It is not surprising to see Xiaomi developing "Smart" suitcases as the company is well-known to manufacture various lifestyle devices (like rice cookers, water purifiers, air purifiers, set up boxes) other than the usual lines of smartphones and tablets.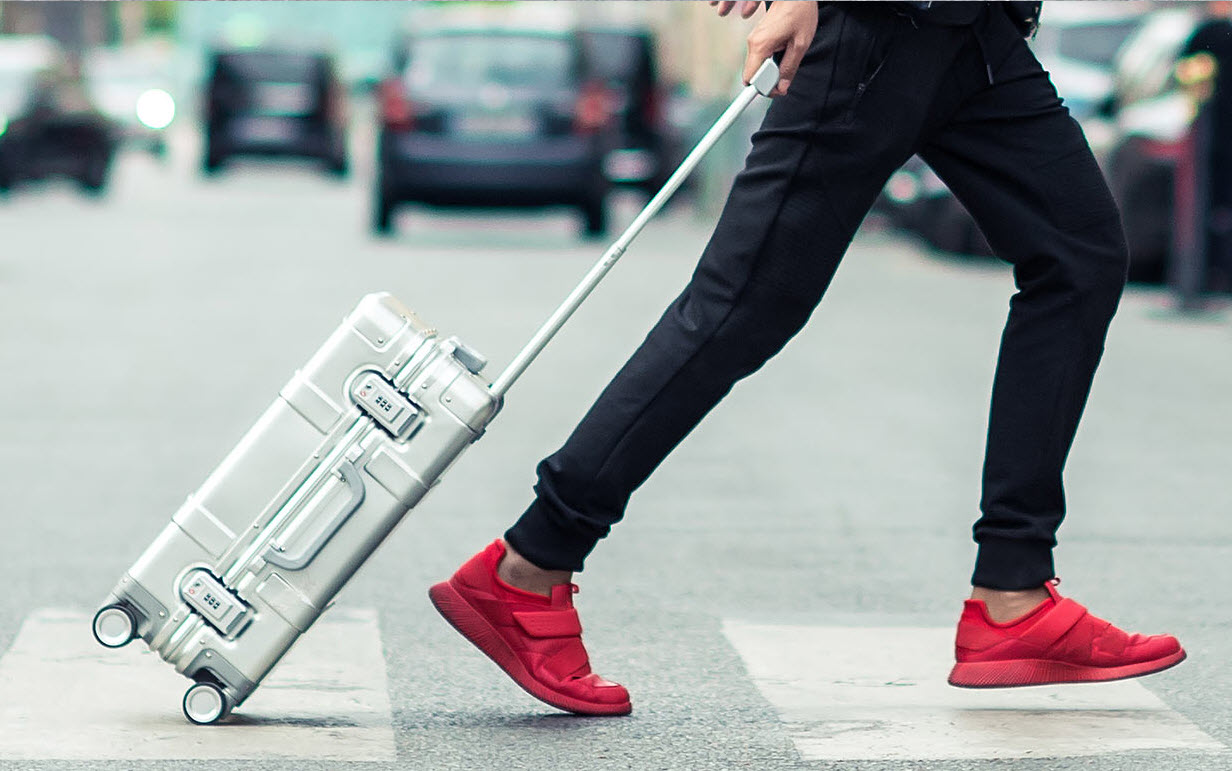 Mid of this year, Xiaomi unveiled this smart product – metal suitcase and goes by the name Xiaomi 90 Minutes Smart Suitcase which carries a price tag of RMB 1999 / S$450 / USD 290.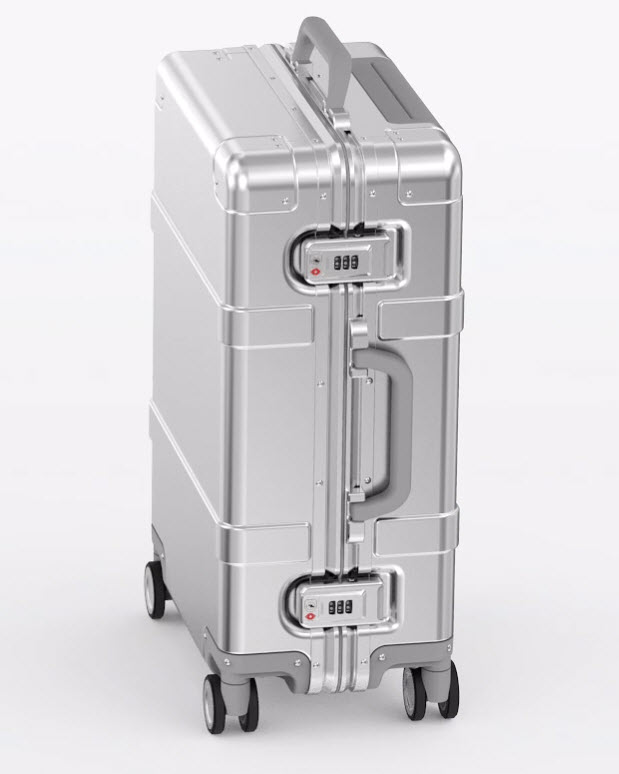 Xiaomi 90 Minutes Smart Suitcase comes with a host of features and wheels to aid in convenience.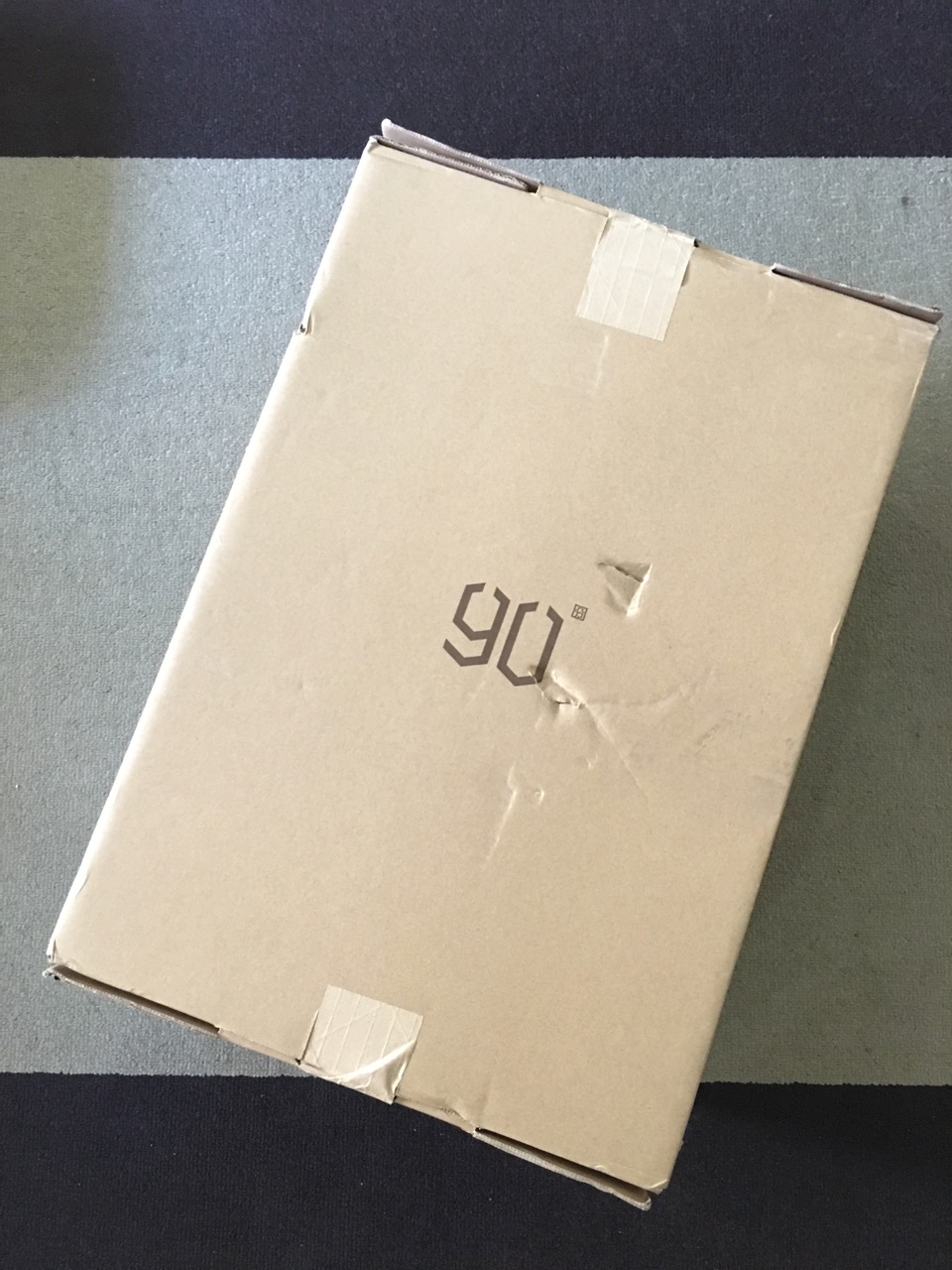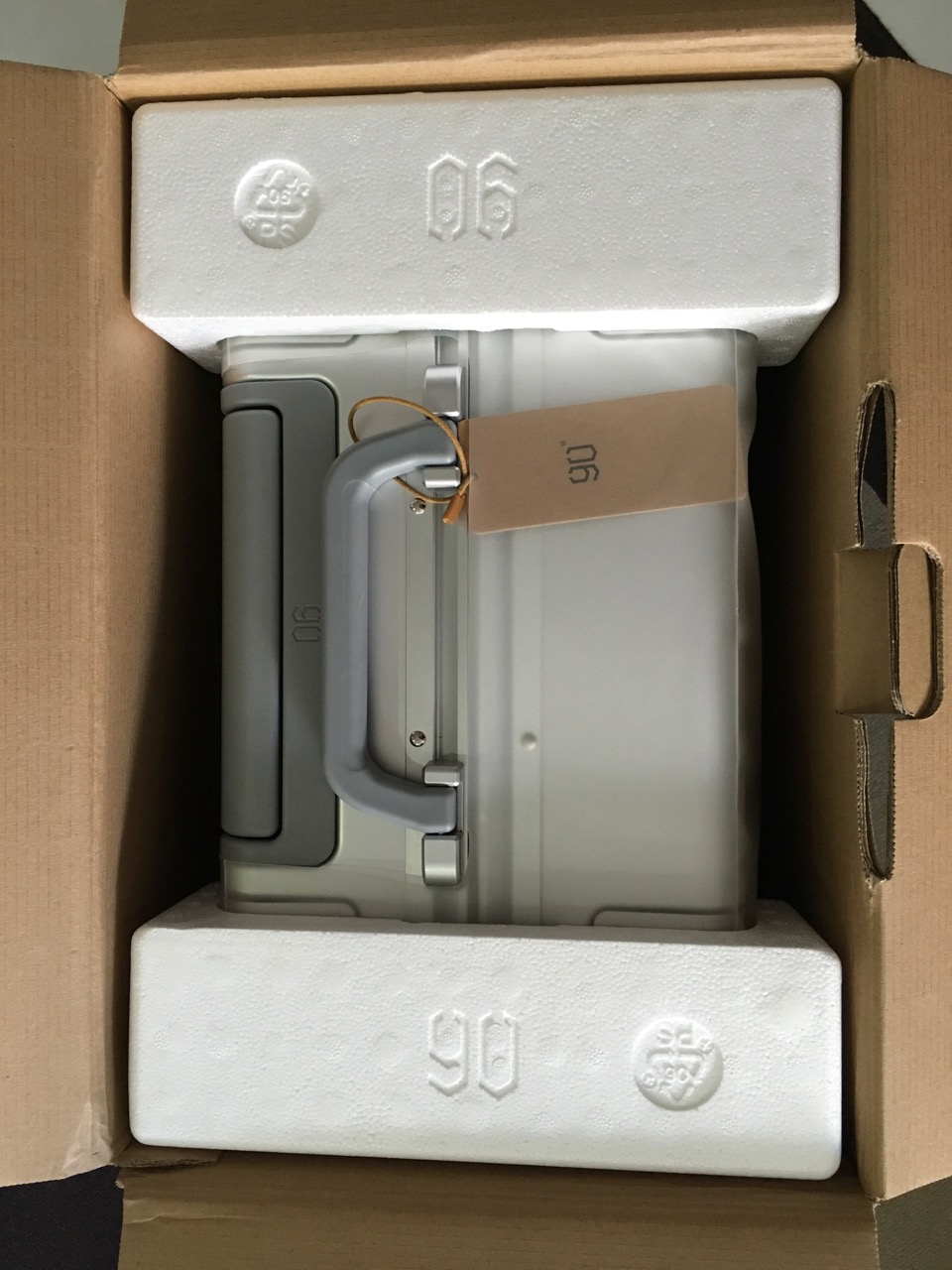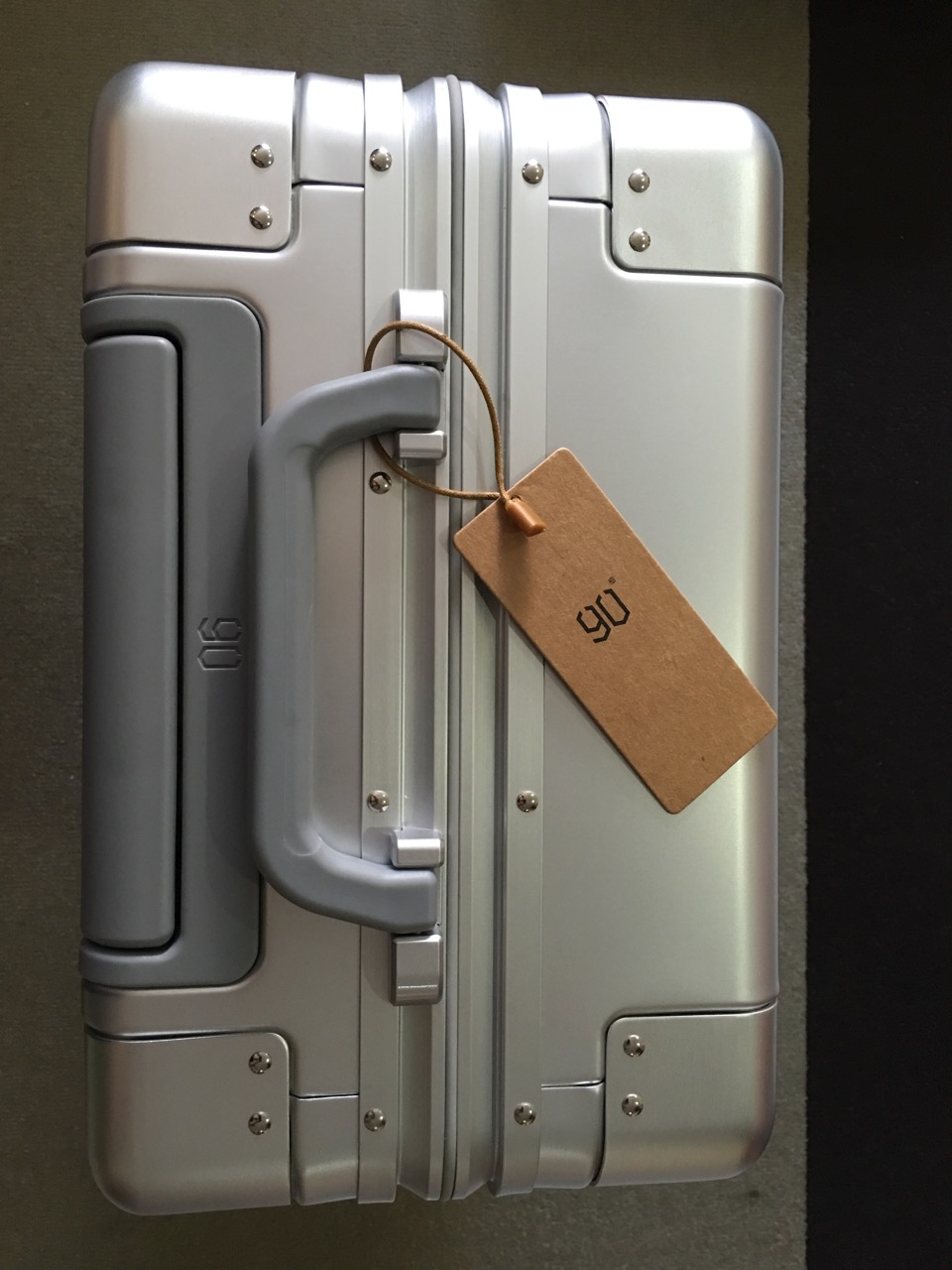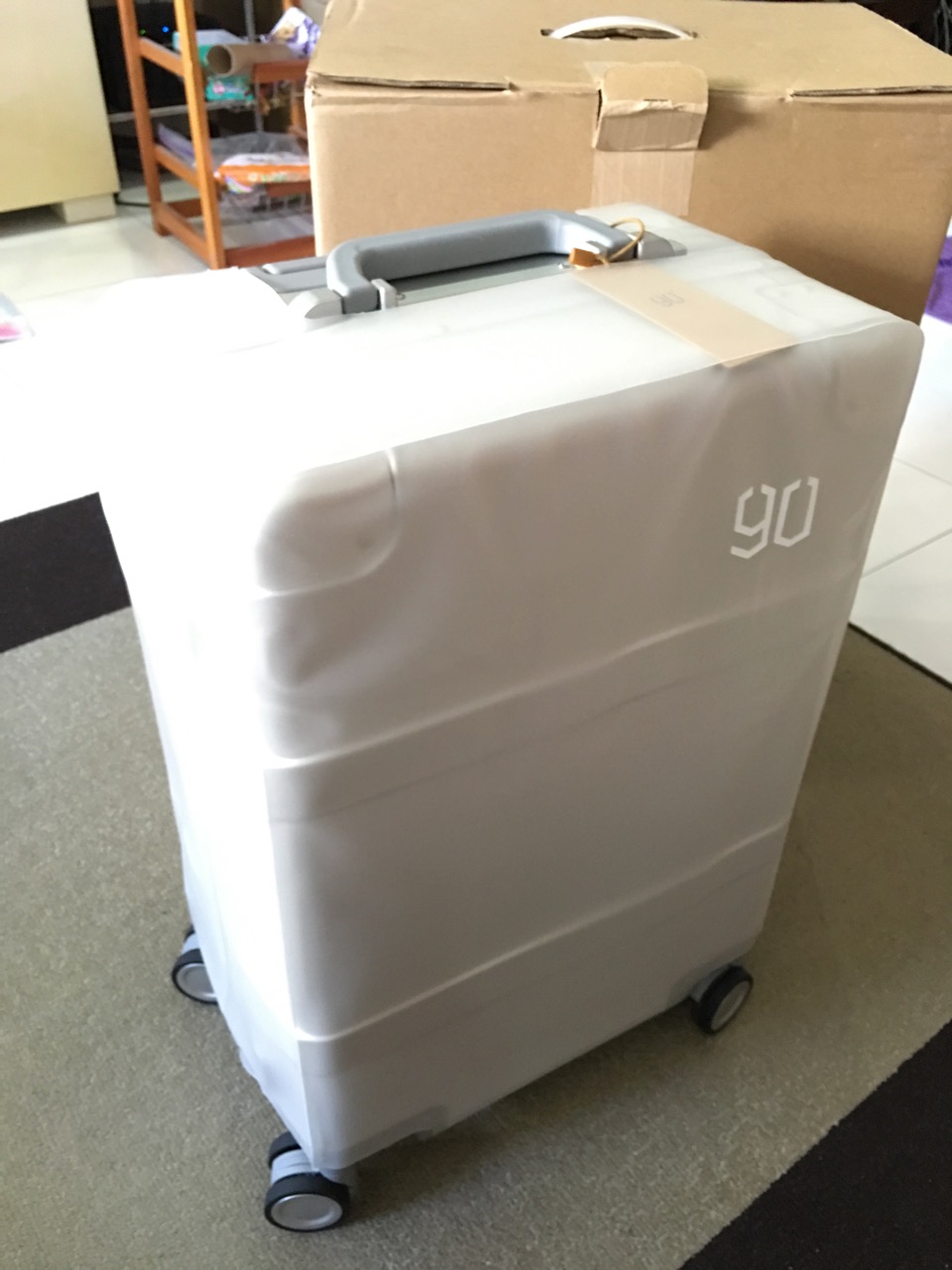 It is a regular 20″ / 31-litre smart suitcase that is fully made from aluminium-magnesium alloy. This sophisticated metal construction gives it "super strength and durability".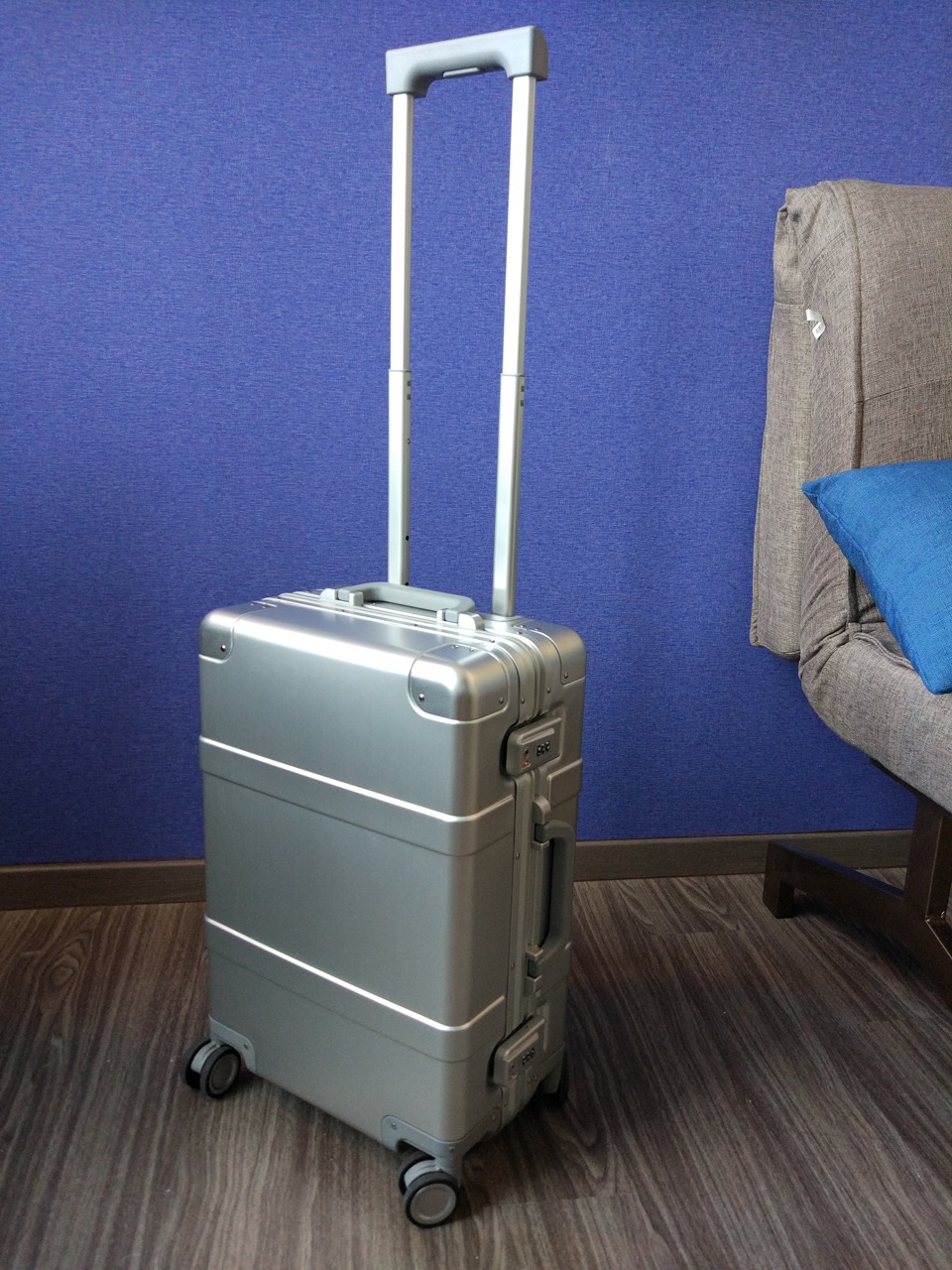 It also has a 4 stage adjustable handle made of ultra-quiet aircraft-grade aluminum alloy rods.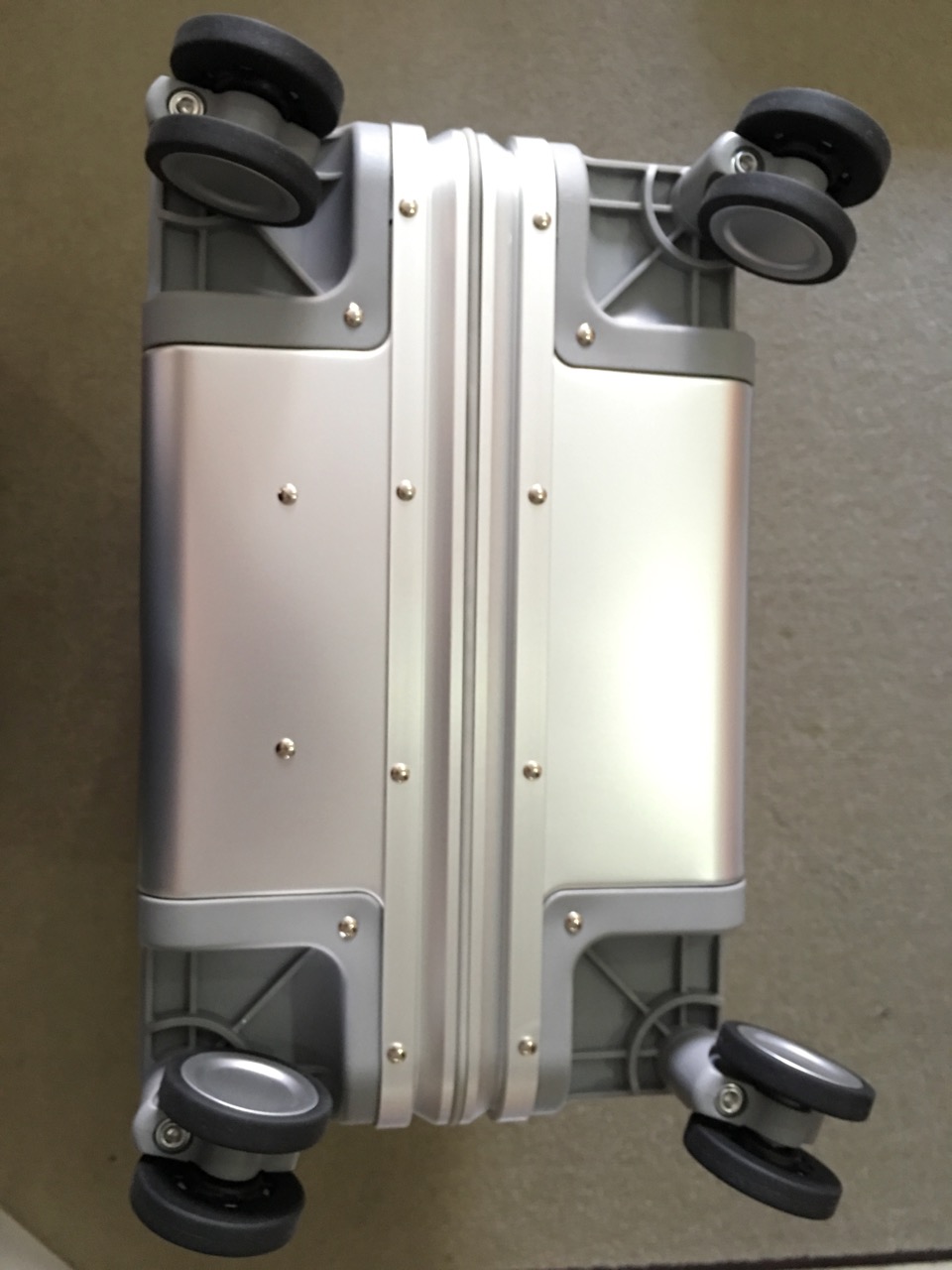 With an overall weight of 4.4kg (550x375x215mm), the Xiaomi 90 Minutes Smart Suitcase can be mistaken with the Rimowa Topas series. But it is definitely so much cheaper than USD 1000 Rimowa model.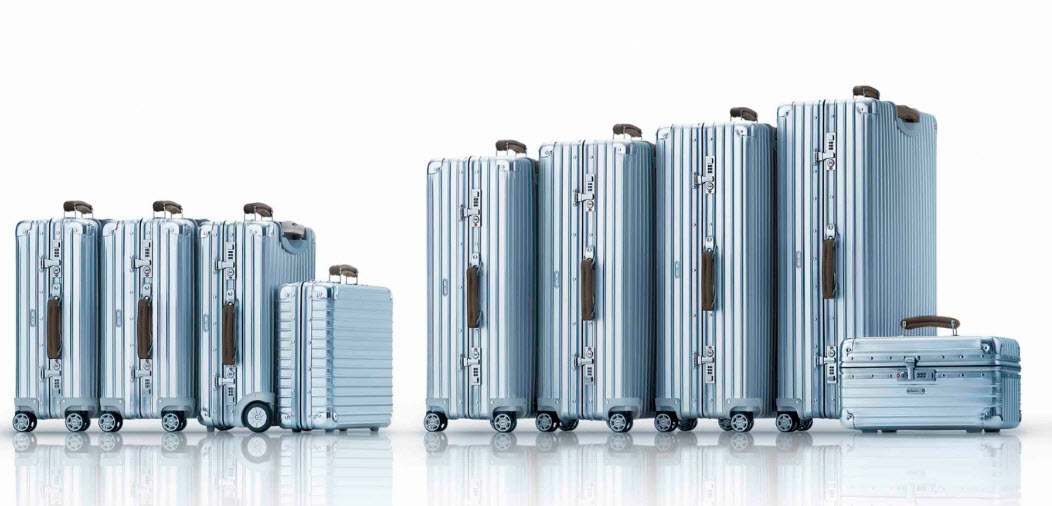 Items are held in place with the compartment sleeves: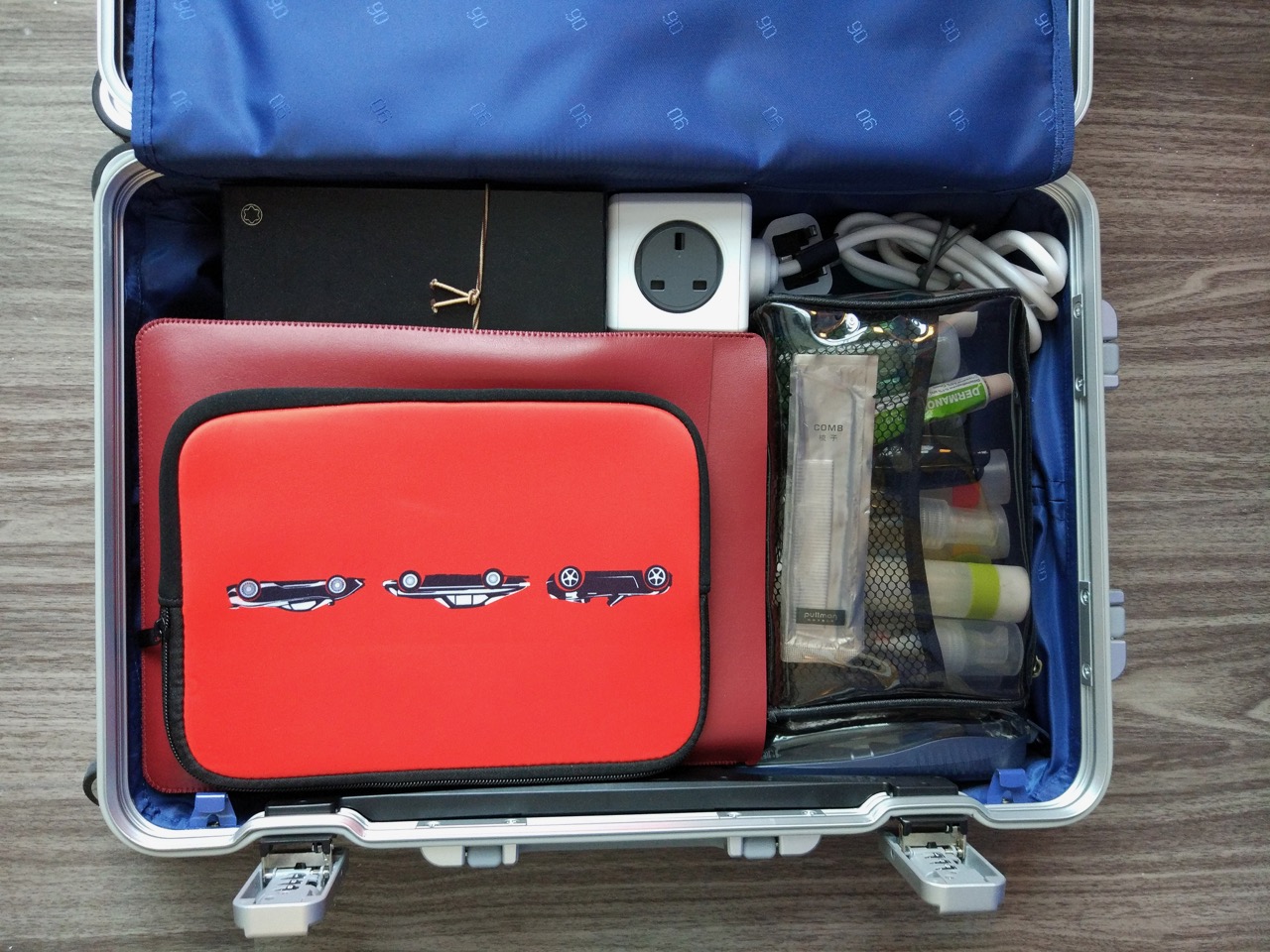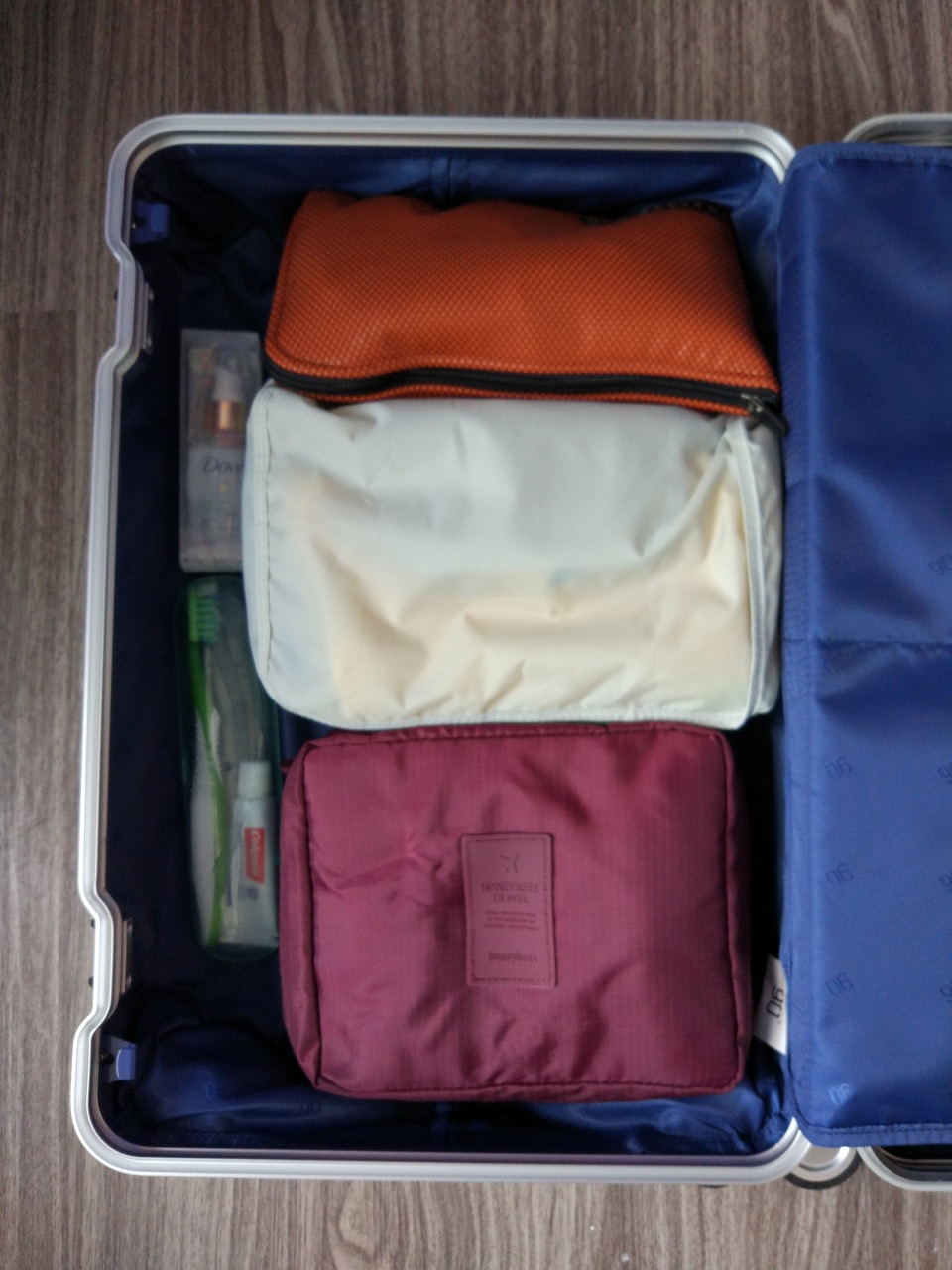 With the Bluetooth 4.0 connectivity, it allows the Xiaomi 90 Minutes Smart Suitcase to be connected with any Android devices running 4.4 and above, and iOS devices running iOS 7 and above. The Xiaomi SmartHome app enables you to lock and unlock the suitcase. The app can also alert the traveller if the luggage is out of sight (from the paired handset).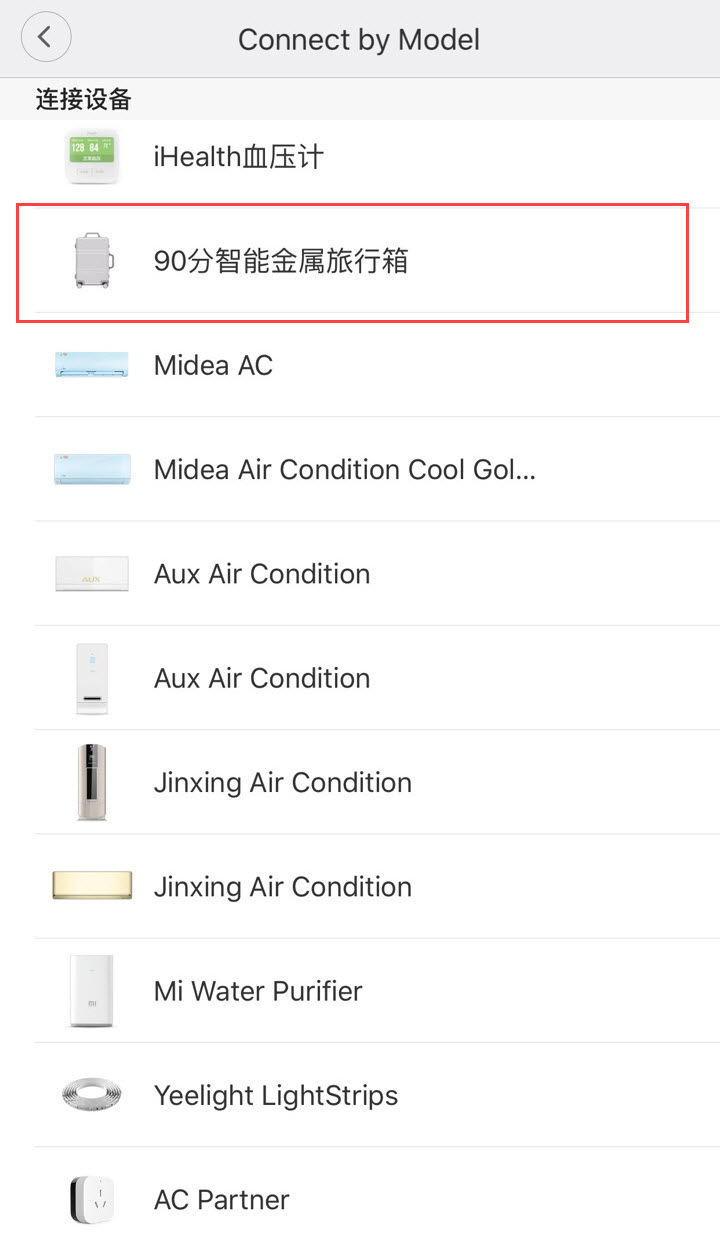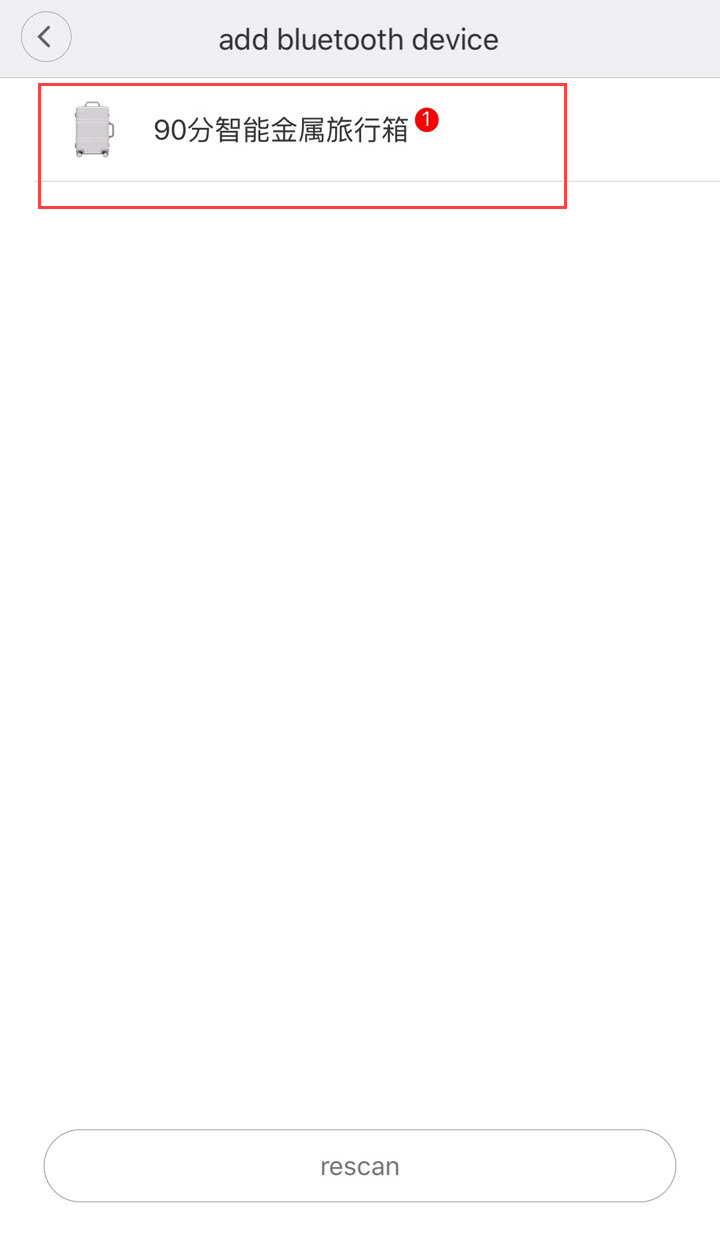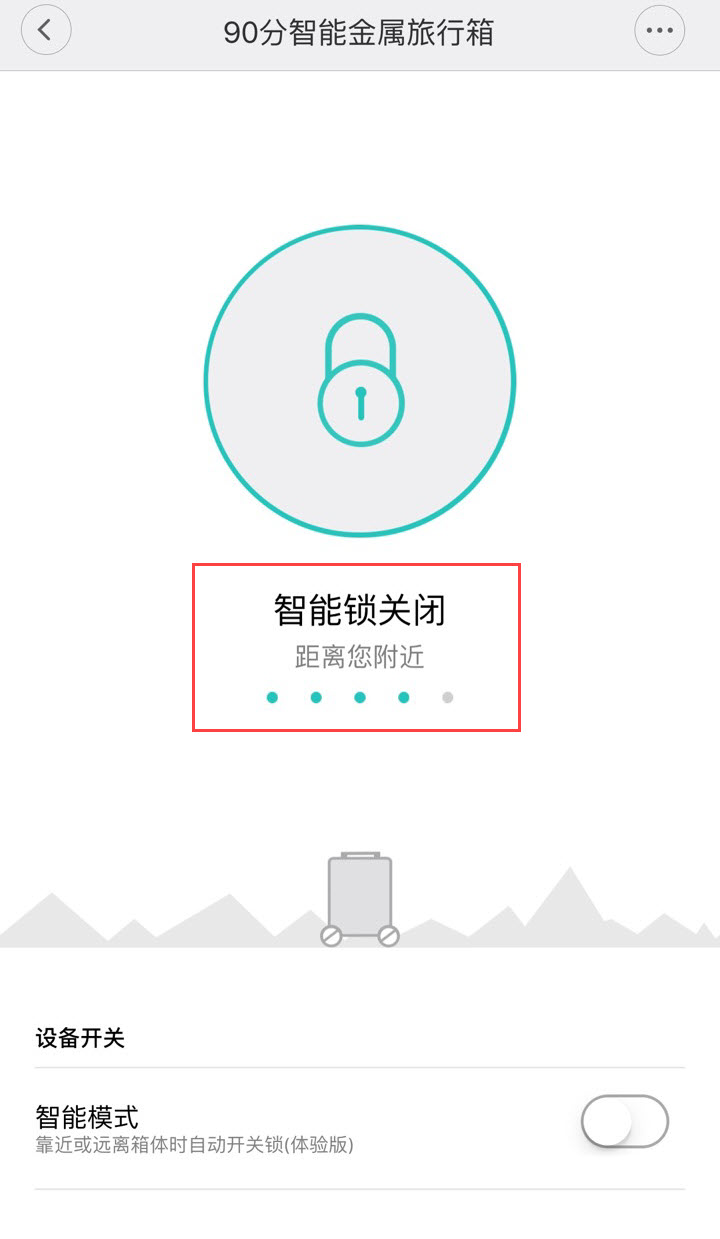 PROS:
a. Solid built (designed in Germany)
b. Value for money (compared to Rimowa)
c. Works well with Mi Home App
d. Smooth handling of the luggage even at full load (thanks to the well designed wheels)
CONS:
a. Operates on x2 AA battery. Would prefer a rechargeable in-built battery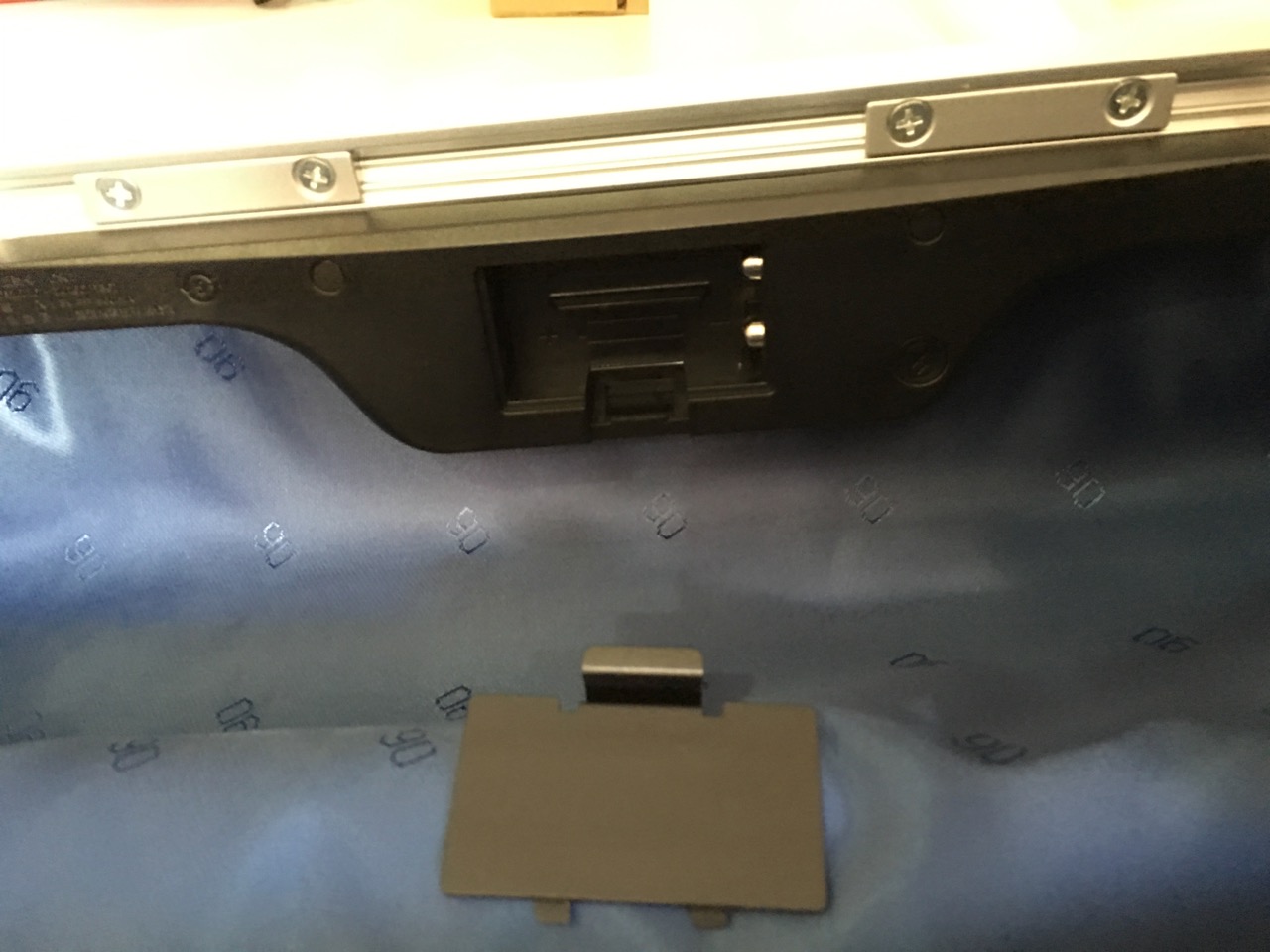 b. Compartment sleeve hook may not hold the contents well in place if its a full load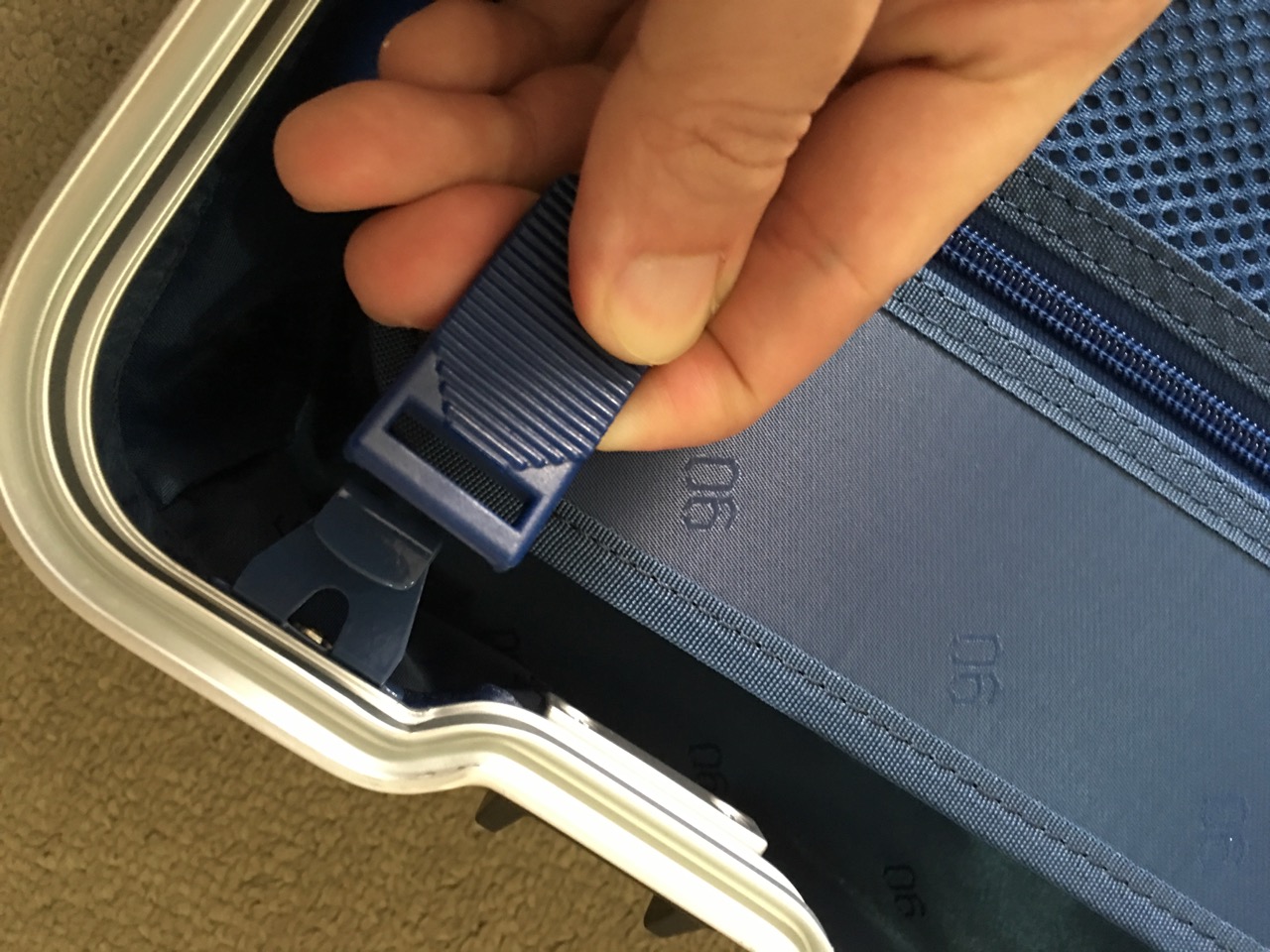 In summary, Xiaomi has one again offered pretty decent product at a more decent entry price. This time round, the Xiaomi 90 Minutes Smart Suitcase is one elegant piece which frequent traveller should not miss out. Head to the online Mi store to check it out now!
Read other related posts:
Follow us on:



Share this article on: