Motiv Ring is one of the few ring activity trackers on the market. It continuously logs your sleep, heart rate, and movements for the day. It's compatible with iOS and, recently, with certain Android and Google Pixel devices. Nobody will ever look at the gadget on my right ring finger and think it is anything other than a ring, and that's the whole point.
For those who shy away from smartwatches or fitness-tracking wristbands, Motiv is a sharper, sleeker, and far less obtrusive option.The Motiv ring is designed to be worn all day, every day.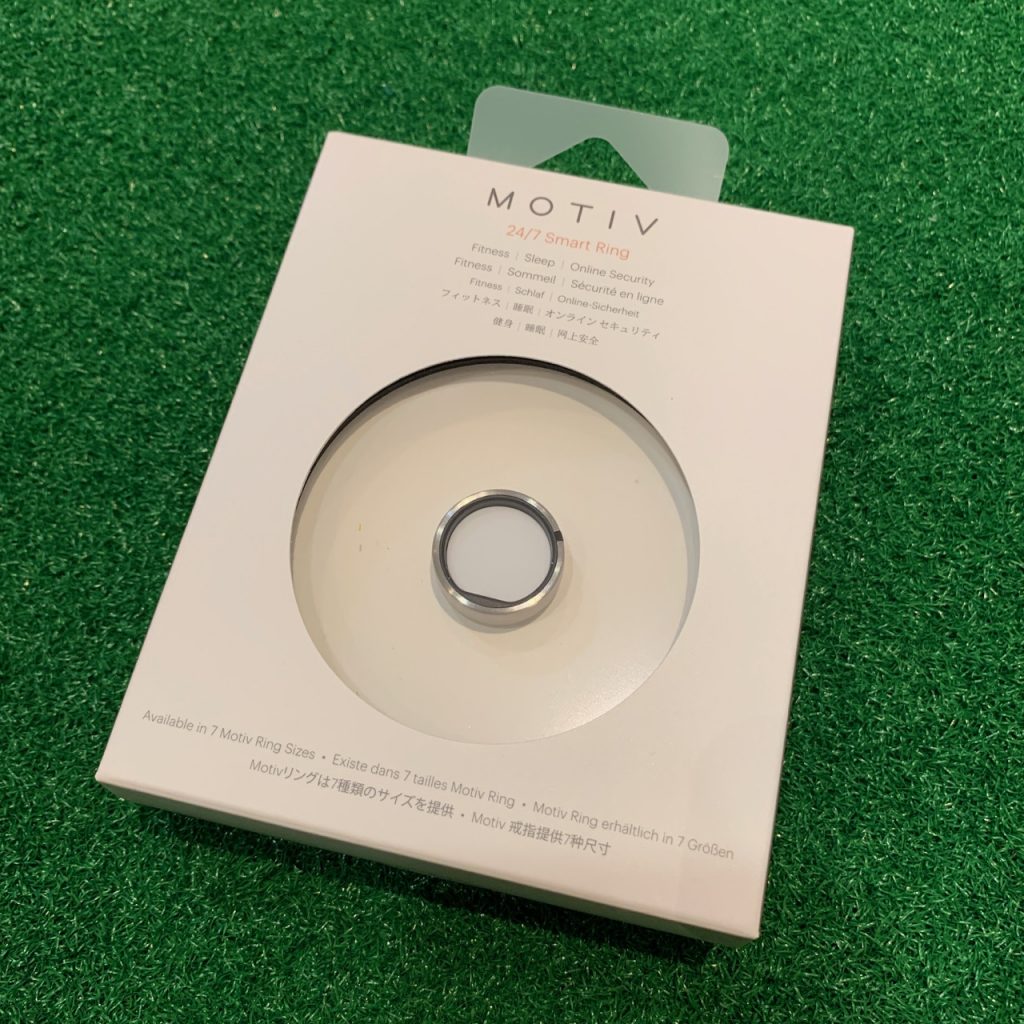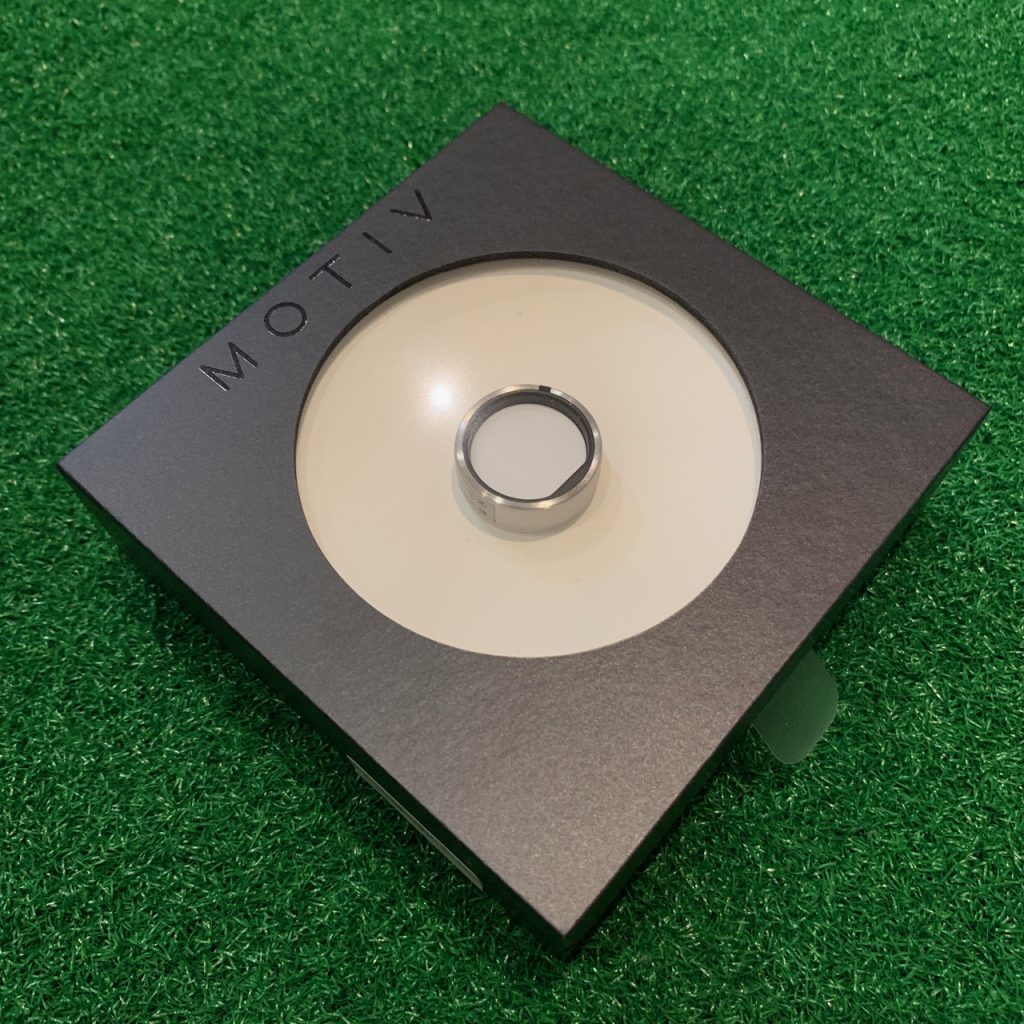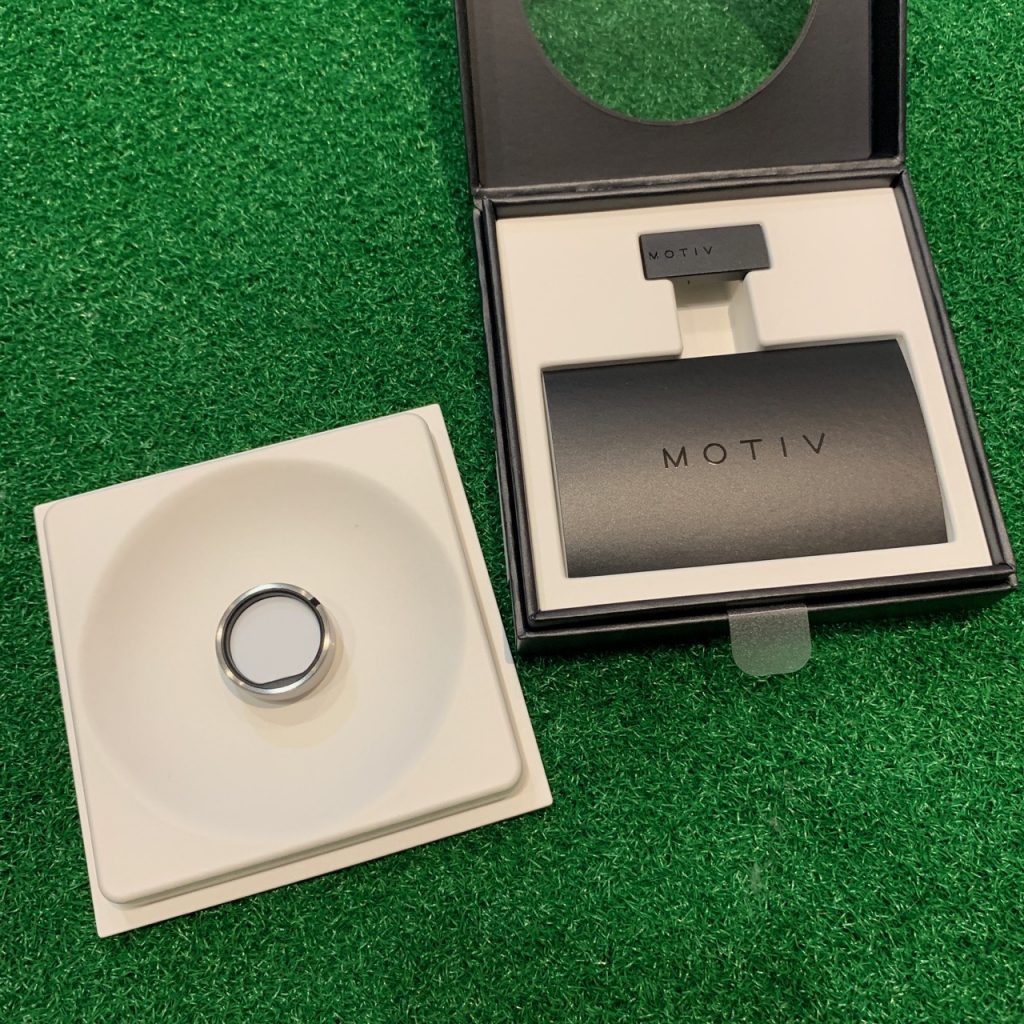 The Motiv ring is made from titanium.The ring is almost shockingly light and thin for how much is packed into the insides. The new Motiv ring is also waterproof up to 165 feet. While I never went swimming with it on, I kept it on while washing my hands or doing the dishes and had no problems.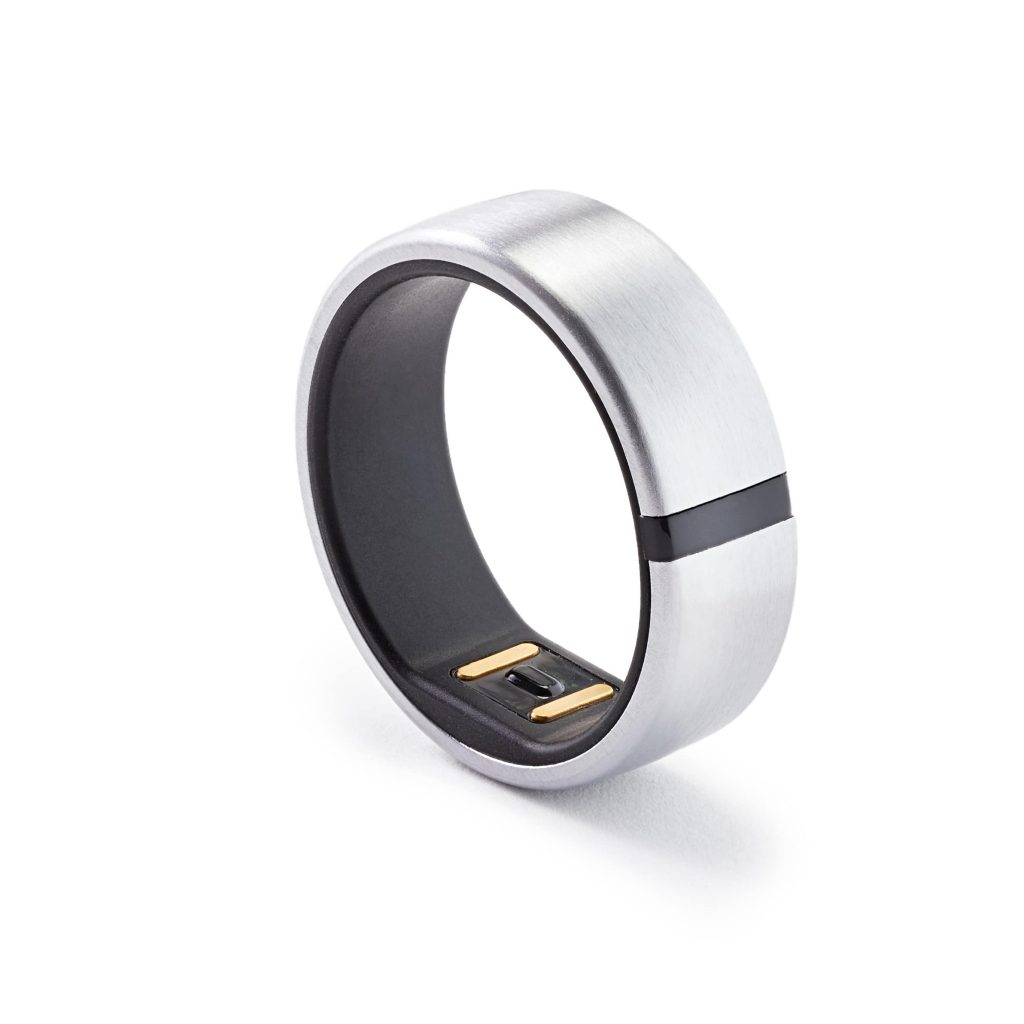 Motiv also added a very timely new feature : two-factor authentication (2FA).
Motiv has a built-in gesture and it should automatically fill in the code and let you into the website.

When you order Motiv, you'll first receive a sizing set (seven in all), so you can try different sizes on a couple different fingers (Motiv recommends choosing your ring, middle, or index fingers). Wear this for a full 24 hours to make sure it doesn't get too snug when you work out, walk, etc.
When you redeem your ring—selecting your preferred size and color—you'll wear it with the flat-sided sensor facing down so the light strip is on top. No biggie if it slides; it'll still track your metrics, the palm-side of your hand is just optimal because capillaries are denser here.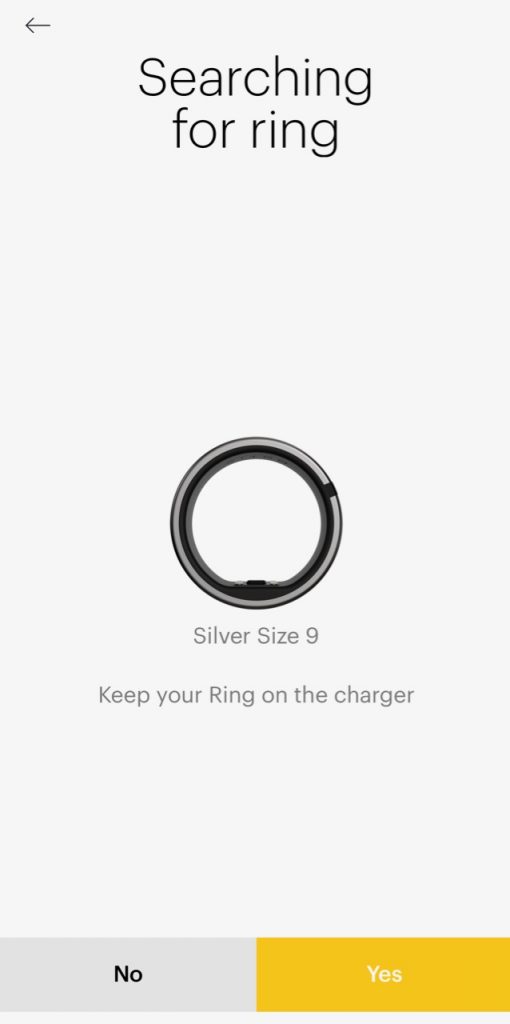 Setup's simple, if not a little unorthodox. You twist the ring around your finger to sync with your phone (a purple light will flash along the LED strip on the ring to indicate a job well done).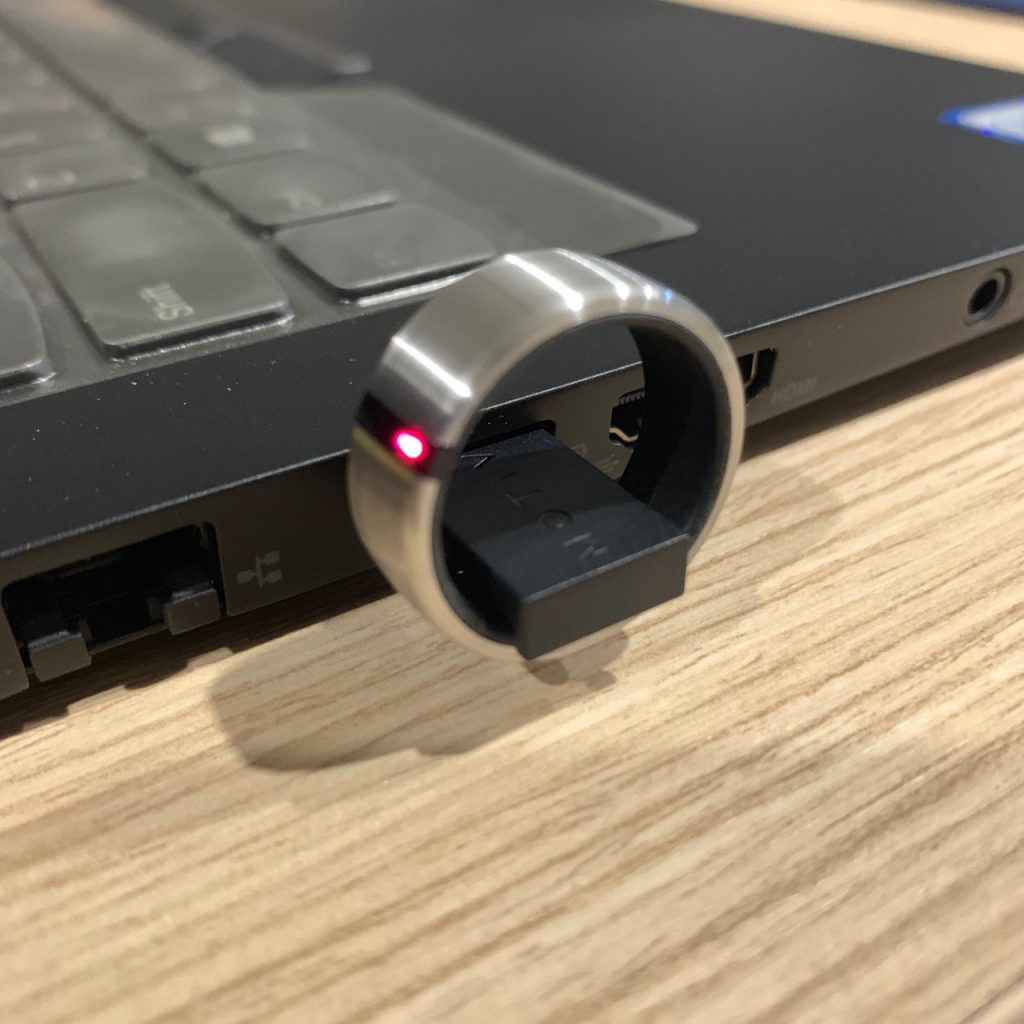 Charging takes about 90 minutes, and it'll power up the device for roughly three days. Motiv has magnetic strips that connect to the charger, which is more or less like a USB drive. It slots into your computer or laptop, and has an accompanying keyring it magnetically slides into when not in use.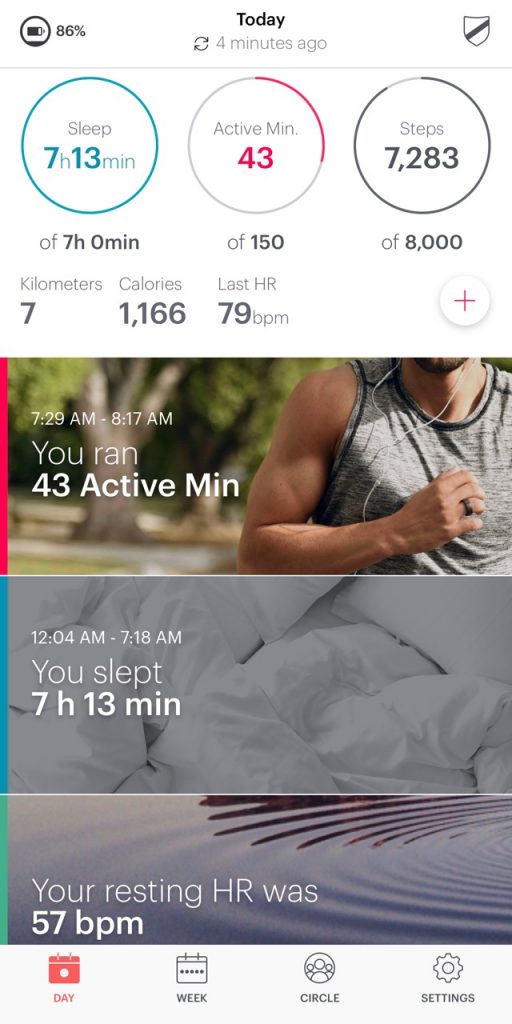 The accompanying app is simple and clean, but not super comprehensive. For instance, under the sleep section, you'll get a modified bar chart comparing each night's sleep throughout the week. If you hold and hover over the chart, you can see when you were restless.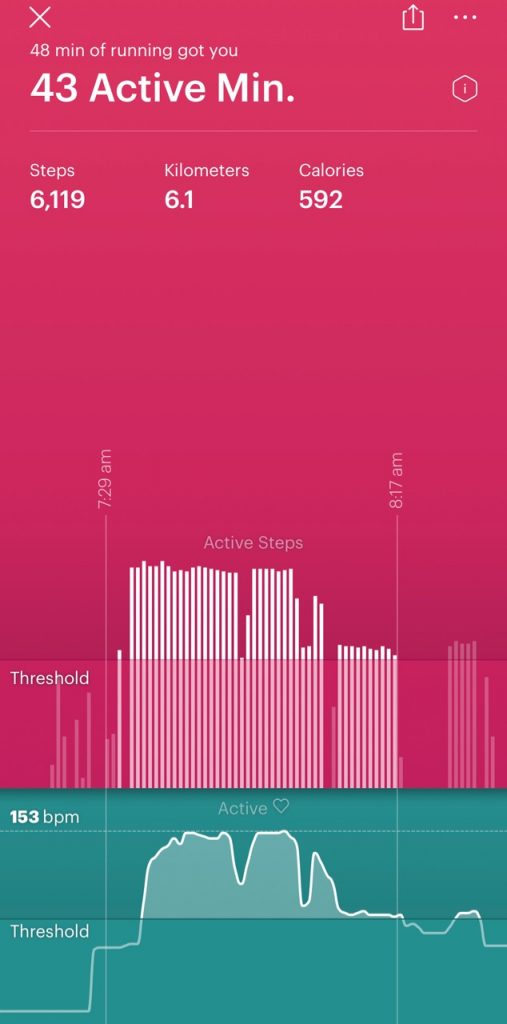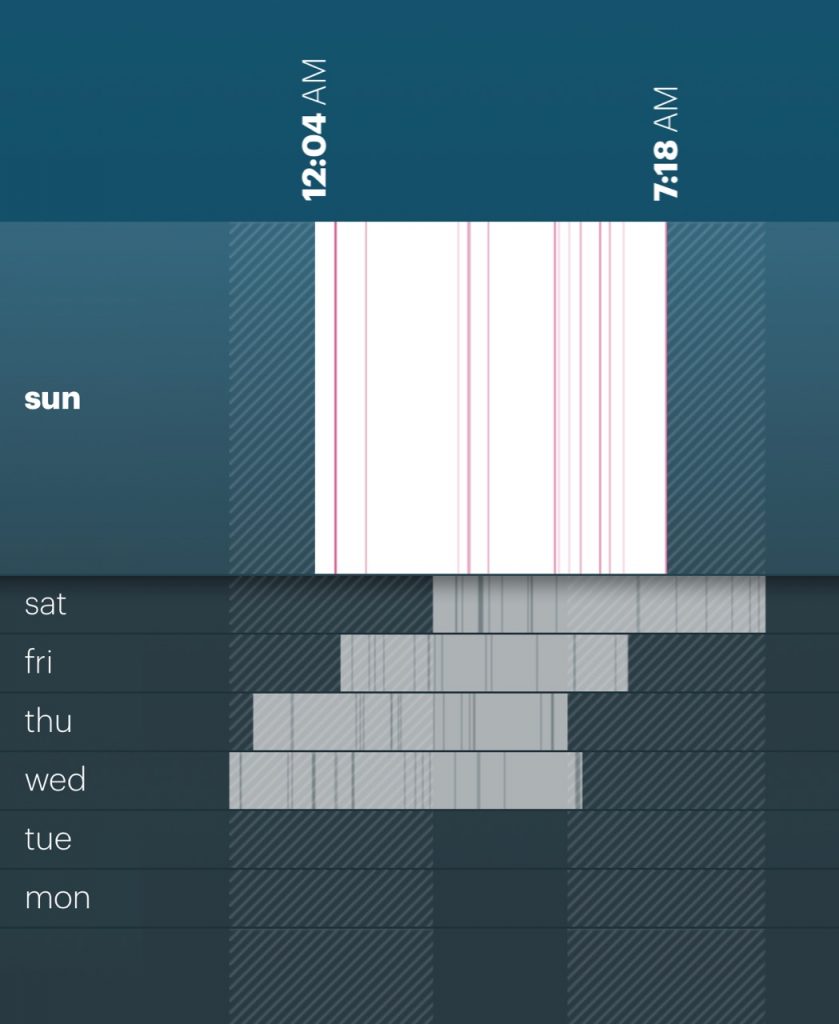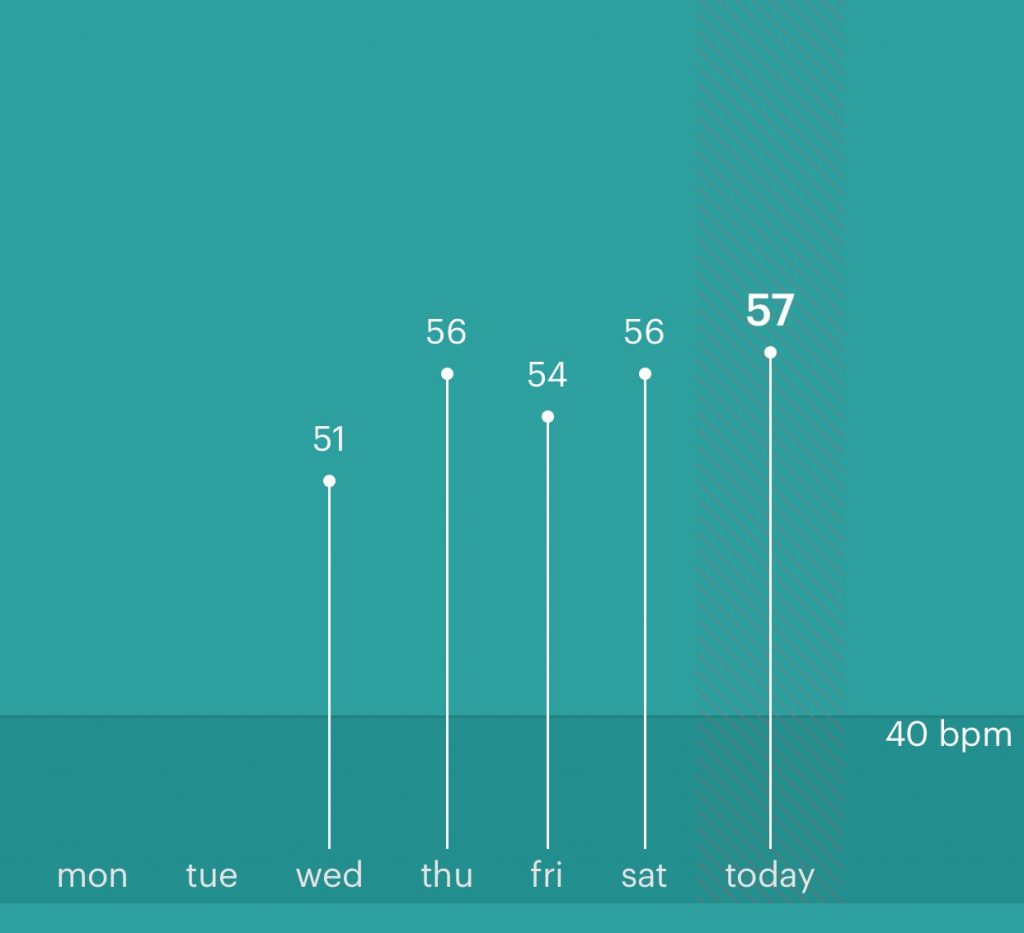 Activity is also shown in a bar graph. By holding and dragging your finger over the chart, you'll see miles, steps, calories, and beats per minute every 60 seconds.
The Good
– Looks great & sleek
– Hardly any bulk or weight, it's just a ring
– Multiple chargers in the box
The Bad
– Not a ton of support for different workout types
– iOS app support is much better than Android
The new Motiv ring doesn't come cheap: at US$200. But the Motiv ring does a lot in a teeny tiny package, and it does those things well. It can monitor your heart rate, track how active you are, record your sleep, and help you stay more secure online.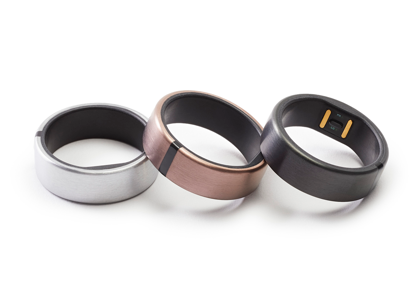 If you're a serious fitness buff who's constantly training, likes to race, and spends a lot of time tracking progress, this might not be the wearable for you. This is a tracker for the guy who wants a snapshot of his everyday activity, not a granular synopsis of sleep and fitness. Motiv Ring can be purchased directly from their Motiv website.
Read other related posts:
Follow us on:



Share this article on: