I last went for a simple photography field trip to the Upper Seletar Reservoir located at the pretty remote northern part of Singapore. This was organised by Mi Community Singapore and I was privileged to be part of this fan event to put my new Mi4i to some 'tests'.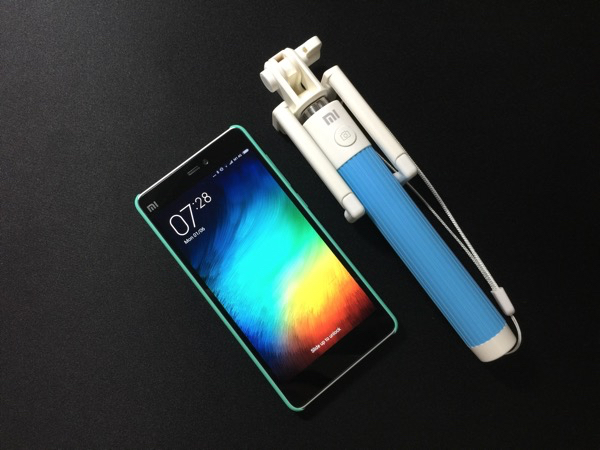 To qualify, I am not a professional photographer even though I owned one Sony DSLR. But the short walk around shots in the park, I am convinced that the Mi4i is one good phone to equip for any novice who just need to shoot pretty photos without much prior photography knowledge.
The Mi4i offers some useful features to allow one to achieve near amatuer photo results with just a few touches on the phone.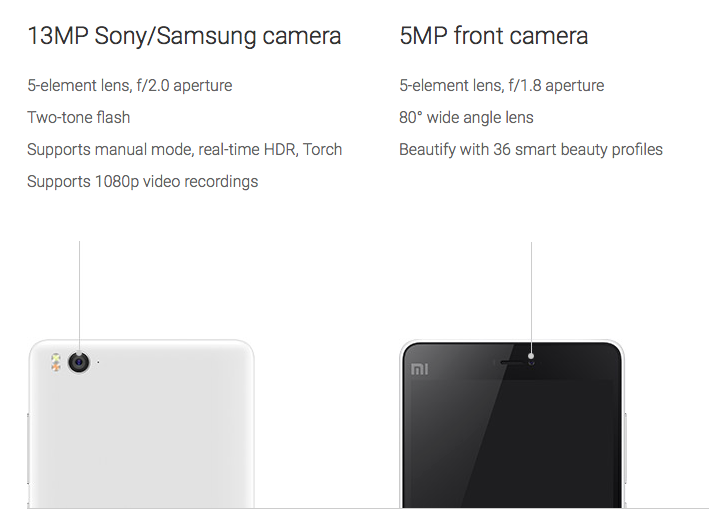 – HDR modes : To give better contrasts to both the low & high exposed lighted parts for better colour saturations & details. However, it is not advisable to activate HDR for moving objects or moving scenes.
– Creative filters : Quick access to useful filters to transform your images instantly even before you shoot.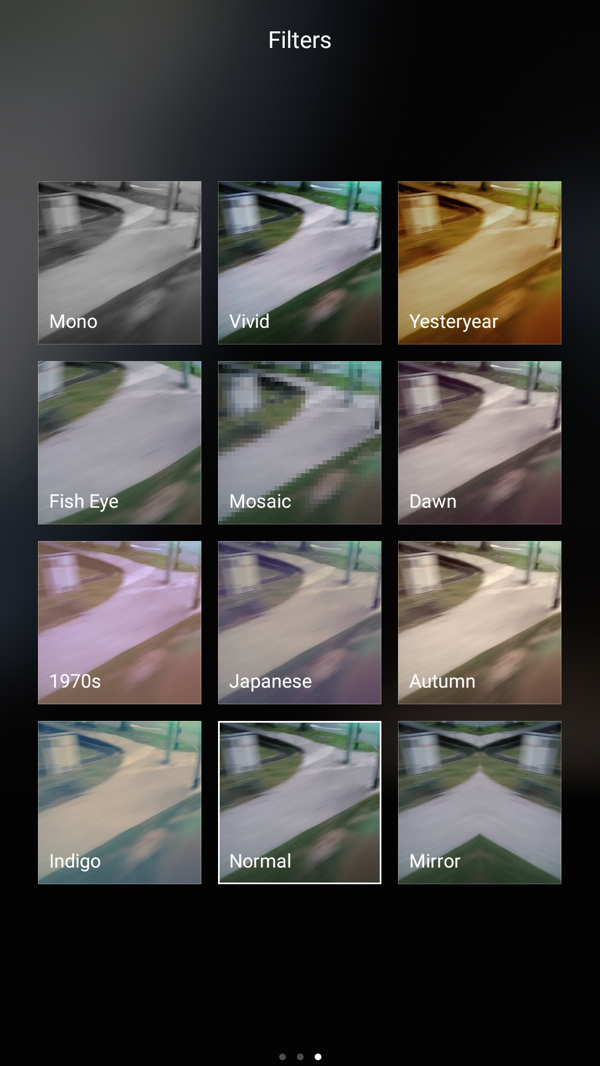 – Beautify mode : A built-in tool that guesses age and gender to apply one of 36 beauty profiles to your selfies. It subtly smoothens skin, brightens eyes, slims the jaw, and more. All this is done automatically so you just have to focus on flashing your brightest smile.
Heare are some of the photos which I have taken during the trip (no further touch ups):
A) Using filter – Mirror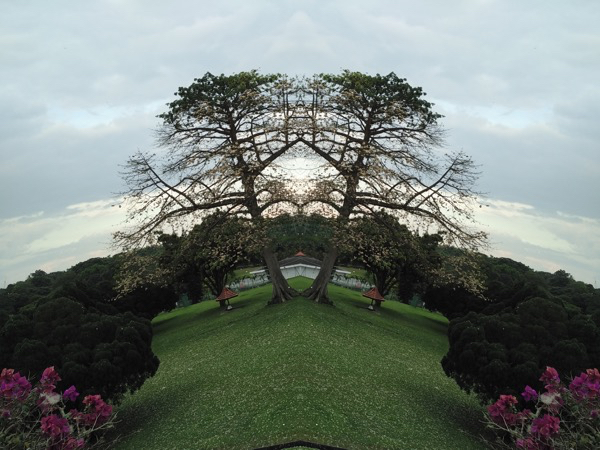 B) Using filter – Japanese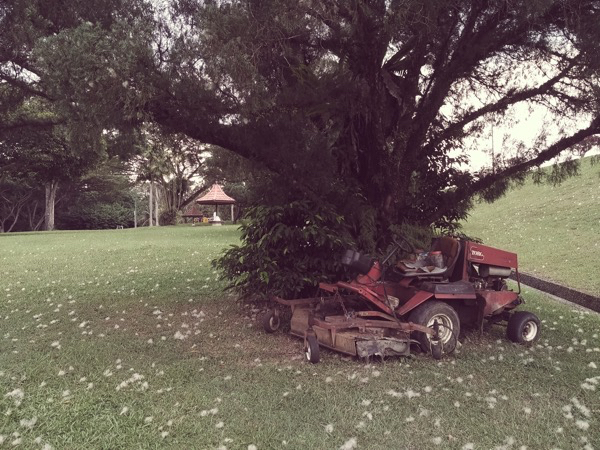 C) Using filter – Autumn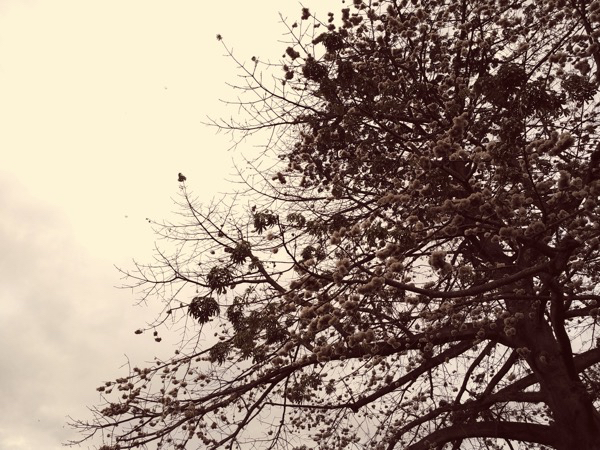 D) Using filter – with HDR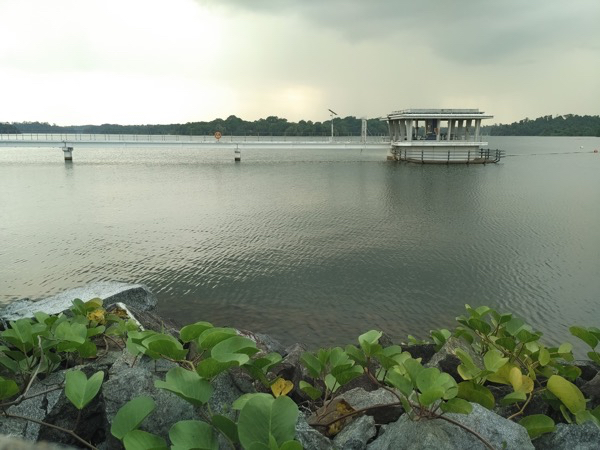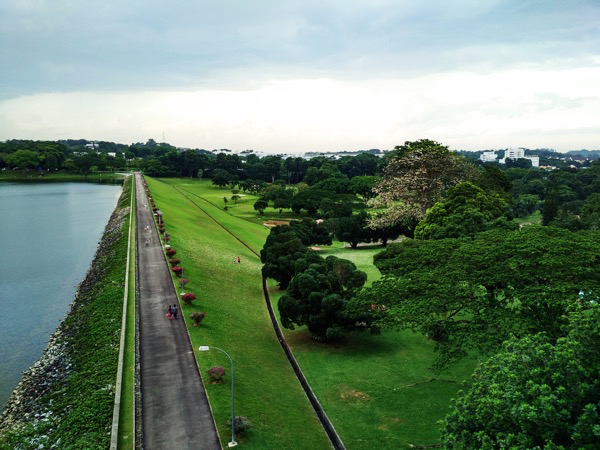 E) Using filter – mono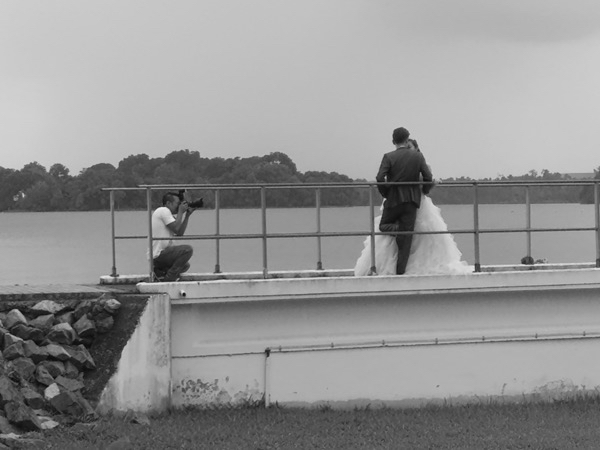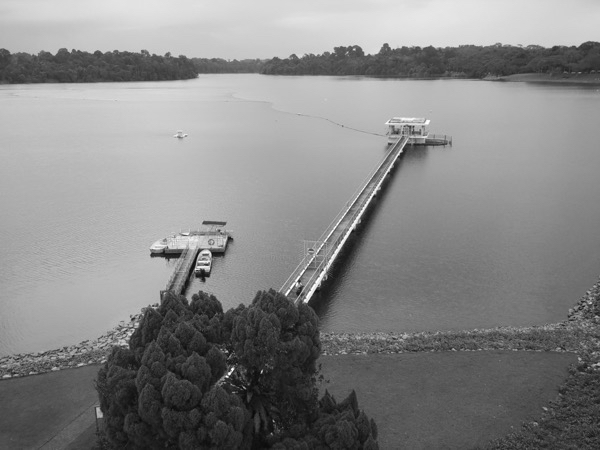 F) Macro Mode – use manual mode with manual focus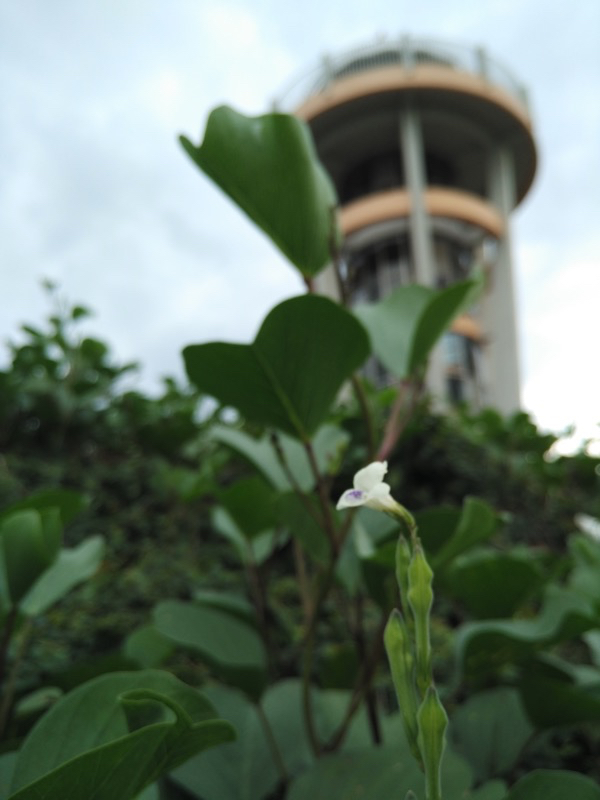 G) Using filter – yesteryear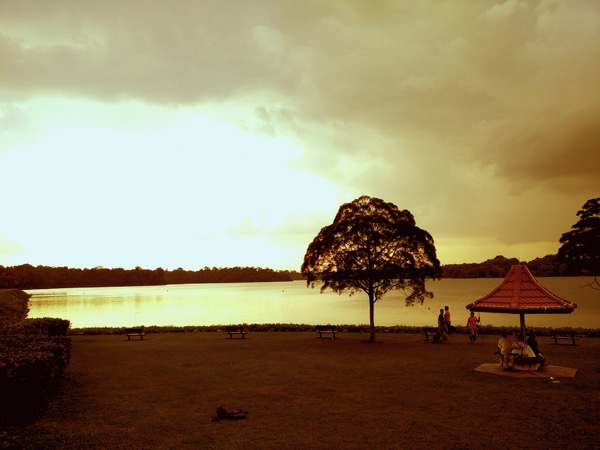 Overall, the Mi4i phone provides sufficient powress for any casual photographers to take pretty decent photos during any road trips, yet providing good portability & accessibility whenever, wherever you need to push the trigger plug. But for longer photography trips, I would strongly advise you to bring along a portable battery bank to replenish the power juice for the phone.
Read other related posts:
Follow us on:



Share this article on: