Malaysia's ministry of transport announced on April 25, 2019 that all foreign-registered vehicles must have a Vehicle Entry Permit (VEP) by the deadline, otherwise they will not be allowed to enter the country.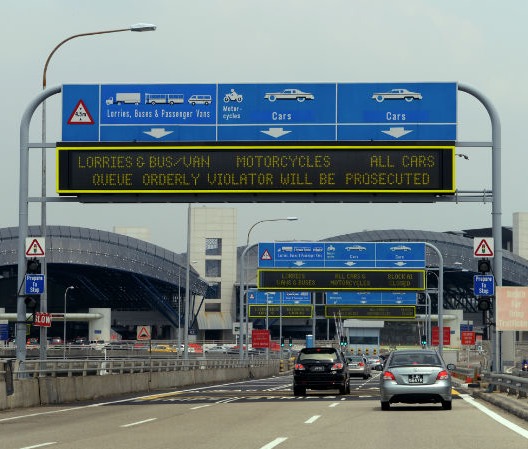 To get a VEP, drivers must register online to secure an appointment for a special Radio Frequency Identification (RFID) tag to be installed on their vehicle at a designated spot in Johor Bahru.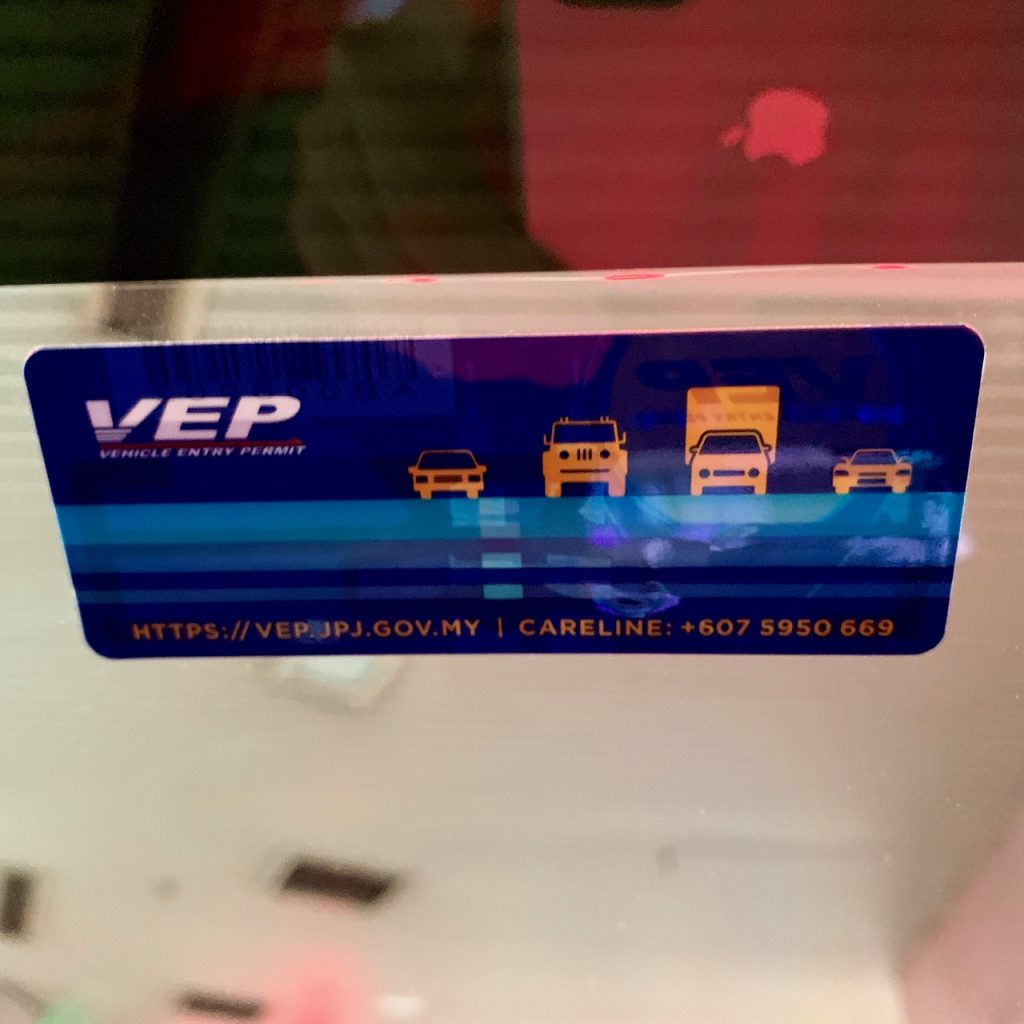 The steps to obtain the VEP can be summarised as below:
Pre-Register vehicle at VEP Portal
Setup Touch 'n Go eWallet by downloading the app onto your mobile device (Android Play Store/ iOS apps store)
Reload Touch 'n Go App by using a credit card
Visit VEP RFID Collection counters in Johor Bahru after receipt of the VEP collection email notification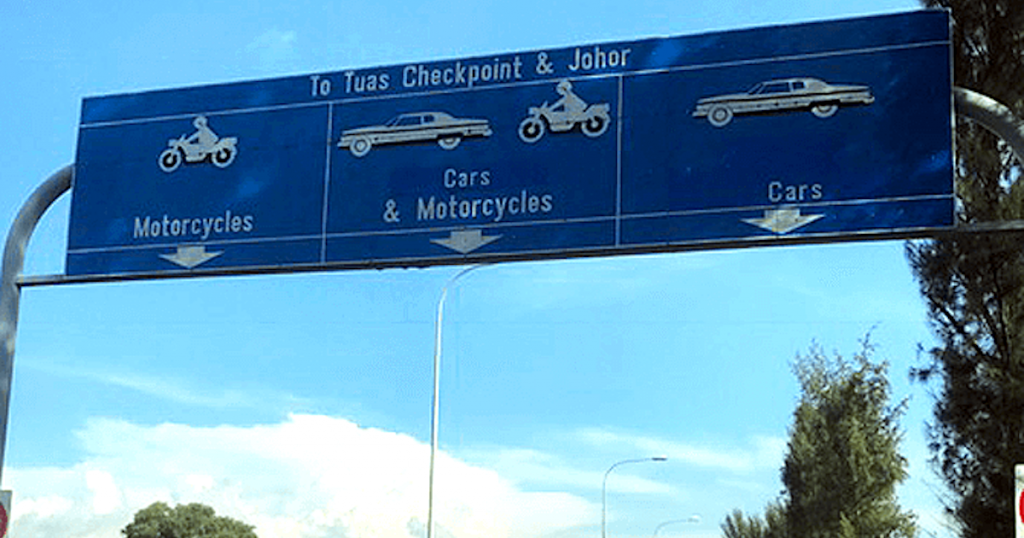 The collection spots are:
Closer to Tuas Causeway Link
a. Gelang Patah Southbound R&R
b. Lima Kedai Toll Plaza.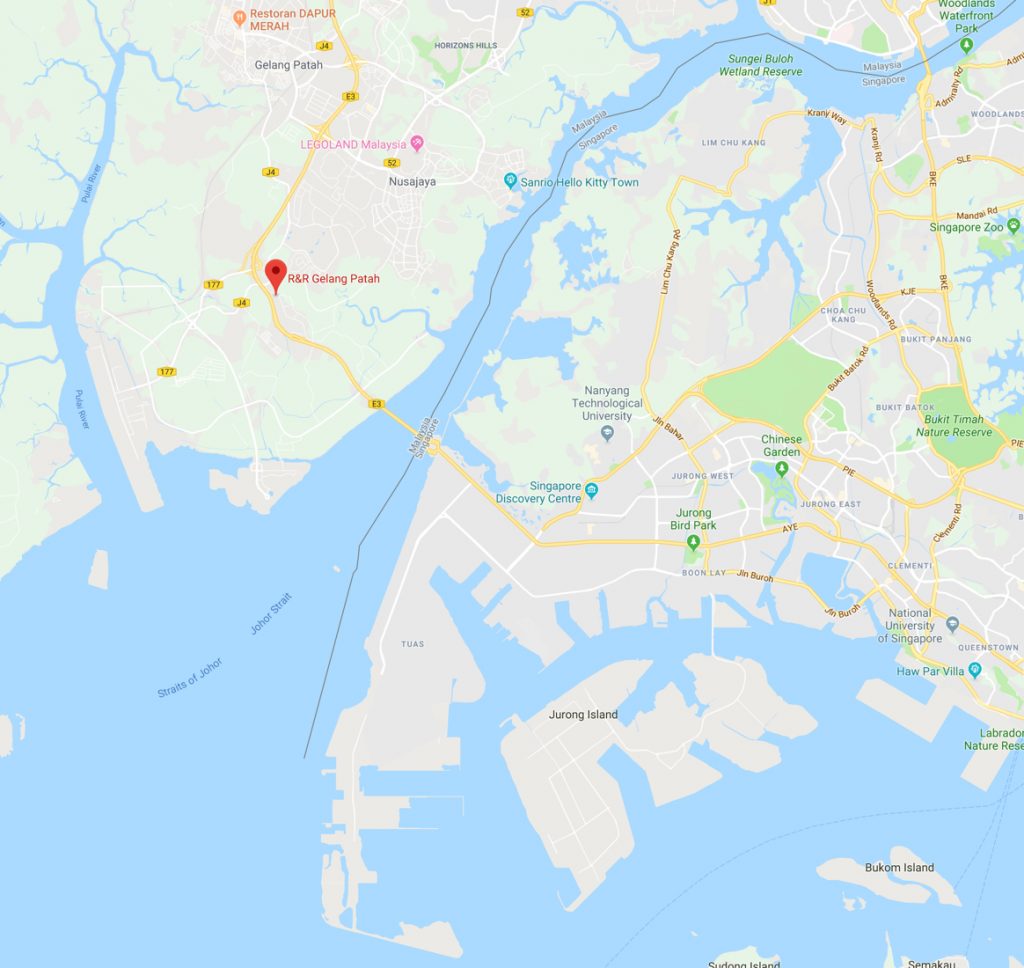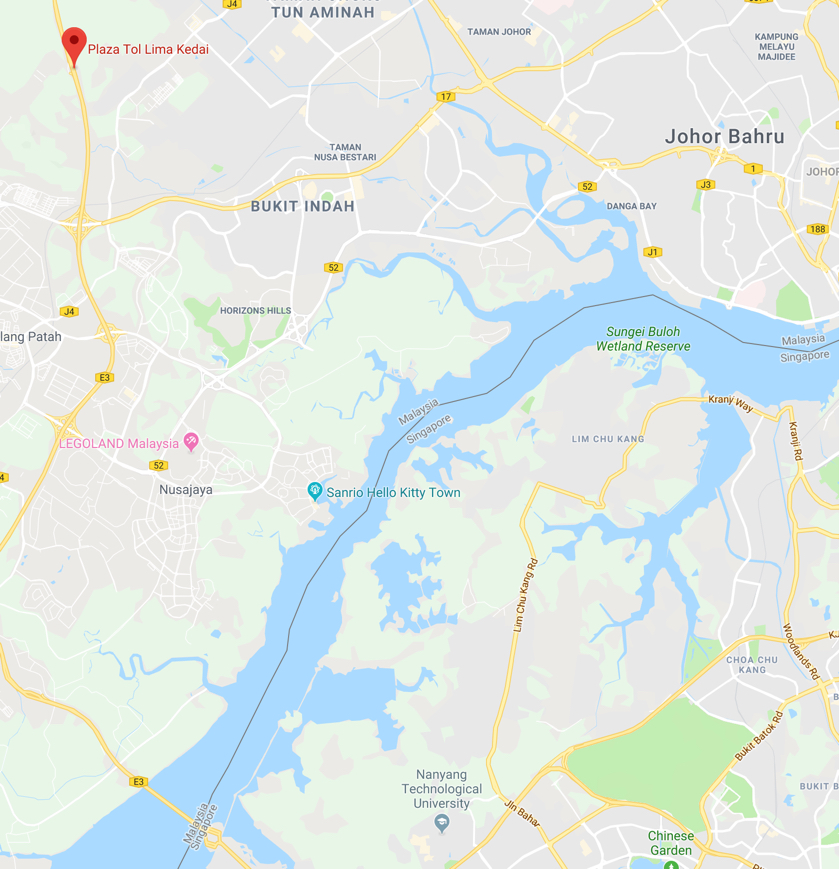 Closer to Woodlands Causeway link
c. Plaza Angsana Open Carpark
d. Pandan RnR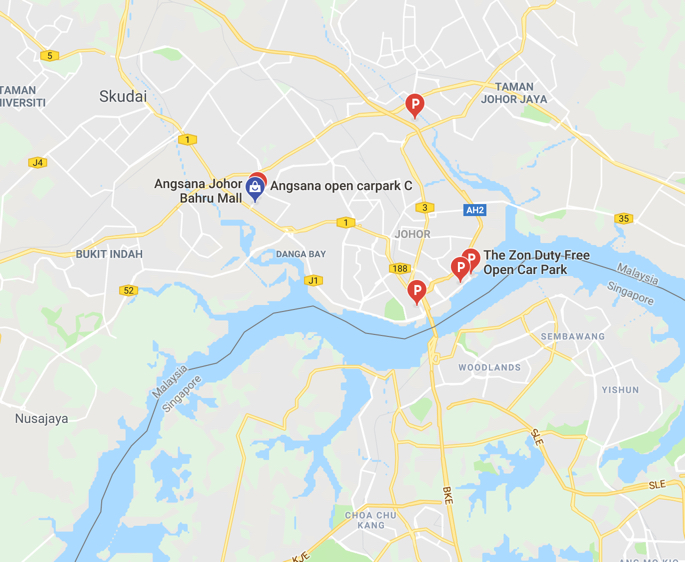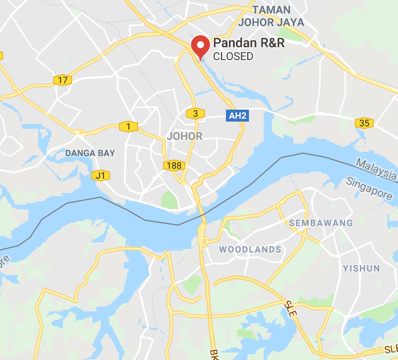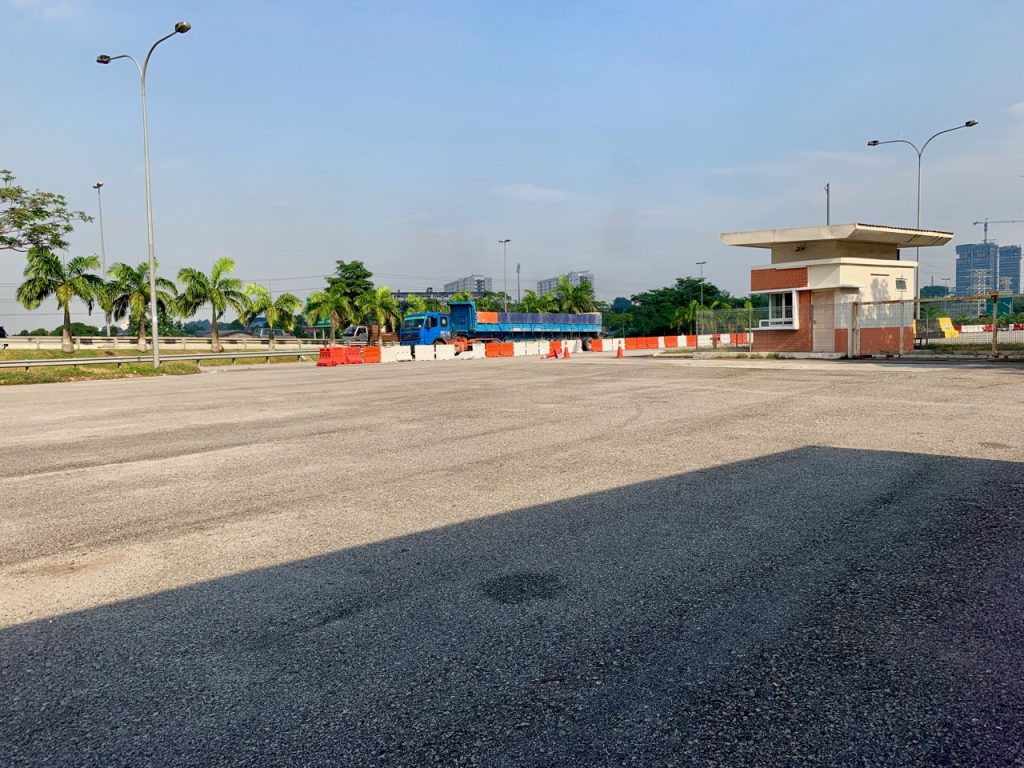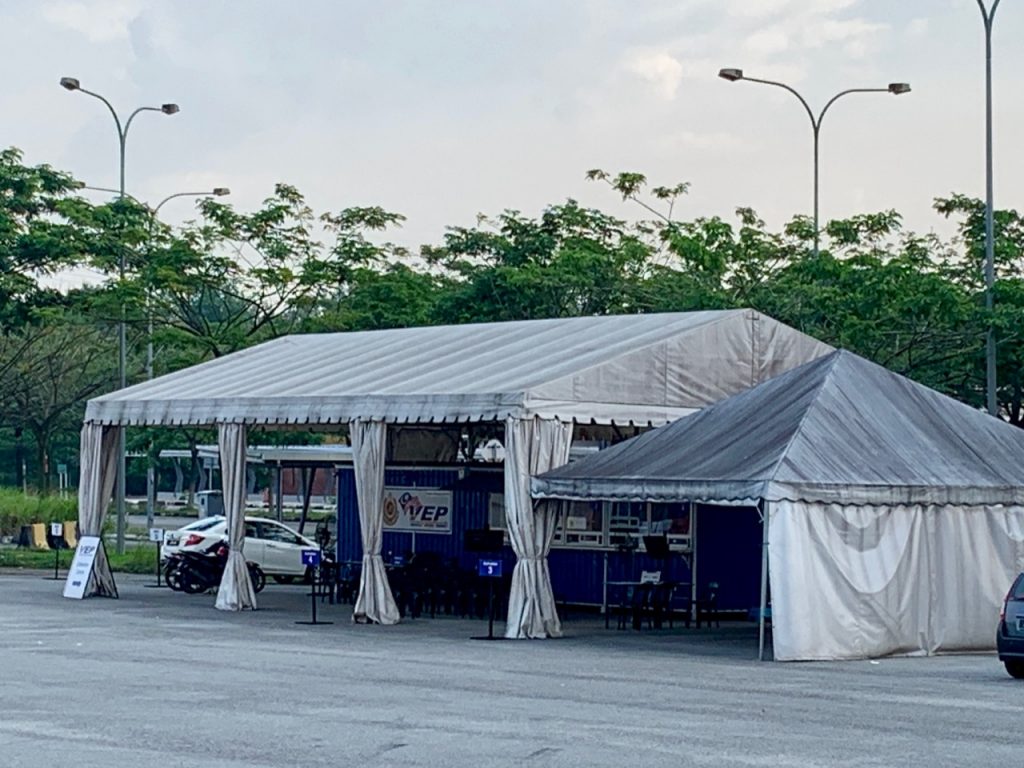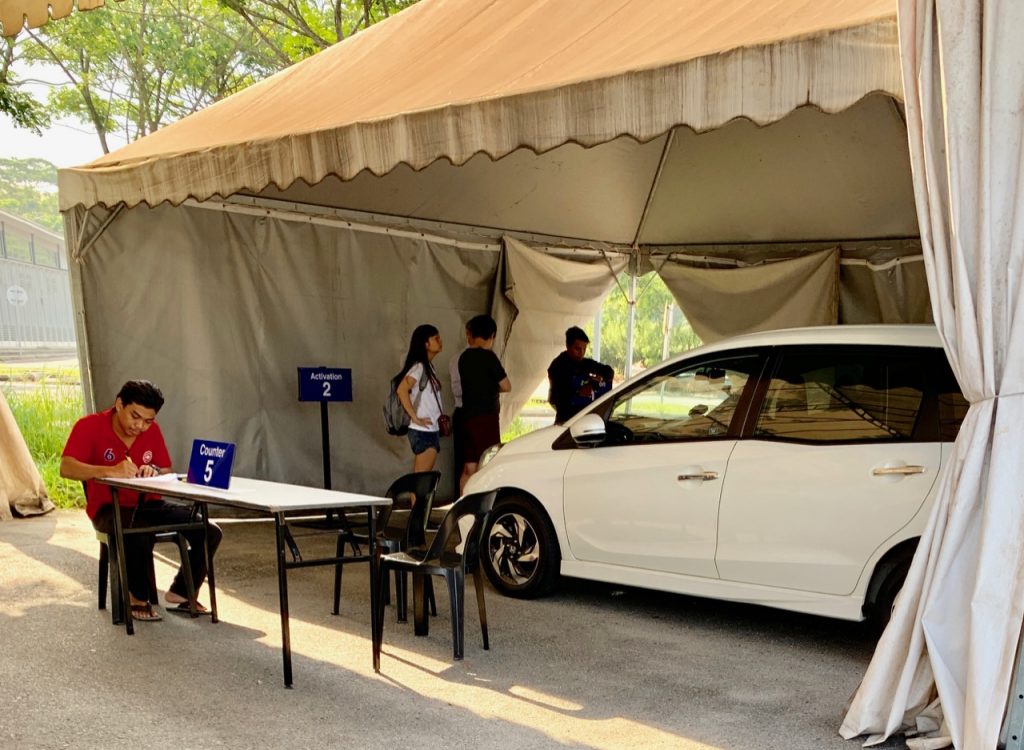 There will be a one-off registration fee of RM10 (~S$3.28) and each VEP will be valid for five years. One good tip – do remember to have hard copies printout of the required supporting documents else there will be additional service fee for them to print out at the collection centres.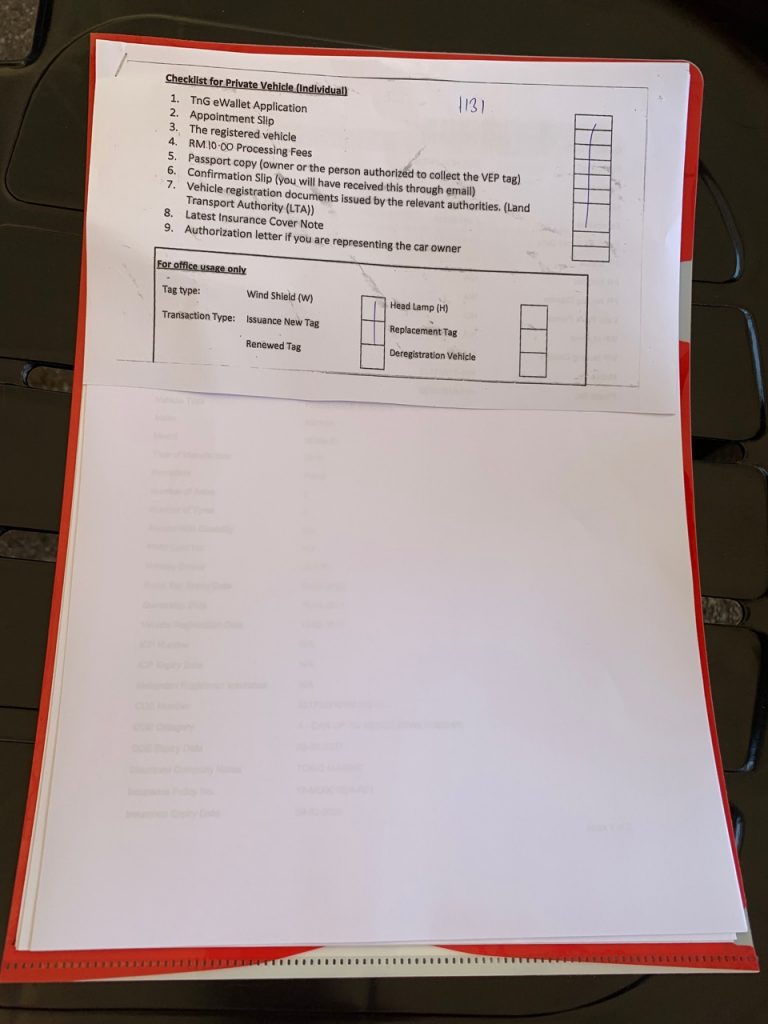 Malaysia will also be rolling out a second phase of VEP RFID installations for vehicles entering Malaysia from Thailand. A planned third phase is for vehicles entering Malaysia from Brunei and Indonesia.
Read other related posts:
No related posts at the moment.
Follow us on:



Share this article on: