Within a span of 6 months, I have had my hands on the 3 latest smartphones which are built around the 3 major smartphone OS, namely Apple iOS 5, Google Android Gingerbread and Microsoft Windows 7.5 Mango. As the technical specifications are readily available in the internet, I will not attempt to repeat such technical comparisons but rather to summarize the key user experiences from a consumer standpoint and from the usage of a smartphone (and not as a tablet).
Here are some recap of how the 3 smartphones look like and the past posts which I have established:
iPhone 4S – read more about iPhone 4S here
with Apple iOS 5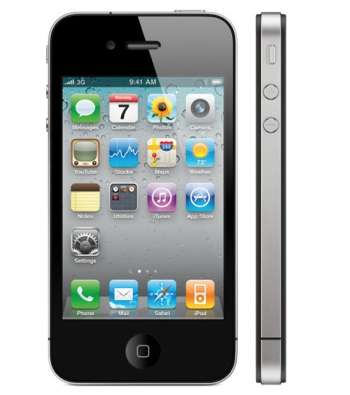 Samsung Galaxy S2 – read more about Samsung S2 here
with Android Gingerbread 2.3.5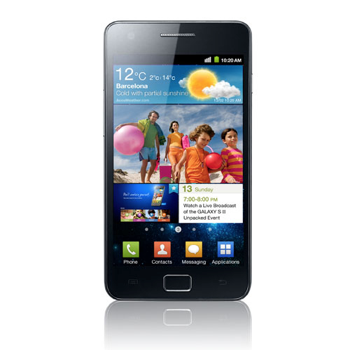 Nokia Lumia 800
with Windows 7.5 Mango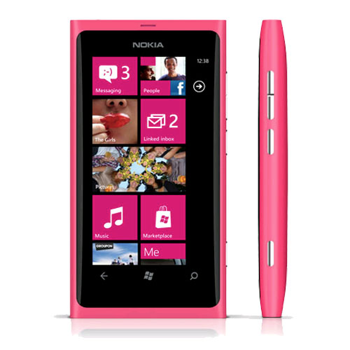 I will attempt to summarize and rank them amongst these considerations:
A) NAVIGATION & UI
1 – iOS 5
2 – Windows 7.5
3 – Gingerbread 2.3.5
iOS 5 still the has the most responsive UI. Though Mango has the dynamic tile representation, it still lacks the folder management of applications. iOS 5 notification is still the best. However, with Mango release, Windows mobile OS has greatly improved in terms of overall UI and comparable navigation. Though Android does give the great flexibility to customized the screens and even live wallpaper, it seems that the overall responsiveness is compromised.
B) APPLICATION BASE
1 – iOS 5
2 – Gingerbread 2.3.5
3 – Windows 7.5
Apple still rank the highest with the largest library of decent applications & games. Apart from similar mainstream application and games, there are a larger number of 'spammy' applications within Android Market and re-distributable apk packages which will subject the phone to vulnerabilities especially the Android phone is a rooted one. Windows mobile has also improved its applications availability especially through its XBox Live games.
C) INTEROPERABILITY
1 – iOS 5
2 – Gingerbread 2.3.5
3 – Windows 7.5
Microsoft is still an early entrant when it comes to tablets. While Apple is moved on to offer its iCloud service which aims to share common contents among various devices (smartphones, tablets) using one iCloud account. All three OS do allow sync-ing of cloud based data (contacts/mail) but it seems that Windows Mango has a better edge to create a more presentable focus around activities vs the other 2 which still segment by applications. E.g. in Mango, one can readily view the notifications by single contact from all the related social networks – LinkedIn, Facebook, Twitter etc.
THrough iCloud, secured backup and recovery is a great ease.
D) RETENTION OF VALUE
1 – iOS 5
2 – Gingerbread 2.3.5
3 – Windows 7.5
As better hardware emerges, the value of most electronic devices do depreciate fairly quickly over time. In Singapore context, The value depreciation of iPhone is the smallest of all in the same time period – 35%/1yr. While Android is 35%/6mth and Windows phone is around 40%/6mth.
In summary, if you are just a casual user who just need a good smartphone with standard day to day apps, you can grab the Nokia Lumia 800. If you need great variety of apps & games with greater interoperability with your tablets (e.g. iPad), you are better with an iPhone 4S. If you are particular on UI customization and be able to tweak your phone extensively, it is best to stick with Samsung S2.
Meanwhile, do keep a look out for the upcoming exciting releases – iPhone 5 [late Q3 2012], Galaxy S3 [early Q2 2012] and Lumia 900 [late Q2 2012].
Read other related posts:
Follow us on:



Share this article on: