Apple iPhone 4S was launched in Singapore on 28th October 2011, together with 22 other countries. Just like the previous iPhone launches, the desginated launch venues are fully packed with apple fans who cannot wait to get their hands on the new iDevice especially with the rather hyped Siri – deemed as iPhone personal assistant.
I was among the lucky few who also managed to obtain a 64gb iPhone 4S white: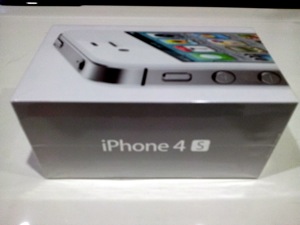 This year, Singtel managed to organise its launch event at Suntec Convention Hall which has proven its capability in crowd control for such a big scale event, after many years of strong partnership with Apple launches. With the establishment of dedicated appointment time slots, one can easily complete the whole process within 30-45mins.

This is definitely much better than M1 who only offer walk-in queueing and the whole process lasted 2-3 hours: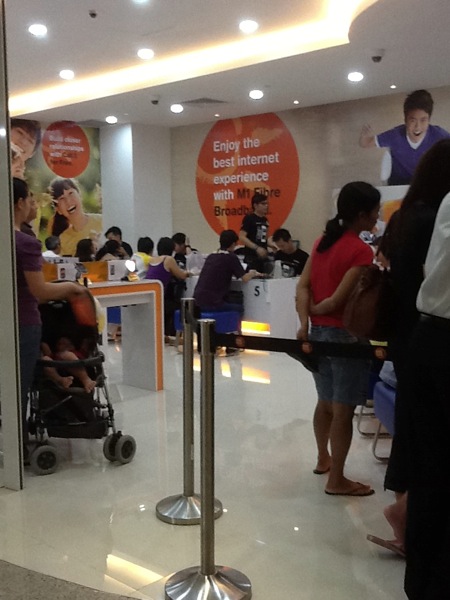 Nevertheless, iPhone 4S should be one of the best product sales which Apple has ever had with Singtel rumored to have gather >10K pre-orders for the first weekend. This excludes the regular walk-ins.
Will Apple stock be headed for one of the best performing quarters too? Lets await some good news towards FY12 Q1. Meanwhile, you may share your personal experience on the new iPhone 4S.
Written by Alan Soon
Read other related posts:
Follow us on:



Share this article on: