For IT folks like myself, mobile data connectivity is a necessity especially when you are traveling to Hong Kong or Macau. Fortunately, there are a few prepaid mobile cards vending machine when you exit out of the Macau Ferry Terminal.
Personally, I chose '3 Wireless' provider due to my good experience with the data coverage in my previous trip.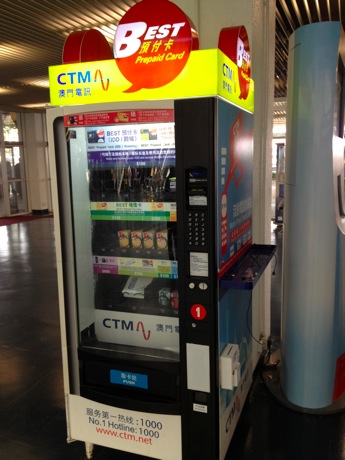 Do take note that there are 2 types of prepaid cards sold in the vending machine. The prepaid data card allows you to have unlimited data usage for 24 hrs whereas the regular prepaid card charges by per data block used. $100 HKD notes will be handy since it is the only denomination accepted by it. Top up are also available via the vending machine in both $50 & $100.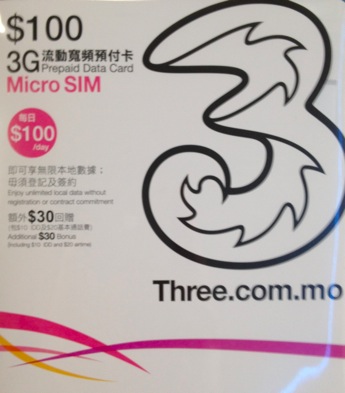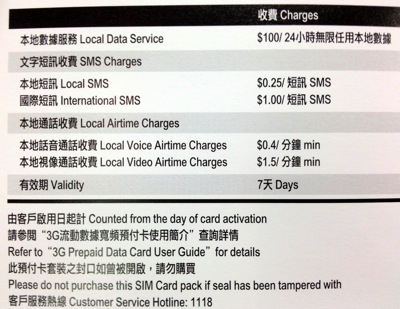 Activation for immediate usage is straightforward by dialing "##123#".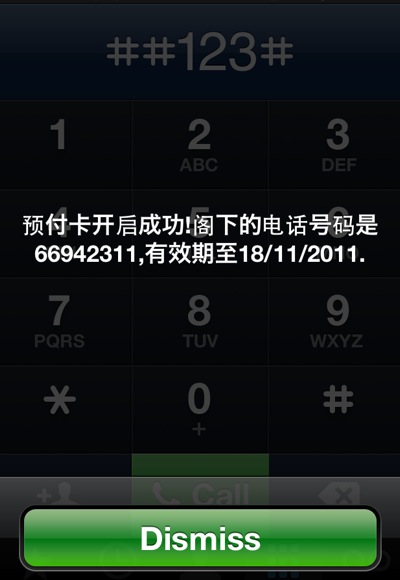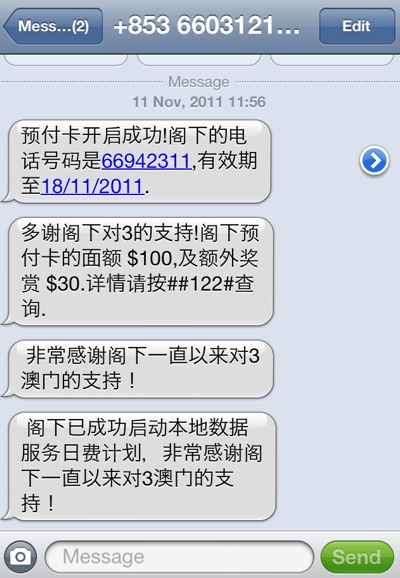 Buying prepaid mobile cards are more straightforward in Hong Kong. Once you are out of the custom arrival exit, you should be able to find a Mobile shop next to 7 eleven store. They sell a HKD288 value prepaid card which you can activate a 7 day unlimited data usage for a HKD 160. Subsequent data are charged per usage block. The stored credit can also be used for local calls.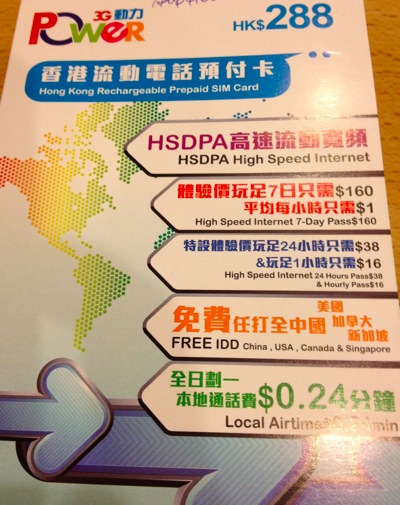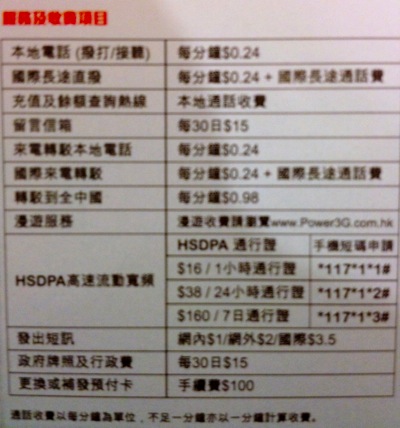 With the recent proliferation of iPhones, the prepaid cards are available in micro-sim together with the regular sim size. But do bring along the sim tray ejector for your iPhone as it becomes handy for you to interchange your different sim cards or prepaid cards.
Enjoy your trip and mobile surfing overseas in Hong Kong and Macau!
#Last updated (13th Nov 2011)
While leaving HK international airport, I stumbled onto another shop at T1 departure hall – one of the local telco authorised distributor – 1010.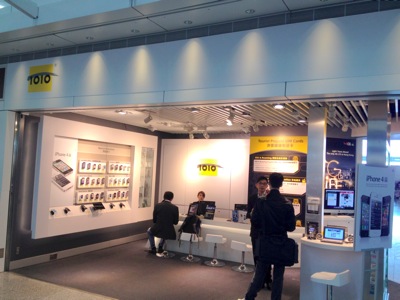 They offer good bargain of prepaid cards for a value period of broadband usage e.g. HKD 100 for 7 days unlimited usage. Above that, one can readily top up extra prepaid value for overseas or IDD calls. I would assume the coverage may not be as great as the CSL prepaid. If you have experience this prepaid card, do share your experience here too.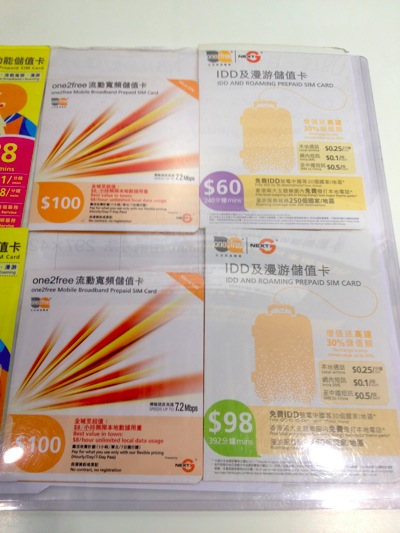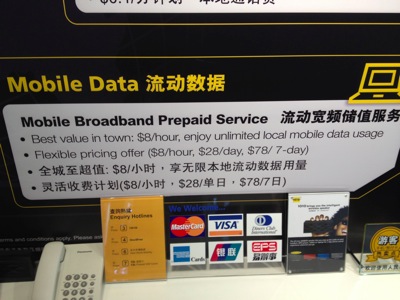 Written by Alan Soon
Read other related posts:
Follow us on:



Share this article on: