Apple's all-new new iPad Pro was released last month and it is the best tablet you can buy to pair with this perfect accessory? This new mobile keyboard turns the iPad Pro into a touchscreen laptop in a way I never really thought would happen when the Macbook are already good workhorse.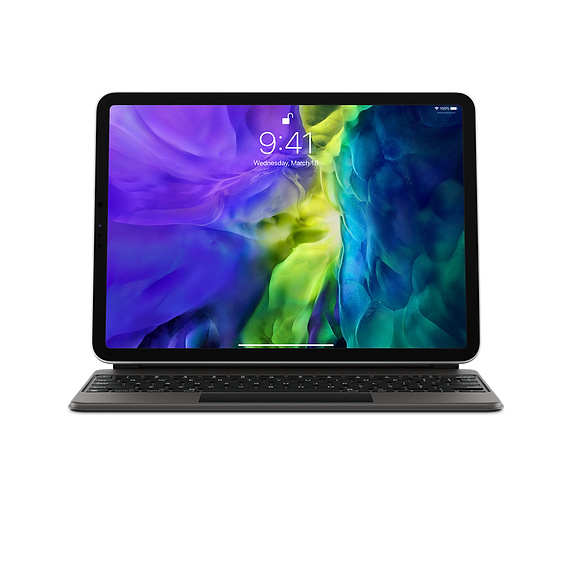 The great thing about the Magic Keyboard is that it employs the use of a series of magnets to easily allow you to attach and detach the iPad Pro at any moment.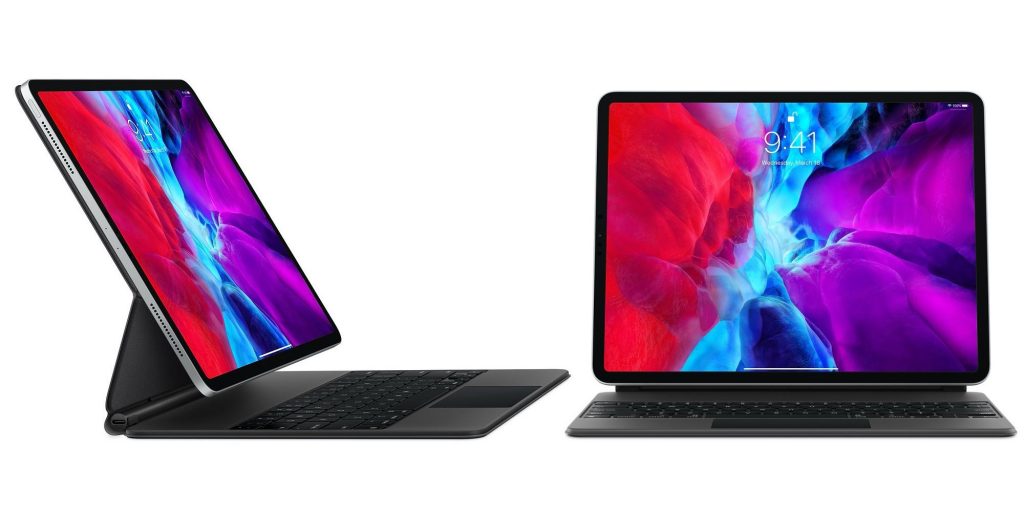 The Magic Keyboard instantly connects to the iPad Pro when the Smart Connector magnets align and snap together, so whenever the iPad is awake and attached to the keyboard, the keyboard is immediately functional. you can adjust the iPad back and forth by 130 degrees.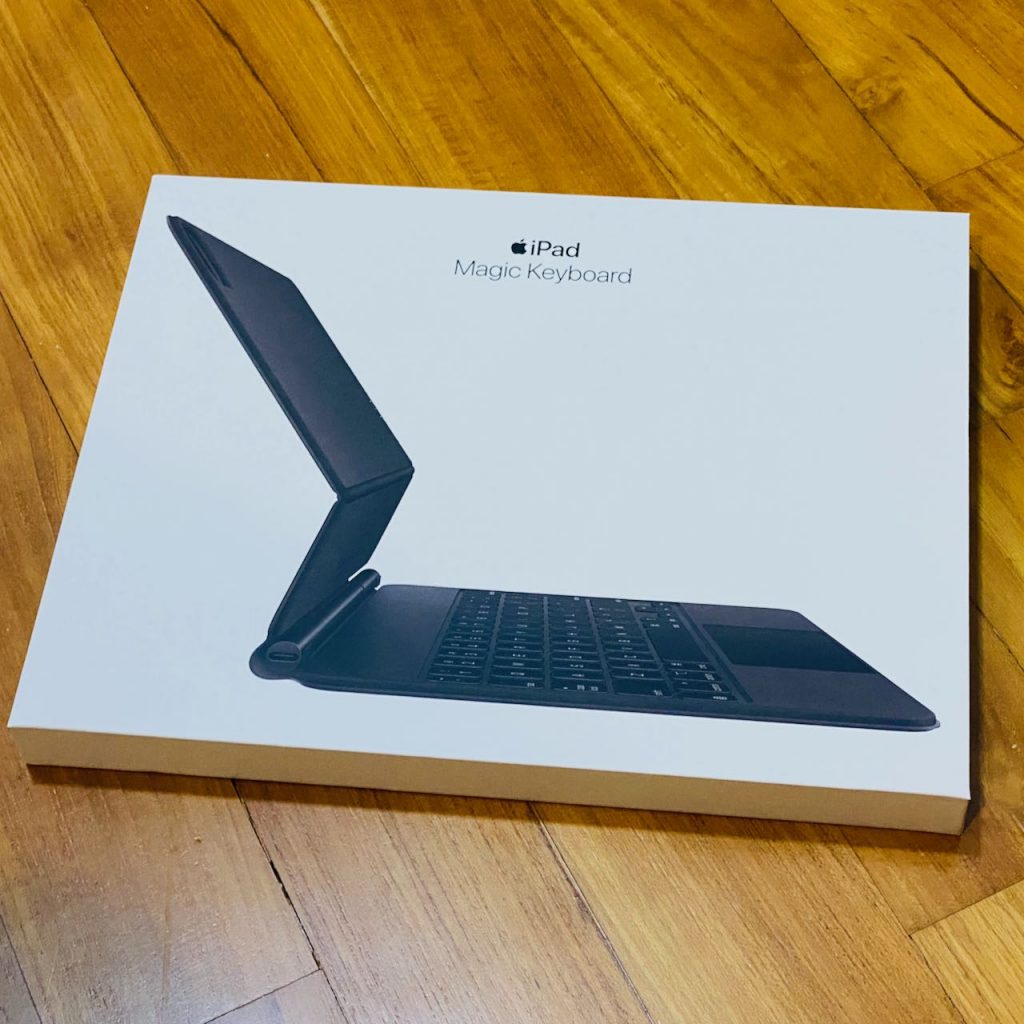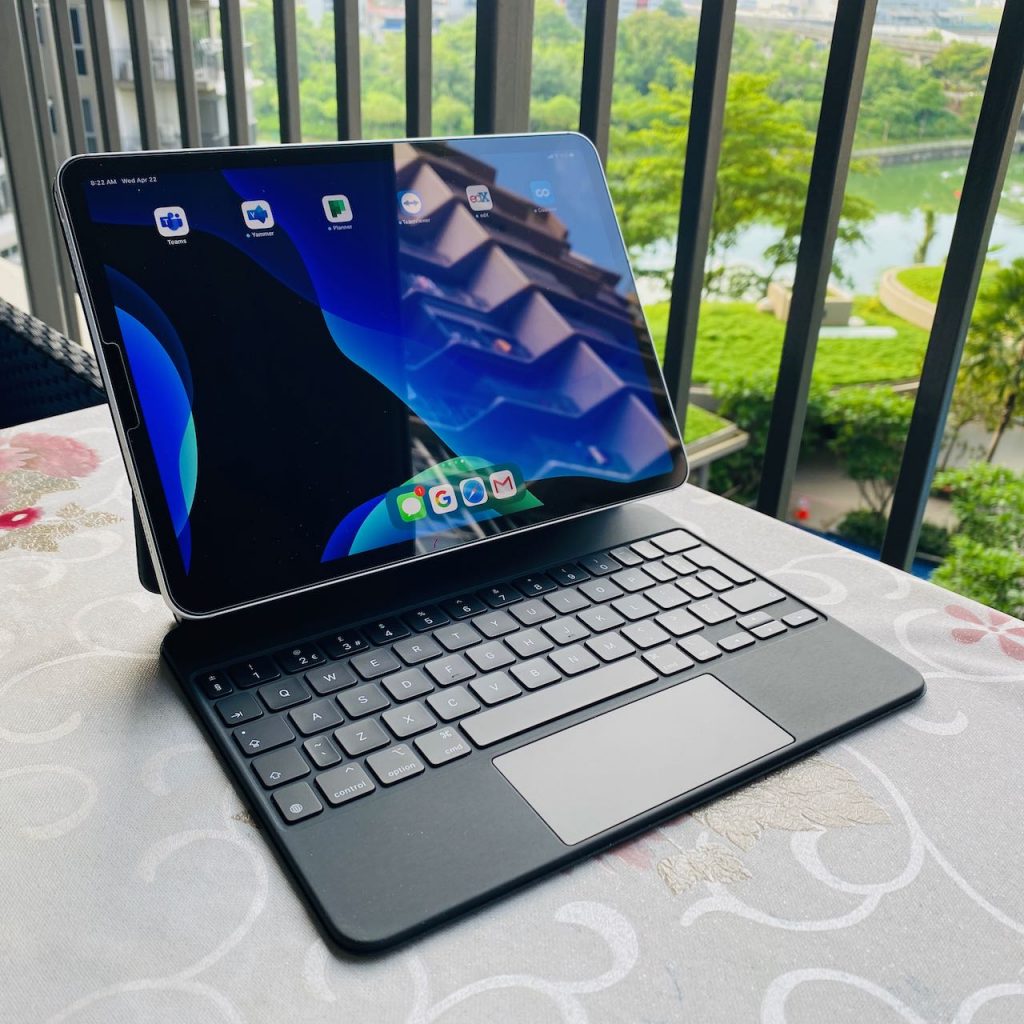 Apple designed the Magic Keyboard to work with both the current-generation 2020 iPad Pro models, as well as the prior-generation iPad Pro releases from 2018. Externally each iPad model is exactly the same sans the rectangular camera module on the back of the 2020 iPad Pro.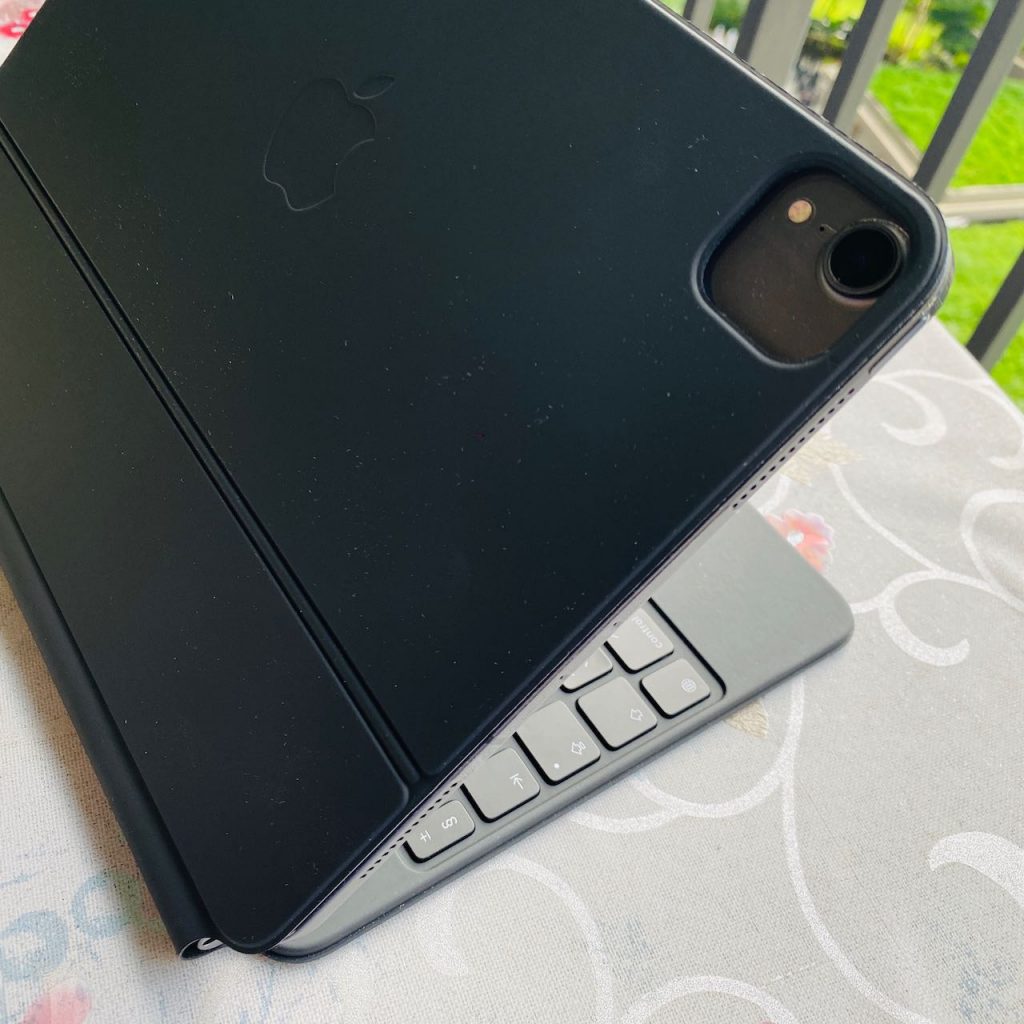 Another thoughtful touch is the placement of a charge-through USB-C port on the left hinge, so you can use the iPad's USB-C port for peripherals and still charge up.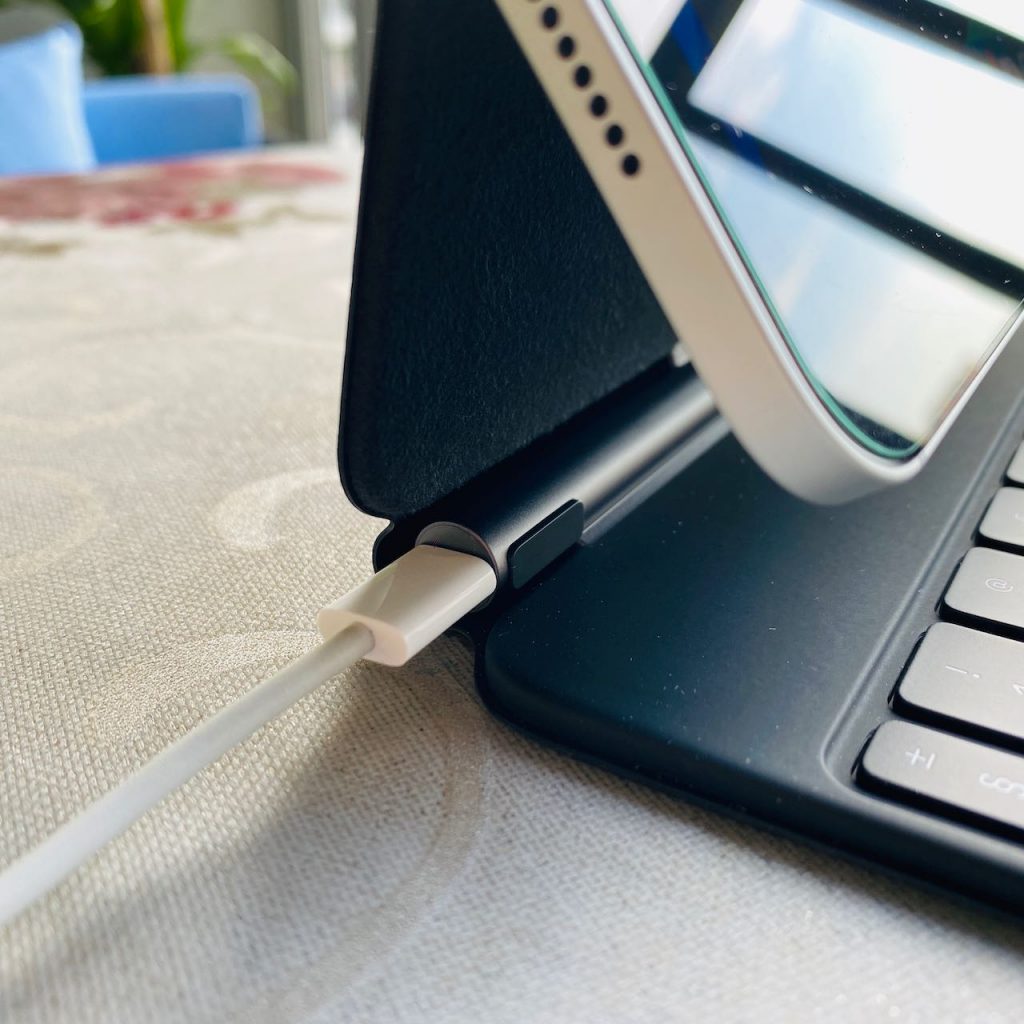 The keyboard is excellent. The keyboard itself is made of hard plastic and uses the same scissor mechanism Apple is now using in the MacBook Pro lineup. The keys have an outstanding feel and sound. Backlighting is also excellent.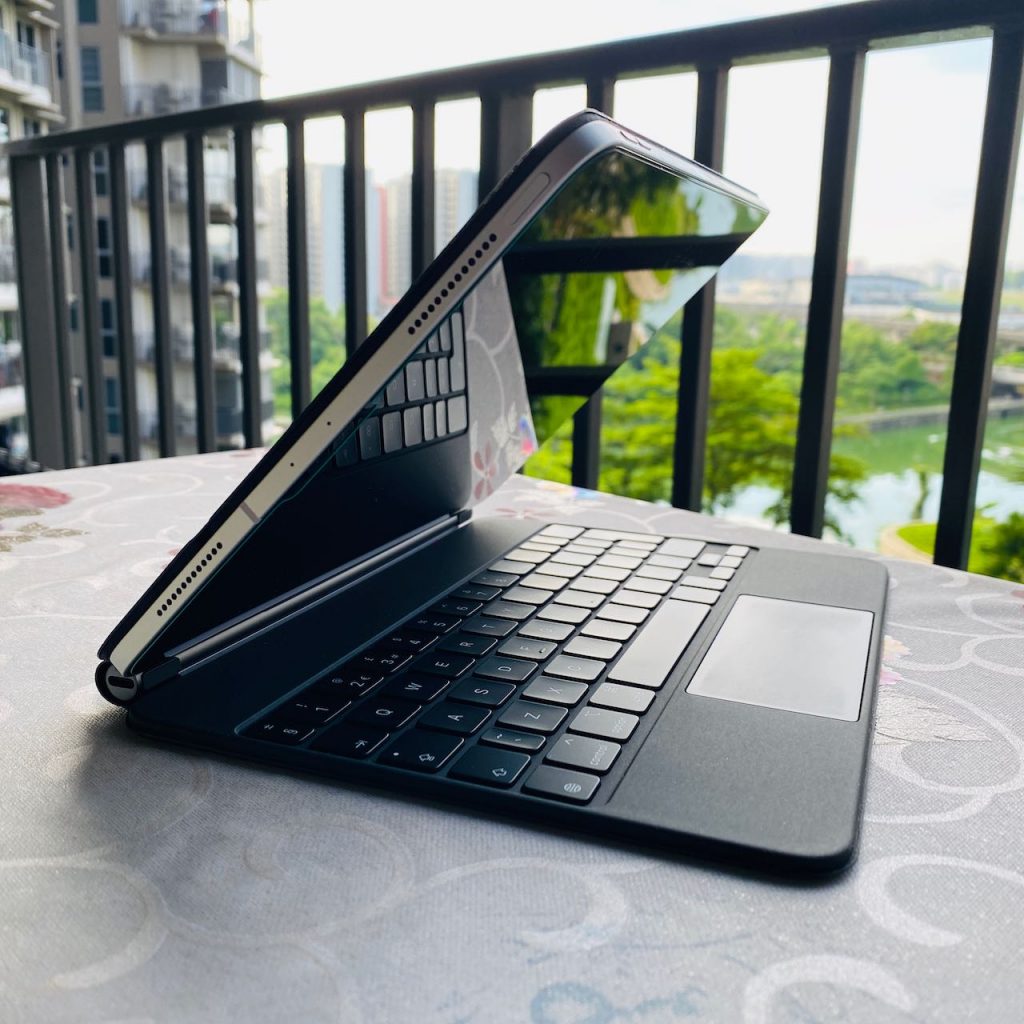 The trackpad is small — 3.75 by 2 inches and it takes a bit of getting used to, but it's fine. Tracking precision and multi-finger gestures are excellent. the trackpad is a physically-clicking button, not an inert piece of glass with haptics to simulate clicks. It clicks for real.
In iPadOS 13.4, Apple introduced new advanced cursor support to allow users to control the iPad interface with a mouse or trackpad. Although it's possible to pair a standalone Magic Mouse or Magic Trackpad, having an all-in-one unit like the Magic Keyboard is the best option by far.
PROS
Floating design that allows you to tilt the iPad for easier viewing;
Responsive trackpad
Works well with iPadOS 13.4's new trackpad support
CONS
Expensive and heavy.
there is no notch area for lifting the lid
In summary, the Magic Keyboard is the first Apple product since AirPods that just feels good and functional to use. If you buy an iPad Pro, you need to pair it with this accessory. It will actually improve your life but with some cost. However, some might be thrown off by the inability to lay the Magic Keyboard flat or to tent it, as you can with the Surface Pro and the 2-in-1 laptops from Apple's rivals. For me it is still fine.
Read other related posts:
Follow us on:



Share this article on: