Garmin has recently announced the new premium Approach S62 – a sleek GPS golf watch that integrates critical course information and full-color mapping, right on the wrist. For the first time, imagine a caddie you can carry on your wrist—a pocket-sized helper that will tell you wind speed or selects the best club for each shot, all enclosed in one regular sized smartwatch.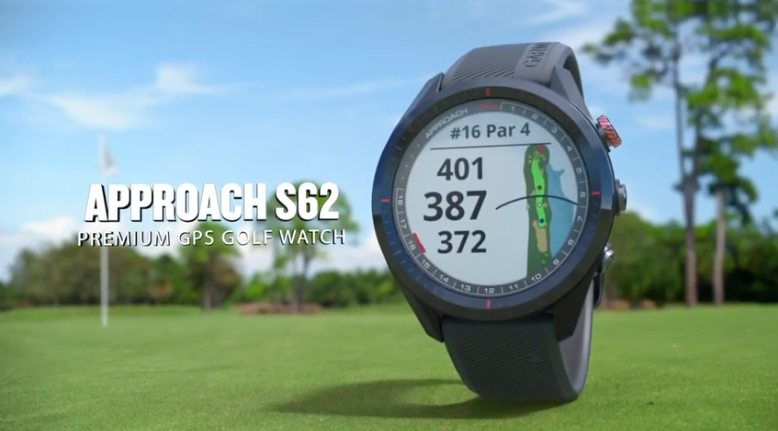 In the retail box
Approach S62 watch
Charging/data cable
Documentation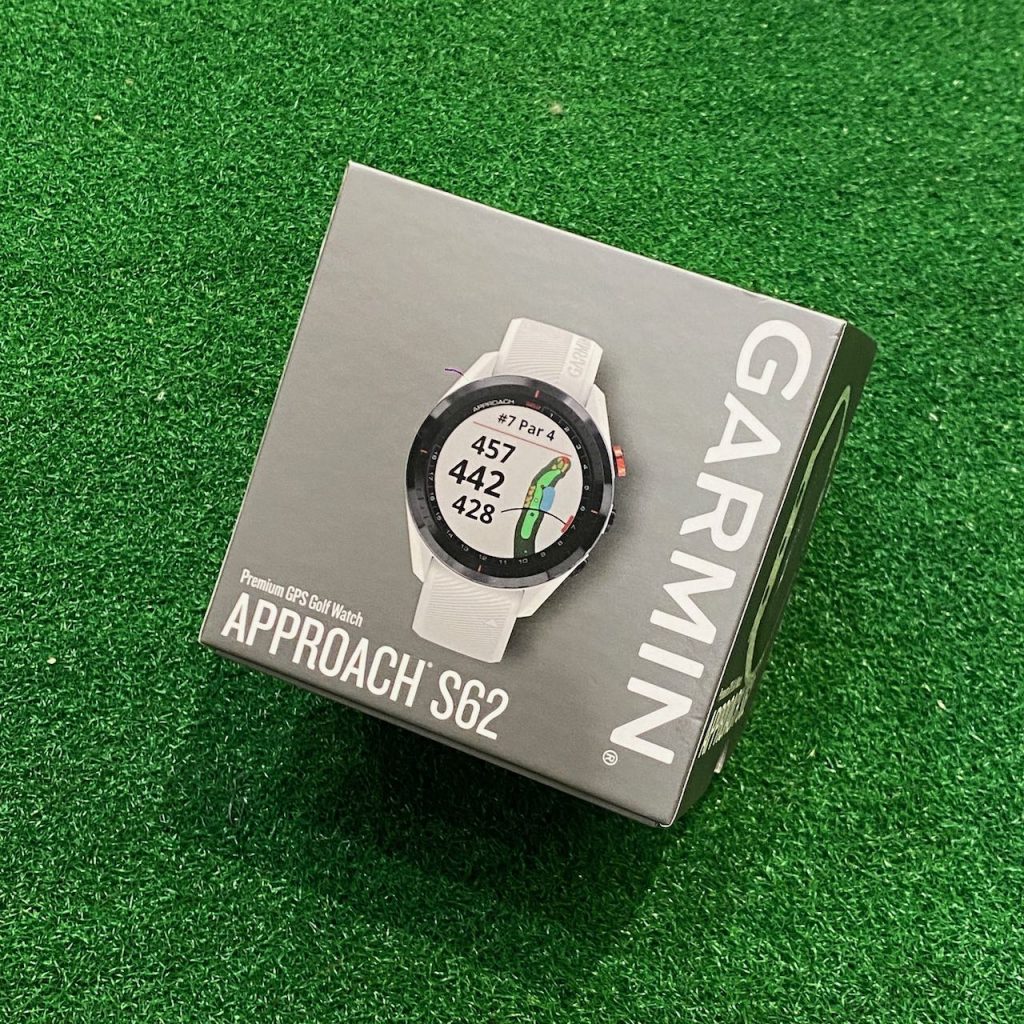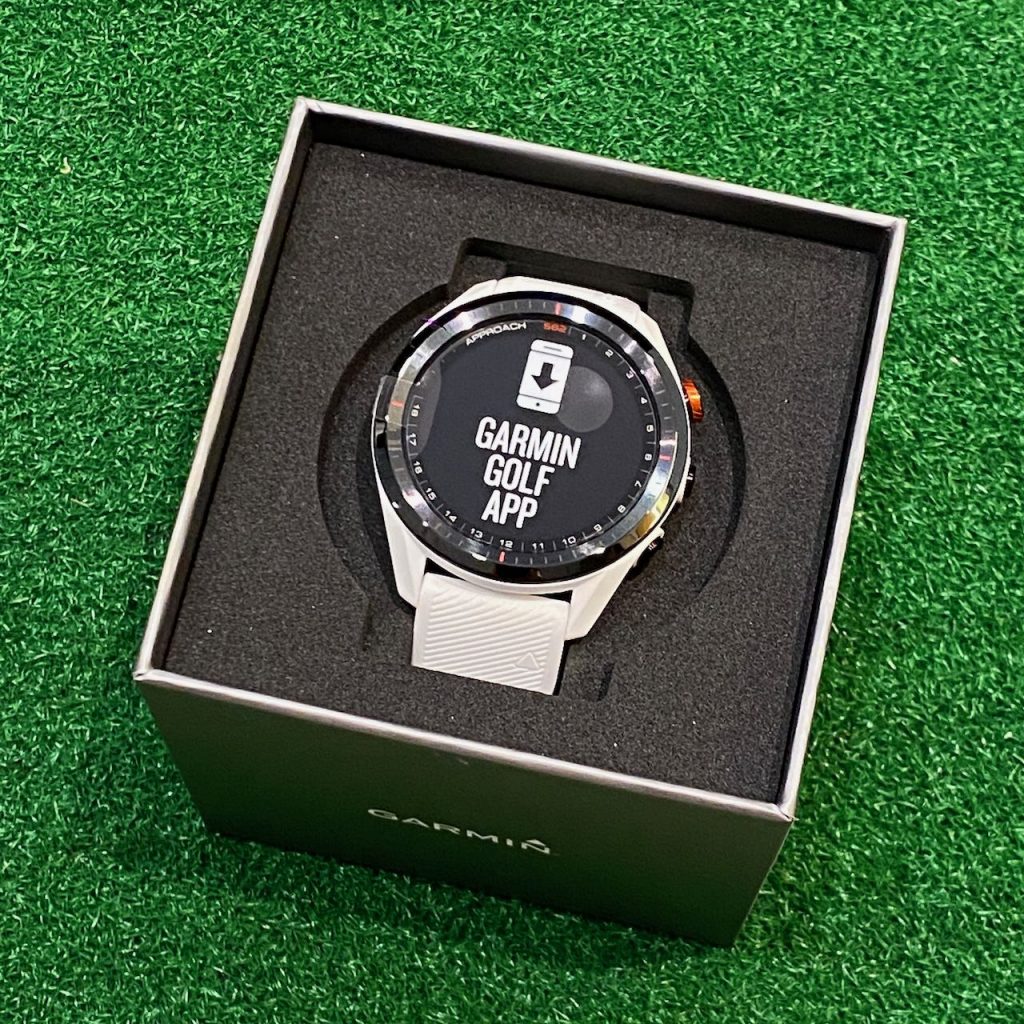 Readily pairs with Garmin Connect App. Garmin Connect letting you take a range of data (depending on the sensors your Garmin has) and this includes steps, heart rate, intensity minutes, resting heart rate and more.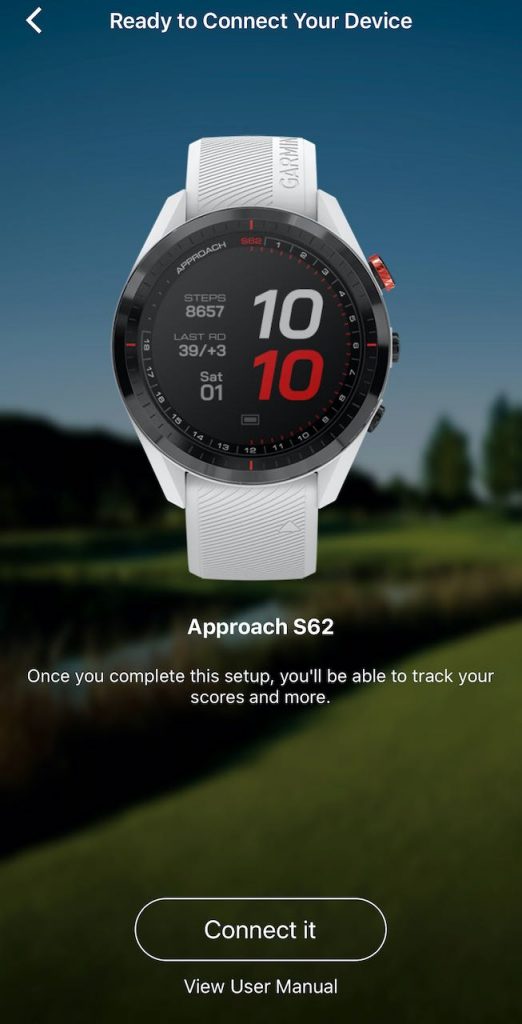 Functions for Golf games
The Approach S62 shines in its precise ability to help strategize and fine tune a golfer's game. When golfers are stranded with a blind shot and unable to see the pin, the Approach S62's PinPointer option shows players the exact direction to the pin. The watch uses the PlaysLike Distance option to adjust yardages to compensate for uphill and downhill shots, and with Hazard View golfers can quickly scroll through each hazard on the map to acquire critical distance information and know exactly what to avoid during play. This watch also comes preloaded with more than 41,000 full-color CourseView maps of golf courses from around the world.

Functions for regular Fitness tracking
The Approach S62 boasts enhanced wrist-based heart rate monitoring to display the intensity of a user's fitness activities. To better gauge an individual's overall health and fitness levels, a Pulse Ox sensor has been implemented into the watch to estimate blood oxygen saturation levels. The watch also includes smart notifications to receive e-mails, texts, and alerts right on the display of the watch, activity tracking features and preloaded activity profiles for running, cycling, and even swimming.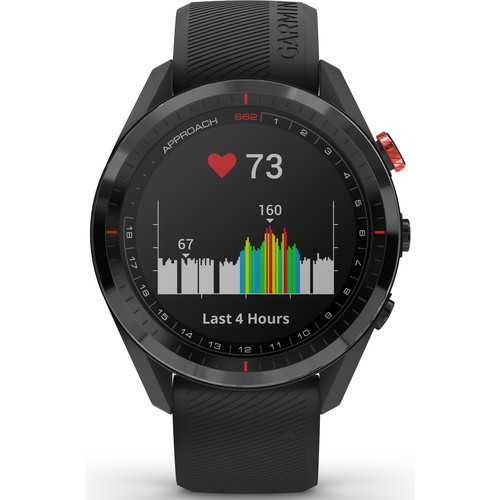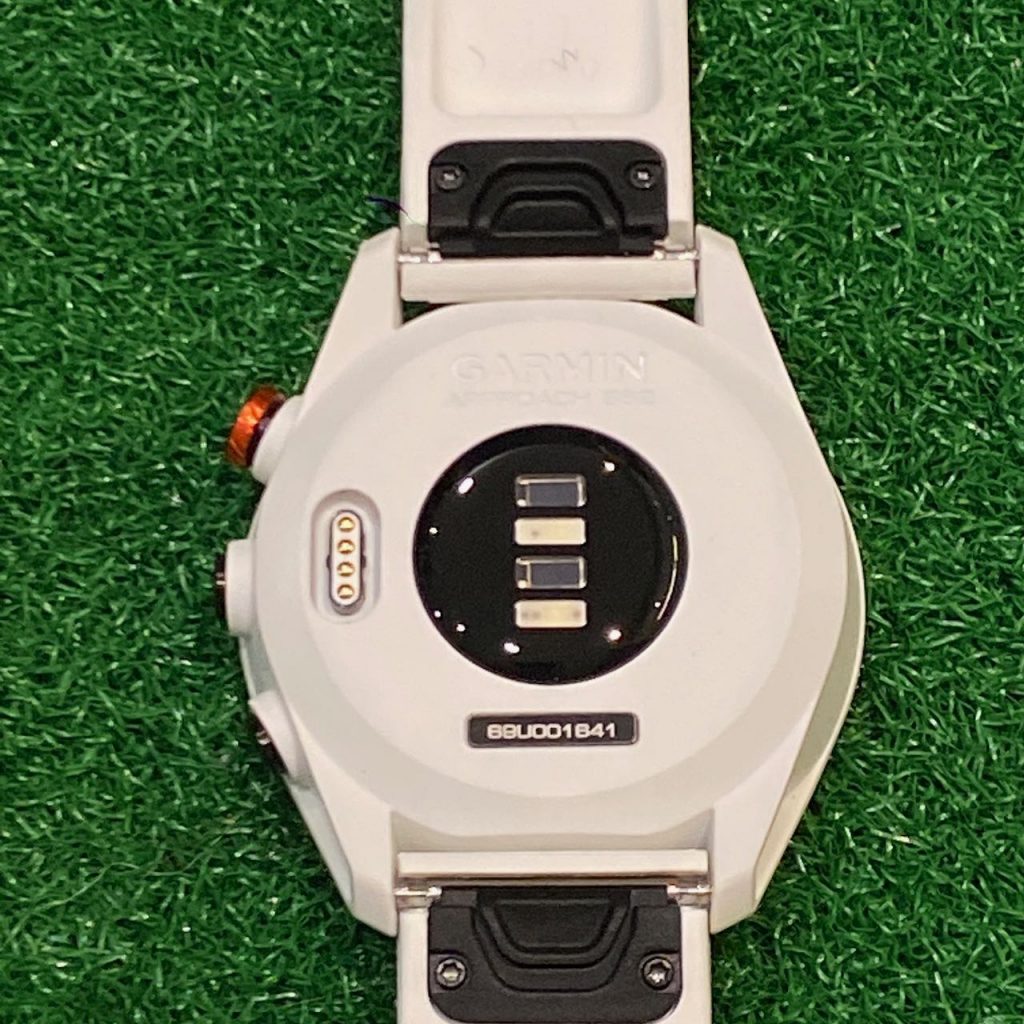 Contactless Payments
Garmin Pay provides a contactless payment5 solution to easily make payments with the Approach S62 and spend less time on the checkout lines and more time on the golf course.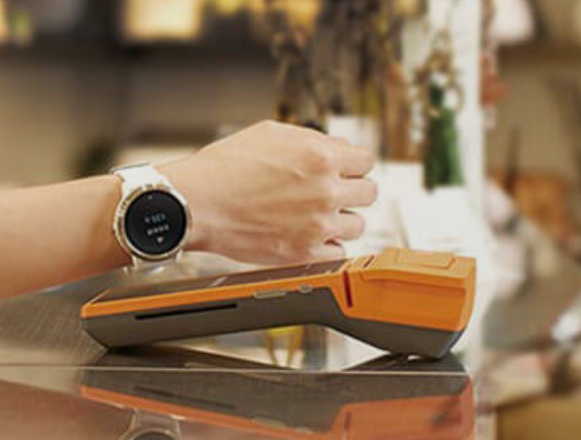 Key difference between S62 vs S60
Garmin added a larger screen on the Approach S62 GPS Watch. It's 17% bigger than the S60. Garmin also seemed to have made the interface a bit faster and intuitive. One can change the watch faces on the super vibrant, full color screen, and Garmin can get you a bunch of cool Quickfit wristbands.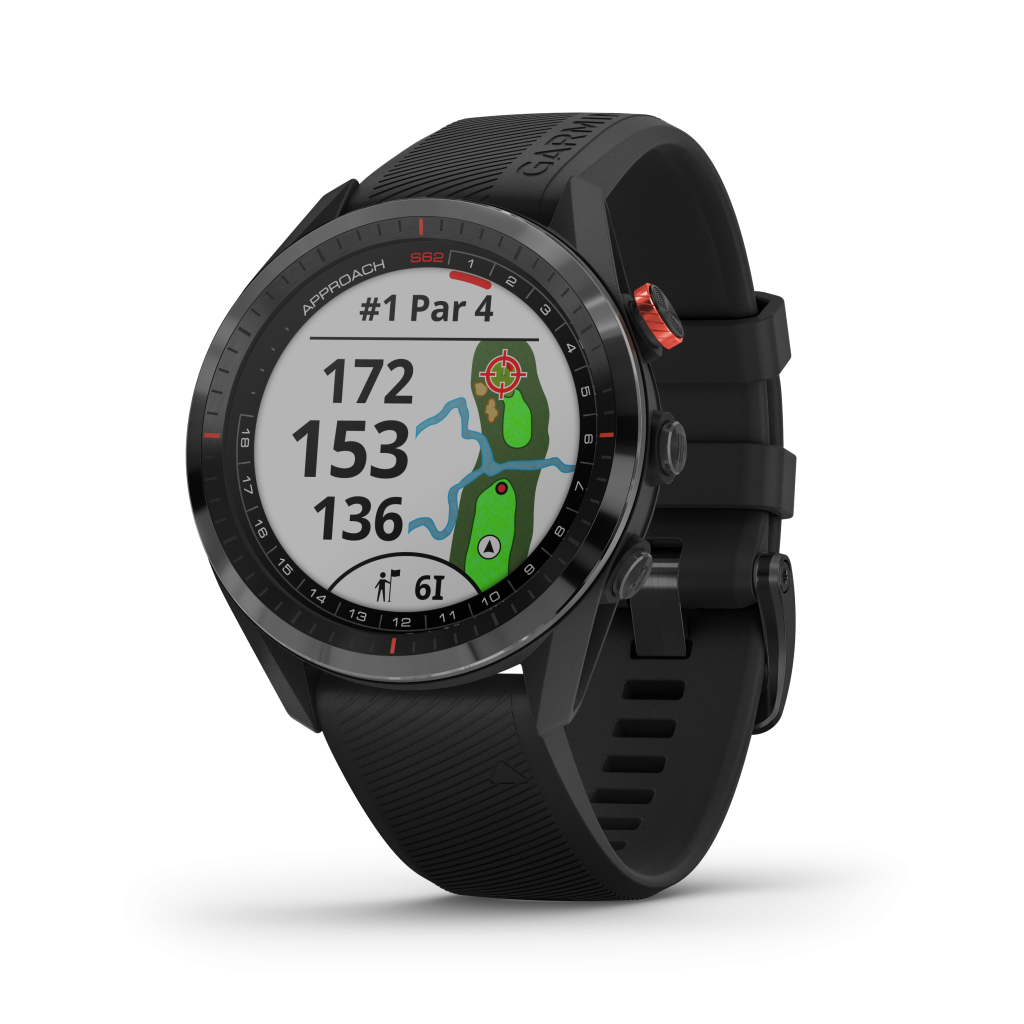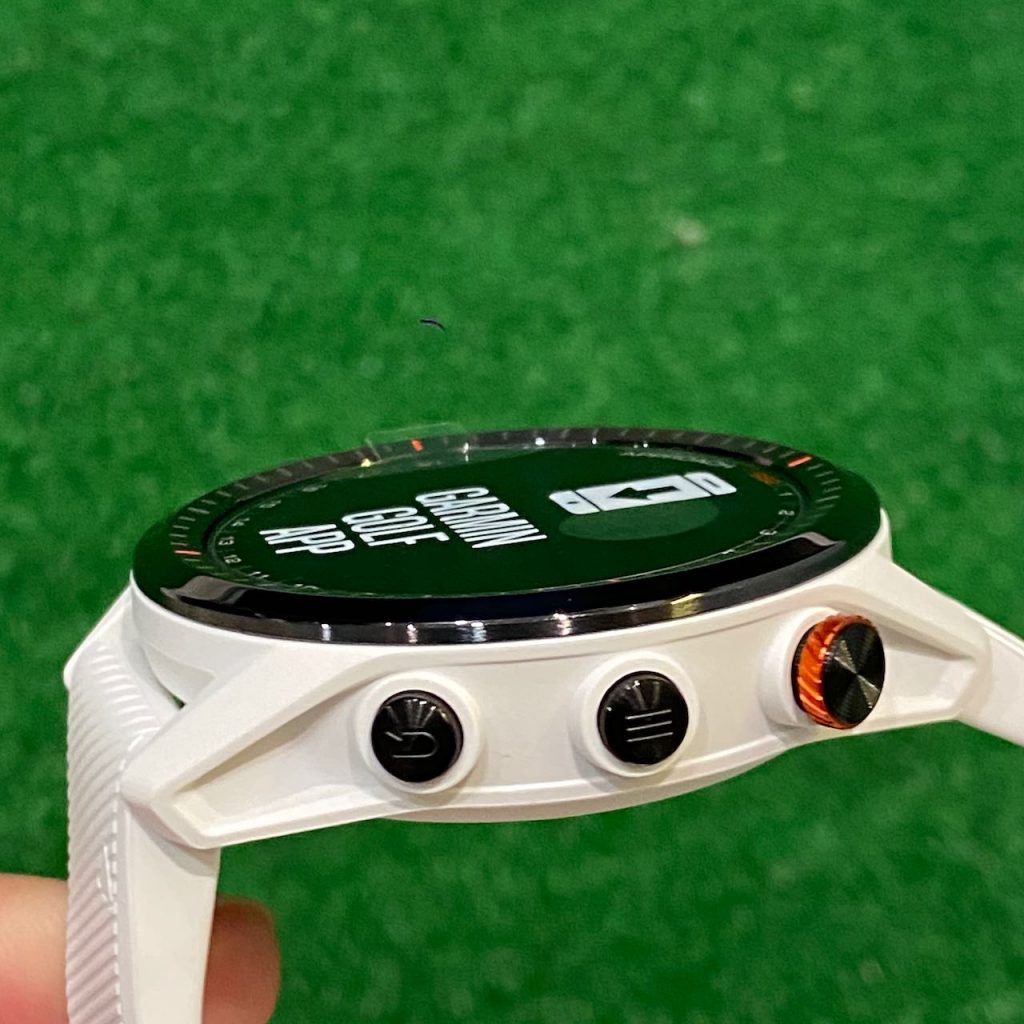 The S62 can provide 20 hours of GPS time and most certainly get you through your marathon day of the golf.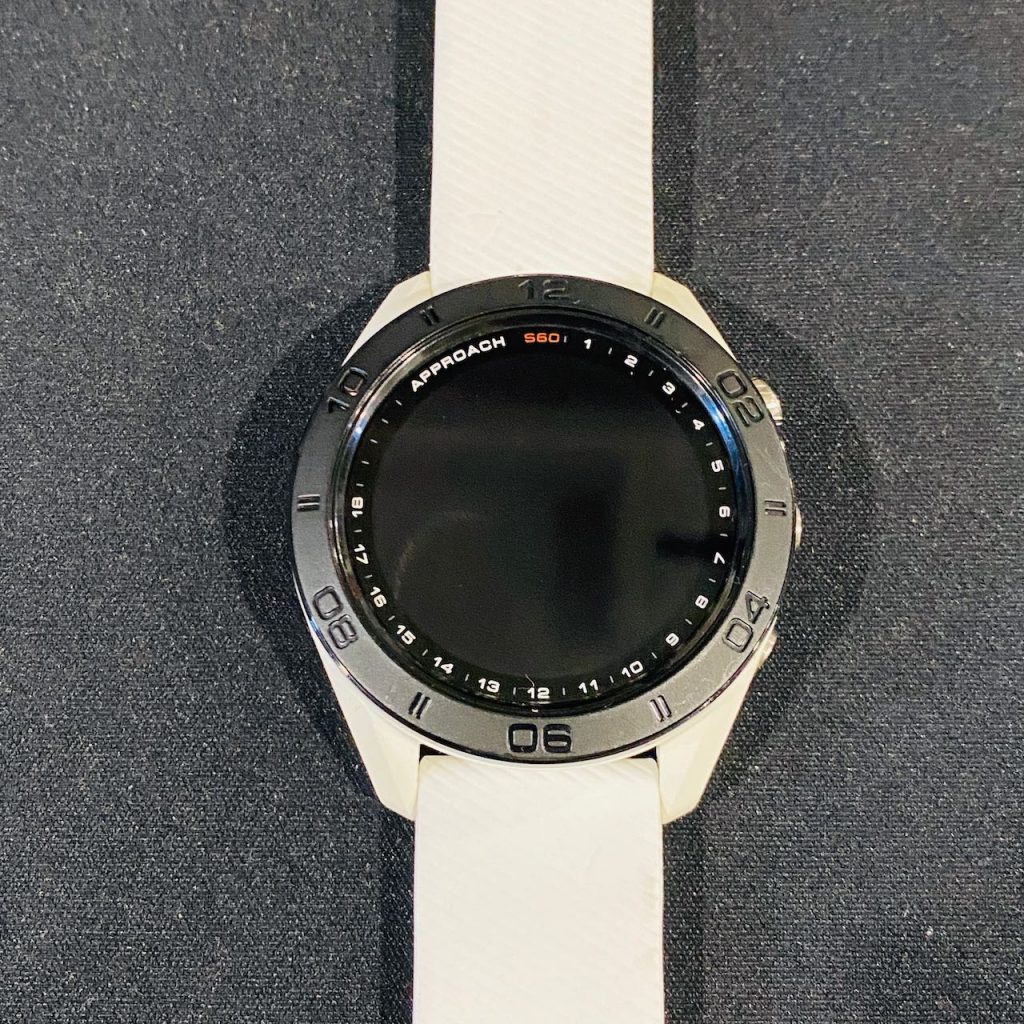 Conclusion
With the Garmin Approach S62 GPS watch, all the things that needed improvement were improved. Garmin Approach S62 also looks great on your wrist. It's a stylish watch with ceramic bezel and interchangeable silicon strap.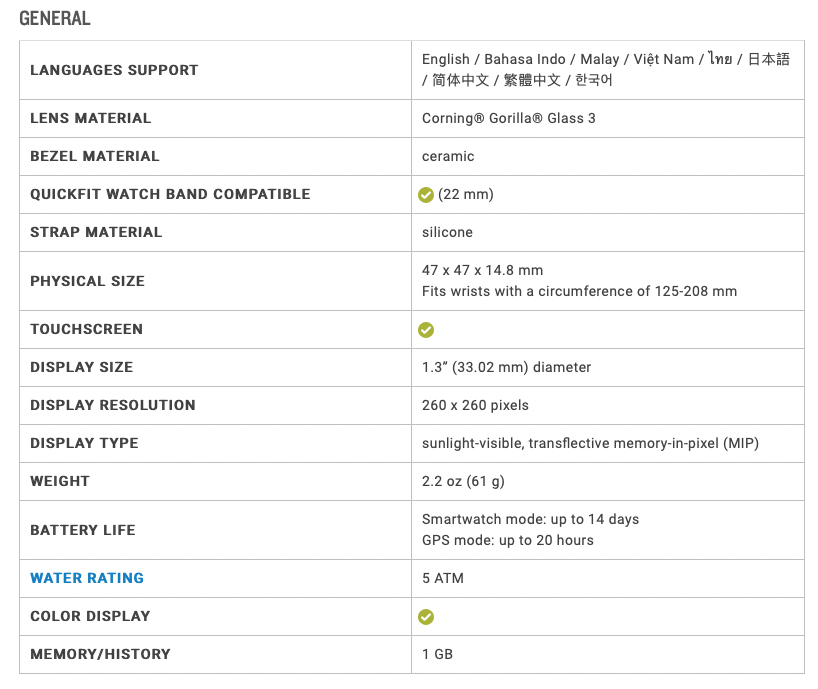 The Approach S62 is available now via the Garmin website and is priced at S$749.
Useful Reference : Garmin Approach S62 User Manual
Read other related posts:
Follow us on:



Share this article on: