Now you can cook eggs without the oil splatters with the all new Aztech LollieEgg. For me, it provides the additional safety for my kid for not preparing her favourite fried omelette over the fire stove.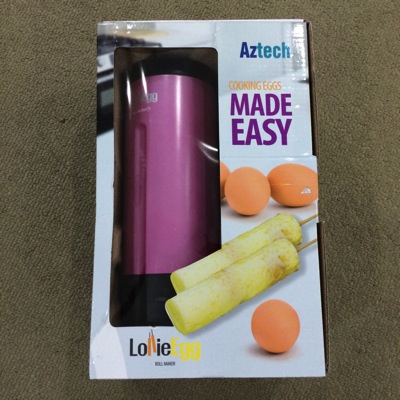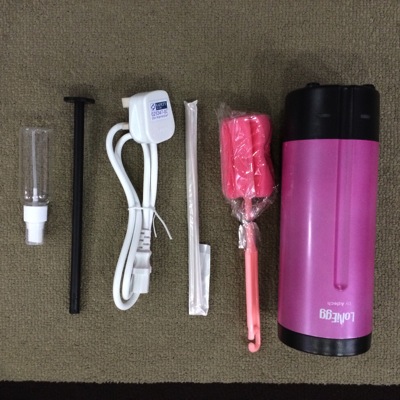 Sporting in 2 different colours – Pink and White, the Aztech LollieEgg is cool to the touch with its Cool Touch aluminium body that dispates heat extremely fast.
Simply crack in eggs & within minutes, a delicious sausage-shaped snack rises out of the cooking chamber. I believe you could also cook the egg mixed with other suitable ingredients e.g. ham slices, cheese, diced tomatoes, spring onions etc.
With the Non-Stick Coating, one can easily wipe away any residue inside the cooking chamber and quickly start on the next recipe.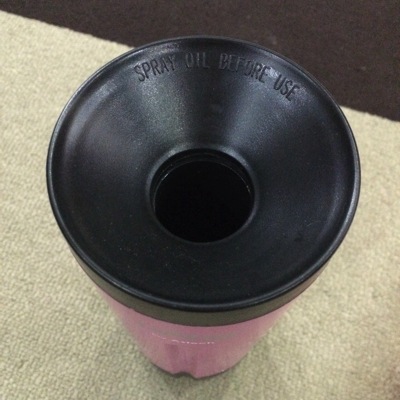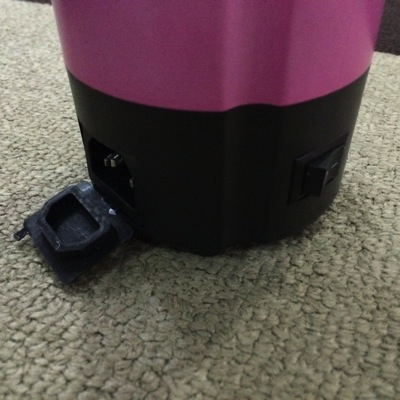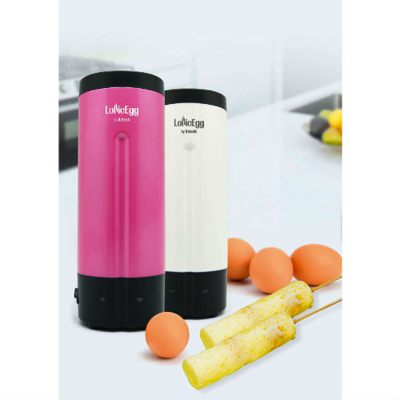 It is available for sale at major Challenger or Courts retail outlets.
Read other related posts:
Follow us on:



Share this article on: