MyRepublic is one of the few home broadband service providers in Singapore. Founded in 2011, MyRepublic has been offering high speed broadband services to residential homes and is the pioneer to roll out high speed 1Gbps fibre broadband in 2014. Recently, in the midst of finding a new broadband service provider, I chanced upon MyRepublic which offer quite a good deal for Dual Fibre Ultra 1Gbps connections on a single subscription.
Essentially, one can devote one of the network purely for home entertainment and the other for gaming needs. This arrangement helps to contain and manage the bandwidth utilisation of all the devices within each network respectively. From security aspects, the two network are physically separated i.e. separate intranet basis.

Signing up for a new broadband service is a breeze. Within 10 minutes, the booking for installation date will be done. As MyRepublic is a pure online player, one can readily anticipate the self serve features are much more established than the other local incumbent service providers.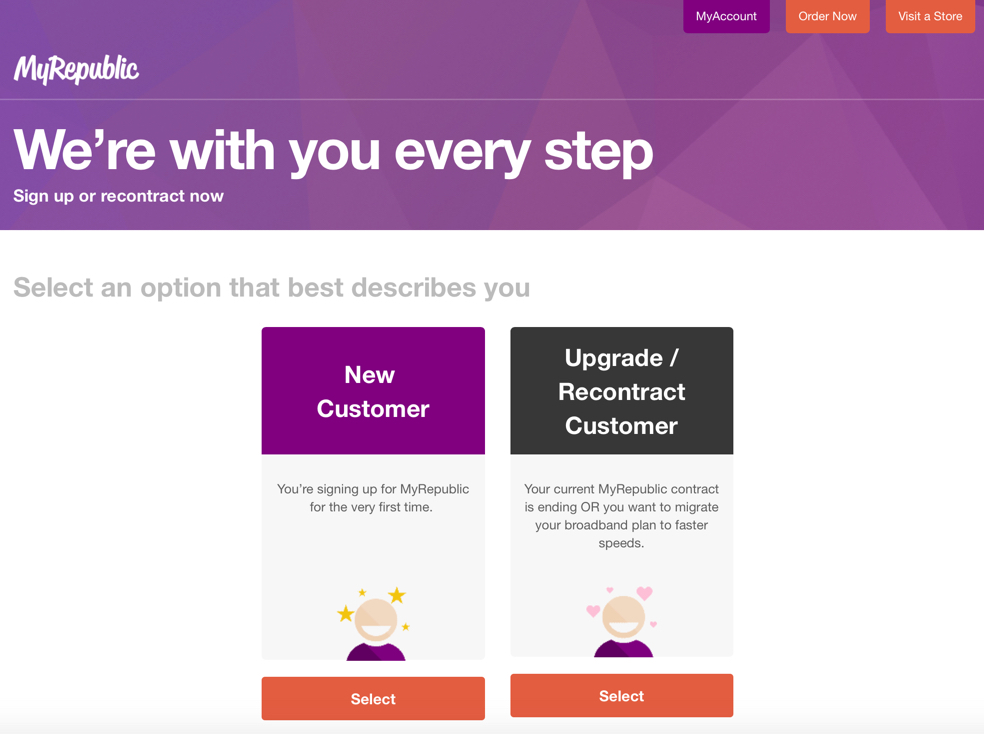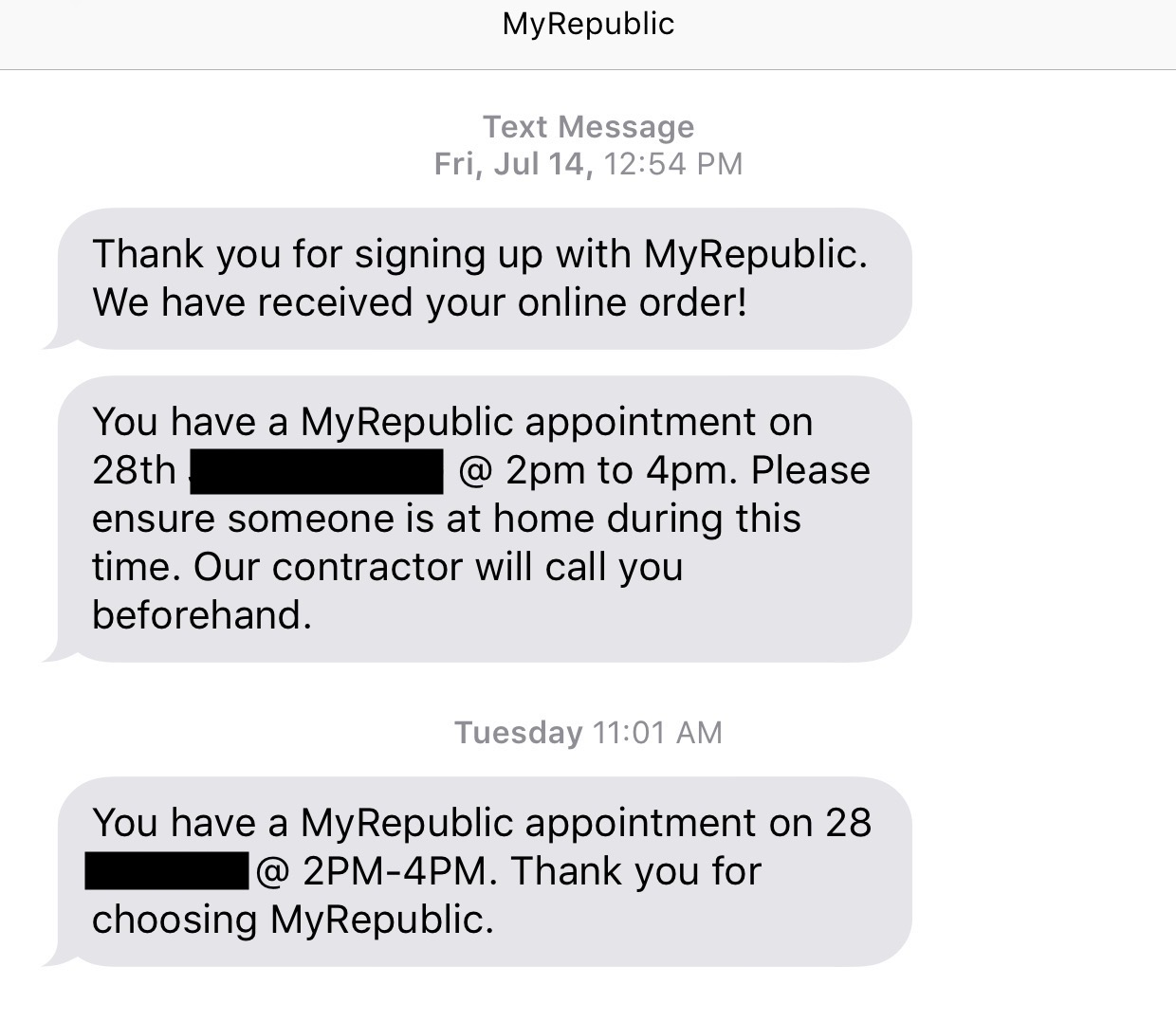 There is also a very useful value added service – Static IP add-on service. This allow one of the fibre connection to be on a static host IP address. This is useful for family members to access specific network connected devices at home e.g. IP Cameras, Network Access Storage, Web Hosting platforms etc. Compared to the other service providers, there is only a one-time registration fee without any further monthly subscription fee.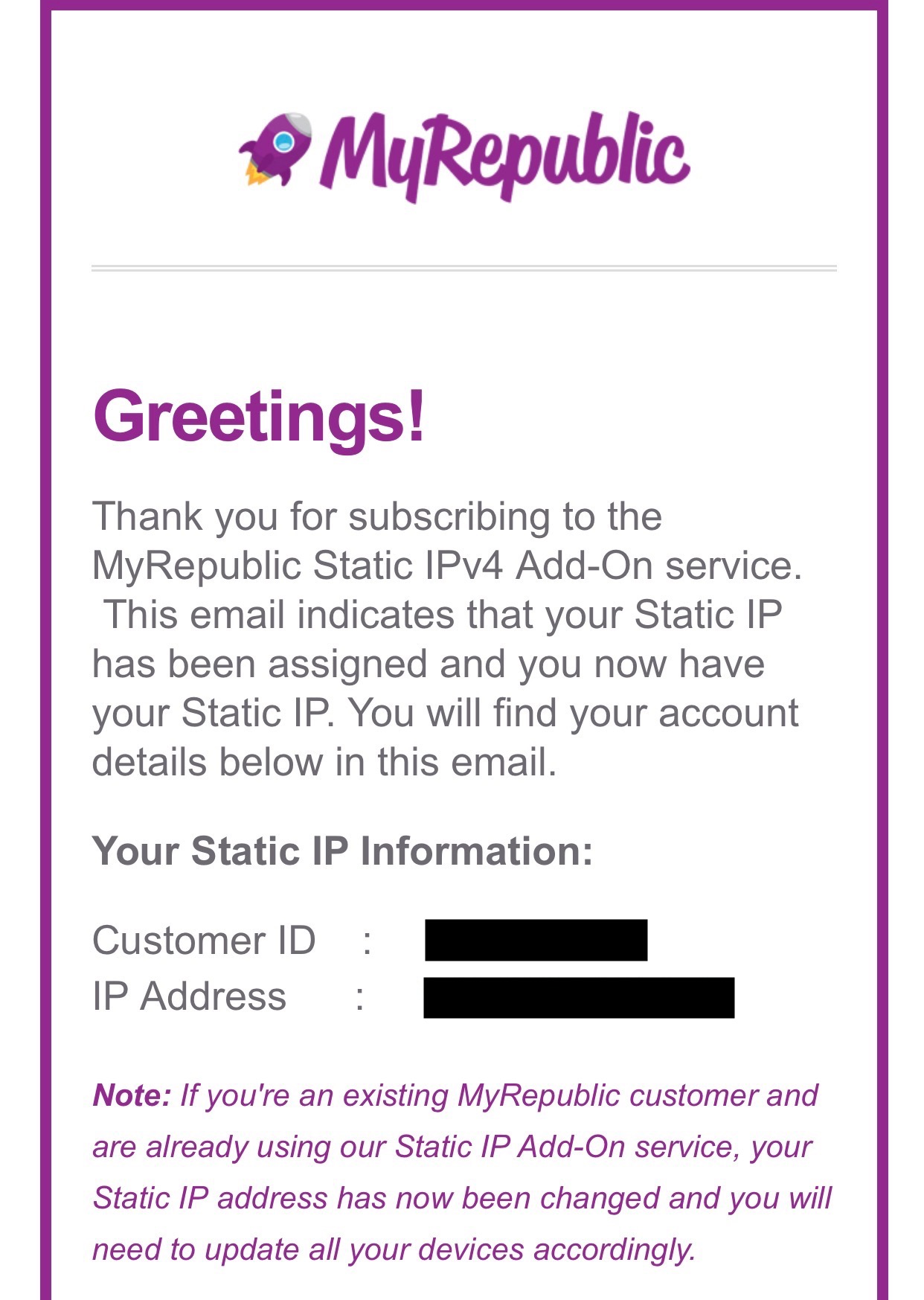 A good illustration on the Dual Fibre Ultra 1Gbps network setup: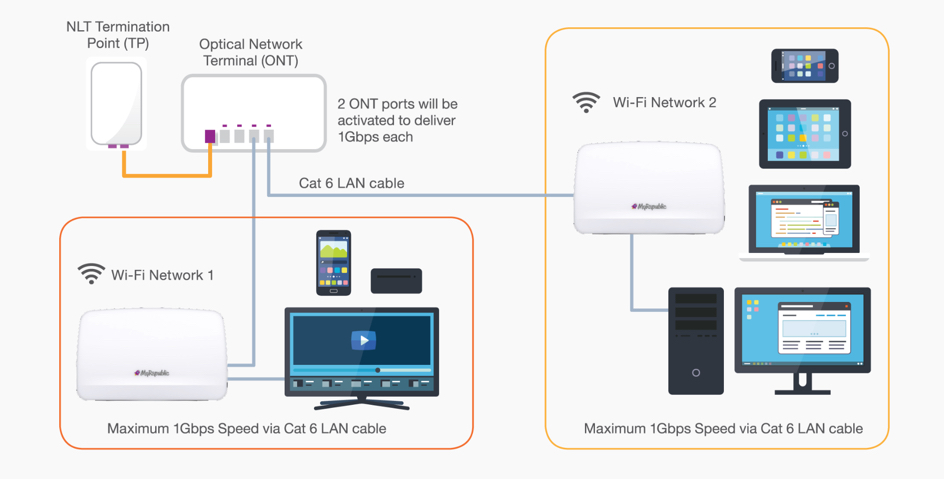 With the $200 new modem cost rebate, one can readily get the new powerful wireless AC router – ASUS RT-AC88U. This is touted one of the best router even for the most sophisticated gamer.

The Nokia ONT is connected directly to the fibre termination point (from the fibre breakout box).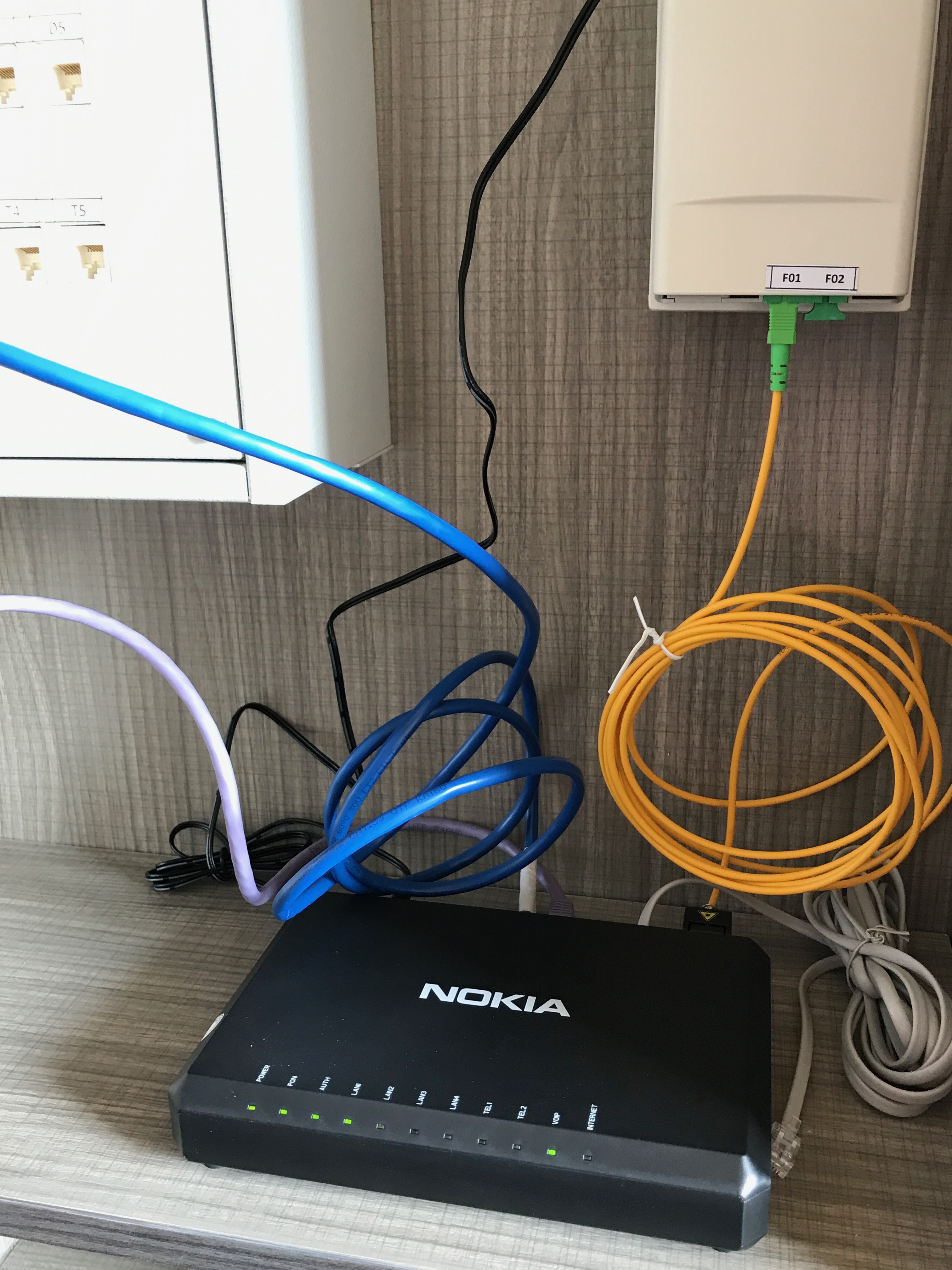 From the Nokia ONT, each LAN point outlet serve one home network (i.e. LAN1 and LAN 2 in the pic below):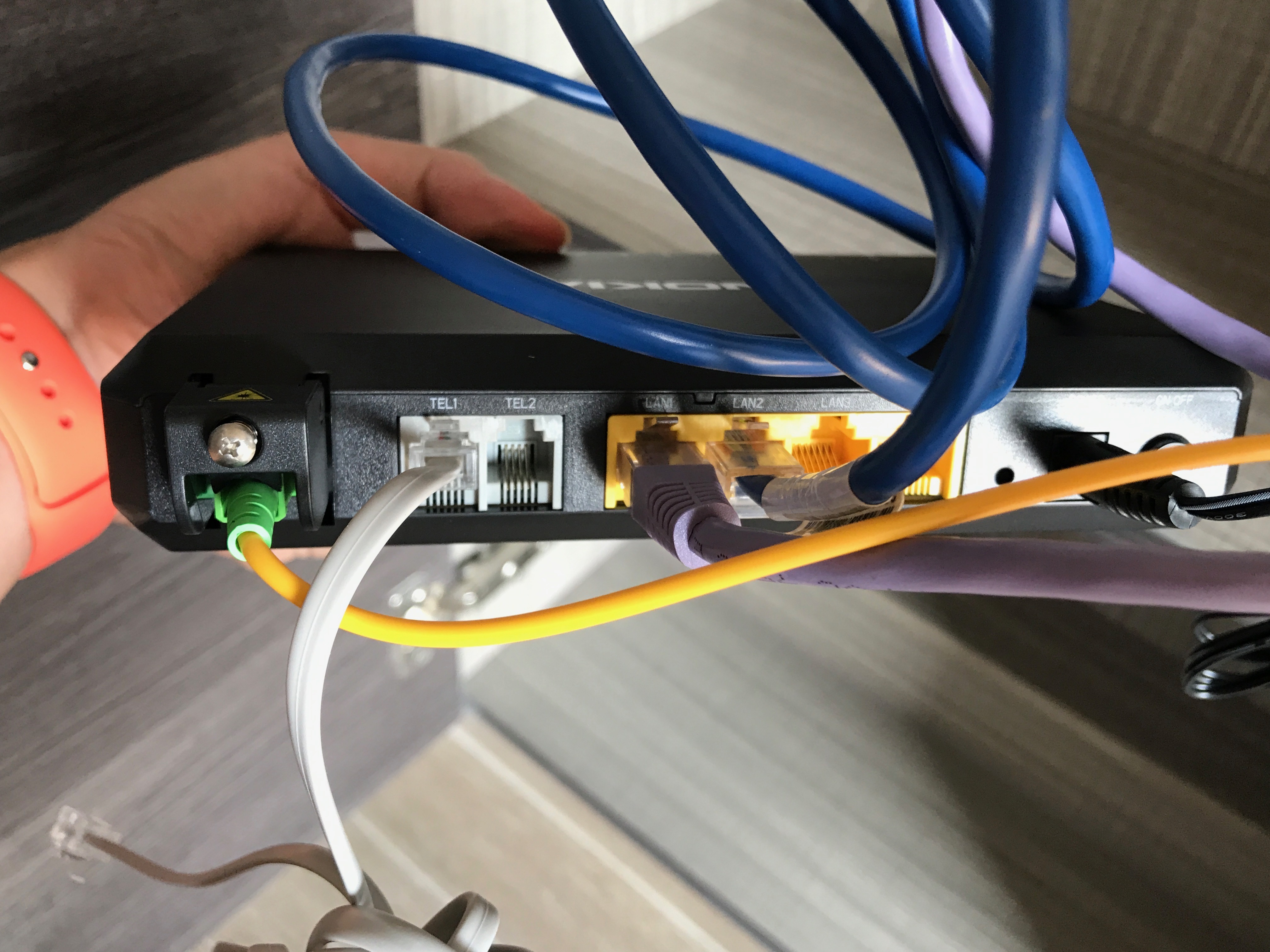 In my case, the first Fibre 1Gbps is served by ASUS RT-AC88U router: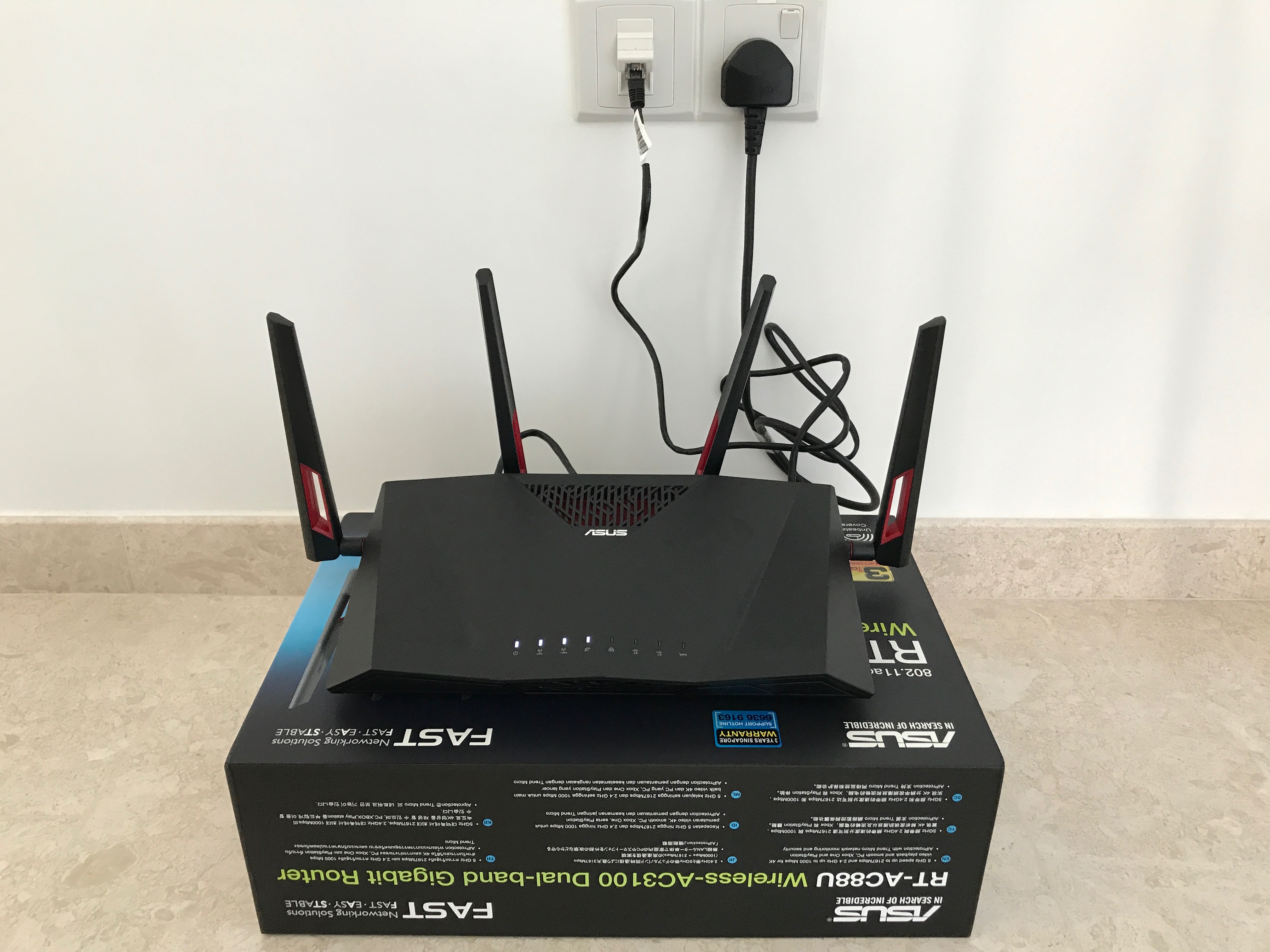 While the second Fibre 1Gbps is served by Netgear X10 router: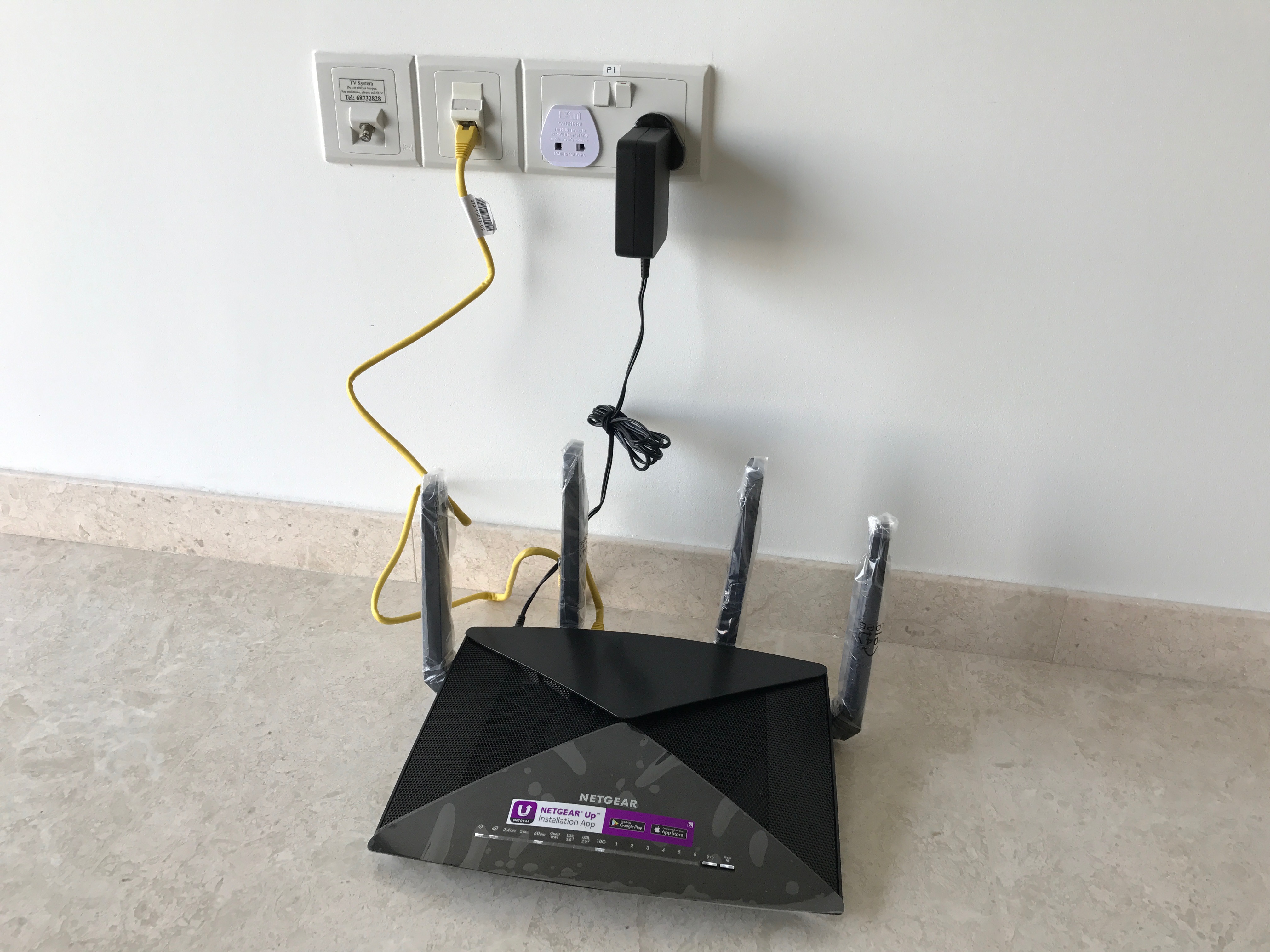 Needless to say, one of the network is devoted to watch Netflix US movies on the network connected TV and media players: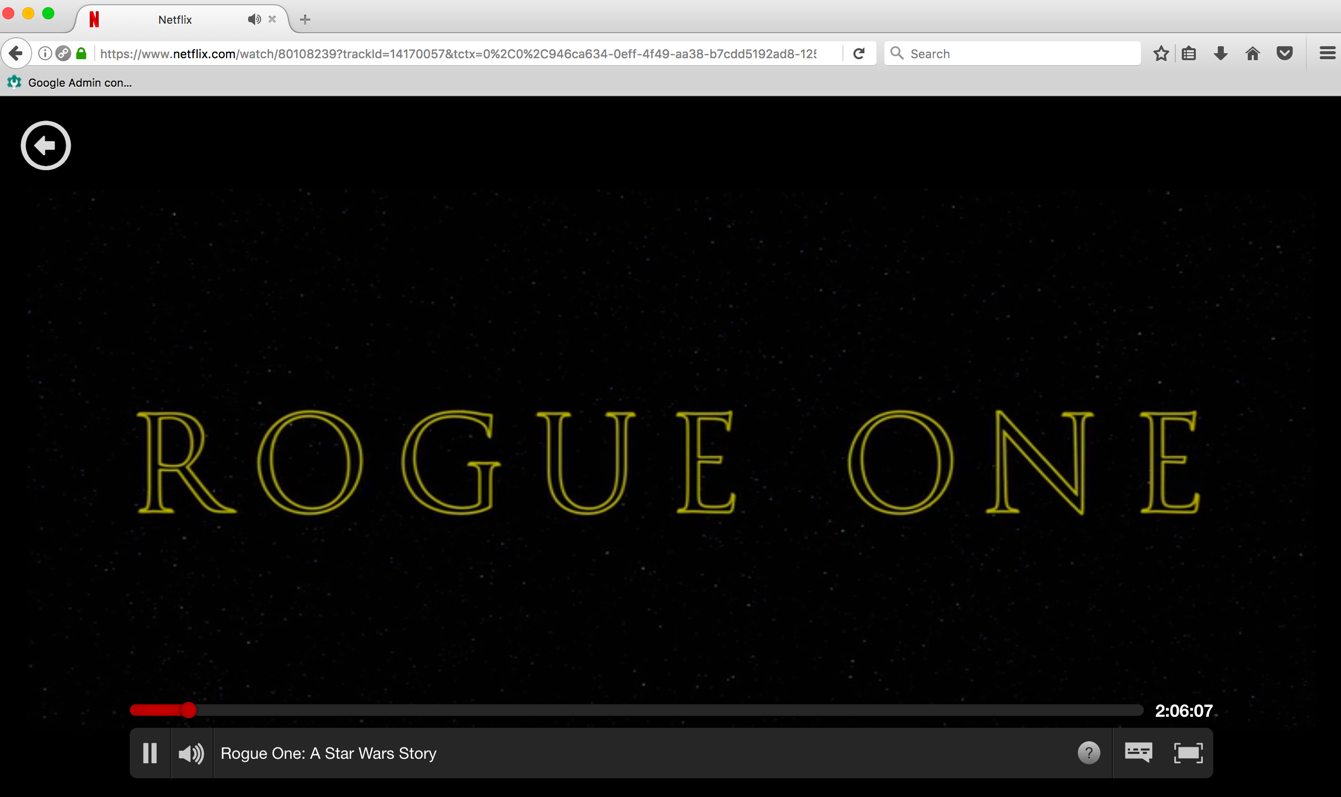 Among all the service providers in Singapore, MyRepublic fibre bundle plans are quite reasonable and attractive. The ability to configure your own Add-Ons and Value Added services is a big bonus.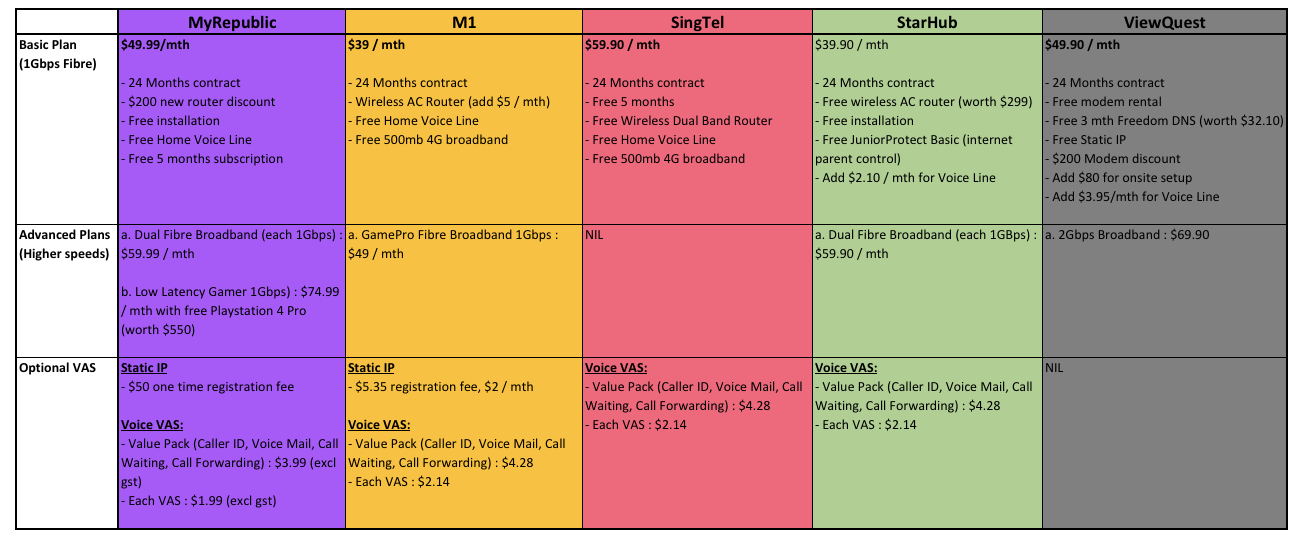 Speed wise, based on official published results from SpeedTest and IDA, MyRepublic consistent rank among the top few for good overall upload/download speeds.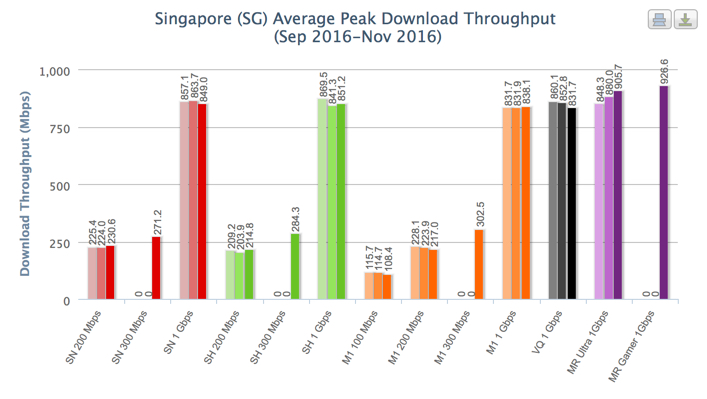 Now you can also sign up a new MyRepublic bundled plan and save $40 off your bill by using the referral ID (C1097621) during the registration process.
Read other related posts:
Follow us on:



Share this article on: