From now till end of September 2015, you can get your own name printed on Nutella bottles. Nutella (pronounced as Nu-tel-la) is a household brand of an Italian sweetened hazelnut chocolate spread. Introduced and manufactured by one Italian company named Ferrero and has been a favourite for most families as a bread spread since 1964.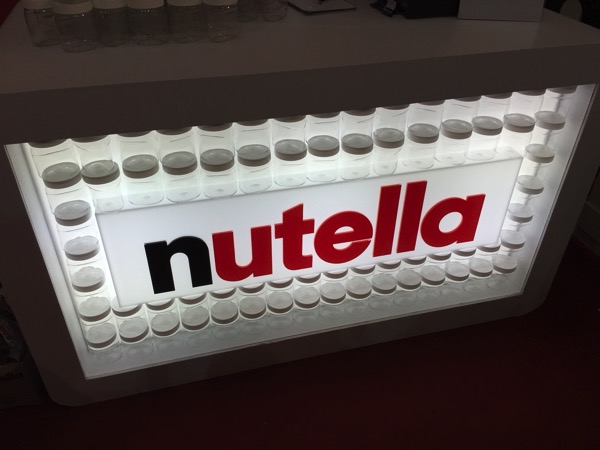 Nutella has created an event at Bugis+ Singapore (7th – 13th Sept, 11-9pm) to create more ground awareness among the youngsters within that area. You can readily get one printed on the spot and if you need to get a couple bottles, you will need to get more accompanying adults since there is a restriction of one bottle per person. Be prepared to be in a beeline during peak hours too. Nevertheless, it can be quite a cute souvenir for yourself or your friends. This marketing initiative does look pretty similar to the one  which Coke has created in late 2014 (ShareYourCoke).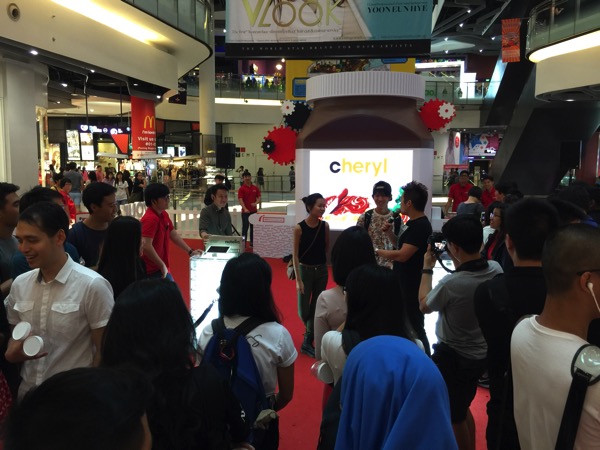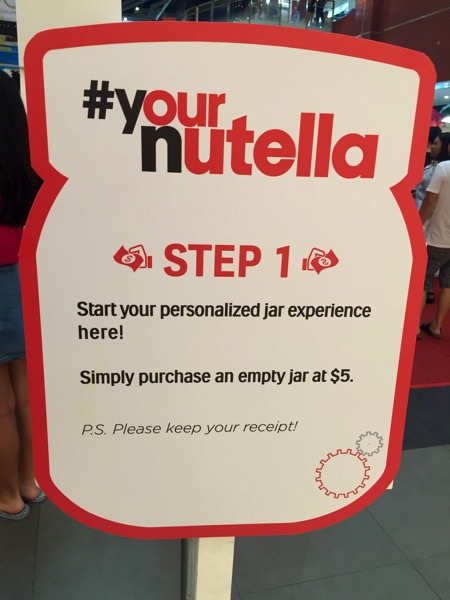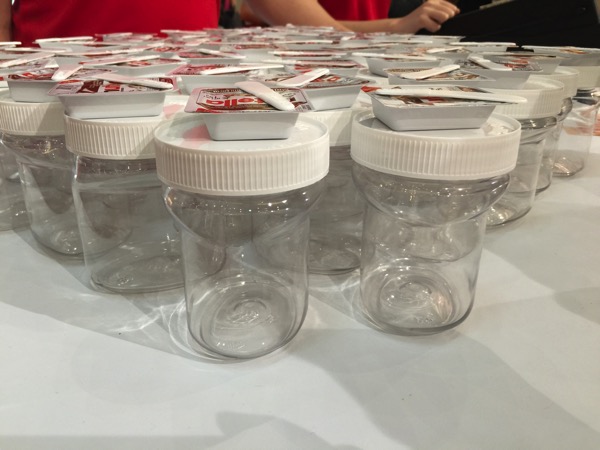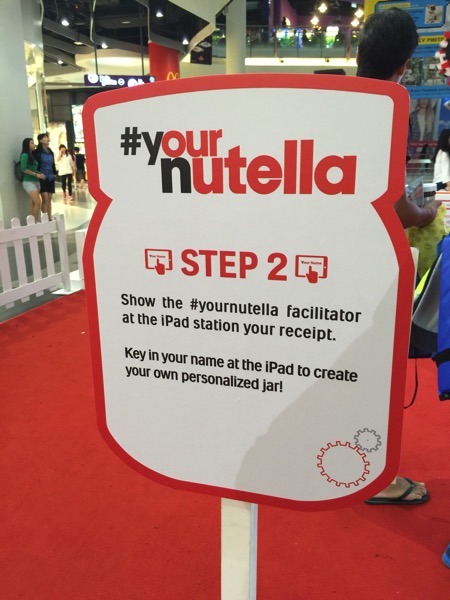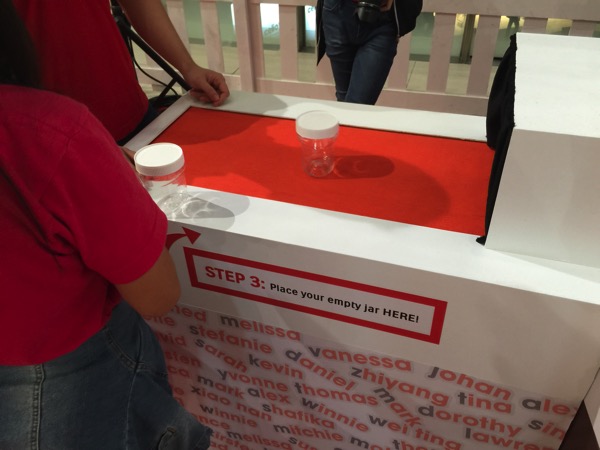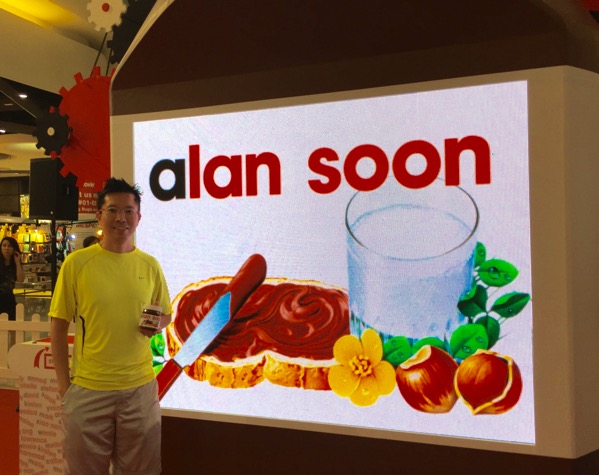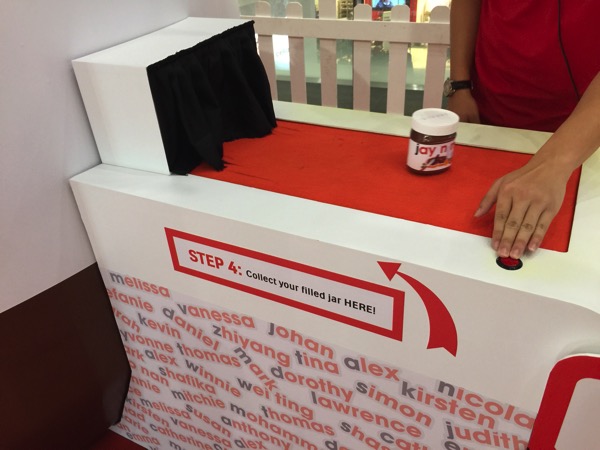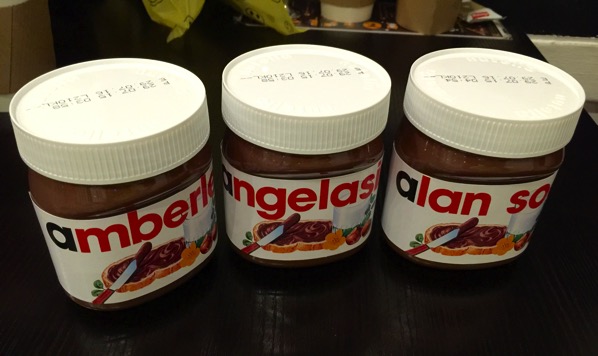 Aren't they lovely? Too pretty to open them up for consumption? The content can last for 1 year on the shelf.
If you are not able to make it down to their event, there will be a Nutella website (yournutella.com) where you can submit your entries online for them to mail the custom bottles to you, right on your doorstep.
Head down now to get one for yourself!
Read other related posts:
Follow us on:



Share this article on: