Starbucks
rewards programme coined as '
My Starbucks Rewards
' basically allow Starbucks customers to earn 'Stars' on purchases at their outlets. In return, those collected Stars can be redeemed free drinks and there are other member frills which comes with the membership. For those avid Starbucks fans, they can accumulate 300 Stars (i.e S$300 worth of spend) within a year to attain Gold status membership.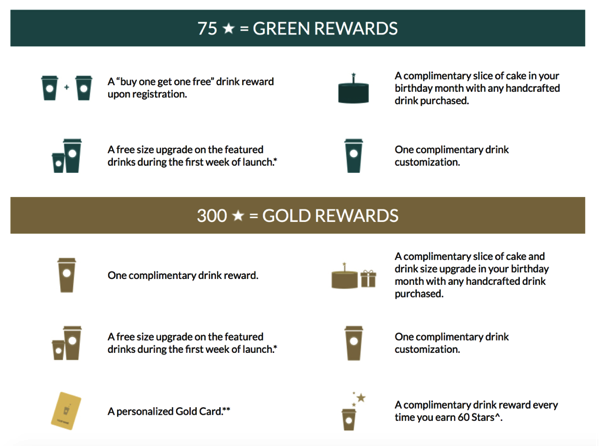 First time in Oct 2015, Starbucks Singapore initiated a Cheer Party for those hard core fans to celebrate their 1 year anniversary of My Starbucks Rewards where there were tons of activities and first hand opportunity to savour the Christmas themed coffee menu & Chrtismas delicacies before there were launched to the public.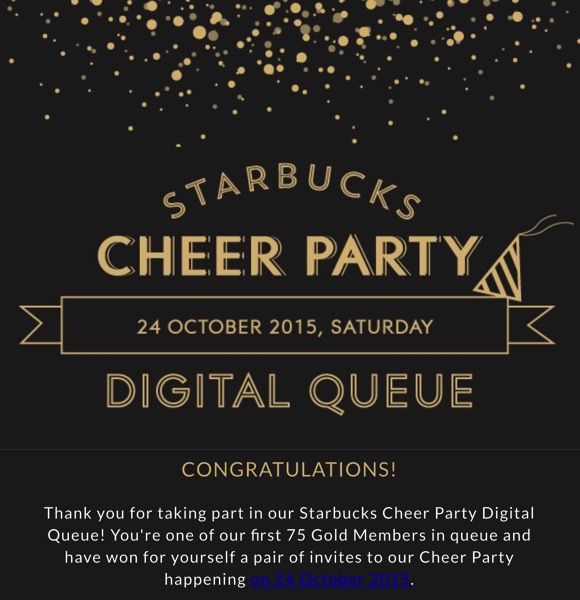 Here are some highlights for the Starbucks Cheer Party.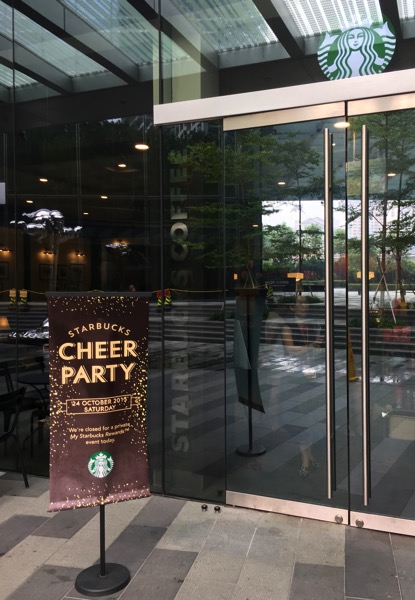 The Christmas Toffee Nut Latte drink is back!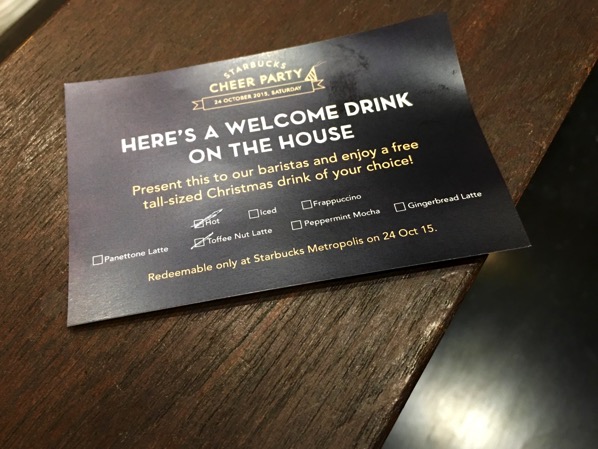 All participants were greeted with a cool customised leather coaster.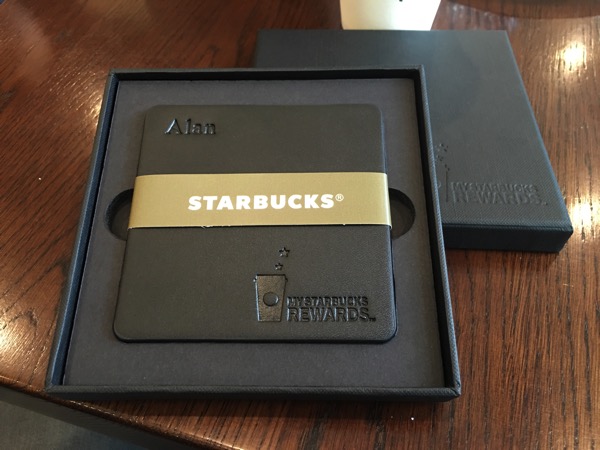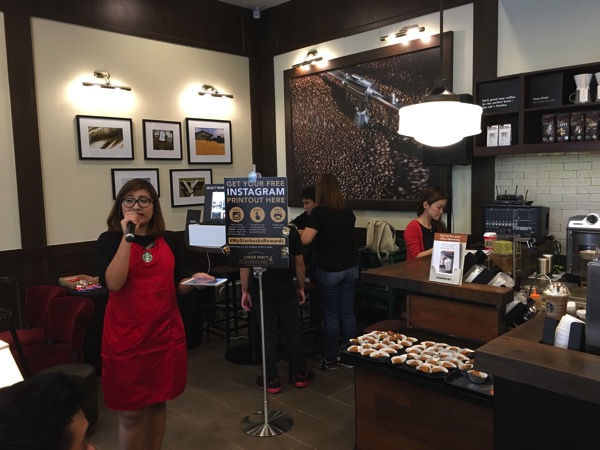 The whole Starbucks at The Metropolis was packed with Gold members for the event.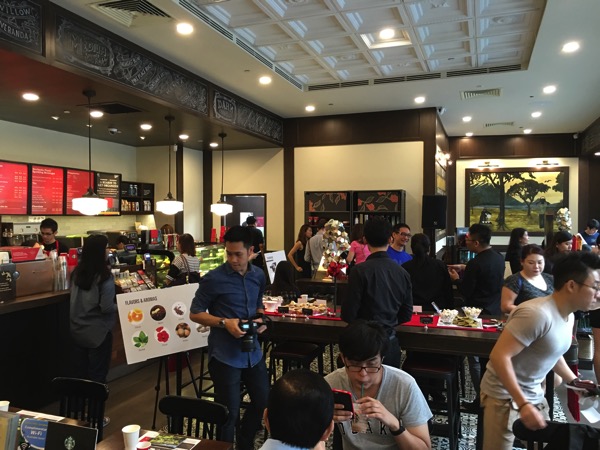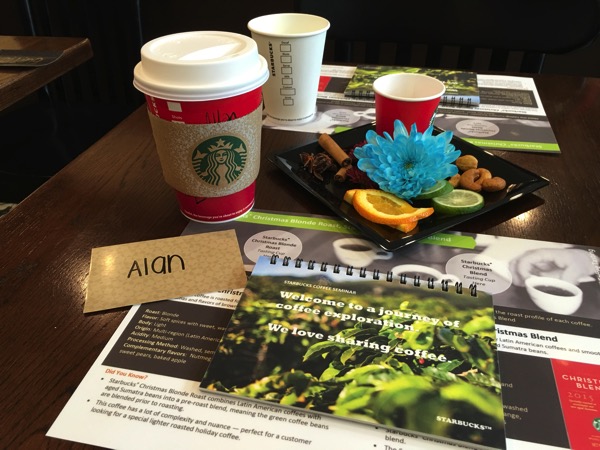 Well, I never knew there is so much into the tasting of Coffee. We were taught to distinguish the scent using basic ingredients – orange, lime, cinnamon, chives etc.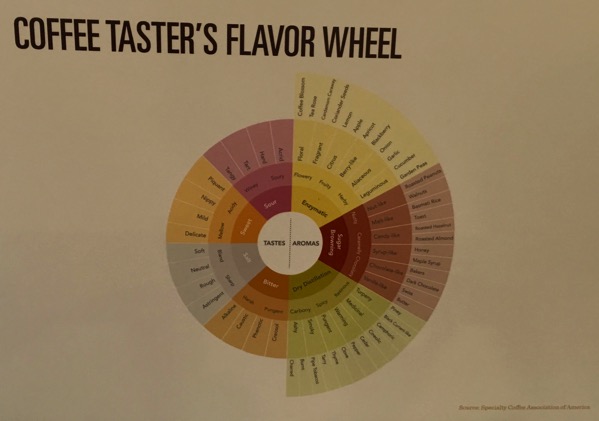 The new Starbucks Christmas Blode Roast has a lighter body with medium acidity and it is best paired with the Cranberry cookie.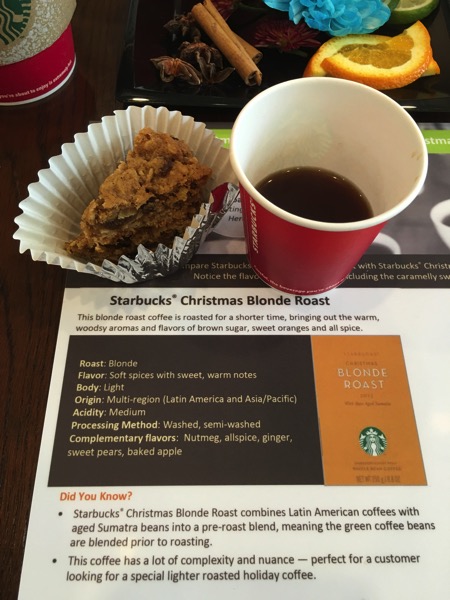 Whilst the Starbucks Christmas Blend is more bodied and goes pretty well with the Cinnamon carrot cake.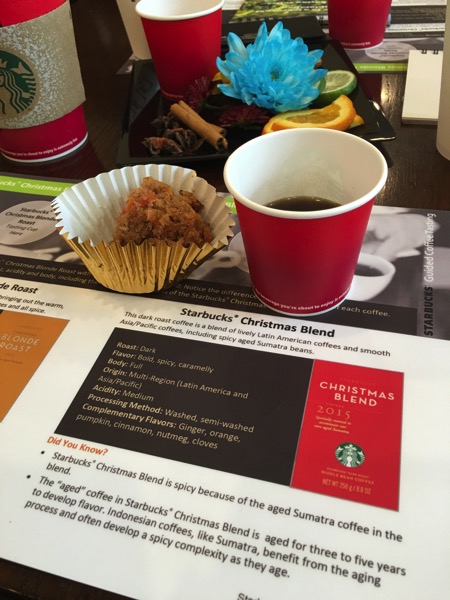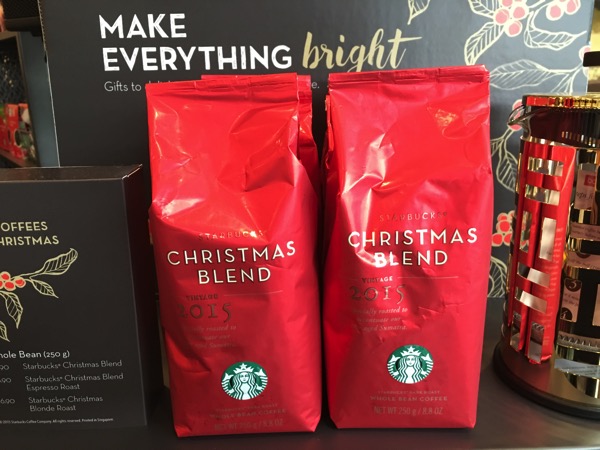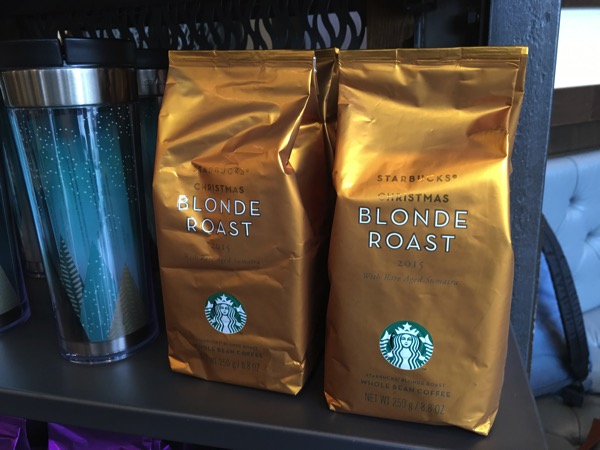 The members do get their personalised caricature on the spot.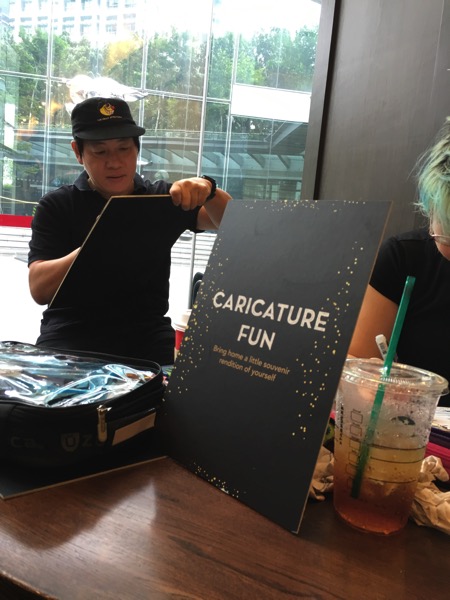 Let the food tasting start! Members get to savour the Christmas goodies before they hit the retail outlets.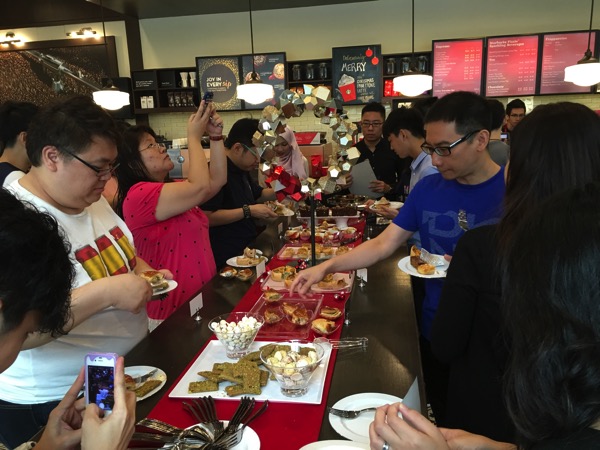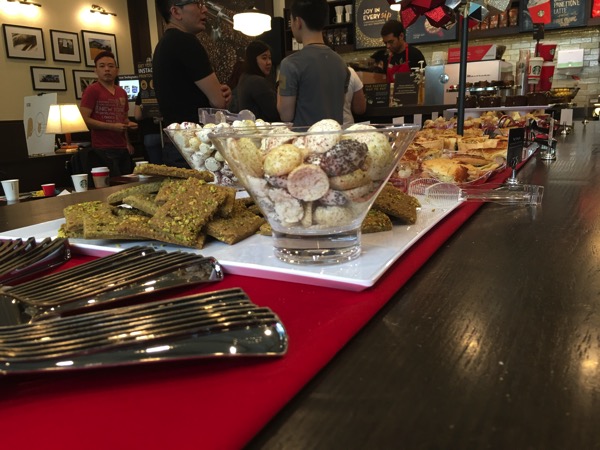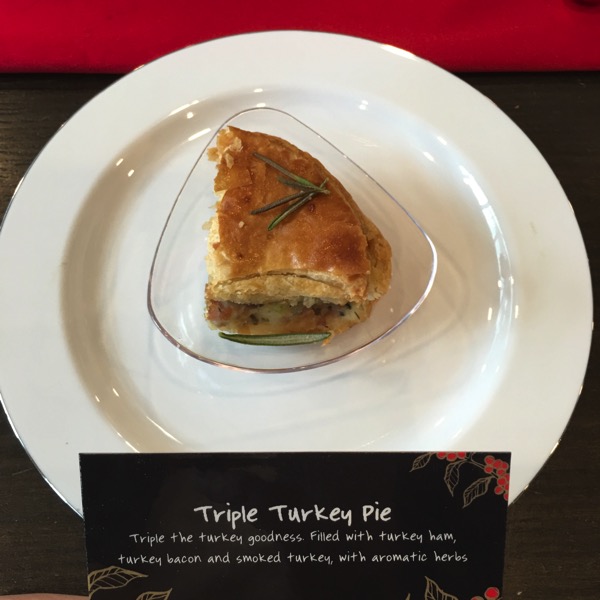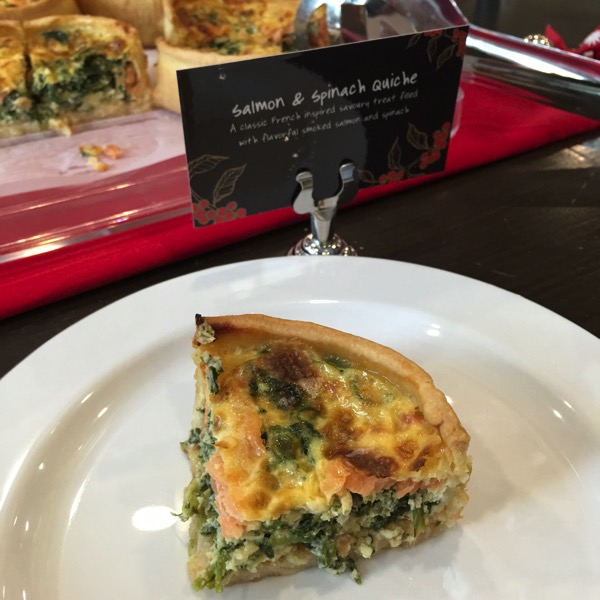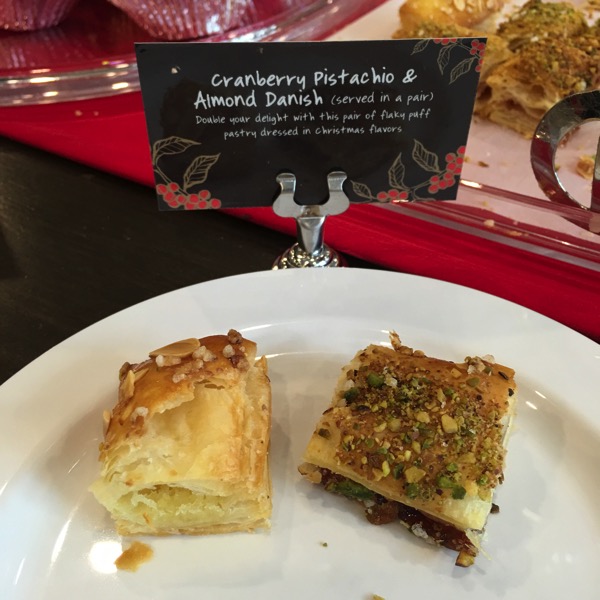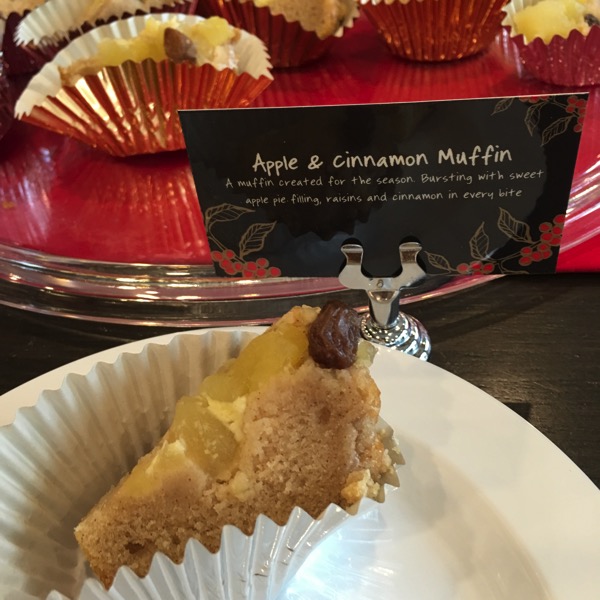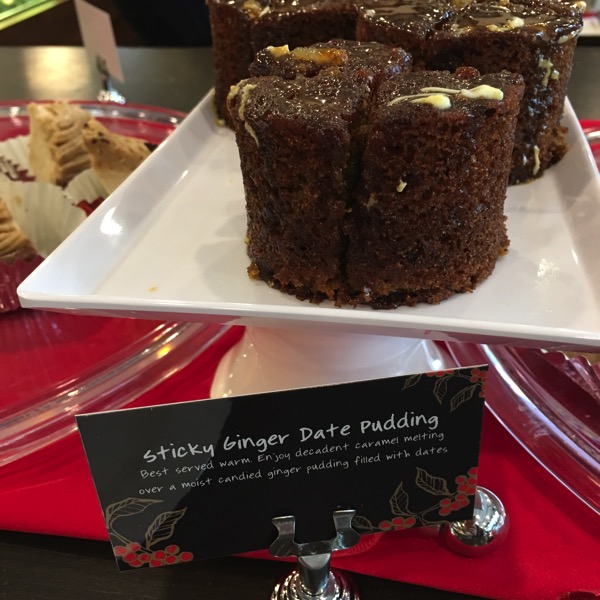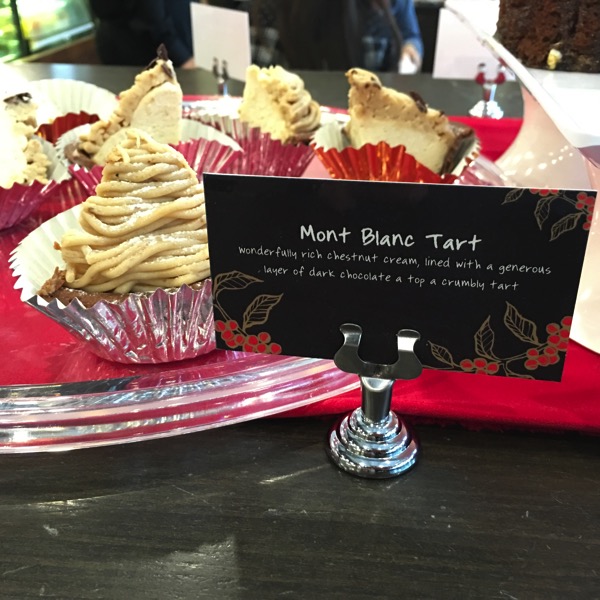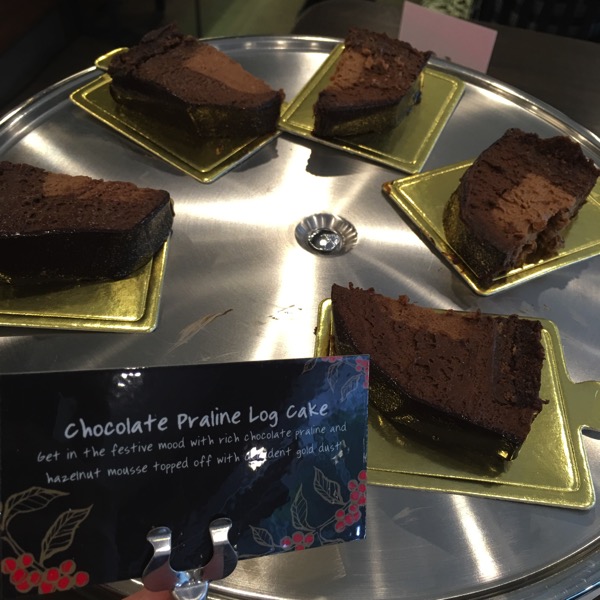 The staffs were busy embossing the leather coasters and limited edition Moleskin-Starbucks 2016 journal.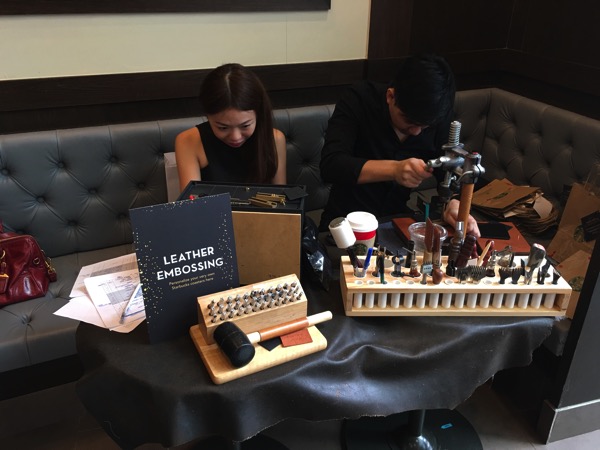 Some quick previews of some limited edition Starbucks Christmas merchandise.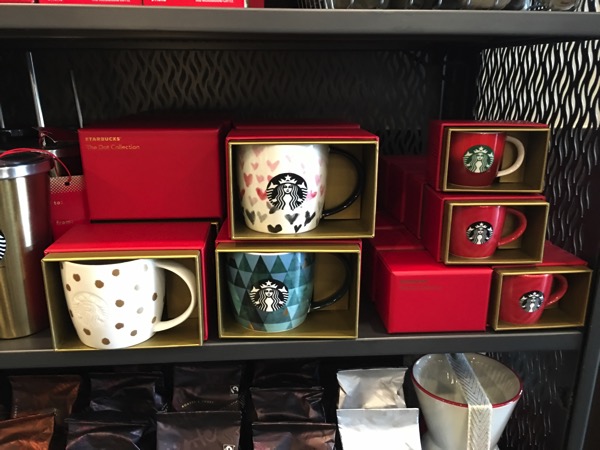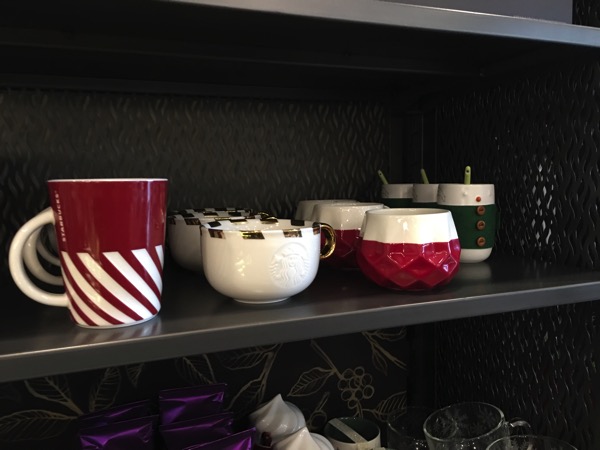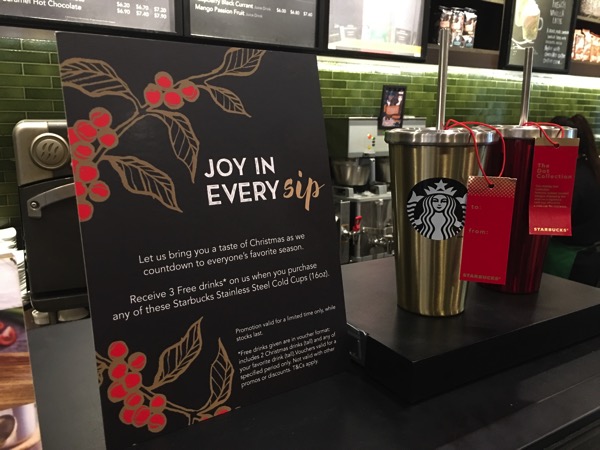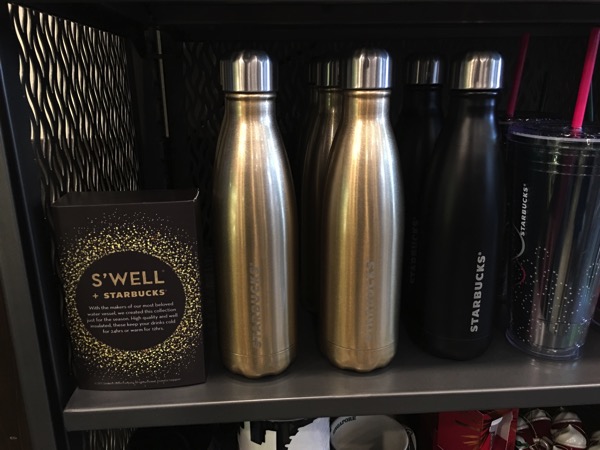 And the day ended pretty well, leaving smiles on those who attended. Great meet up with the team behind the coffee making and hopefully Starbucks will have another session come next year during Christmas.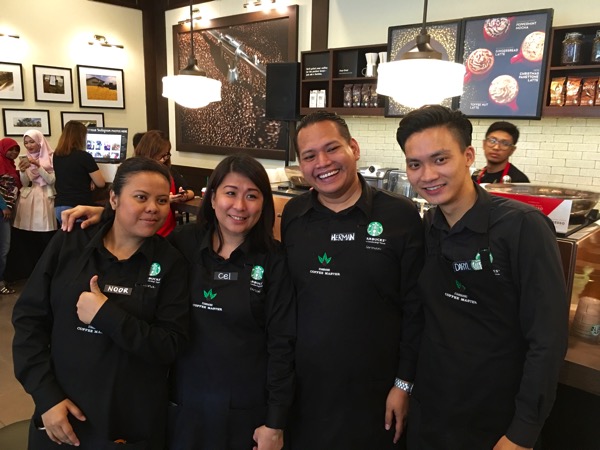 Read other related posts:
Follow us on:



Share this article on:






[Singapore]