It was only towards the end of 2015 that I chanced upon the Whole30 program from my Chiropractor clinic as part of their social outreach to encourage a holistic healthy living.

Developed by Dallas and Melissa Hartwig, a husband-and-wife team with backgrounds in sports nutrition, anatomy, and physical therapy, this program aims to reset one's metabolism and reshape his relationship with the food.
On the surface, the Whole30 menu looks a lot like the Paleo diet (low carb, high protein), but think of it more as an elimination diet.
The Whole30 program is designed to help men and women put an end to unhealthy cravings and habits, restore a healthy metabolism, heal the digestive tract, and balance one's immune system.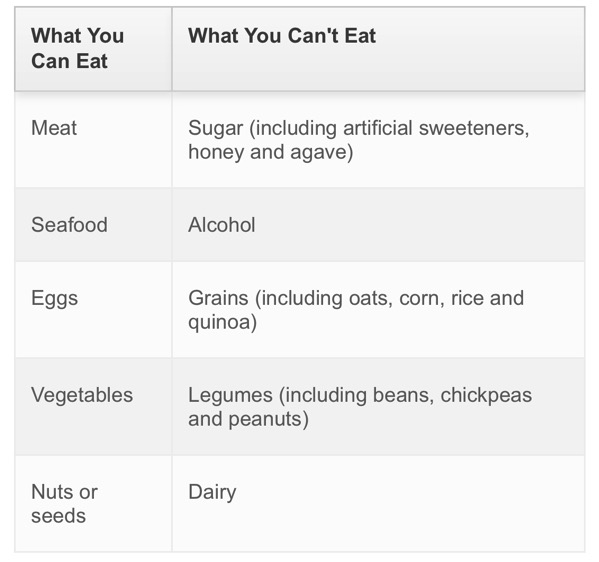 Top of the rule is to eat foods with very few ingredients, all pronounceable ingredients – consume real and natural food.
For one month, it is required to strip away hormone-unbalancing, gut-disrupting, inflammatory food groups – considered to be grains, sugar, dairy, alcohol, and legumes.
I have decided to start this program so as to complete it in time just before my business trip. Most of my key daily experiences were captured here (Tumbler). However, here are some interesting highlights which I have experienced during this fantastic journey:
a. First 3 days were the most difficult period for the body as it fought the dire withdrawal syndrome from the drastic cut of sugars.
b.By the end of first week, the body should recover for optimal day-to-day activities.
c. Attention level did improve significantly even though the usual reliance on coffee was massively reduced. (From 5 cups daily to 1 cup – yes, without milk and sugar)
d. To survive the whole month ordeal, it is crucial to plan your groceries and ingredients to prepare the meals over each week. For working professionals, it is even more important to locate suitable eateries serving compliant meal choices. For me, my weekday lunches at work were largely salad stores and olive oil dressing became my best friend.
e. Such rigid rules may cause people who fall off to binge before they get back on the Whole30 wagon. With this length of time, one can learn enough cooking techniques and recipes, so that one can be more confident carrying that on after. Also, you won't crave those other foods as much.
Yes of course, the expected outcome is the weight loss – lost 6kg and 2% body fats. This is quite a feat, considering I had not much breakthrough even after a past year of active runs.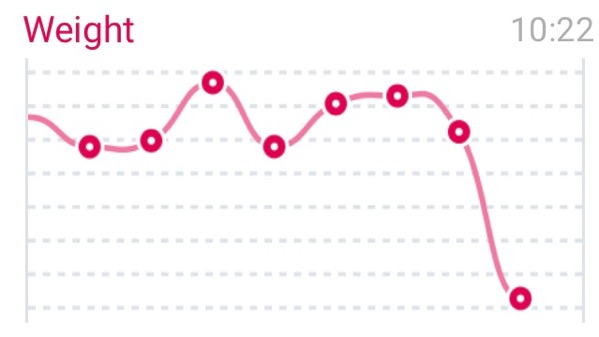 That said, it is not recommended to be on the program for more than a month. Simply due to the fact that some of the food groups the Whole30 eliminates are important components of a healthy diet. Dairy products like skim milk and yogurt, for example, are packed with calcium, vitamin D and protein, while legumes such as beans and chickpeas are great, inexpensive plant-based sources of protein.
For those who also went through the program, do also share your wonderful experiences here. So, be motivated & start resetting your body today!
Other References:
Official site : http://whole30.com
Recommended can-eats : http://whole30.com/downloads/whole30-shopping-list.pdf
Read other related posts:
Follow us on:



Share this article on: