Over the weekend, I last bump into this innovative product from 3M – 3M Filtrete Water Saver. It is mentioned that its water-saving and eco-friendly application are designed to save 45% of water each time you turn on the tap.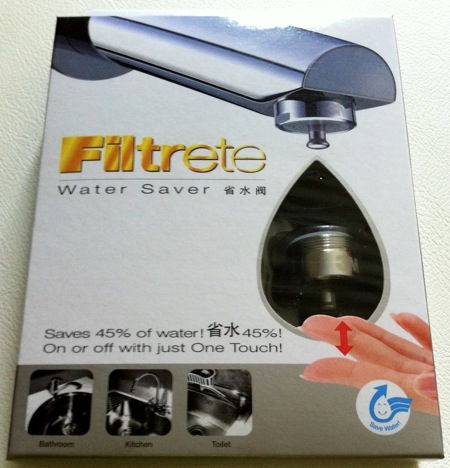 This is very similar to the plastic filter disc distributed my HDB foc which you can install inside the filter nozzle screwed at the front of your tap. What is unique for this 3M Filtrete Water Saver, it comes with a convenient "one touch" button to on and off the tap. The gadget minimises bacterial infection as there is less hand contact on the faucet.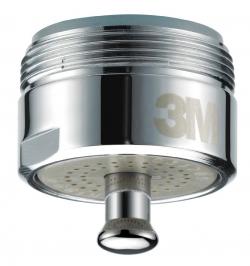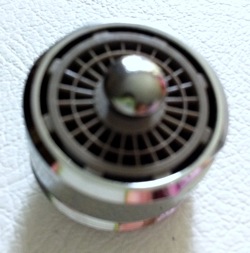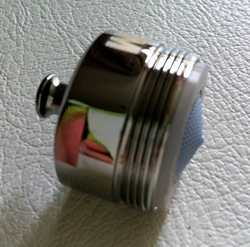 If you have a newer faucet, simply remove the existing aerator or filter from the tap by hand or with a wrench before inserting the 3M Filtrete Water Saver by aligning the screw thread with the original tap's screw thread.
It is ideal for the kitchen sink as well as the washroom basin. The left tap is installed with the 3M Filtrete Water Saver, which visually does not affect the volume flow though it is touted to have reduced by 45%.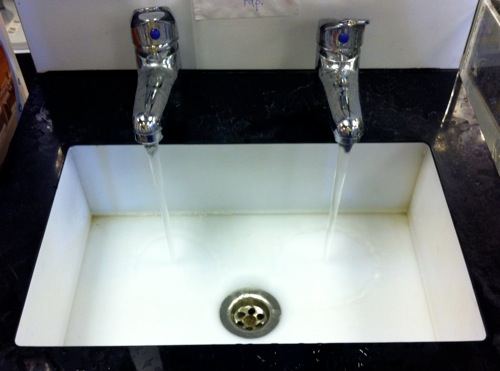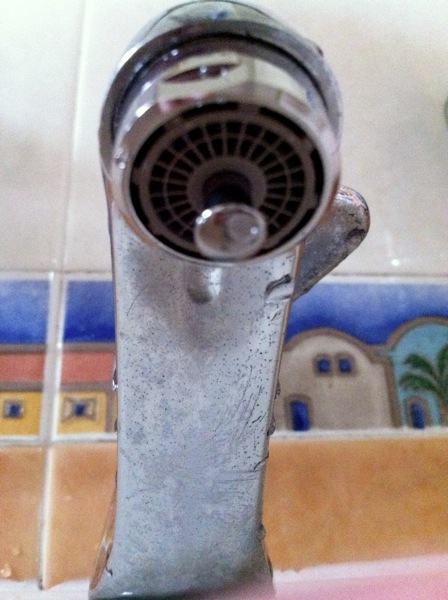 The 3M Filtrete Water Saver, priced at $16.90, is available at FairPrice Supermarkets, FairPrice Finest, FairPrice Xtra, Giant, Home-Fix and Self-fix.
Read other related posts:
Follow us on:



Share this article on: