Introduced earlier this year (2015), the new Xiaomi Wifi Extender (小米WiFi放大器) is part of the family of home networking solutions aiming to make connectivity in homes simple and intelligent. Wifi extenders are not new in the networking industry, so what's so special with this kit?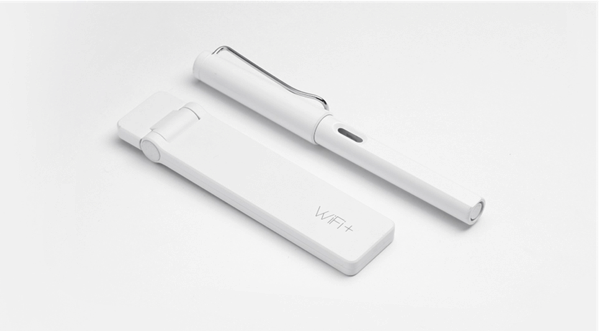 Within one simple zipped packaging, it posed off simply as any other wifi adaptor which you can find in the market. The overall size is comparable to a regular highlighter pen.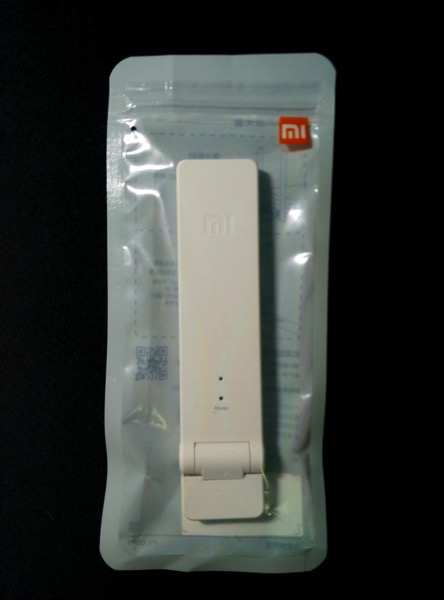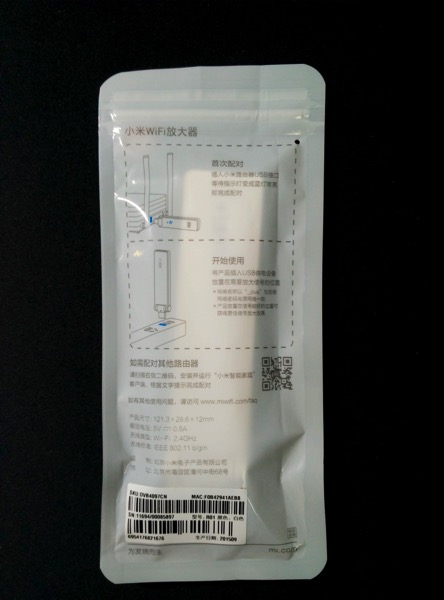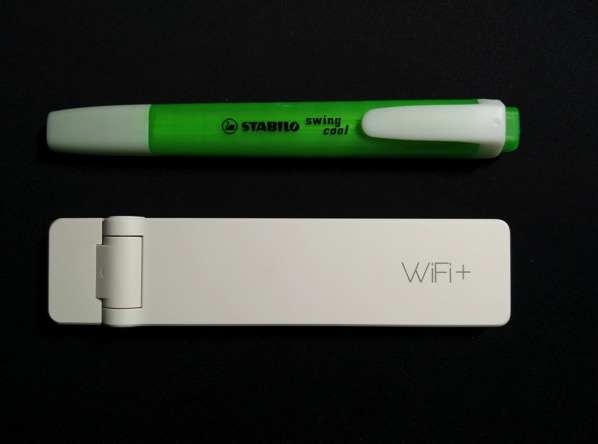 The USB connector is exposed when the bottom retaining cap is removed. One plus point is the 180 degrees rotating axis at the connector area. This allow one to adjust the orientation of the antenna to fit the surrounding spatial arrangement and also to adjust the transmission coverage.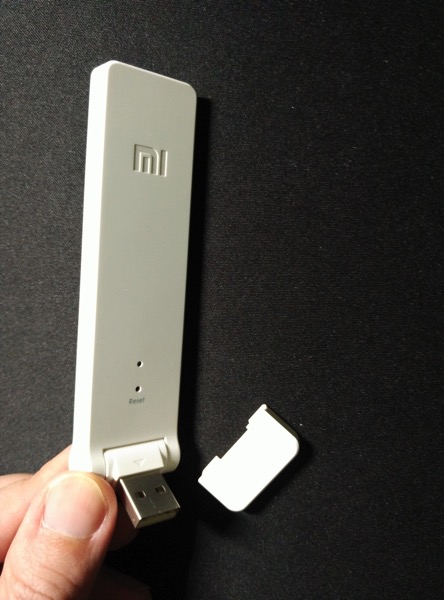 Getting the kit setup is also pretty straightforward. The only pre-requisite is to install the universal Mi Home application (available in both iOS and Android play store). The kit is ready for setup with a blinking orange light when it is first connected to a power source. If you already have a Xiaomi router, the installation is even more straightforward by plugging into any available USB outlet on the Xiaomi router.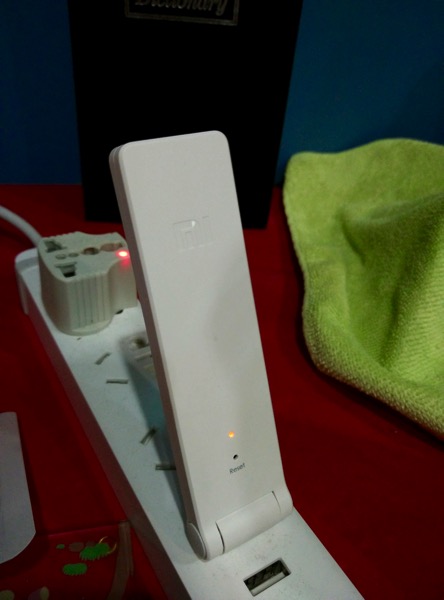 Step 1: Using the Mi Home application, the new kit will be automatically detected. Choose the detected kit to initiate the setup.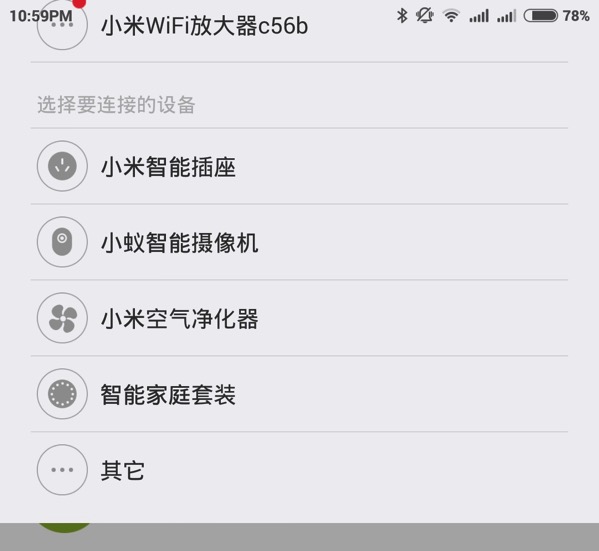 Step 2: Choose the existing home wifi network for the new kit to extend. Do take note that the wifi extender only works for 2.4ghz Wifi connection.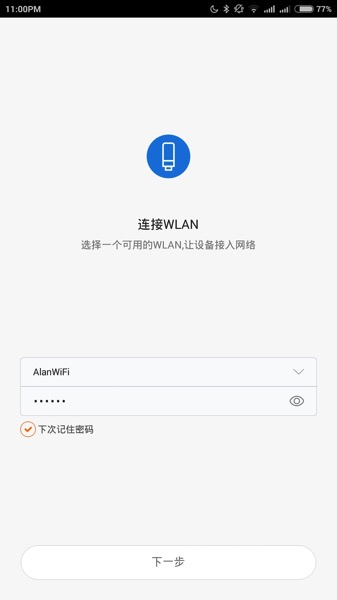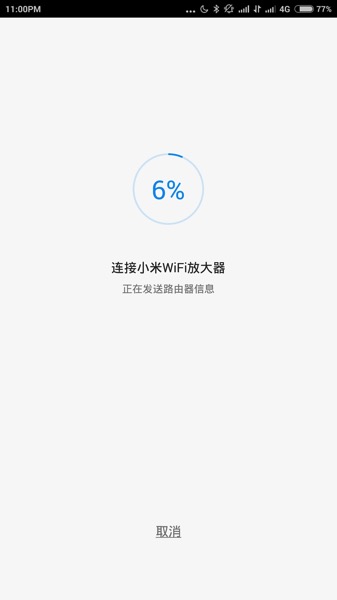 Step 3: Once the connection is established, the new kit will be reflected under the list of devices managed with Mi Home application. It is important to set the extended wifi network to adopt the same wifi name as the original source network name.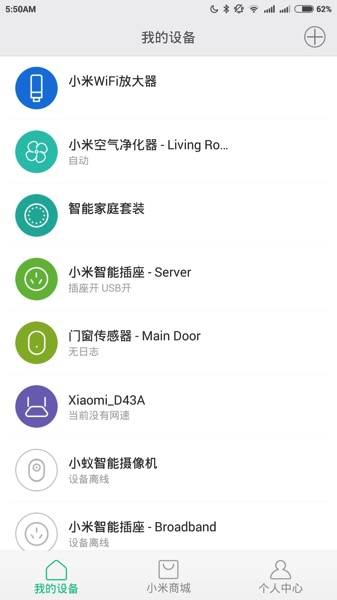 Once the wifi extension is established, there should be a clear blue indicator on the kit.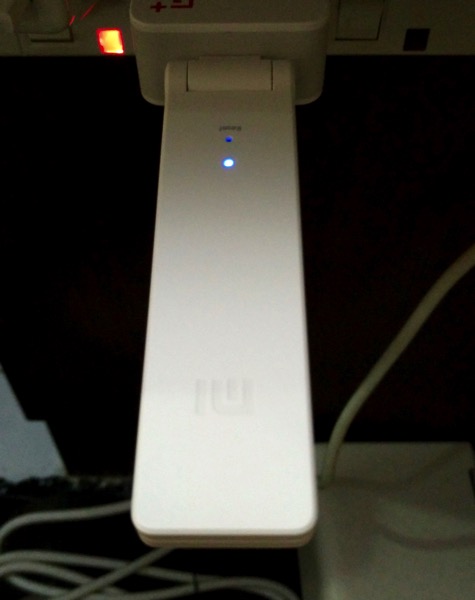 A quick analysis on the wifi strength (with & without the kit) does show significant improvement. At a distance of 100 meters across 2 rooms, the wifi signal improved by ~30%.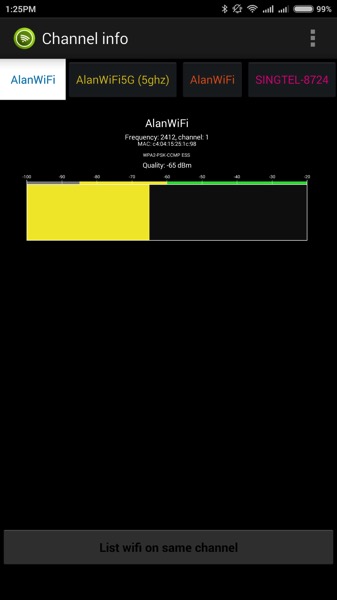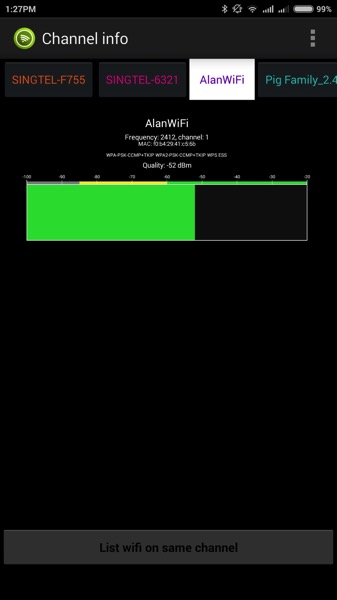 In summary, for this Xiaomi Wifi Extender kit to be offered at RMB 39 (S$9), it is definitely a steal for the promised performance and simplicity in the setup. A equivalent wifi extender kit out in the market can easily cost at S$30 or more.
PROS:
a. Great value for money
b. Simple to setup
c. Highly portable (if needed to transport around the house)
d. No extra power source needed, just using a regular USB power adaptor
e. Works with & without Xiaomi router.
CONS:
a. Setup requires Mi Home application
b. Kit maybe too long if there is operating space constrains
Read other related posts:
Follow us on:



Share this article on: