For each of my new device, I am always very particular about its accompanying case. It is thus no different for my new Macbook Air 13″ (late 2011) which I last bought. Both Sena cases and Beyzacases are the few online store which provide superb quality leather cases. The only issue is the retail price of their leather cases.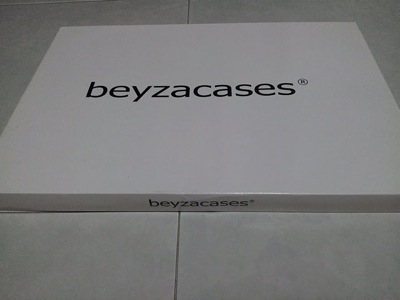 Finally the chance came when I was alerted of a great sale by my friend who discovered a 40% sale for selected cases. We contemplated and struggled on the doubt whether the Macbook Thinvelope case can fit the Macbook Air 13″ snuggly.
We decided to give it a shot since it was a crazy discount from their €139.95 price tag – 40% store discount + additional 20% coupon discount. There is no other better day than then.
When I last recieved the package, I am impressed by the packaging and the actual product.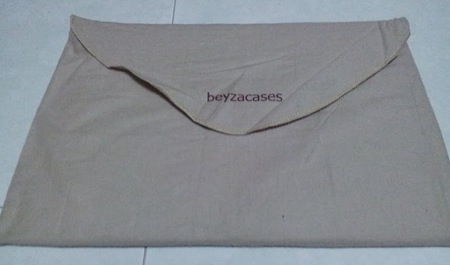 The Apple MacBook 13-inch "Thinvelope" Sleeve's Envelope shaped unique design looks amazing and offers a full protection for your Apple MacBook. Symmetrical envelope shaped flap looks beautiful too! It has velvet lining in the inner part of "Thinvelope" which protects the frequent sliding in/out of the case.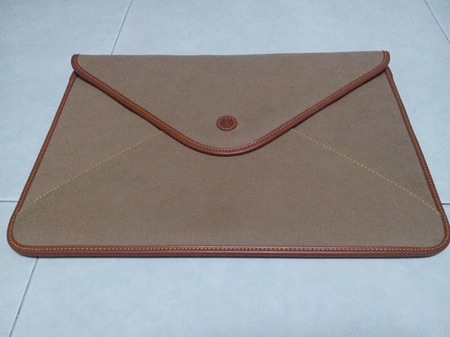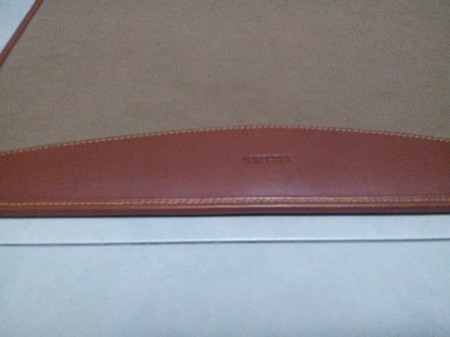 And it fits the Macbook Air perfect without bulging sides or extra spaces within the case.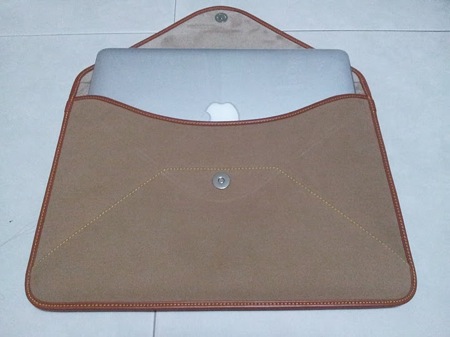 Some of the key specifications:
• Genuine Leather and Canvas combination
• Envelope shaped unique design
• Envelope shaped symmetrical flap
• Magnetic closure
• Slim and Padded design
• Soft protective lining
• Protects the device in an optimal manner
It comes in a few colors to suit all fashion tastes: Brown, Black, Khaki, Purple, Red and Yellow.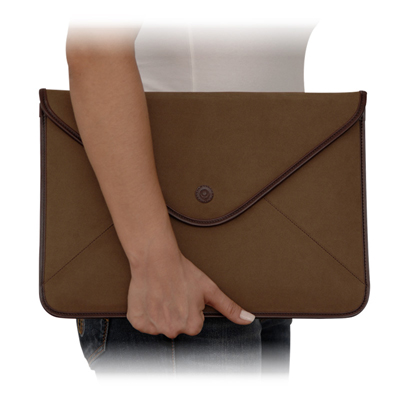 I am also pleasantly surprised on a customized member card which gives 20% discount for all future purchases for a year!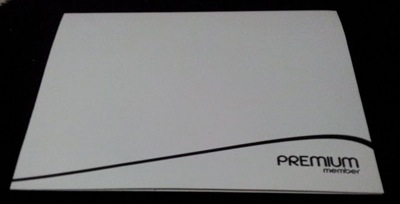 The online promotion will last till Oct 2011, so do drop by their online store if you are also captivated.
Written by Alan Soon
Read other related posts:
Follow us on:



Share this article on: