With a good success in my 1st round of Whole30 Programme, my family has decided to repeat it twice a year. Although we are mentally prepared that most food prepared in restaurants or cafe will not be compliant to the programme, we are very much delighted that Caveman Food is one viable dining option for us. It is based on Palio cooking and very close to Whole30.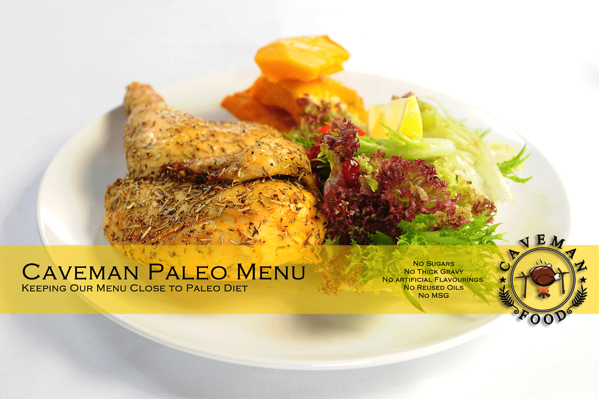 Differences between Whole30 and Paleo
Whole30 and Paleo are almost identical in their ideology. In fact, all Whole30 recipes are also Paleo friendly, but not all Paleo recipes can work on the Whole30 diet (although many can).
Both programs focus on consuming whole, clean, natural foods. Both Whole30 and Paleo ban eating:
a. processed foods
b. grains
c. dairy
d. alcohol
e. legumes
The major practical difference between Whole30 and Paleo is that Whole30 doesn't allow any kind of added sugar, while Paleo only rules out refined sugar. Whole30 is designed to be a very strict 30 day program to cleanse and reset your body. Paleo, on the other hand, is a long-term eating lifestyle.
Caveman started in August 2013, at one corner in the basement of Square 2. The outlet mainly cater for takeaways although there are a few seatings by the side aka a small bar counter for quick dining.
Caveman prides their meals to contain no artificial favorings, no thick gravy, no sugars, no mono-sodium glutamate (MSG), and no reused oils so that their meals bring out the best flavours from the different spices used.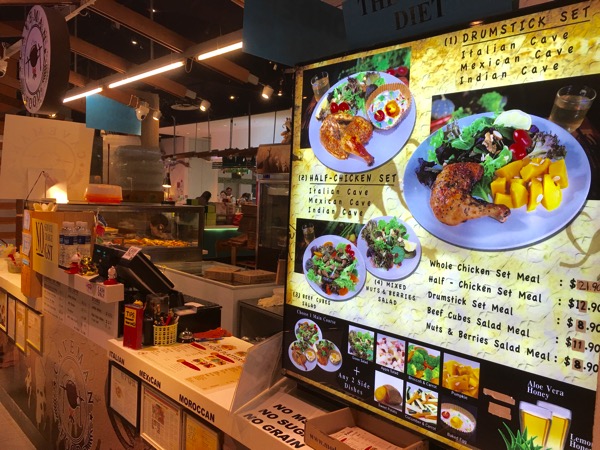 One can assembled their preferred meal set with one mains and two sides. For us, we have tried both the Chicken and Beef and they are very well prepared. Portions are very decent for any average person. Most importantly, the set meal prices are quite reasonable especially the no-frills to prepare your own meal with all the needed restrictions.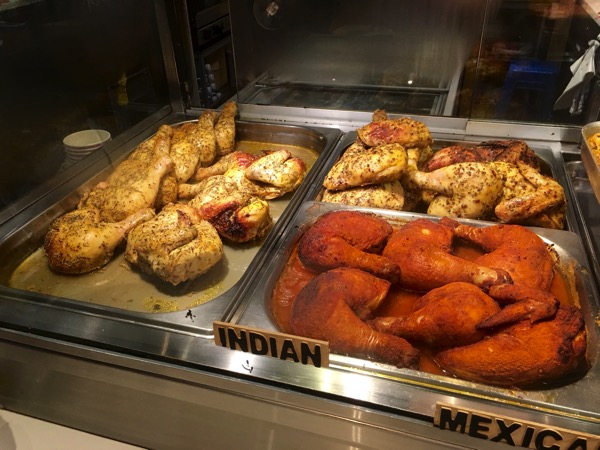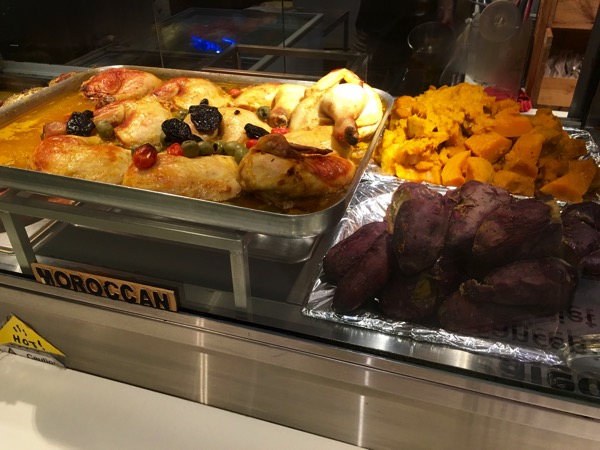 No mess with the boxed takeaway which also help to retain the heat during the course of transportation.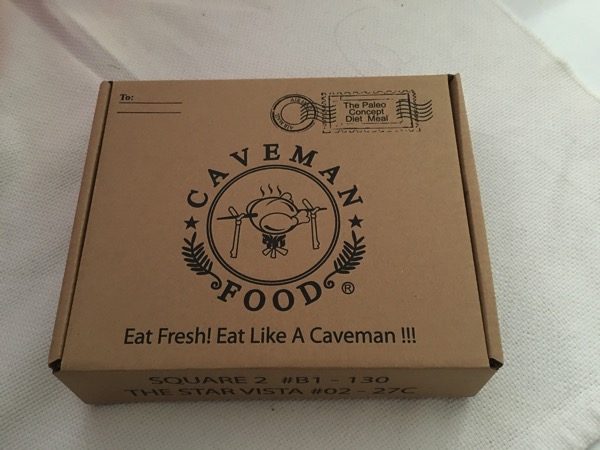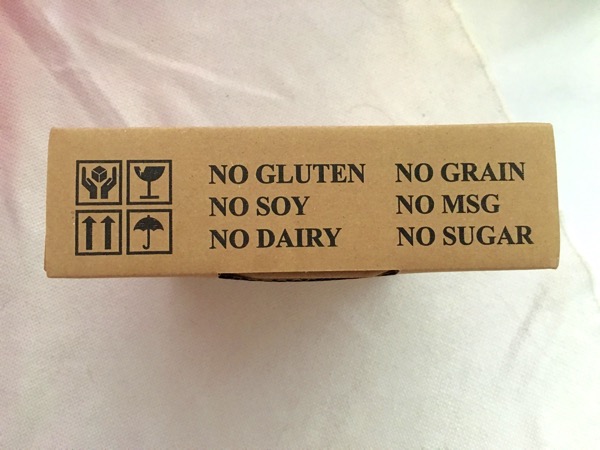 Italian Half Chicken with Broccoli & Pumpkin (S$12.90)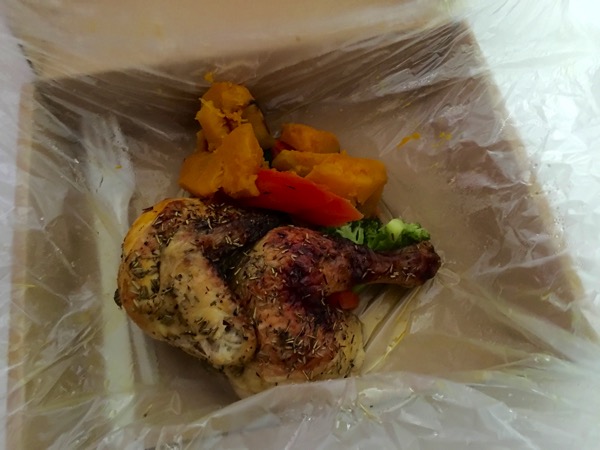 Stew Beef with Broccoli & Sweet Potatoes (S$13.90)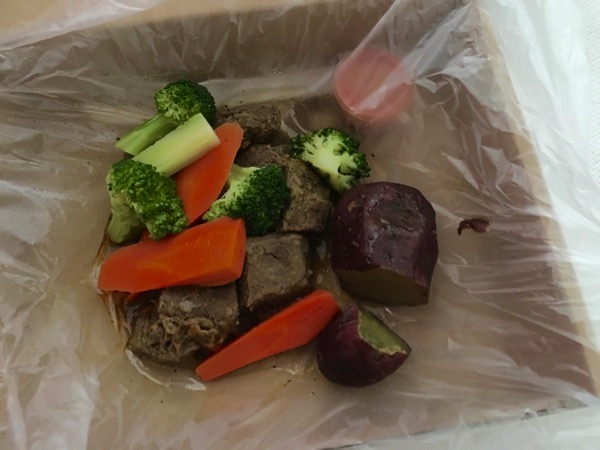 BRANCH LOCATIONS
for Caveman Dine In:
1 Vista Exchange Green
The Star Vista #02-27C
Singapore 138617
for Caveman Take-Away Kiosk:
10 Sinaran Road #B1-130
Square 2 Basement
Singapore 307506
(Novena MRT Station Exit A)
Read other related posts:
Follow us on:



Share this article on: