Xiaomi is well-known for their good and affordable mobile phones, but the Chinese manufacturer's product catalog is more extensive than many might imagine. The Chinese giant not only has mobiles, but also external batteries, headphones, activity bracelets, smart watches, computers, monitors and many other more products than you would even imagine. For example, you can find Xiaomi pens, also screwdrivers, umbrellas and even a sofa or sneakers.
Now, its most recent inclusion – the Xiaomi Mijia Capsule Coffee Machine. The first Xiaomi coffee maker under its Mijia brand and is 100% compatible with Nespresso capsules, as well as those that imitate this capsule design.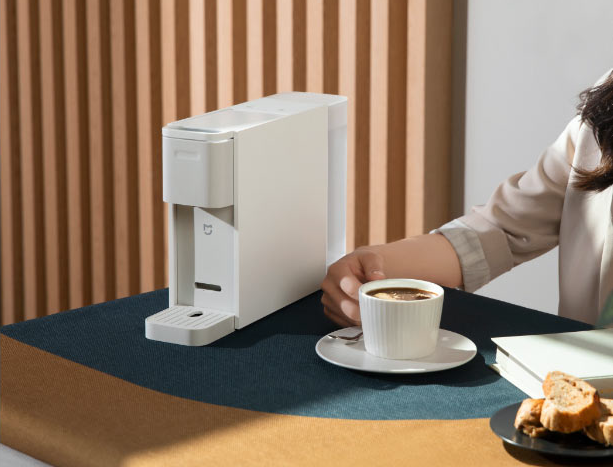 The front width of the fuselage is 8.5cm, and the lightweight fuselage about the size of A4 paper can be placed in any place in the home environment or office area. If you want to have it in the kitchen or in your office or work area, you can, and it will be a one cool show piece.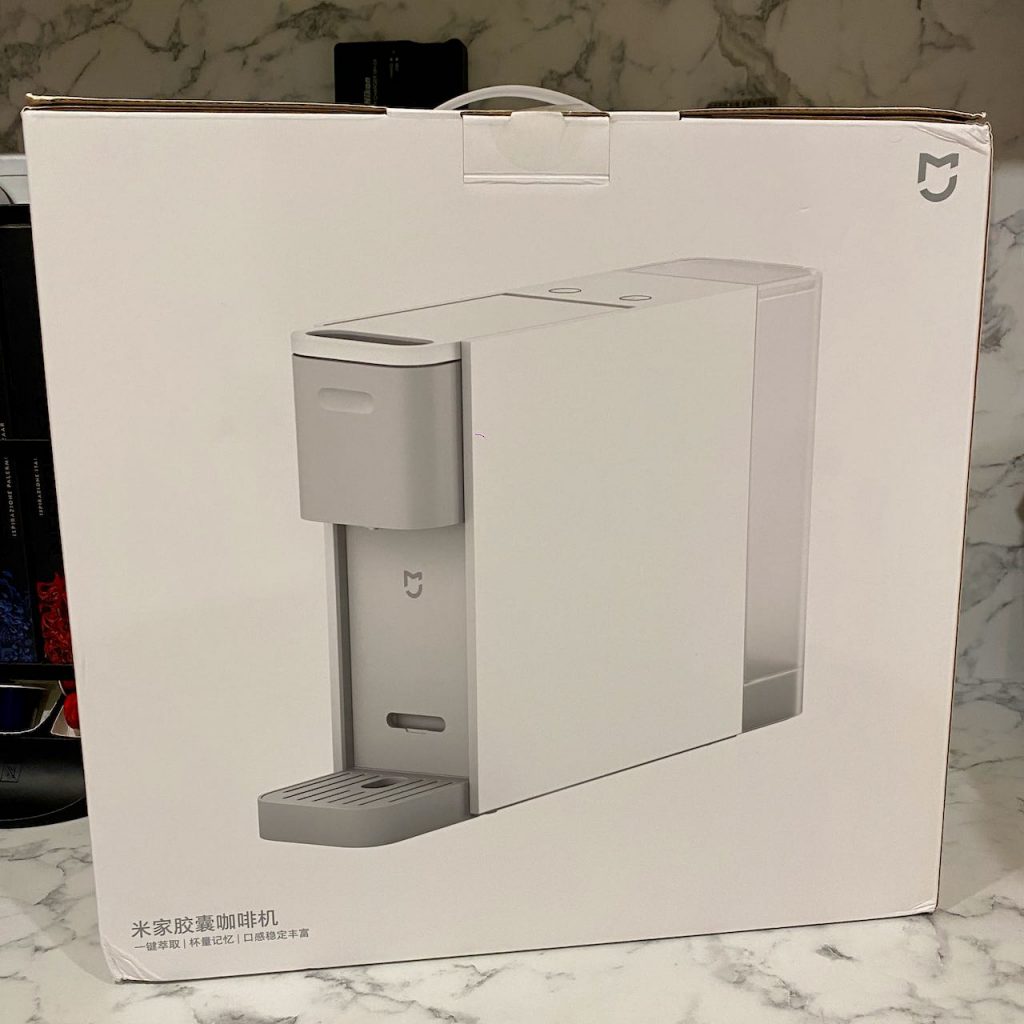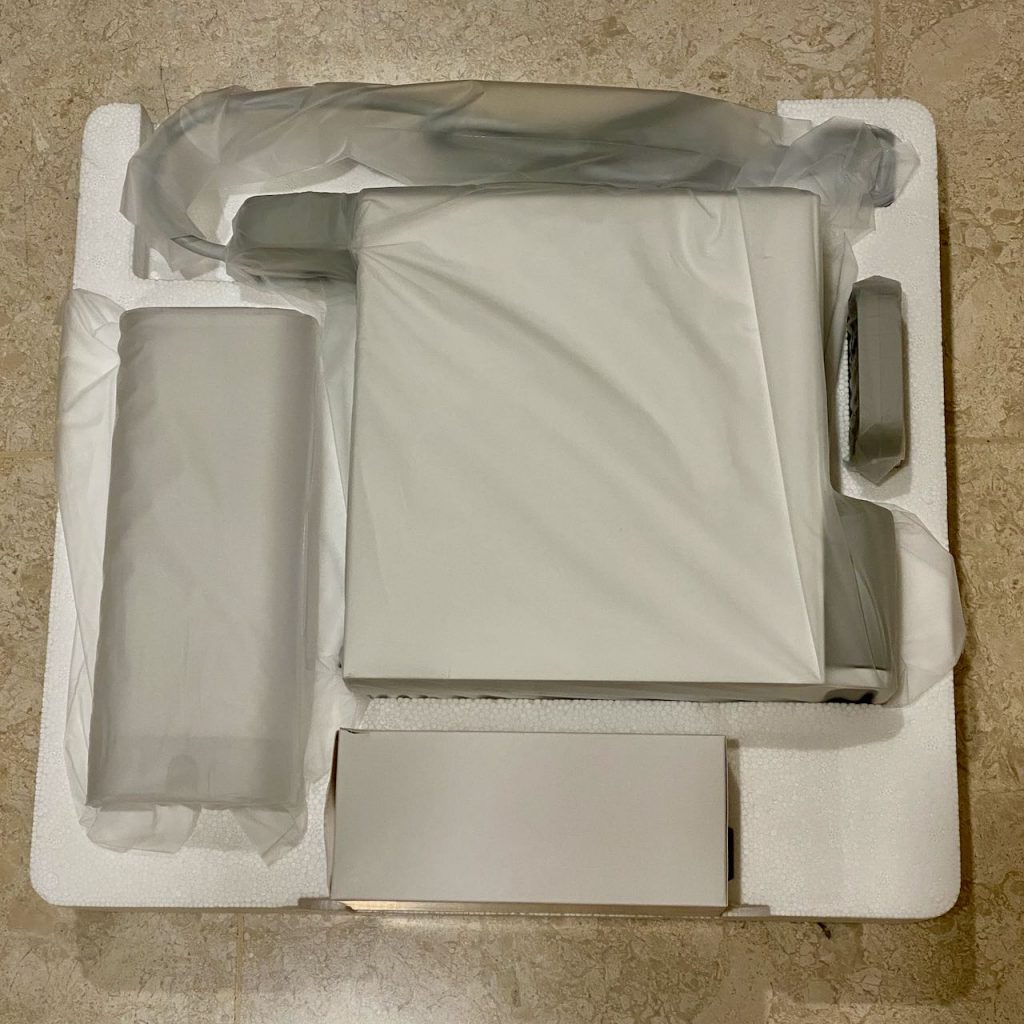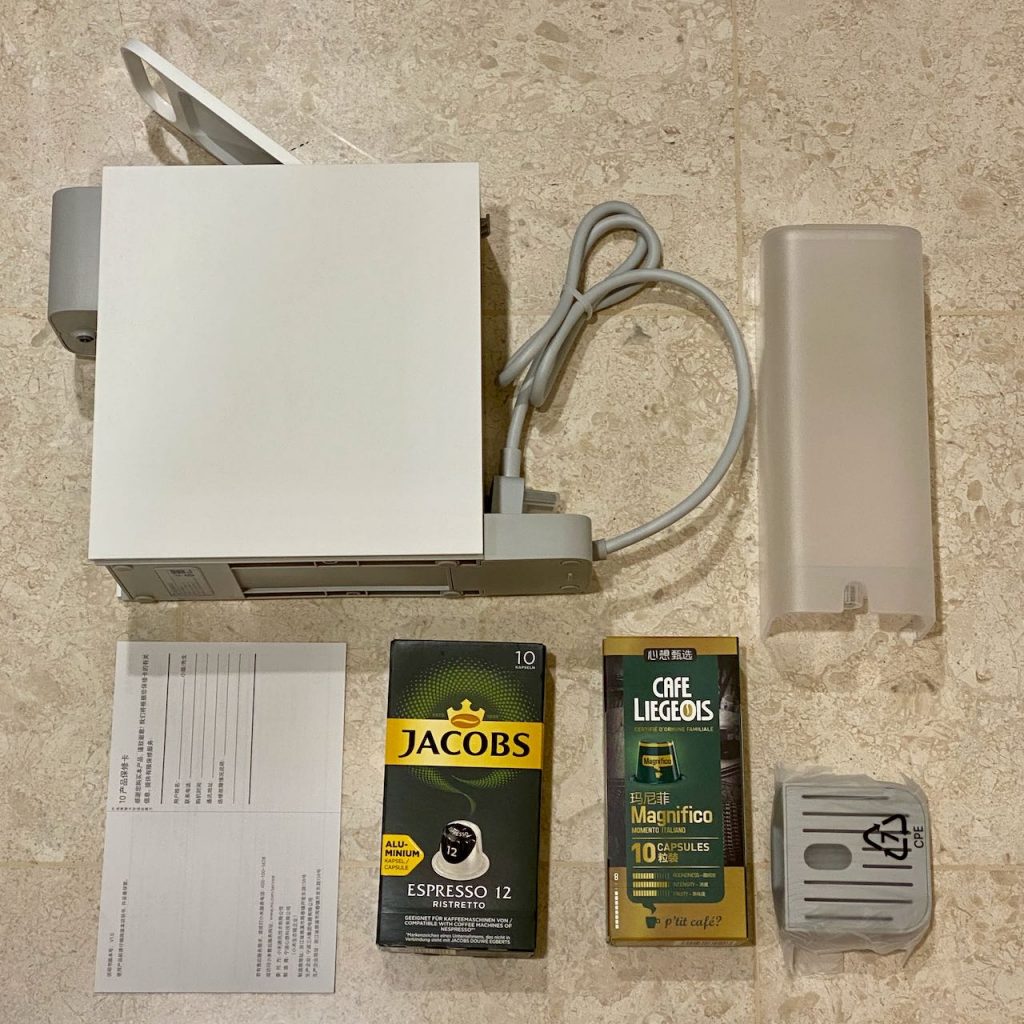 The Mijia capsule coffee machine does not have as many complicated buttons as the traditional coffee machine. The whole body only has 2 independent buttons.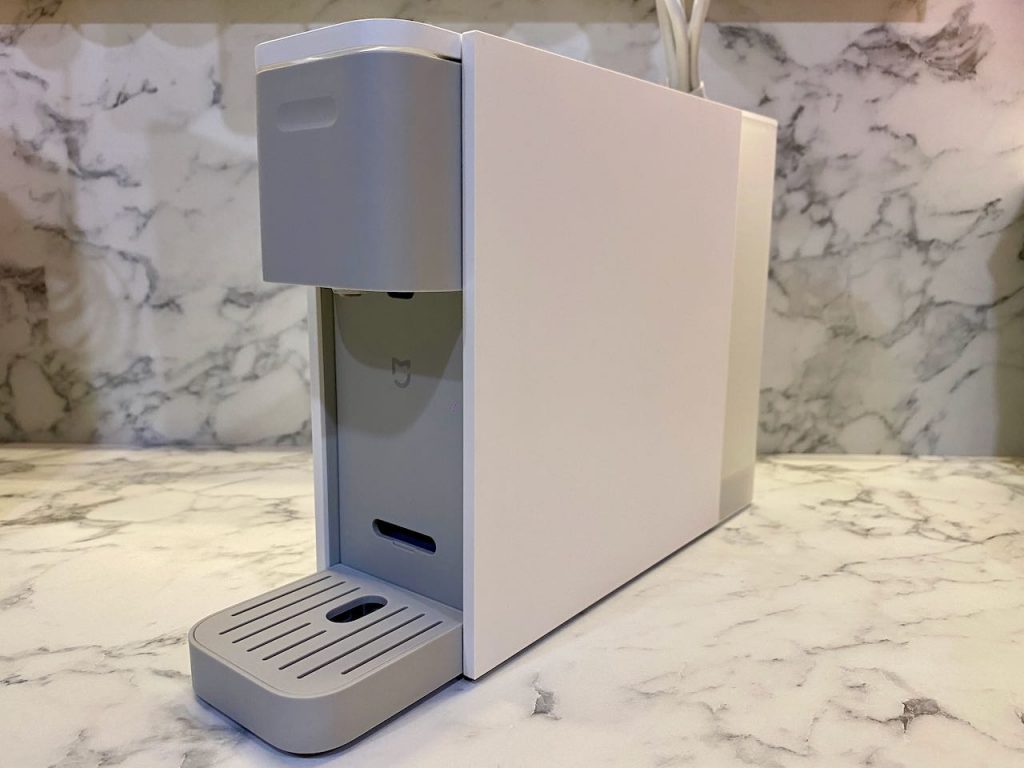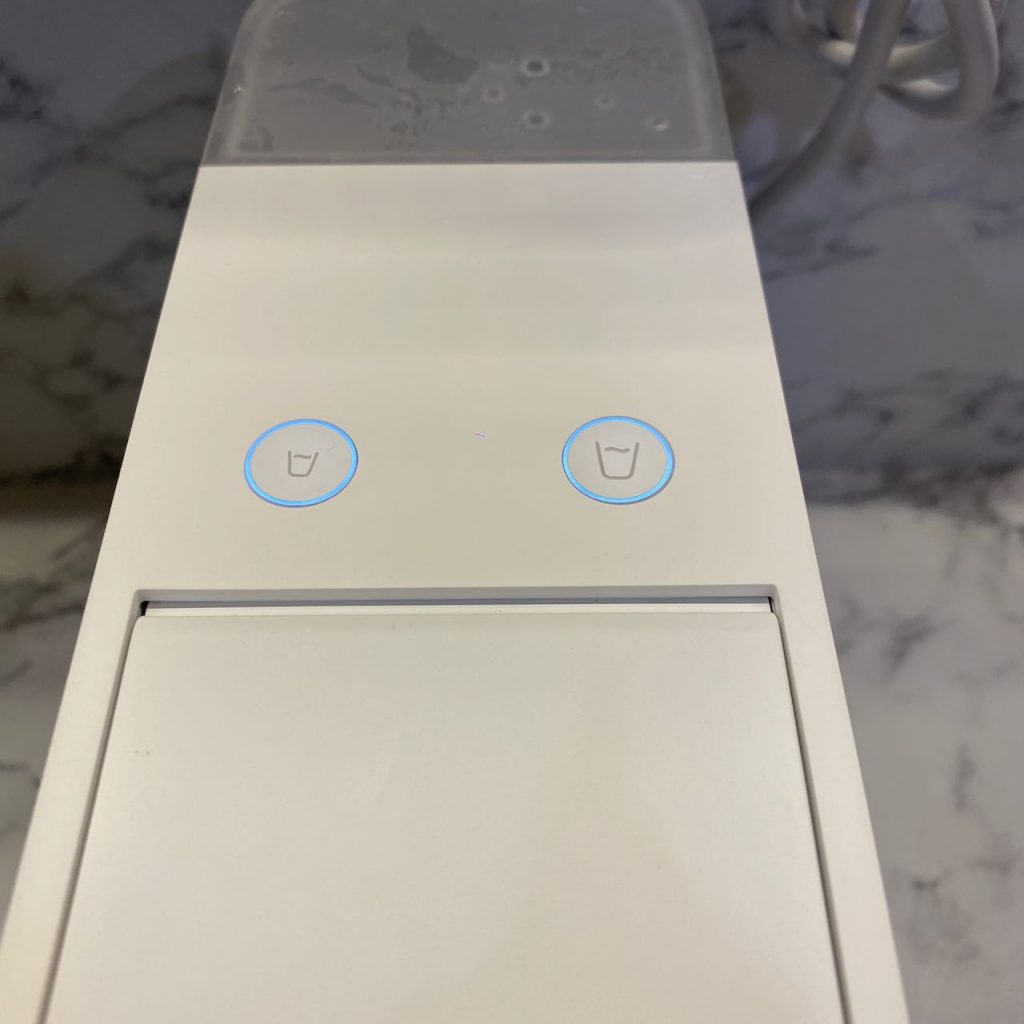 Its main feature – the electromagnetic pump 20 Bar ad quick extraction, which allows you to have coffee without losing its aroma and keeping its taste soft. In addition to recording the volume of the cup and have two buttons that regulate the delivery for large or small cups. There are also various options designed specifically for capsules.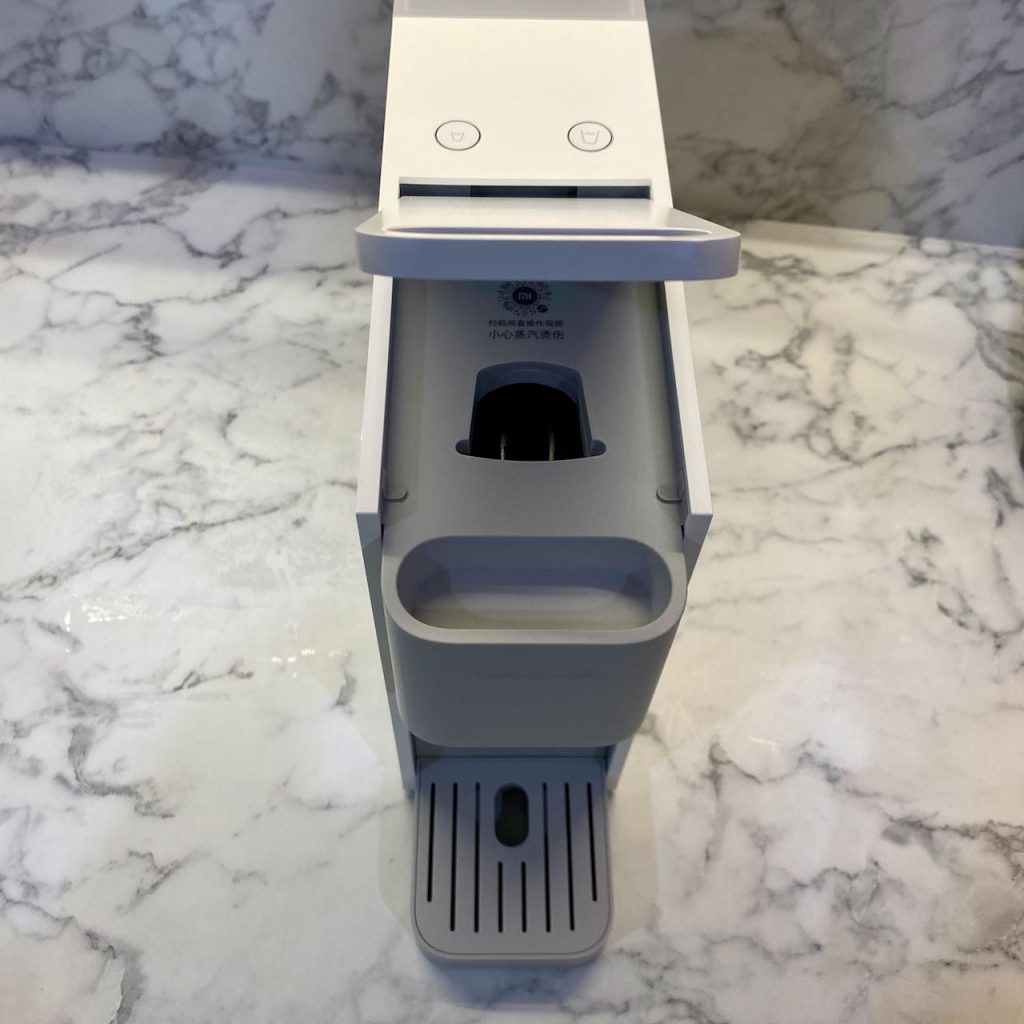 On an aesthetic level, the tank at the back stands out, offering a plastic finish that is not transparent, allowing you to know at any time how much water is still left. An amount that reaches 600 ml maximum and that depending on the selected coffee size will allow up to 15 cups of 40 ml (small cup) to almost 6 cups of 110 ml (large cup).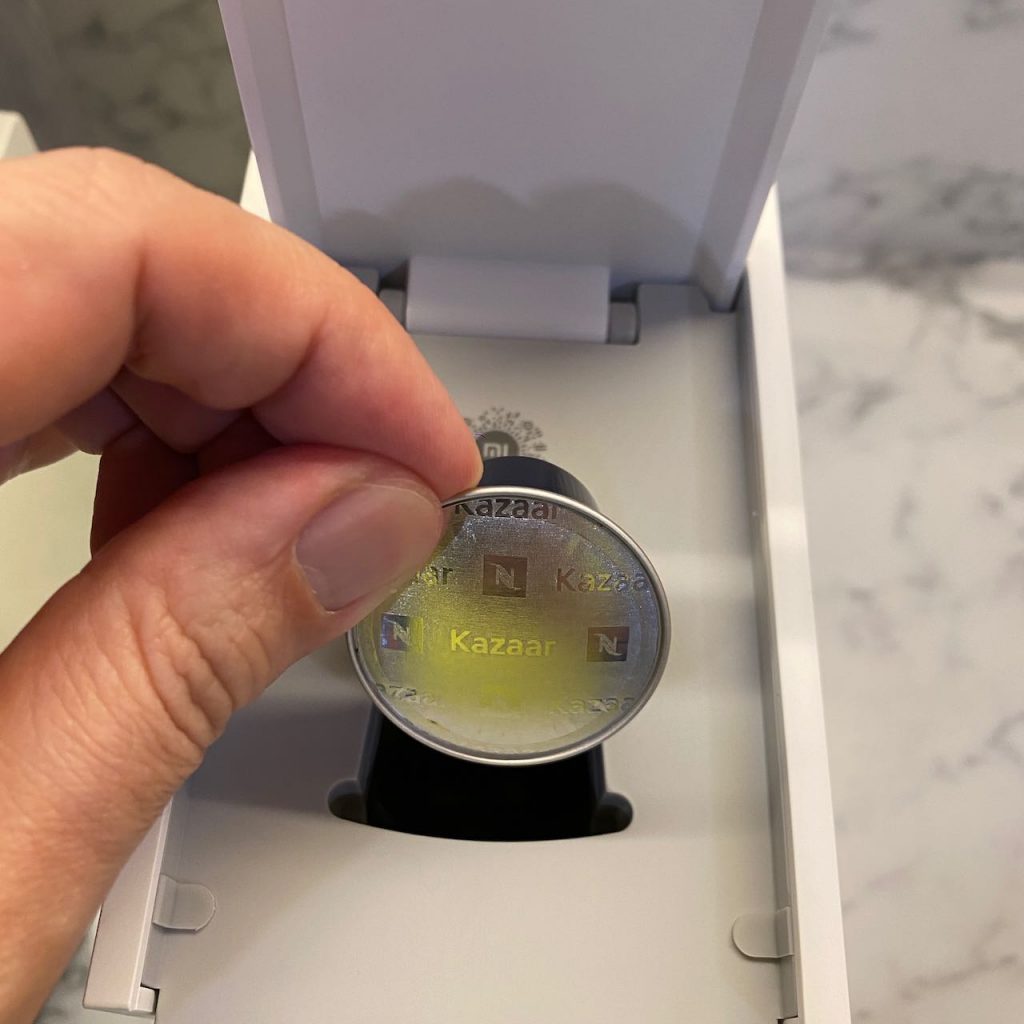 The Xiaomi Mijia Capsule Coffee Machine also offers a wireless connection and this allows its control through the Mi Home application. With this integration, one can perform actions such as programming when to start up or checking its status.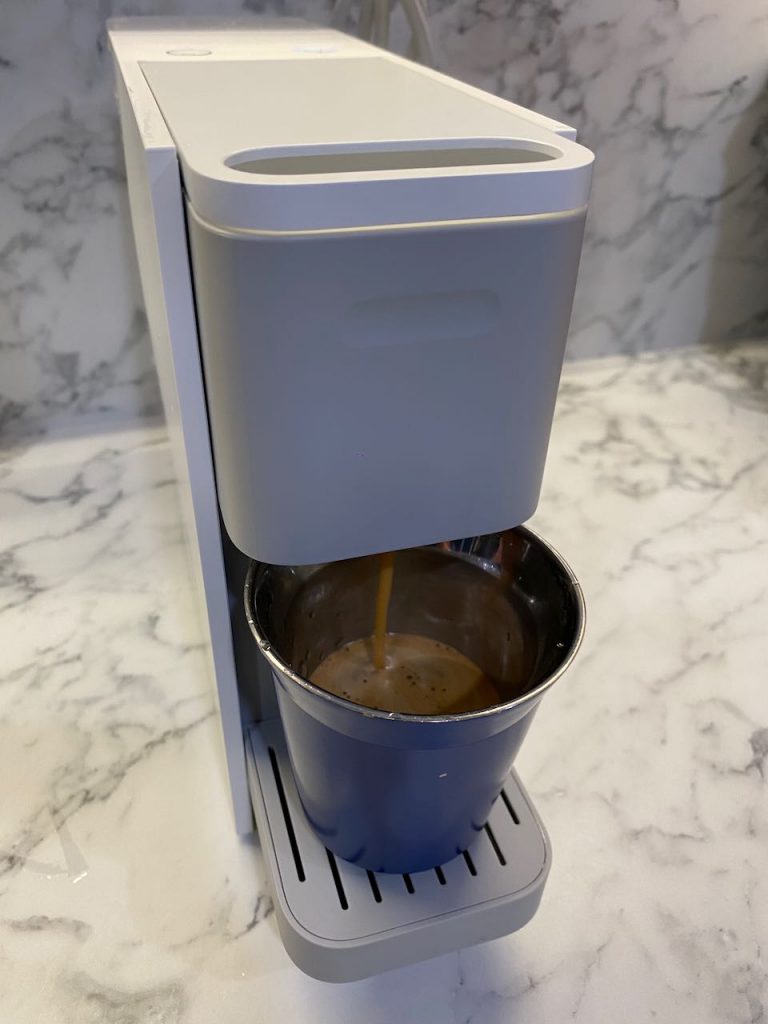 Last but not least, the Mijia capsule coffee machine also has a water shortage reminder function. Once the water tank is short of water, the machine will automatically stop working to prevent the hidden danger of dry burning; it will automatically shut down after 10 minutes of standby, which is energy-saving and safe.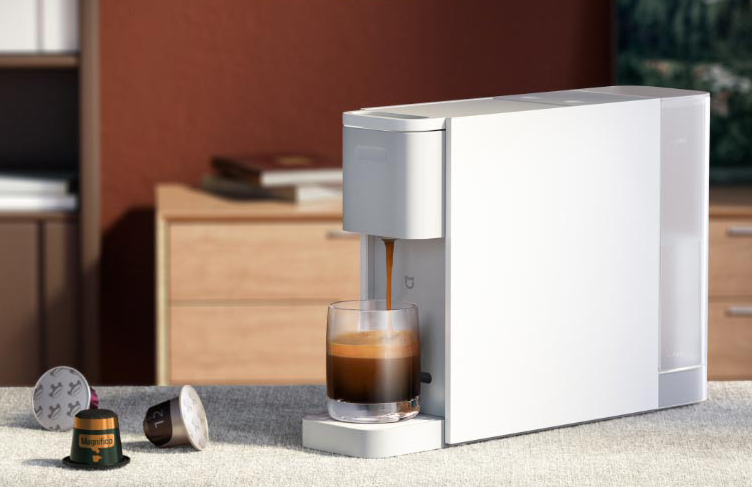 In summary, this is one capsule coffee machine that you will like for its attractive and minimalist design, its connectivity and logically also the price (RMB 399 or USD50). It will be a good starter kit for anyone who wish to start savouring those interesting coffee flavours from Nespresso.
Read other related posts:
Follow us on:



Share this article on: