Video projectors have long been used as a presentation tool in business and commercial entertainment, as well as in some very high-end home theater systems. Projectors have become an affordable option for shoebox apartments which are too small for a television; pricier models cater to those who want the cinematic experience at home. So, what are the key attributes to look out for in a new home-based projector?

Lamps, LEDs, and Lasers
Video projectors that use lamps need to be changed after about 3,000 to 4,000 hours of viewing. Video projectors that use LEDs and/or Lasers as light sources have a much longer life, as much as 20,000 hours or more. Lasers provide several advantages over lamps and LEDs – longer source life (>20,000 hours) and lowest power consumption.
Light Output and Brightness
Without sufficient light output, a projector will not be able to display a bright image. Projectors with 2,000 Lumens or greater have sufficient brightness for typical lighted home use.
Contrast Ratio
A projector may have a great Lumens rating, but if the contrast ratio is low, your image will look washed out. Again, a contrast ratio of 2,000:1 or higher is considered minimum for a typical lighted area.
Display Resolution
HDTV, get as high a native pixel count as possible (preferably 1920×1080) – 1080i HDTV input signal needs a native pixel count of 1920×1080. unless you want to project an image bigger than 100 inches, 4K is not that important. Mid-range "pixel shifting" models from the likes of Epson, BenQ and Optoma offer a kind of "fake" 4K by using two full HD panels that each project half a 4K image side-by-side to create an "enhanced" 4K look.
Throw Ratio
Generally, a throw ratio of less than 1:1 is considered short throw. The most common throw ratios are 0.5:1 and 0.3:1, with the latter fulfilling the distinction of being "ultra-short throw.". designed to be installed very close to the screen: 18 inches to 2 feet. Short throw projectors are most often used in classrooms, and are ideal for pairing with digital whiteboards.
Connectivity Options
All multimedia projectors can be hooked up to a desktop computer or a notebook through standard video interfaces. The latest ones come with HDMI video input for HD presentations. projectors also come with a 100BASE-TX/10BASE-T interface that allows you to connect the projector to a network. This convenient feature means several computers can share a single projector, making it easy to switch between different computer sources.
For a basic yet functional setup within typical apartment with no special dark room arrangement, a decent amount of lumens is a must. For great flexibility to move the projector around the apartment without the hassle of installing a dedicated ceiling mount or the need of catering large distance from the projection screen, a short throw will be needed. Projector such as Viewsonic PS501X will be an ideal choice for a quite decent pricing below S$750/USD500.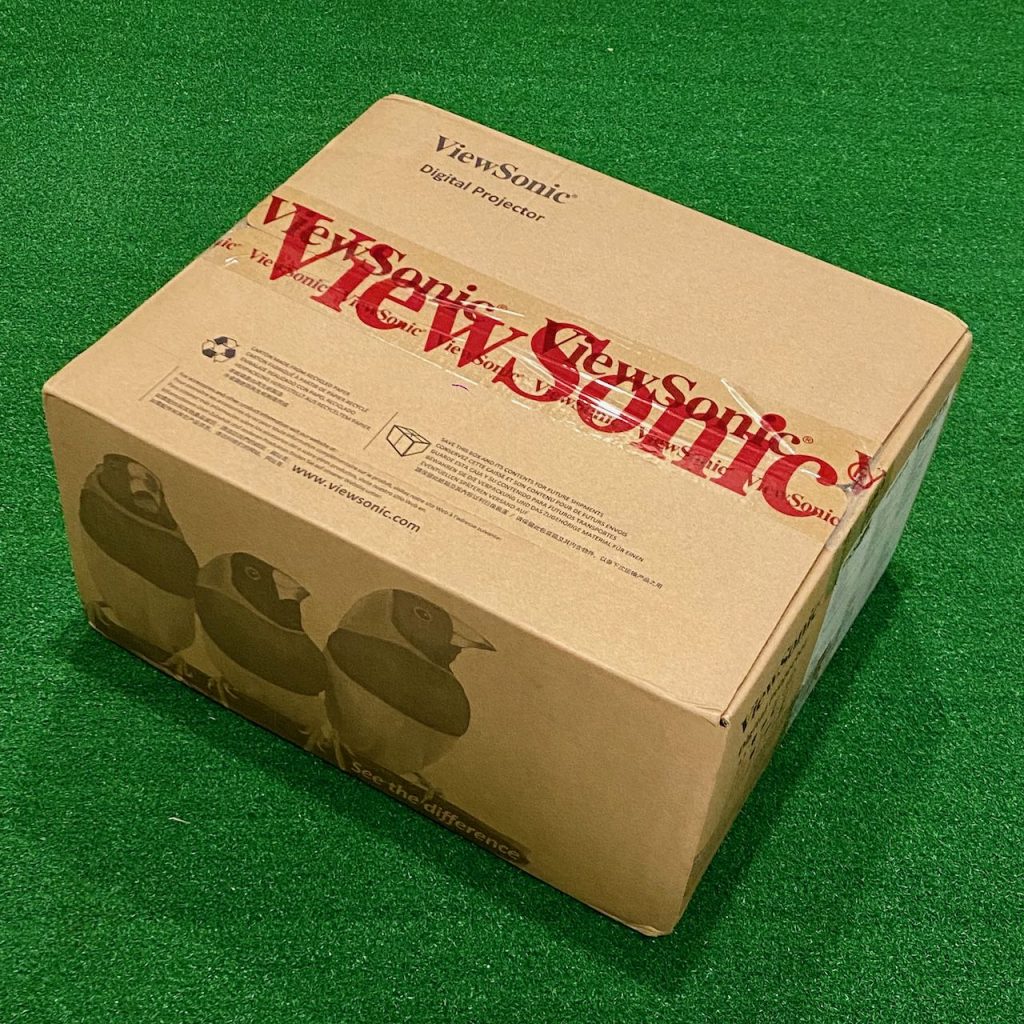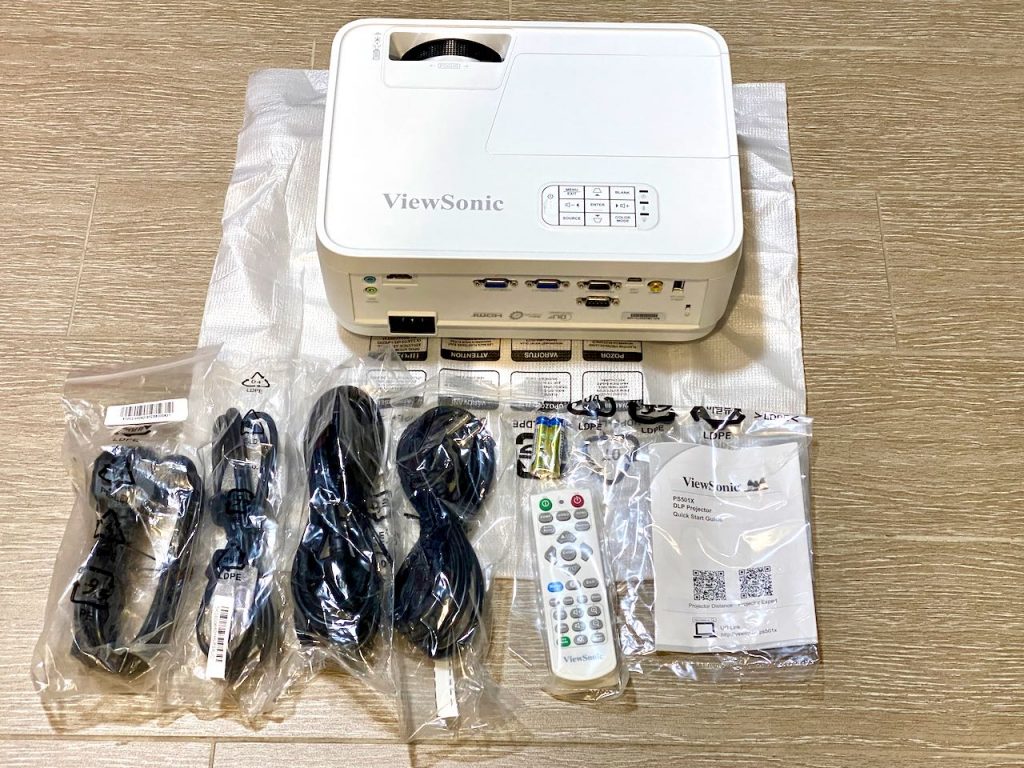 The PS501X is a high brightness XGA short throw projector for education. With the ability to project 100″ images from a distance of 124cm from any projection surface, the projector is flexible enough to fit any classroom design and keeps the presenter clear of the projection beam. For times when lights in the room must be kept on, a high brightness of 3,500 Lumens ensures that images remain clear and detailed. ViewSonic exclusive SuperColor™ technology offers a true-to-life color accuracy for projected images. The energy-saving SuperEco mode reduces power consumption and extends lamp life to a lengthy 15,000 hours.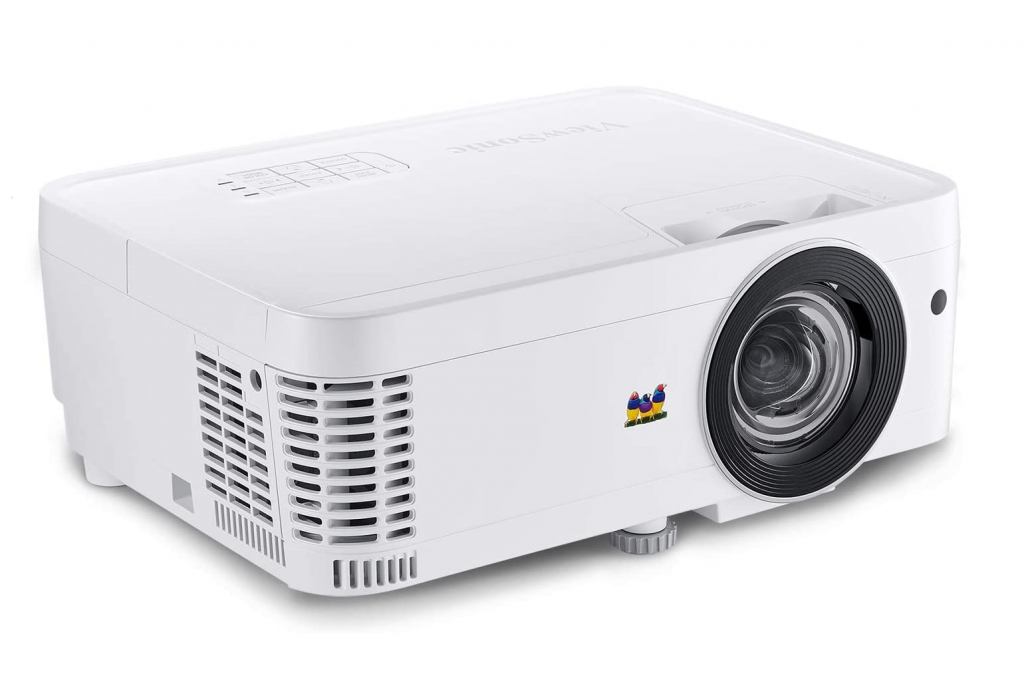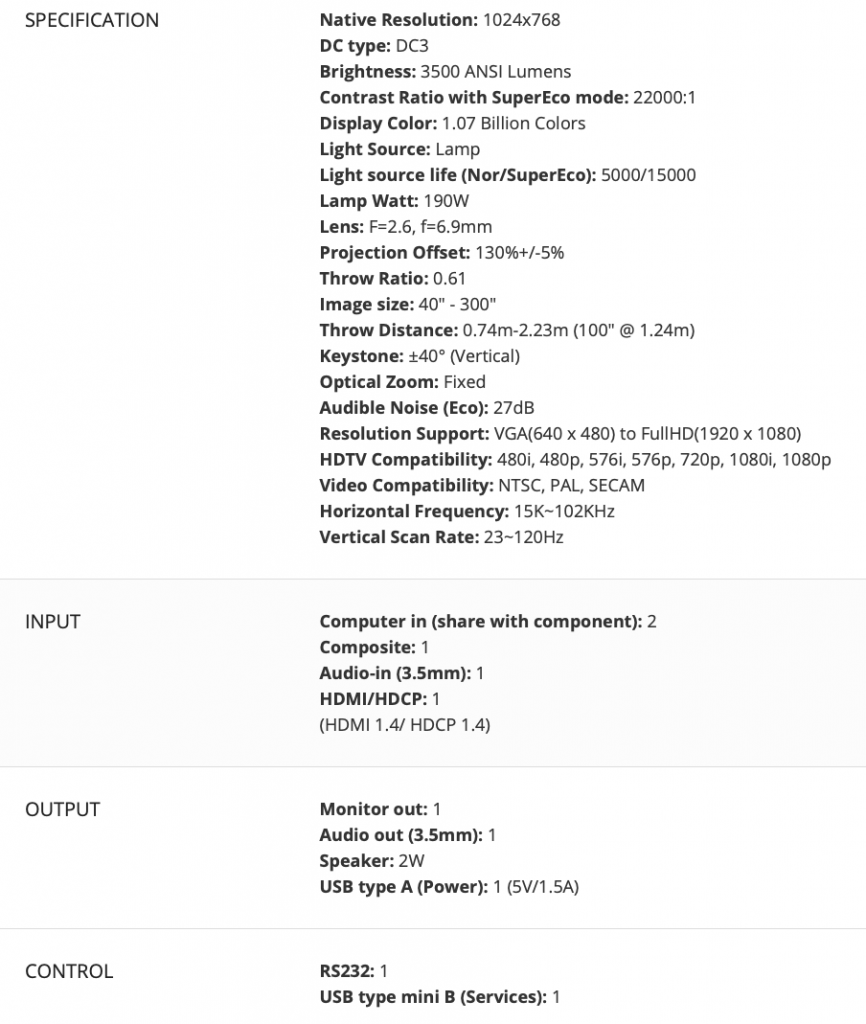 Now anyone can readily setup a temporary golf simulator cheaply, with no big frills and a hole in the pocket. How about a game during the Covid19 Circuit Breaker / lockdown?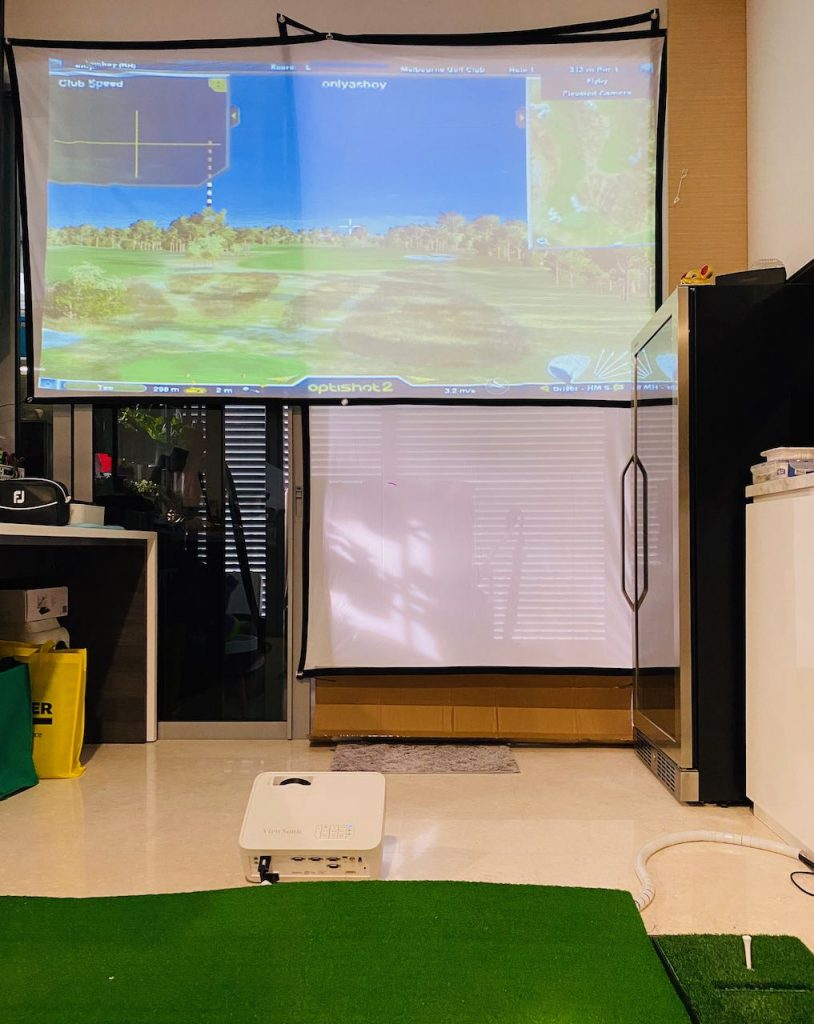 Reference : User Manual
Read other related posts:
Follow us on:



Share this article on: