Earlier last year, VORWERK announced the launch of the new model – THERMOMIX TM6.The original all-in-one kitchen appliance just got smarter – this 6th generation of the cooking appliance which is already popular among everyone from the world's top chefs to working moms and dads just trying to put something tasty on the table.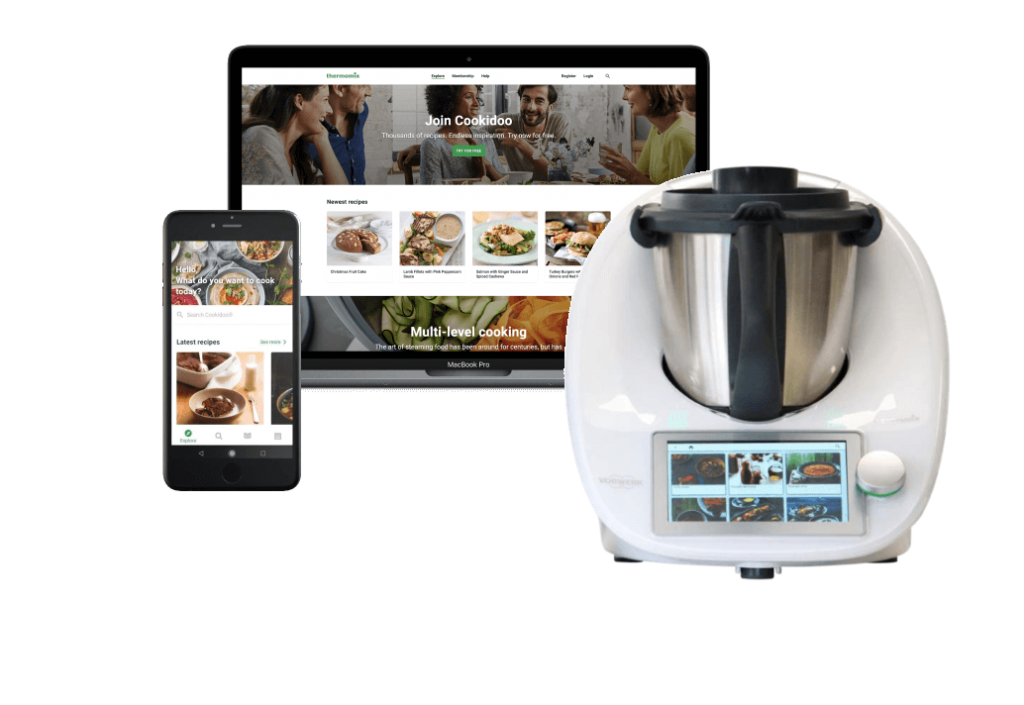 Thermomix TM6 has a lot to prove, some workhorse gadget which can cook, chop, crush, emulsify, whip, mix, steam, blend, knead, grind, simmer, grate, and mill, plus it can function as a kettle, slow cooker, and sous-vide.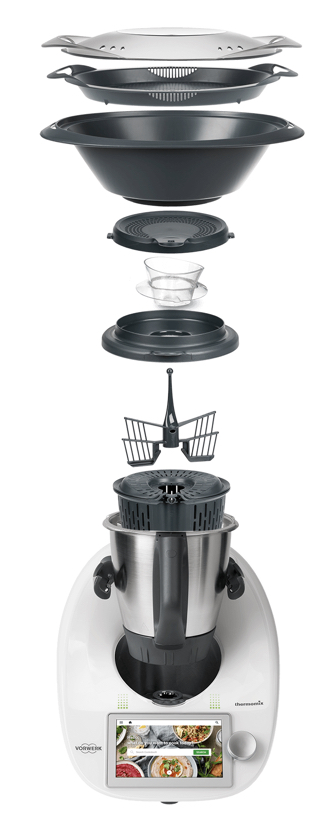 Thermomix has had fans going back to the '60s, the company's methodical and one-model-at-a-time approach has meant each generation would last for the better part of a decade. The TM5 is six years old at this point, and probably based on decade-old technology since development likely started well before its release in 2014. And trust me, TM5 has been a solid helper since we last had it, you can read my earlier TM5 Review.
MAKE OF TM6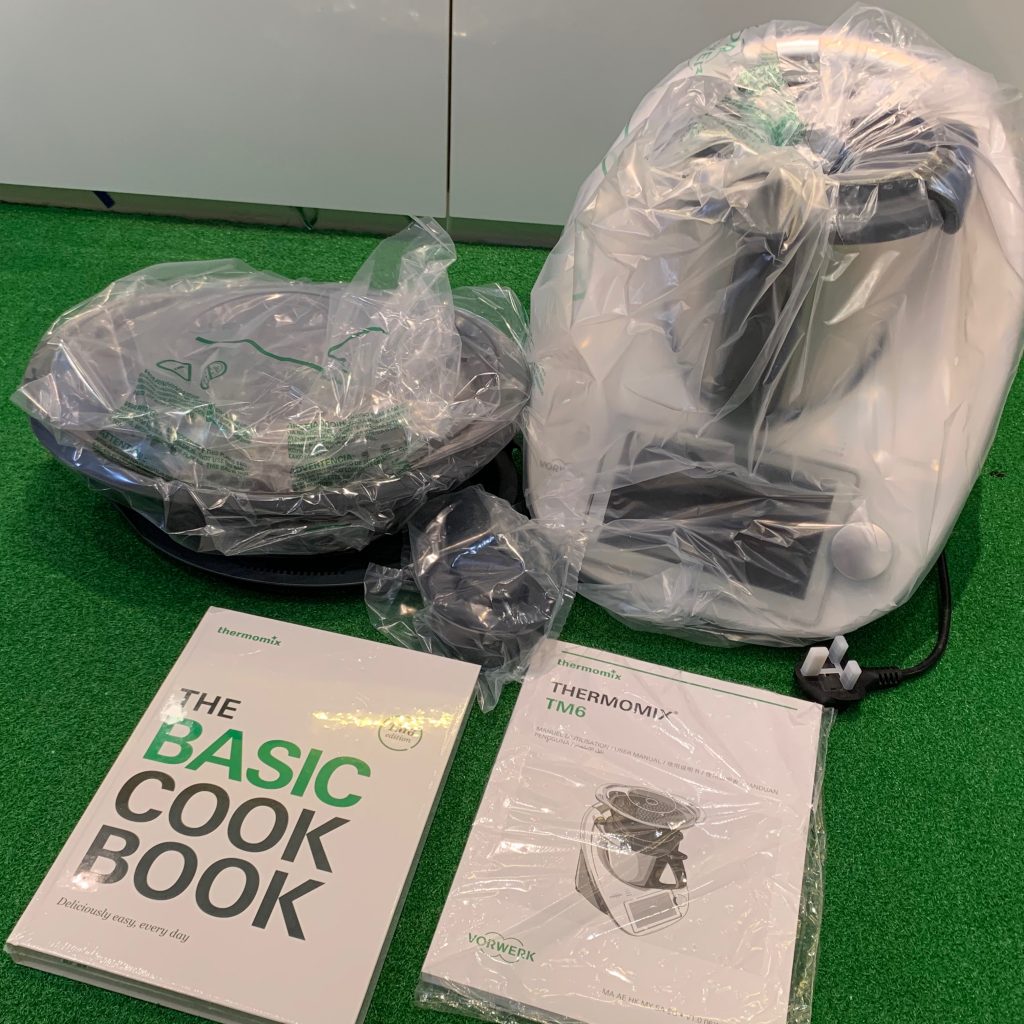 The TM6 comes with a gleaming 4-pint stainless-steel jug, generous 6.8-inch full-color touchscreen display, crisp white bodywork, and a variety of attachments. There's a butterfly whisk for fast meringues and whipping, and a splash guard for cooking sauces at high heat.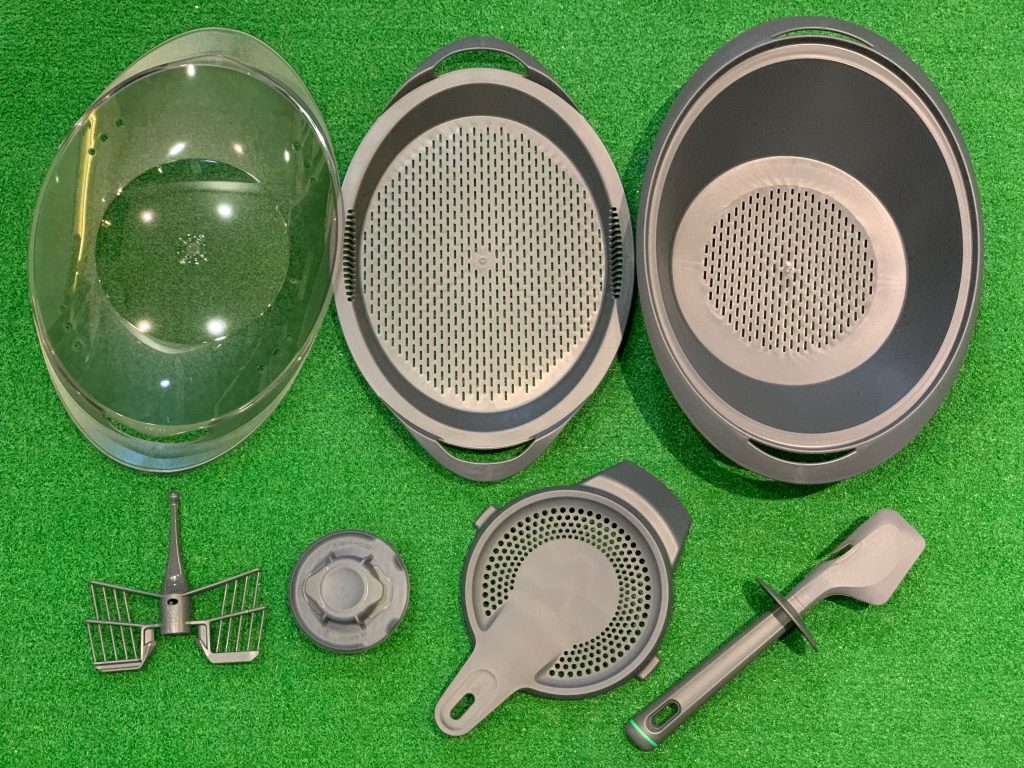 It also includes the Varoma – a two-tiered steaming basket which sits snugly on the lid. If you were to cook potatoes in the jug, for example, you could pop fish and softer veggies in the Varoma on top, and presto—a complete meal in one go.
There's also a useful measuring cup which fits snugly into the opening of the jug lid and leaves small gaps so that ingredients like olive oil are steadily dripped in while continuously mixing.
TM6 is its built-in scales. Being able to weigh each ingredient right in the bowl made cooking so much easier and reduced the typical mess that would result from weighing things with a separate kitchen scale.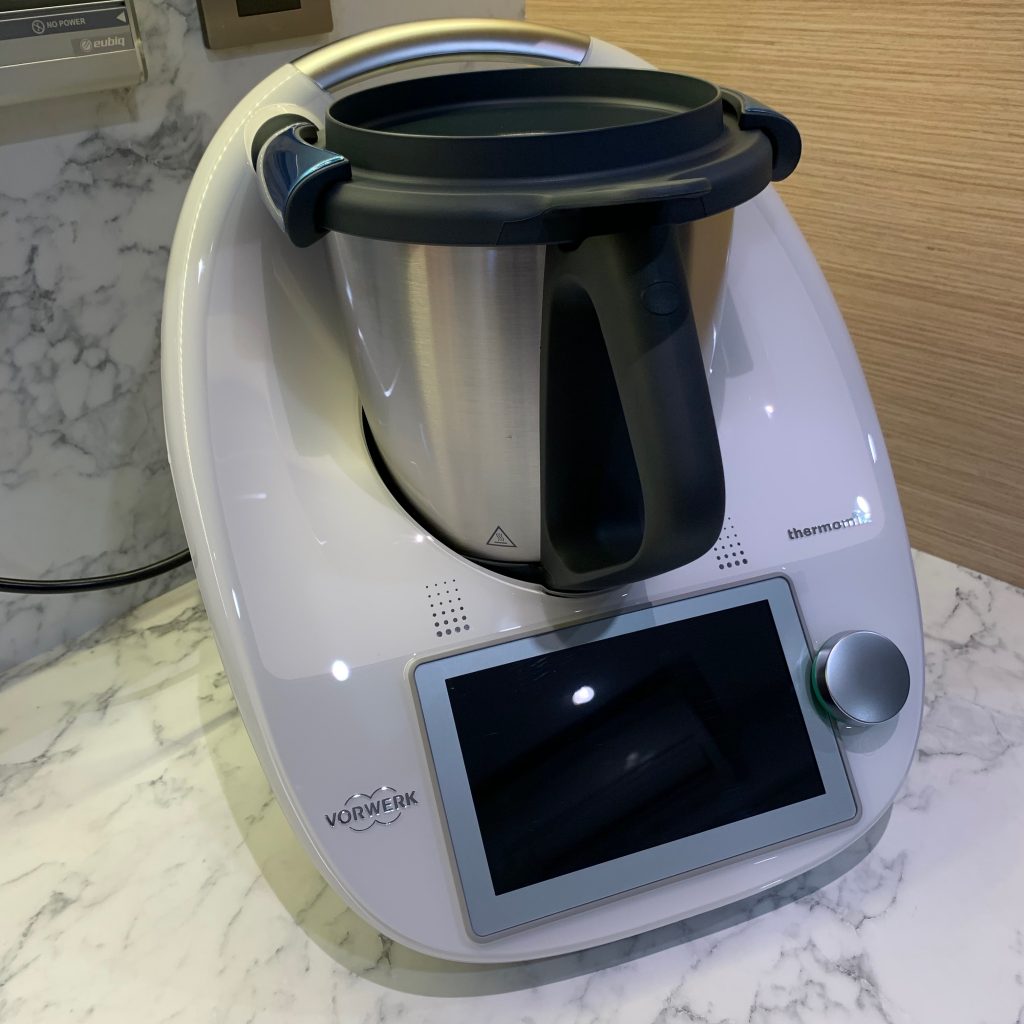 The Thermomix is super easy to clean and, apart from the base, is wholly dishwasher proof. The jug and blades come apart with ease
The Thermomix has dimensions of 34.1 cm high, 32.6 cm wide and a depth of 32.6 cm and a weight of 7.95 kg.
There simply isn't another kitchen gadget that comes close to the Thermomix TM6. Eliminate kitchen clutter and amp up your productivity with the all-in-one TM6 instead.
WHAT'S NEW IN TM6?
Some of the most exciting upgrades that were announced for the TM6 were the new hardware features.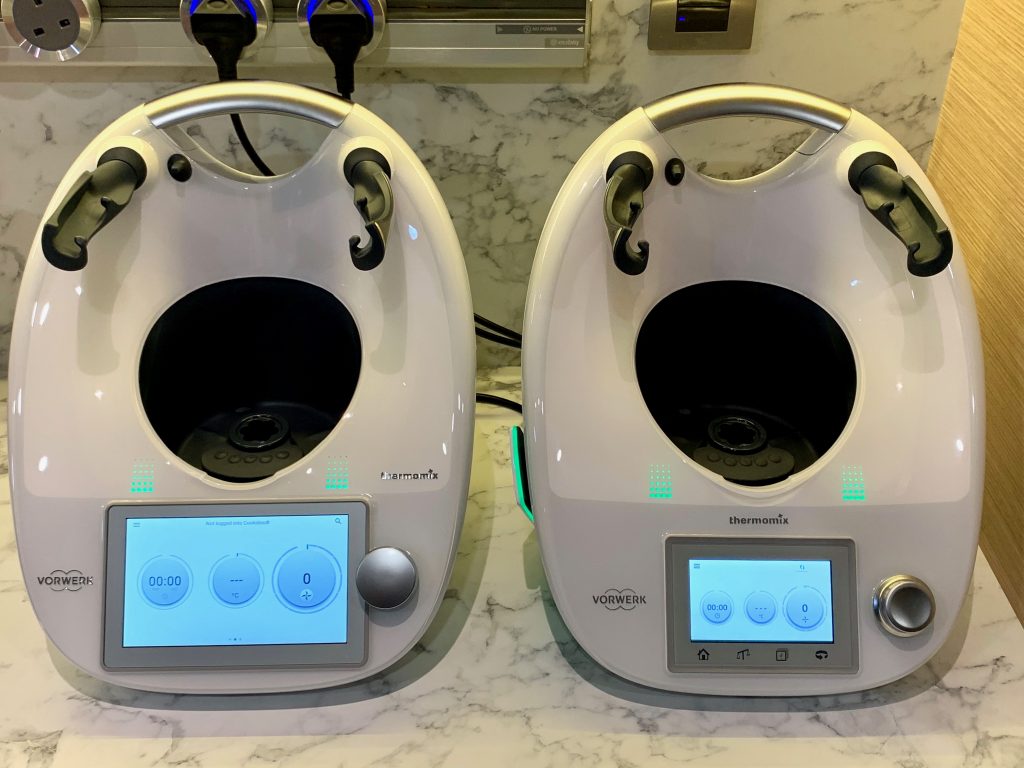 1. Temperature up to 160C
The new TM6 can now reach temperatures up to 160C which Vorwerk claims exists to enable frying and caramelisation!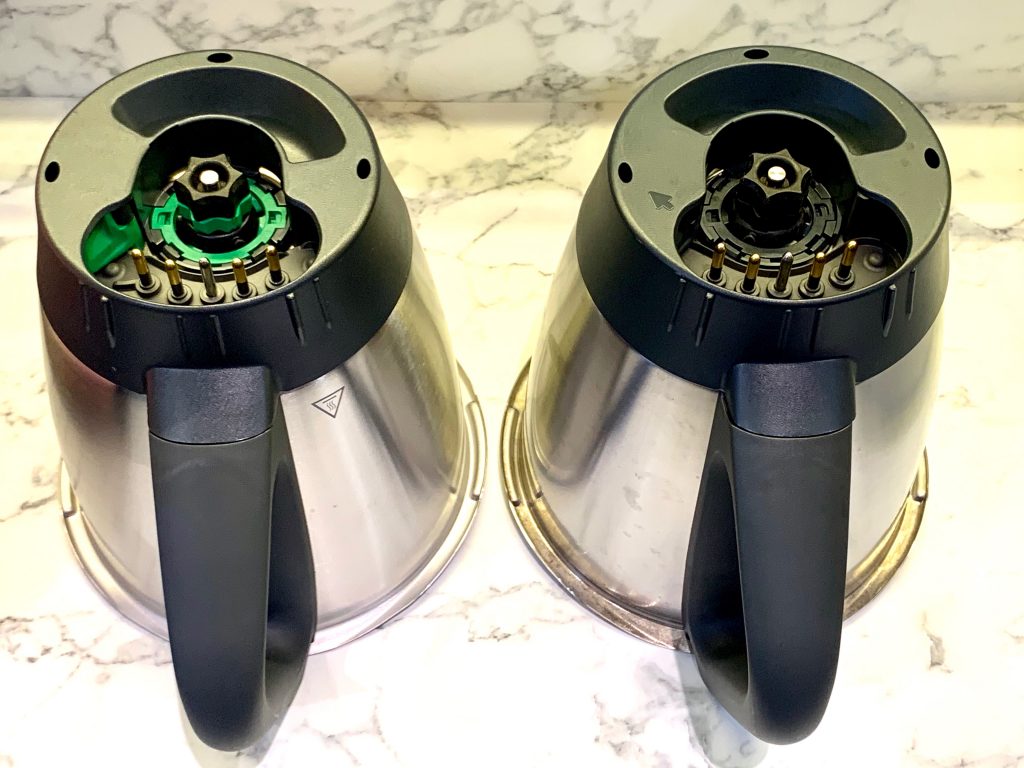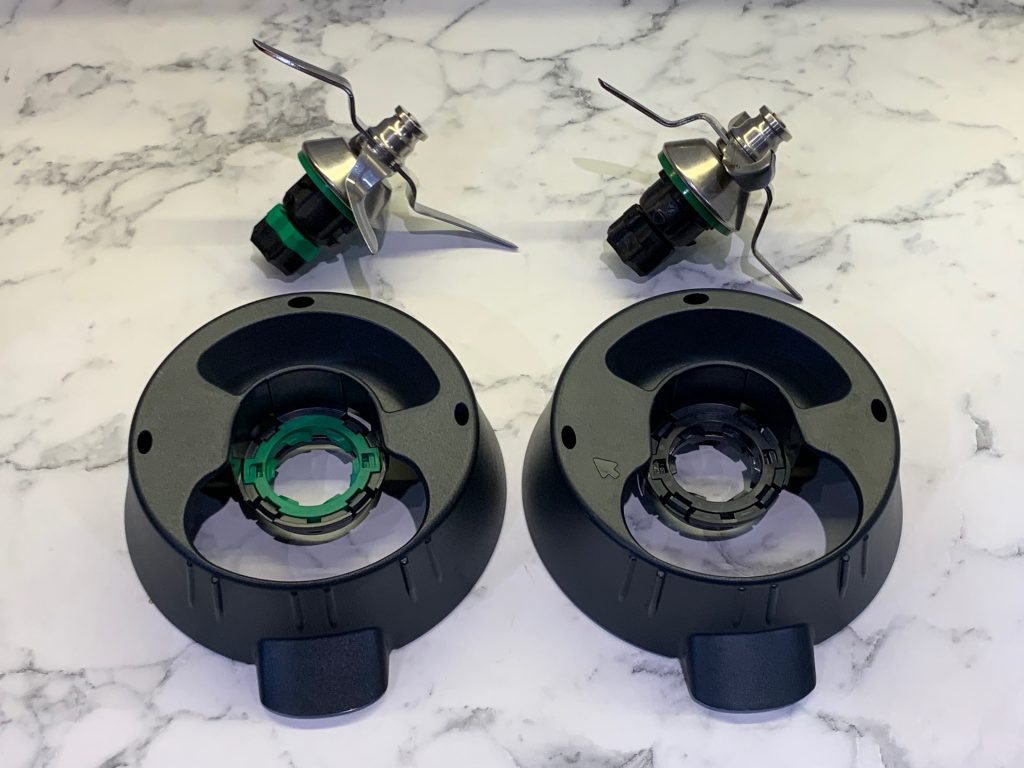 A redesign of the mixing bowl and blades, presumably to increase the temperature tolerances of the materials. So you can't use the TM6 bowl on your TM5 and you can't use your TM5 bowls on your TM6.
2. Weighing to the gram
The new scales on the TM6 now weigh to the gram as opposed to five grams on the TM5.
3. Bigger Screen
Comes with a big beautiful screen (6.8 inches). It is much easier to see everything clearly and makes browsing through Cookidoo recipes much easier. The screen is also brighter than the TM5, which is really useful if you have any direct sunlight entering your kitchen throughout the day. The new dial feels more premium and sturdy and the clicking sound is less "plasticky".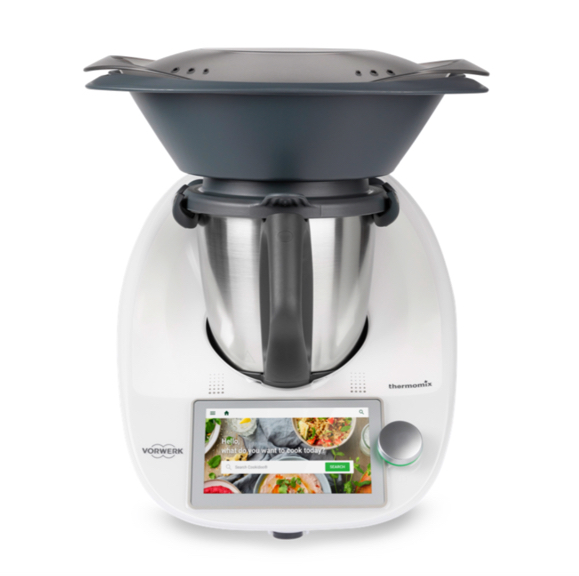 4. Faster processor
Smartphone-like storage & working memory
Quad core processor
16 GB Flash
1GB DDR Ram
All these allow faster scrolling through menus, smoother animations and an overall slicker feel.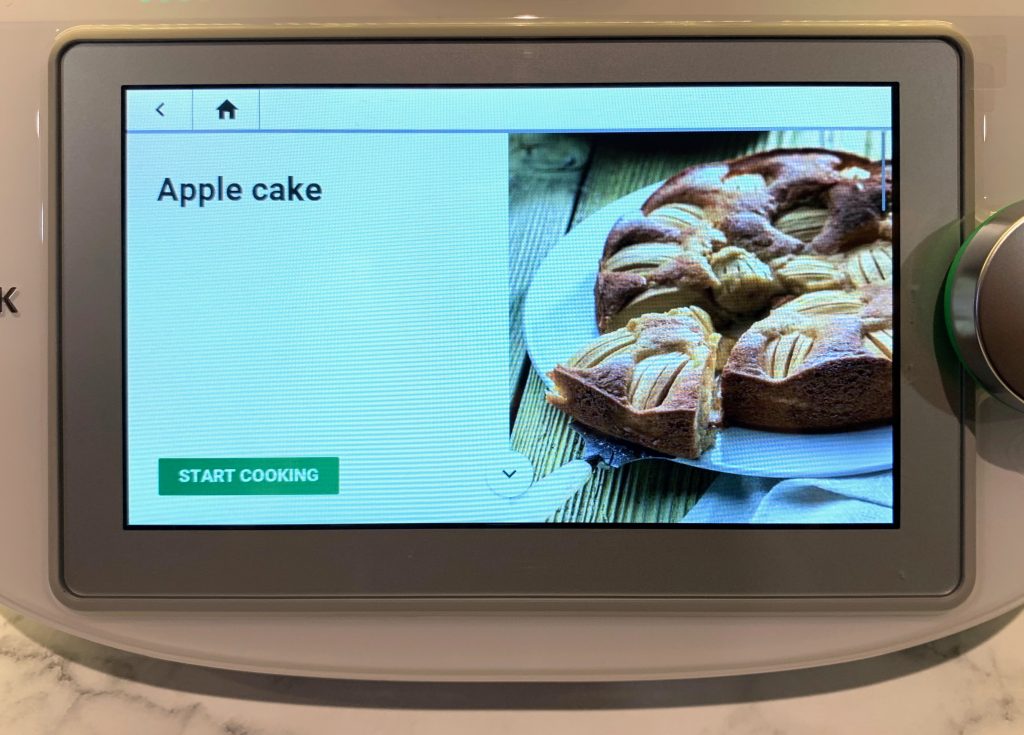 5. Integrated Wifi / Cookidoo
TM6 also has an integrated Wifi chip that means that access to internet services like Cookidoo and software updates are built in.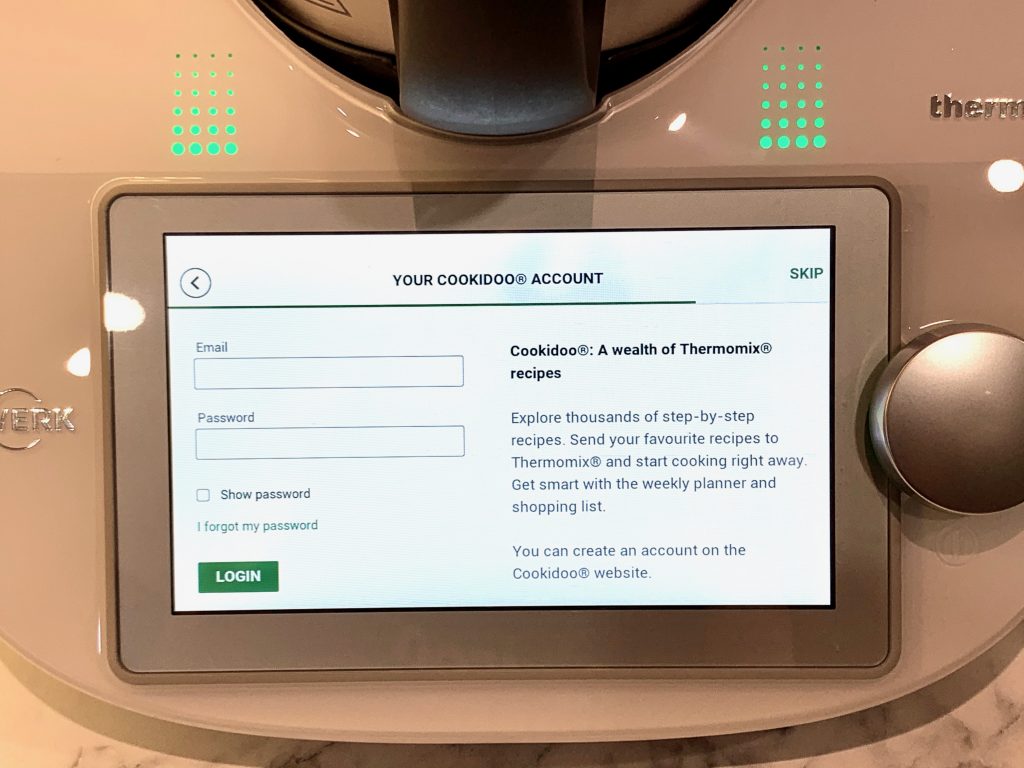 The recipe chips that you may have for your TM5 will not work with the TM6. They are now all integrated on Cookidoo already.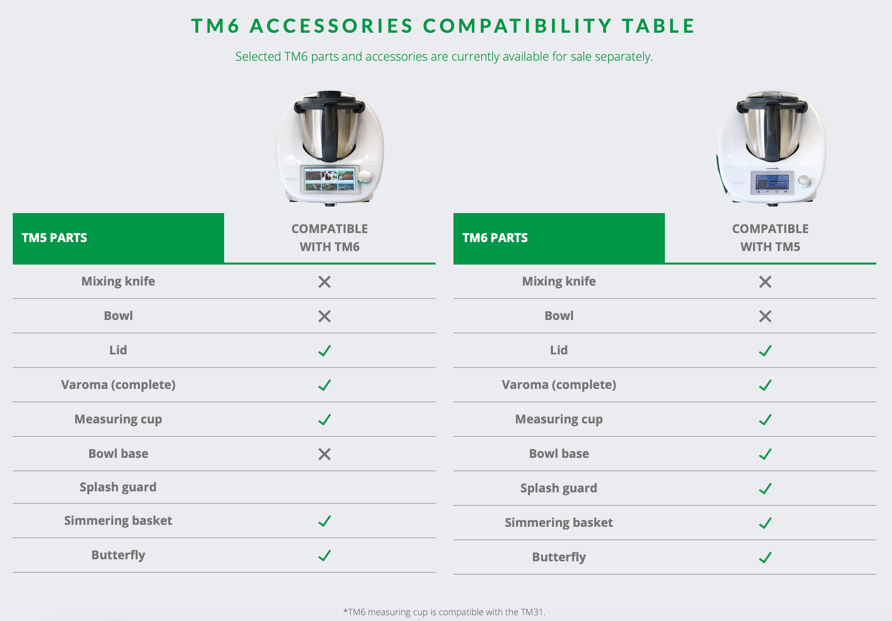 MORE COOKING FUNCTIONS FOR TM6
TM6 boasts a wide range of new software improvements and new cooking functions. Some of these features didn't necessarily require any new physical upgrades to the machine and were programmed in by their software development team to make certain functions easier to use. Others, namely frying and caramelisation, require the ability of the TM6 to now reach 160C.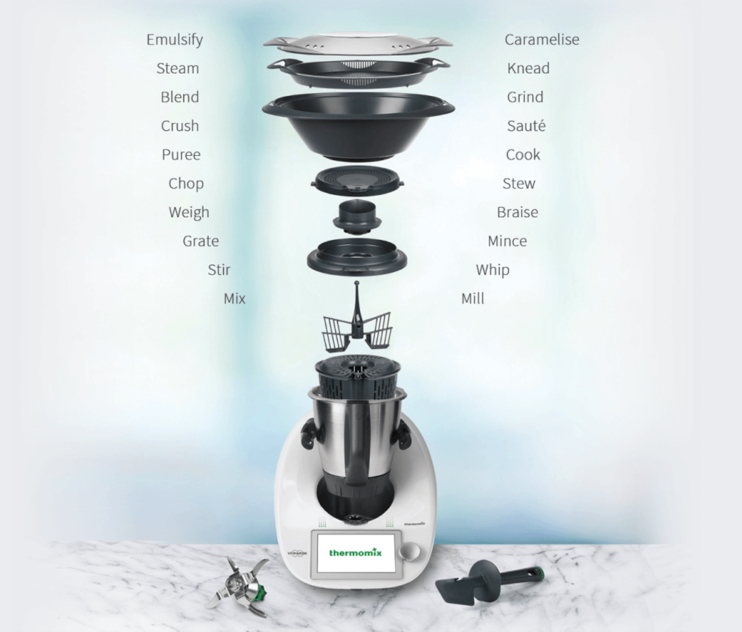 With a Cookidoo® membership you have access to more than 42,000 tested recipes and collections from all over the world. With new recipes added every week, say "no" to routine meals! Membership gives you free access to all features, endless inspiration everywhere you are, with all your recipes organized in just one place, and access from your mobile device or computer
1. Slow-Cook
Cook up to 28 oz. meat for 1-8 hours at temperatures between 98-208°F to prepare stews and casseroles. Perfect for tougher cuts of meat, results will be tender and melt-in-the-mouth.
2. Pre-Clean
Preconfigured for up to 5 minutes, and specially configured for pre-clean after cooking at high temperatures, e.g. browning meat.
3. Boil
Heat from 3.5 to 63.5 oz. of water between 98°F for baby bottles and 212°F for tea or pasta.
4. Brown
Brown onions for enhanced flavor in your dishes or meat that will be browned and flavorful. Available in Guided Cooking only.
5. Sous-vide
Vacuum cook meat, fish, vegetables and fruits for 0-12 hours at temperatures between 98-208°F for extremely tender and juicy results.
6. Fermentation
Used for making homemade yoghurts, the accurate and constant temperature creates the perfect environment for bacterial growth. Also suitable for assisting the proving of doughs, leave mixtures to ferment for 12 hours at temperatures between 98-208°F
7. Caramelize
Make your own honeycomb, caramel, brittle, caramel, lollipops and other sweets. Depending on the temperature you will end up with thread (e.g. syrup), soft ball (e.g. fudge), firm ball (e.g. soft caramels), hard ball (e.g. nougat), soft crack (e.g. chewy sweets), hard crack (e.g. toffee), clear liquid, brown liquid (e.g. liquid caramel). Available in Guided Cooking only.
8. Saute
Sautéed onions are cooked on high heat for half the amount of time. The flavor is enhanced with a light, golden brown color. Available in guided cooking only.
FANTASTIC DISHES WITH TM6 (more at Facebook TM6 Food Album)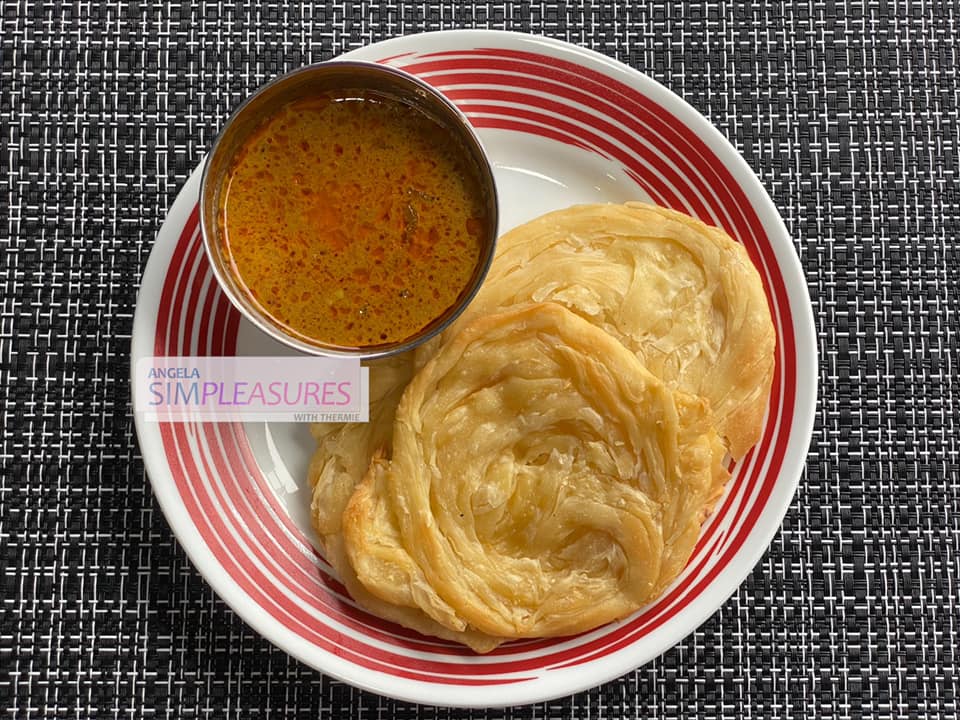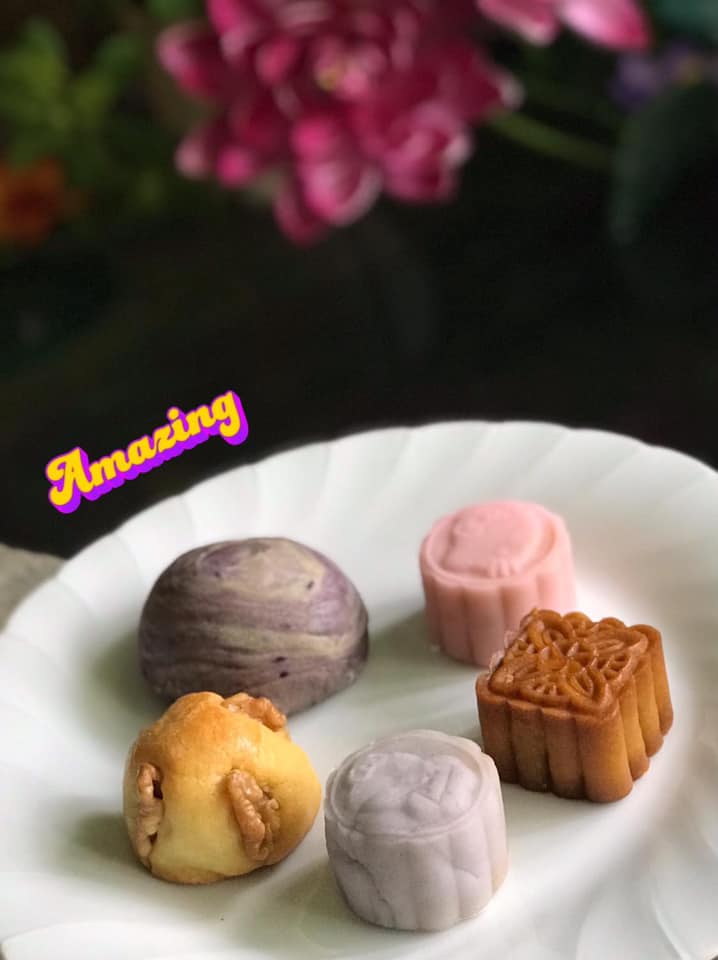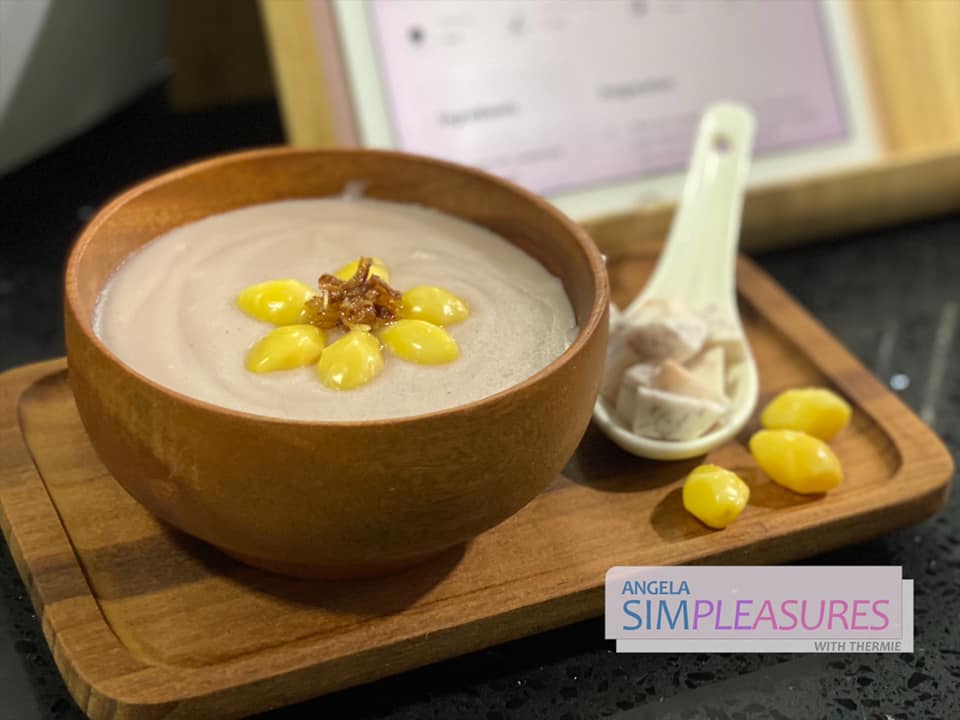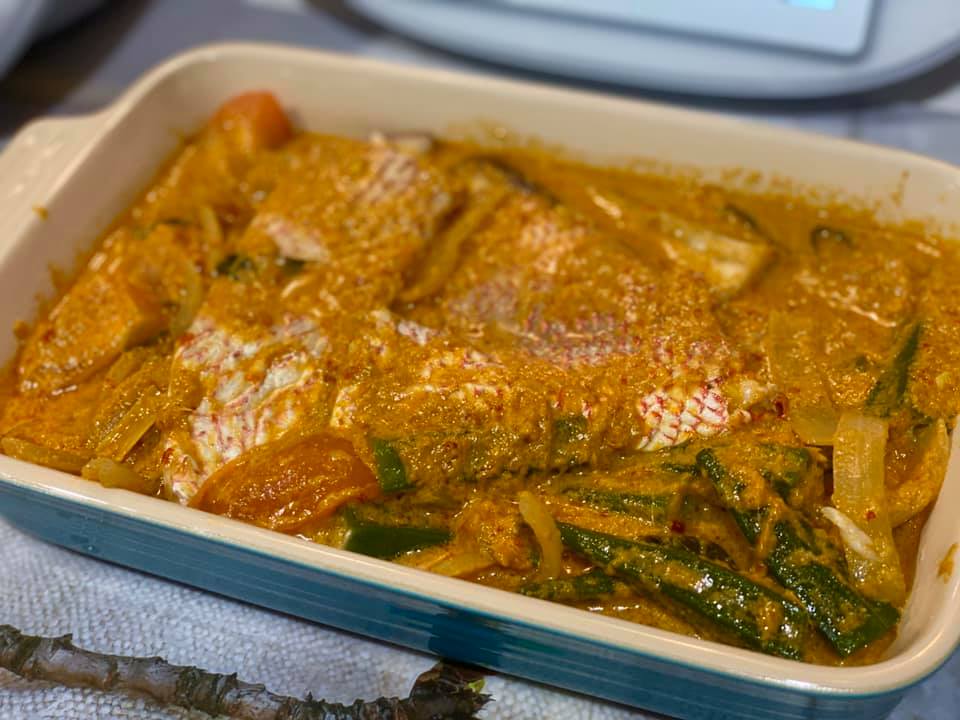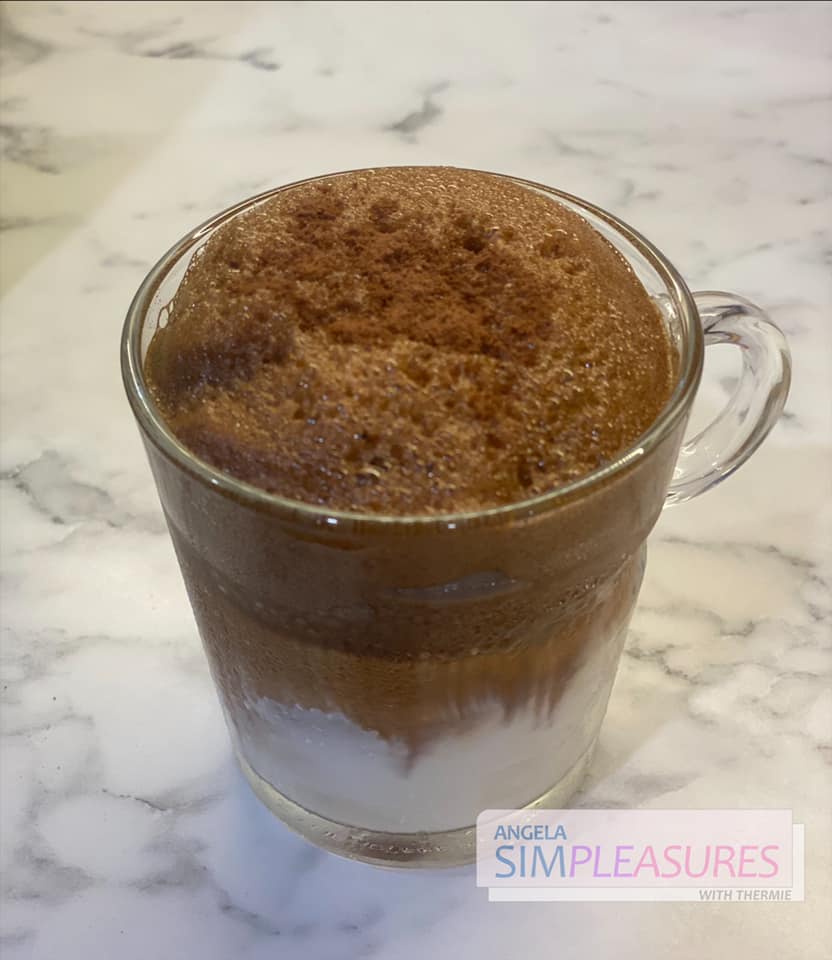 CONCLUSION
TM6 gives you access to its online library of recipes with step-by-step instructions that anyone can follow. stylish design, this multifunctional appliance effectively does the job of multiple kitchen gadgets.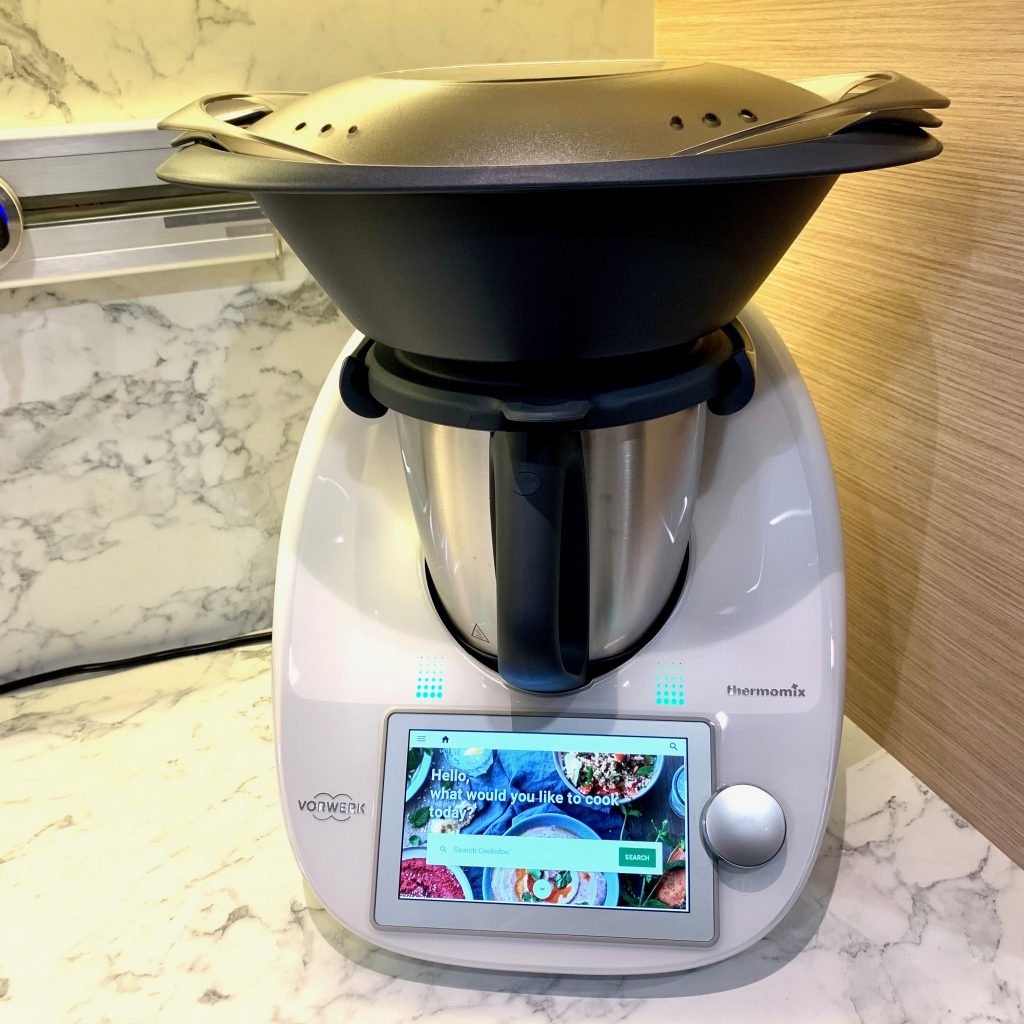 The move into the smart kitchen by Thermomix is welcome and, in a way, necessary given the accelerated pace of competition and a generational shift towards digital-powered cooking. While pressure cooker based multi-cookers like the Instant Pot don't have nearly the feature set of an appliance like the Thermomix, they are much lower cost
The multi-functional Thermomix TM6 is a dream appliance for serious cooks, busy families, and those who need an extra pair of hands in the kitchen.
* Currently, Thermomix TM6 is only available online for direct purchase and do remember to use this [Thermomix Advisor Name : Angela, Advisor Code 00424 ] before you can checkout your online order.
Read other related posts:
Follow us on:



Share this article on: