Its a pleasure to receive a Mibox2 from the earlier #MiPOPSG event in Singapore. Having dabbled with a series of media players e.g. Apple TV 3, Roku 3, Chromcast dongle, I do have serious expectation on this MiBox2 since the other #xiaomi devices which are launched in Singapore have received pretty decent feedback.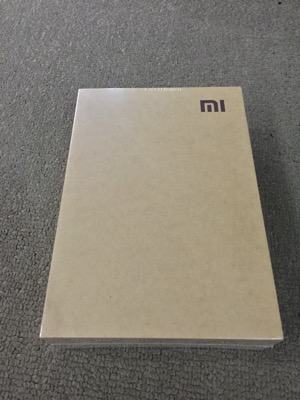 Beneath the classic Xiaomi packaging, lies the squarish Mibox2 device. Considering that a HDMI cable is bundled, the whole package at a price ~S$200 is indeed a good deal.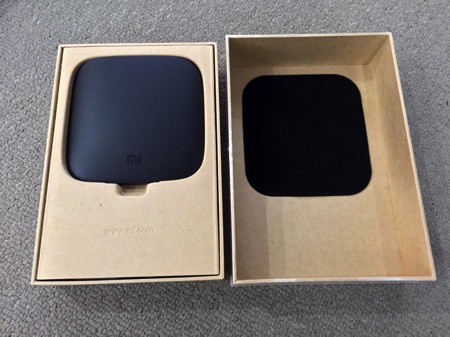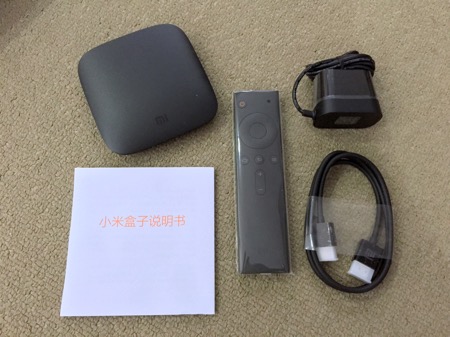 Apart from the HDMI output port, MiBox2 supports USB input & digital sound output (SPDIF).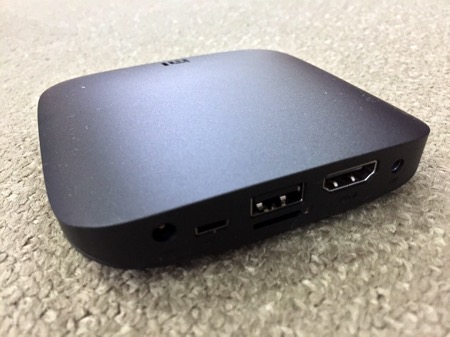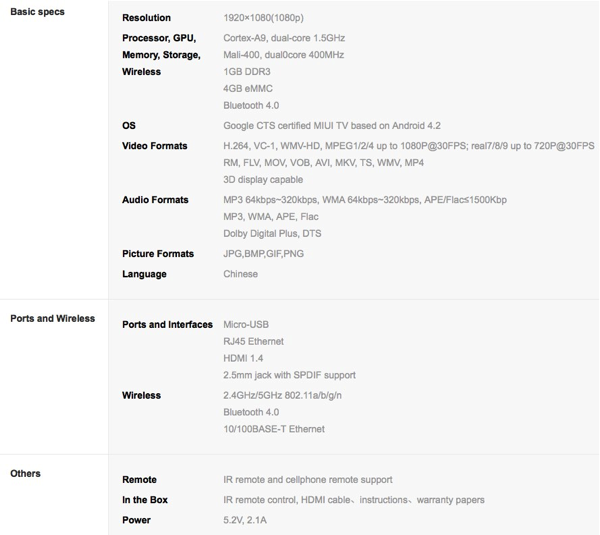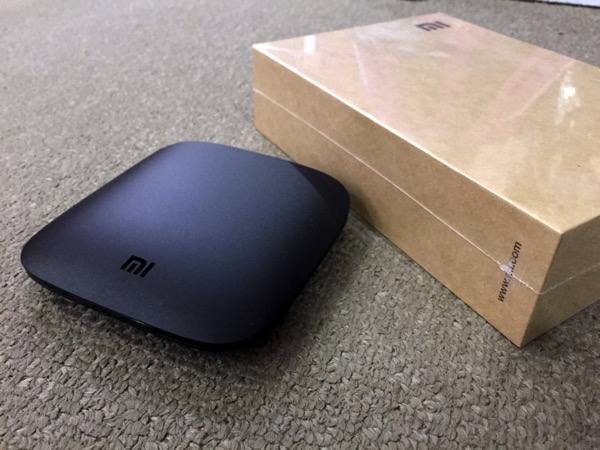 The dimensions are pretty similar to Apple TV but more sleek & curved.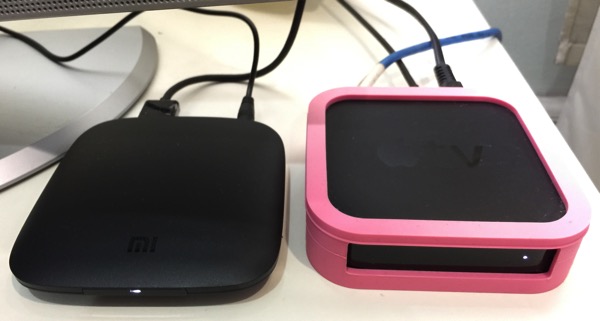 Running on a modified Android interface, the navigation is speedy & layout is typical of any other mainstream media players. The only complain is a rather poor responsiveness of the remote controller where I have frequent trouble of hitting the 'Selection-Enter' key accurately.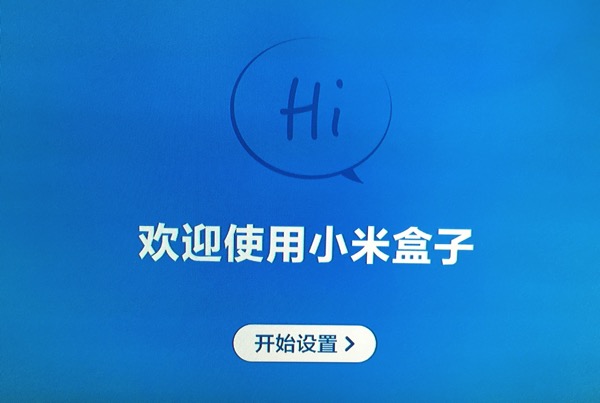 The basic setup allows access for:
a. Movies, TV Dramas
b. Internet Games
c. Social messaging features
d. Streaming support for videos & music from other smart devices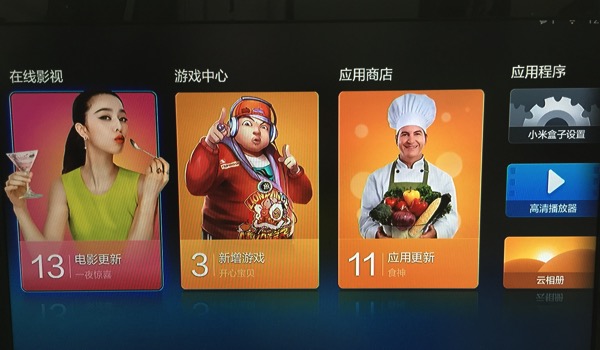 It even supports 4K output, provided one has a 4K TV to project such a high def movie format screening.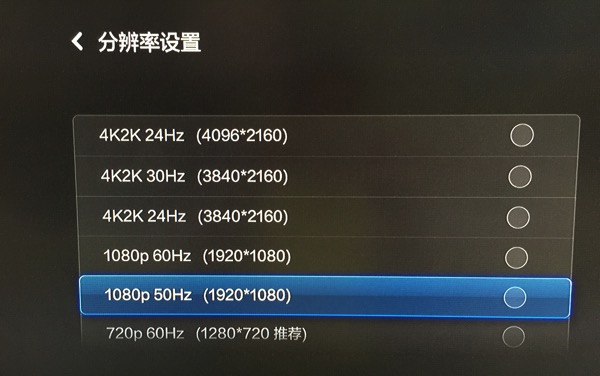 As expected, update of the firmware is OTA, fuss free.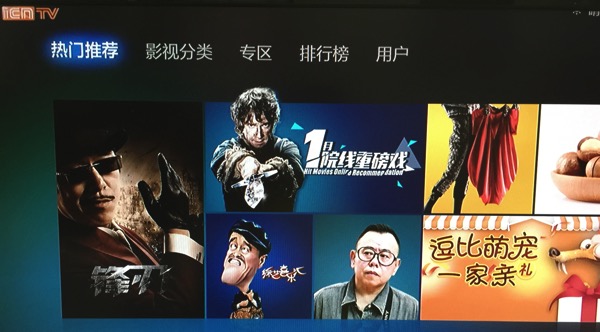 Sadly, I have tried to stream a few HD movies using the MiBox & have met poor streaming speed – regardless if it is via VPN service or direct broadband connection service by SG Telco.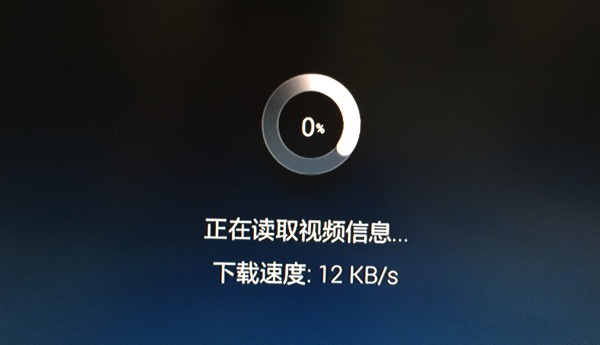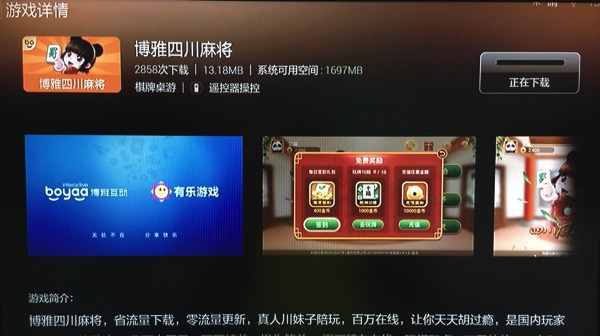 Key conclusions:
Pros:
a. Affordable device if you are located primarily in China accessing those Geo-restricted contents
b. As a streaming media from storage device (but you do have other better alternatives e.g. DLNA NAS)
c.  4K HDMI output suport
Cons:
a. Video buffering speed is pretty limited by poor China based CDNs around Singapore
b. Chinese based menu & navigation
c. Need to jailbreak before you can install any other useful 3rd party apps
Read other related posts:
Follow us on:



Share this article on: