Finally I had my hands on the new Premium Leather Strap for Mi Band. This item was launched back in April 2015. When Xiaomi first launched their first ever trackable, the Mi Band has caught on a lot of users to start their first journey towards healthier life. I do own a couple of the standard coloured silicone bands for Mi Band but how does this premium leather band compares to them?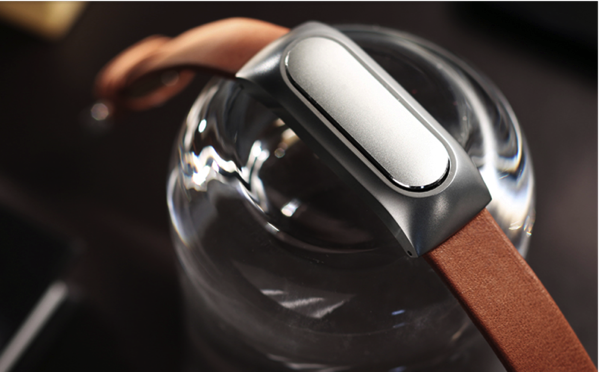 The packaging is pretty straightforward. One elongated brown box which looks like those typical ones holding a watch within.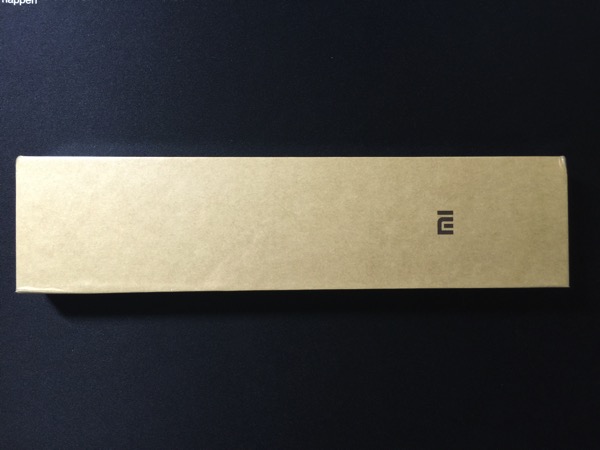 The package includes the premium leather strap (without the Mi Band), screwdriver and x4 small screws.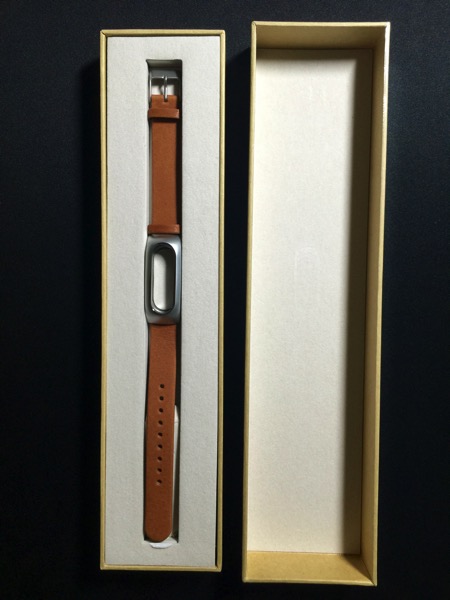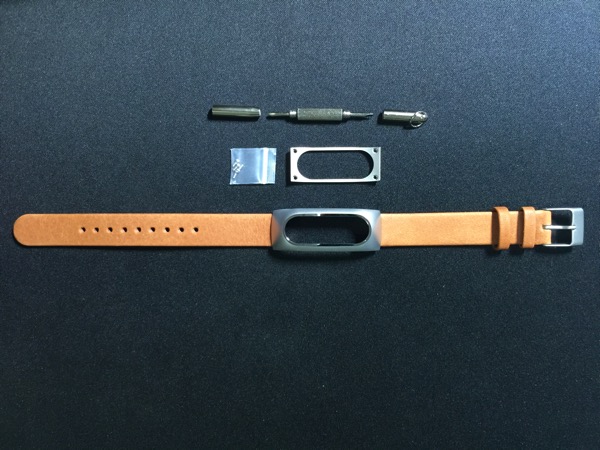 To setup the Mi Band on the strap is also straight forward. Snap the Mi Band into the metal enclosure and screw on the screws holding the four corners of the metal cage and you are done.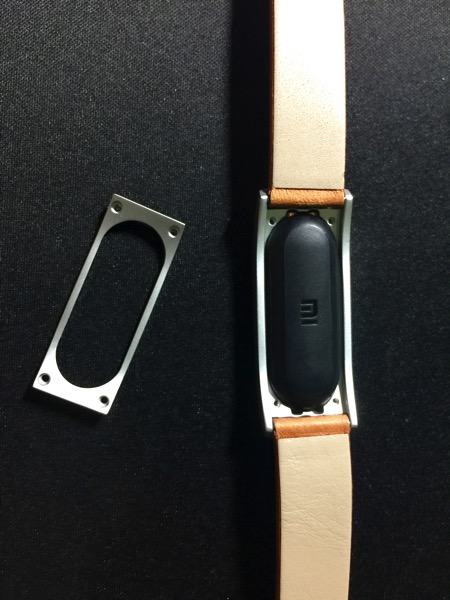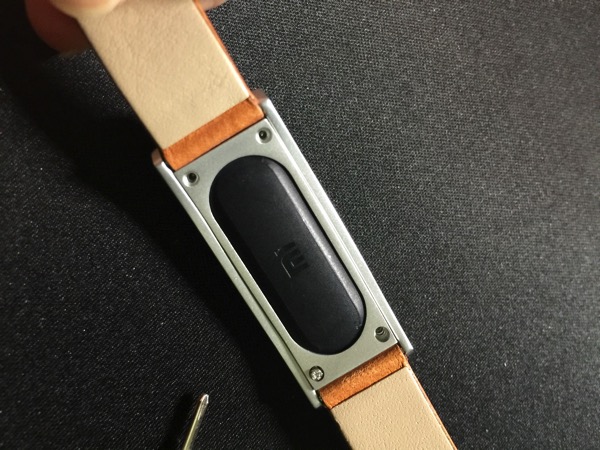 It is touted that the leather material is imported from Italy and it does feel good and has the typical genuine leather smell when it is first taken out of the packaging.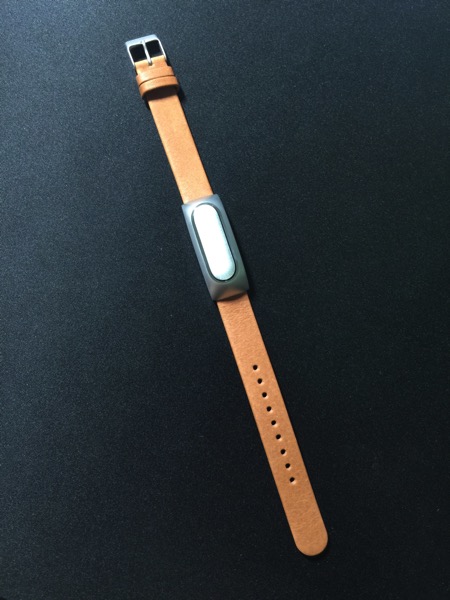 Workmanship of the overall stainless steel metal cage is good without much kinks and it holds the Mi Band tightly.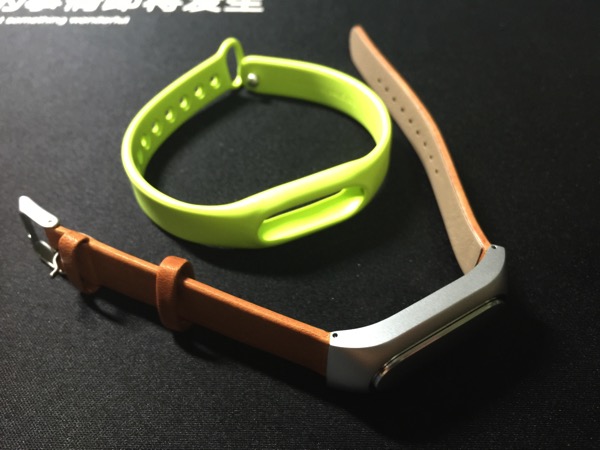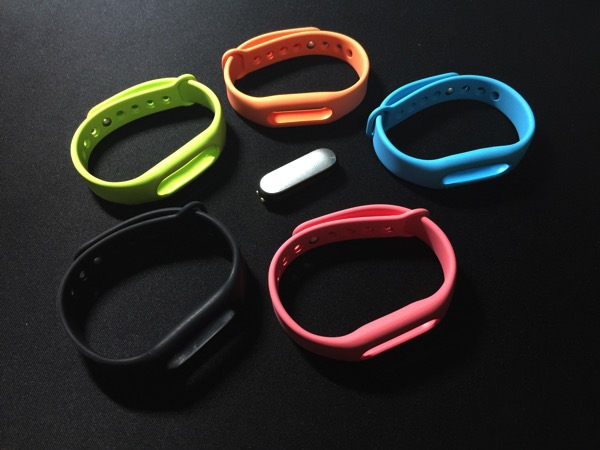 In summary,
PROS
a. Fantastic built & quality
b. Good accessory to complement functions/events if you need to strap on your Mi Band
c. Protects the Mi Band with its stainless steel cage
d. Water resistance leather strap is good for daily driver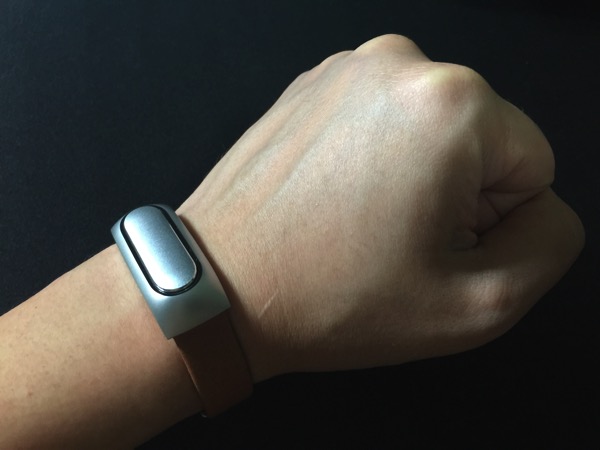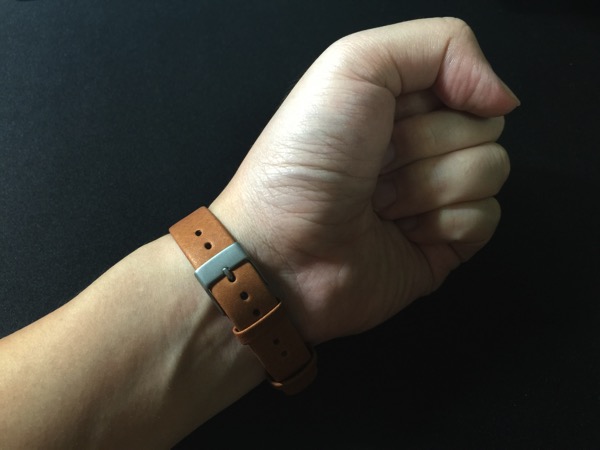 CONS
a. Quite expensive (RMB 199 / S$44 / USD 32) considering matching with a relatively cheap Mi Band (RMB 79 / S$17)
b. Troublesome to unscrew & swap to regular silicone bands
c. Metal cage prone to scratches & kinks with day to day usage
For more information, you can refer to Official Mi Website for the item.
Read other related posts:
Follow us on:



Share this article on: