Finally, with the Netgear GS108Tv2, I am able to get link aggregation to be up for the Synology NAS (DS1513+).
Essentially, Link aggregation is a computer networking term to describe various methods of combining (aggregating) multiple network connections in parallel to increase throughput beyond what a single connection could sustain, and to provide redundancy in case one of the links fail.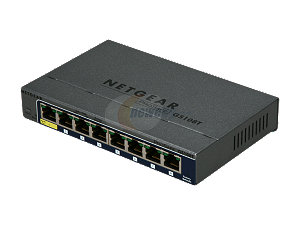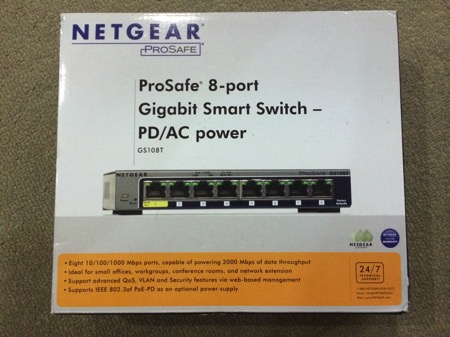 The contents are pretty standard though the ethernet cables are not included.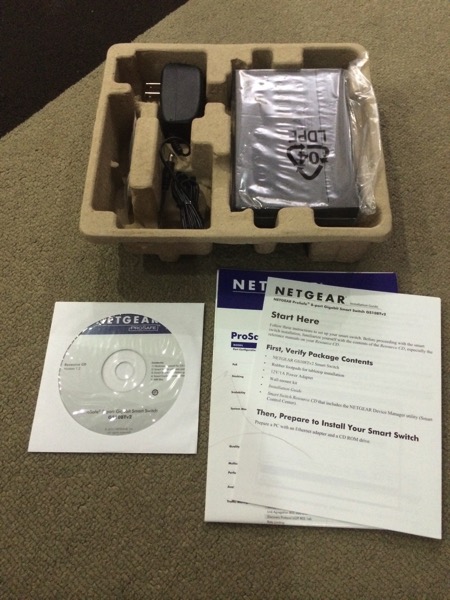 I am impressed that a full managed switch capability is packed into such a compact portable sized switch box.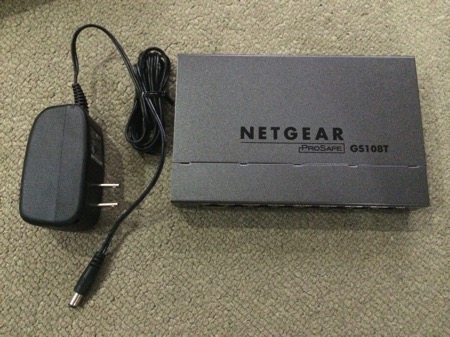 4 full speed Gigabit ethernet ports are available, though one will be readily used for uplink connection.
Other key benefits from GS108Tv2:
a. performance monitoring
b. provides an extensive set of QoS features (802.1p-based prioritization, Layer 3-based prioritization, Rate limiting)
c. robust security to SMBs (802.1x for authentication, ACL filtering to permit or deny traffic based on MAC or IP addresses)
d. Auto denial-of-service (DoS) protection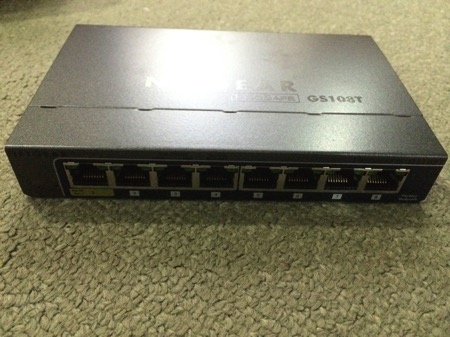 GT108Tv2 supports Link Aggregation via Link Aggregation Control Protocol (LACP) under IEEE 802.3ad.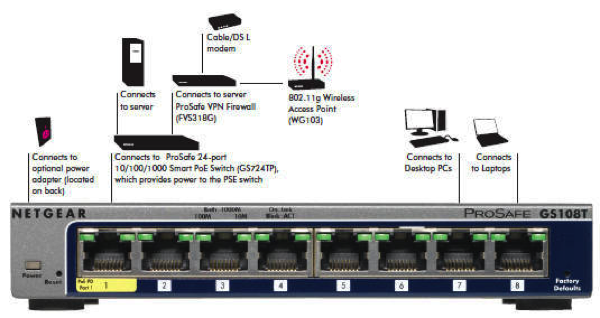 The four ethernet ports from Synology DS1513+ should be connected to the 4 available ports in GT108Tv2.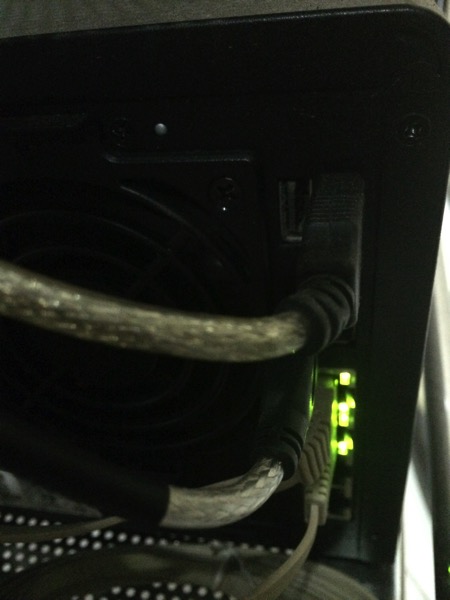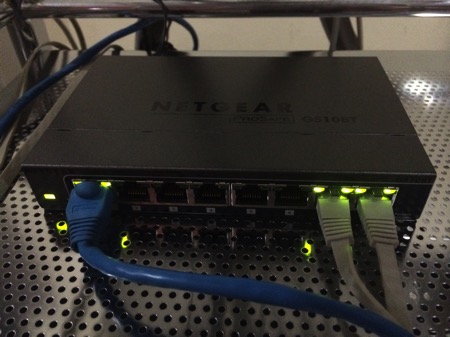 Configuring GS108Tv2 is straightforward:
a) Create a LAG & group the desired ports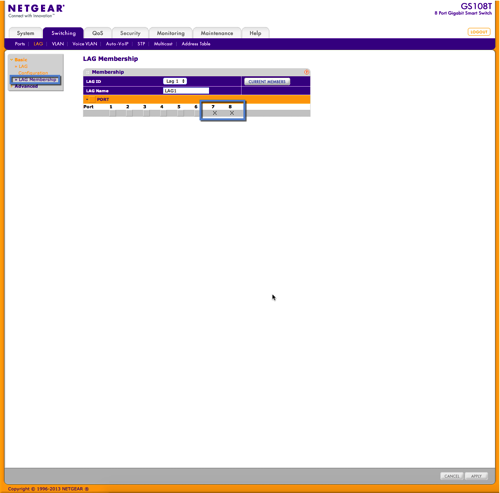 b) Enable LACP for the LAG 1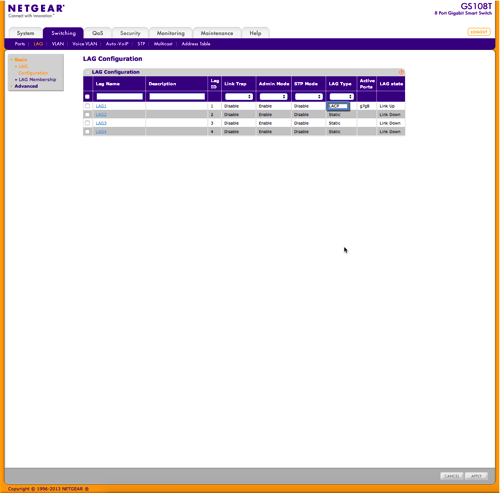 c) Verify the connectivity from Synnology > Network Interface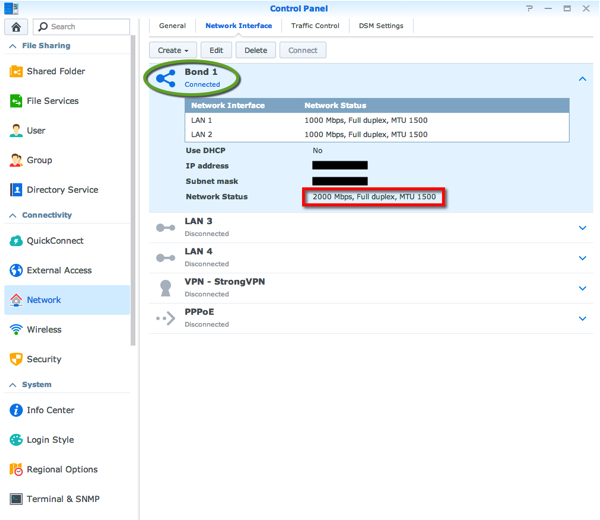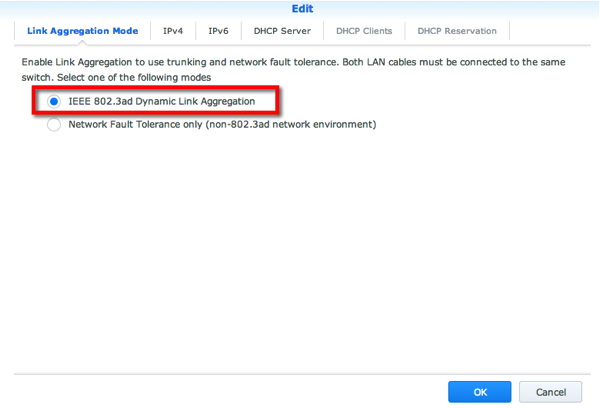 Read other related posts:
Follow us on:



Share this article on: