25th August 2015 marked another important day in Singapore when Prime Minister Lee Hsien Loong, dissolved Singapore's 12th Parliament to pave way for the Singapore Election 2015 where the citizens will select the next team of leaders.
A quick recap of how the whole election was conducted in Singapore:
A.24th July 2015 – Electoral Boundaries Report released:
Electoral Boundaries Review Committee carved up Singapore's political landscape into a total of 89 seats in 29 constituencies – comprising 13 Single Member Constituencies (SMCs) and 16 Group Representation Constituencies (GRCs). This is up from the 87 seats in 27 constituencies in the previous Parliament.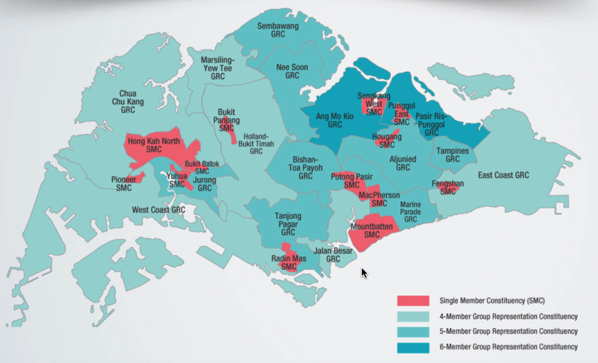 B. 25th Aug 2015 – Parliament dissolved and writ of election issued: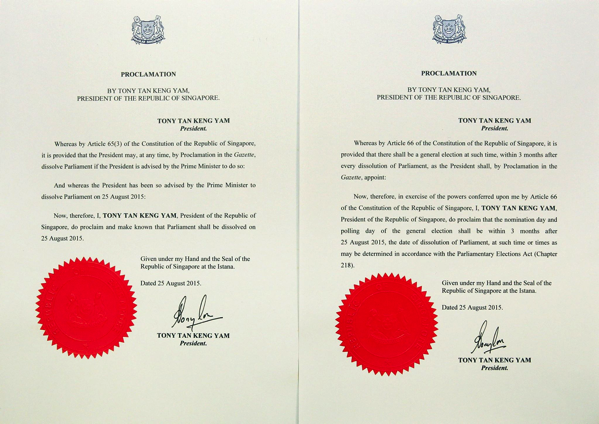 C. 1st Sept 2015 – Nomination Day
Nomination papers were issued from the Singapore Elections Department (ELD) on Prinsep Link. The deposit per candidate is S$14,500, or 8 per cent of the total allowances payable to a Member of Parliament in the preceding calendar year and rounded to the nearest $500. The deposit, however, will be forfeited if a candidate in a single- member constituency or a team in a group representation constituency receives less than 12.5 per cent of the votes in their constituency.
D. Rallies were held from Sep 2 to Sep 9 between 7am and 10pm at designated sites: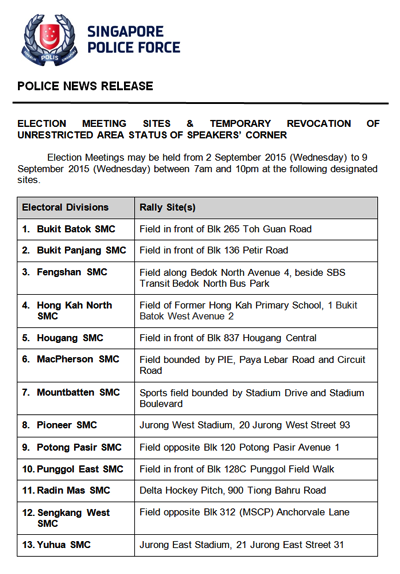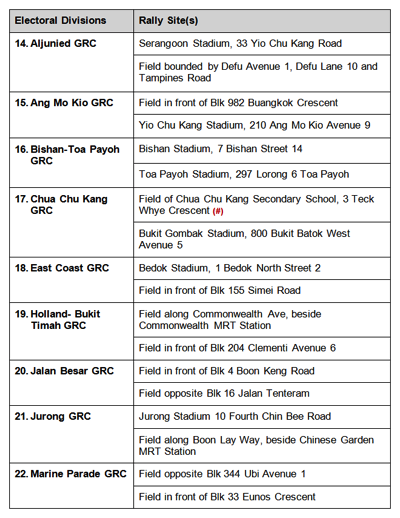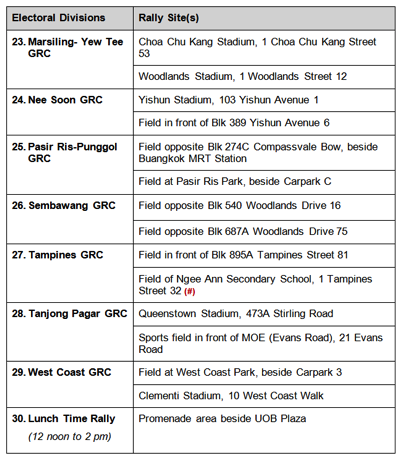 People attend a lunchtime election rally by the opposition Singapore Democratic Party (SDP):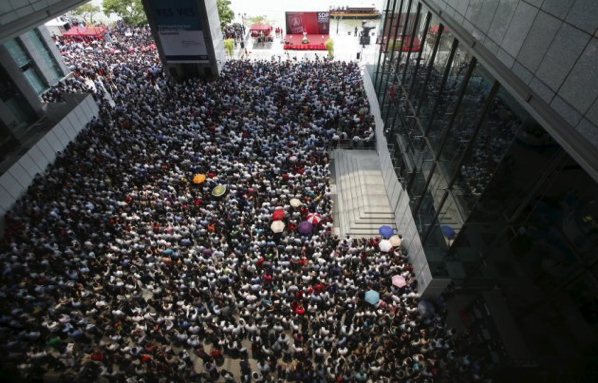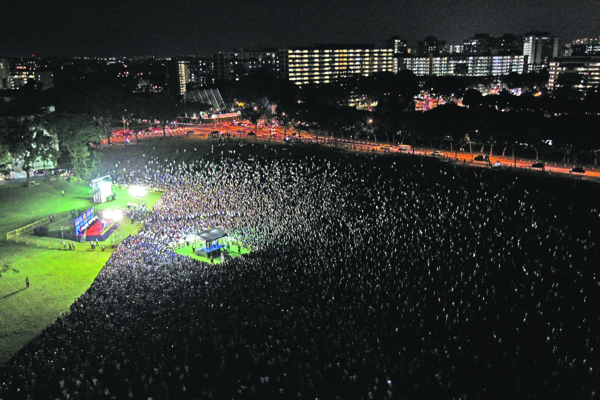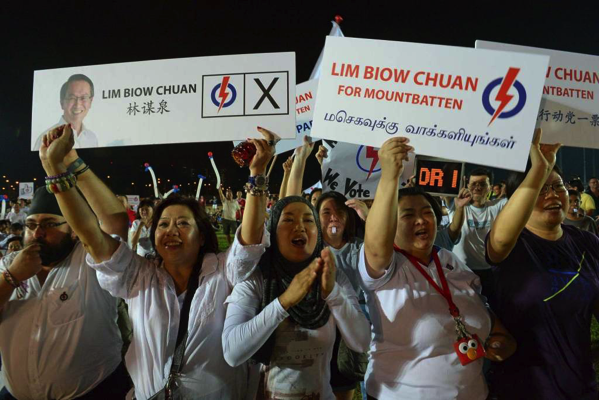 Rally trucks which patrol the streets: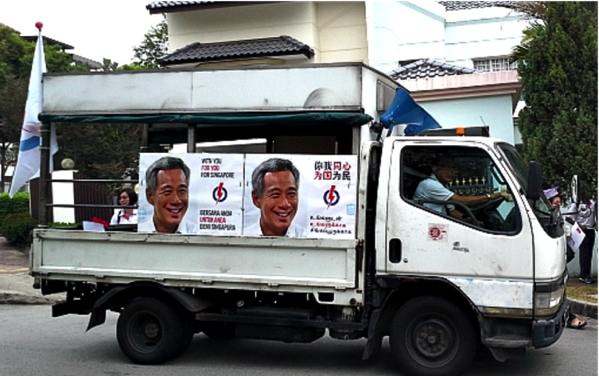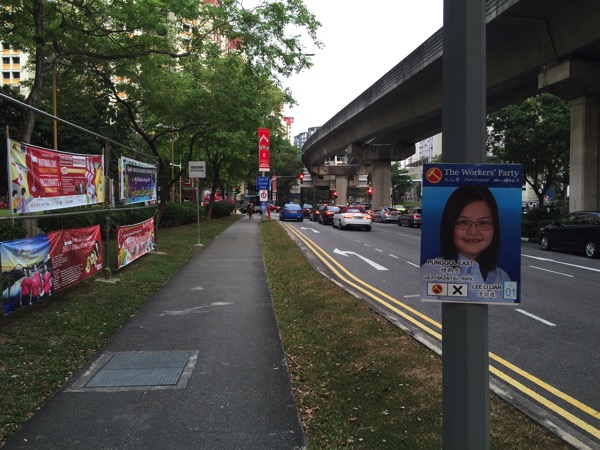 10th Sept 2015 – Cooling-Off Day
11th Sept 2015 – Polling Day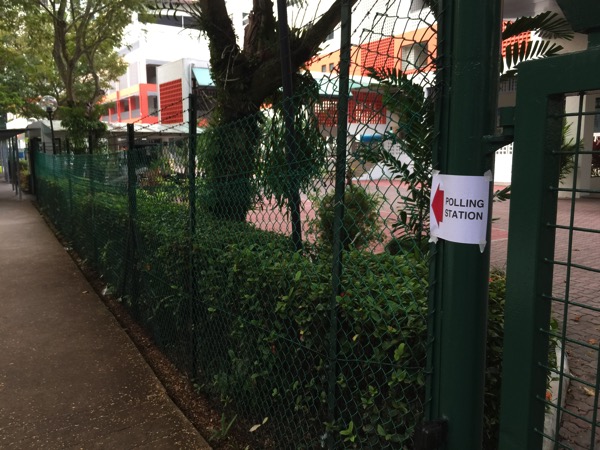 More results can be found on : http://www.channelnewsasia.com/news/specialreports/sgvotes2015
The ruling party PAP has managed to secure the mandate from the Singapore Citizens to form the government for another 5 years.
Read other related posts:
Follow us on:



Share this article on: