For all of our family vacation, we usually booked our stay with known hotel chains partly due to their assured comfort and good services. This time round we decided to try out a Homestay / 民宿 (ming su) when we are visiting Taiwan (台灣) in particularly Tainan (台南市).
Tainan is the ancient city of Taiwan. It has preserved many important cultural relics and places of historic interest. It boasts a population of over 1.8 million people. Over 70 places are classified as first, second and third-grade places of historic interest, such as to the God of War, Chiqian Mansion, Anping Fort, Confucian Temple, Temple and Da Tian Hou Palace, etc. Tainan was the capital during imperial times. The city is currently the fifth largest city on the island after New Taipei, Kaohsiung, Taichung and Taipei.
It is often highlighted that Homestay offer travellers tranquil getaways, lots of hospitality and more importantly a chance to understand the local culture.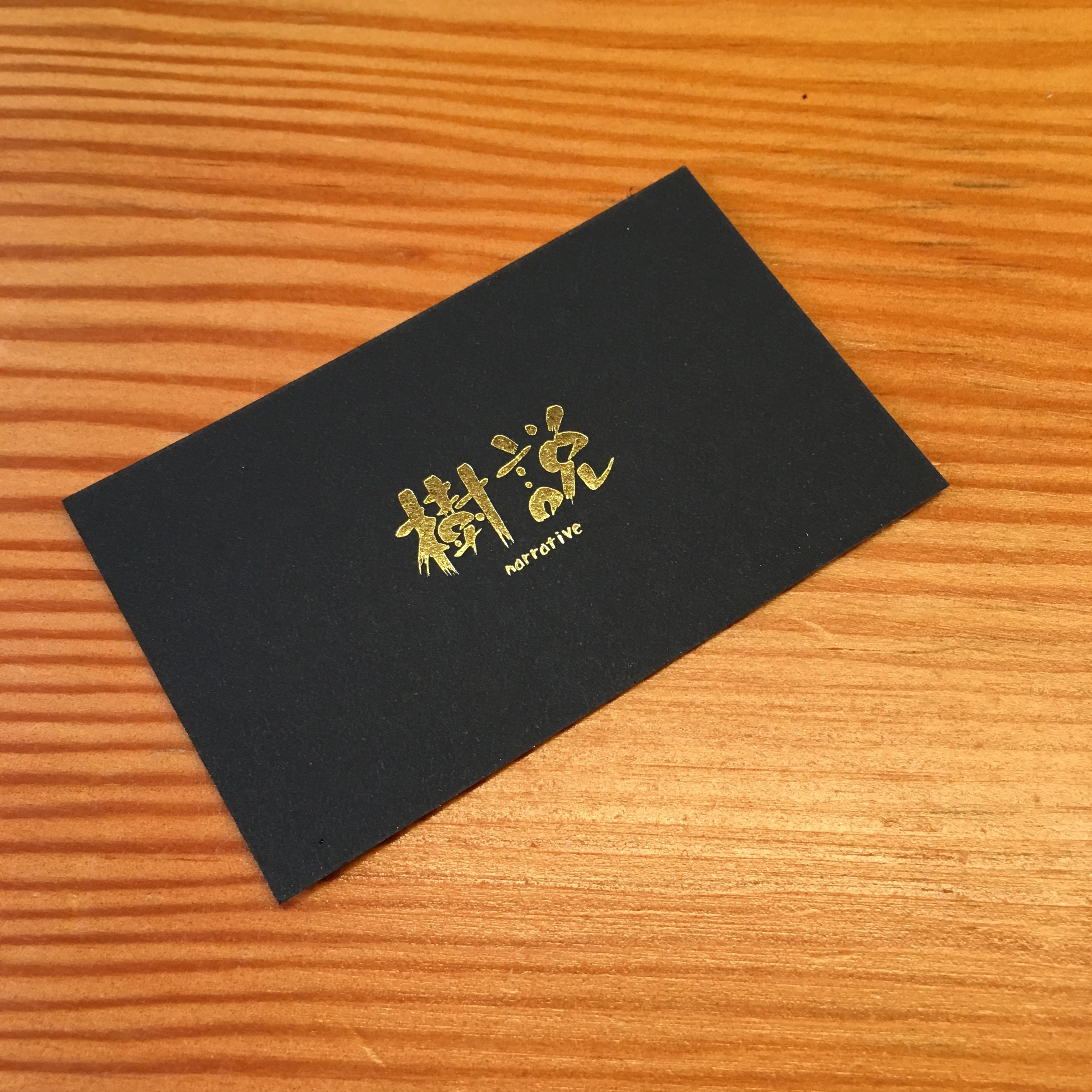 For our homestay in Tainan, we stayed in 樹說 (Narrative) which is just a 45 minutes / 28km Taxi ride from the nearest High Speed Rail Station (Tainan). When we reached the destination, we were taken aback at how serene the environment was. It is located right within a typical residential district, away from the hustle of Tainan city life. The owner also warned us that during a typical quiet night, we could even hear our own breathing sounds and walking foot steps along the pathway leading to the house.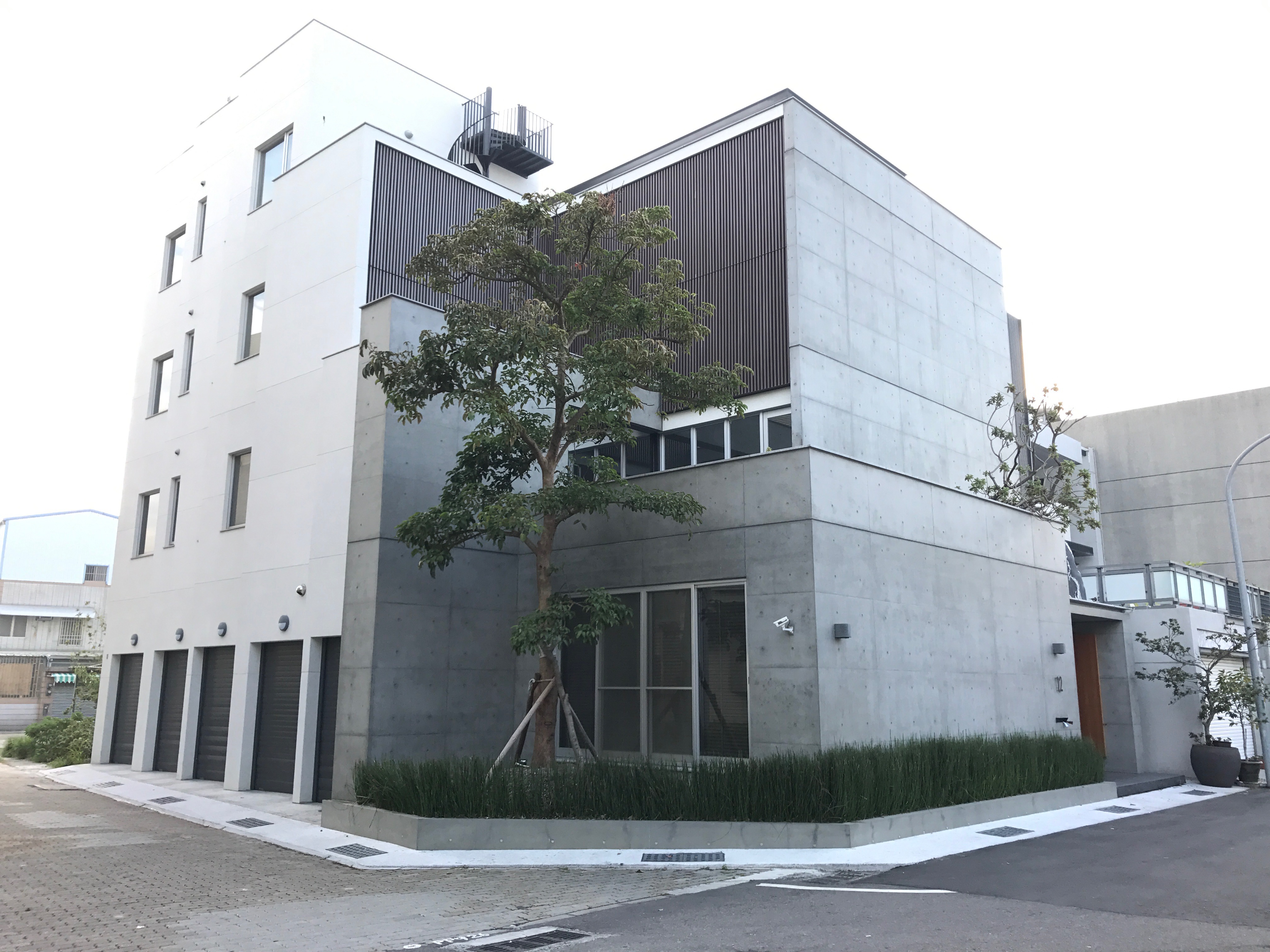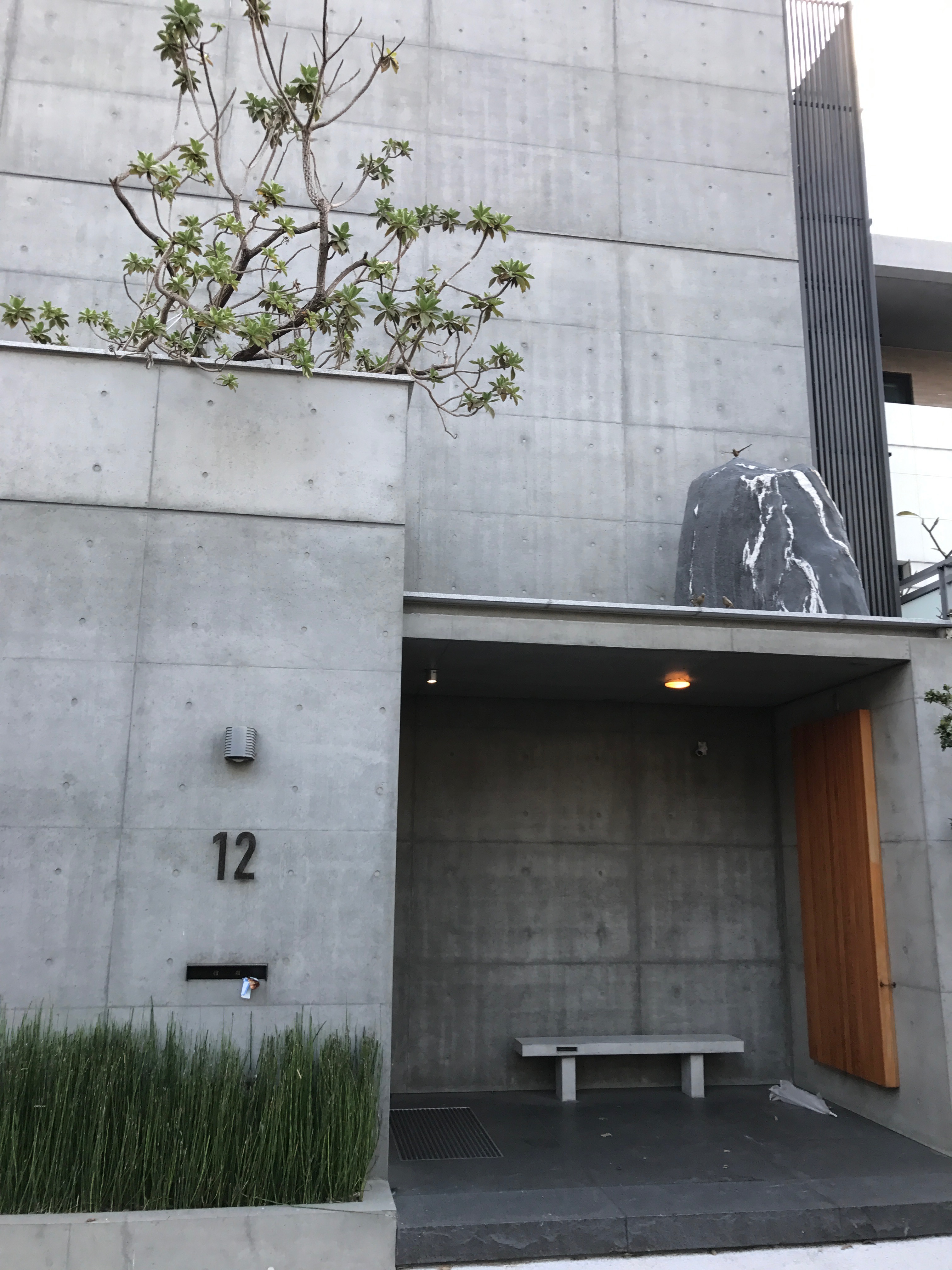 The homestay building stands out from the surrounding rugged environment. Simple yet chic looking, like one typical huge high class bungalows back in Singapore.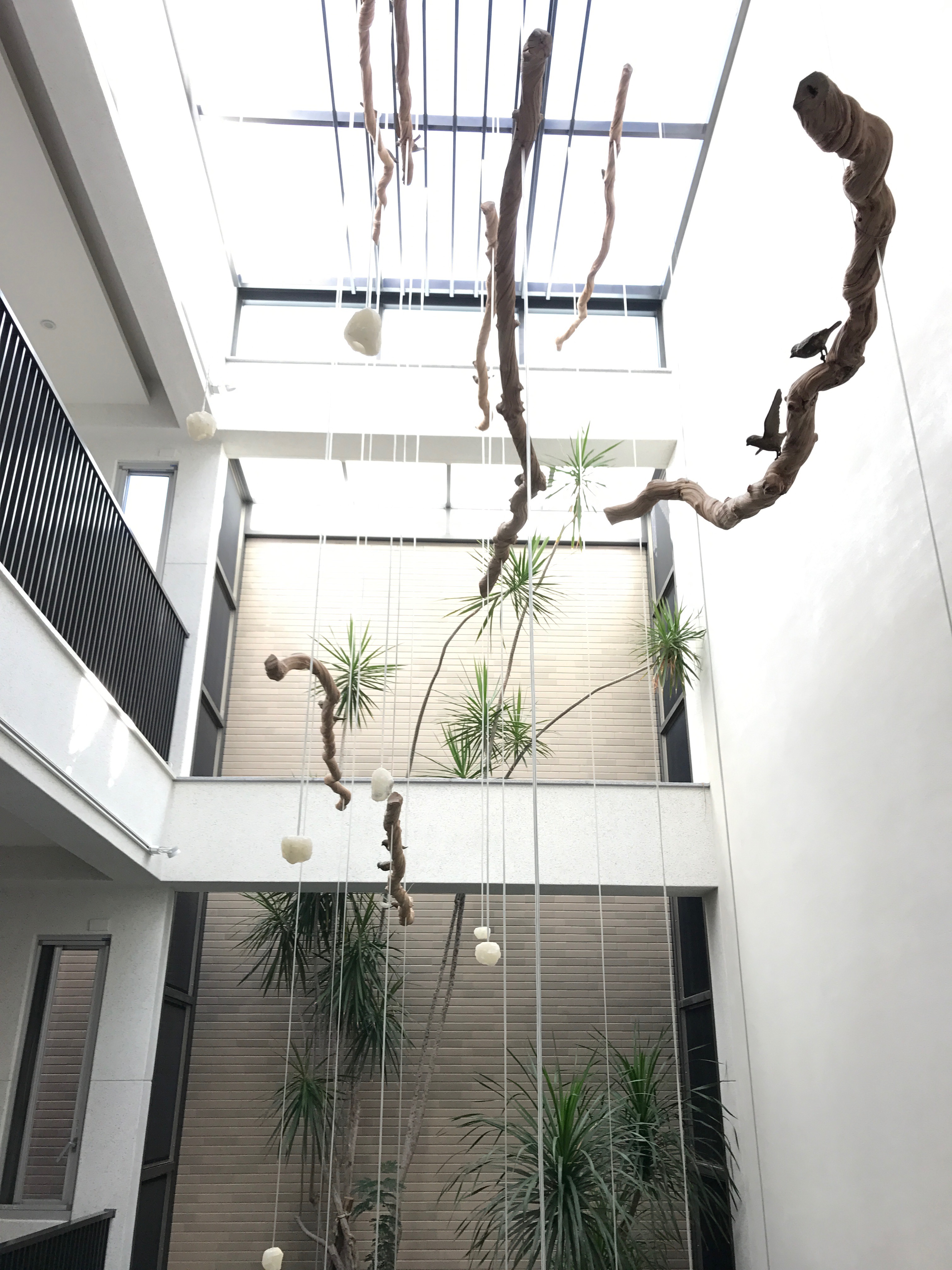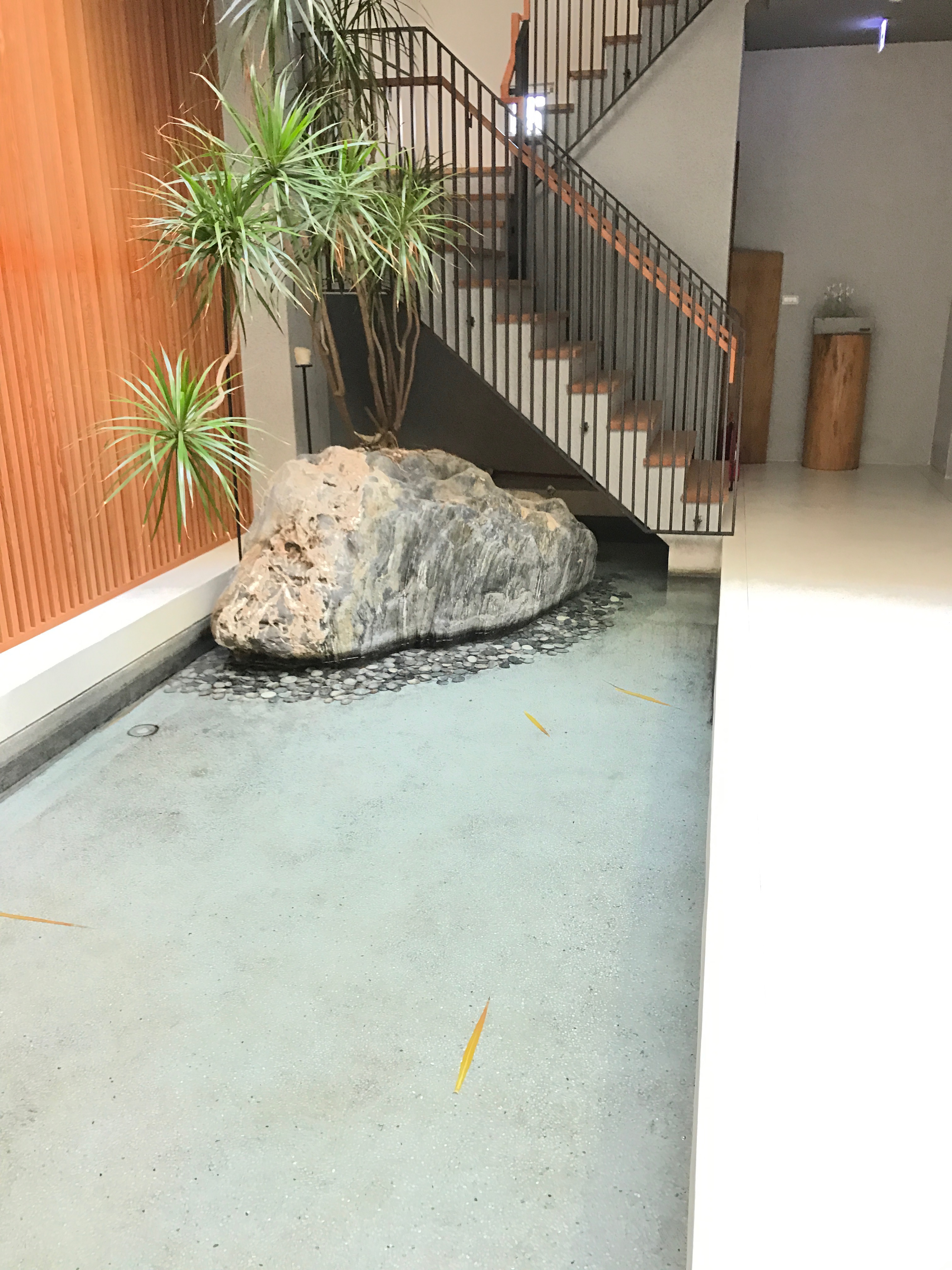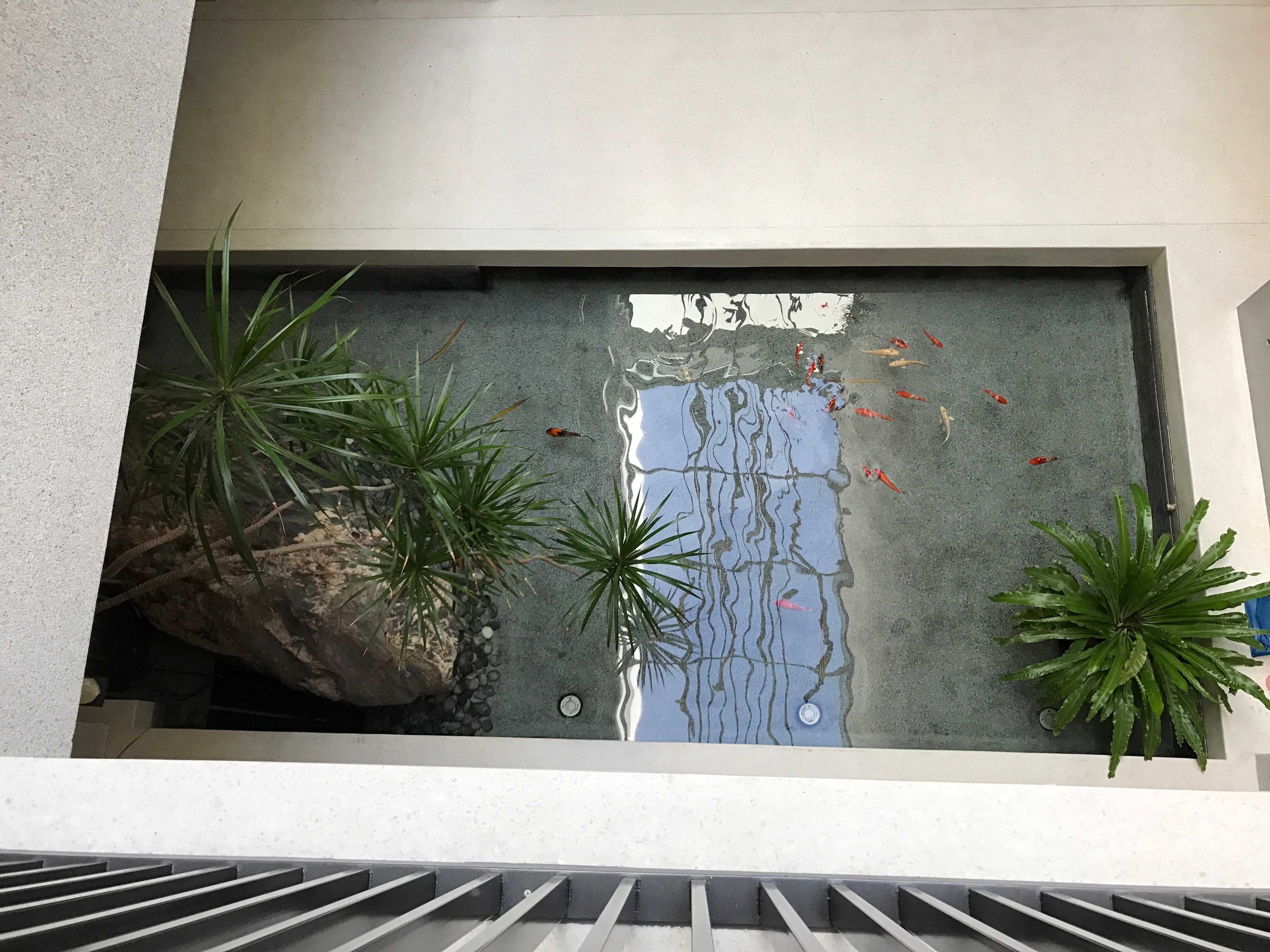 We were also awed by the zen design of the interior. There is even the soothing music at the living area, koi fishes and waterfall along the walkway leading up to the rooms. The place is also elderly friendly with in-premise lift leading up to the higher floors.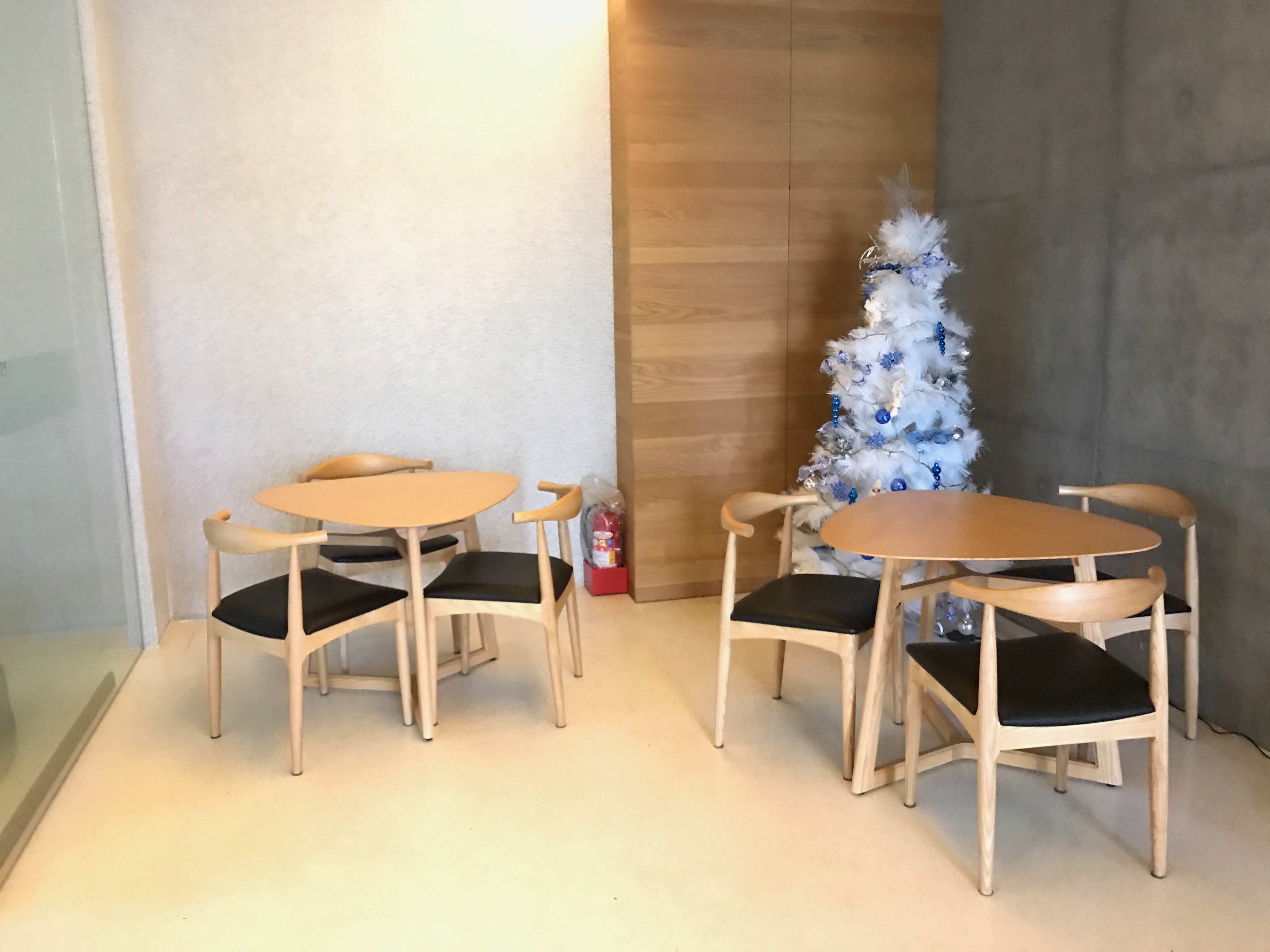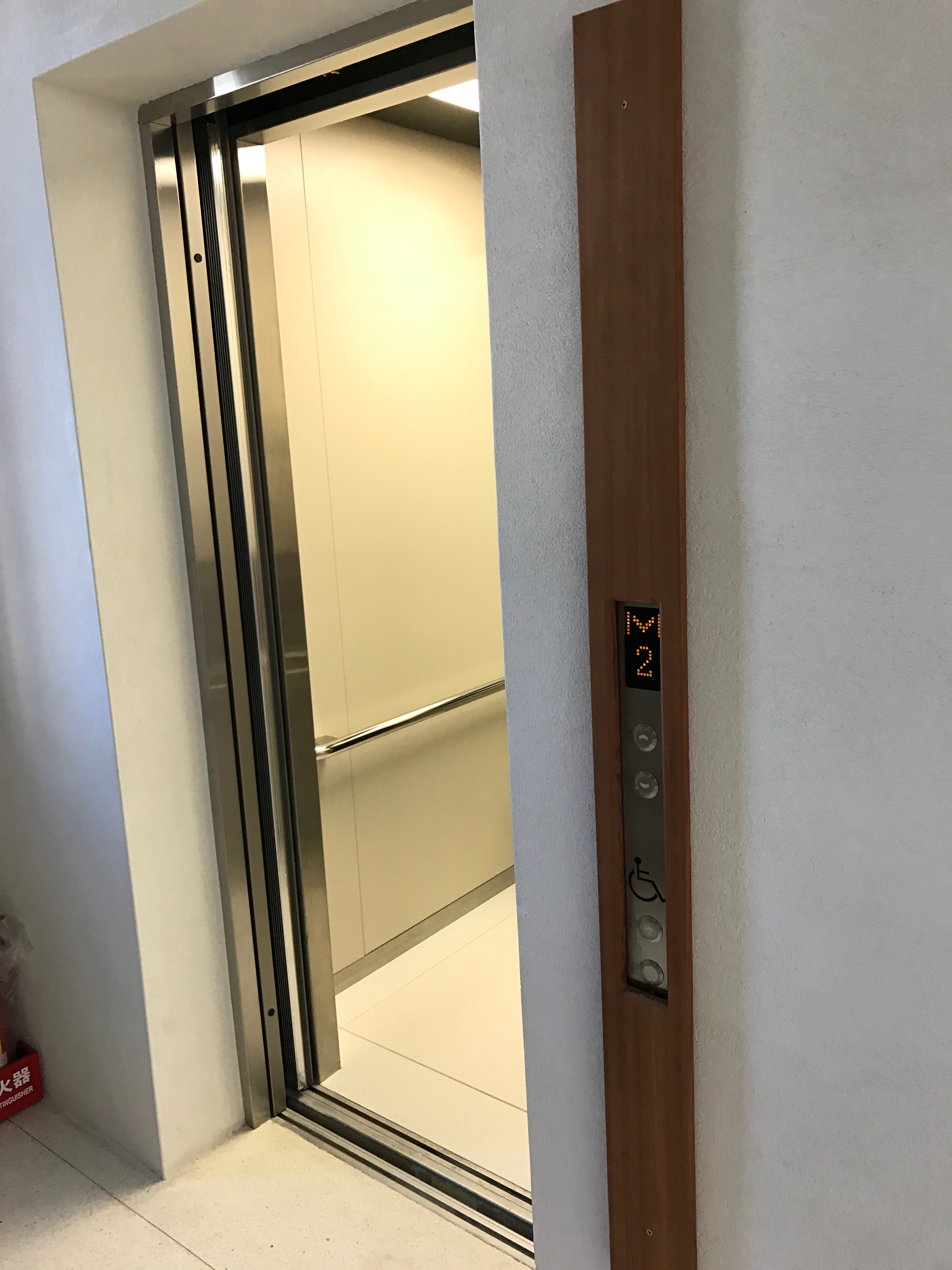 There are 2 bedded or 4 bedded configurations to cater for most family sizes. And we must say the place is very clean and well maintained. One advantage is the house is only built less than 2 years ago and is ran by an owner who is experienced in providing homestays for many years, assisted by her daughter who is a graduate from hotel hospitality studies.
Room Rates: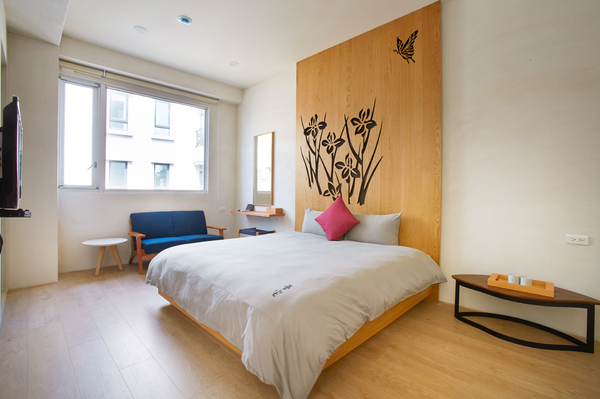 For 2 bedded
Normal period: NTD2,500
Holiday period: NTD3,200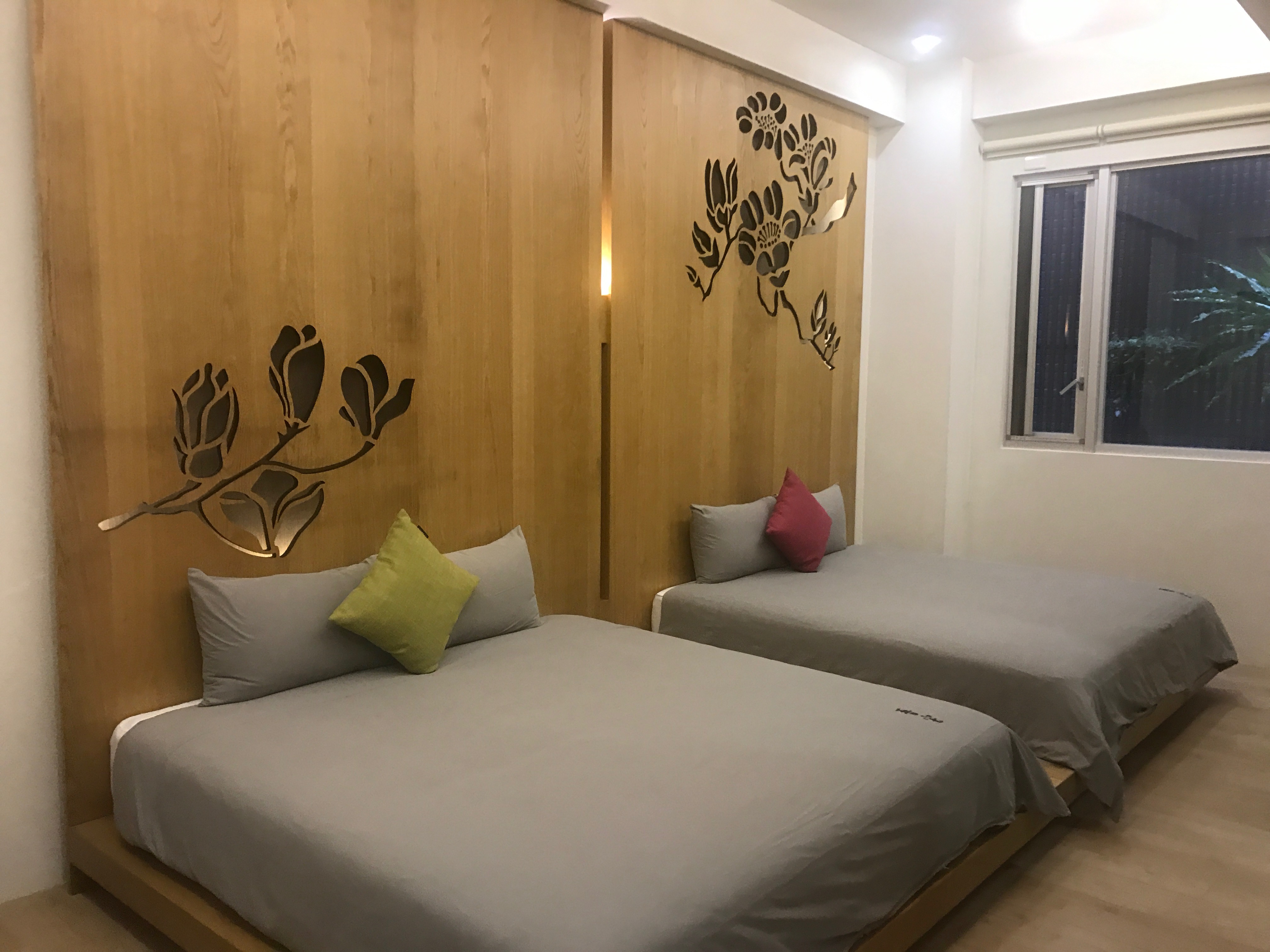 For 4 bedded
Normal period: NTD4,200
Holiday period: NTD5,000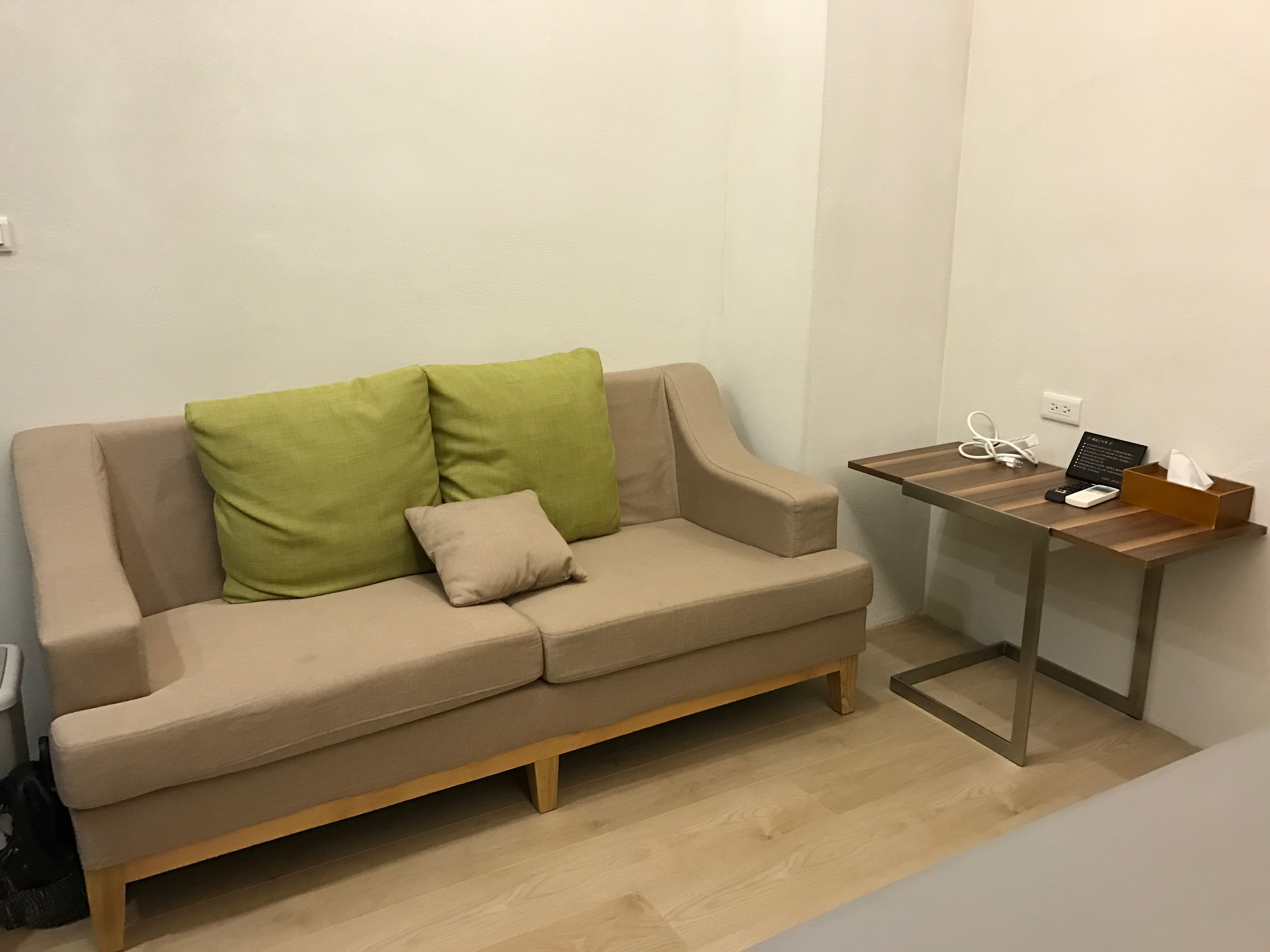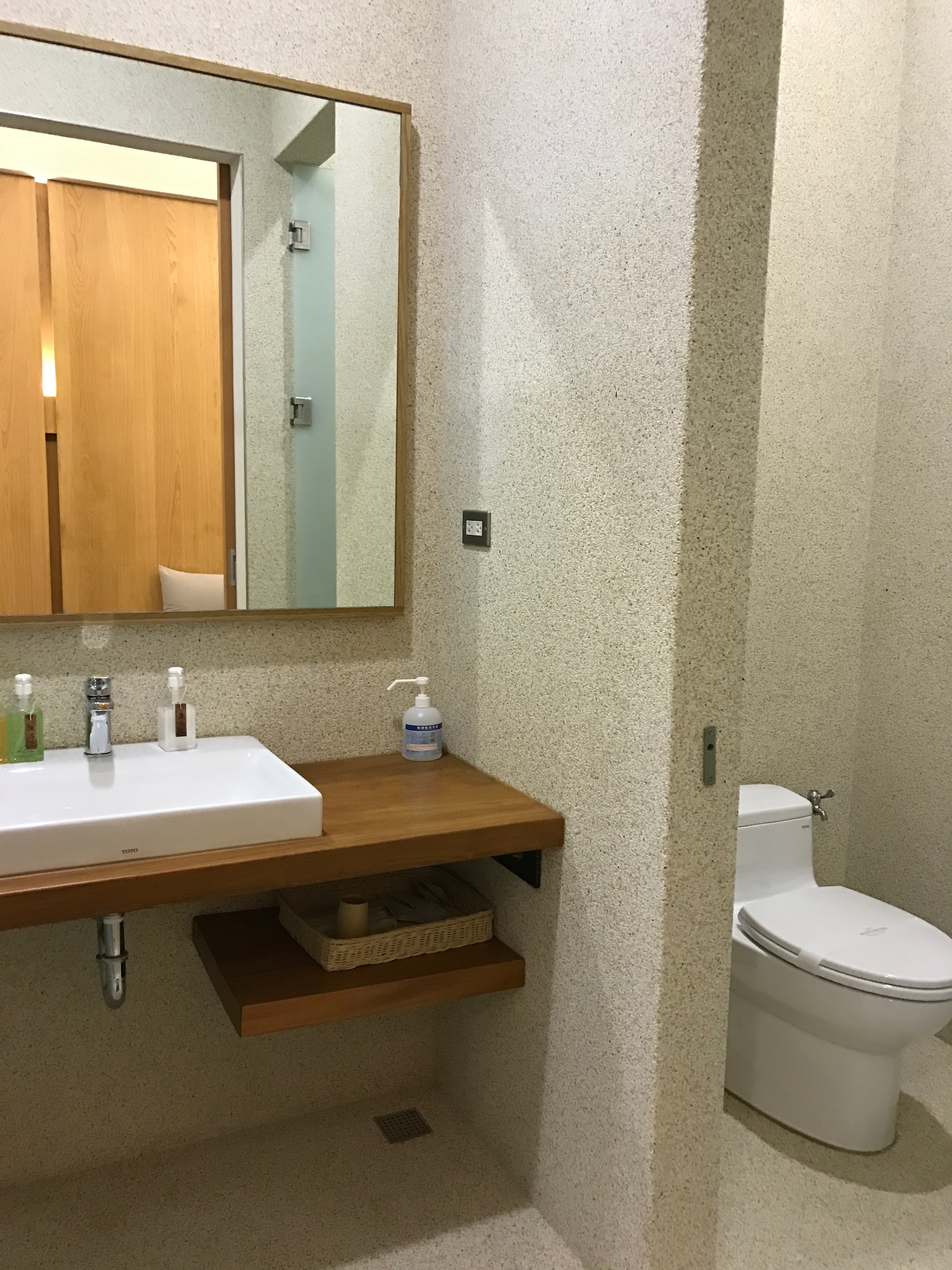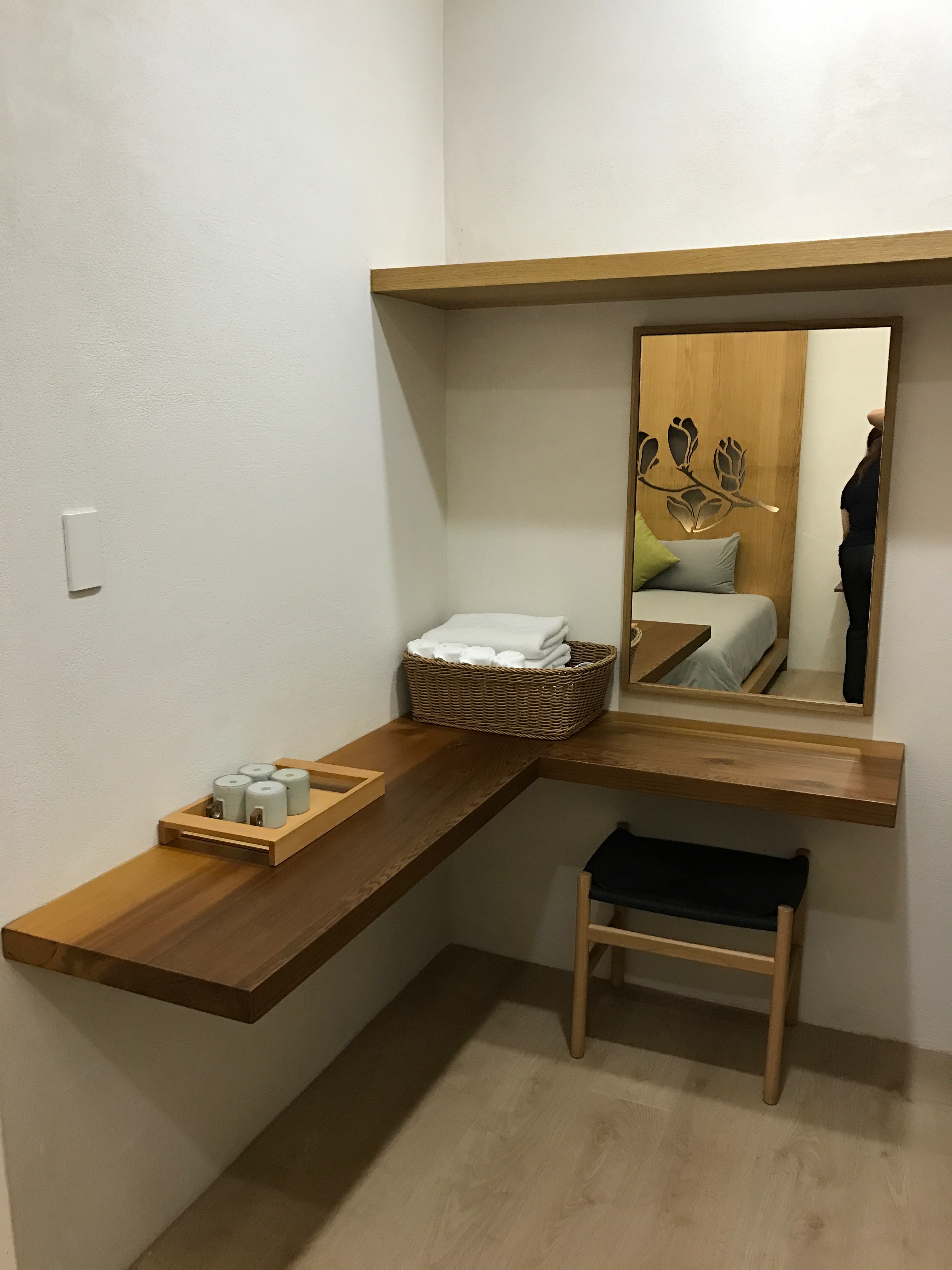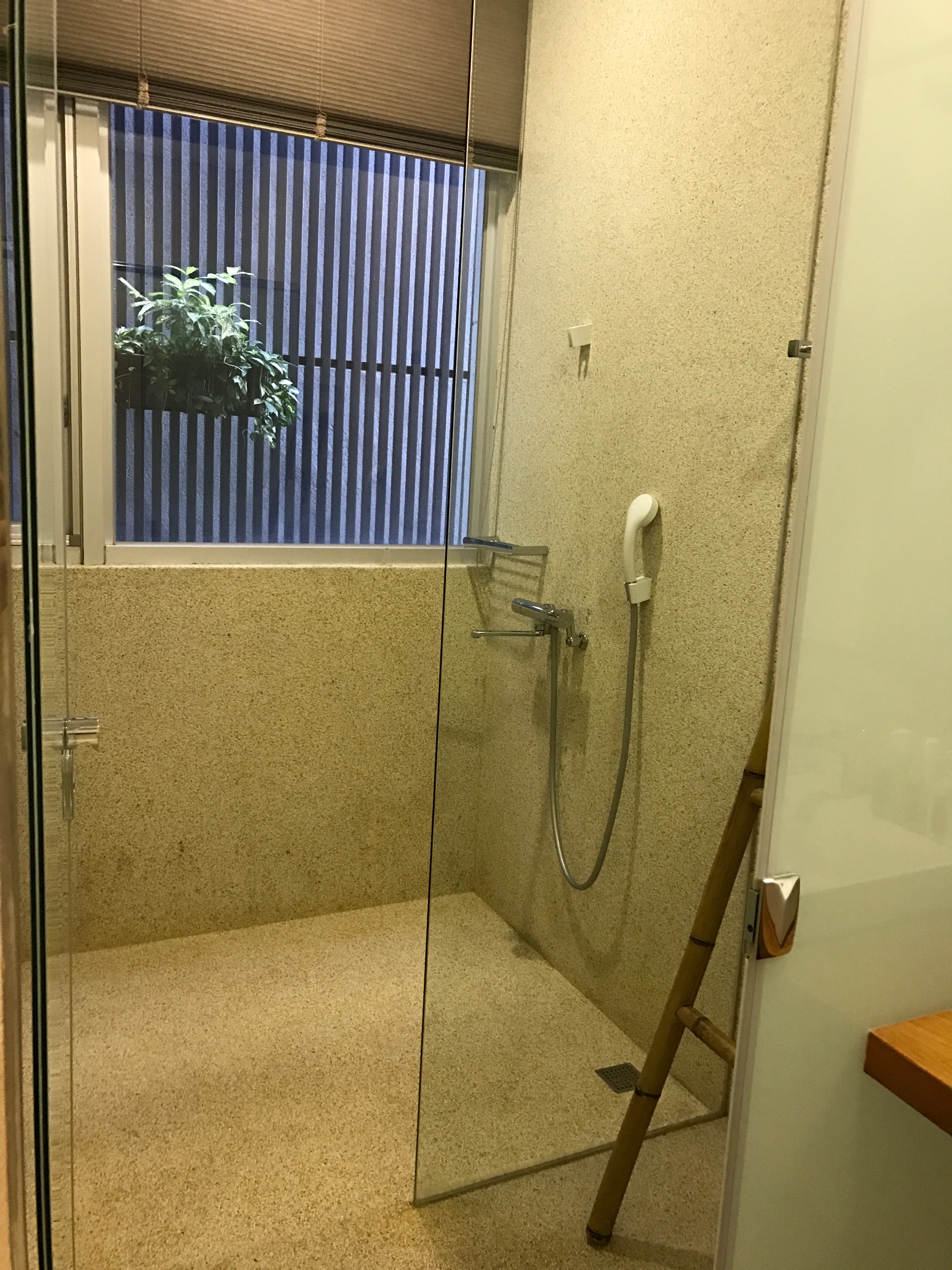 Despite its serene location, one can easily access to some of the fantastic places around central Tainan.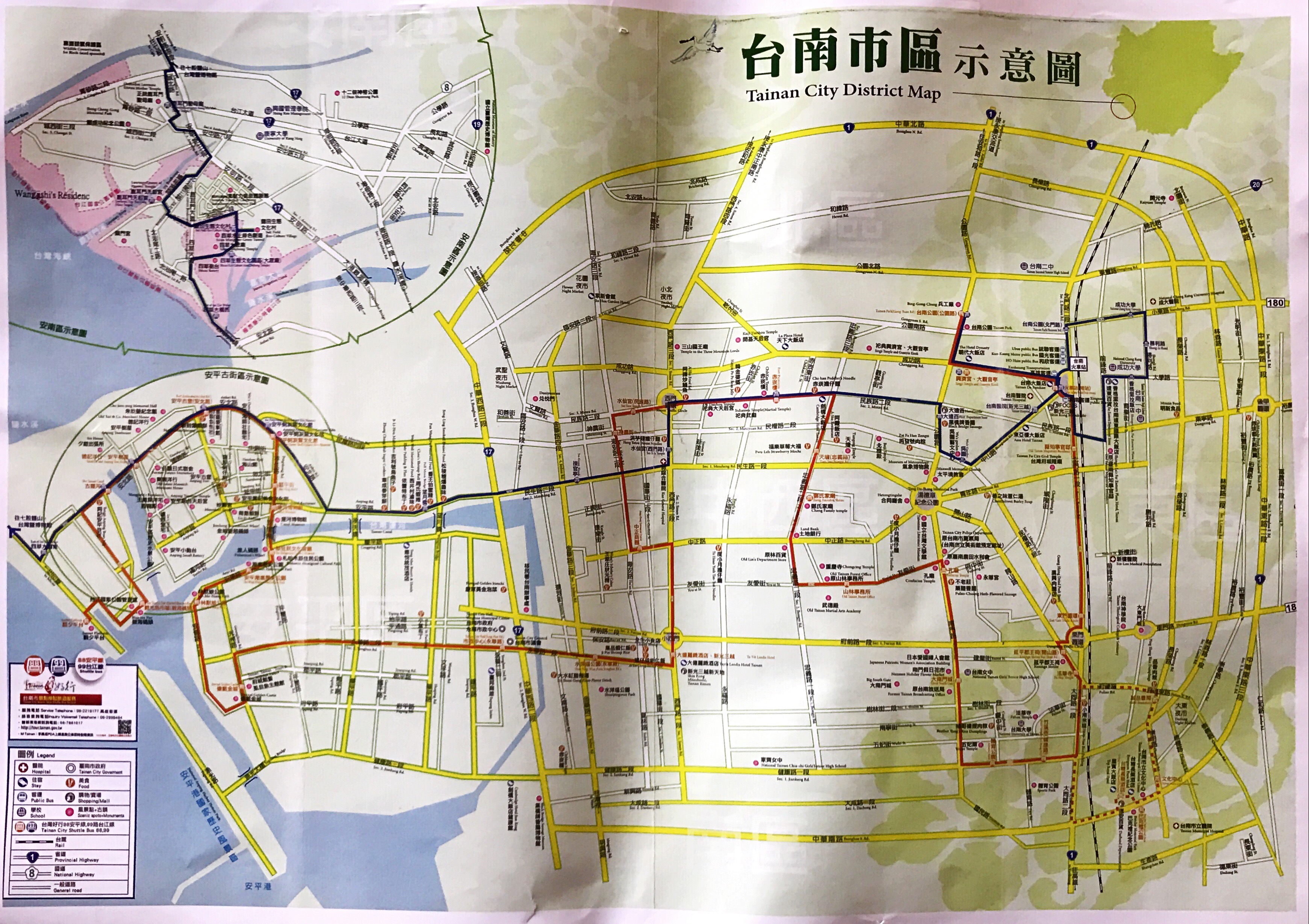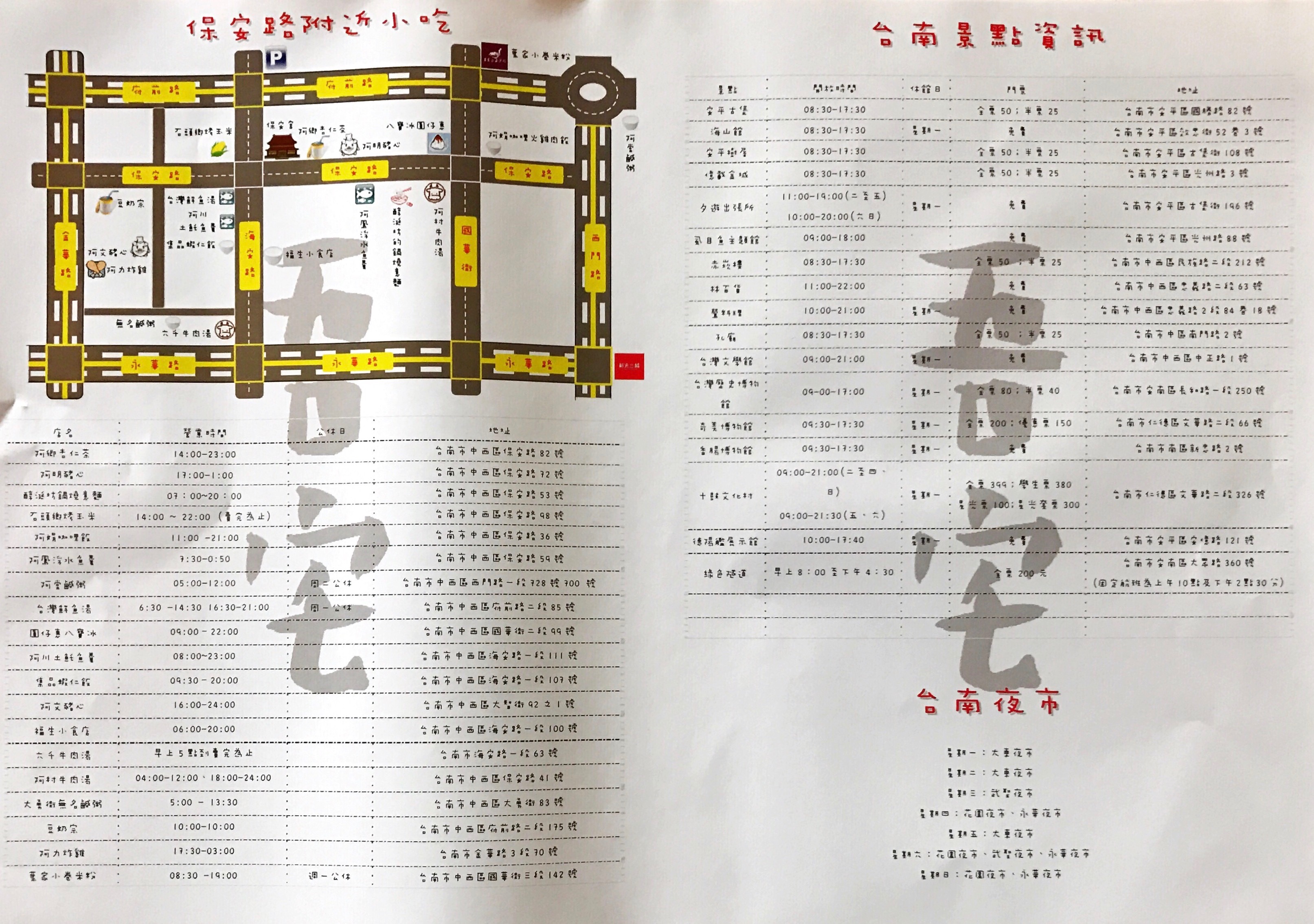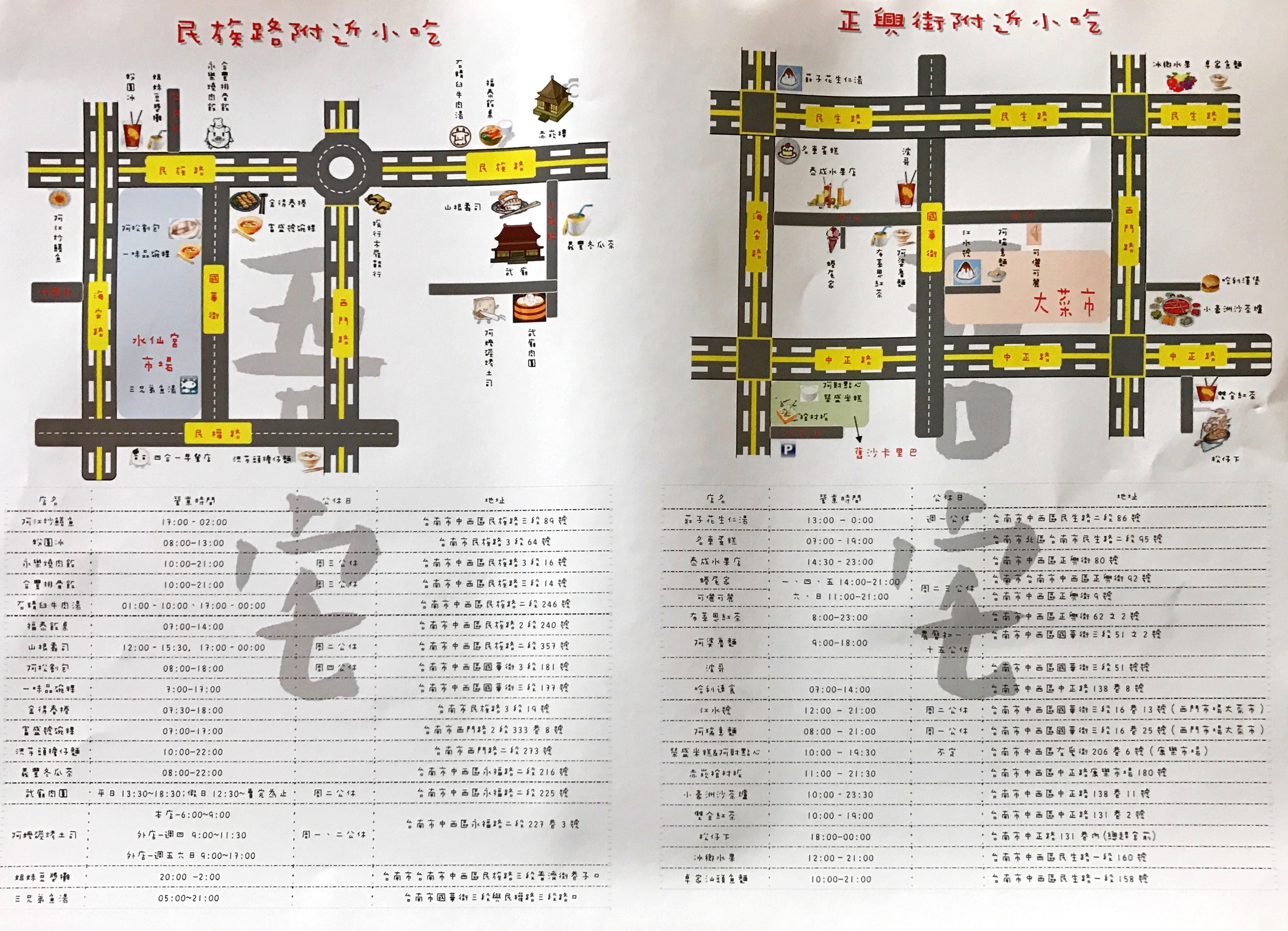 Sunset Viewing Platform (觀夕平台)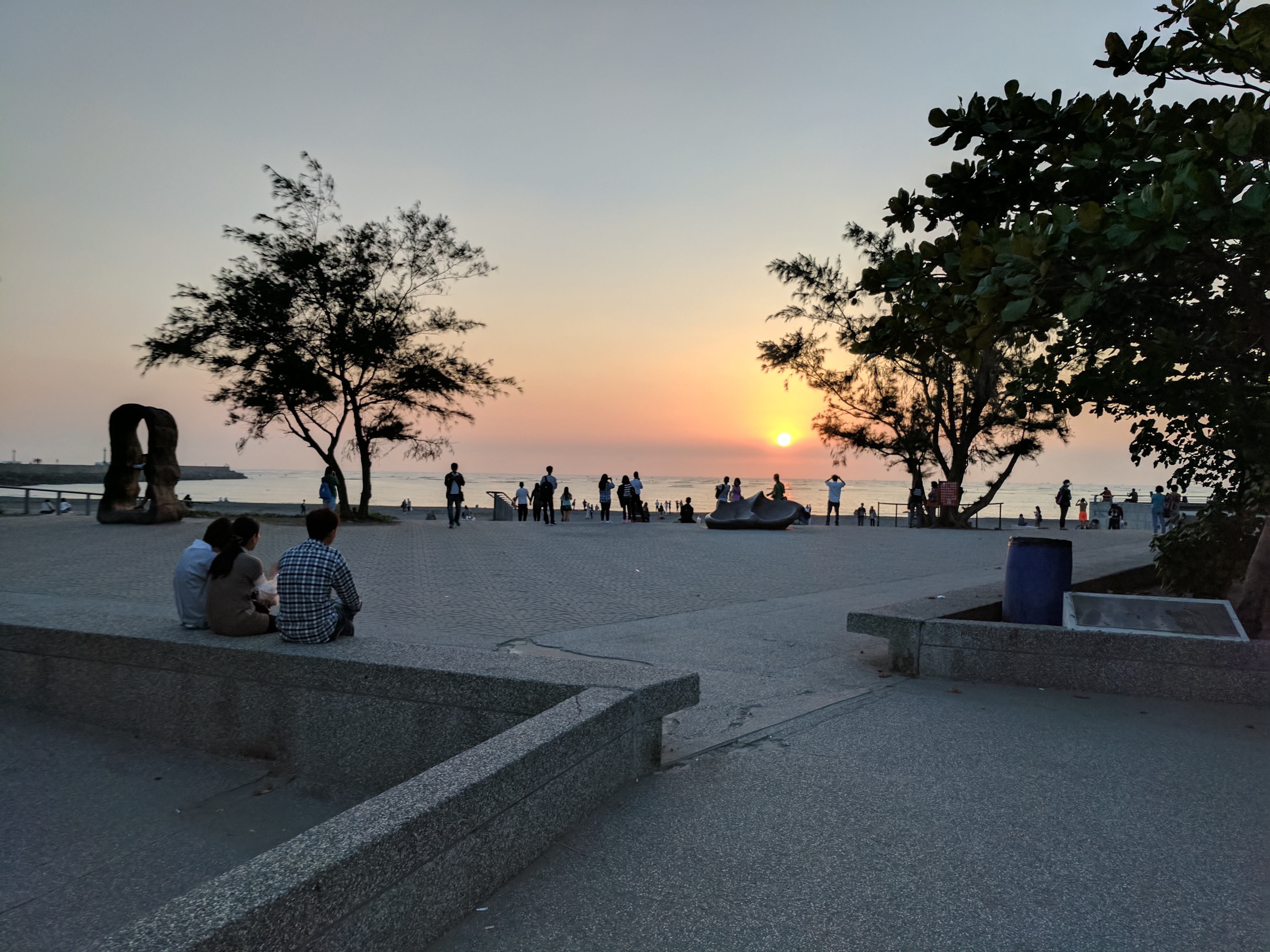 養蚵世家 (Restaurant providing local delicacies using fresh oysters)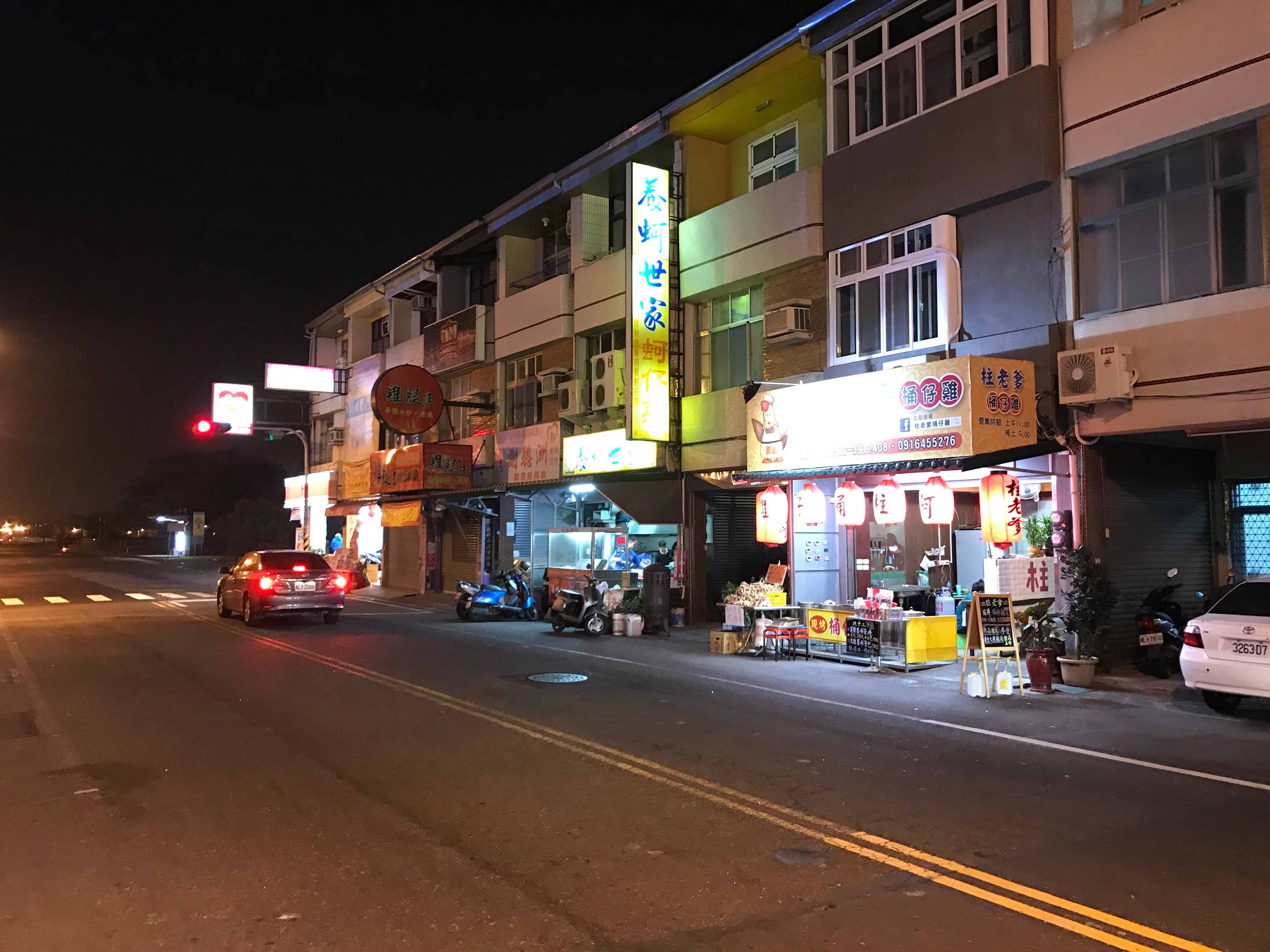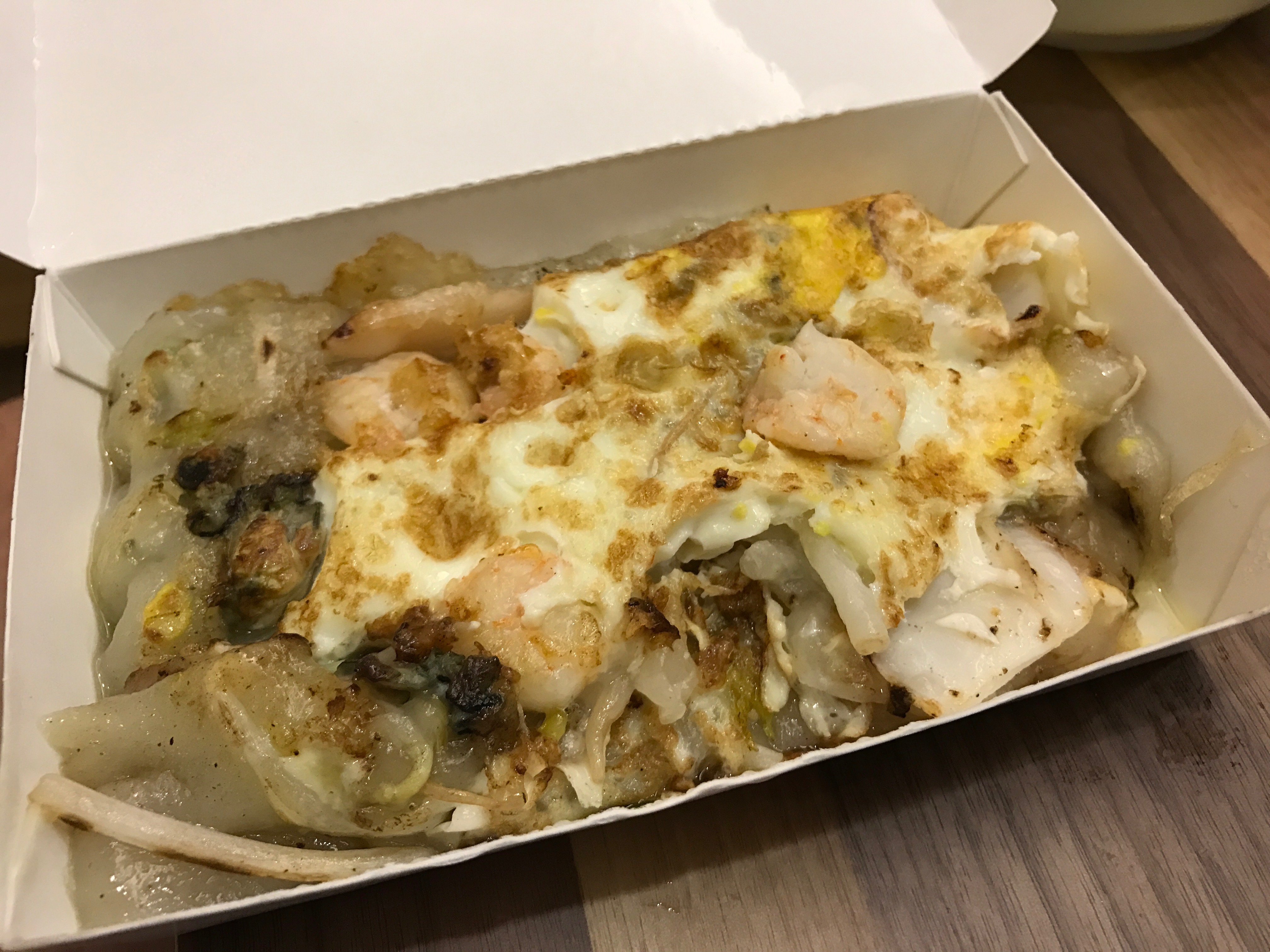 Old Tait & Co. Merchant House (安平樹屋)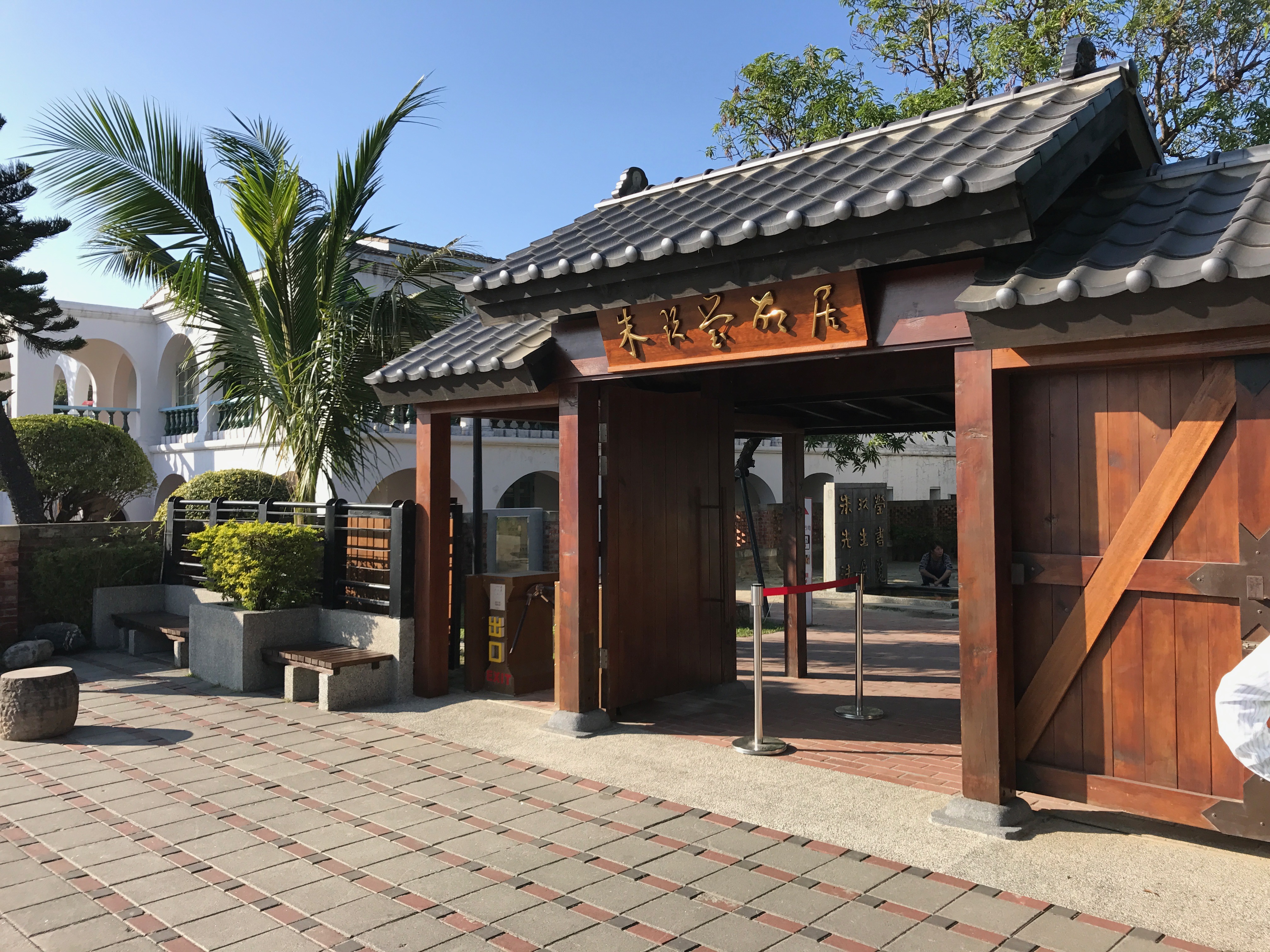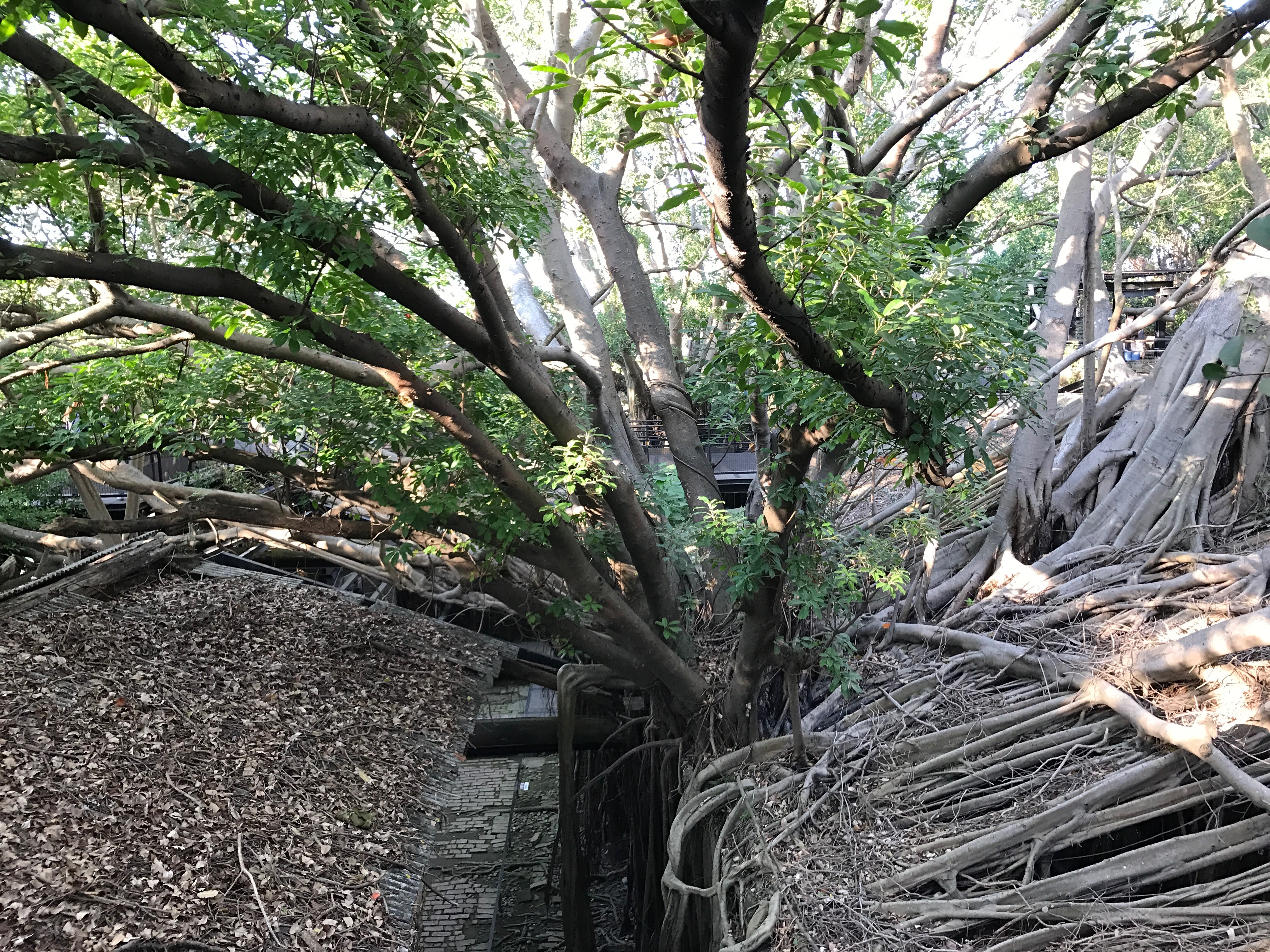 Anping Old Fort (安平古堡)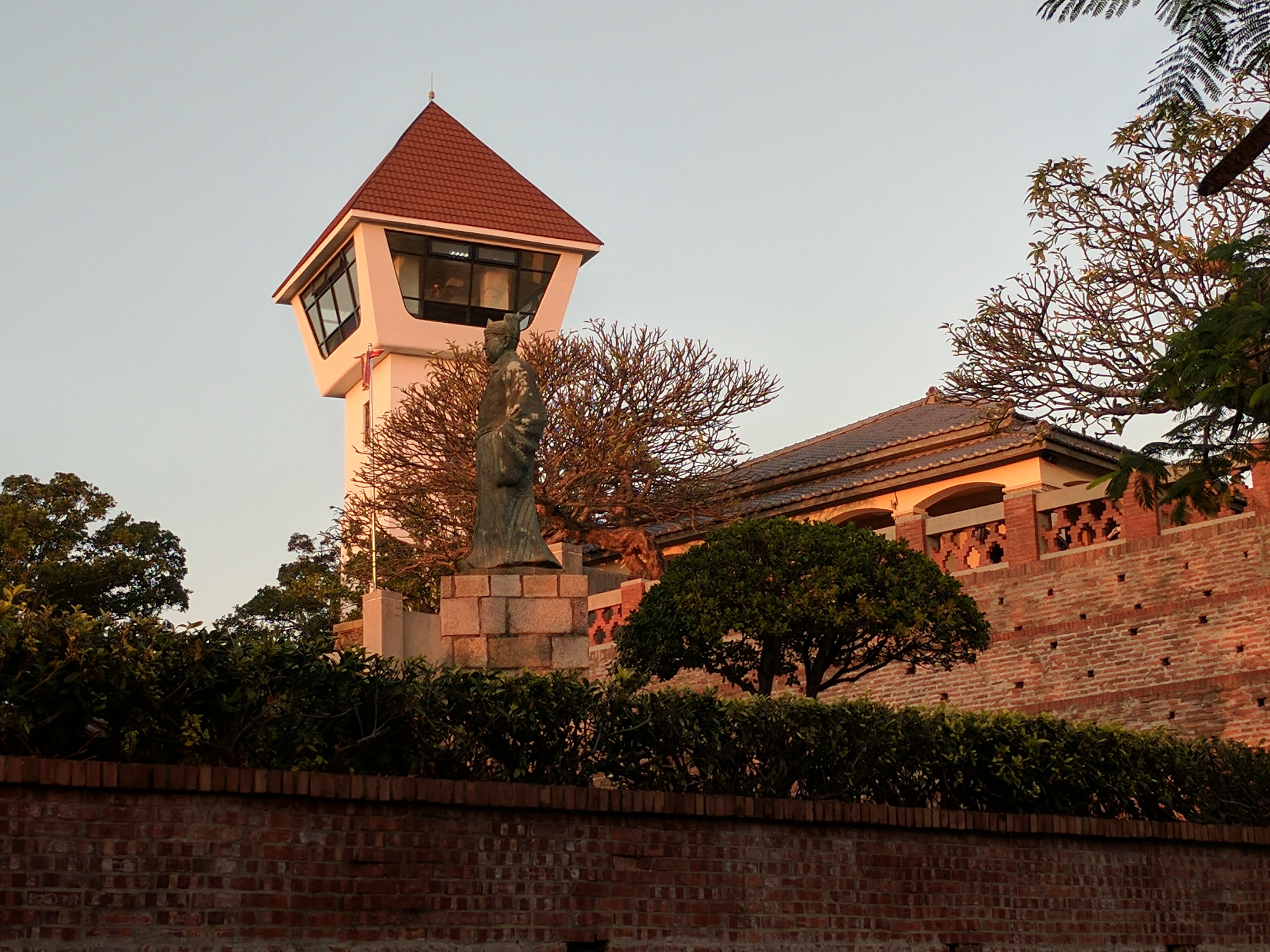 二鯤鯓砲臺(億載金城)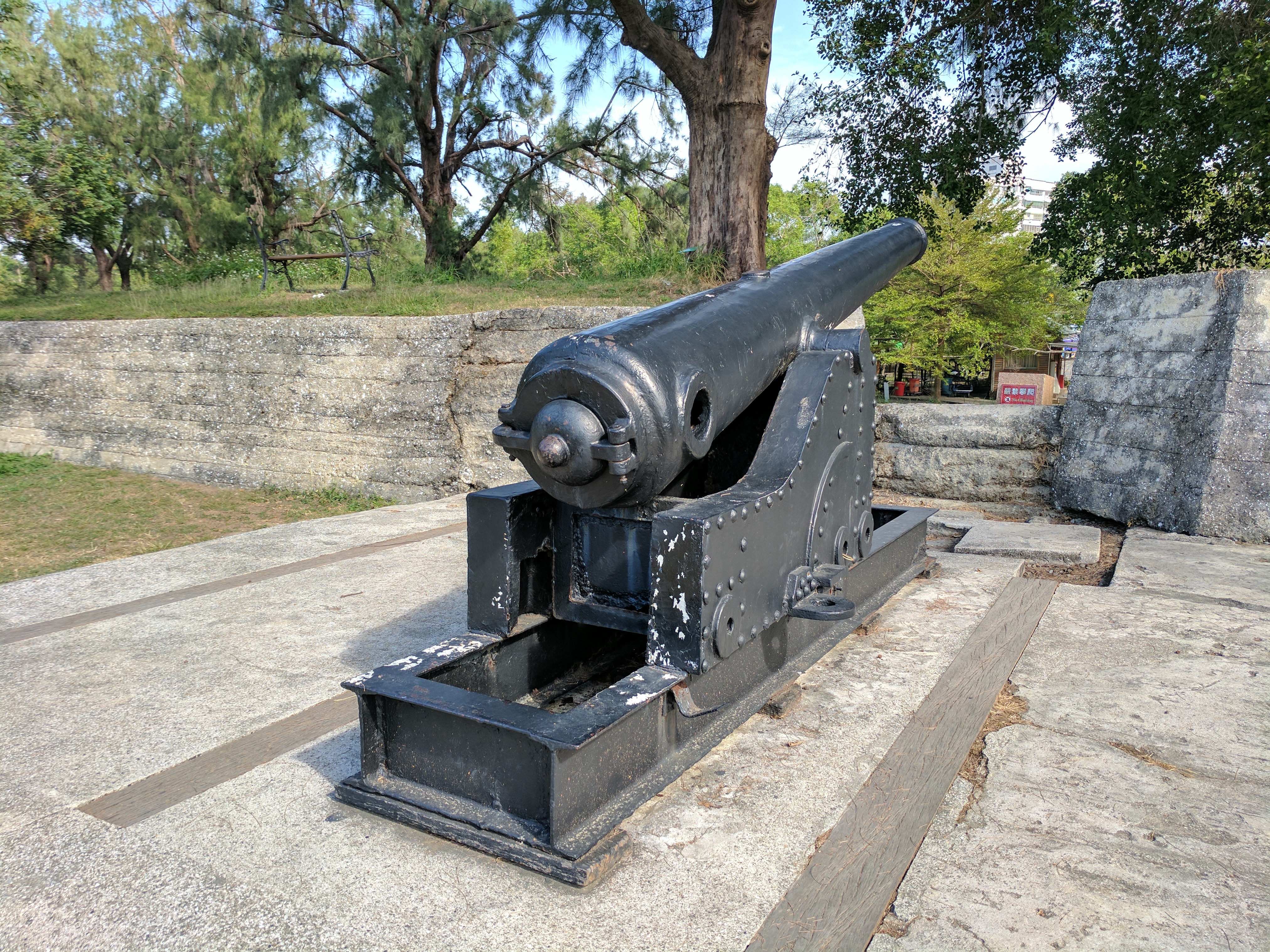 Dadong night market (大東夜市)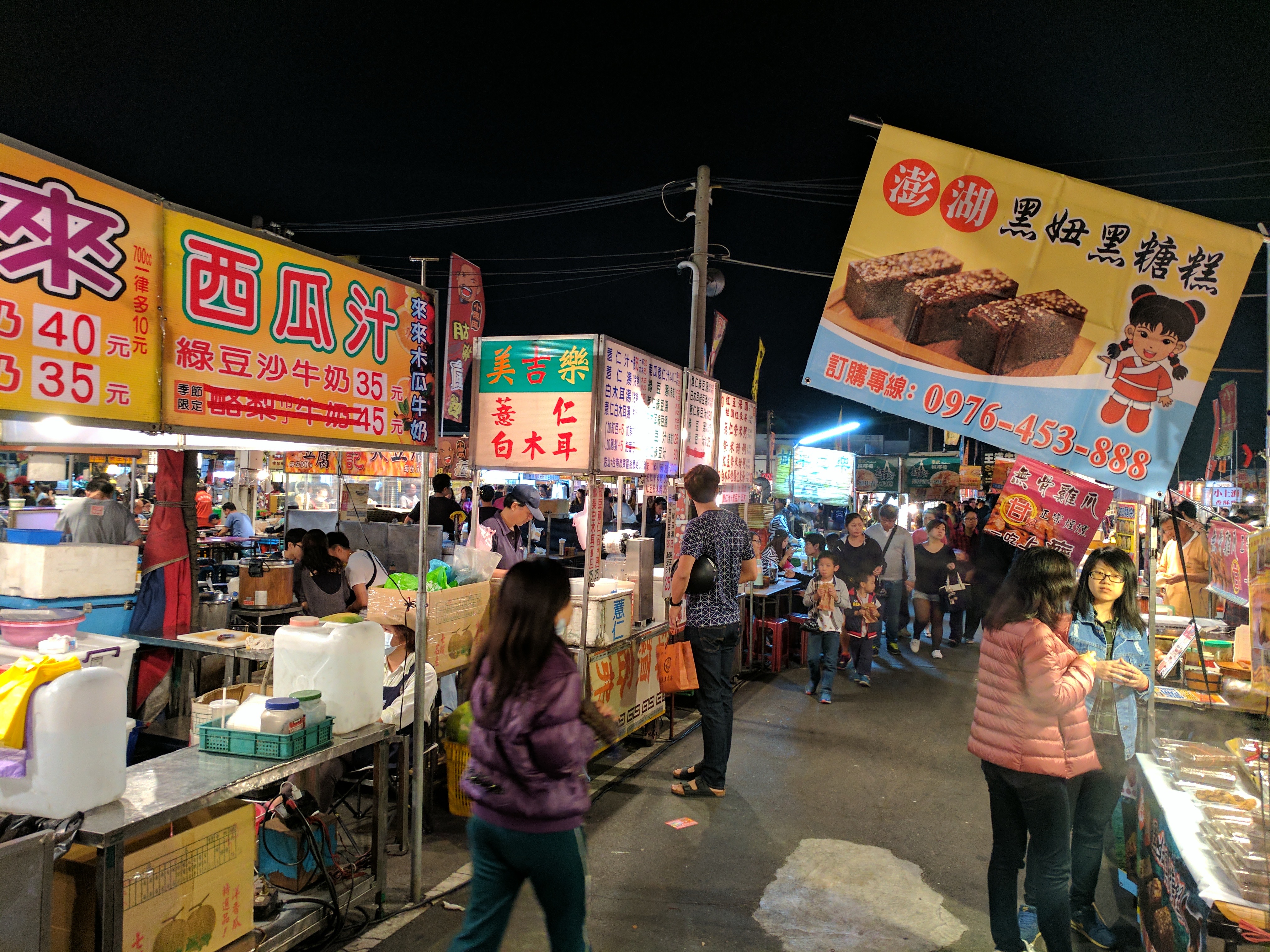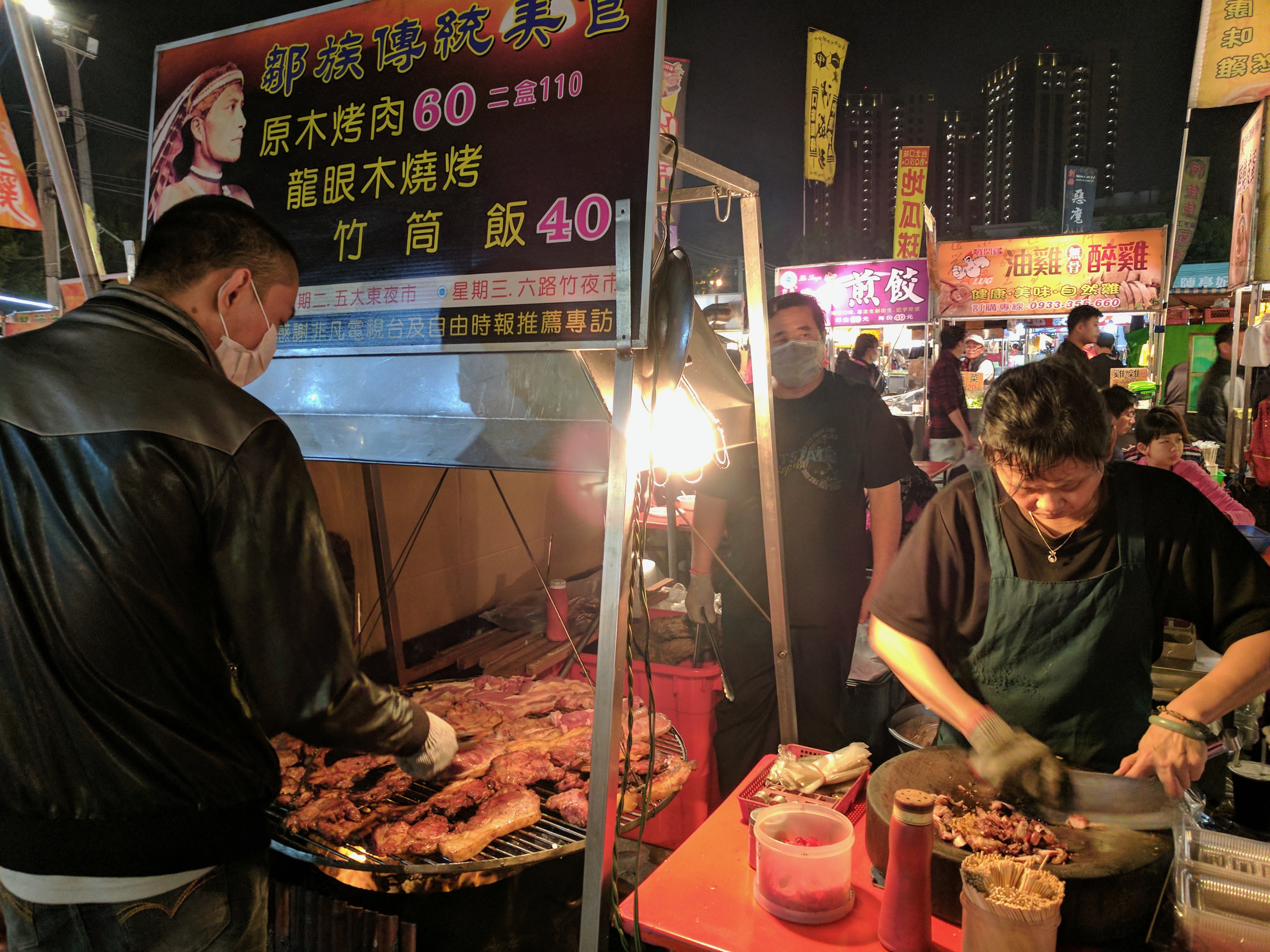 Hayashi Departmental Store (林百貨)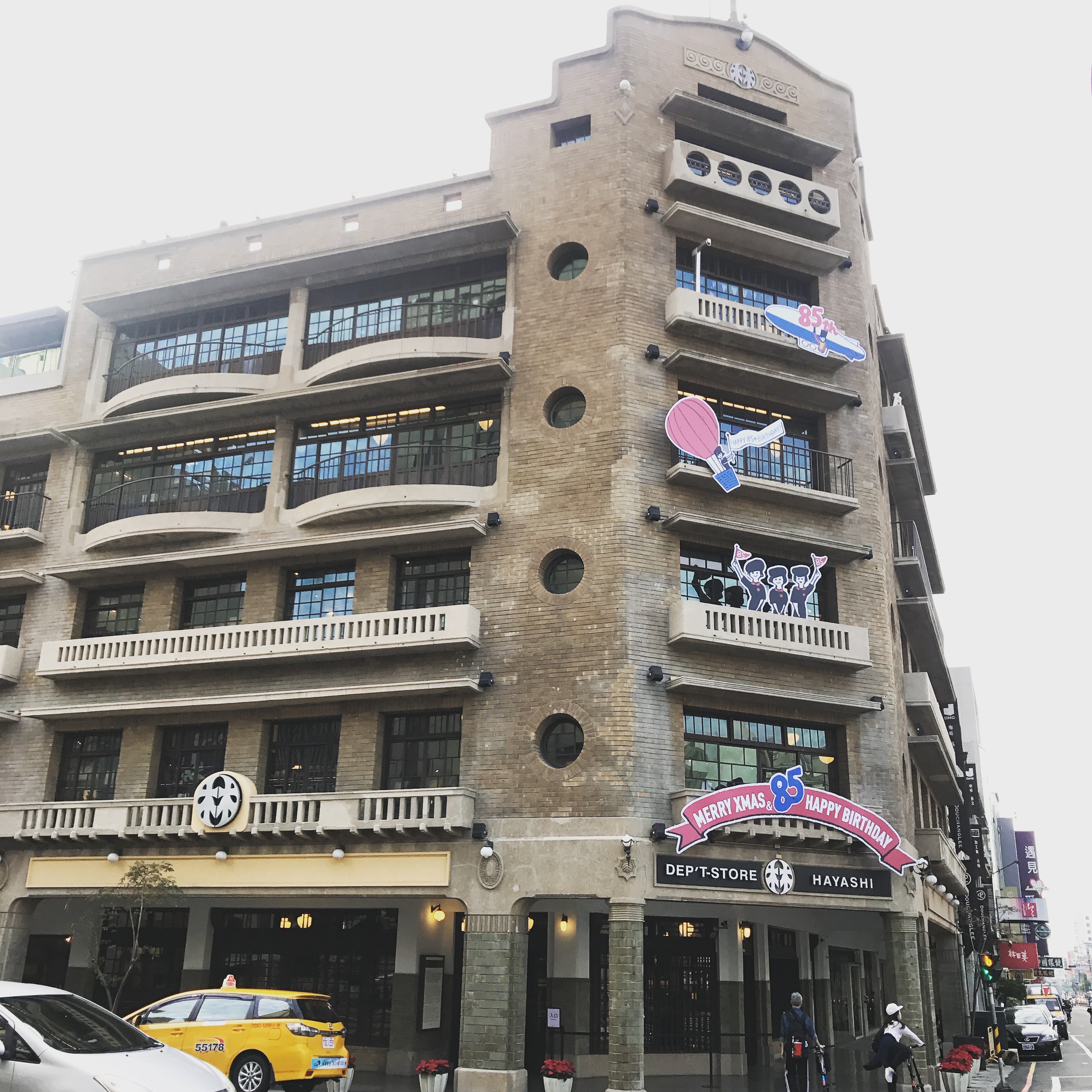 台灣鮮魚湯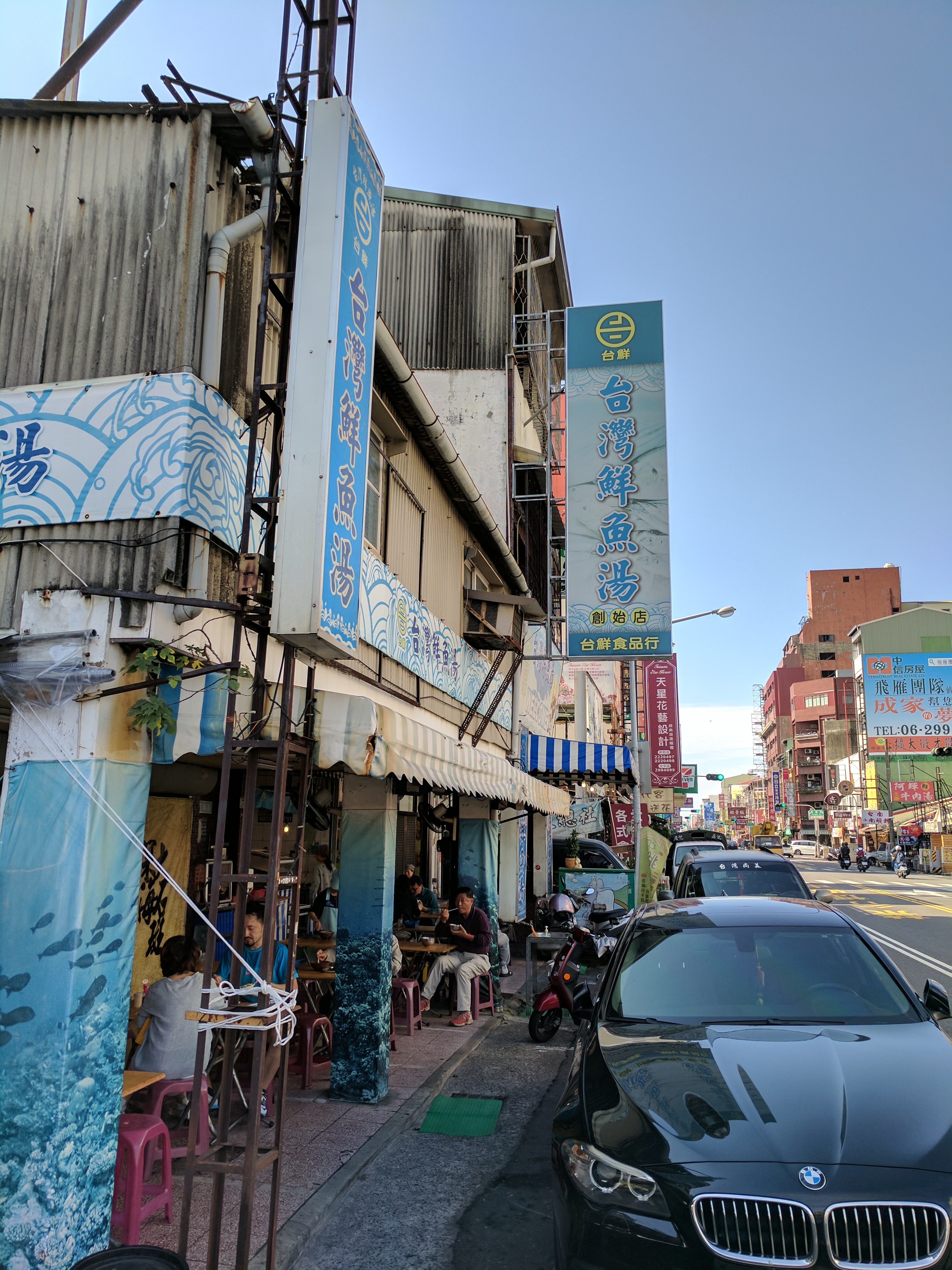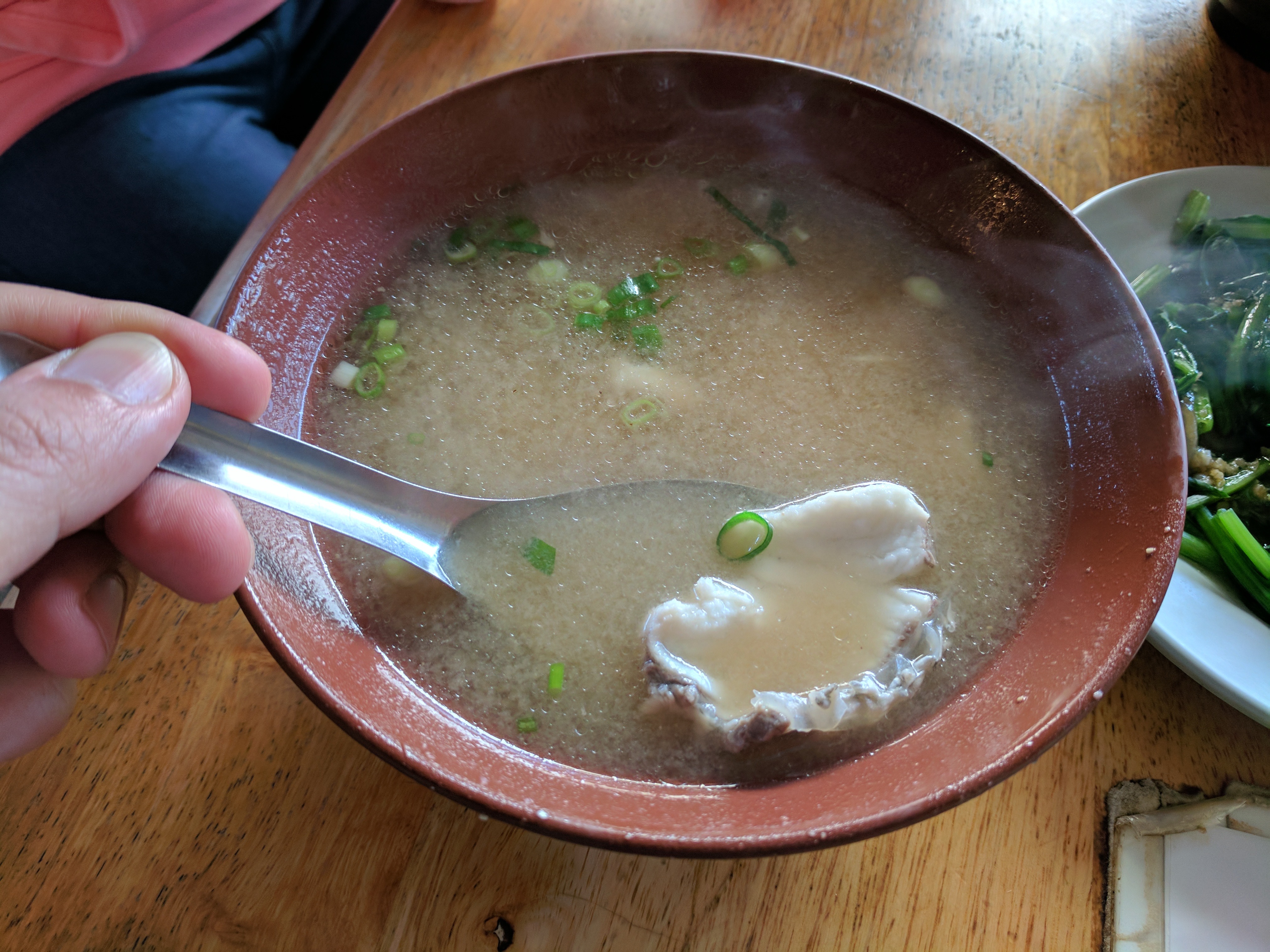 Before we leave, the owner surprised us with a local produce which we have been finding for awhile since it is off season. Such great warm hospitality can never be met by most hotel chains. We will definitely be back when we visit Tainan in near future, there are still many local places which we still have not covered.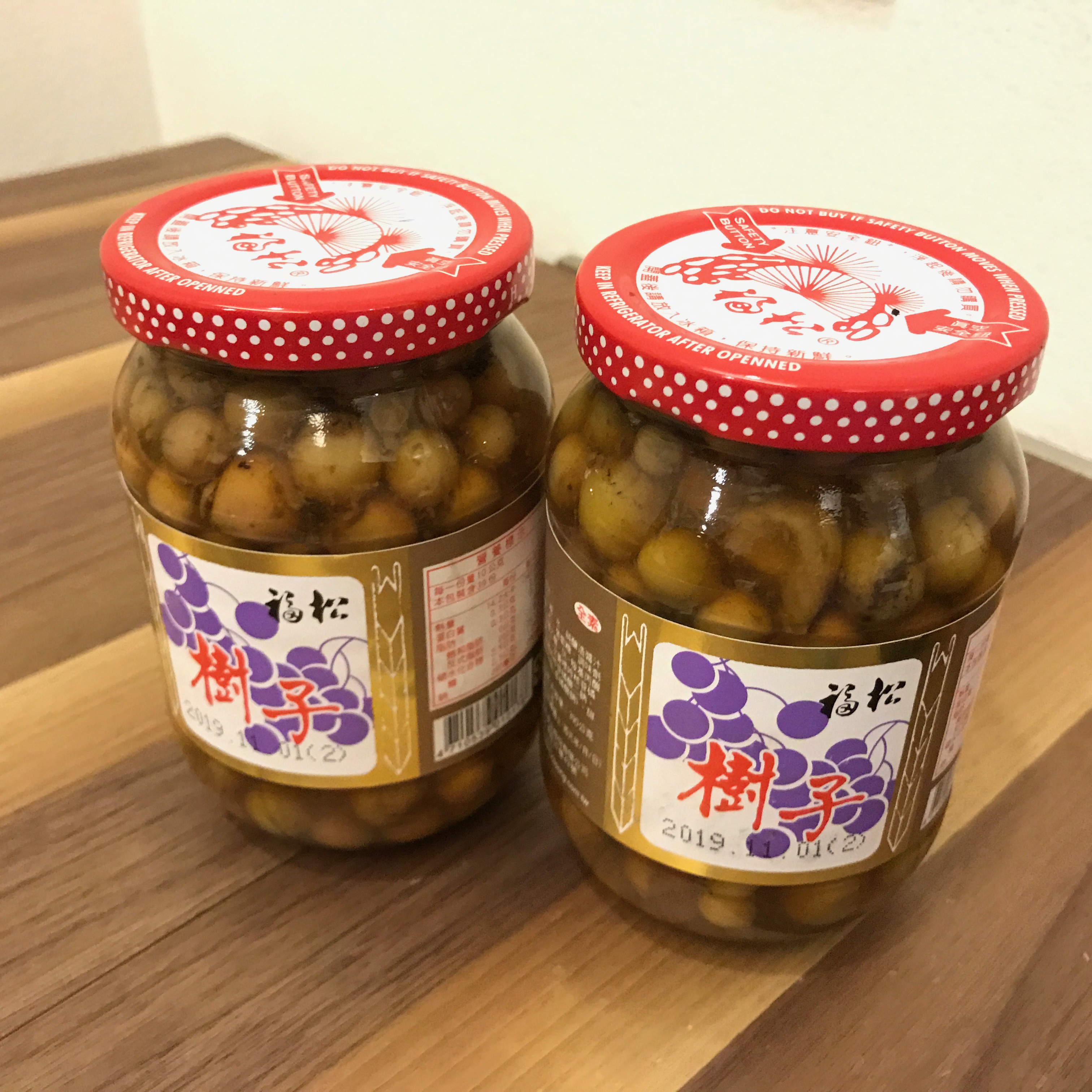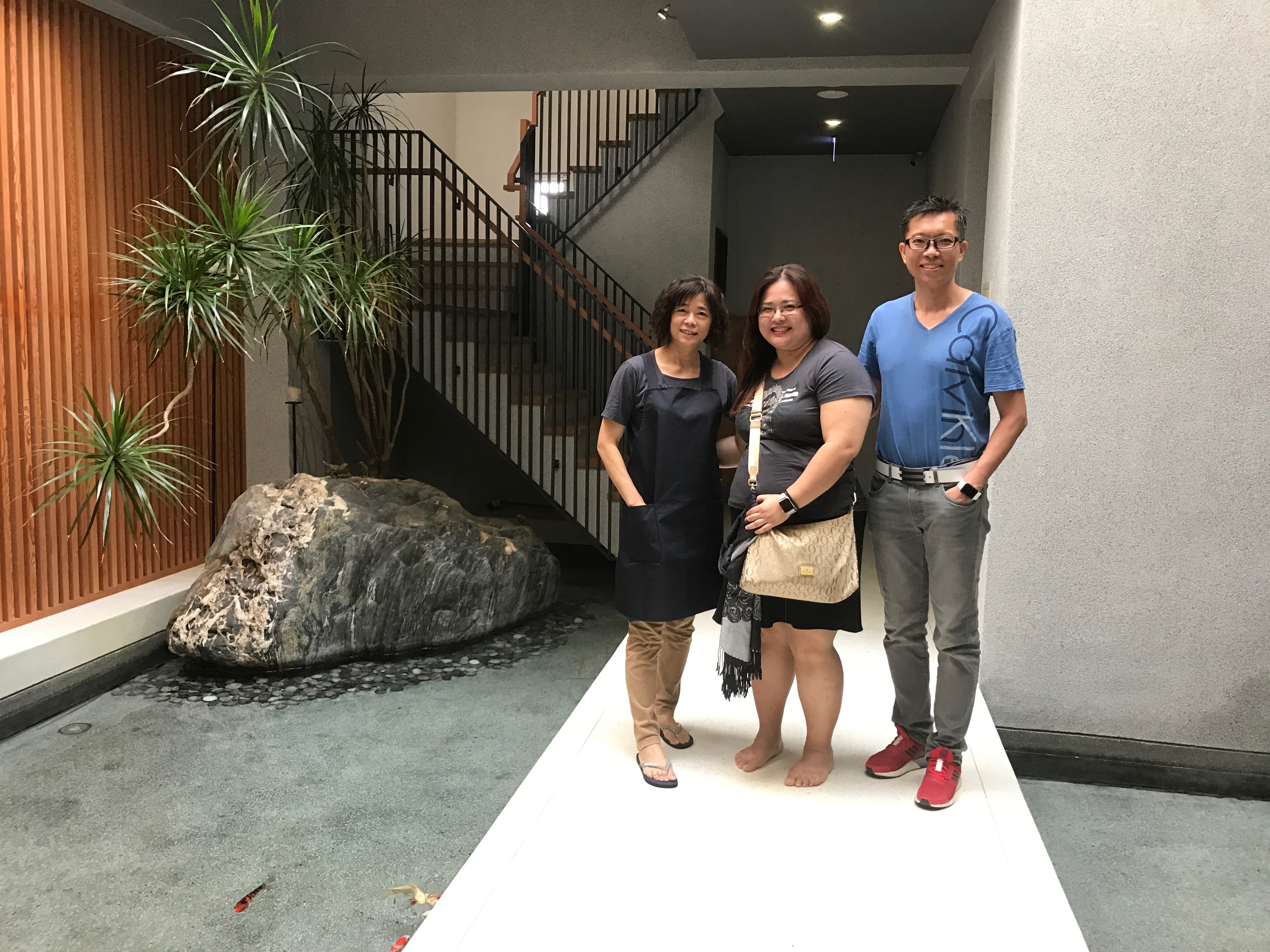 Contact Information
Address : 12 號, Zhouping 2nd St, Anping District, Tainan City, 708
Phone : +886 977 014 625
LINE :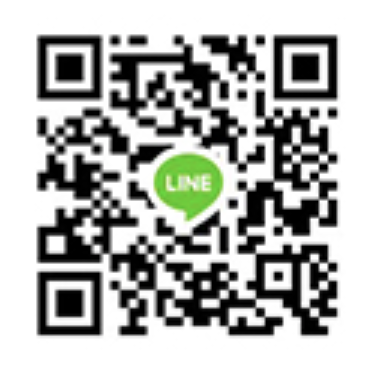 Check In Time:after 15:00
Check Out Time:before 11:00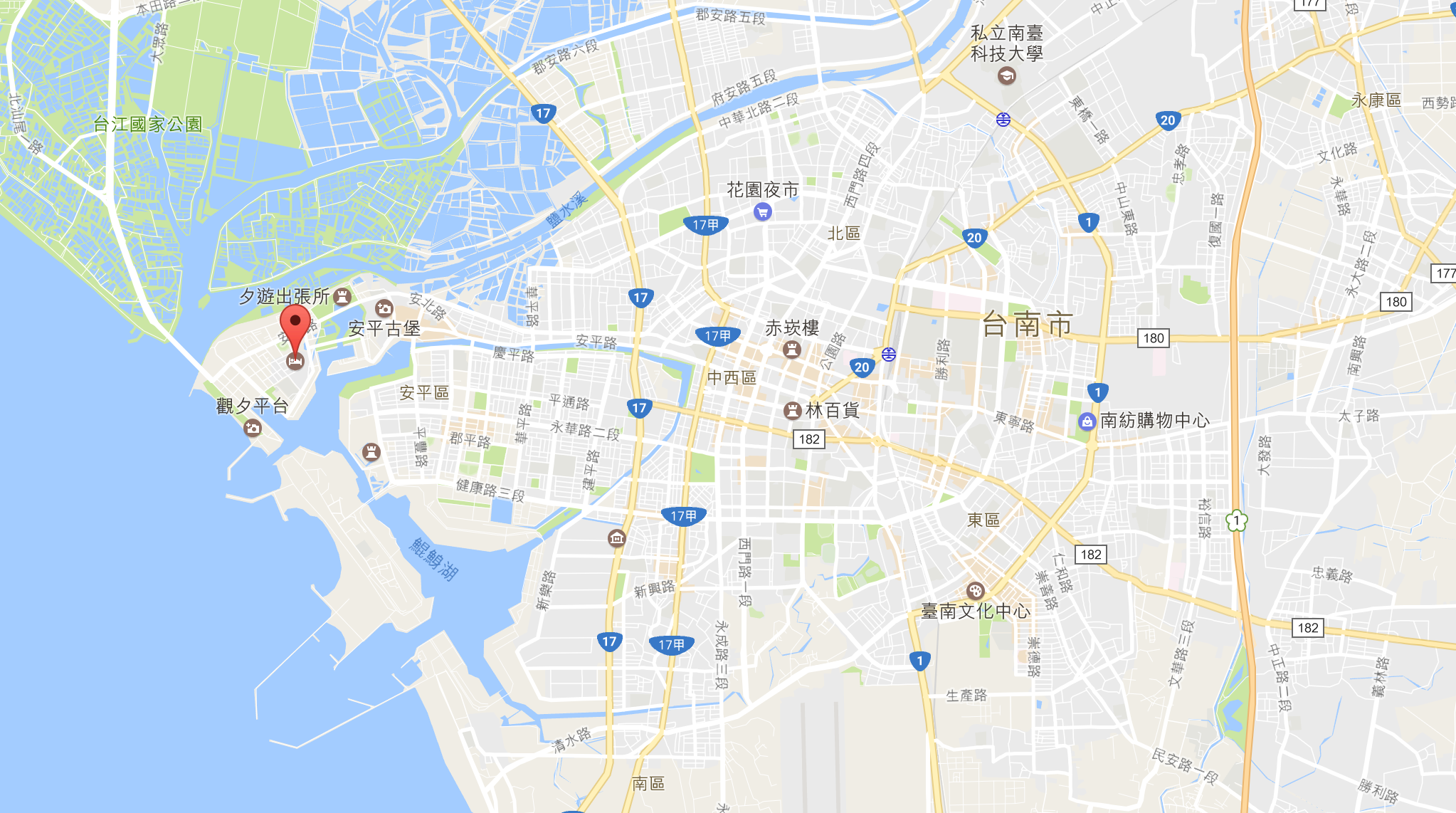 Read other related posts:
Follow us on:



Share this article on: