Xiaomi never fails to bring in interesting devices for end consumers. The new Yeelight Bedside Lamp is just another useful companion to those who prefer subtle night light for reading or to create the right mood for resting – extremely useful for young kids or toddlers.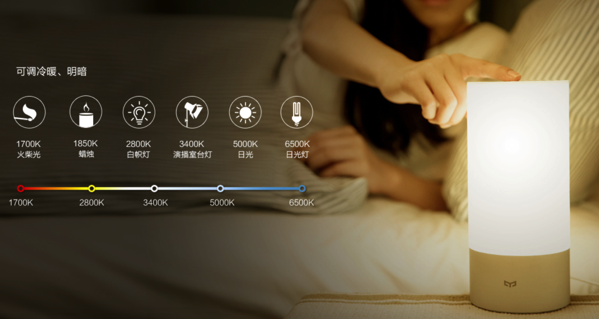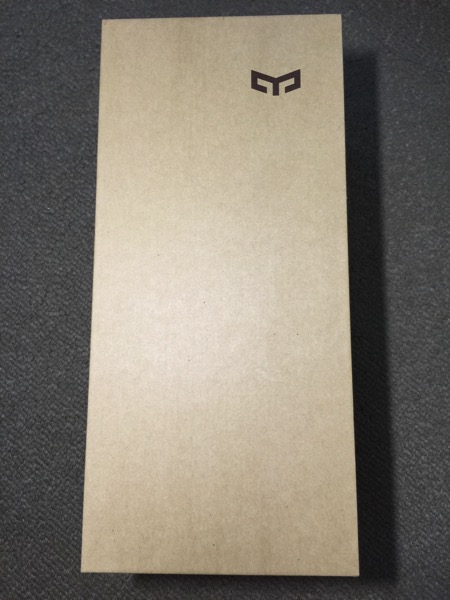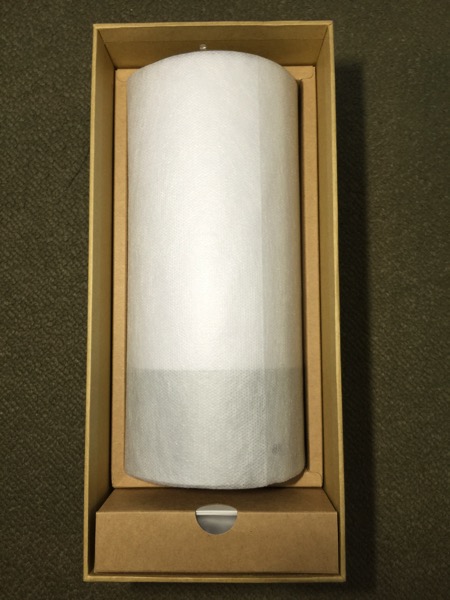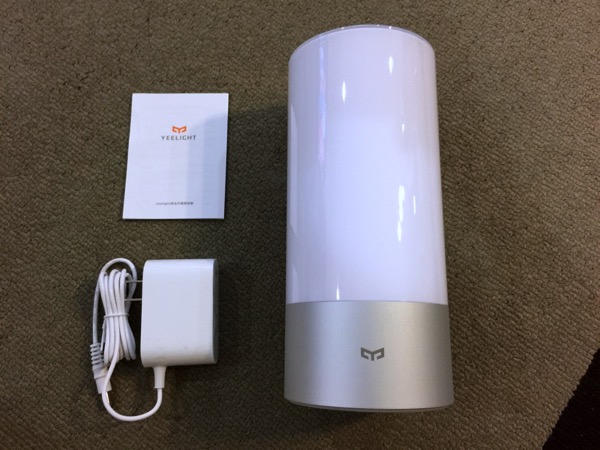 The smart lamp sports an alloy and acrylic structure, and supports gesture control. The feature allows the lamp to be controlled by sliding your hand over the top of the device, which is where the sensor is located. The gesture control feature can be used to adjust brightness, to change colors and to switch the device on and off.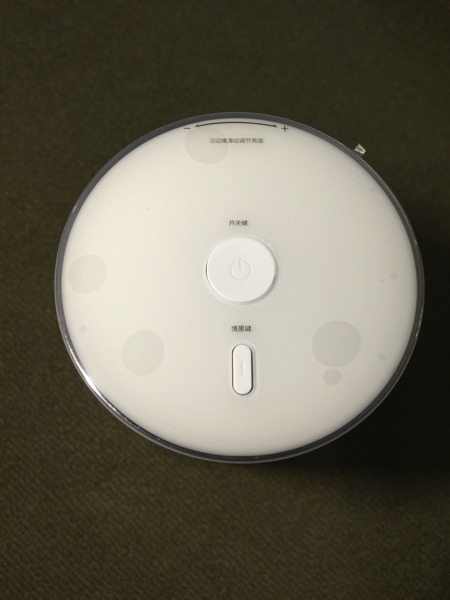 One key feature of the Yeelight lamp is it supports 16 million colors, which can be changed depending on the mood or requirement of the user.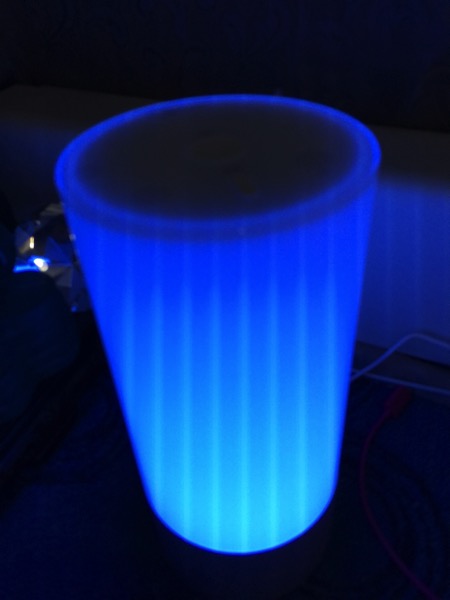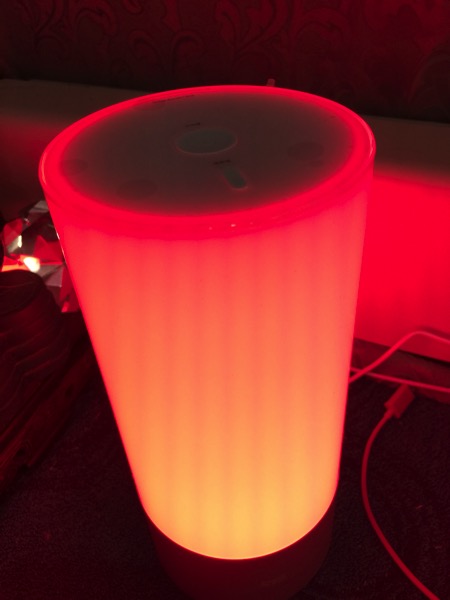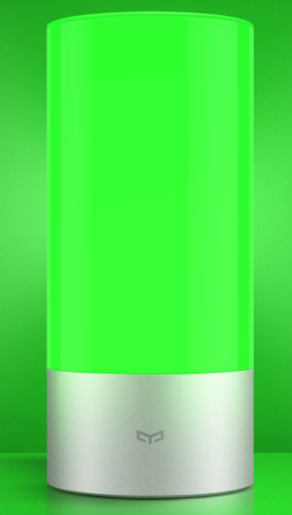 The lamp can be charged through a 12V / 1A charger in real time, and can also be controlled through a smartphone via Bluetooth. Update of the lamp firmware is via OTA through the yeelight app. There is quite a lot of flexibility when it comes to customising the behaviour of the Yeelight bedside lamp e.g. programming the color of the lamp, turn on/off timings etc. Fortunately, the app supports both the Android & iOS phones.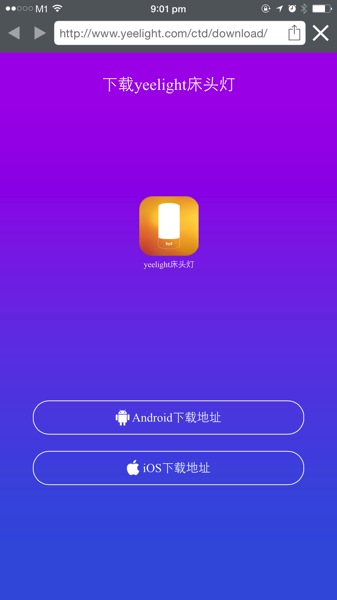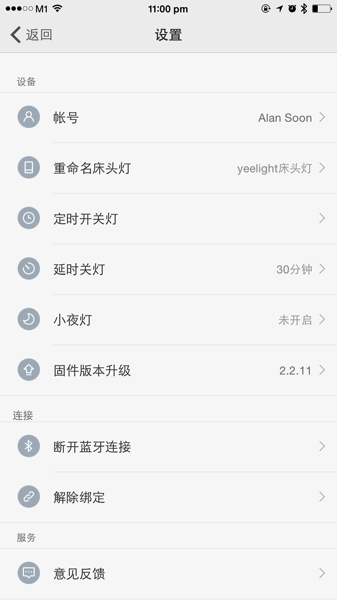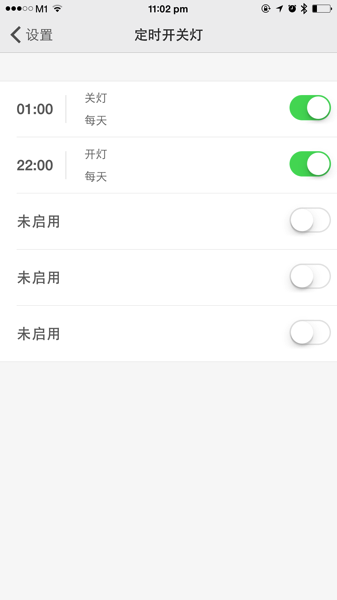 The Yeelight Bedside Lamp is now listed on Xiaomi's official website for a price of 249 Yuan (S$55). Hopefully in the near future, this Yeelight bedside lamp can be integrated into the official Xiaomi Smart Home app so that controls can also be trigger by other Xiaomi smart devices.
Read other related posts:
Follow us on:



Share this article on: