Xiaomi made her debut with those affordable power banks which offer extra battery juice when one needs it most. It was not long ago when Xiaomi released their biggest capacity power bank – 16000mAh offering. now the company has launched her biggest power bank yet – a 20000mAh monster that's capable of keeping your phone and several other gadgets topped up with juice. This is the Xiaomi 20000mAh power bank or also known as (小米移动电源).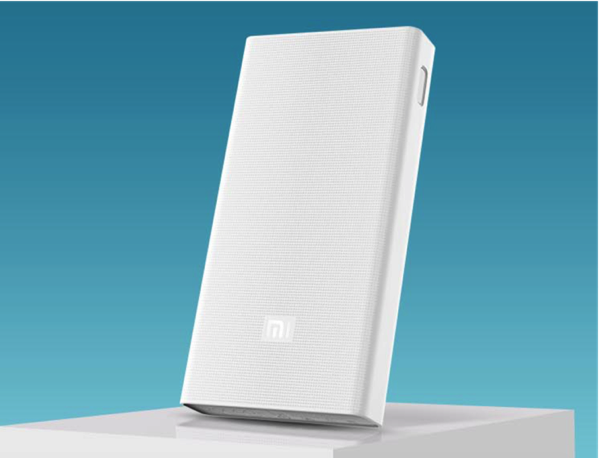 The new 20,000 mAh Mi power bank can be fully charged in five hours, and with its six-pack of 3,350 mAh LG/Panasonic high-capacity cells, it has the potential to fully recharge an iPhone four times before it needs a boost itself.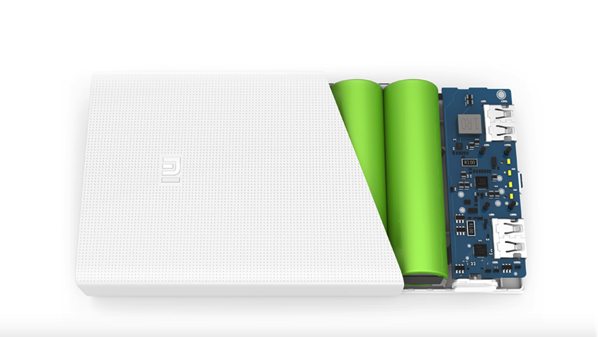 With world-class chips built into the power bank, it is not only safer to operate, but it also provides good the charging conversion rate and durability. The retail packaging is pretty slim and it is no taller than a regular pen knife.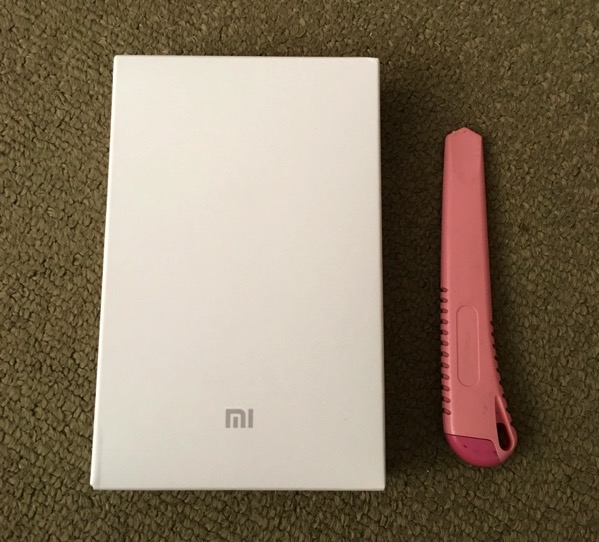 The retail package includes:
1 x Power Bank
1 x USB Cable
1 x manual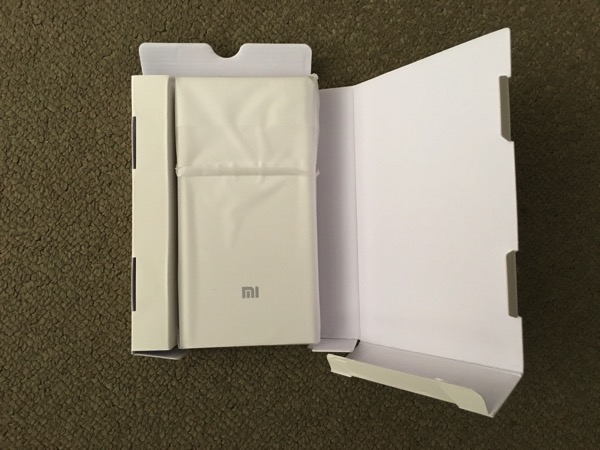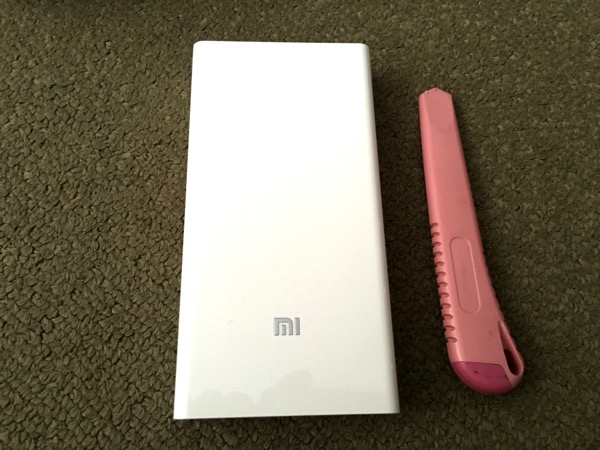 It has the same slender, high-quality design of the 10,400 mAh predecessor. Weighing in at 338 grams, it has a set of LED power indicators and 2 USB ports as power outlets for the charging cables.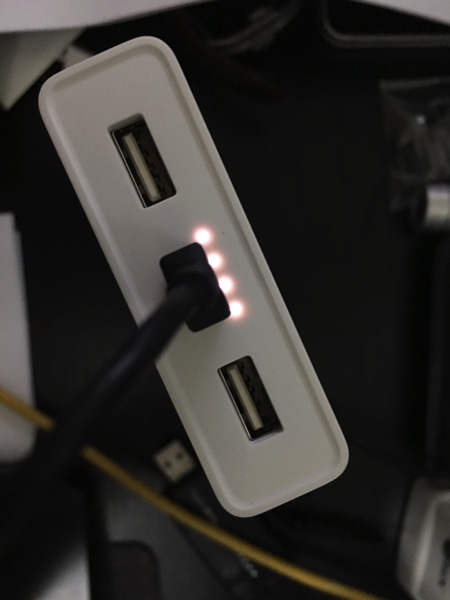 It takes just 5 hours to charge it from 0% to 100% and after an overnight session, it will be good for the next day without having anxious need to locate a power outlet. The power bank readily supports DC 5V/2A, 9V/2A, 12V/1.5A and fast charging.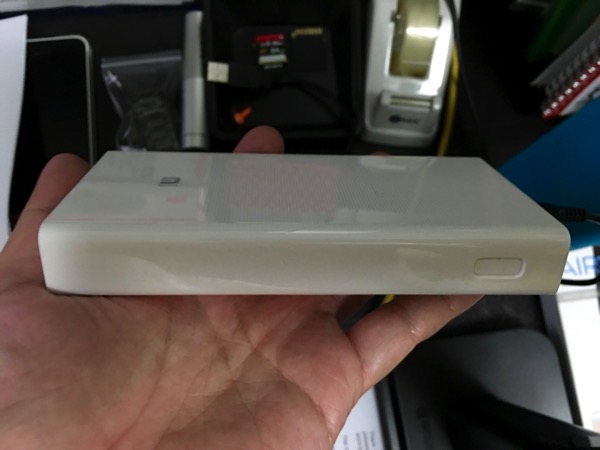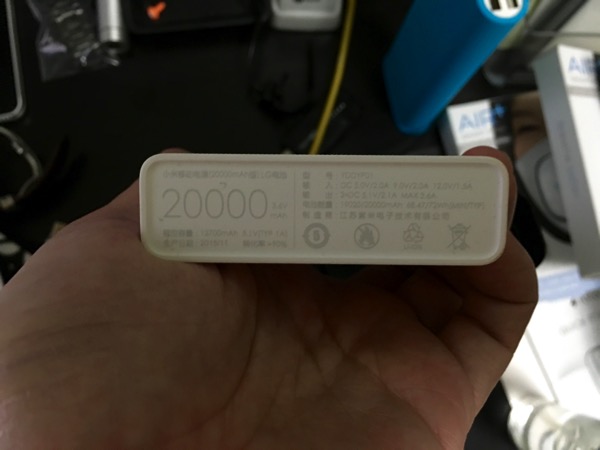 Managed to compare the Xiaomi's new powerbank with a similar one (20000 mAh) from Yoobao. It is impressive to see that Xiaomi has managed to achieve a smaller form factor (thinner, shorter) without compromising the overall battery rating.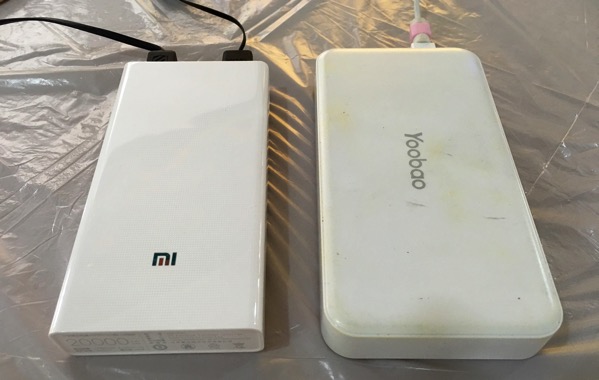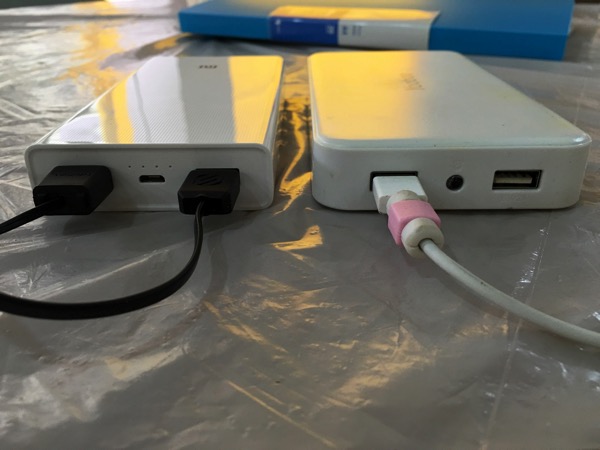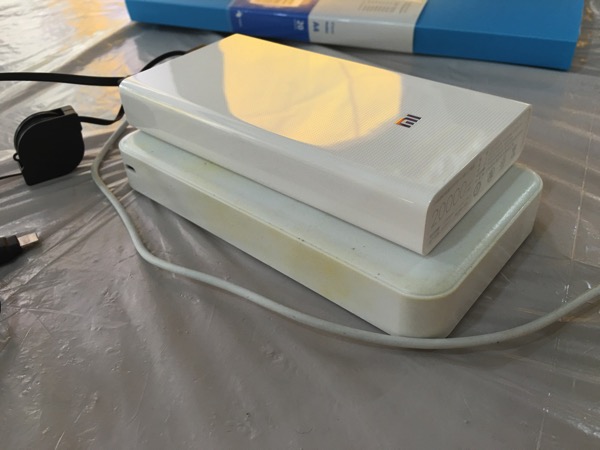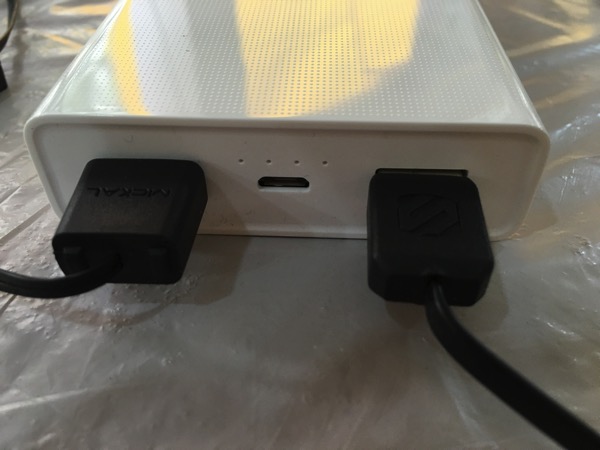 Surprisingly, It can even charge the new Macbook 12 inch with a separate USB Type C cable.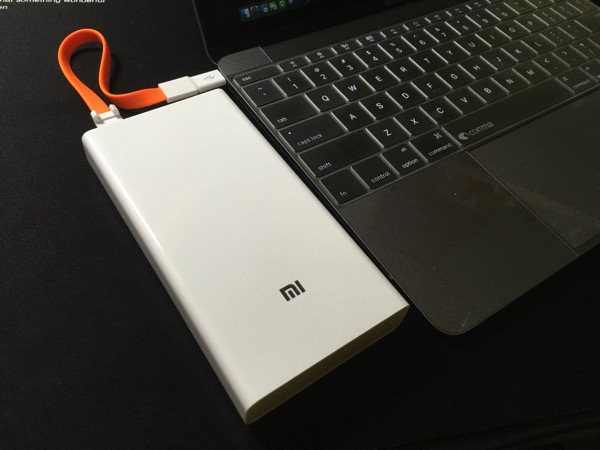 PROS:
a. Affordable (at S$XX, Rmb XX)
b. Good form factor for portability
c. x2 USB port for concurrent charging of 2 devices
d. Made with slip resistant outer shell
CONS:
a. Only available in white colour
b. Does not come with iPhone charging cable
Read other related posts:
Follow us on:



Share this article on: