Griffin's TechSafe Cable Lock combines the best of both security and mobility. In the office or on the road, TechSafe ensures that your laptop stays where you put it.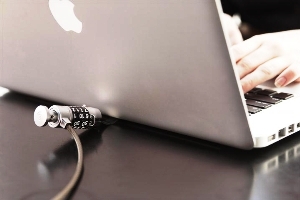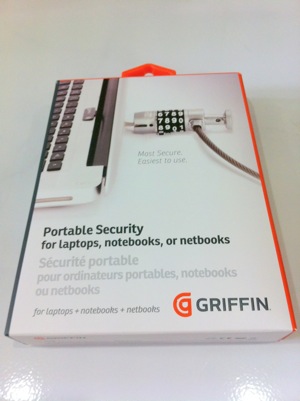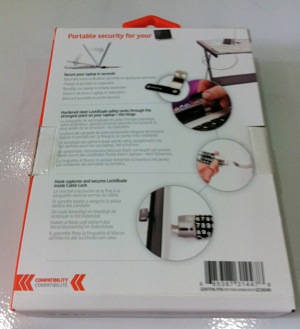 What makes the cable lock Griffin Techsafe of interest is the use of the patented hardened LockBlade designed to drag through the hinge of the laptop computer of steel. There are the usual (in this case hardened steel) cable is 1.5 m in length which provides a connection between the laptop combination lock and an element of security as a leg of Office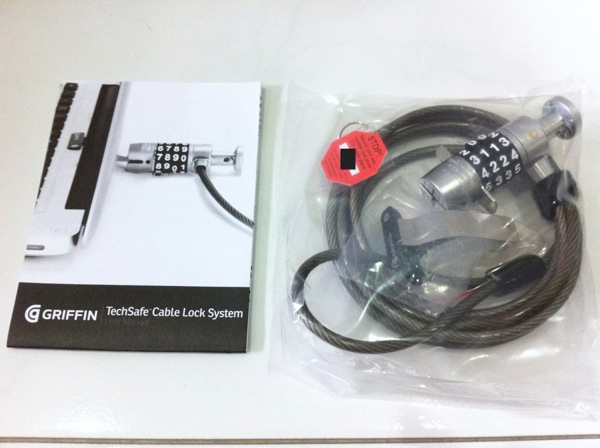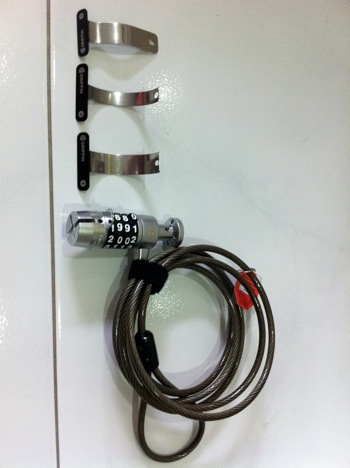 For anyone who needs to secure a laptop which comes with kensington lock inlet esp Macbook Air, this Griffin Portable laptop lock will be most ideal.
The TechSafe Cable Lock is intuitive to use:
Step 1: Easily slide the uniquely curved, scratch-free steel blade through the hinge of the laptop.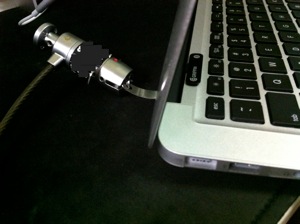 Step 2: Secure the 4-digit combination lock through the patented security blade that is unobtrusive and protects, whether the laptop is open or shut, without blocking any ports and connectors.
Step 3: Loop the tempered five-foot locking cable around an immovable object like a table leg or chair.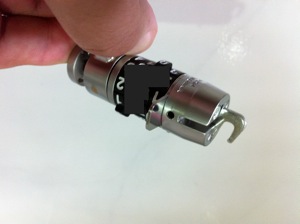 Written by [about me]
Read other related posts:
Follow us on:



Share this article on: