LINE POP-UP Store
back in early 2014, now you can hit the new store which is officially launched today on 8th June 2015. Unlike the previous make-shift store outside Wisma Atrium, this time round, the LINE POP-UP Store is located at the
open atrium of 313 Somerset
, at the heart of the famous Orchard Road in Singapore.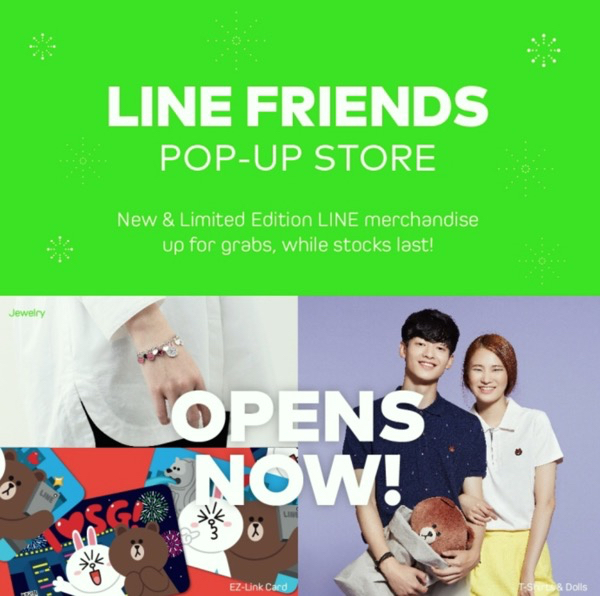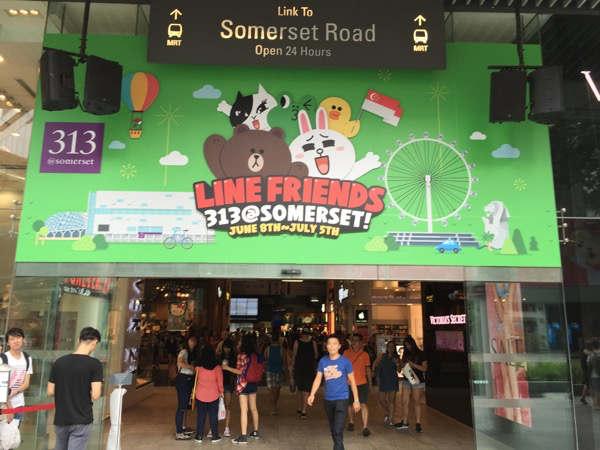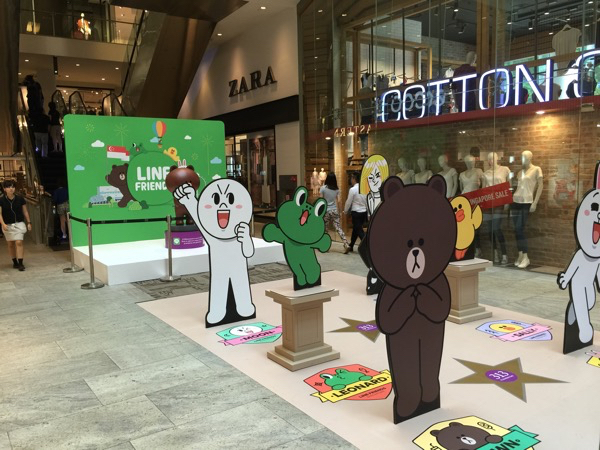 The LINE fans should be facinated by the galore of LINE merchandise – ranging from printed T-Shirts to large hugging dolls.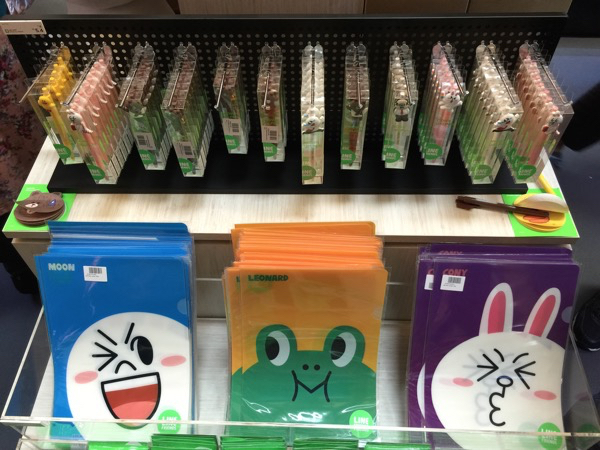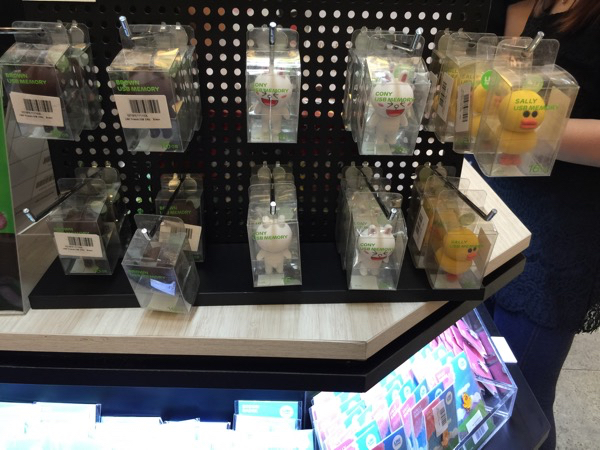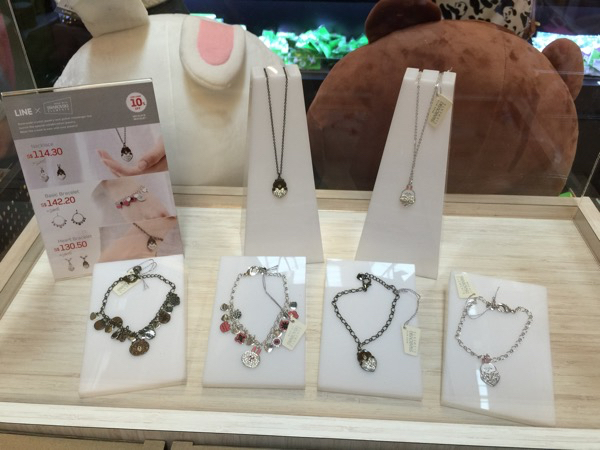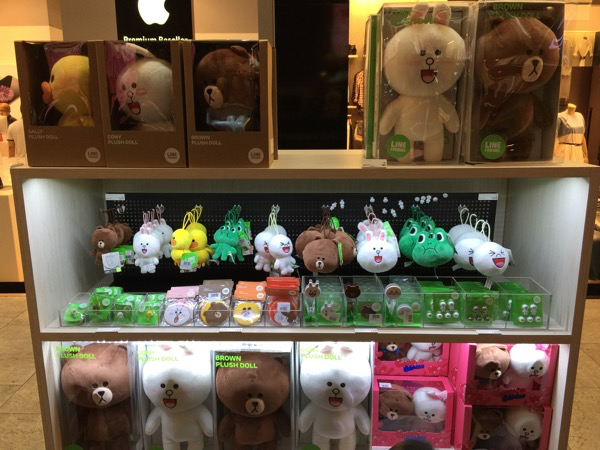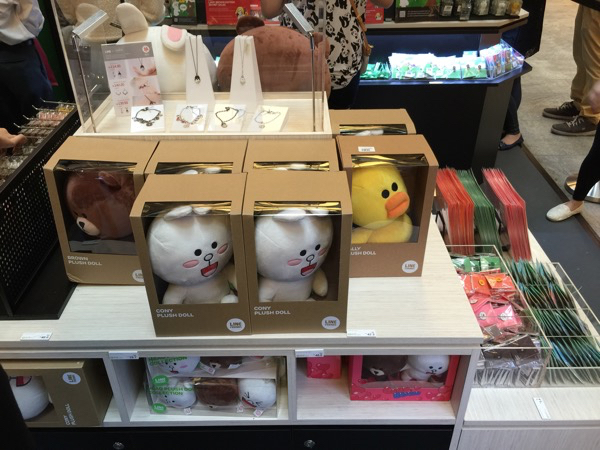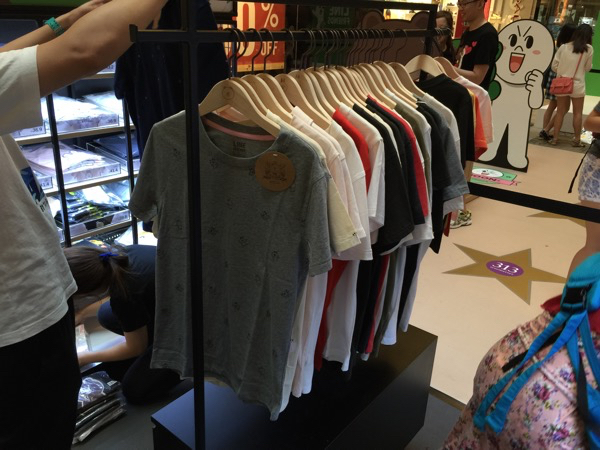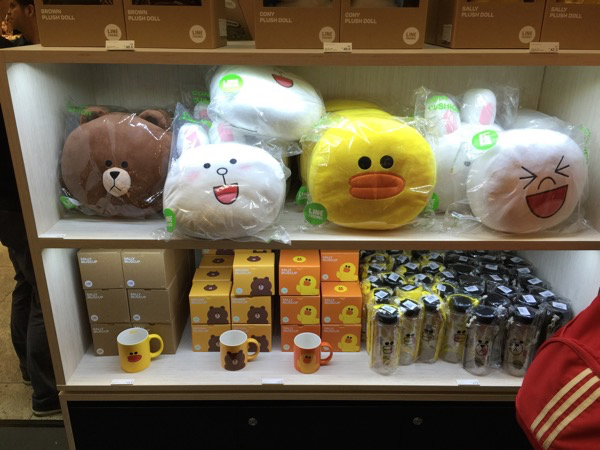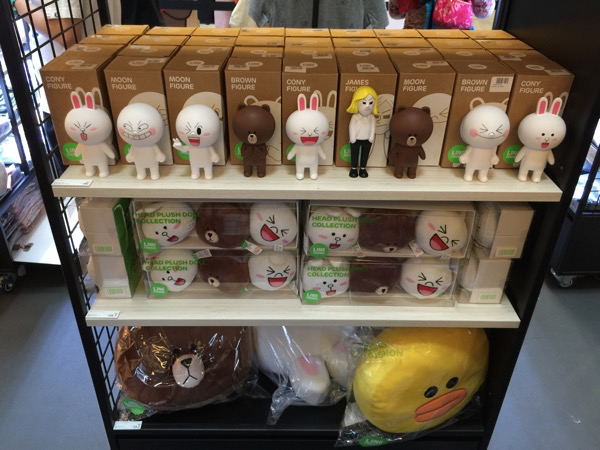 Hurry down by 5th July 2015 (Sunday) before the POP-UP Store is gone again! That said, be prepared for the queue during the initial week of launch. My last wait was at least a good 30 minutes.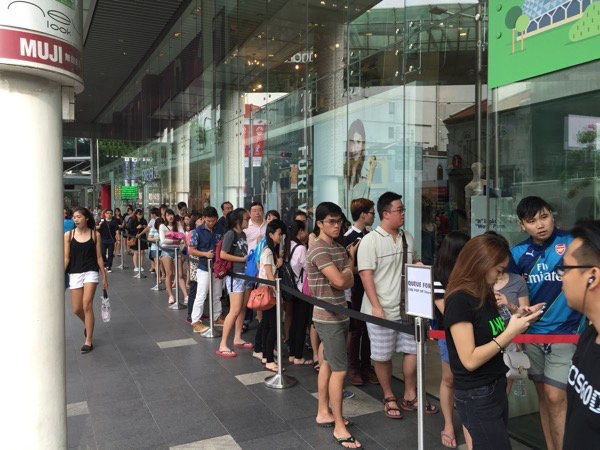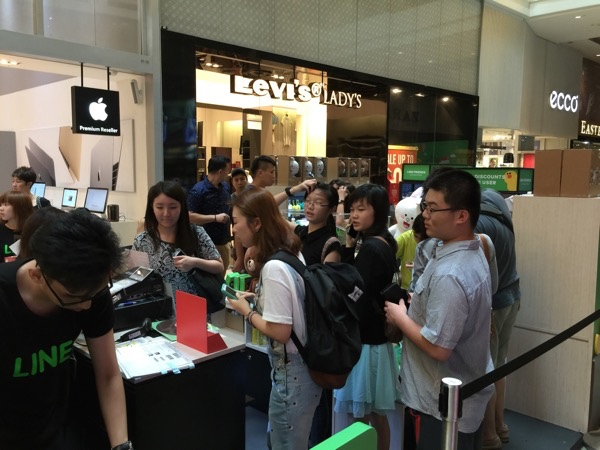 Operating hours are:
a. Monday – Thursday : 11am till 10pm
b. Friday – Sunday : 10am – 10pm
Venue:
313@Somerset Mall, Level 1 Atrium
313 Orchard Road, Singapore 238895
Read other related posts:
Follow us on:



Share this article on:






[Singapore, 313 Somerset] If you have missed the