Do you need a simple disinfection spray during travel and not worried about aircraft restrictions on aerosol or liquids? Novita H-Mist02 is your answer.
Novita H-Mist02 offers a complete disinfection control anytime, anywhere, even when you are on the go. Just fill it up with regular water (right from the tap or bottled distilled water) and one can have unlimited supply of disinfectant solution for the air and surfaces.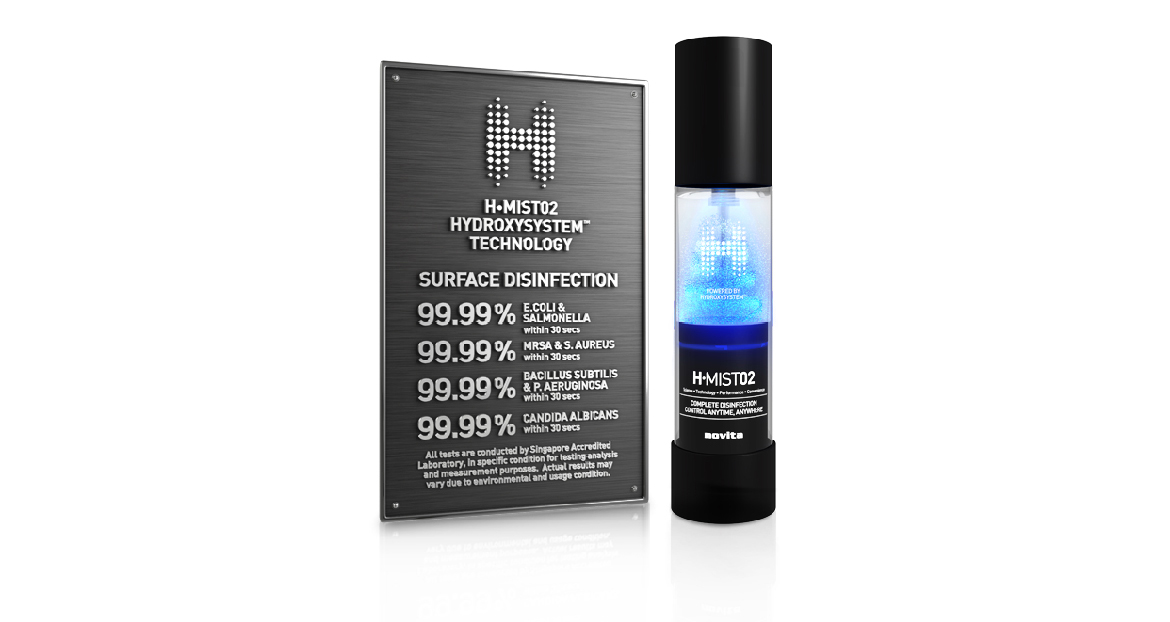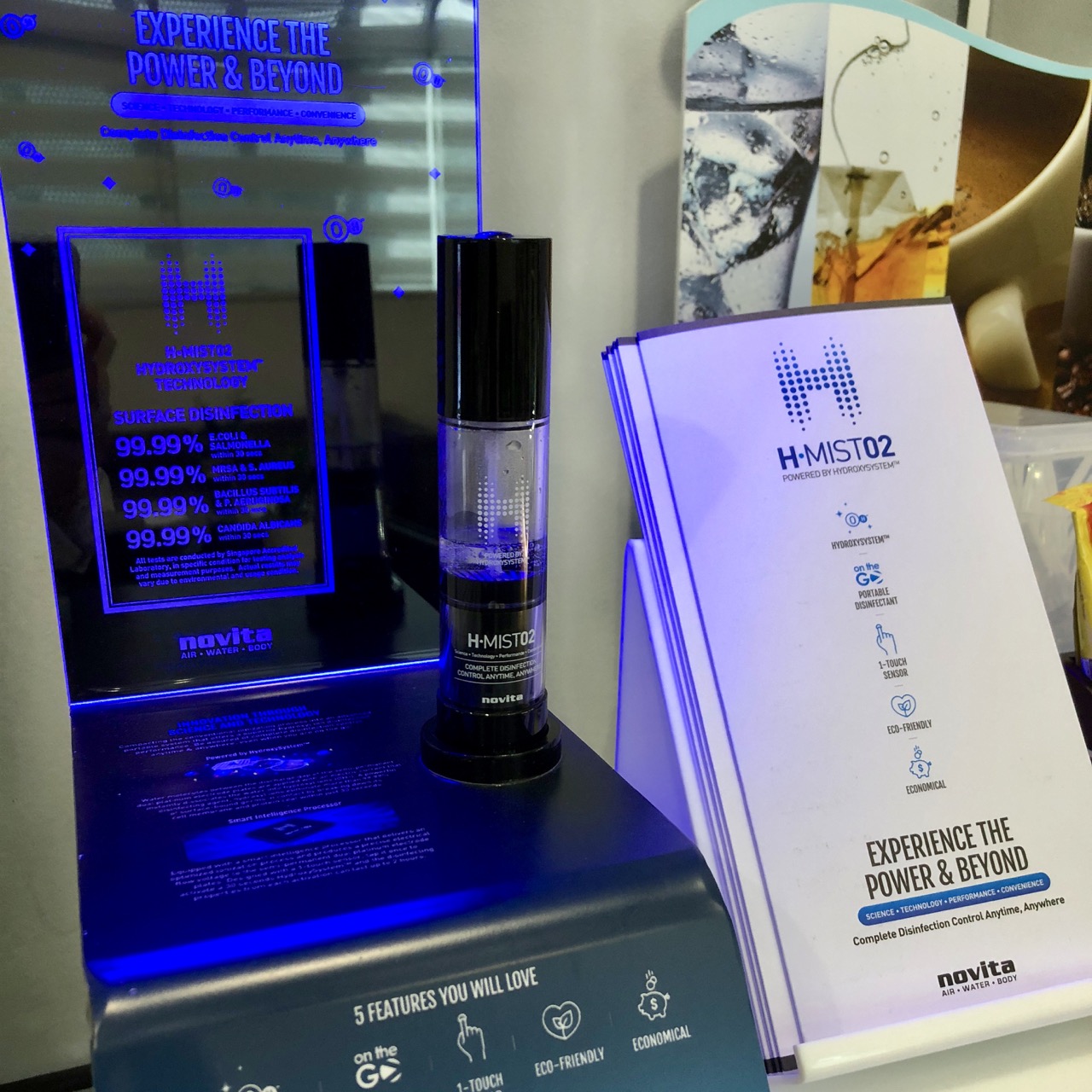 The retail pack comes with the spray bottle and the accompanying instruction manual. The spray bottle looks seemingly like any other refillable perfume spray bottle but that's where the remarkable technology lies.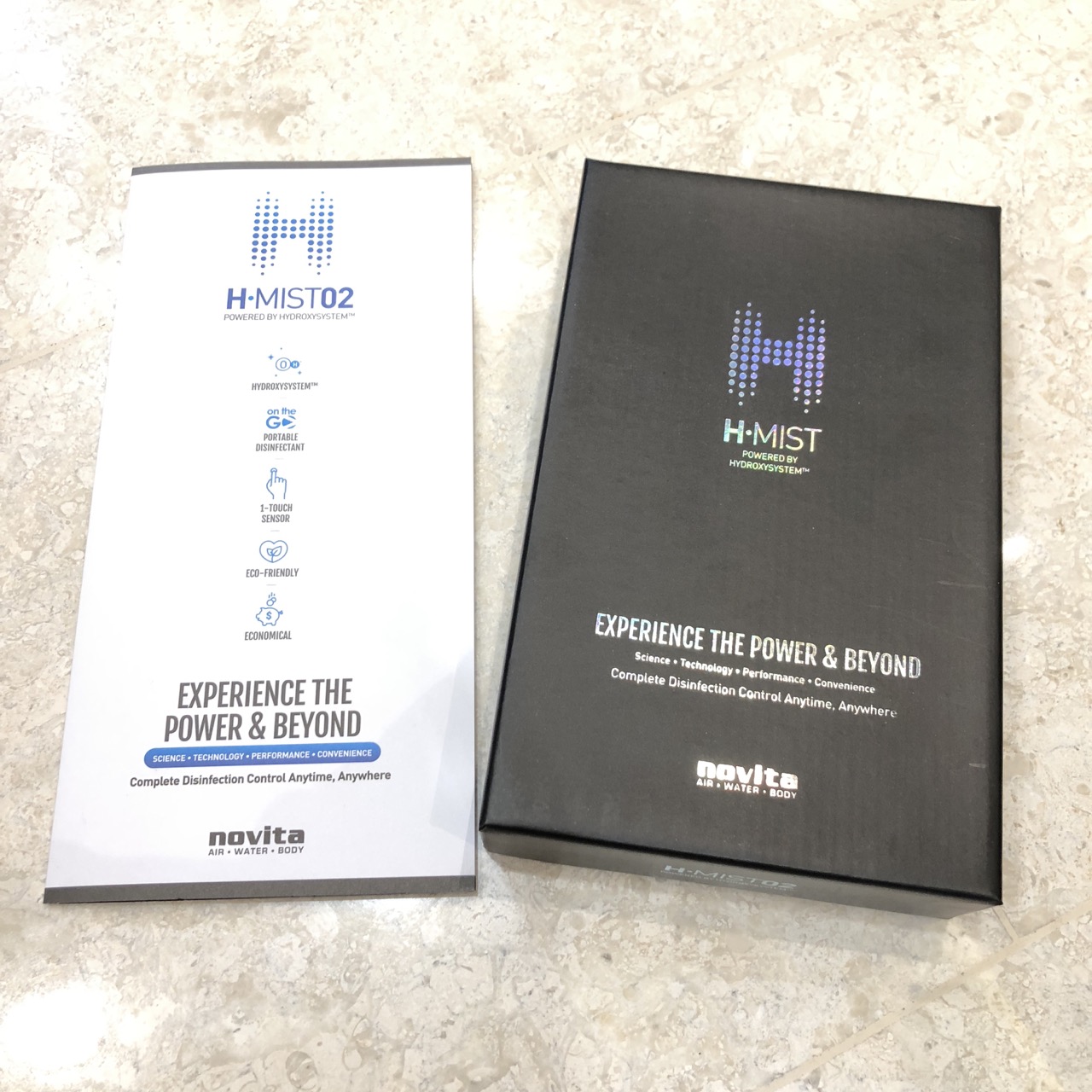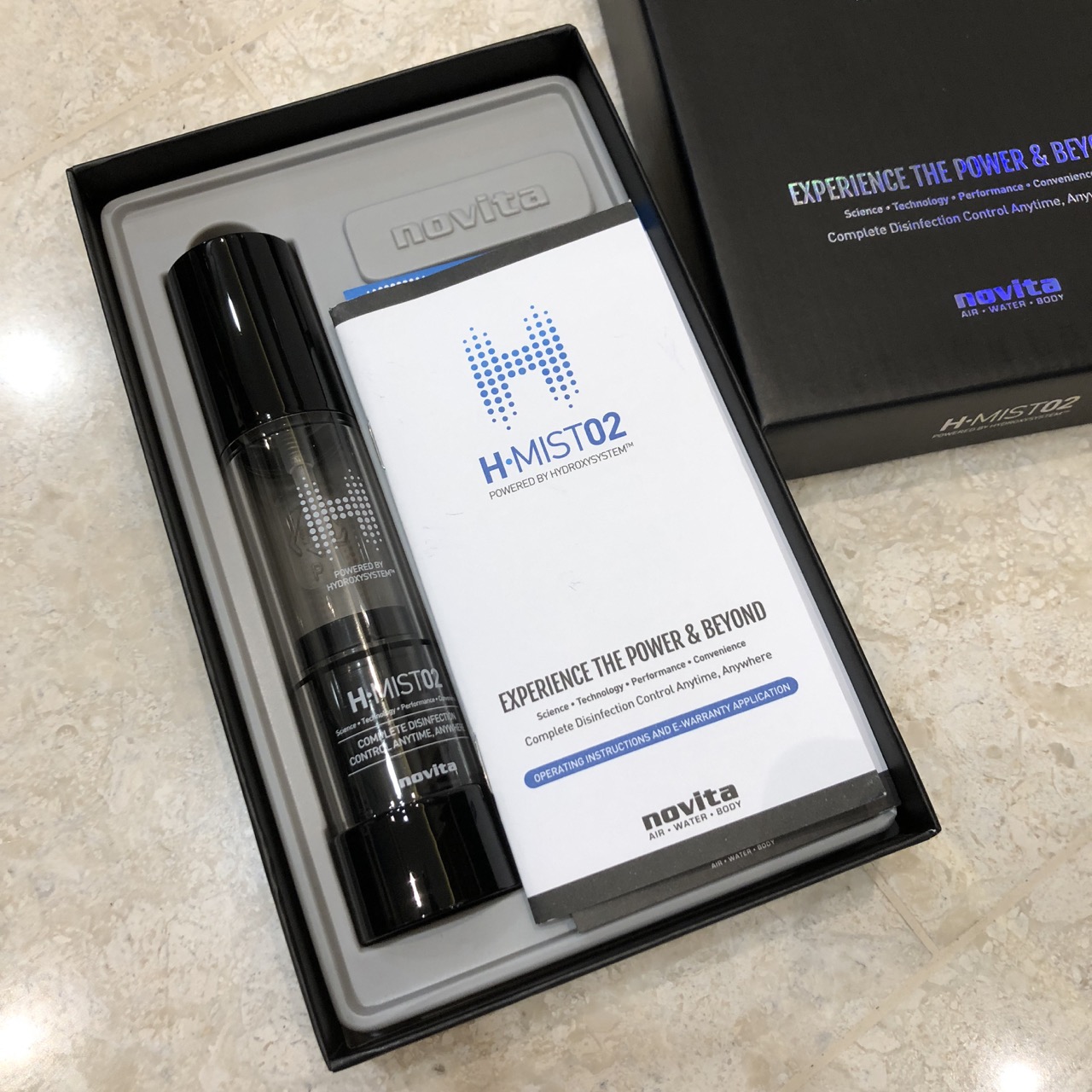 The H-Mist02 spray operates on simple x3 AAA sized battery. Quite a tight turn screwed mechanism to prevent the inner electrical circuits to be in contact with any liquids during operations.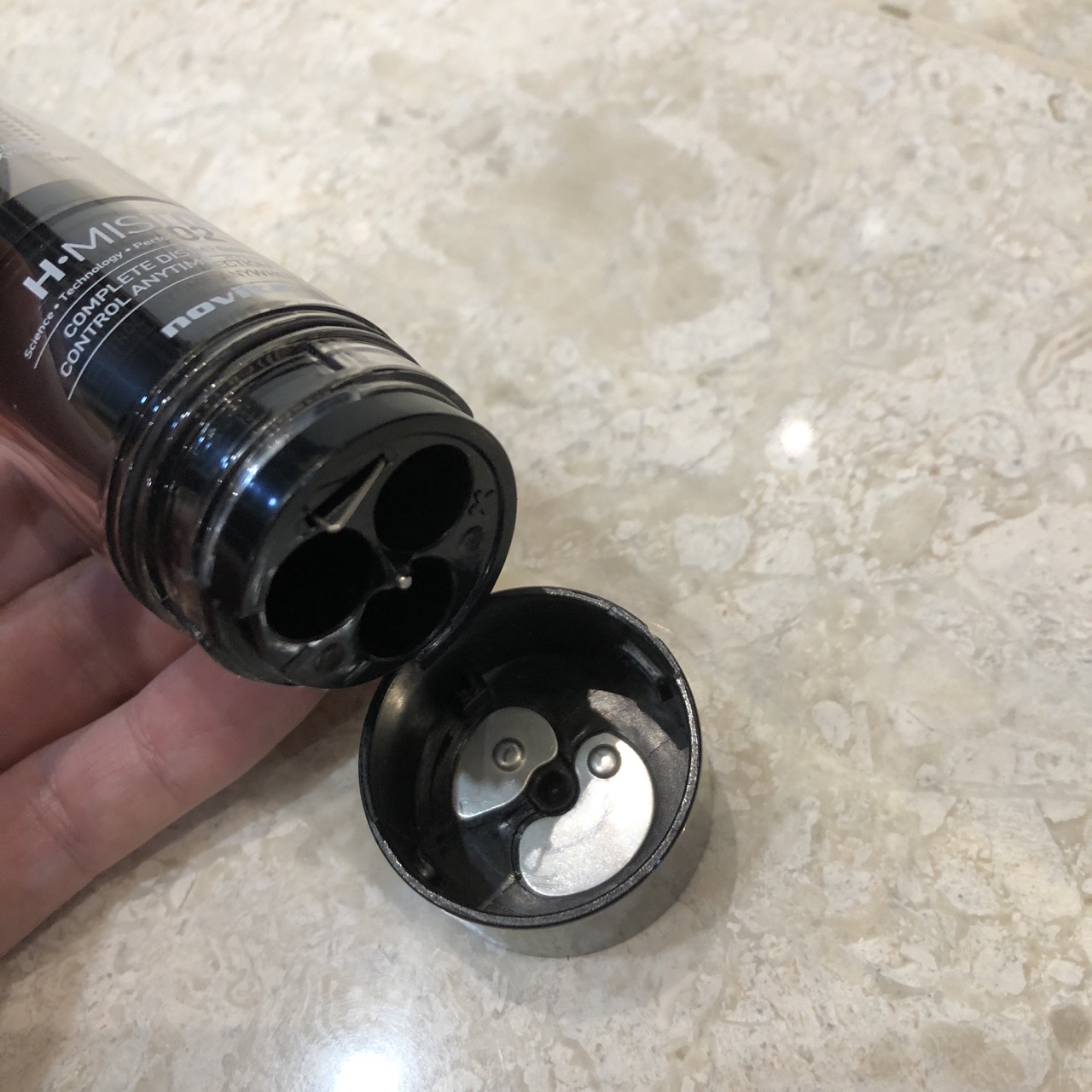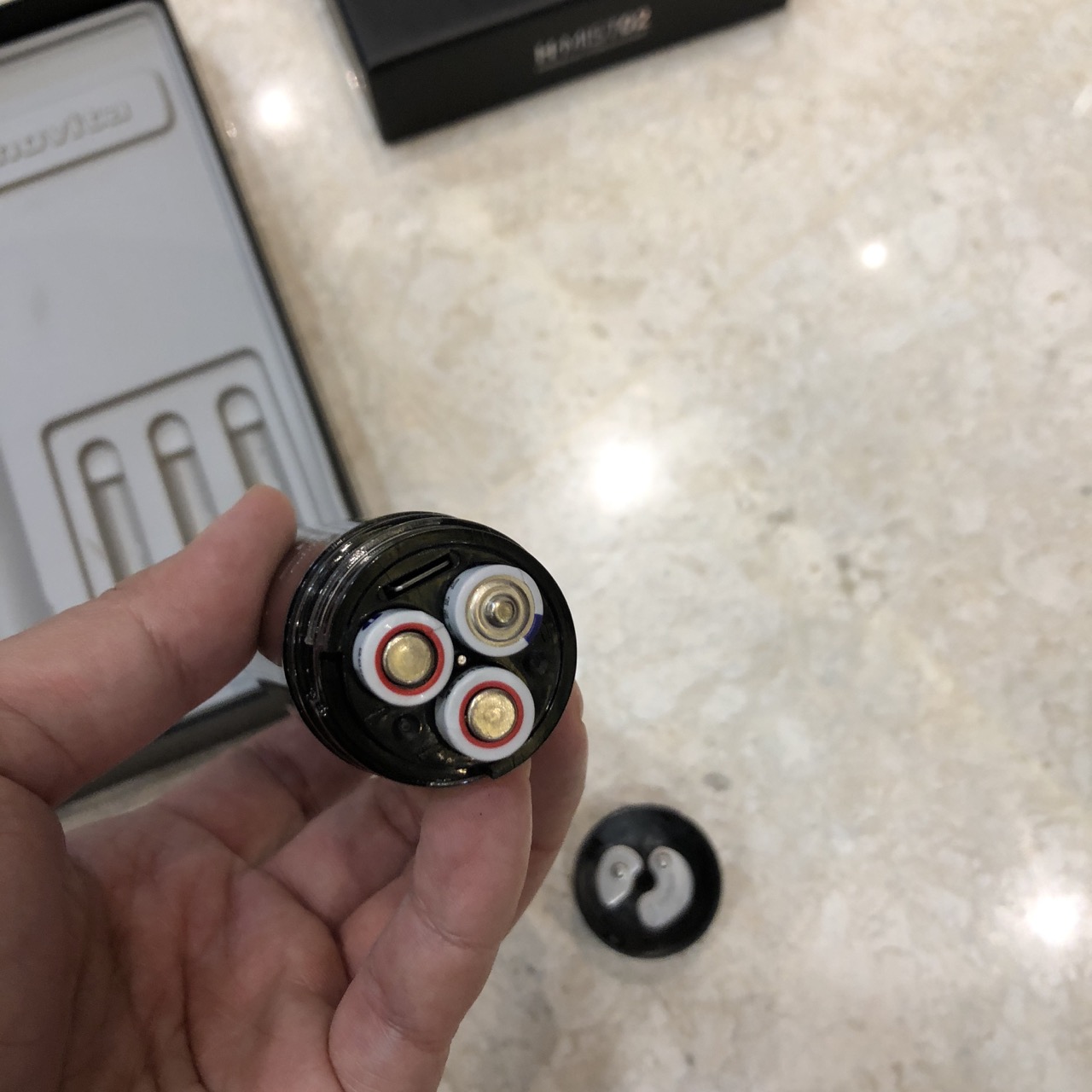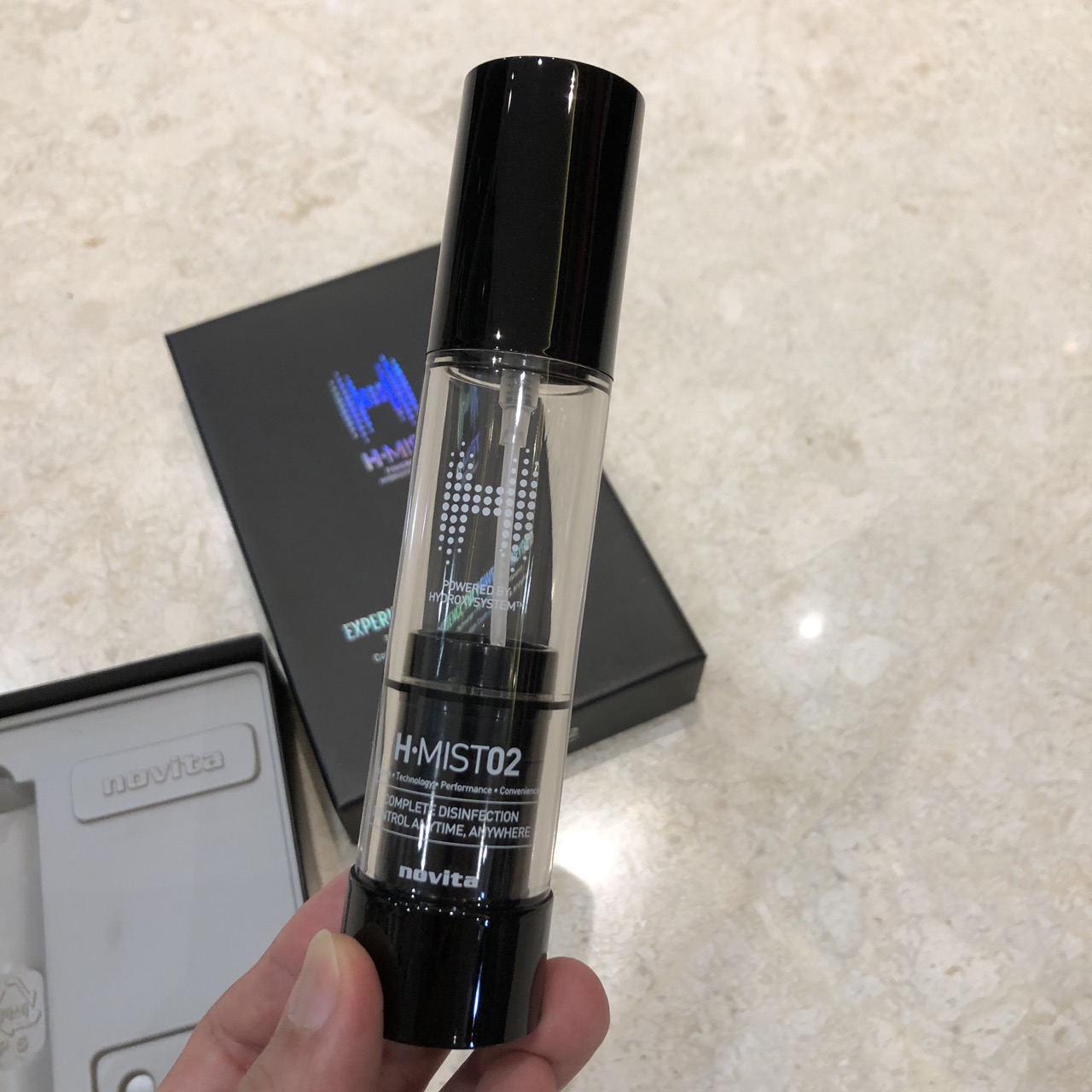 A simple press of the button at the base of the spray bottles will set the ionisation process in place – 'HydroxySystem' as termed by Novita. One should see the bubbles forming throughout the bottle as a live indication that the ionisation process is in the works.
Some of the Key Features of H-Mist02:
a. Activate the HydroxySystem process with its 1-touch sensor and regular tap water/mineral water molecules instantly converts into hydroxyl ions, a powerful disinfecting agent.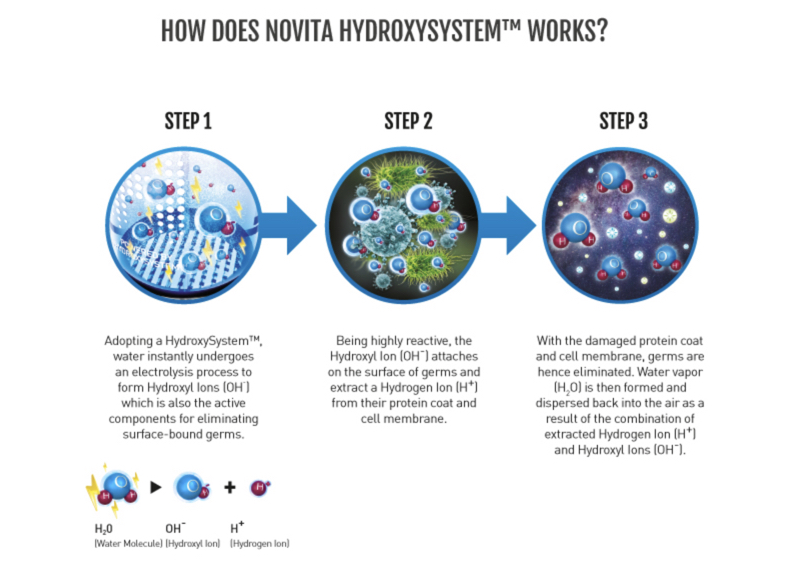 b. These hydroxyl ions eliminate more than 99.99% of pathogenic surface-bound germs in contact by breaking down its cell membrane and protein coat within just 30 seconds.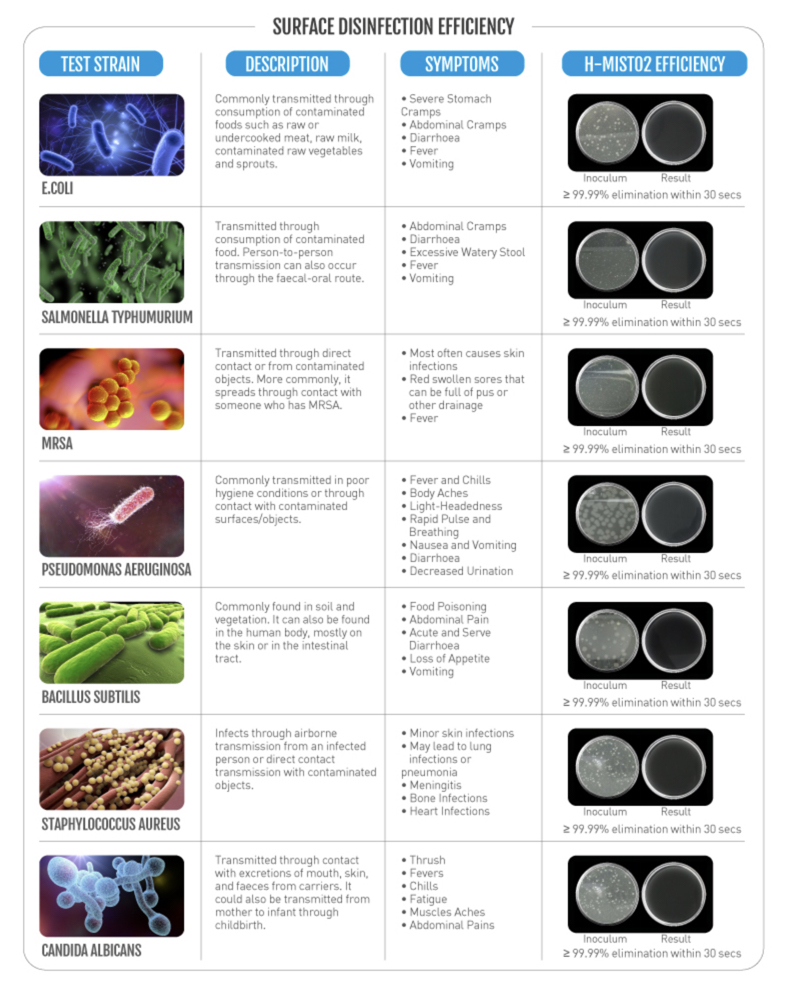 c. 100% safe on skin, eyes, for ingestion and with no toxic chemical ingredients, you can readily disinfect the common indoor or outdoor hotspots such as shared toys, keyboards or even lift buttons.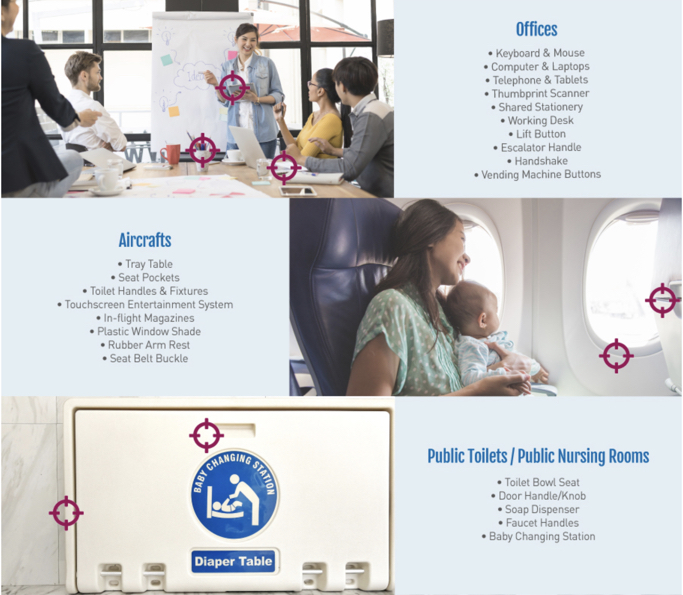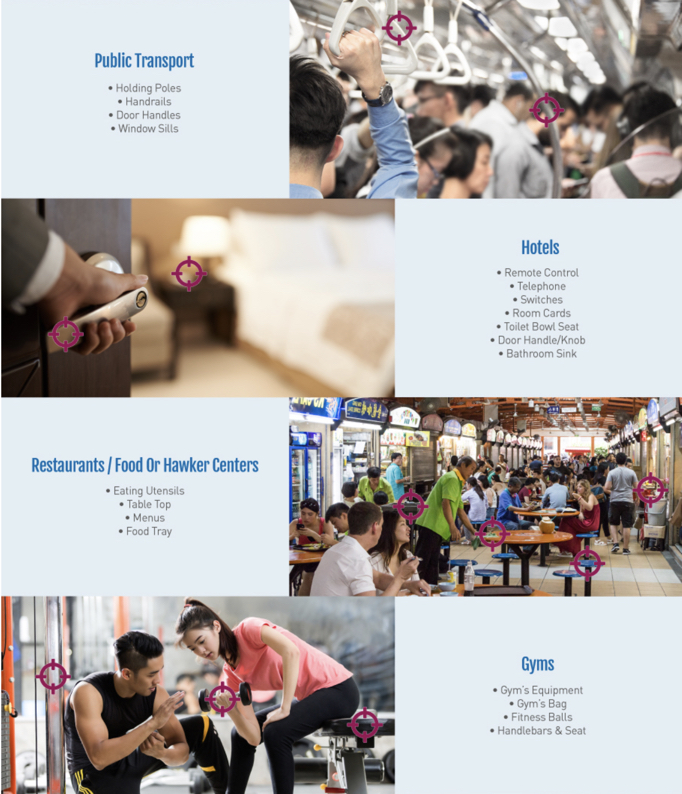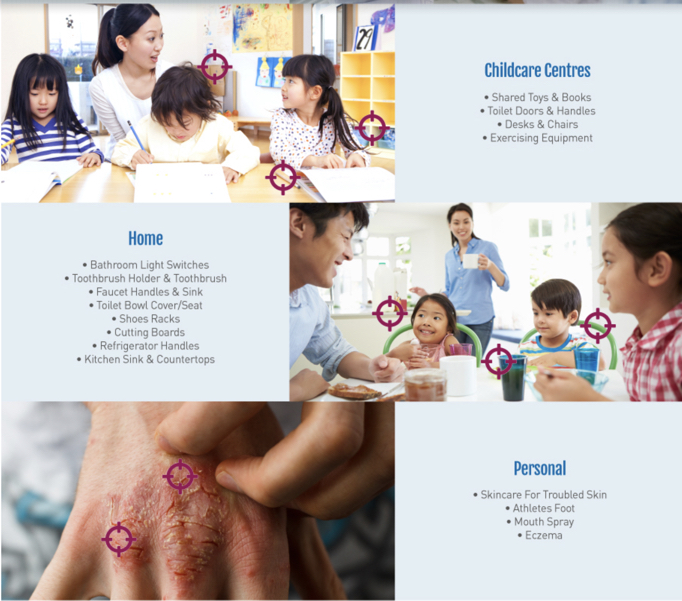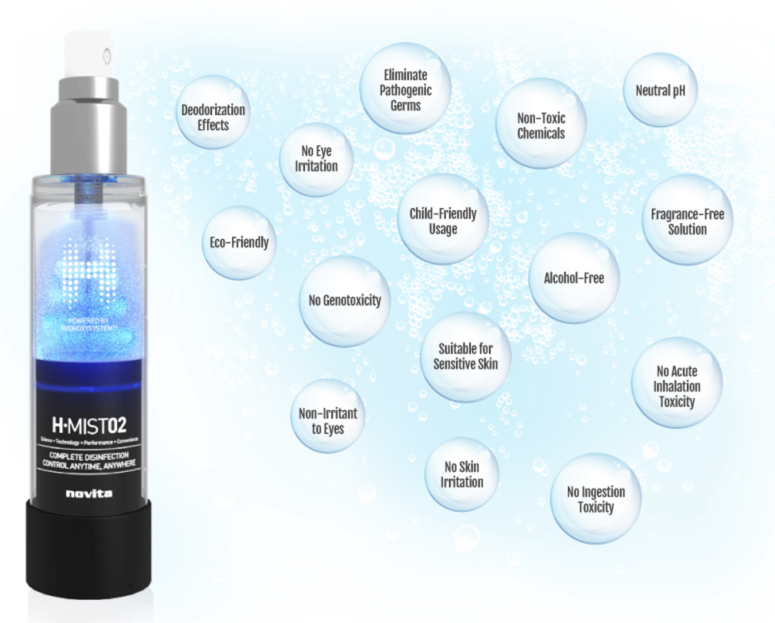 Technical Specifications:

Watch Novita H-Mist02 in action:
You can purchase this marvellous invention from the Novita eStore online or you can visit their HQ office to get your personal set.
Novita Customer Care Centre
8 Tagore Drive #04-00
Singapore 787624
Tel : +65 6552 1023
Read other related posts:
No related posts at the moment.
Follow us on:



Share this article on: