In this increasing global warming era, it is not uncommon to see most household equipped with at least a electrical fan or at least air conditioning devices for homes during hot spells. Novita has recognised the need for such simple electrical fan and further improve the functionalities with the all new Novita Green Fan F-2.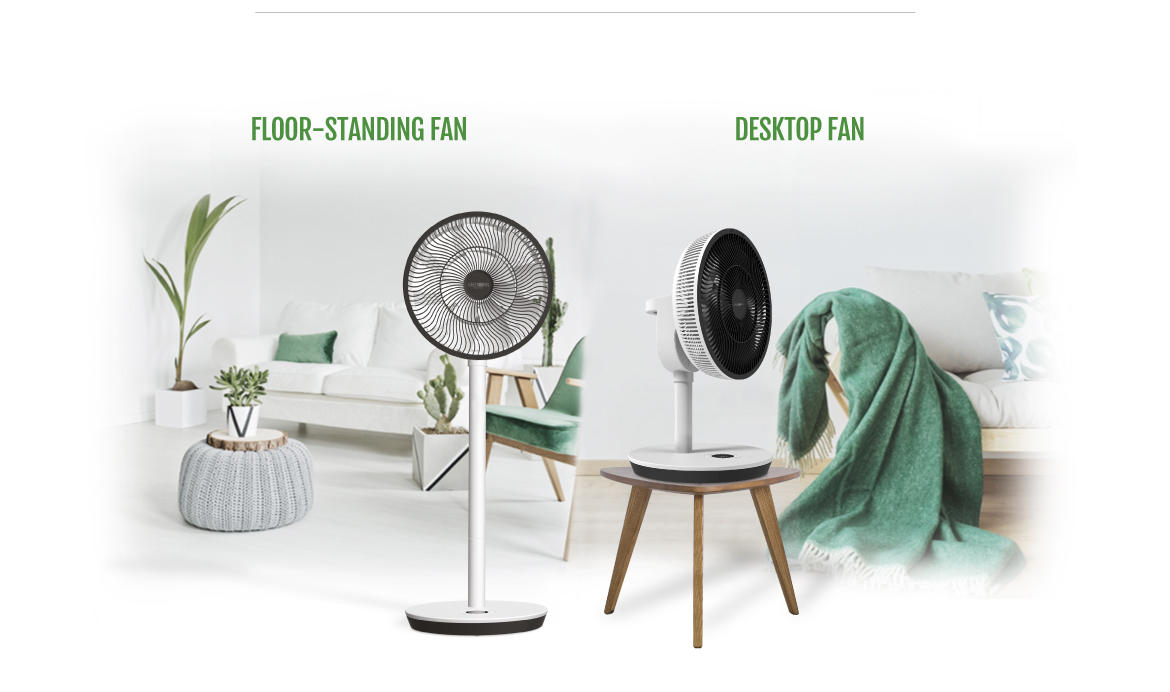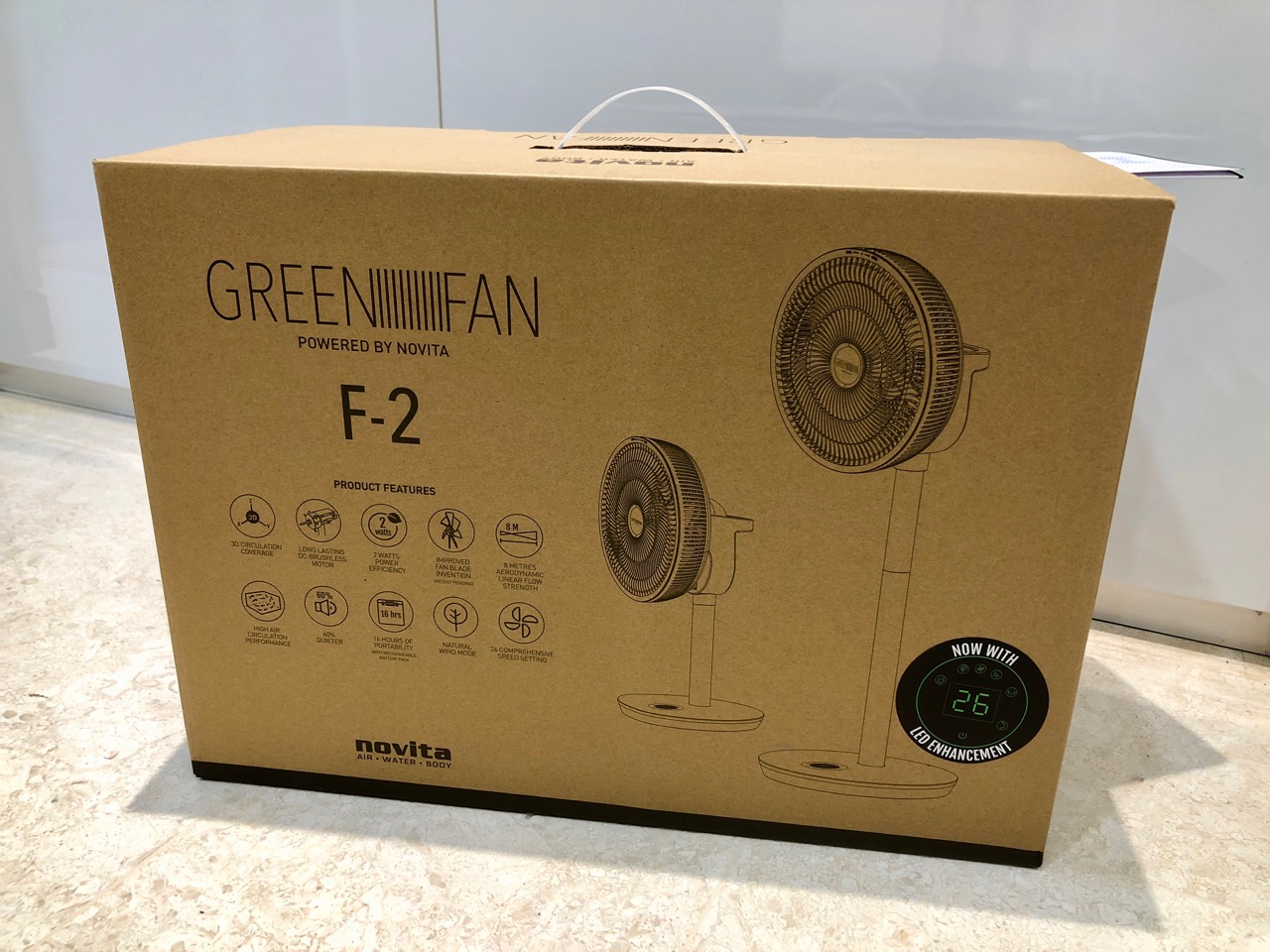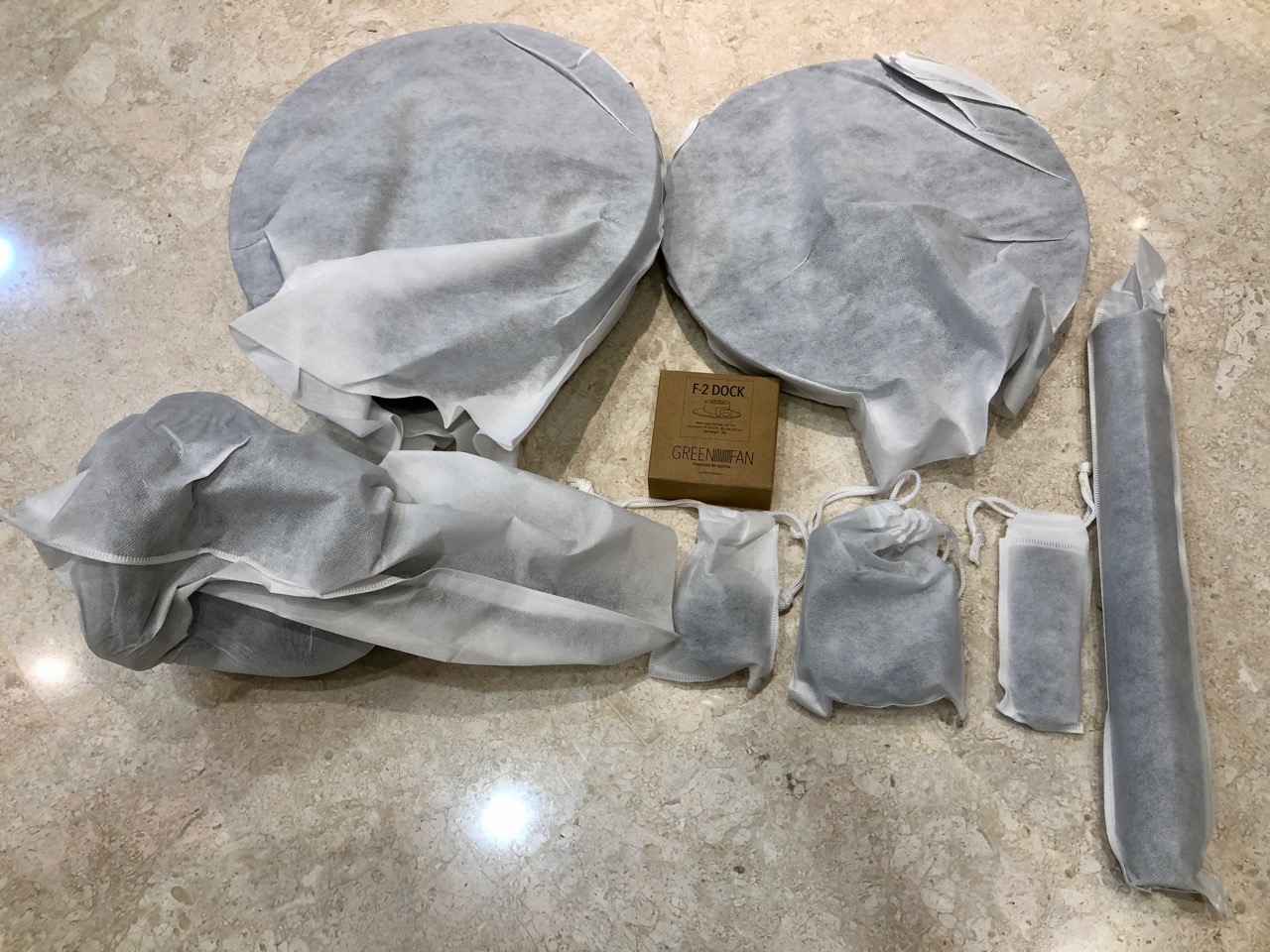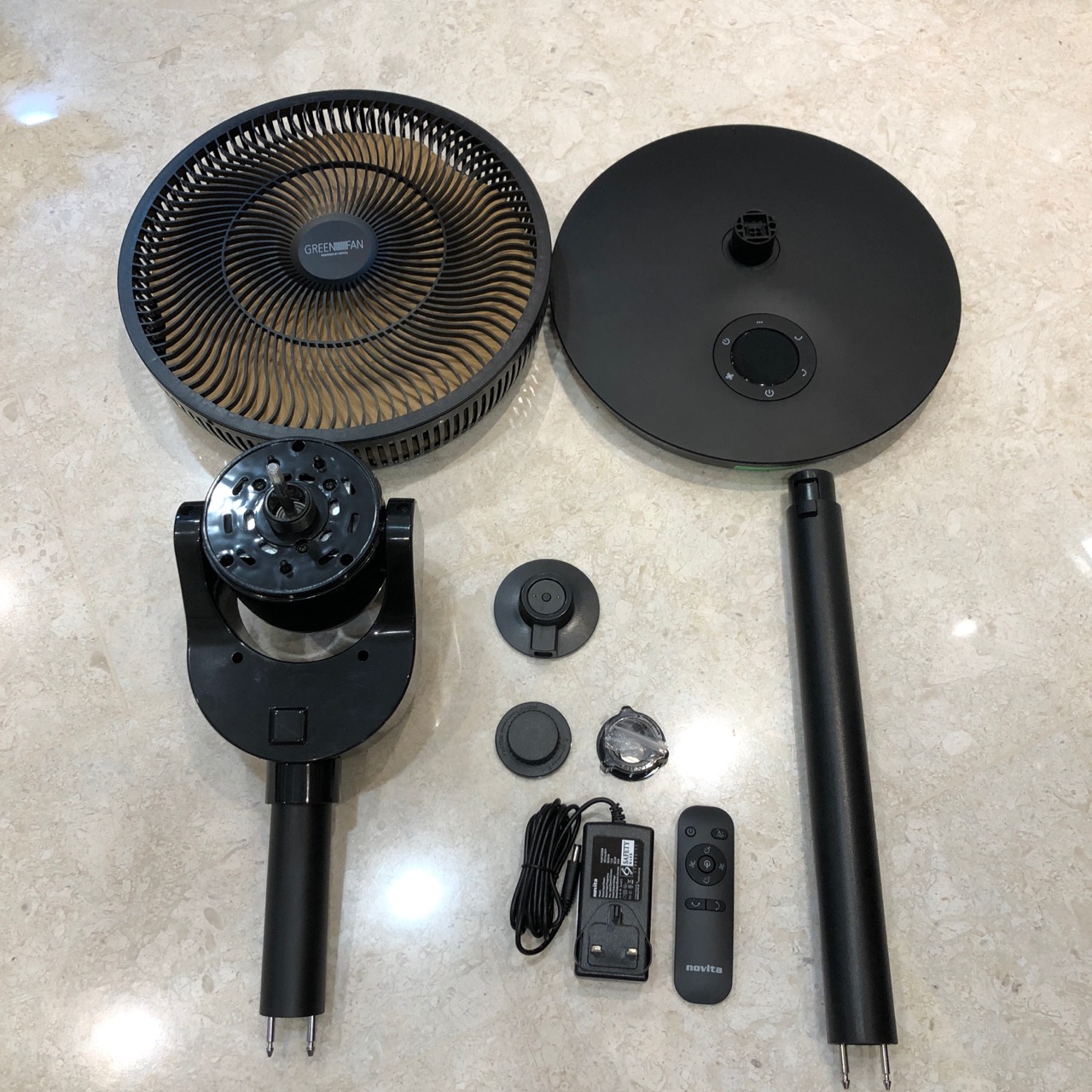 Here are some of the cool features of Green Fan F-2:
a. Excellent energy efficiency rating.
One can easily save 15-20 times the energy consumed compared to other traditional fan. This is only possible with its unique DC Brushless motor. The specially designed asymmetrically blades allow greater air flow to longer distance with less energy dissipation since there is also lesser vibration caused.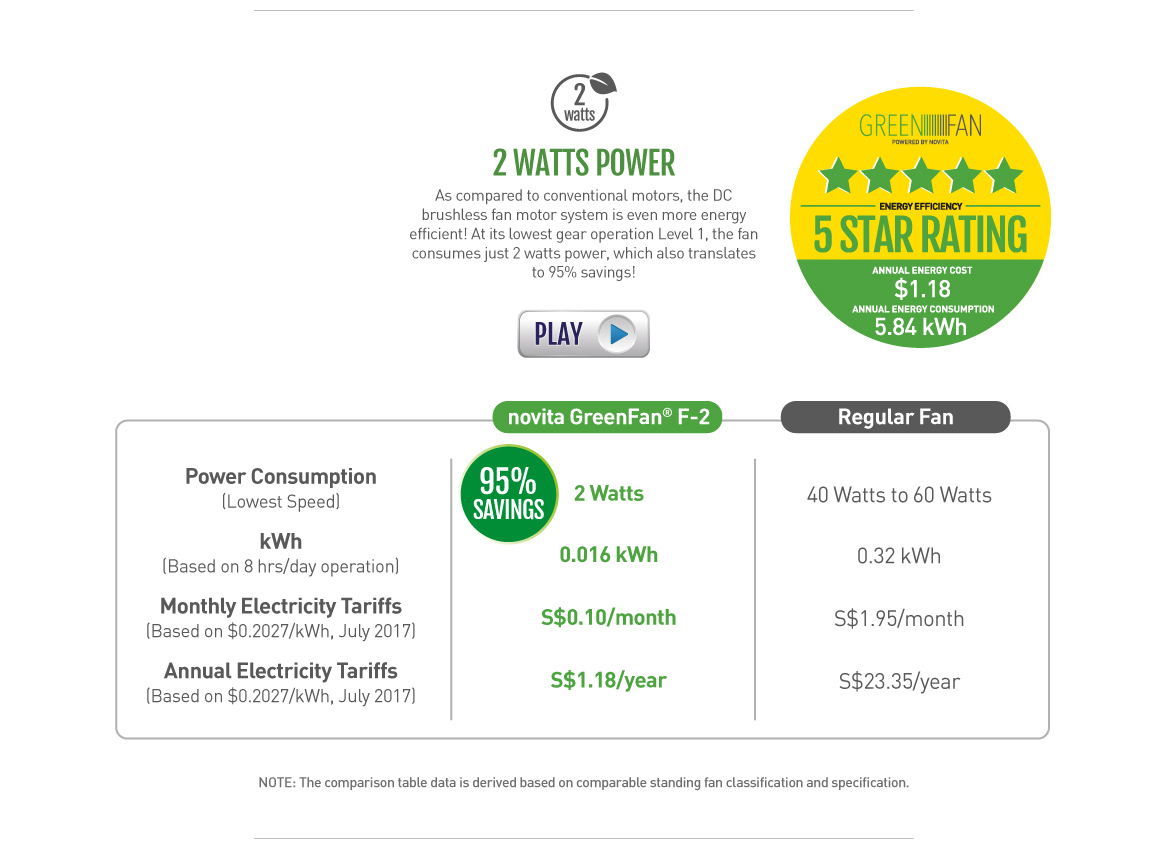 b. Greater air circulation.
25% more overall circulation of air compared to other traditional circulators. This is possible with the combination of 160 degree horizontal oscillation coupled with 215 degree vertical oscillation.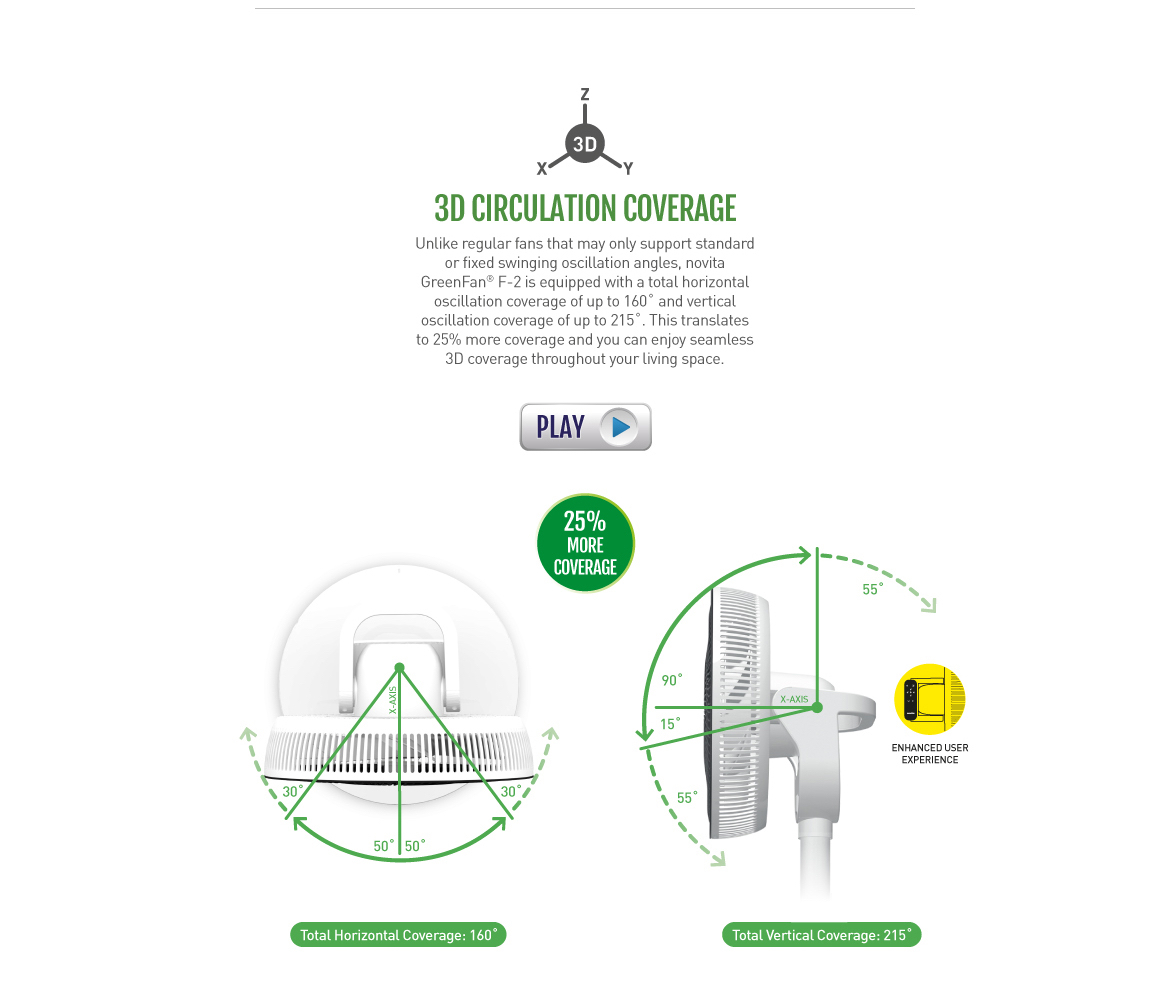 c. Highly portable to any location.
No fret of no power outlets. With the optional battery bank, a fully charged Green Fan F-2 can provide a good 16 hours of air circulation. The total weight is well below 5kg. The fan can also be easily configured to be a table fan or floor fan. This is good for outdoor parties or a crowd packed indoor location to deliver the needed cool air circulation.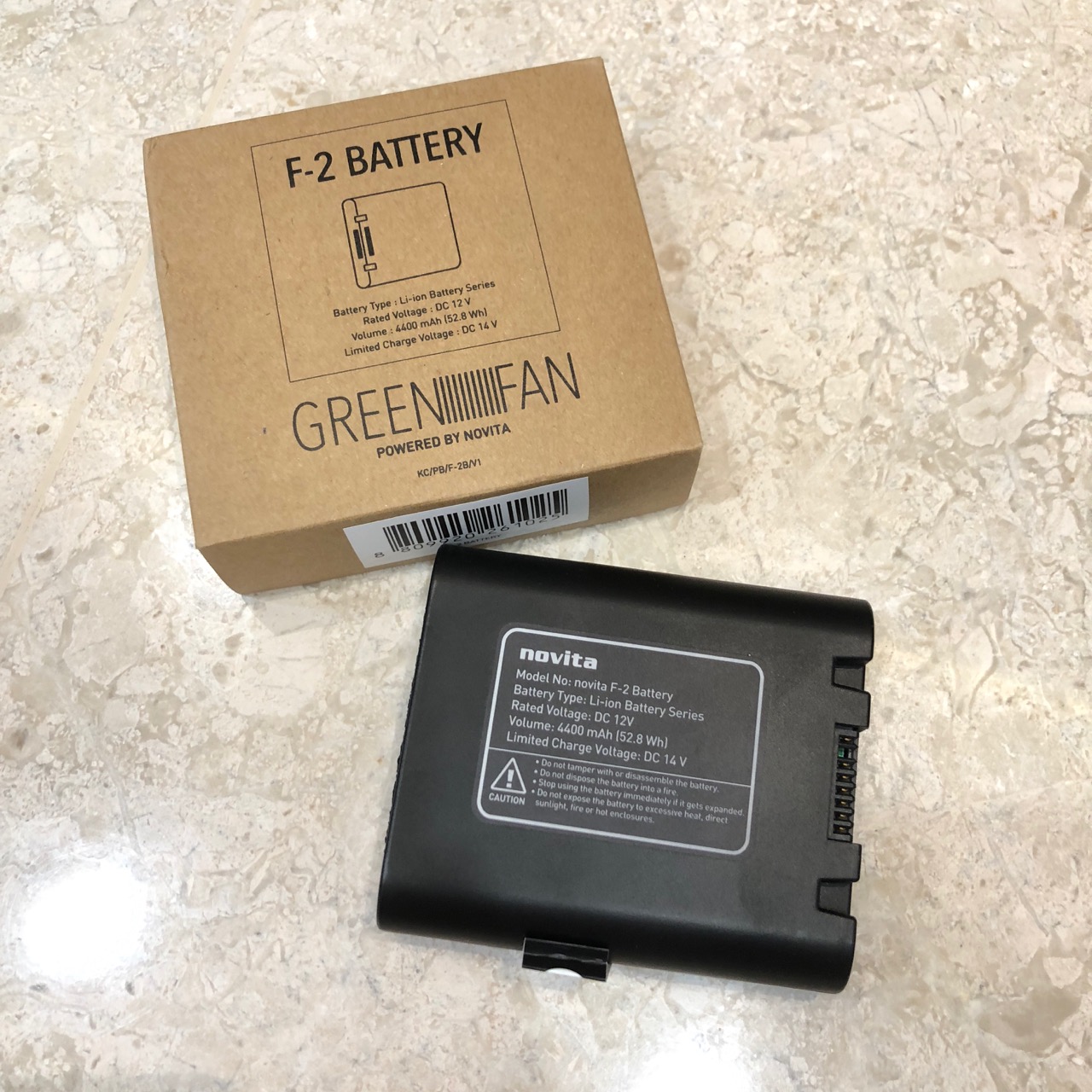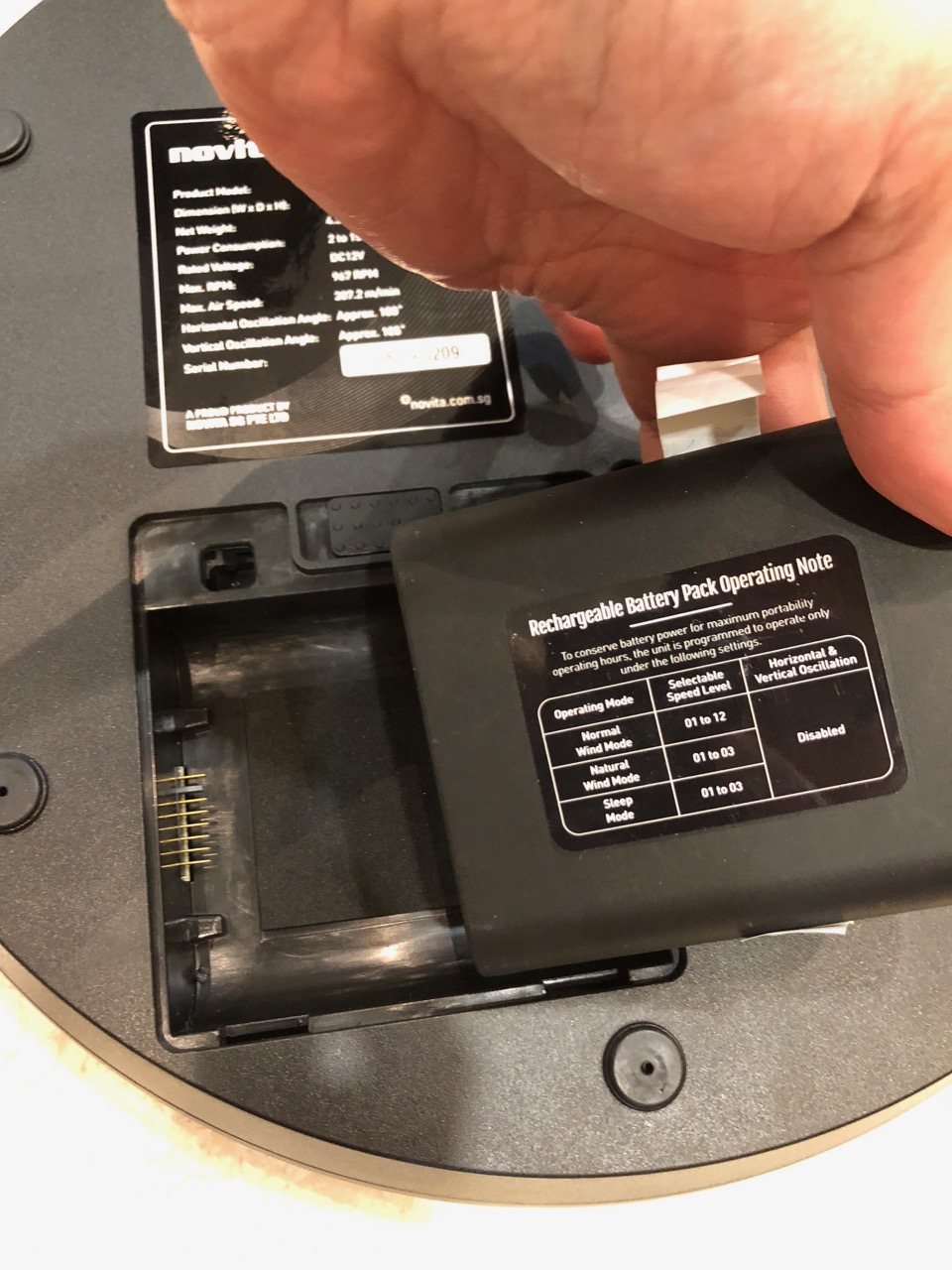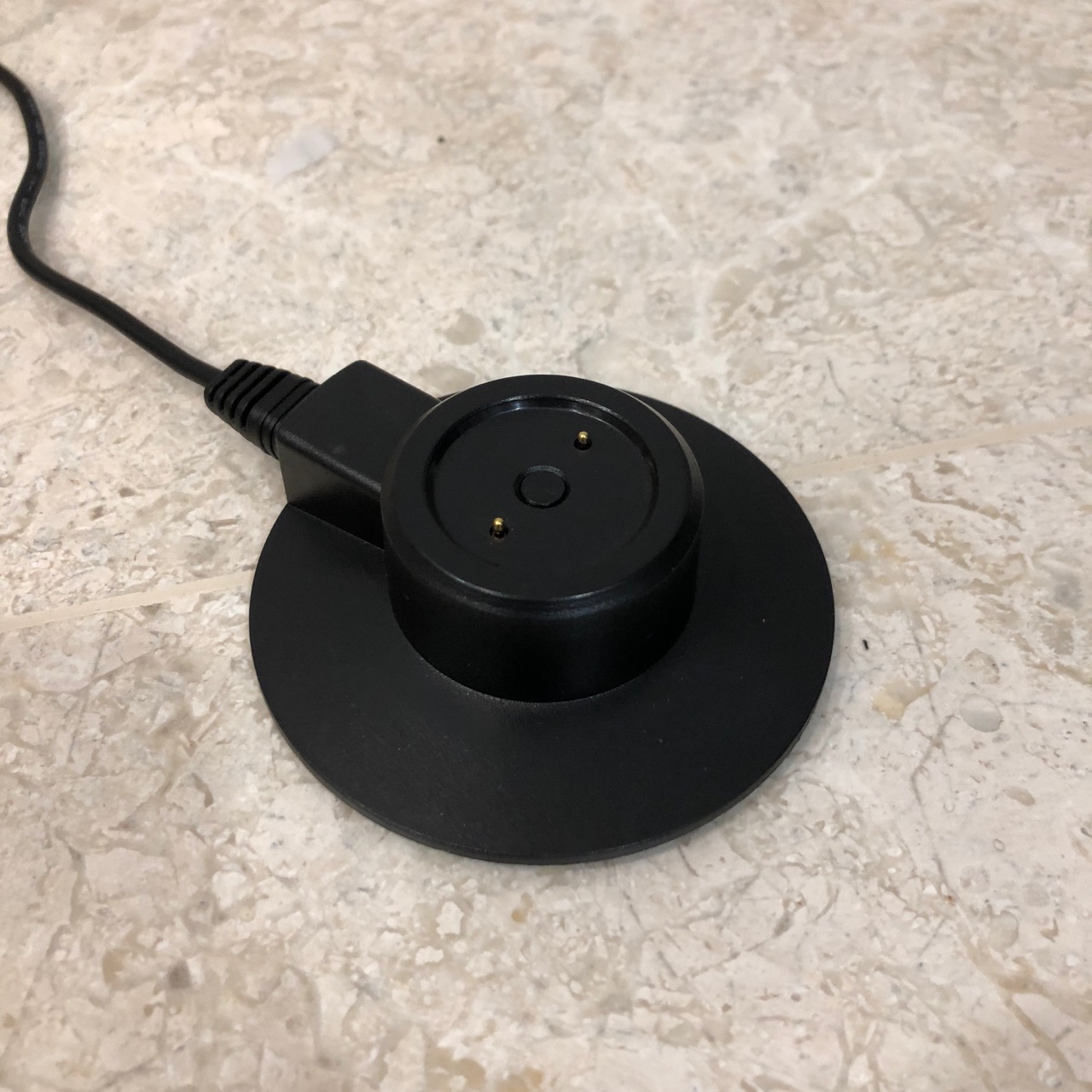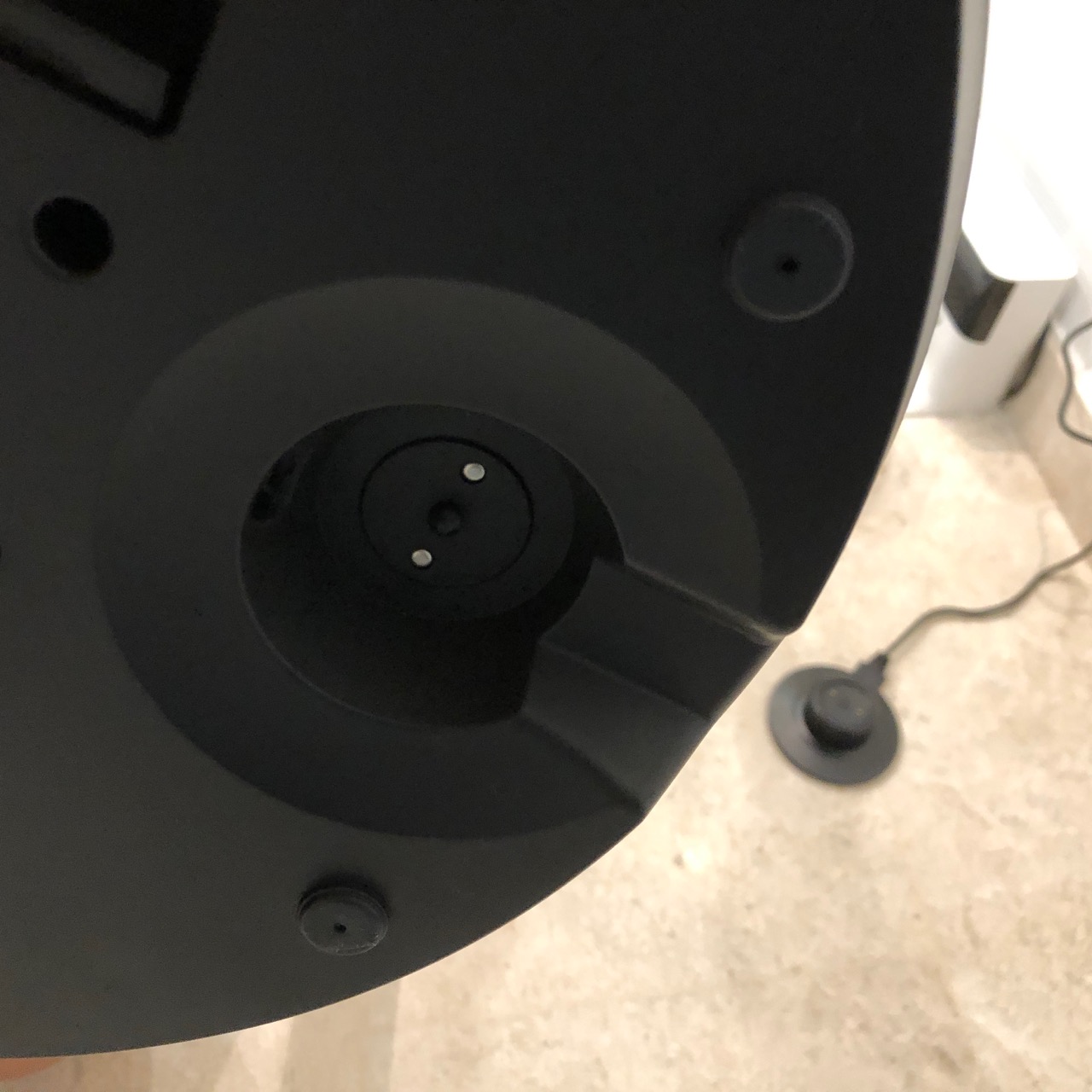 d. Super quiet operation
At 60% quieter than regular fan, Green Fan F-2 is well suited to provide quiet, good circulation in infant rooms and also to provide those who are in need of a cool, undisrupted rest and sleep.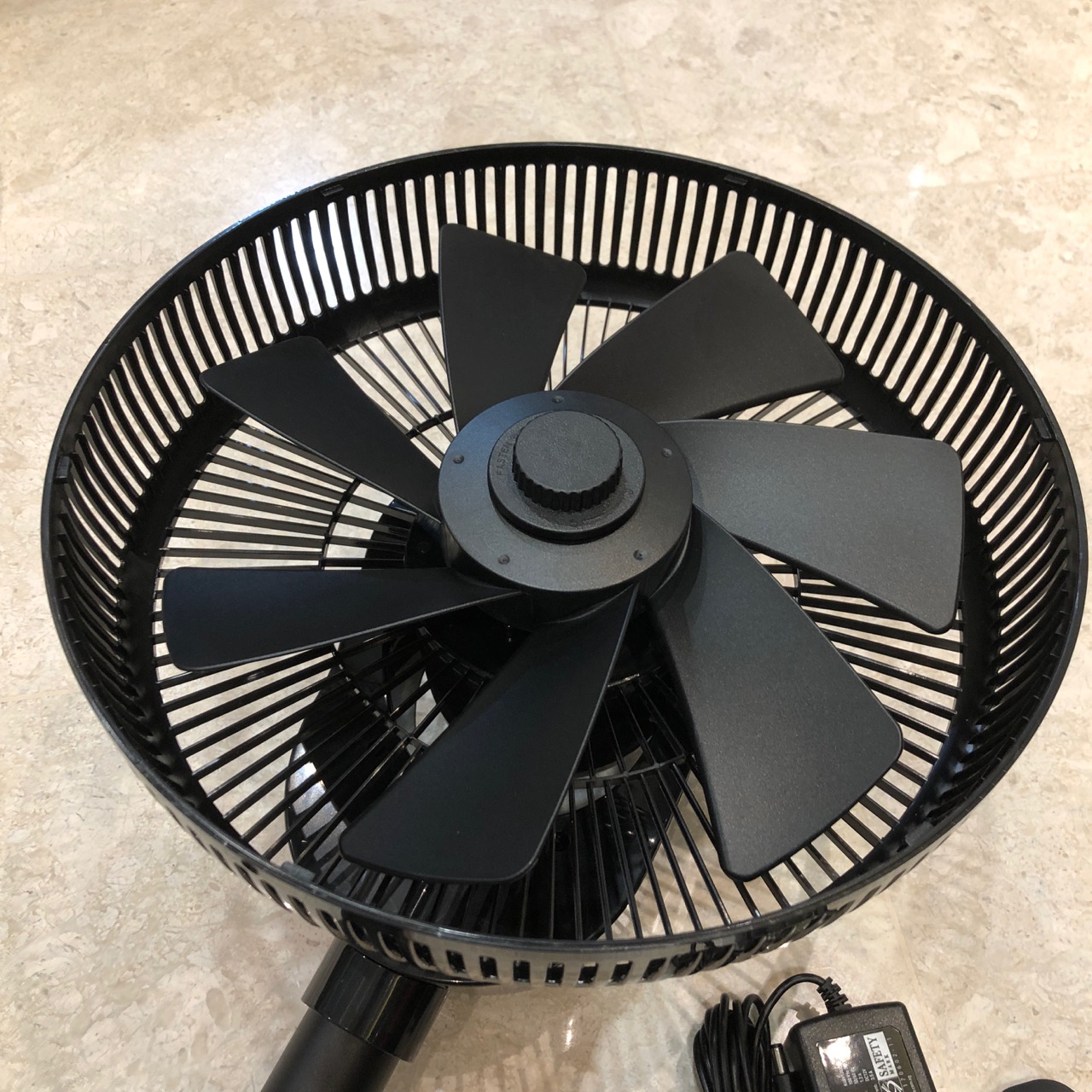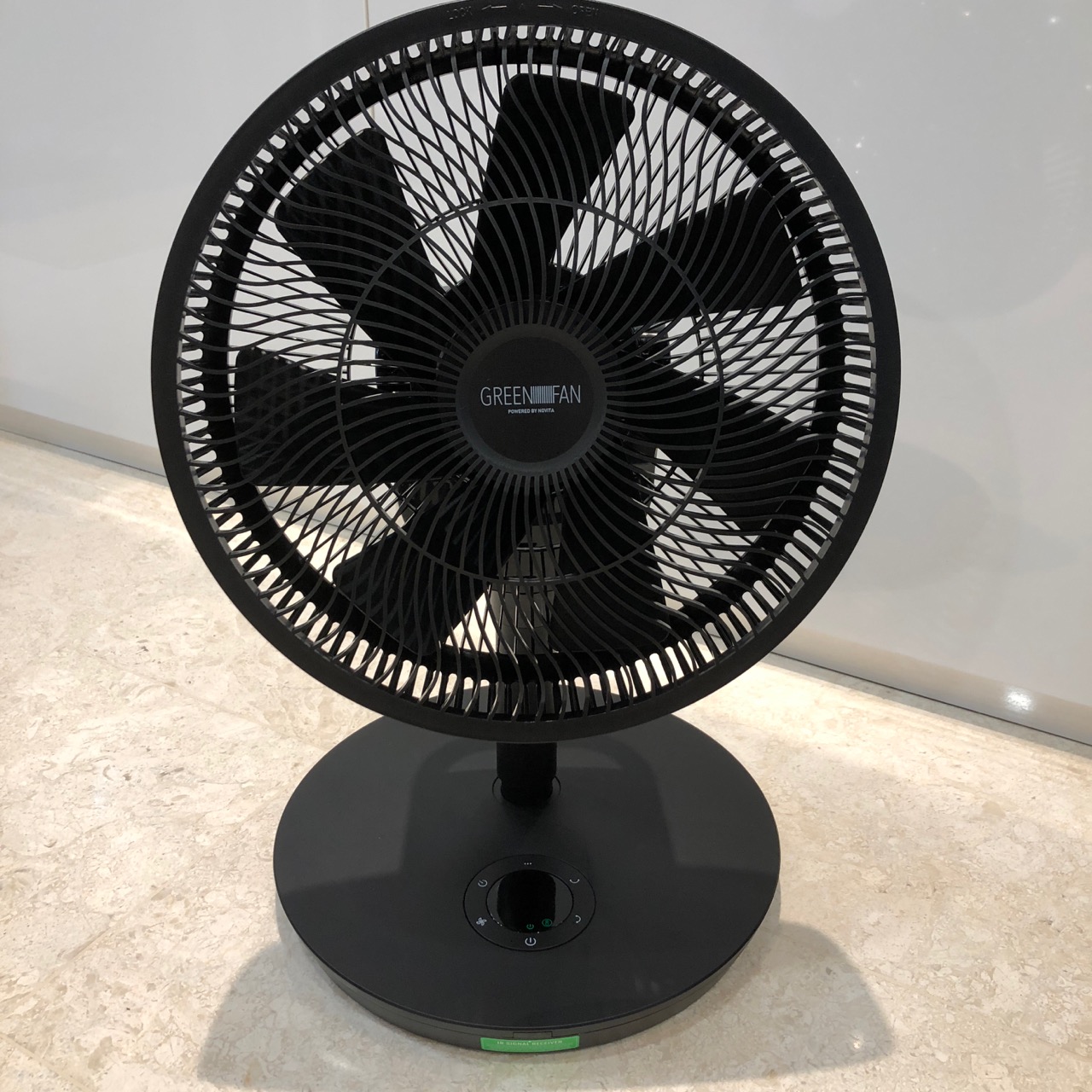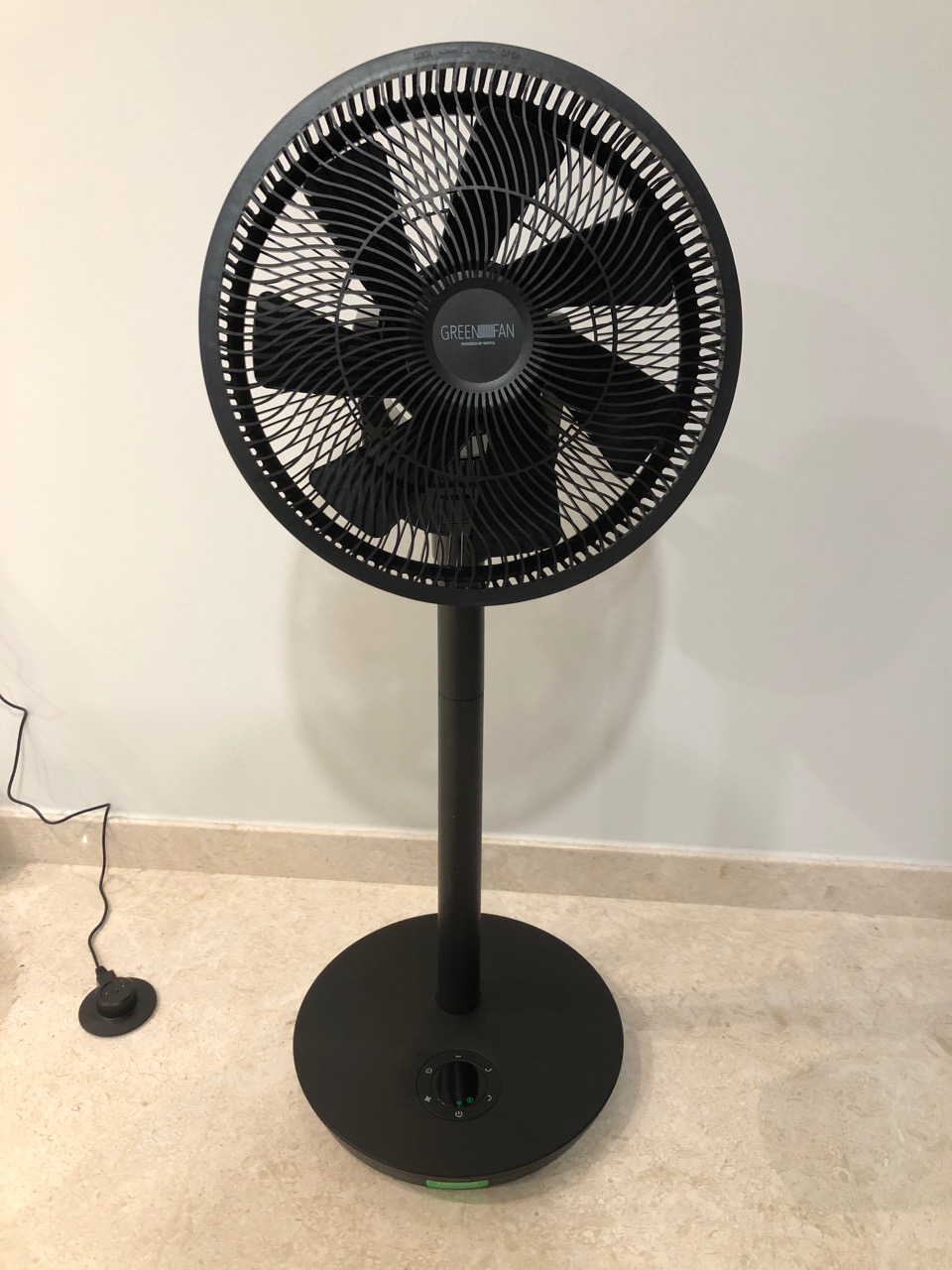 The Novita Green Fan F-2 can be purchased online at Novita online store for S$199 with a complimentary year of product warranty.
Read other related posts:
Follow us on:



Share this article on: