Being an owner of many OSIM products, I will usually receive their DMs on new promotions or products. Normally, I would just give them a quick glimpse. But this time round, the new Tui-Na massage technology depicted in their new OSIM uPhoria captured my interest. I have followed their technology from the earlier days of iSqueeze to USqueeze Warm, every single one of them has never been a disappointment.
To satisfy my curiosity, I decided to make a trip to one of the OSIM outlet to give a quick try.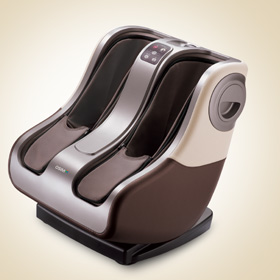 It is shared that their uPhoria's Tui-Na massage technology helps to stimulates key meridian points to promote positive flow of energy, relieving aches and strains at your calves.
After a 30 mins trial, the overall massage experience is indeed very refreshing and worth every mention. Unlike the uSqueeze Warm which focuses on air bag "squeeze" and roller based contact points massage, the new uPhoria indeed closely mimic the traditional Tui-Na massage. The massage is able to reach much deeper and is more strain targeted.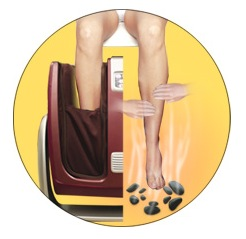 Overall look and feel is similar to previous uSqueeze, with more curves. However, now it cannot be laid down as a leg rest but that should not be a big issue since one would be using it as a massager rather than as a leg rest.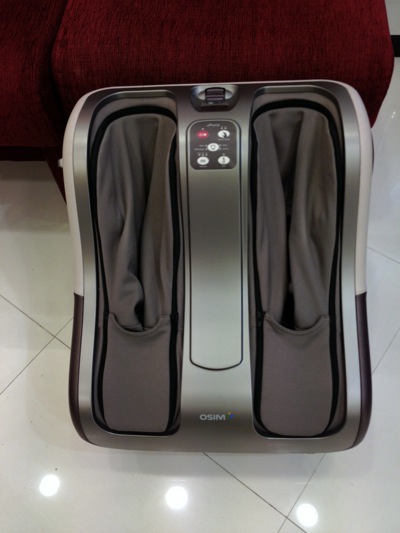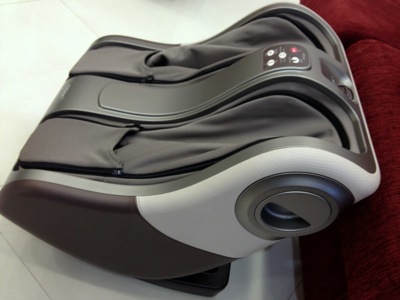 OSIM uPhoria comes with 4 pre-programmed mode – Relax, Sleep, Reflexology and Toning. It is said the latter two should provide deeper Tui-Na when one needs it the most.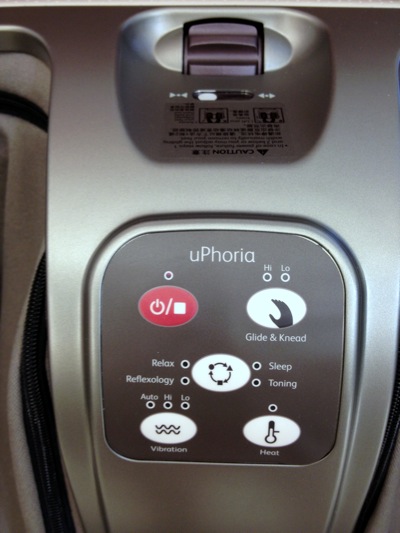 It also comes with a roller control to adjust the grip of the knead.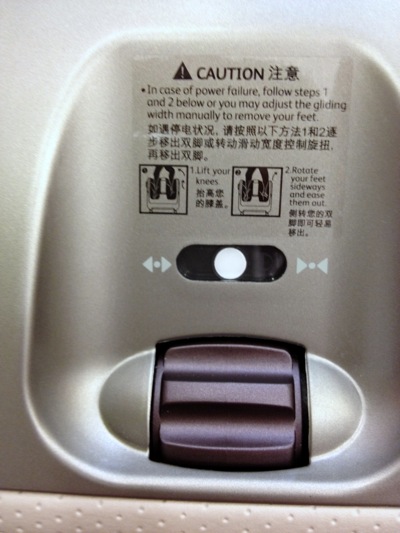 Right now, OSIM has a promotion to trade in used massager for an attractive discounted price. As we are approaching year end festive period and the OSIM uPhoria could be the best companion especially after a day-long shopping.
If you are also keen to give a try, feel free to visit any of their outlets.
Written by Alan Soon
Read other related posts:
Follow us on:



Share this article on: