This is my second vacation trip to Hong Kong, but my very first stay in Tsim Sha Tsui area. Though economical food places are not rampant in that area, I manage to stumble upon this decent Dim Sum place – Mu Dan Ting (牡丹庭), which is located in Hong Kong Pacific Building along Hanhow Road.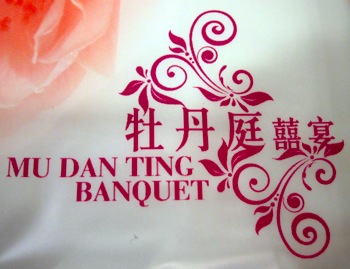 This is one of those regular Hong Kong chines restaurant turned dim sum place during non-banquet days. The hall is spacious with easily 30 tables and it did attracted a decent crowd even on a off lunch weekday afternoon.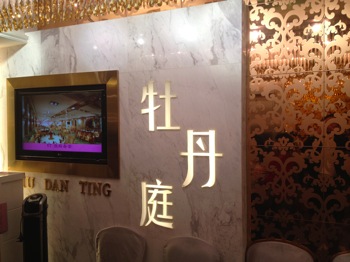 Food prices are fairly reasonable in view of its portion & quality. It ranges from HKD 16 – 22, depending on the actual dim sum ordered. One can go for the buffet at 2pm (weekday Mon- Fri) at HKD 50/pax or 1:30pm (weekend or public holidays) at HKD 58. Personally, the dim sum served were fresh, with its serving portions slightly better than that of a typical Crystal Jade's in SIngapore.
Here are the some of those which I last ordered which you can also try:
a) 千岛虾春卷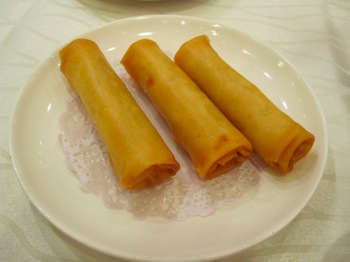 b) 合桃叉烧酥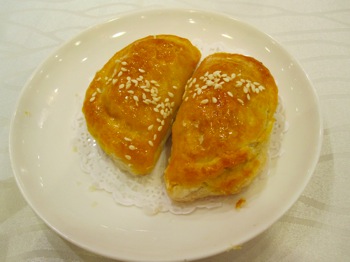 c) 牡丹鲜虾胶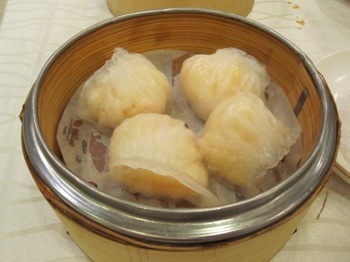 d) 爽滑鲜虾肠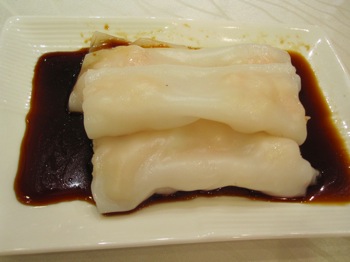 e) 蟹子烧麦皇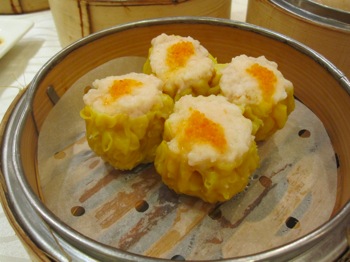 f) 上汤鲜箤卷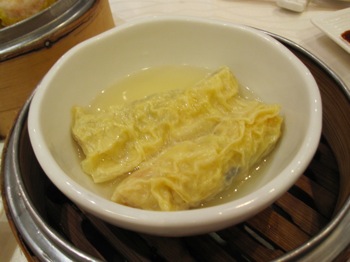 g) 生滚双丸洲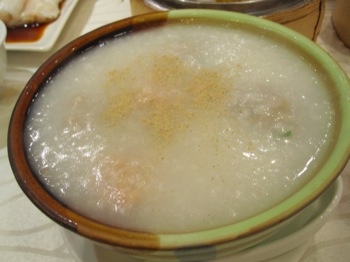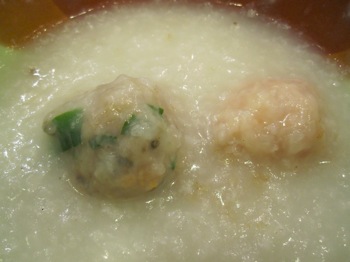 Written by Alan Soon
Read other related posts:
Follow us on:



Share this article on: