Restoran Ya Wang 鸭皇药材烧腊大王 is indeed the official advisor for Dian Xiao Er's herbal roasted ducks. Situated near the City Square Mall Johor Bahru, it is just a walking distance from the mall and upon arrival into Johor Bahru (JB).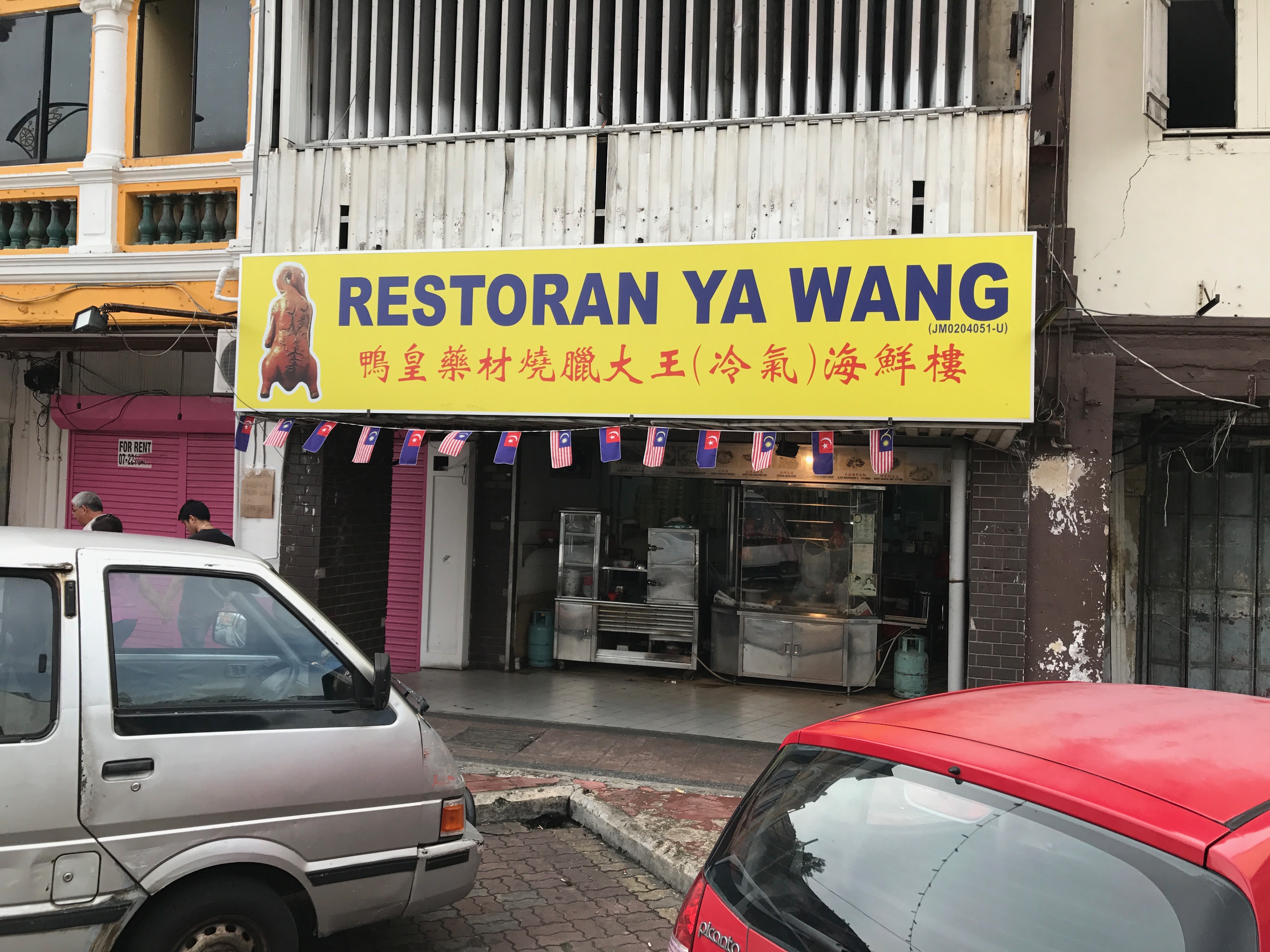 For those who like roasted meats, Restoran Ya Wang is an ideal choice as it serves roasted pork and char siew, variety of tze char dishes, and double boiled soups.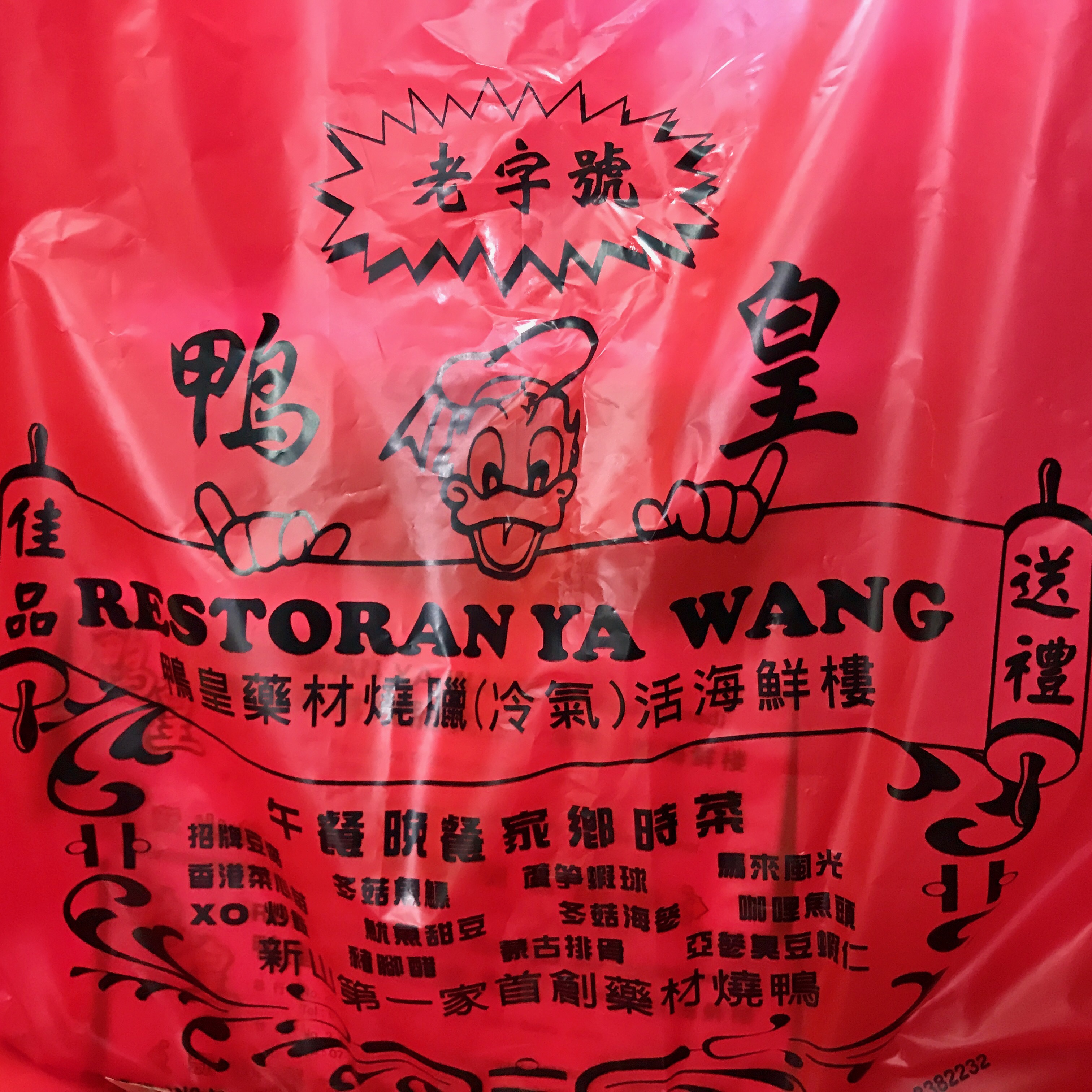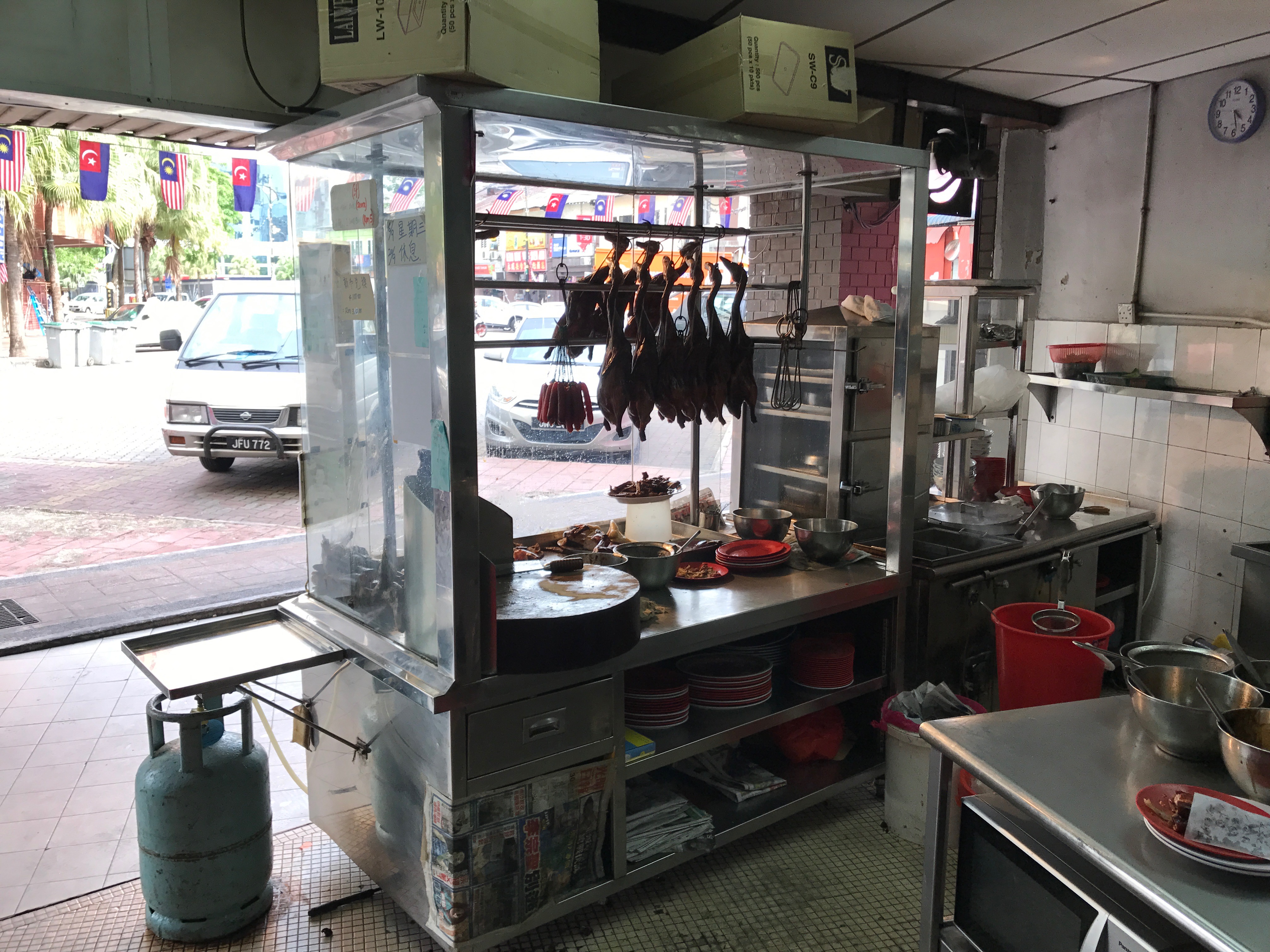 Without much hesitation, we order their their Roast Duck. Slightly different from the usual presentation, this duck has a juicier flesh and is served drenched in the herbal sauce. The duck skin was acceptable crispy and the meat was soft and juicy. The duck meat itself had an extremely strong herb taste after sucking in the essence of the herbal sauce doused over it.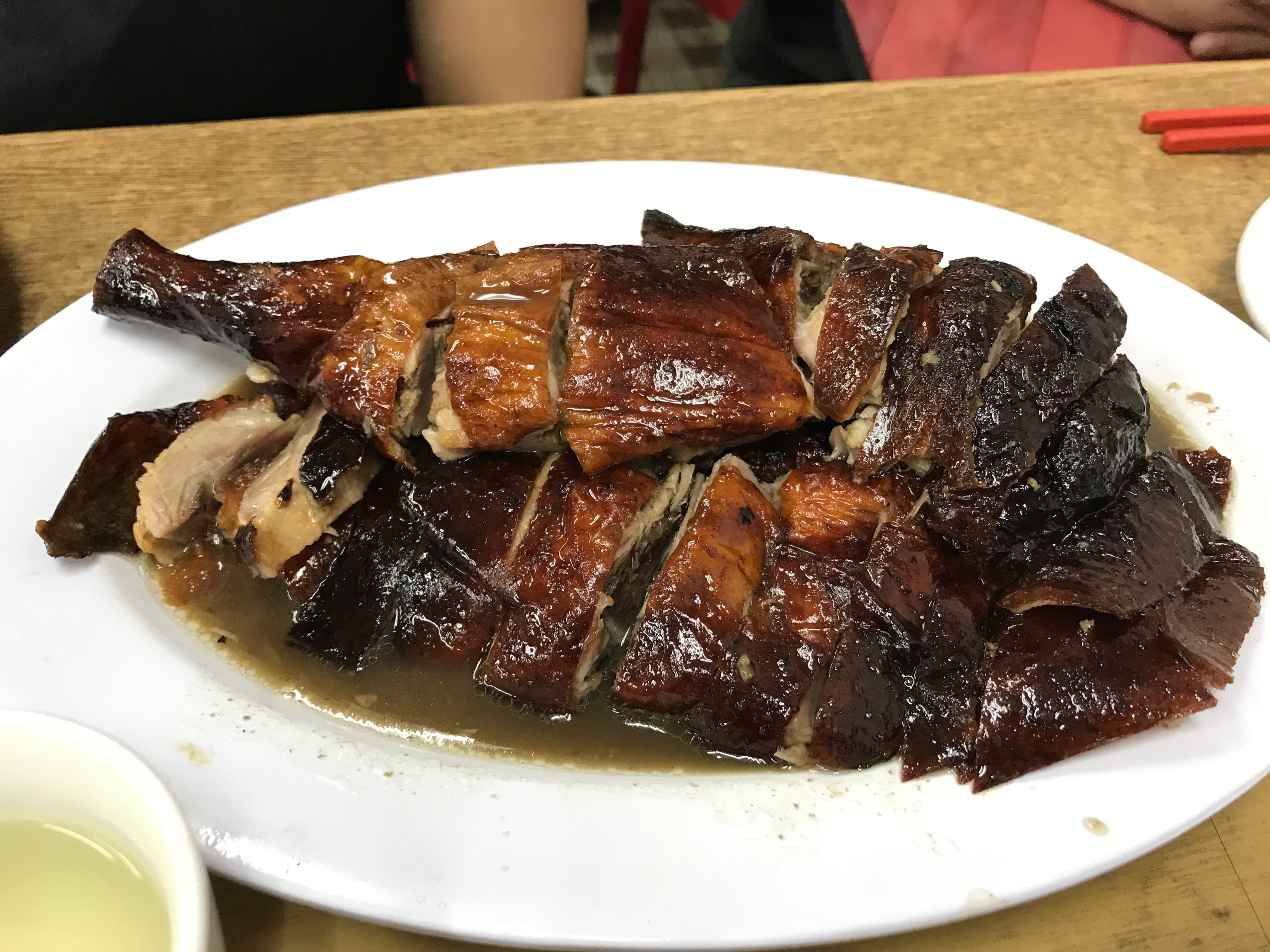 They are not called Ya Wang (Duck Emperor) for nothing! Half a duck is a comfortable portion for three people to share, but because it is uncontrollably yummy, you might want to get a whole duck for everyone to savour.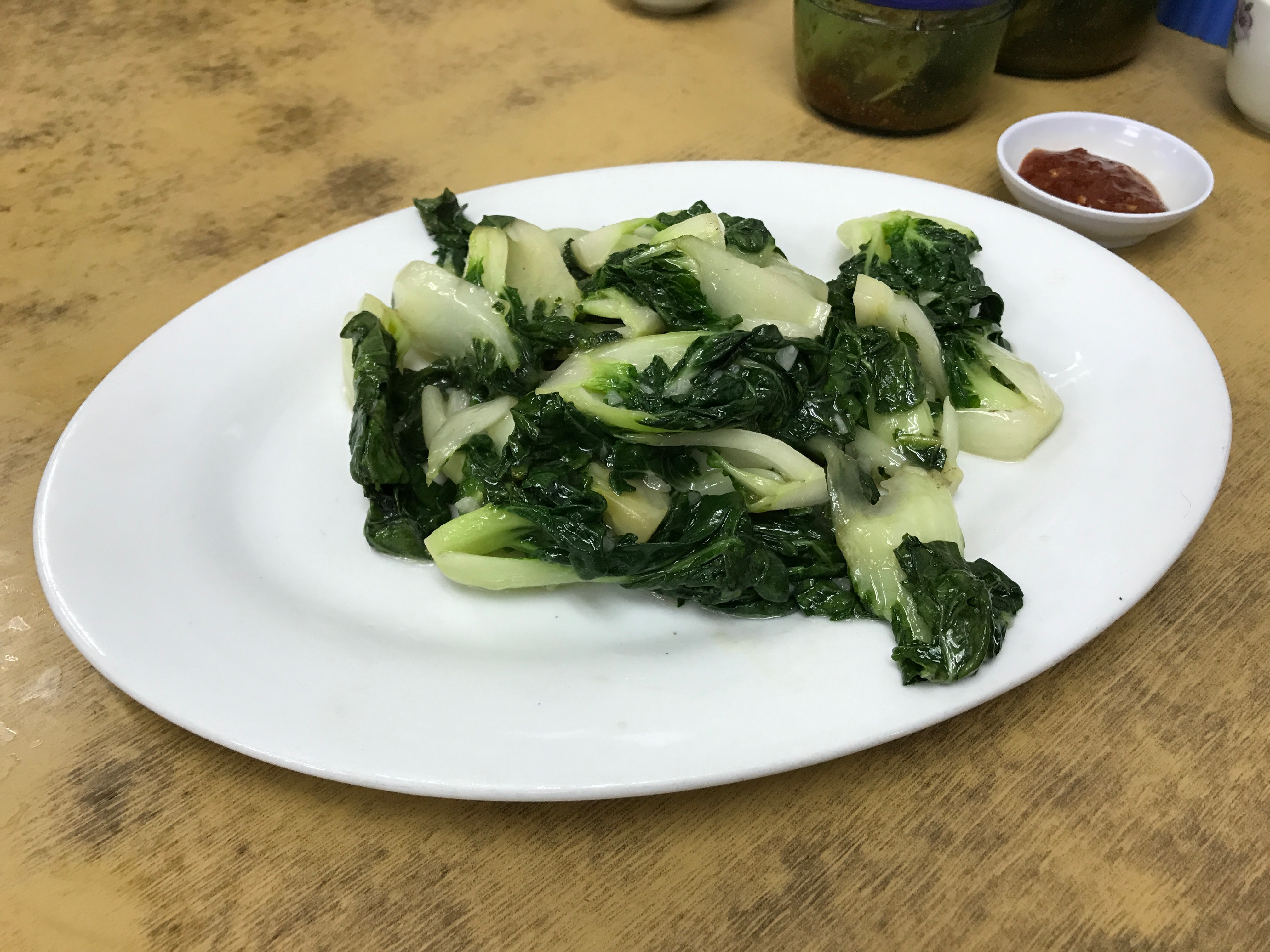 Going for something more economical? Their set meal A for 2 pax comes with the most heavenly tofu hotpot that tasted like home, herbal roast duck, vegetables, soup, and rice for just RM51!
We also tried their BBQ roasted char siew and they were super tender! You can request for their the burnt ends for the ultimate Char Siew experience.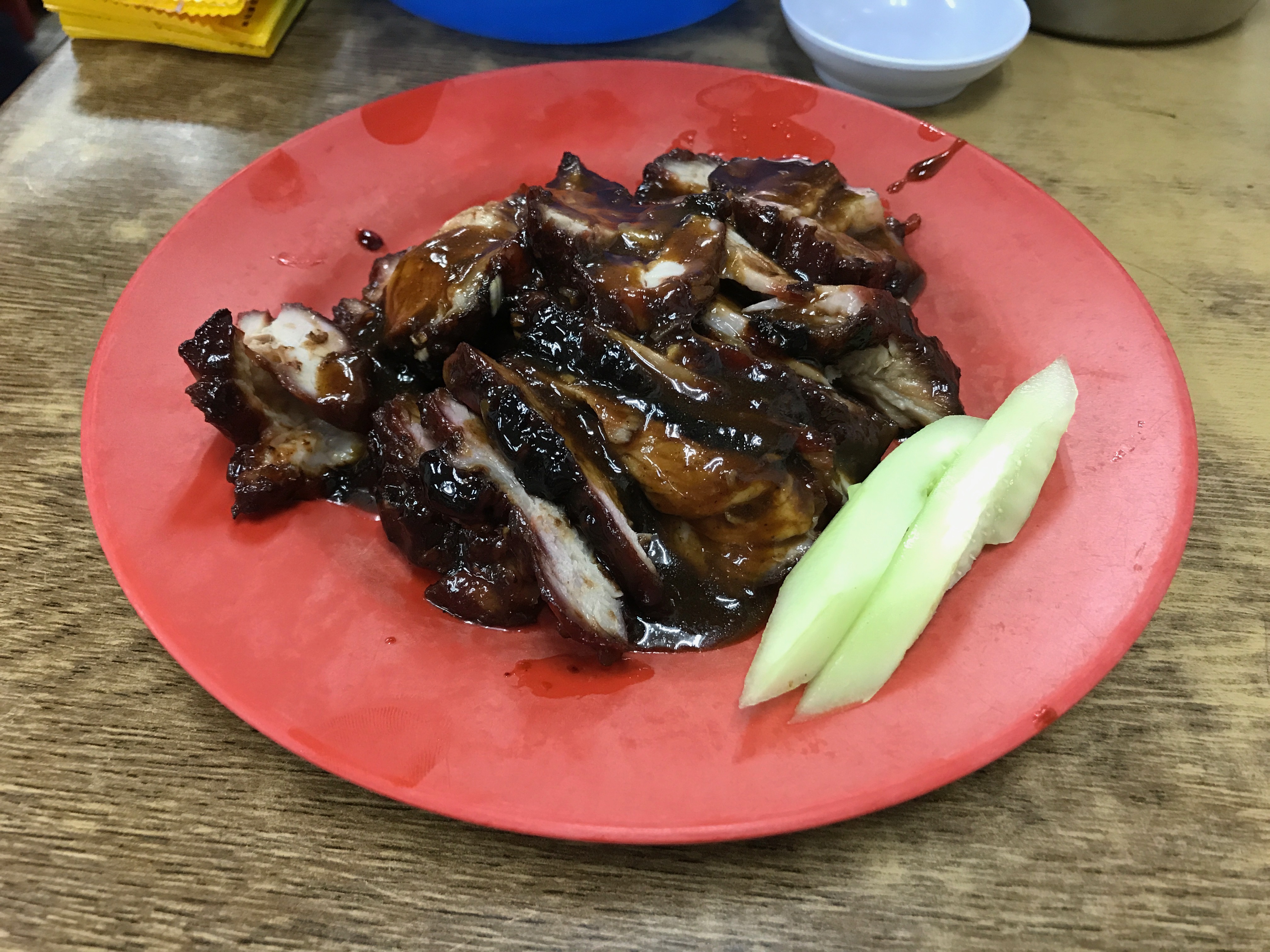 The HK style steamed fish was especially tender and smooth too.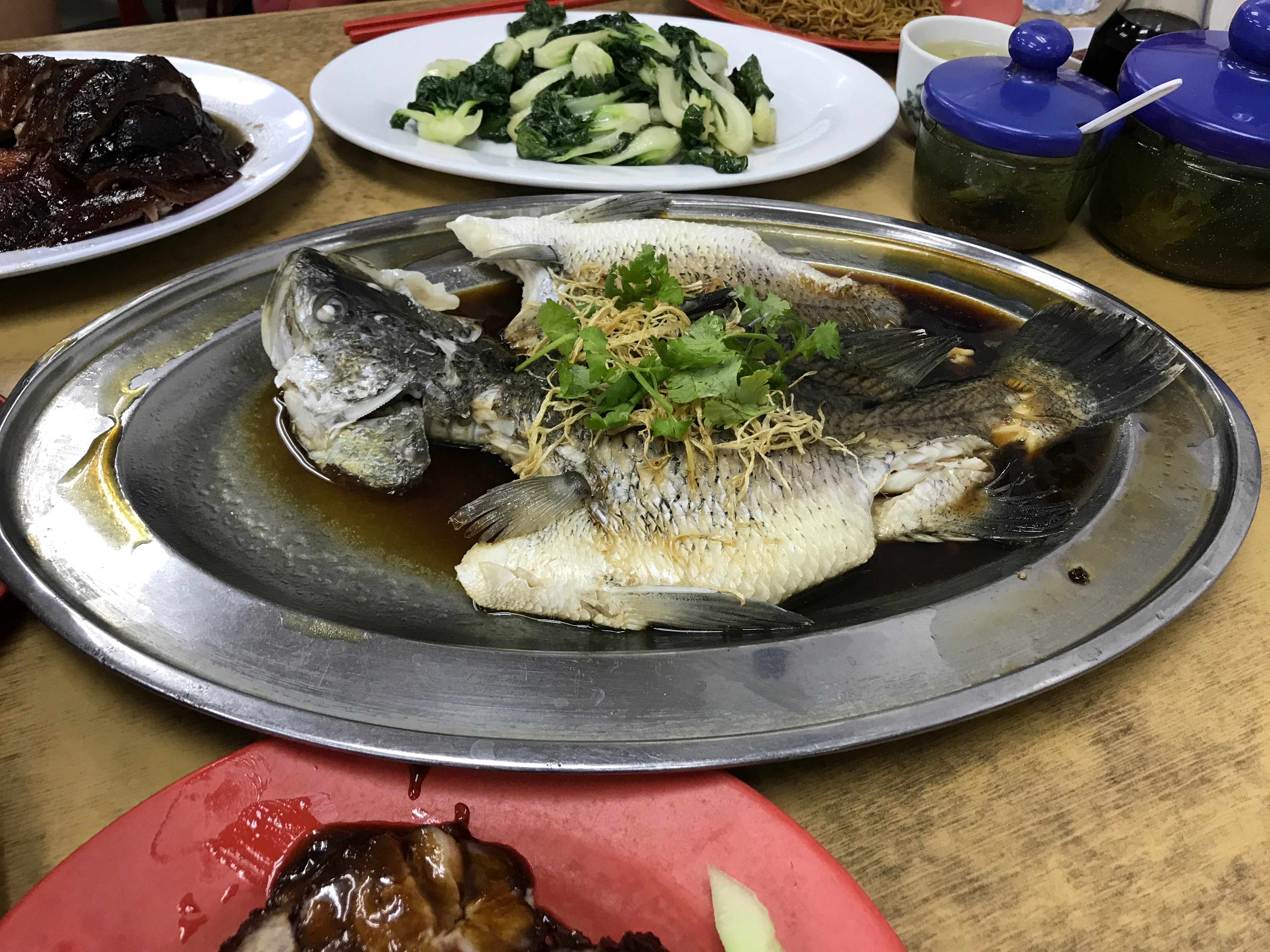 Overall Rating (1 – lowest/worst, 5 – highest/very good):
a. Location : 5 (Walking distance from JB Custom Checkpoint)
b. Food : 4 (Roast meats are good but Tze Char and Soup are average)
c. Service : 3 (Might need to wait during peak hours. Service by the staff is only average)
d. Ambience & Setup : 3 (Typical coffee store similar to HK style cafe)
e. Price : 4.5 (Compared to SG Dian Xiao Er, this is a much affordable authentic version)
There are 2 outlets in Johor Bahru. Fortunately, both outlets are near the JB Checkpoint:
1. Restoran Ya Wang (Main)
28 Jalan Segget
,
80000 Johor Bahru,
Johor
Malaysia
Tel: +60-07-224 8624, 227 1633
Opening hours: 8.00am to 6.00pm daily
2. Taman Sentosa (Second Outlet)
2 Jalan Sutera 4,
Taman Sentosa 80350,
Johor Bahru,
Johor
Malaysia
Tel: +60-07-335 7653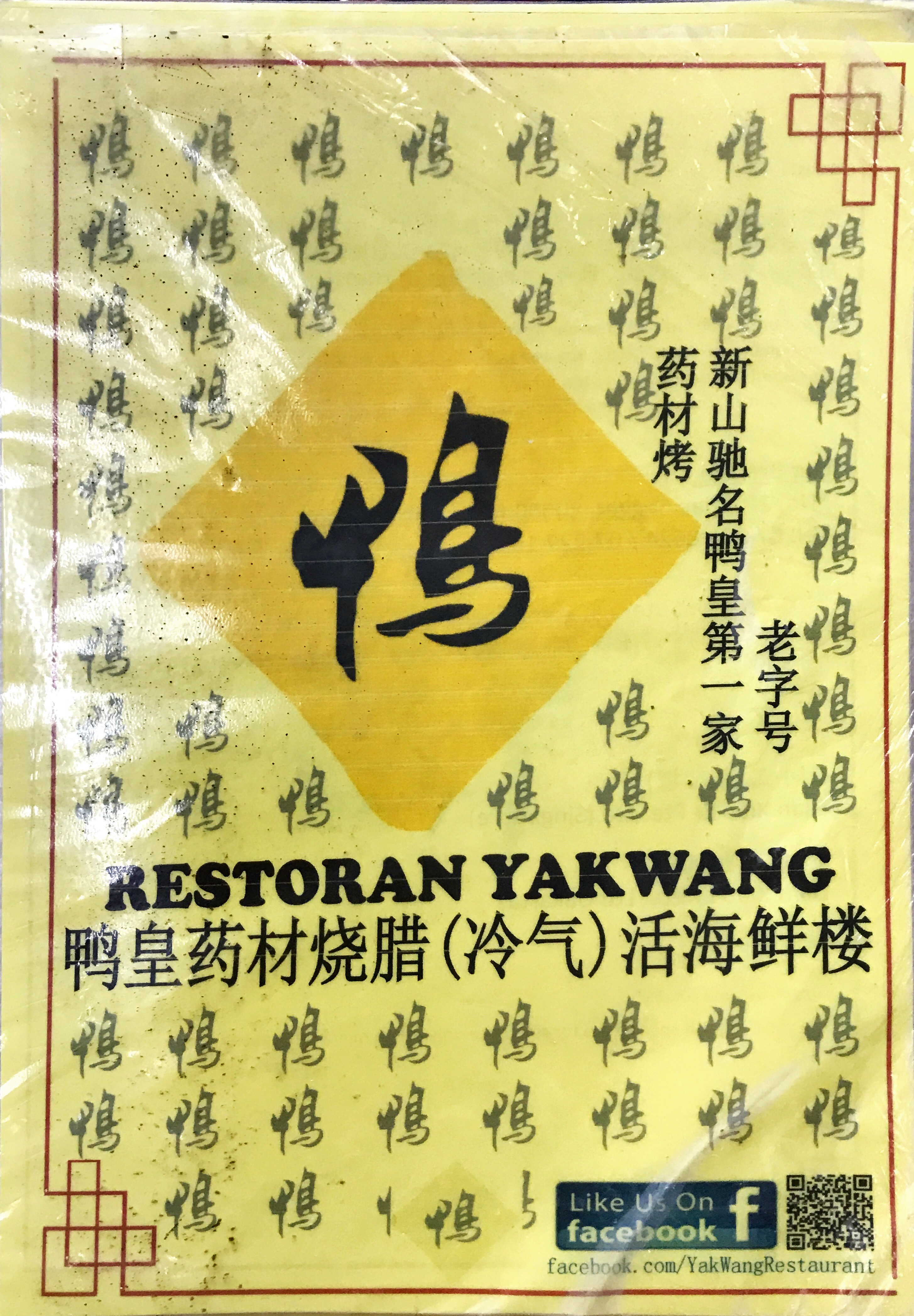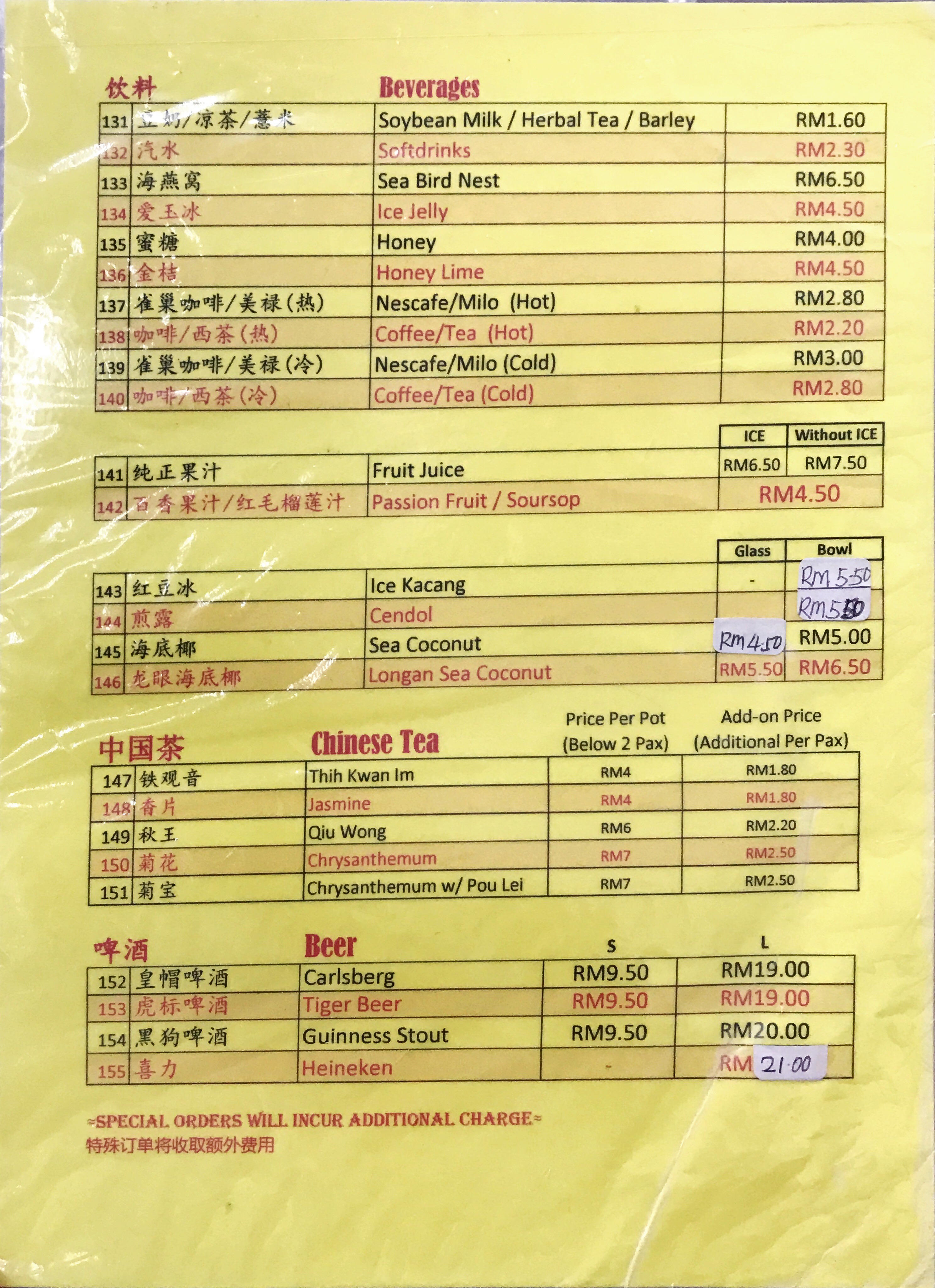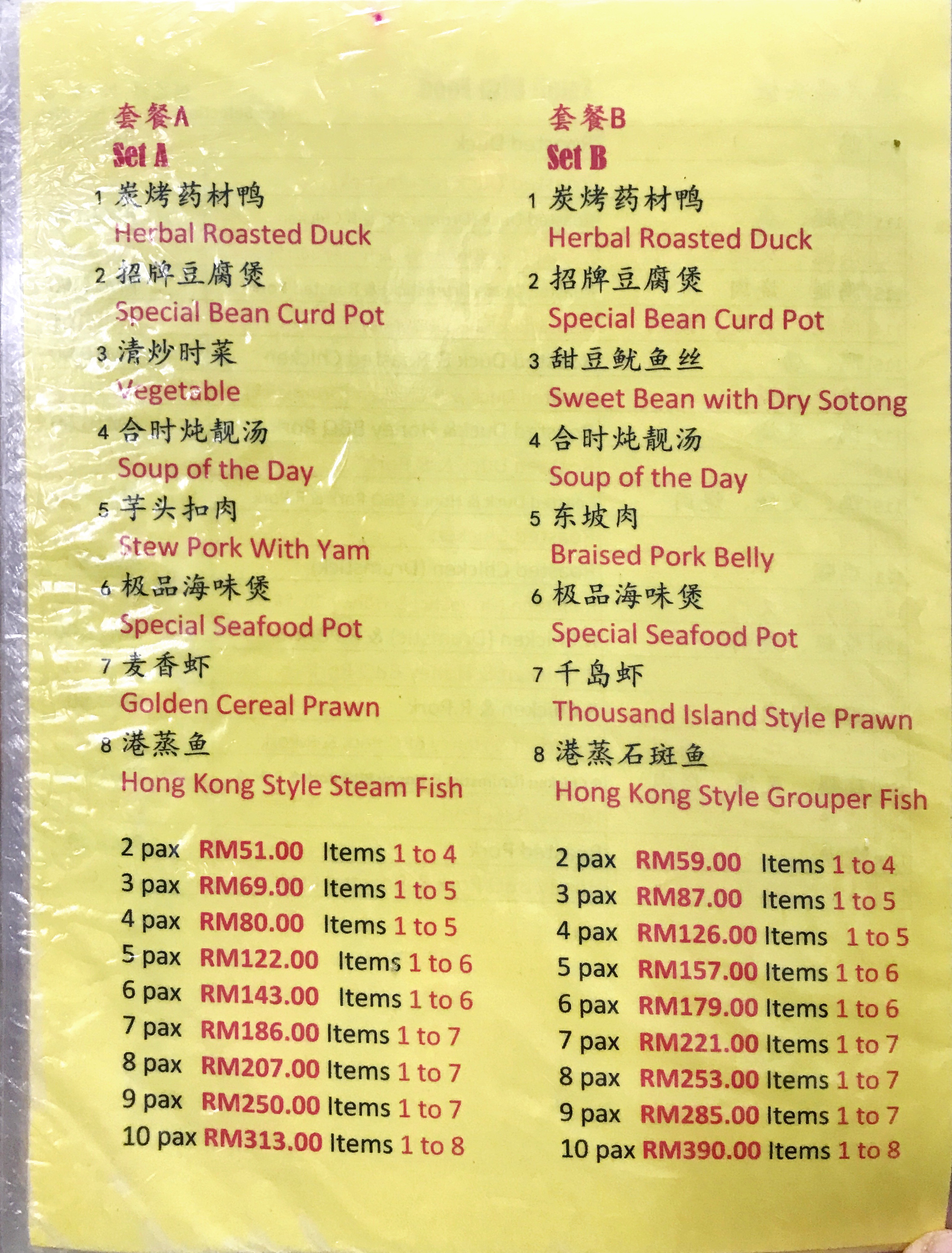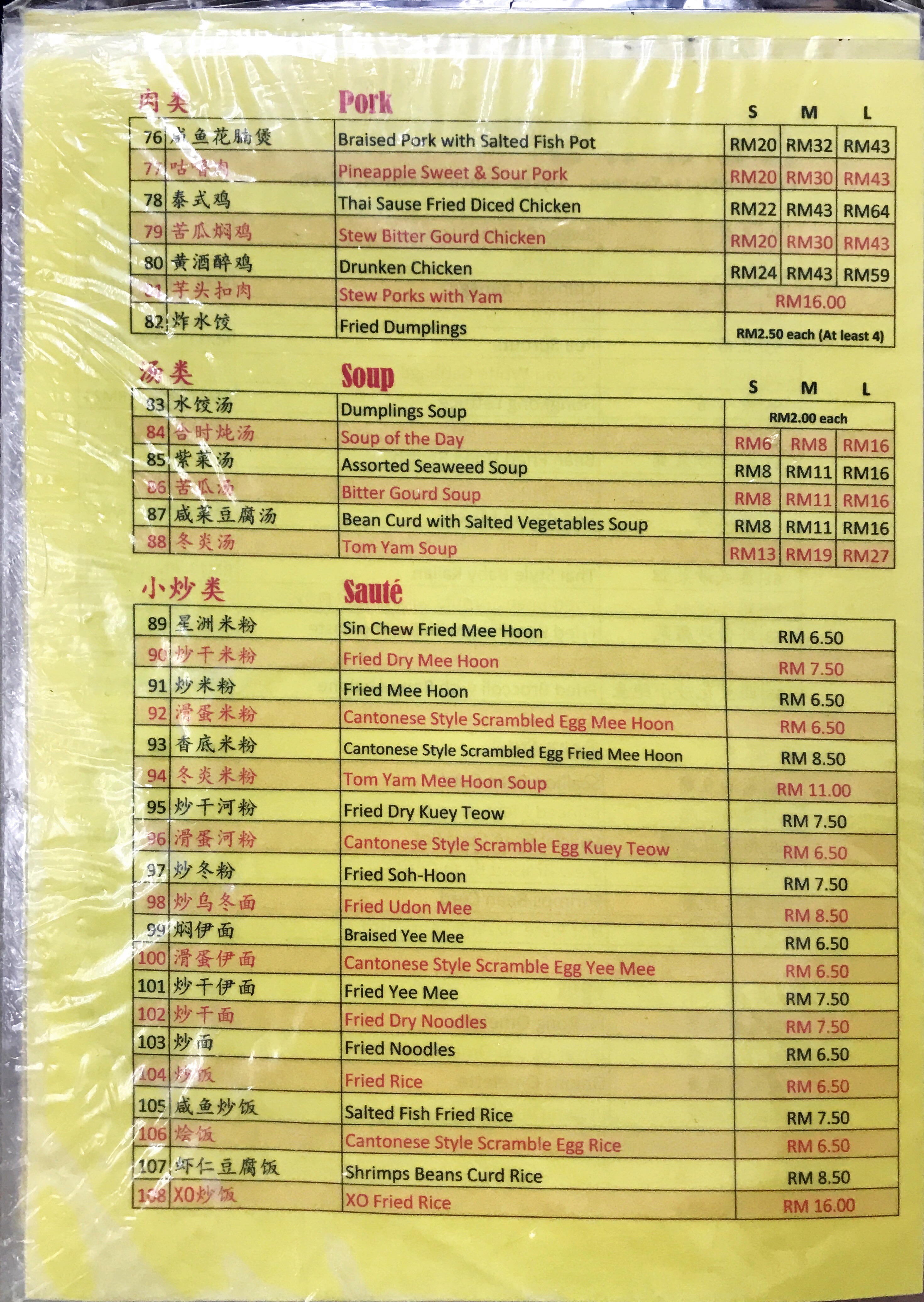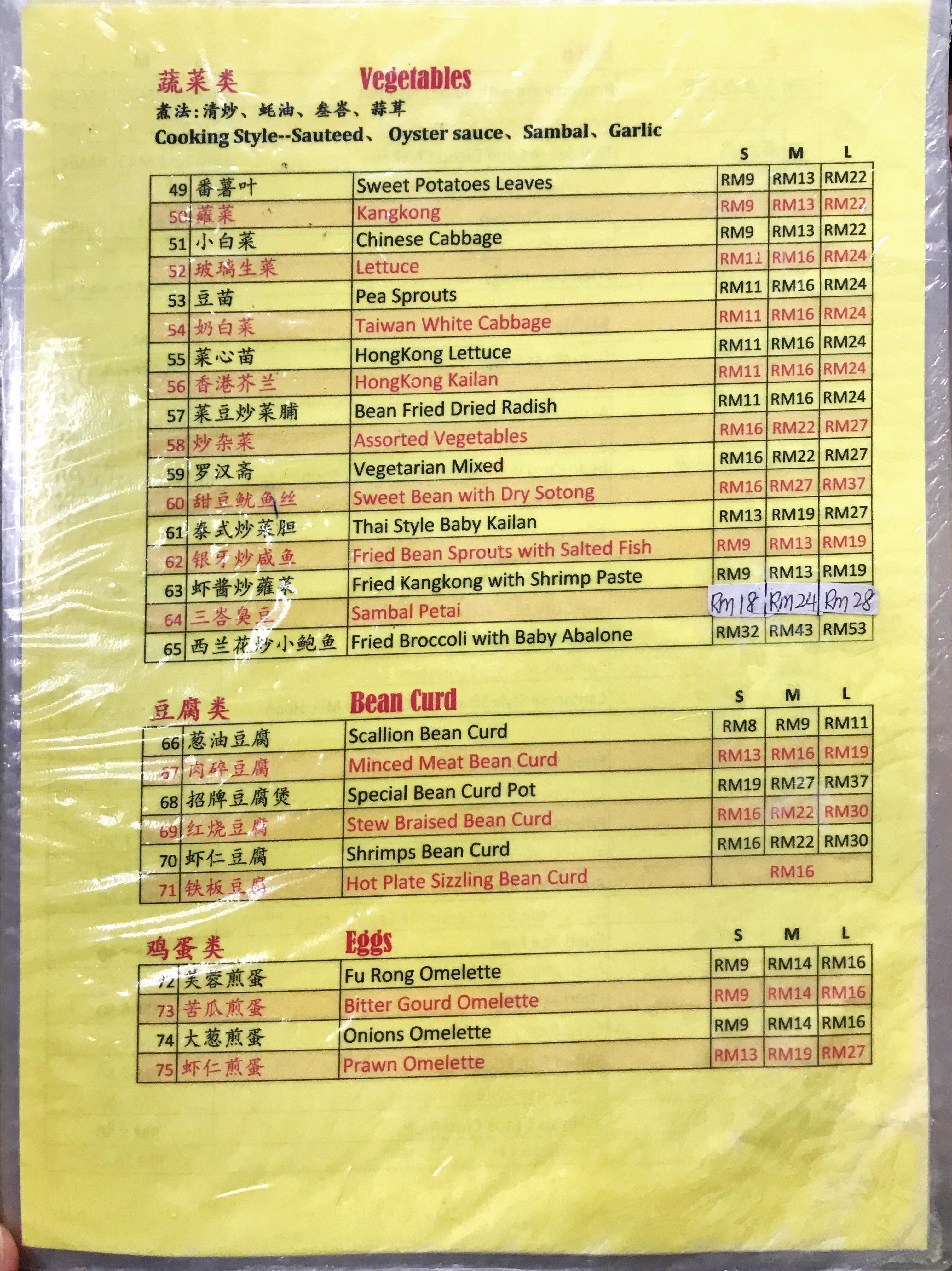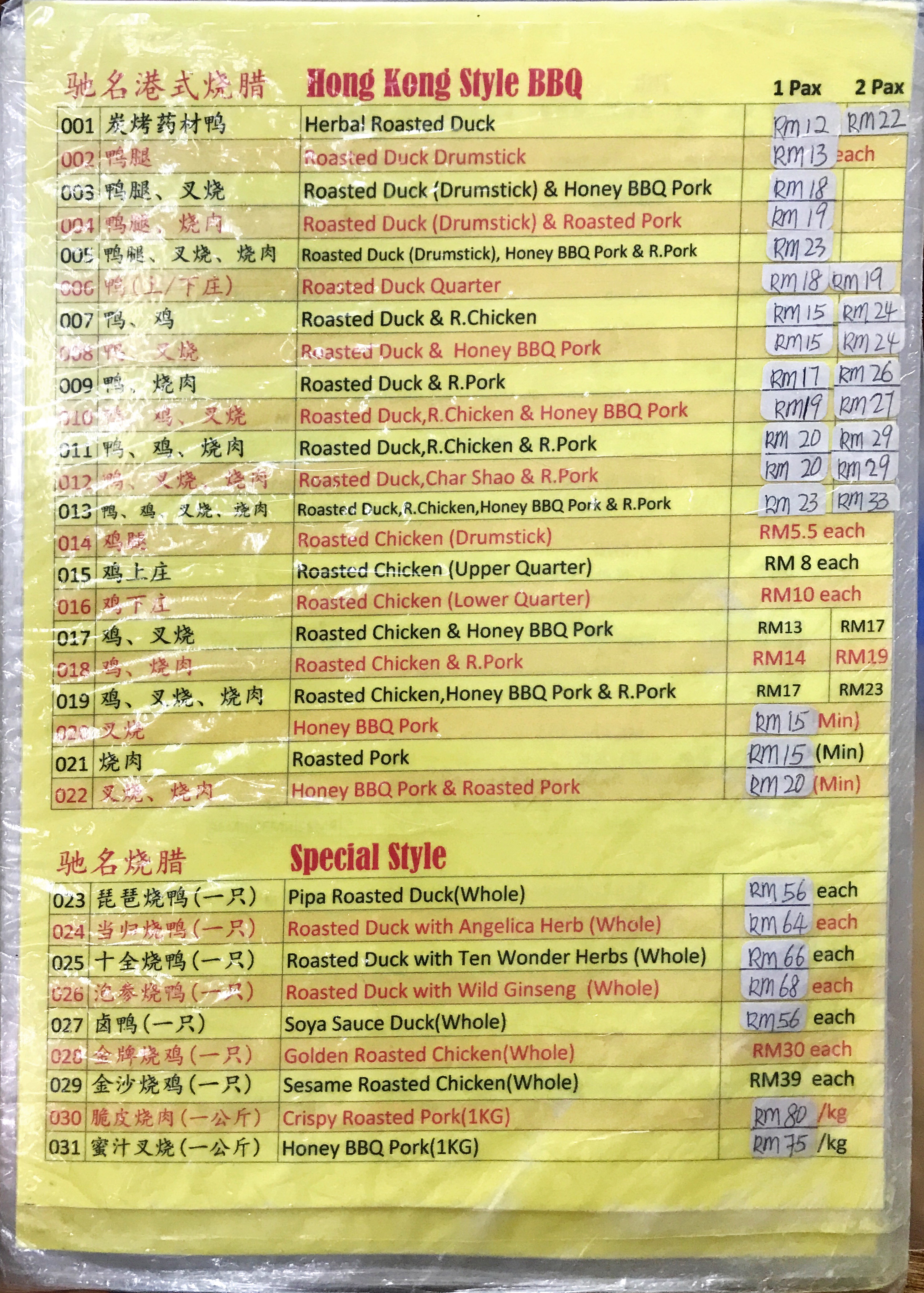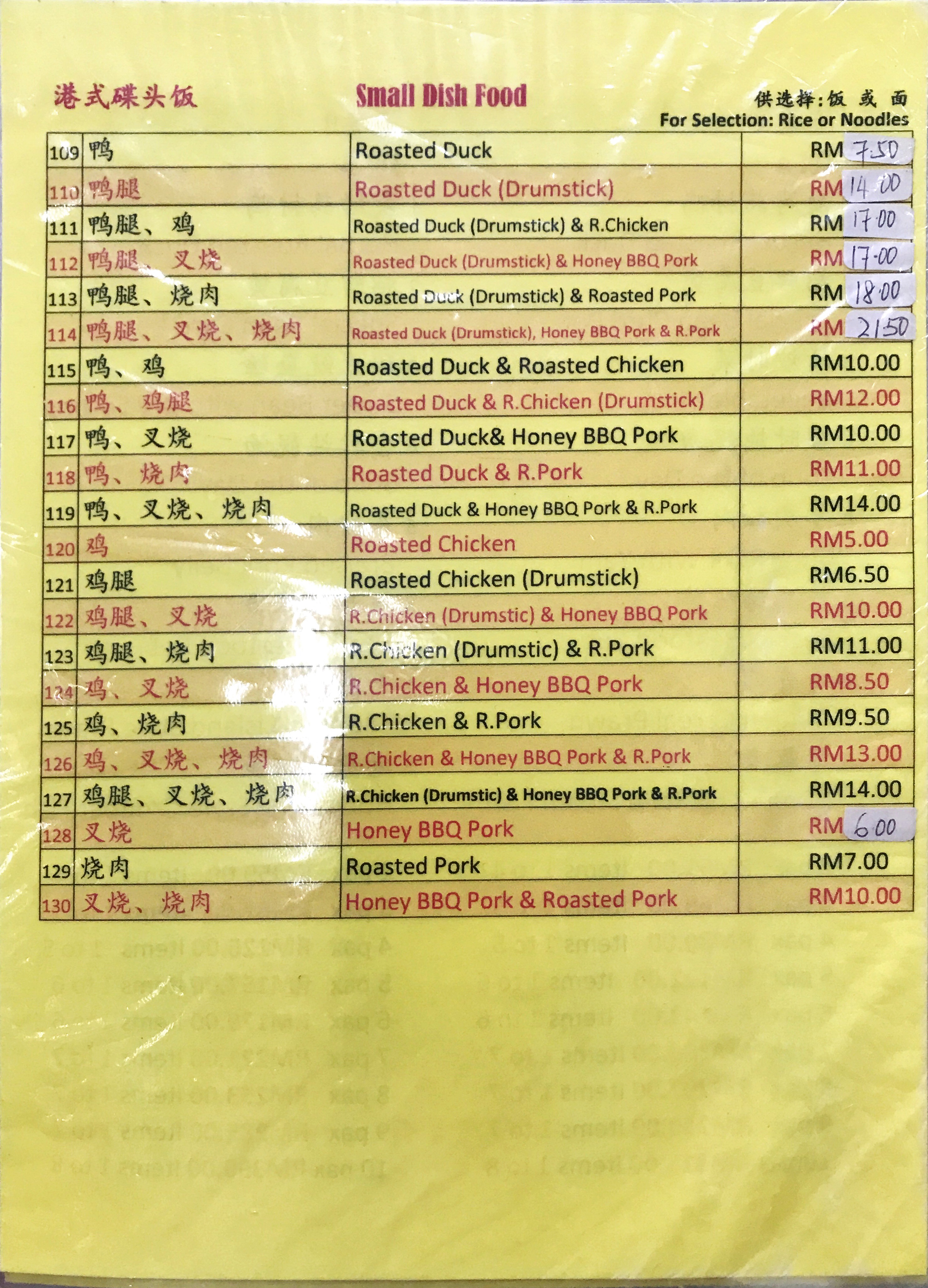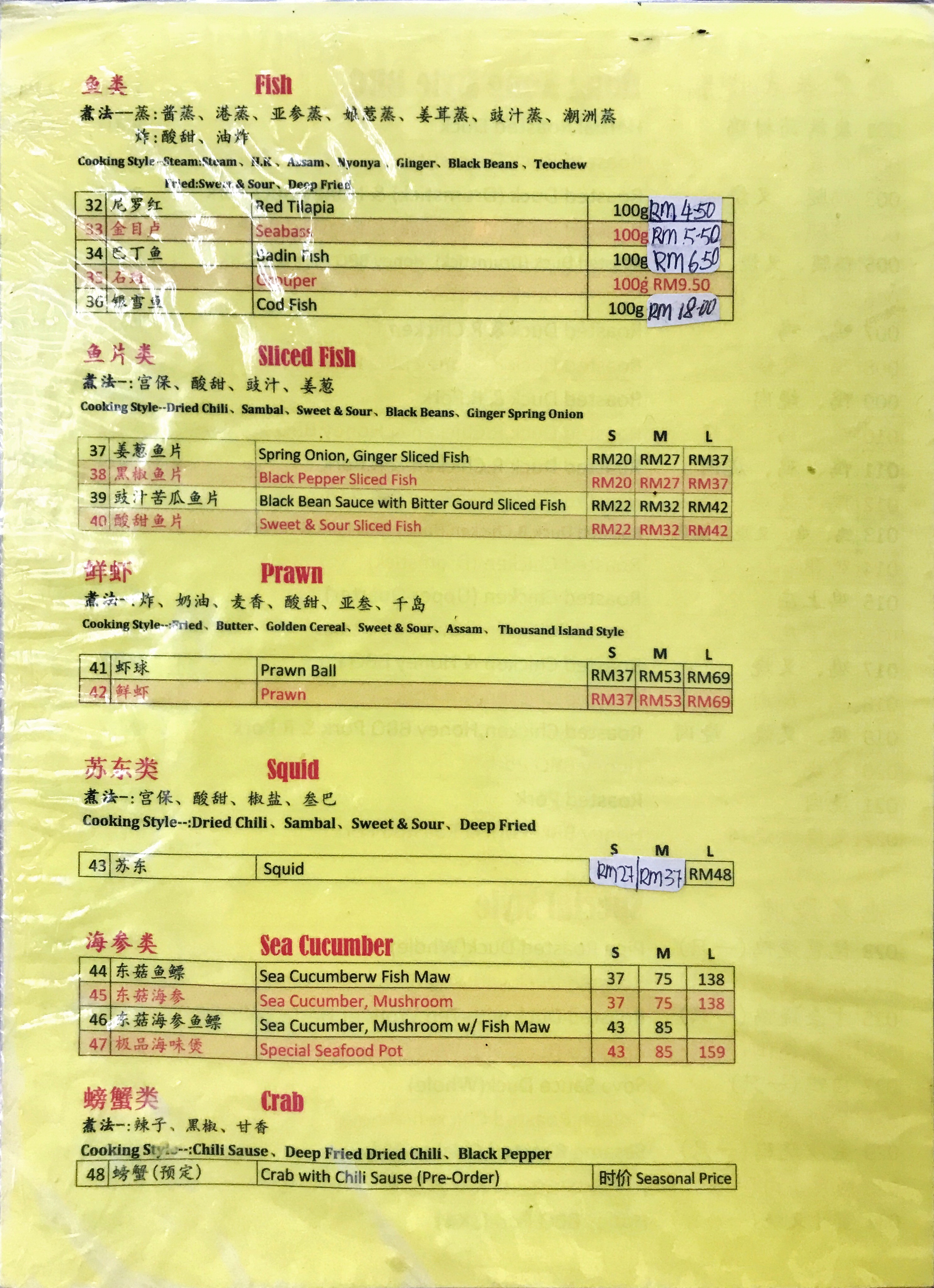 Read other related posts:
Follow us on:



Share this article on: