Sony Interactive Entertainment will be releasing a bundle featuring a specially designed PlayStation 4 and the
PlayStation4 Gran Turismo Sport Special Edition in Singapore in October 2017.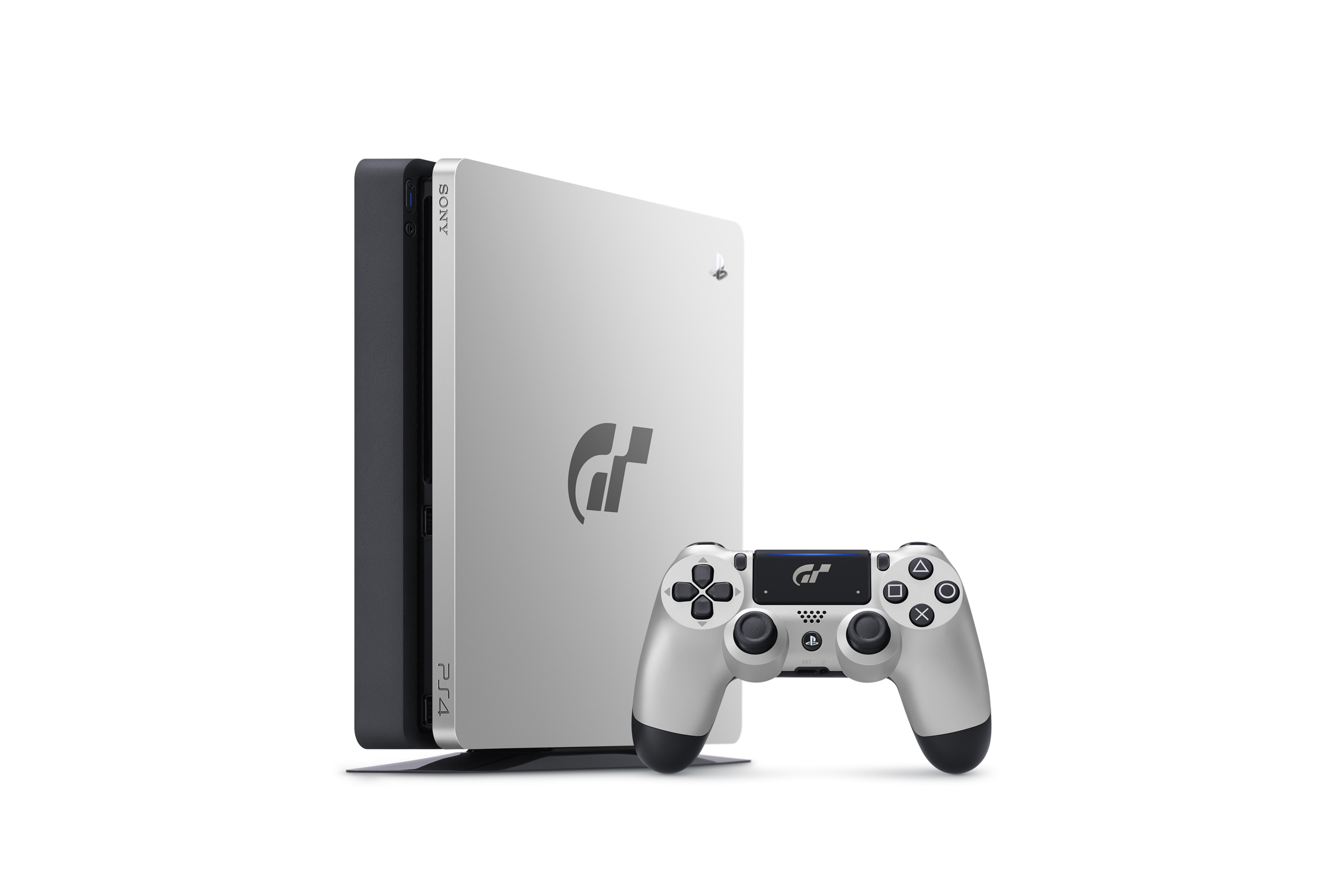 This pack will be priced at suggested retail price of: SGD569.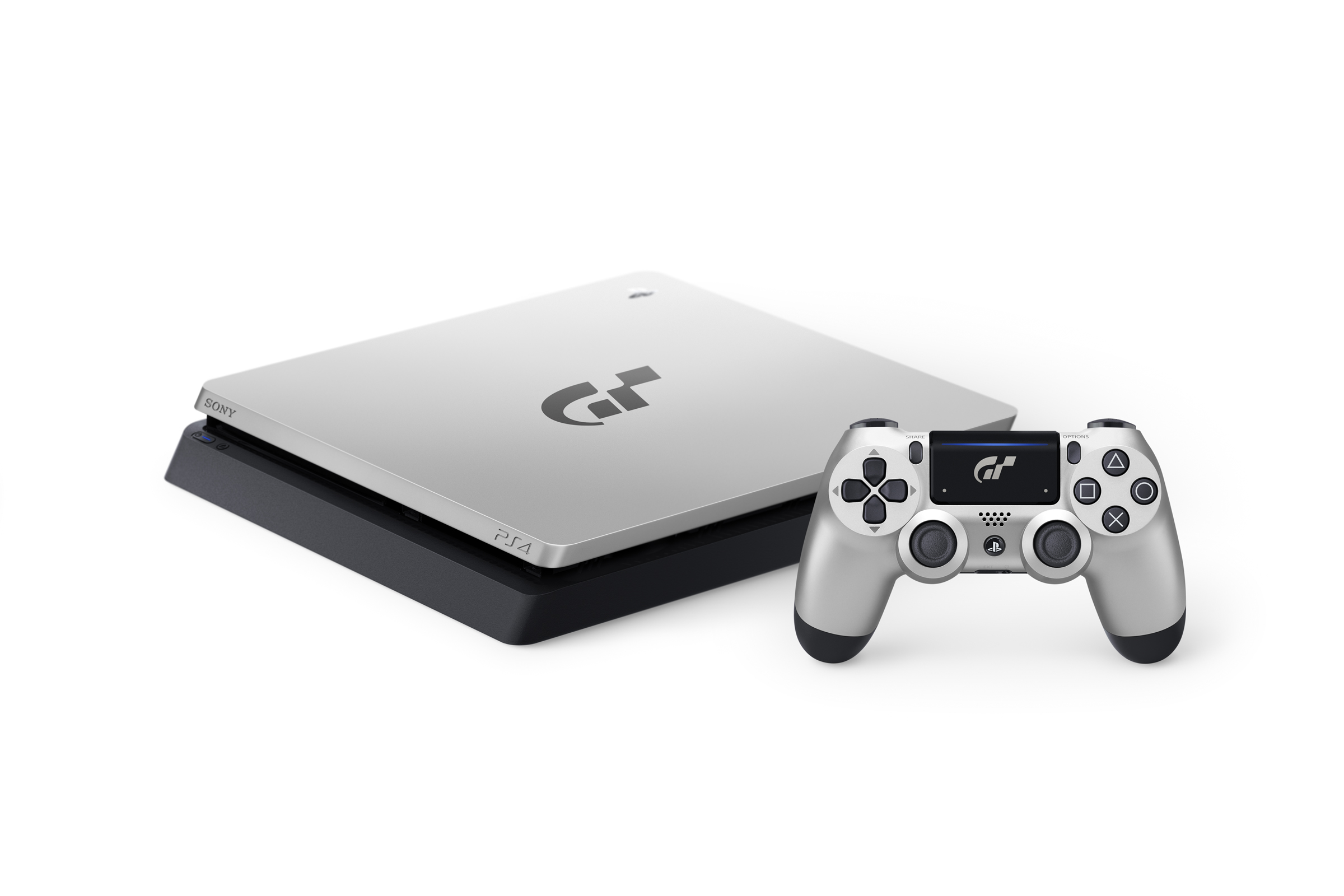 Both the PS4® console and Wireless Controller (DUALSHOCK®4) come in a striking and stylish design jet black and silver two tone with the Gran Turismo logo featured in the center.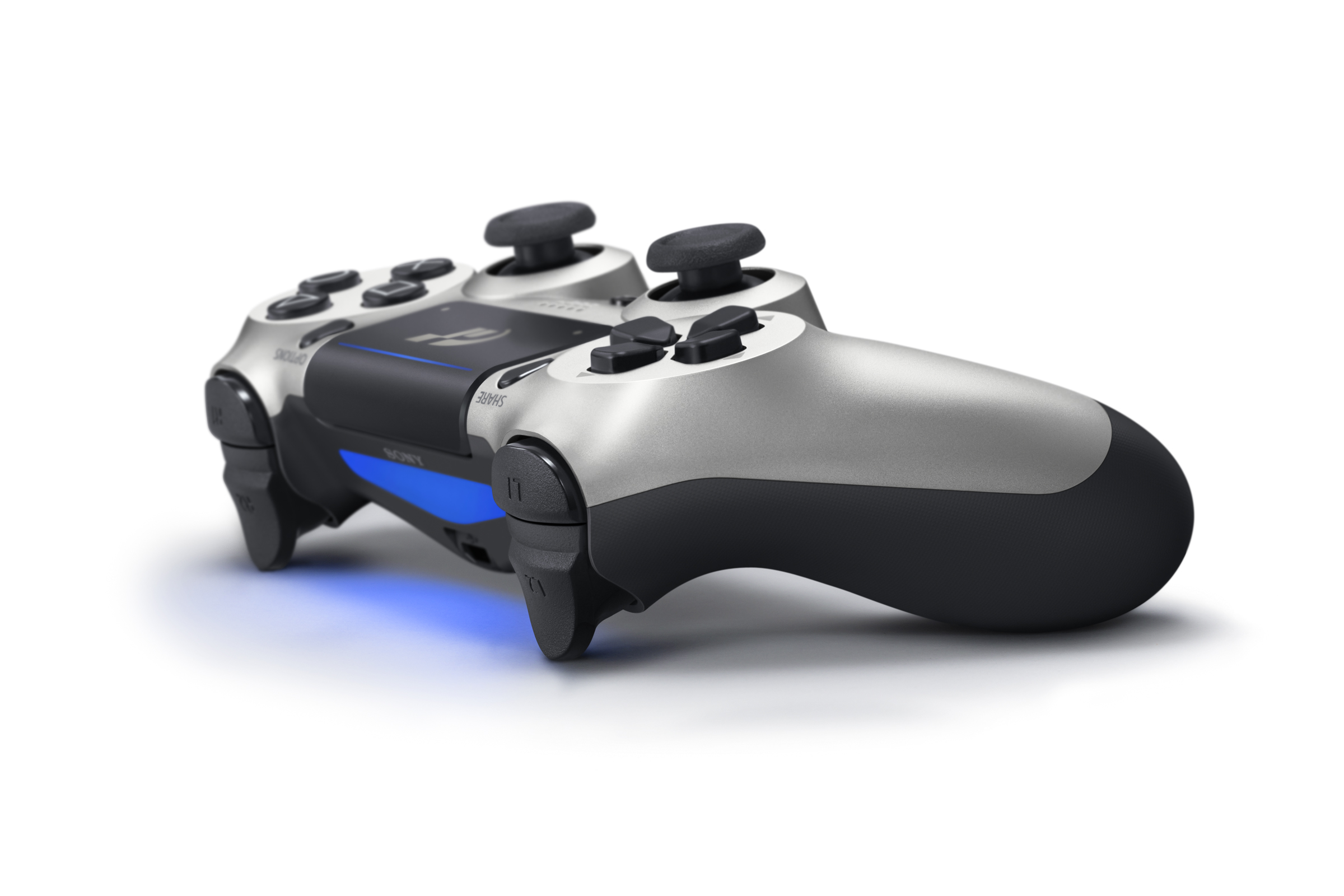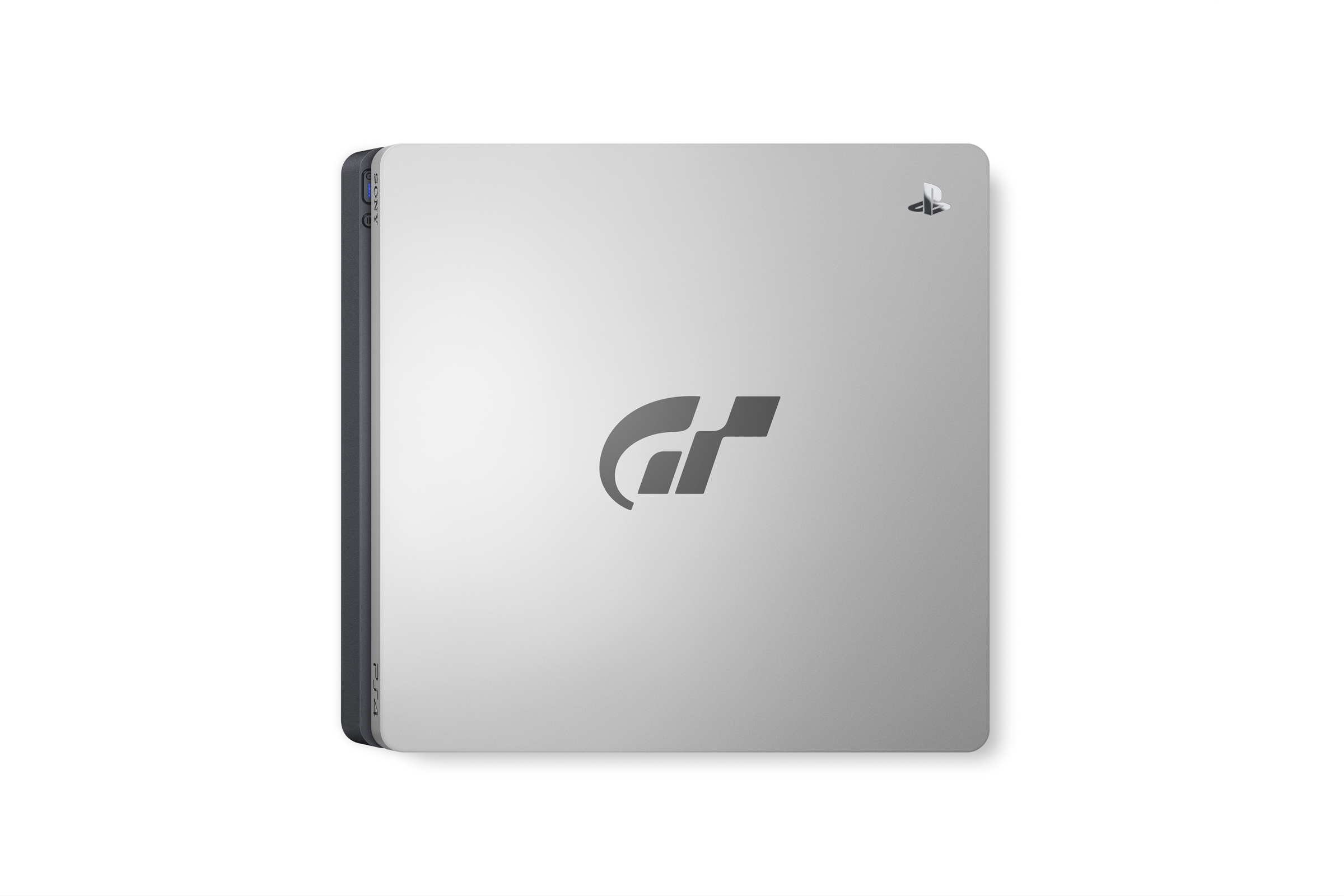 Gran Turismo Sport is packed full of content, including Vision Gran Turismo concept models and prototypes developed by Bugatti, Aston Martin, and Mercedes Benz, as well as many other real cars for a total of over 150 vehicles to choose from in game. These cars can be raced in 17 fantastic locations with 28 different course layouts from all over the world to enjoy.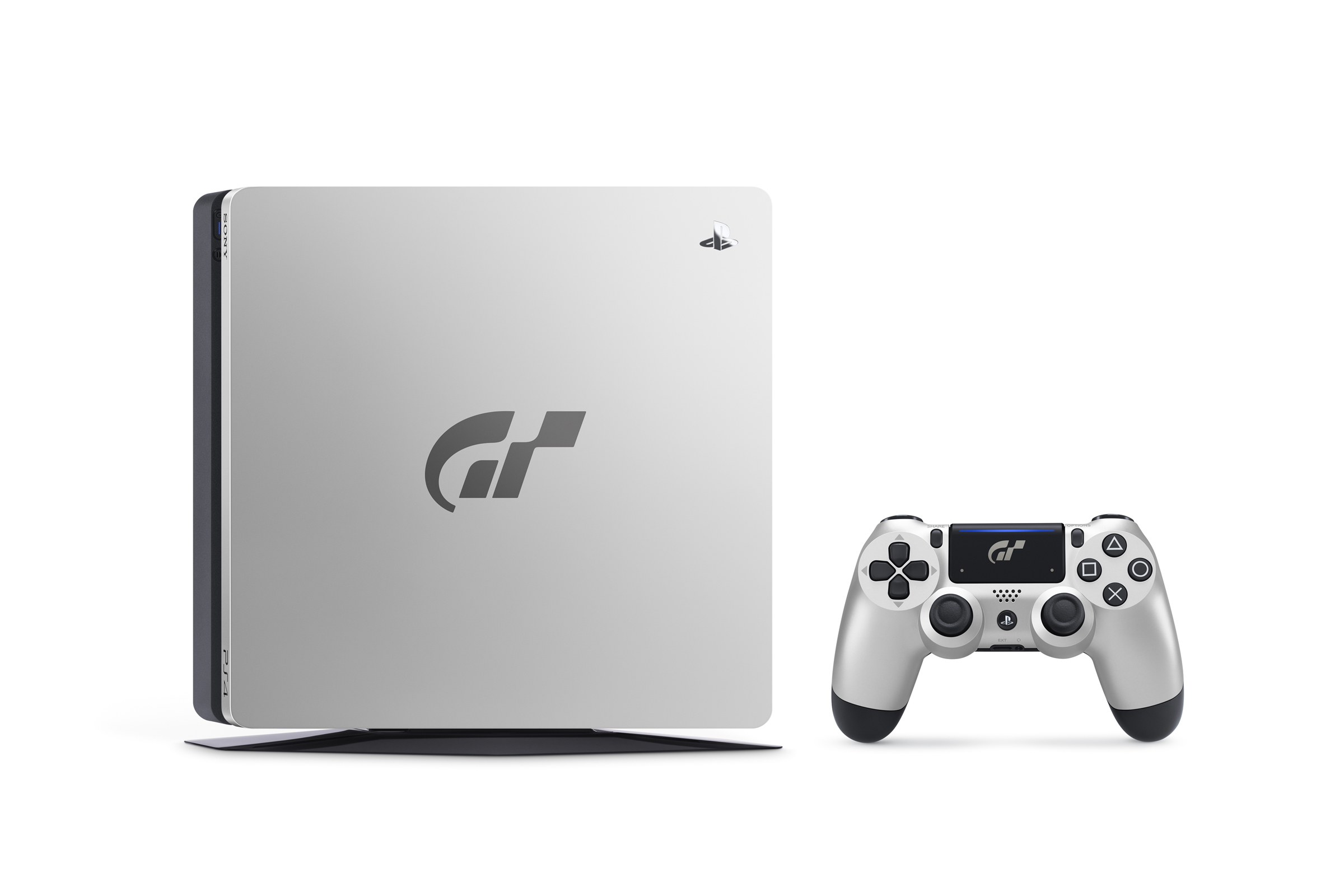 Compete against all of your rivals in races using with the ultra-realistic handling provided by the game's new physics engine and the wealth of
customization options available. Also, with the introduction of the world's first FIA (Fédération Internationale de l'Automobile) approved championships, users can now enjoy realistic high pressure Gran Turismo Sport competitions via online play.
Technical Specifications: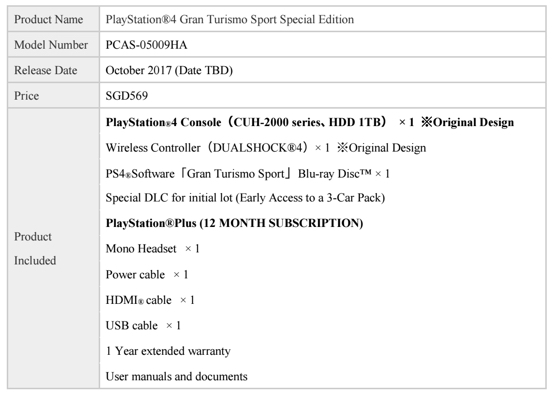 Read other related posts:
Follow us on:



Share this article on: