Fans of Craftholic soft hug cushions can now rejoice as for the first time ever out of Japan, Craftholic Singapore is collaborating with Kki Sweets to create the very first pop up cafe here at the heart of Singapore city.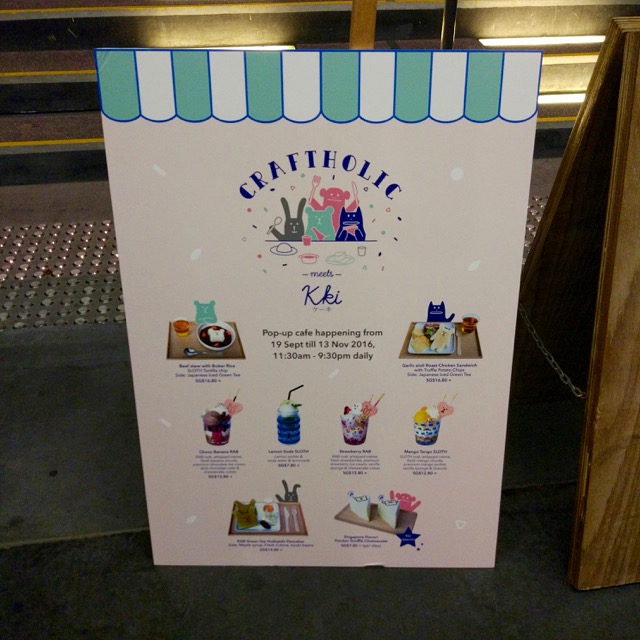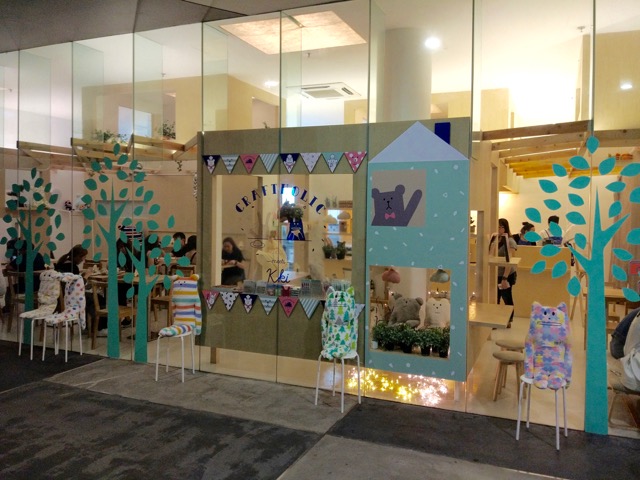 Craftholic was launched in Japan and originally meant to be a print design for a blanket has now became a series of popular home furnishing characters ranging from cushions, blankets, pouches, and to many other interesting household products.
Craftholic is a representation of:
1. cute, kawaii, perfect to sweeten your home and life
2. made with highest quality, premium materials which is less-allergenic to people of all ages
3. super soft, super smooth.
Not only there are pretty Craftholic-themed hearty light meals, decorated parfaits and beverages, Fans can purchase the new Otona Craft during this period! There are also selected new Craftholic items imported directly from Japan for sale in the same store.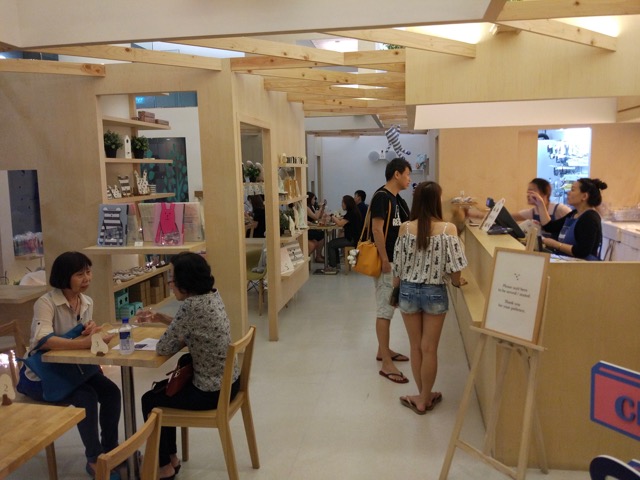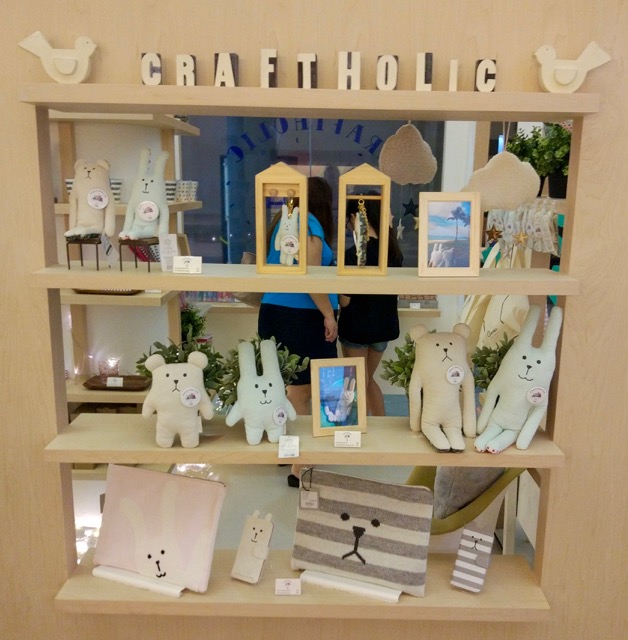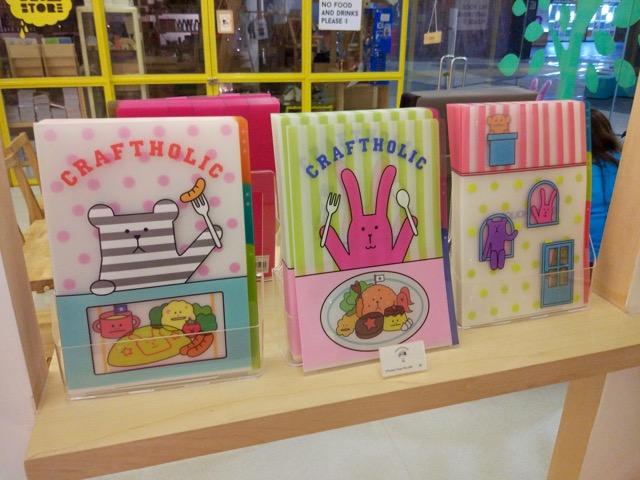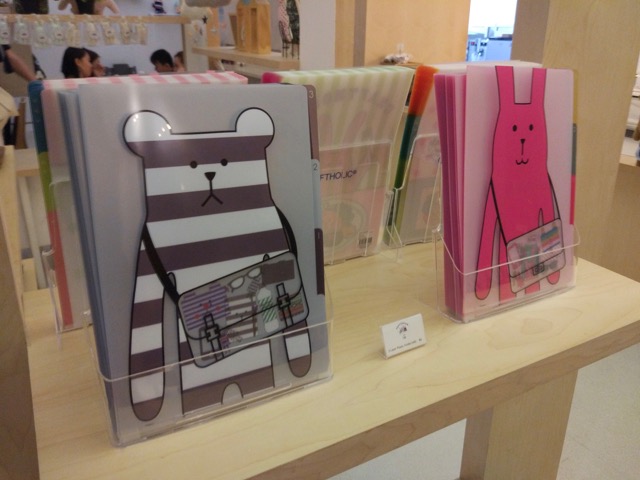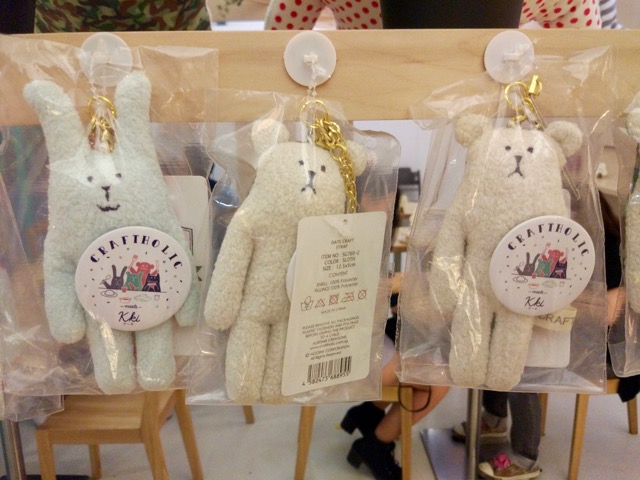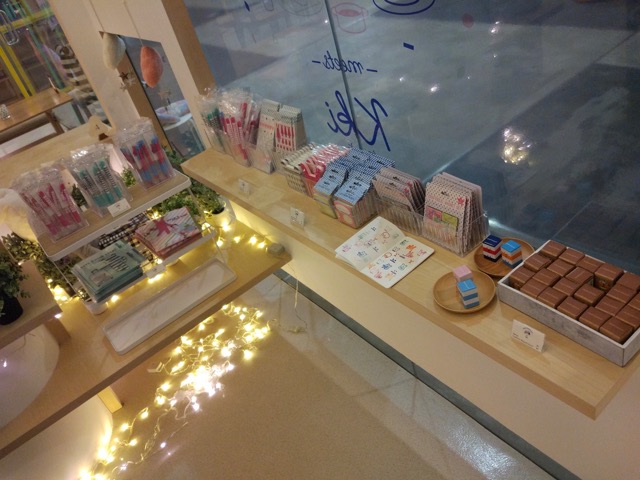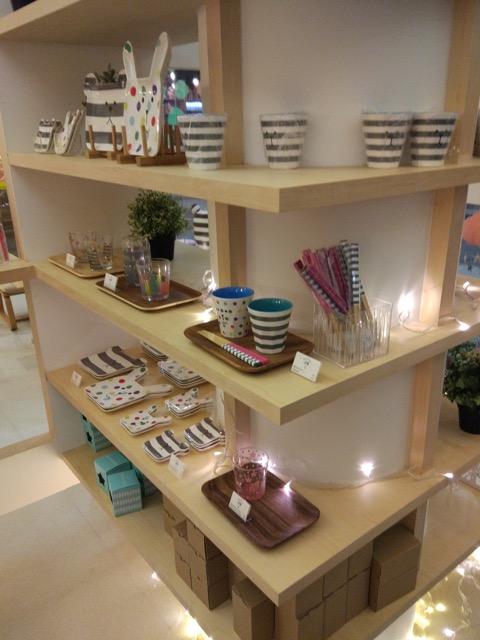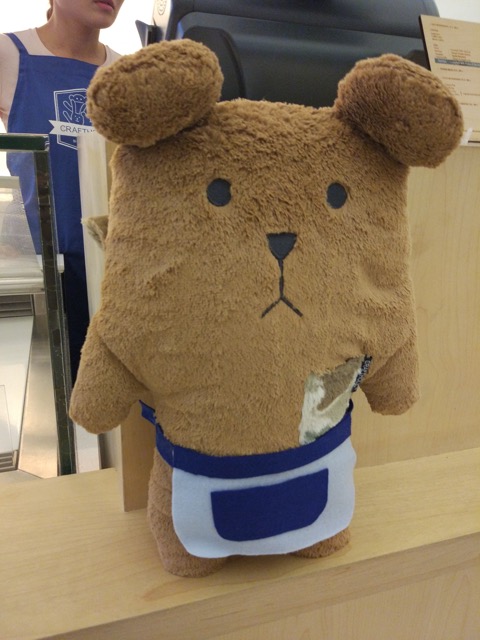 If you are early, you can try out the limited edition Singapore Pandan flavour Scuffle cheesecake.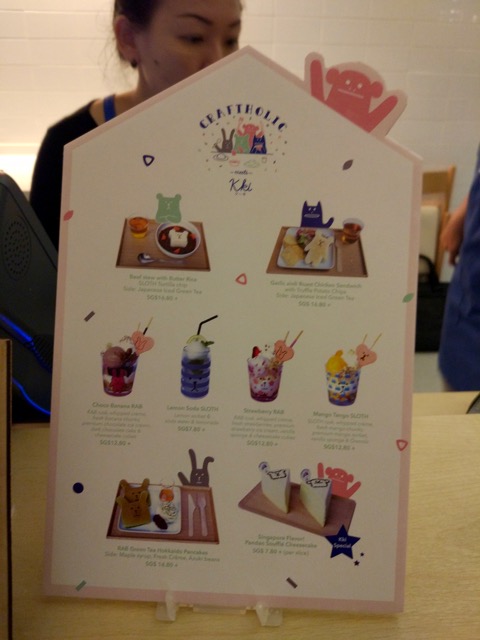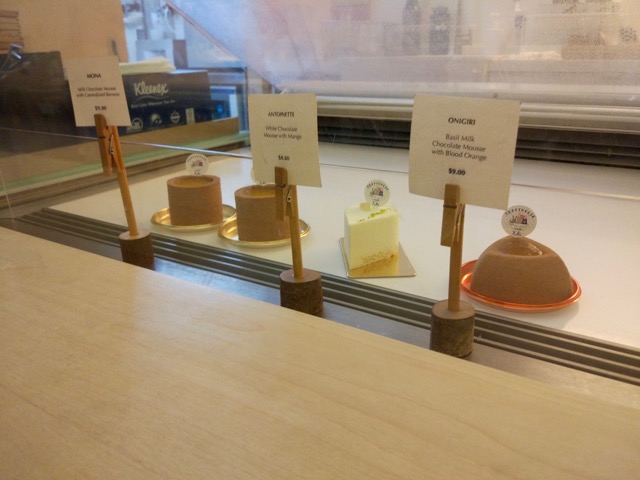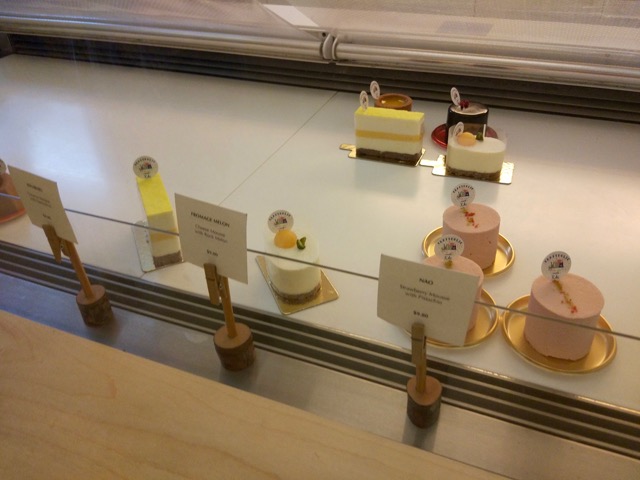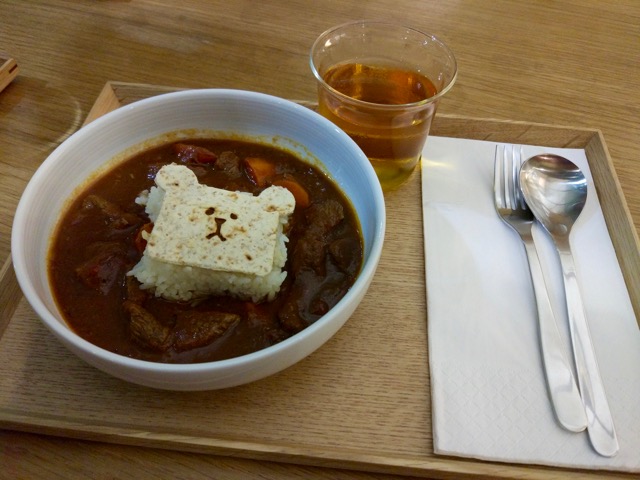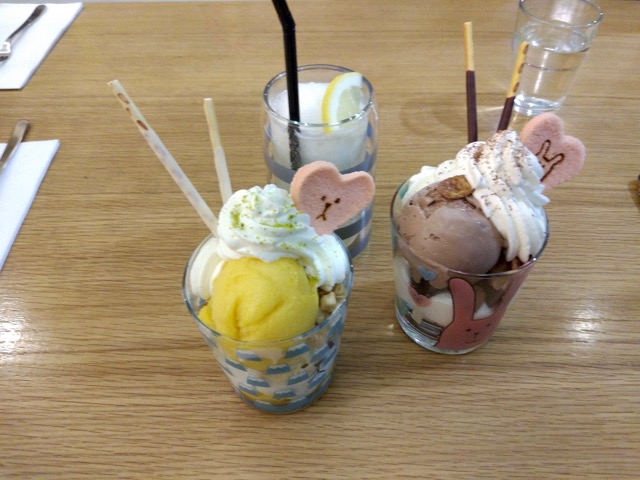 The pop up cafe is located at School Of The Arts (SOTA) on during 17th Sep – 13th Nov 2016:
1 Zubir Said Drive Level 2
Operating hours : 1130am – 930pm (Last Order at 8pm )
Contact no: +65 6225 6650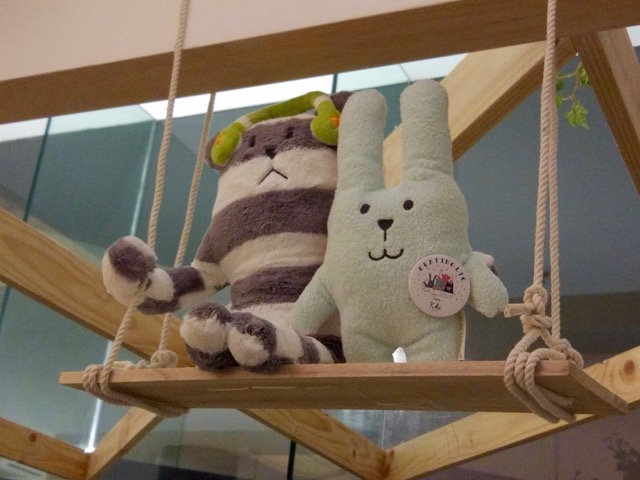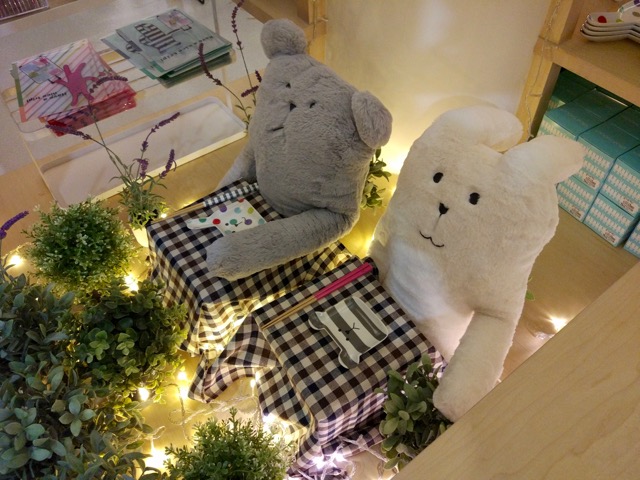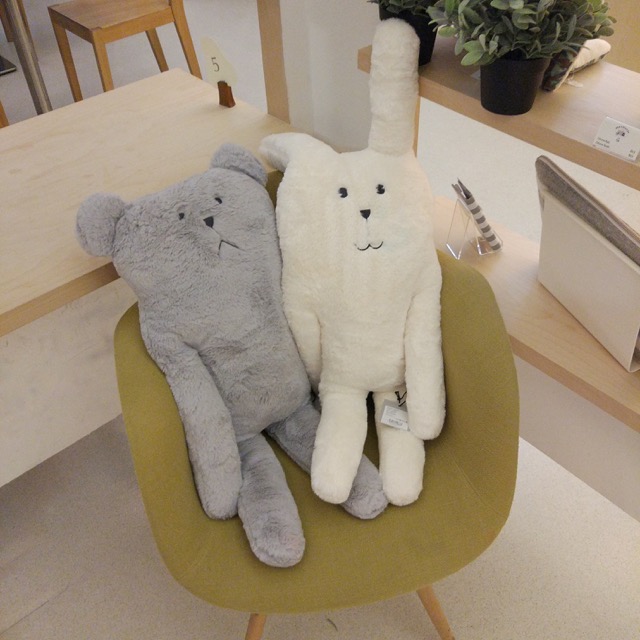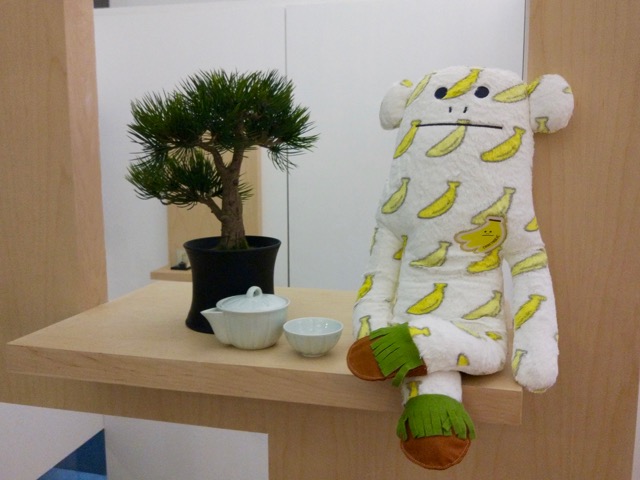 Read other related posts:
Follow us on:



Share this article on: