Garmin Singapore today announced the versatile VIRB 360, a compact, rugged and fully spherical 360-degree camera. The waterproof VIRB 360 is an easy-to-use camera that captures impressive high-quality video up to 5.7K/30fps, with four built-in microphones to ensure everything sounds as good as it looks in any direction. Whether users are kayaking down river rapids or mountain biking through rough terrain, the VIRB 360's 4K Spherical Stabilization makes every video smooth and steady.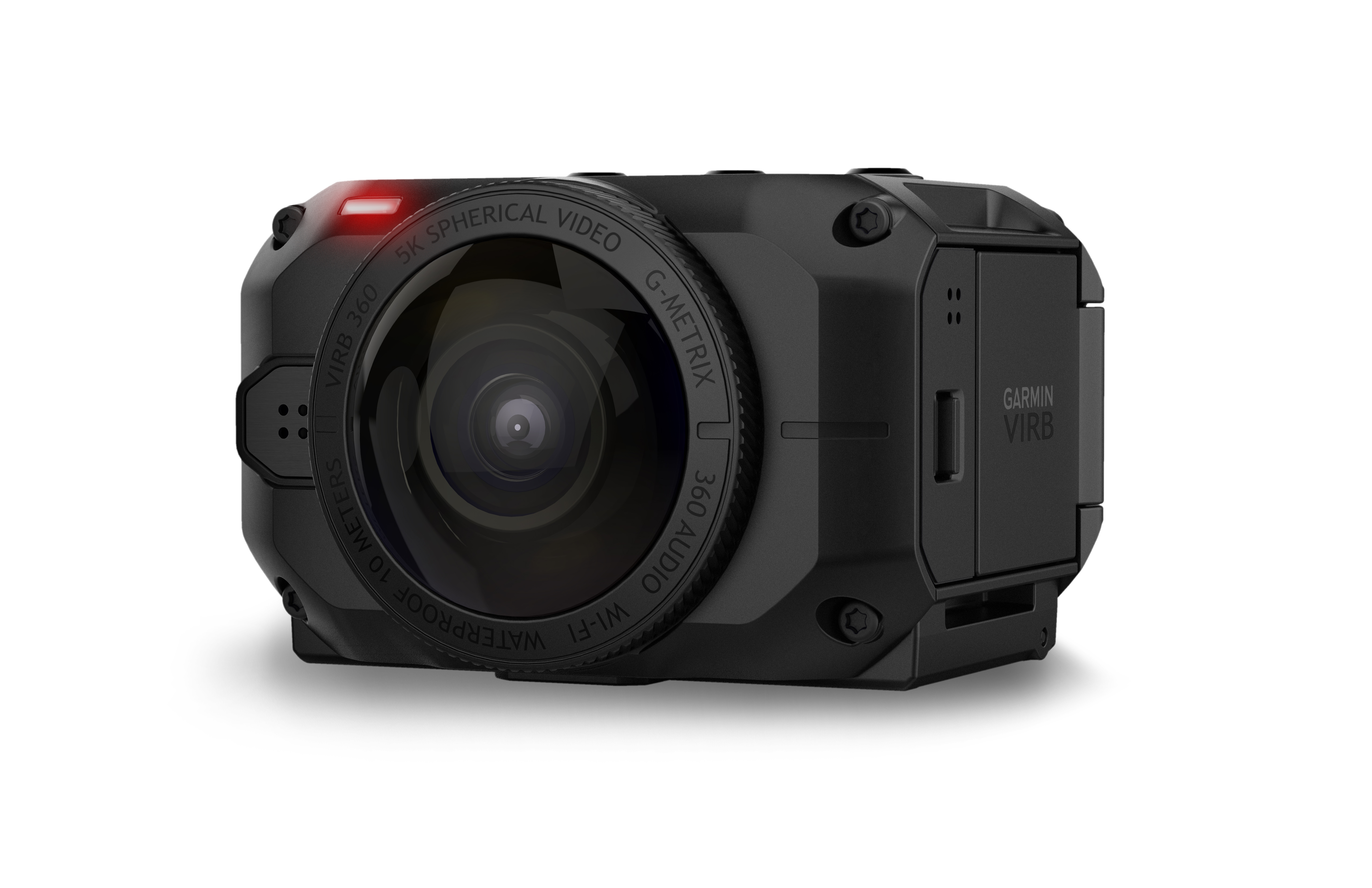 With the VIRB 360, users capture video with automatic in-camera stitching up to 4K/30fps. Videos are easily uploaded for editing or sharing instantaneously. Taking advantage of its built-in GPS and numerous other sensors, the VIRB 360 provides owners with customisable G-Metrix™ data overlays in a captivating 360-degree augmented reality3 setting.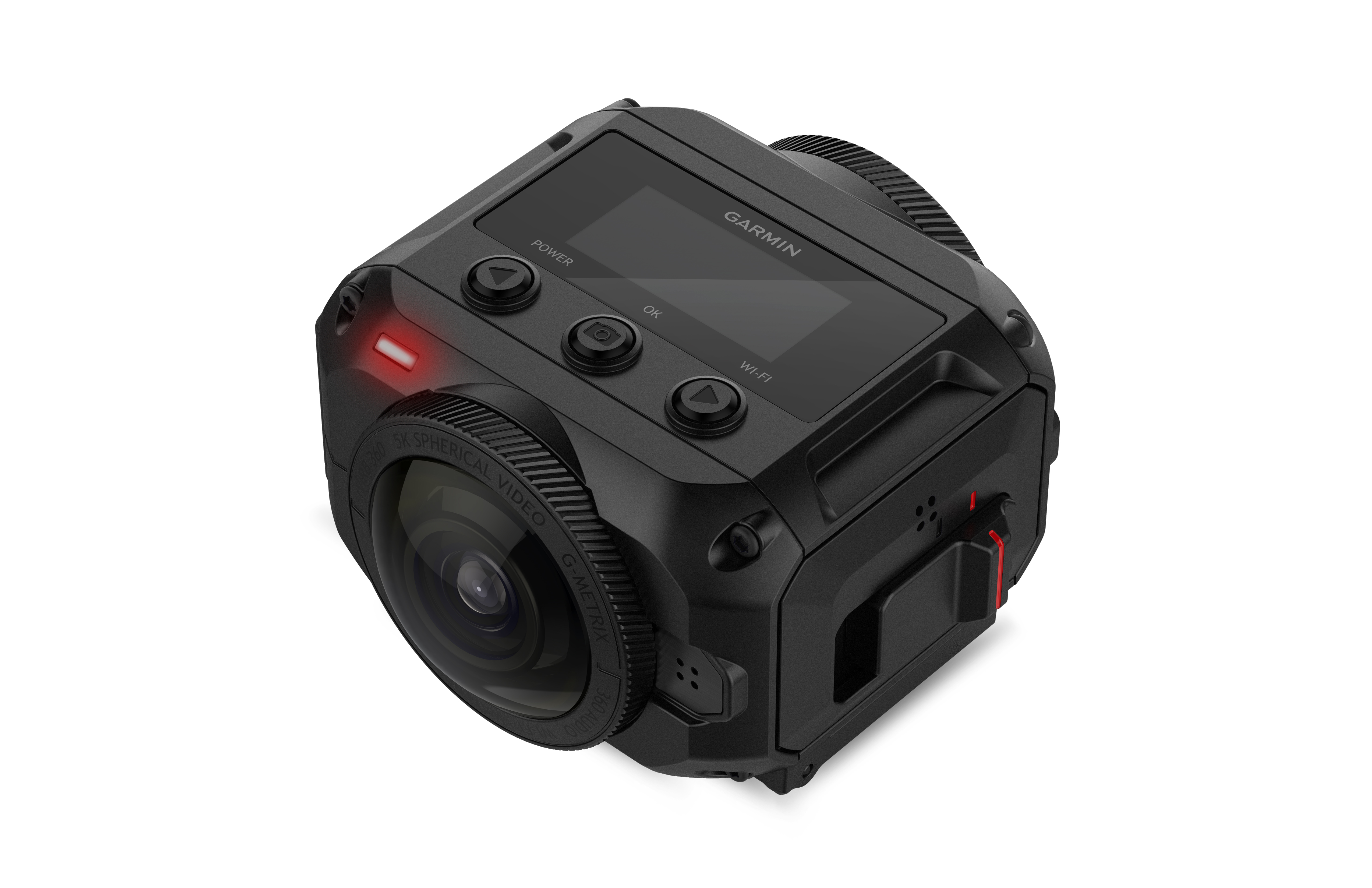 "The VIRB 360 lets you relive personal experiences and share them with your friends – from a different point of view, every single time," said Mr. Engelhard (Al) Sundoro, Managing Director for Garmin South Asia. "VIRB 360 owners will no longer need to worry about trying to capture the perfect angle or setting up the perfect shot. The camera's easy-to-use feature set will make even the most inexperienced users look like experts."
Easy navigation and control
Garmin offers a free downloadable VIRB Mobile app and desktop software to edit, stabilize, share and add data overlays to any VIRB 360 video content – features that make the VIRB 360 easier to use than most other 360 cameras. Boasting conveniently simple one-touch button controls, the VIRB 360 also incorporates helpful voice control4 options to start and stop recordings, snap photos and more. And to make the most of "in-the-moment" experiences, the VIRB 360 features livestream5 capabilities to post to YouTube™ or Facebook Live with a compatible smartphone or tablet.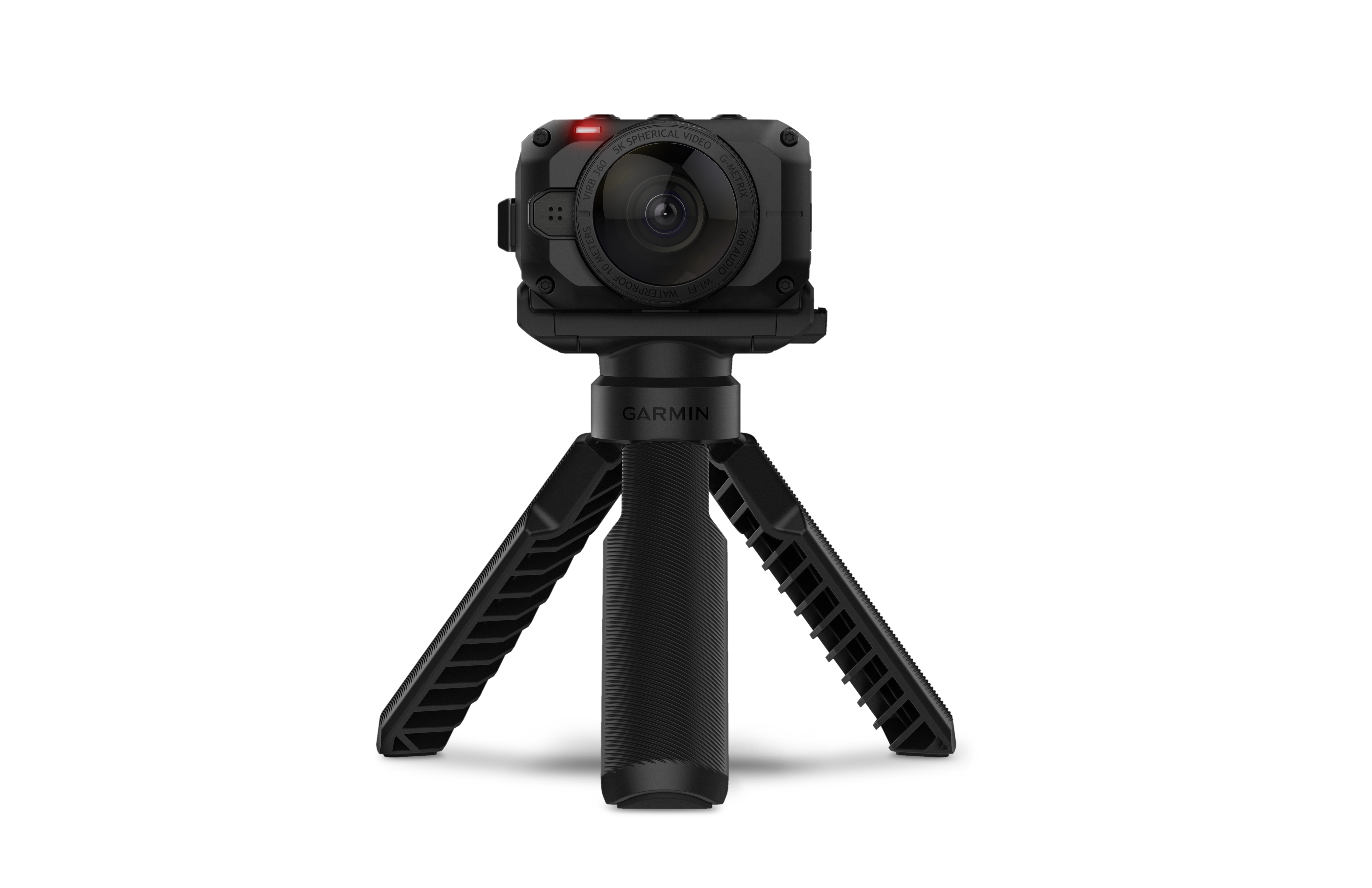 Perfect for all conditions
The VIRB 360 offers a rechargeable, one-hour battery life while recording. Even more impressive, whether it's a family event or a rigorous journey, the VIRB 360 is built to withstand overheating and wet conditions. Beyond video, the VIRB 360 can take stitched-in-camera, 360-degree, 15 megapixel spherical photos. Photo modes include single capture, burst shooting, and time lapse. Additionally, the camera is equipped with a sunlight-readable display for users to identify battery life, storage capacity and video modes. The VIRB 360 supports Wi-Fi®, Bluetooth®, ANT+®, and NFC (one-tap connection with Android™ devices) connectivity.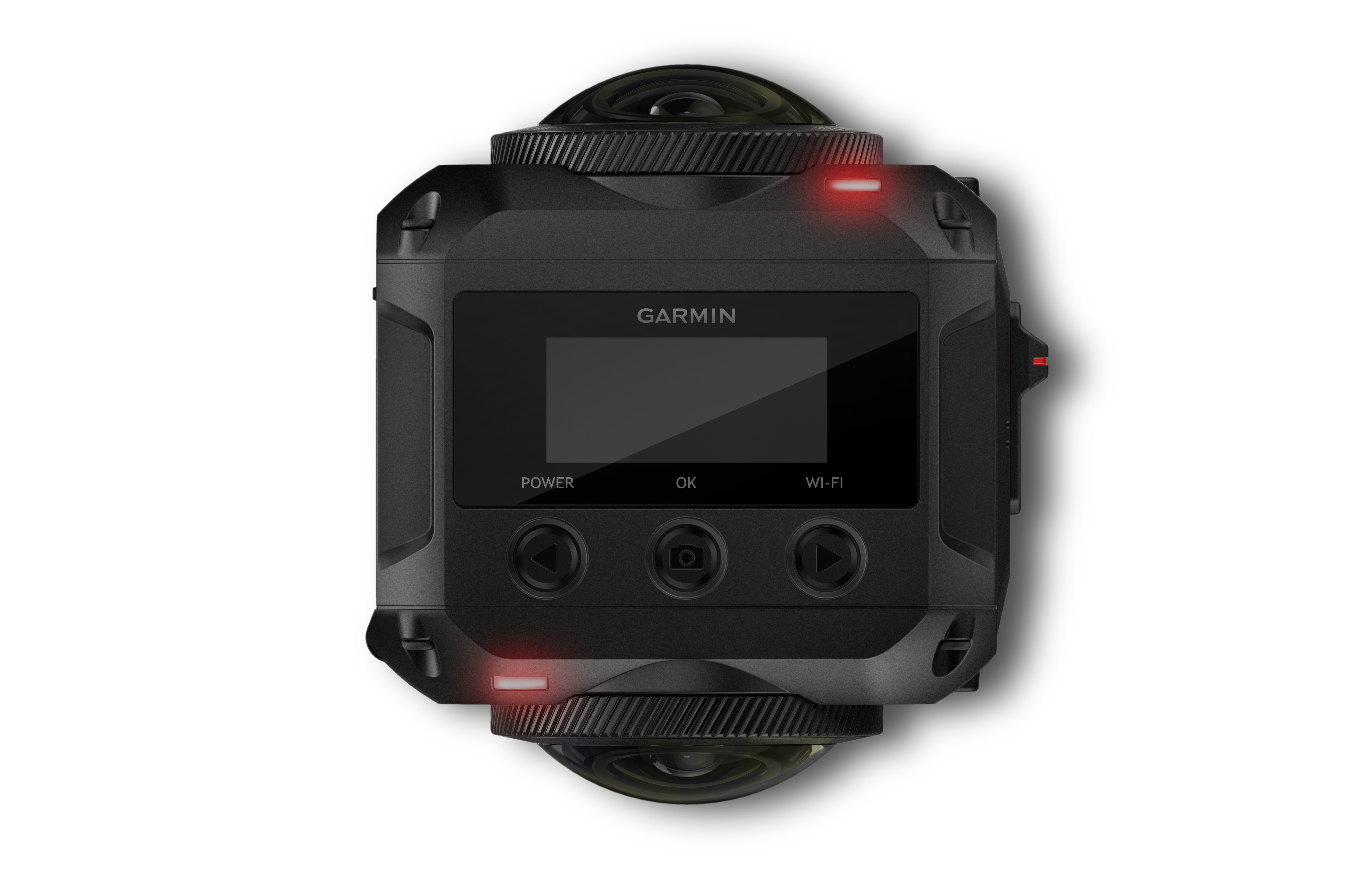 Compatible with latest VR devices
Offering a wealth of flexibility and range, the VIRB 360 is compatible with industry-leading virtual reality headsets and live playback through the free VIRB Mobile app. What's more, the camera is compatible with Apple® and Android devices, and comes with its own unique tripod/handgrip. The VIRB 360 uses replaceable microSD memory6 cards of up to 128GB (sold separately).
Product pricing and availability
The Garmin VIRB 360 has a suggested retail price of SGD 1,199 and is expected to be available from 12 August at selected Best Denki, Challenger, Harvey Norman outlets and authorised retailers in Singapore. For more information, visit Garmin.com.sg/virb.
Read other related posts:
No related posts at the moment.
Follow us on:



Share this article on: