Over the last weekend, I have finally completed my first marathon event out of Asia. This time round, it was in Gold Coast which is part of Queensland.
Staged annually on the first weekend in July, the Gold Coast Airport Marathon motivates and challenges around 30K people of all ages and abilities.
Included on the weekend's program is the marathon, a half marathon, a 10km Run, a 5.7km challenge and junior dash races for the kids over 4km and 2km.
Runners crave the magnificent running conditions on the Gold Coast in winter, as well as the flat, fast and beautiful course that runs alongside the Pacific Ocean surf beaches and broadwater.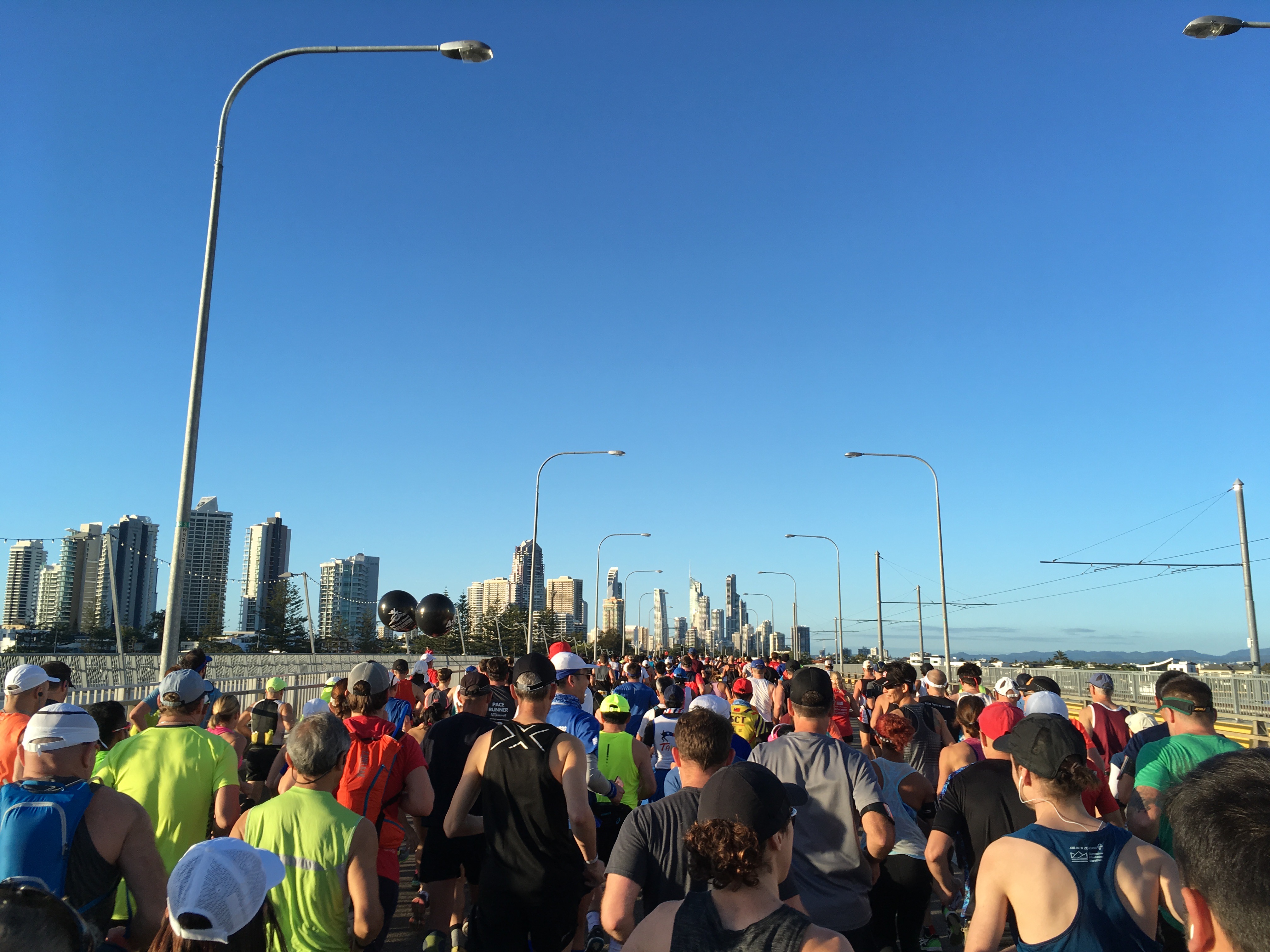 The Gold Coast Airport Marathon is officially accredited by Athletics Australia and the International Association of Athletics Federations (IAAF) and is a member of the Association of International Marathons and Distance Races (AIMS).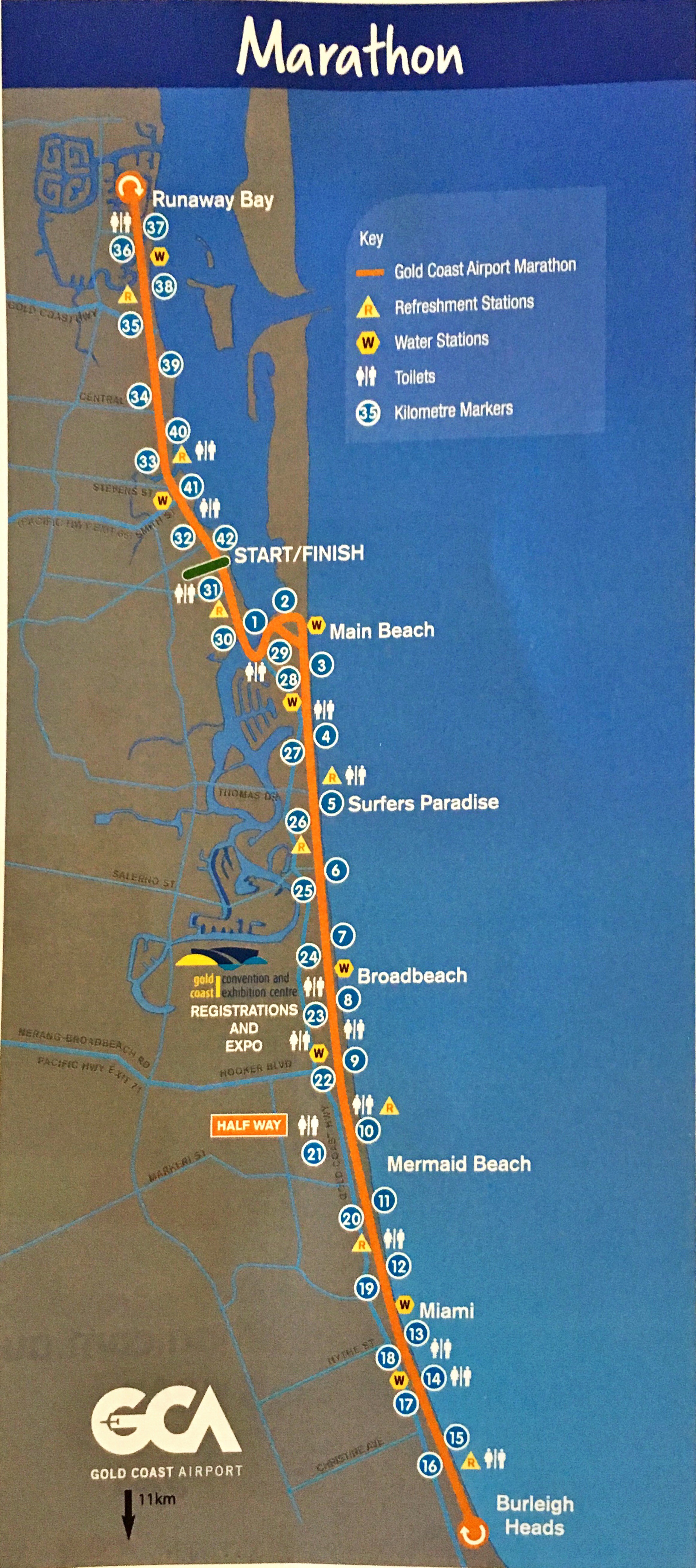 It is possible to squeeze in some quick sightseeing while getting all geared up for the marathon. Here are some quick tips to maximize your short stay (3 nights) in Gold Coast.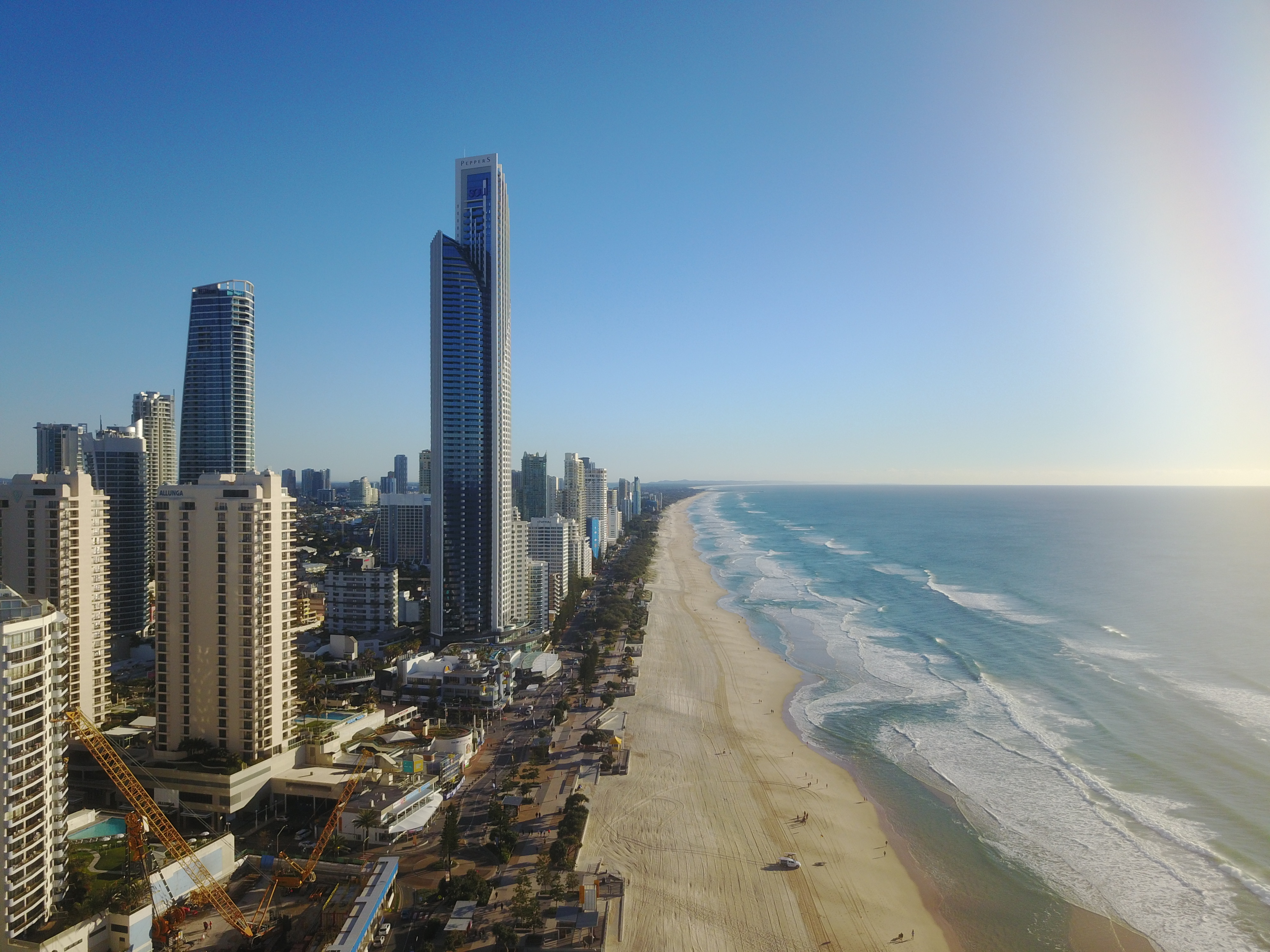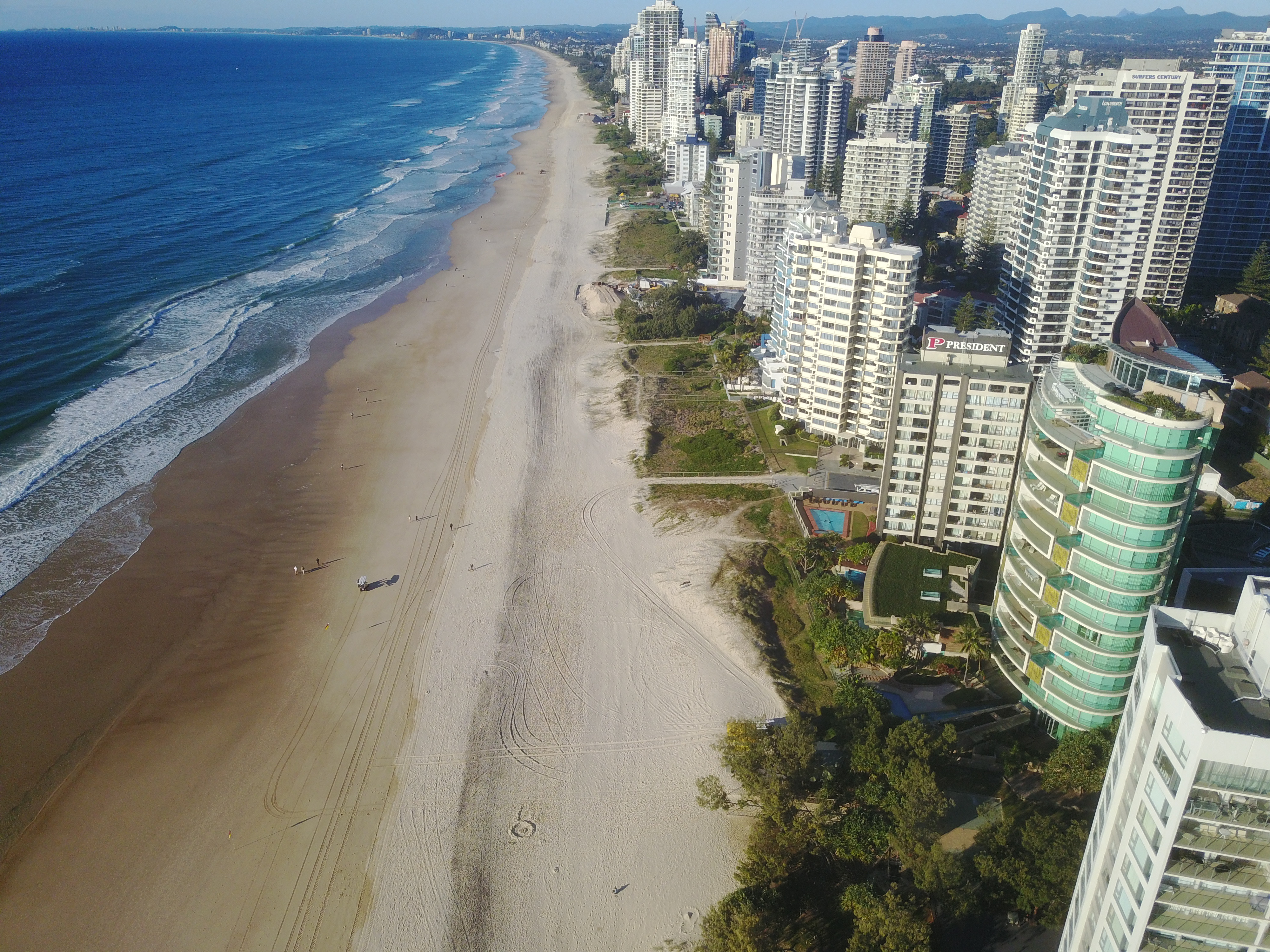 Shuttle to the main streets in Gold Coast
Transportation is pretty straightforward within Gold Coast. Right at the main exit at the airport, there is one bus terminal where you can hop on to the Bus Service 777. The trip to Beachroad North will only cost you A$5. A taxi ride of A$65 will be more ideal and cost effective if you are traveling with a big family with many huge luggages. The bus ride will take approximately 30mins. Once you are at Beachroad North bus terminal, you can hop on to the town train service (G:Link) to your final destination for your hotel check in.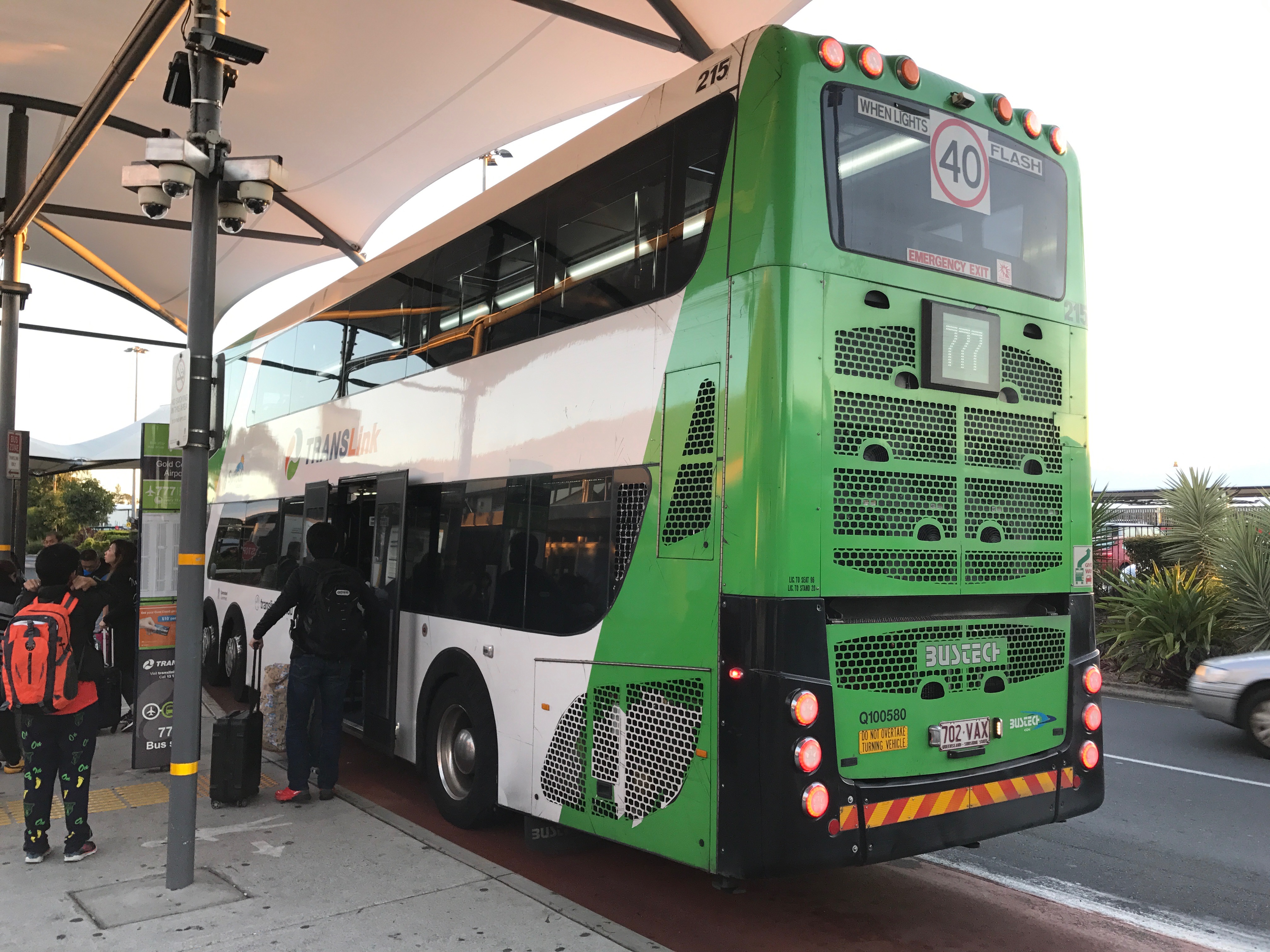 Sea World & Marine Cove district
Simply hop on to Bus Service (704) from Southport area or Bus Service (705) from Beachnorth area), you can be there within 40mins. You can spend the whole morning to enjoy the lovely attractions, animal shows and interesting roller coaster ride in the park.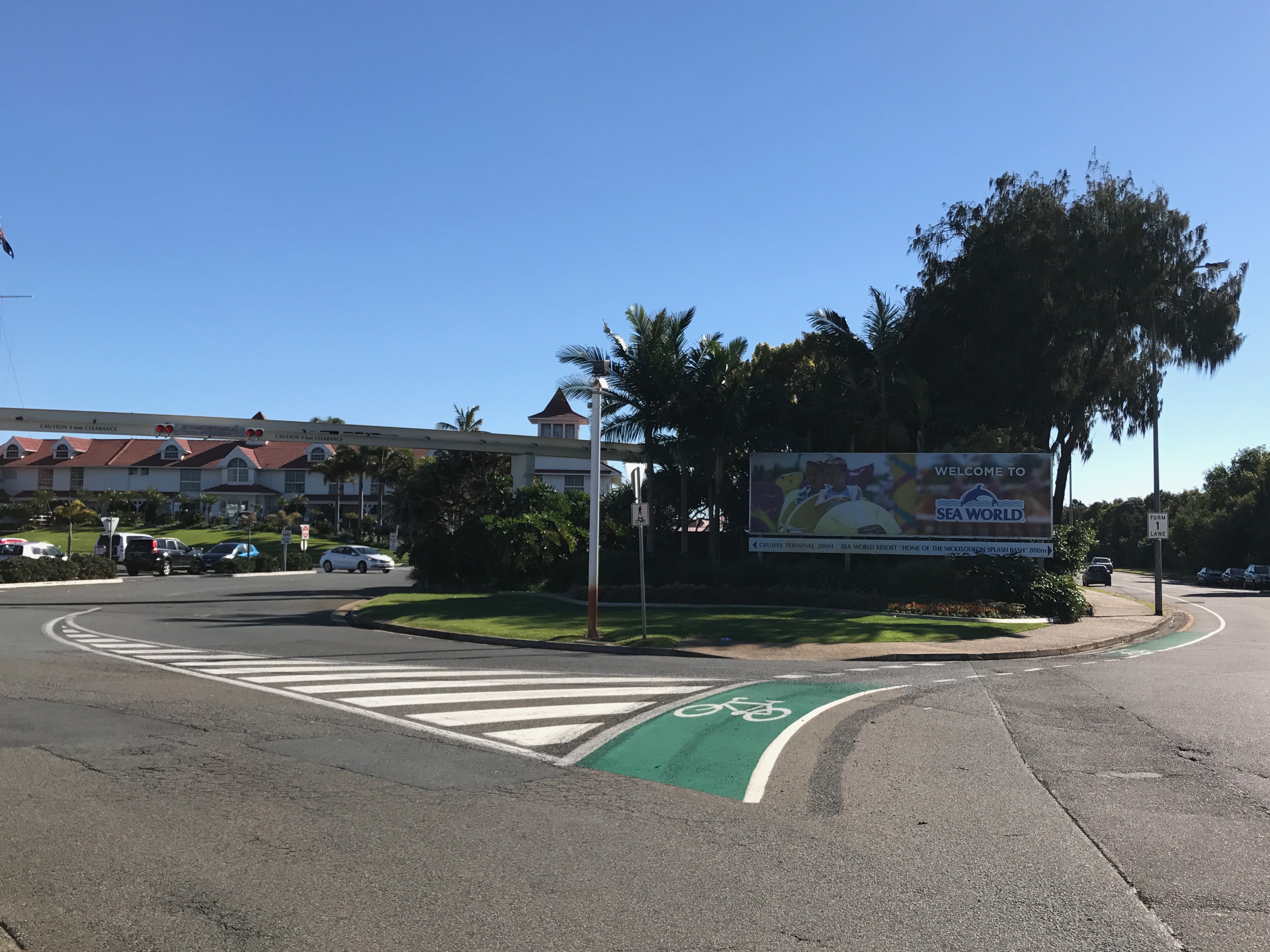 Thereafter, you can head down to the Marine Cove district and try out the Peter Fish Market restaurant. Be prepared for a queue as this is quite a popular eatery spot even for the locals. There is quite a huge spread of fresh seafood which you can choose and they will prepare the meal on the spot for you.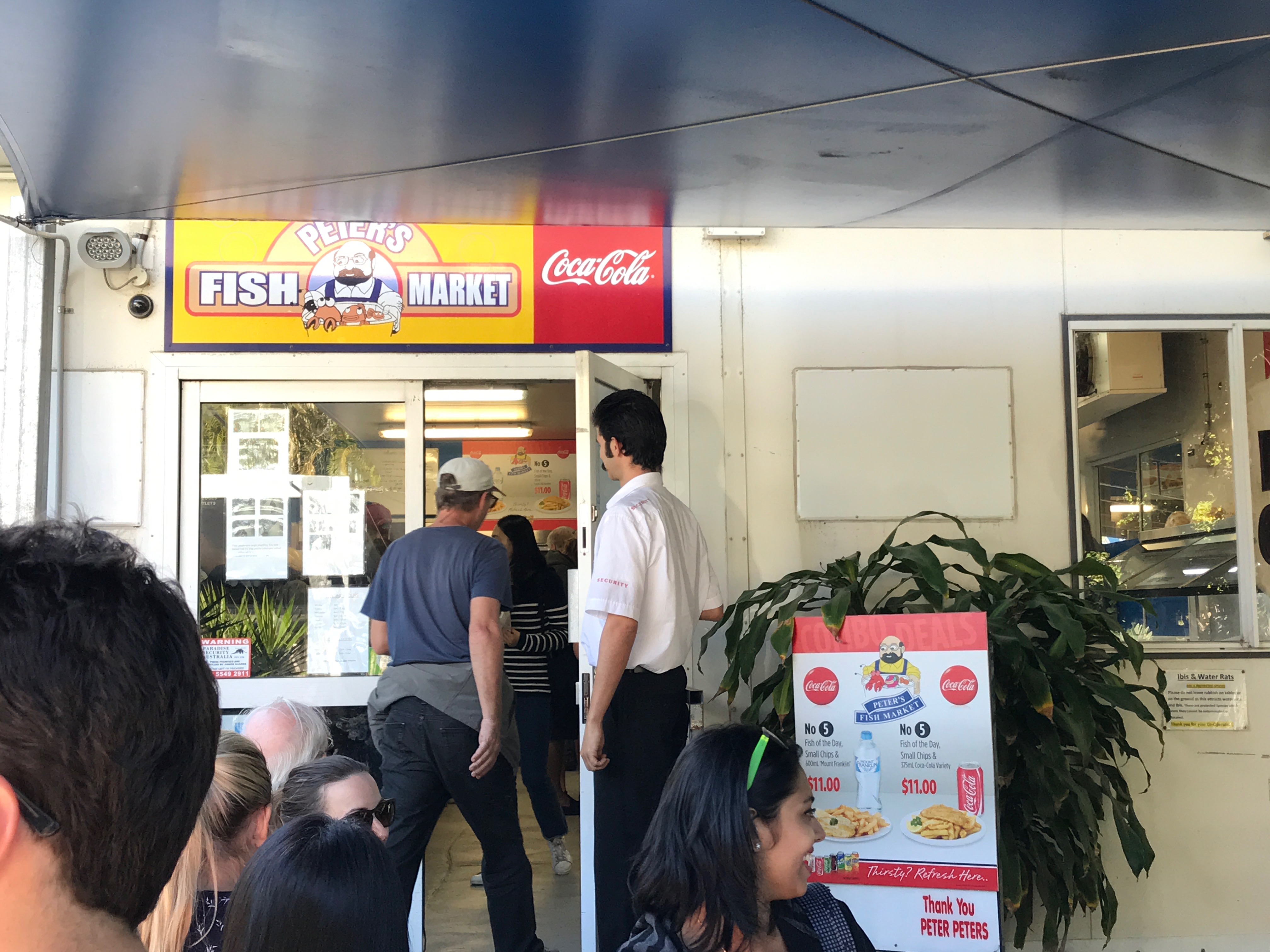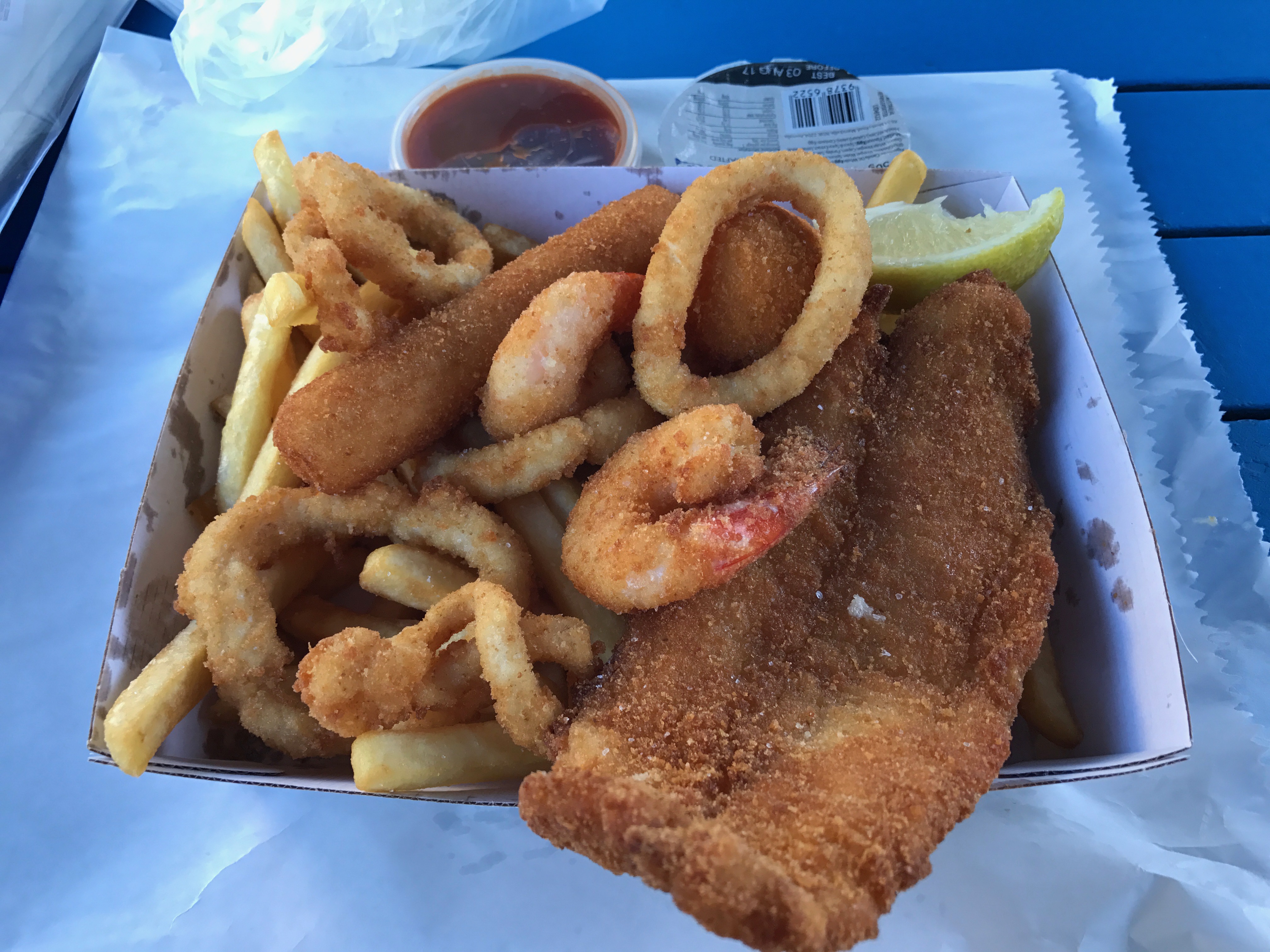 You can end off the late afternoon with a pint of beer or coffee at the Fisherman Wharf and enjoy the peaceful view of the Nerang River with gliding sea gulls.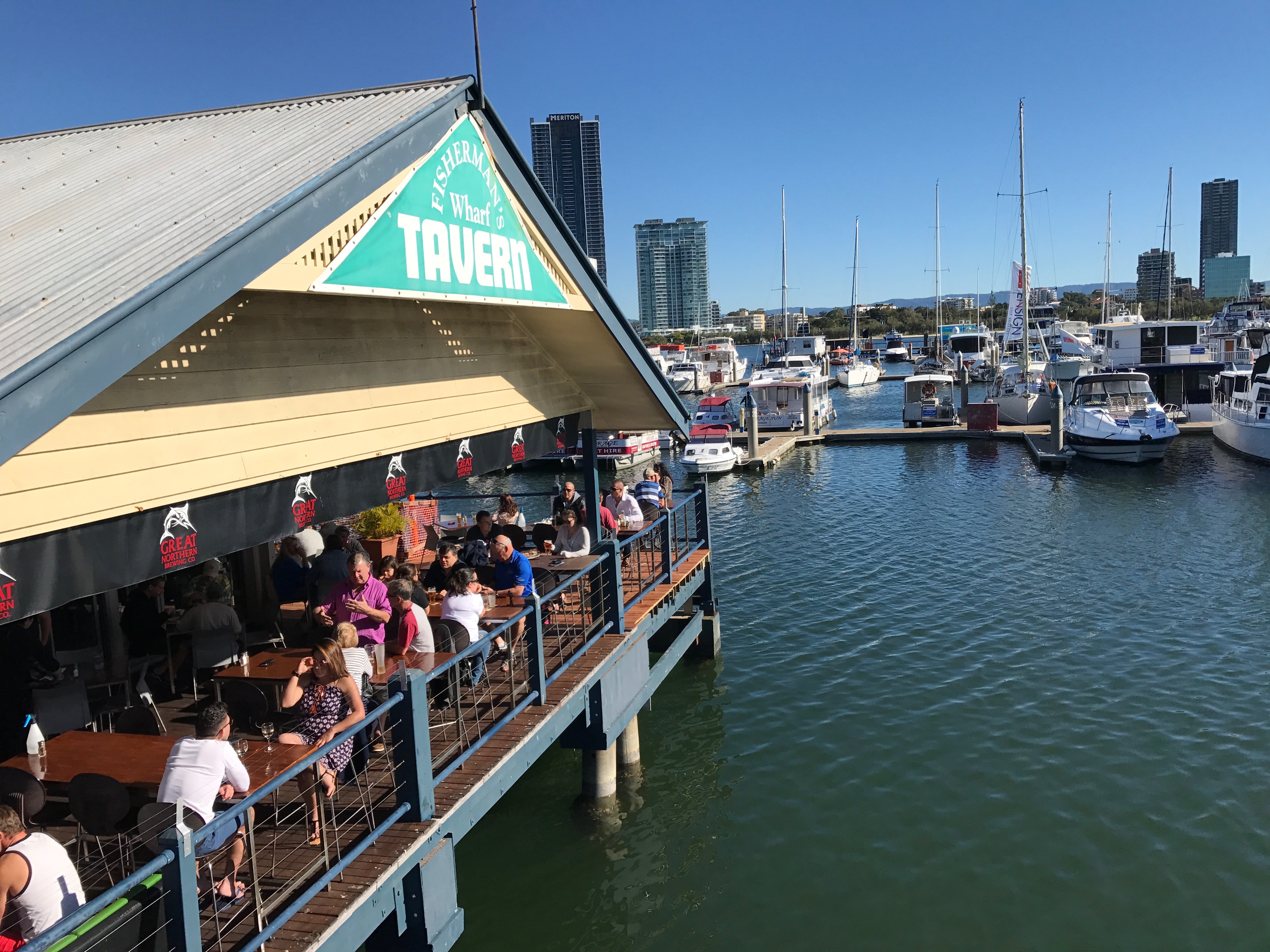 Surfers Paradise River Cruises
It is highly recommended to take a cruise ride along the main river connecting Surfers Paradise to Southport. This is one quick way to have a appreciation of the main areas around central Gold Coast and enjoy the cool breeze. River Cruises is one cheap and good option which is just 10 mins walk from Cavill Avenue train station and cost a mere A$20 per pax which include coffee and light pastries onboard.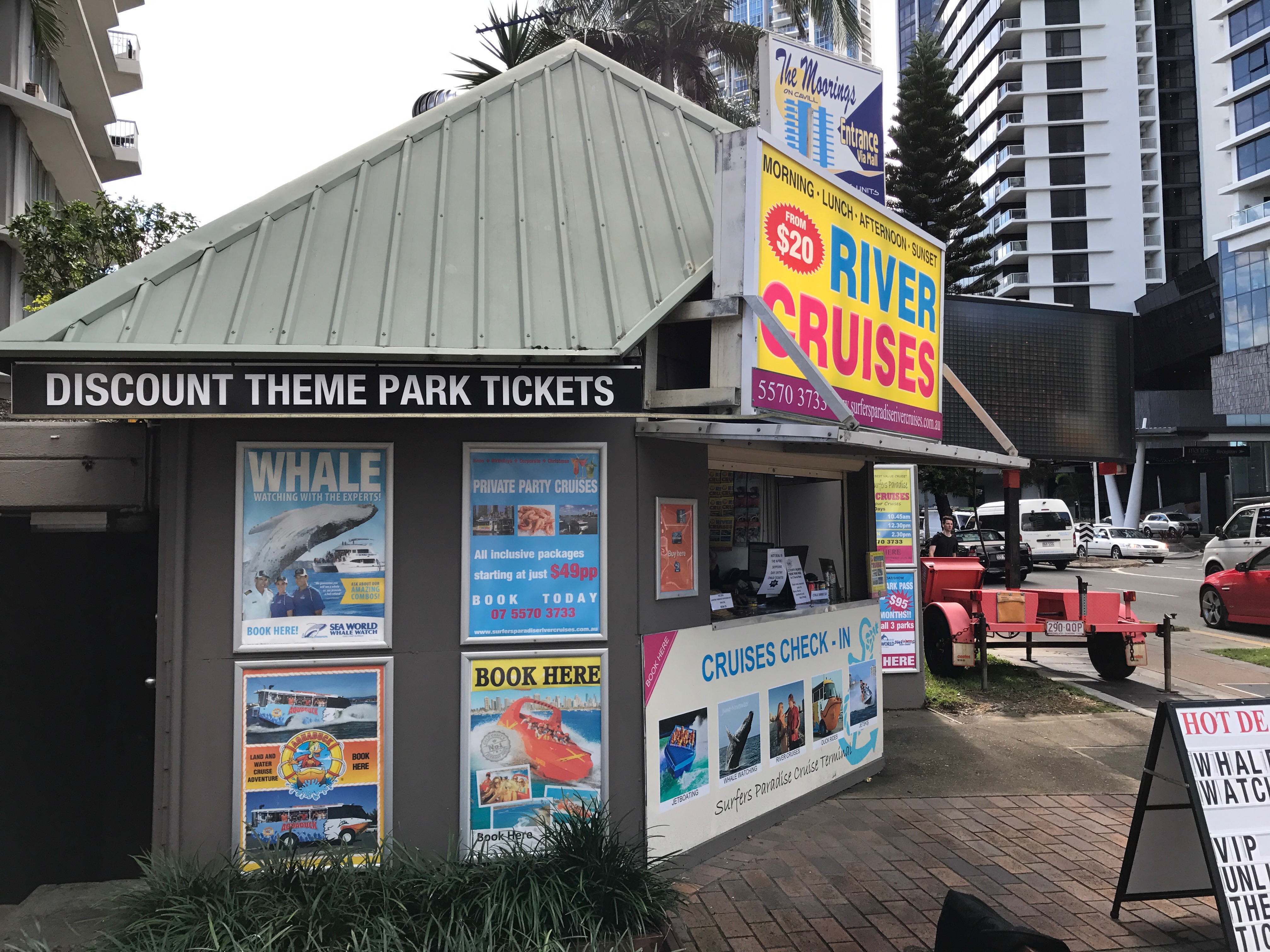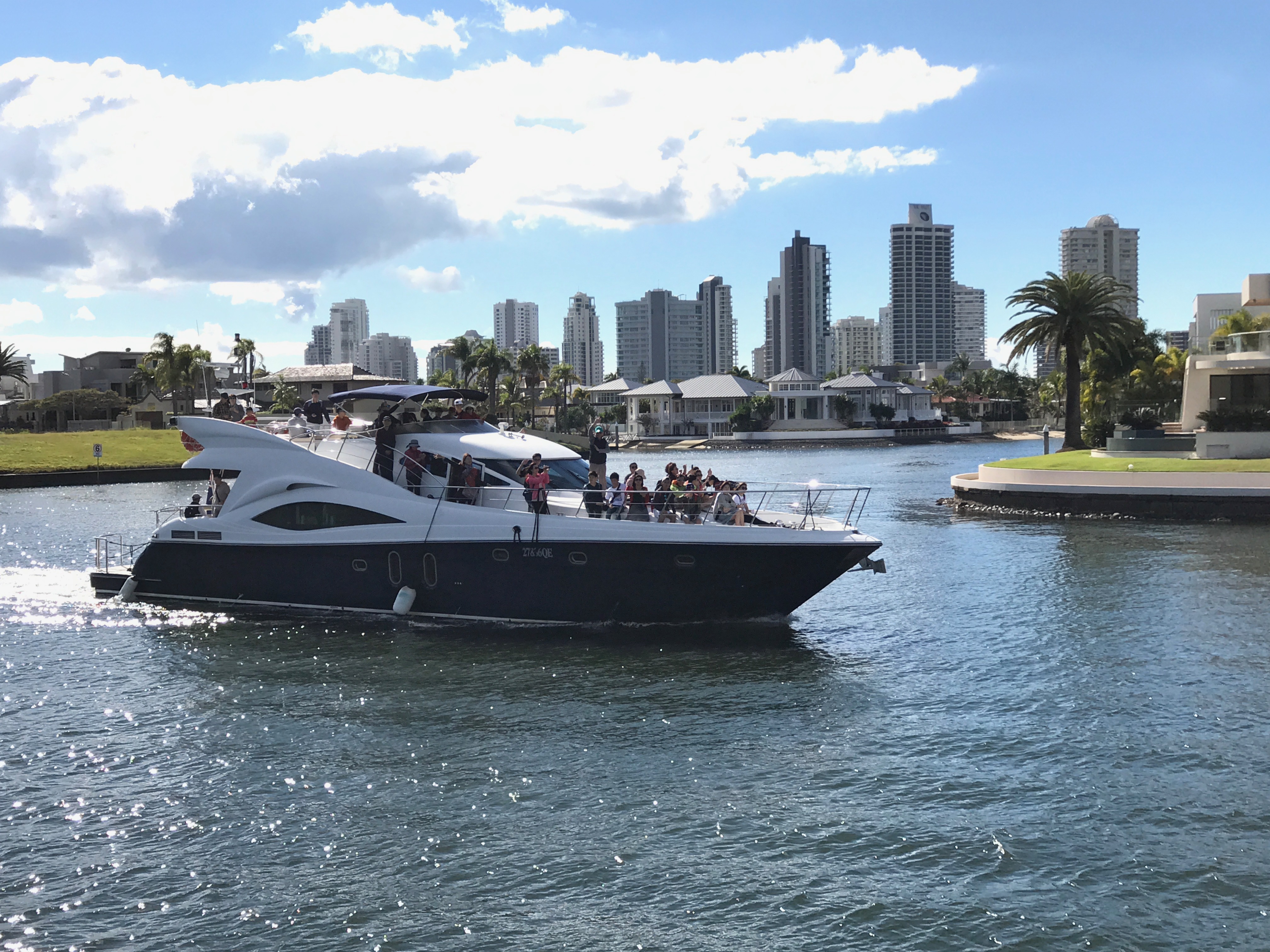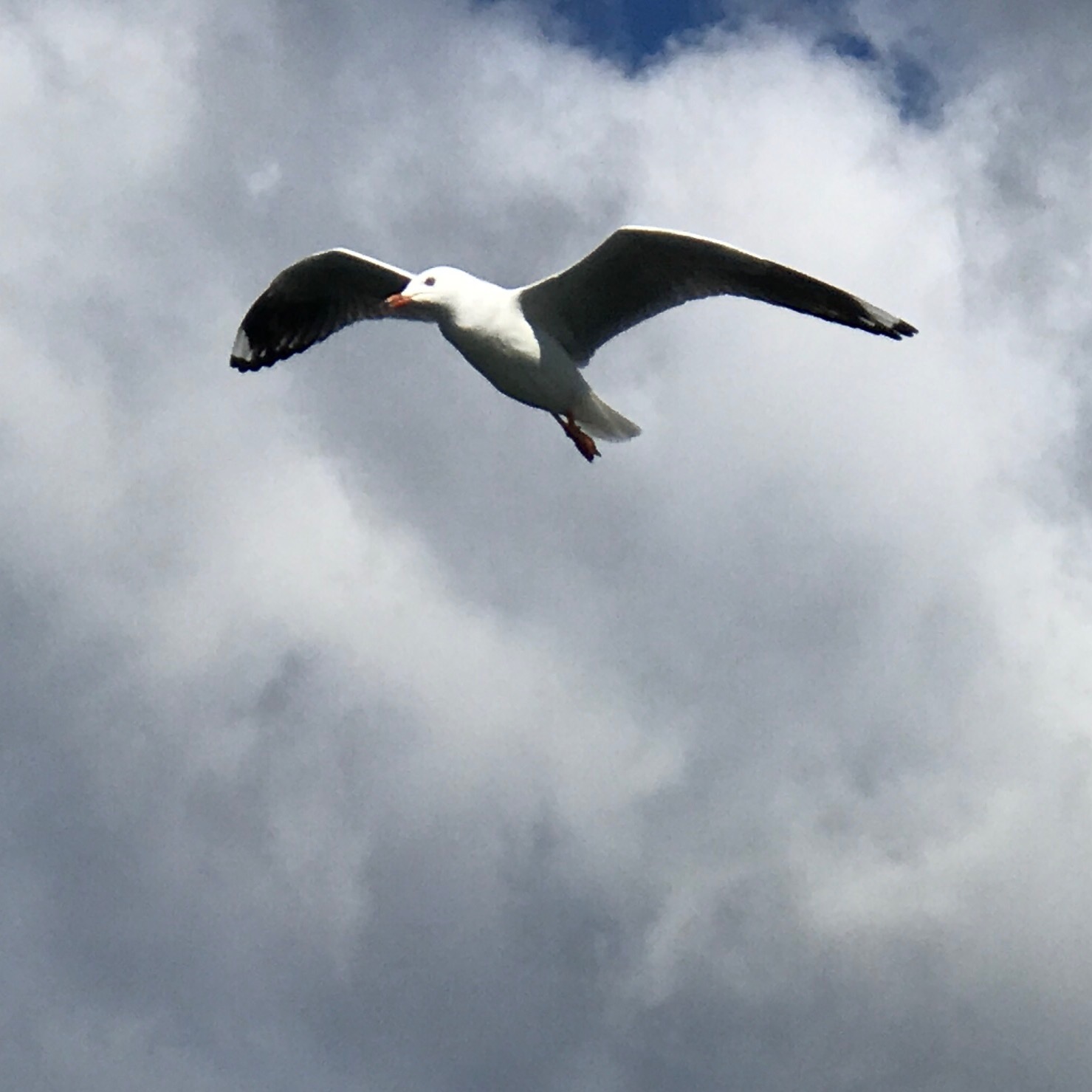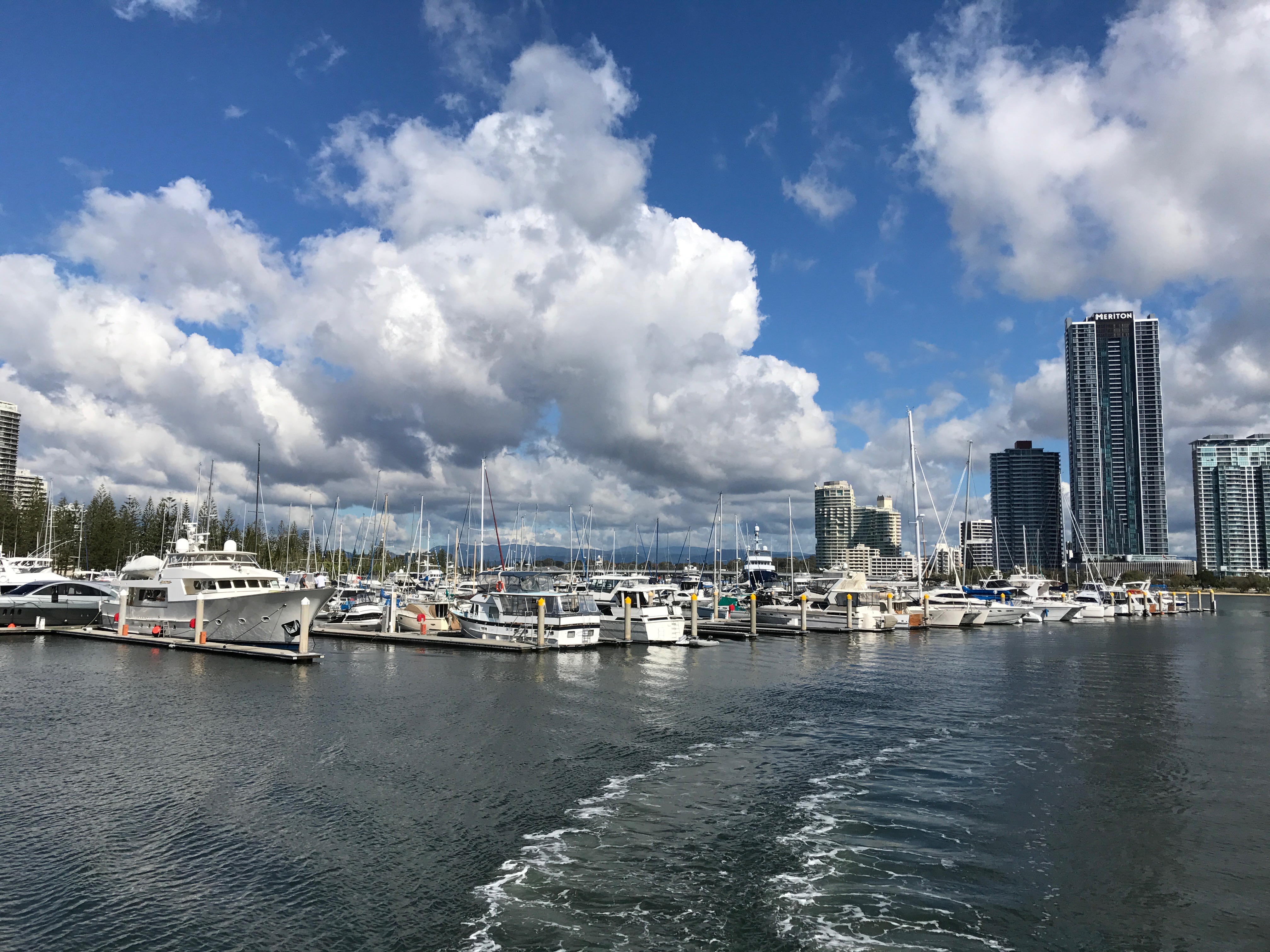 GCAM Race Preparations
Alight at Beachnorth North train station and head towards the Gold Coast Convention Centre for the GCAM race pack collection.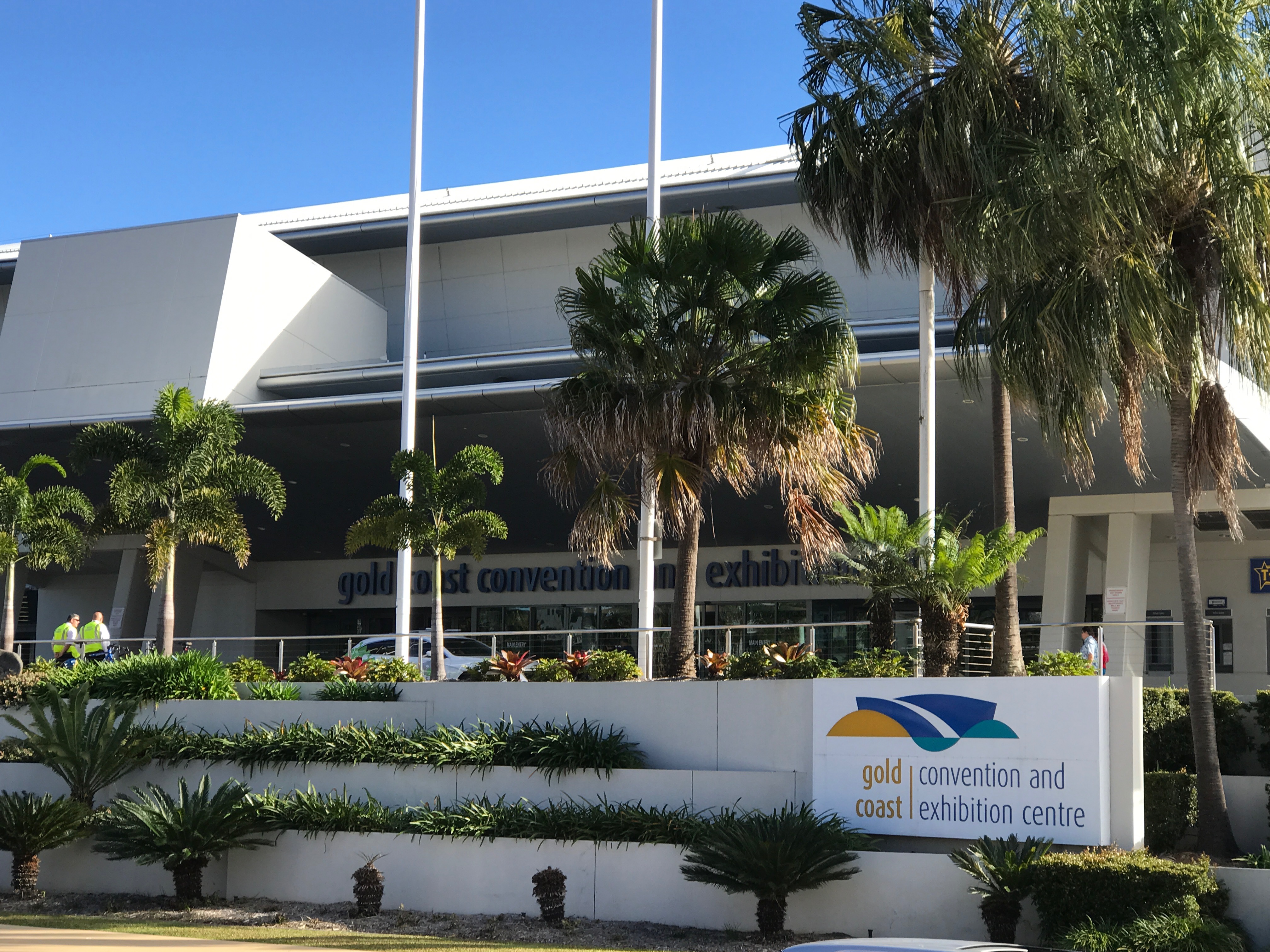 Thereafter, it is good to get familarise with the starting point, located near Southport train station.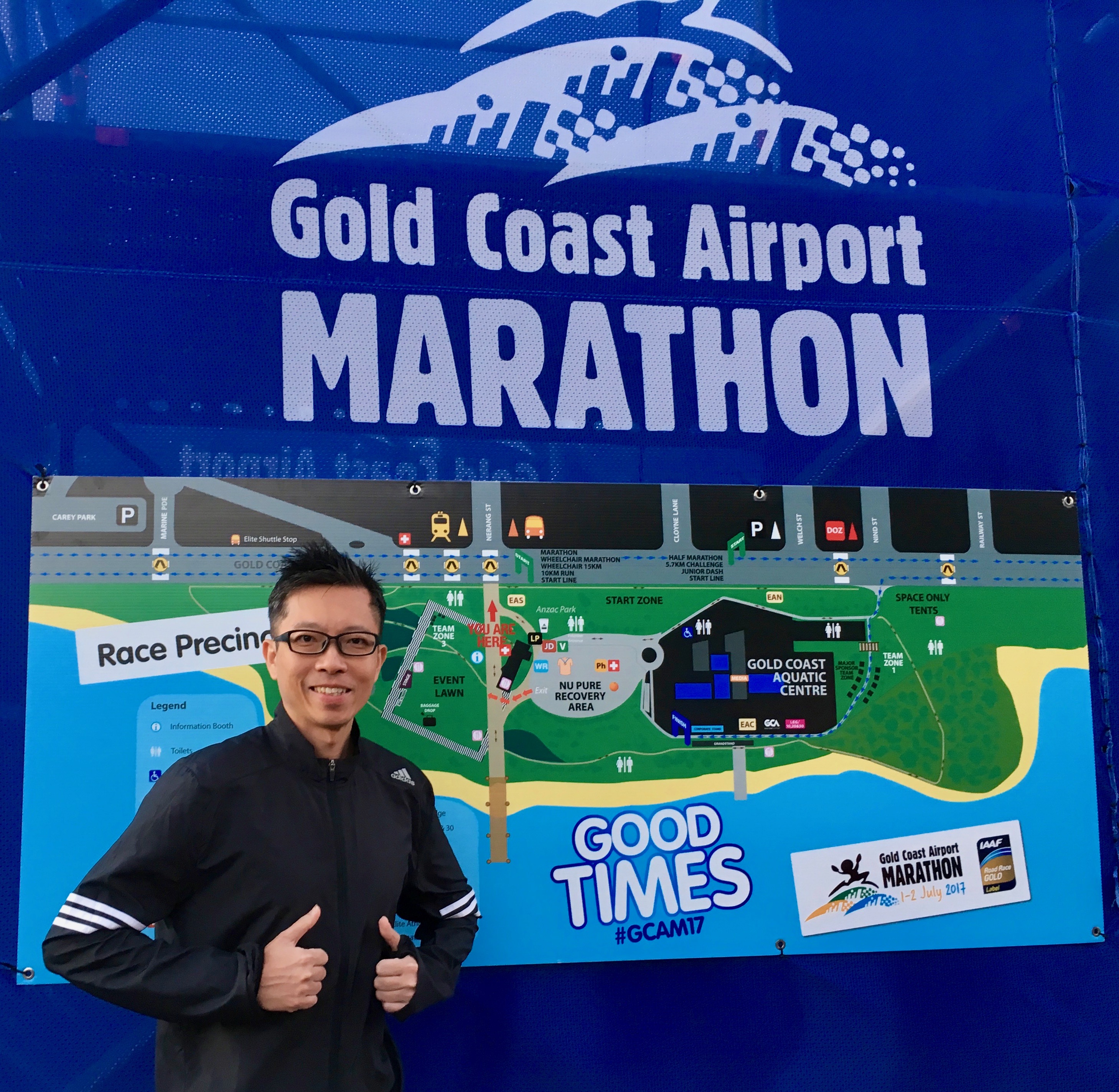 It is also good to know that G:Link train station do operate as early as 4am on the actual race day with an train interval of 7min. However, the crowd do pile up and it is recommended to reach the actual race site an hour prior the starting time. Since the starting time can be quite early (6+ for 21km race, 7+ for 42km race), it is advisable to bring along a wind breaker or sweater as it can get quite chilly before the sunrise.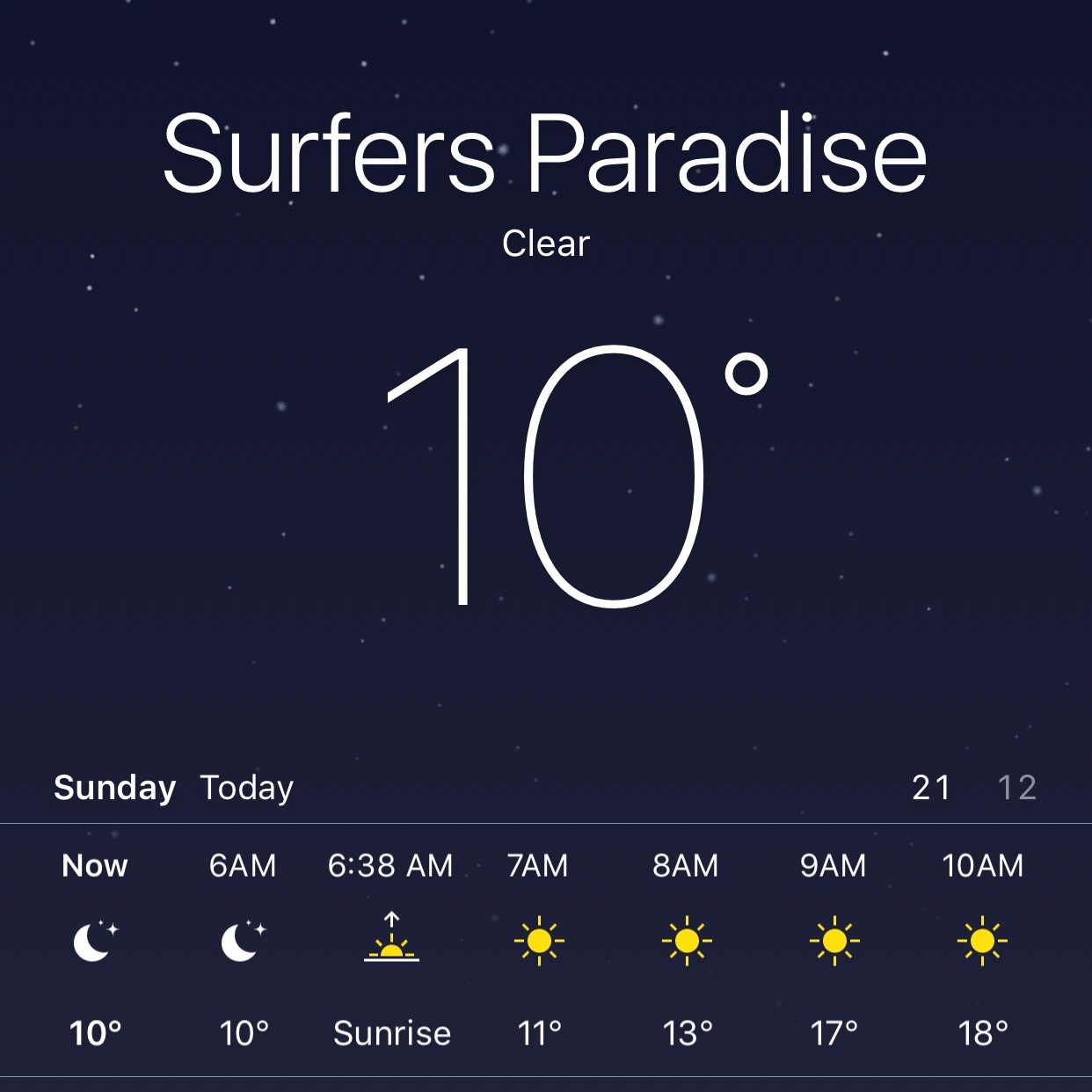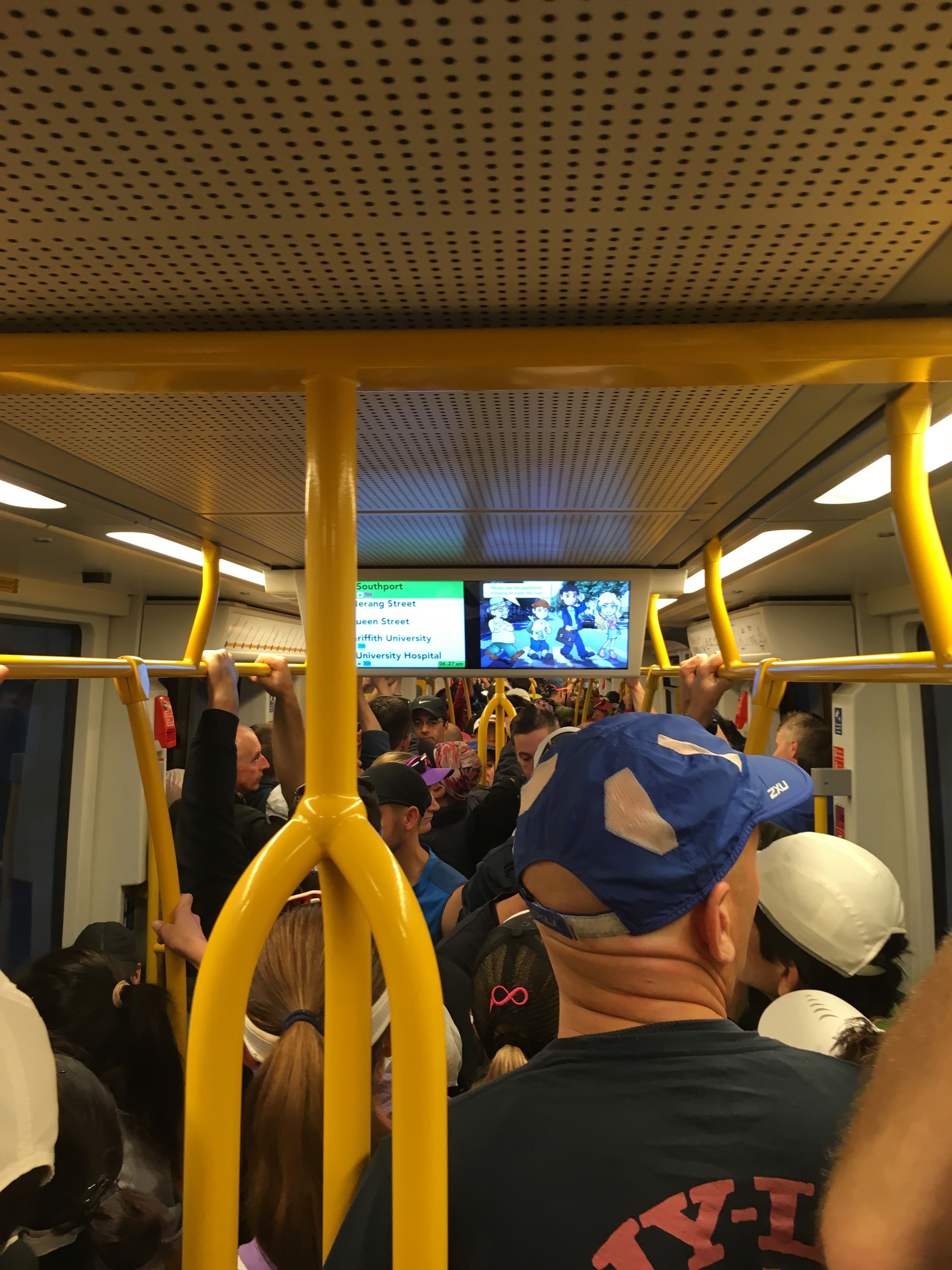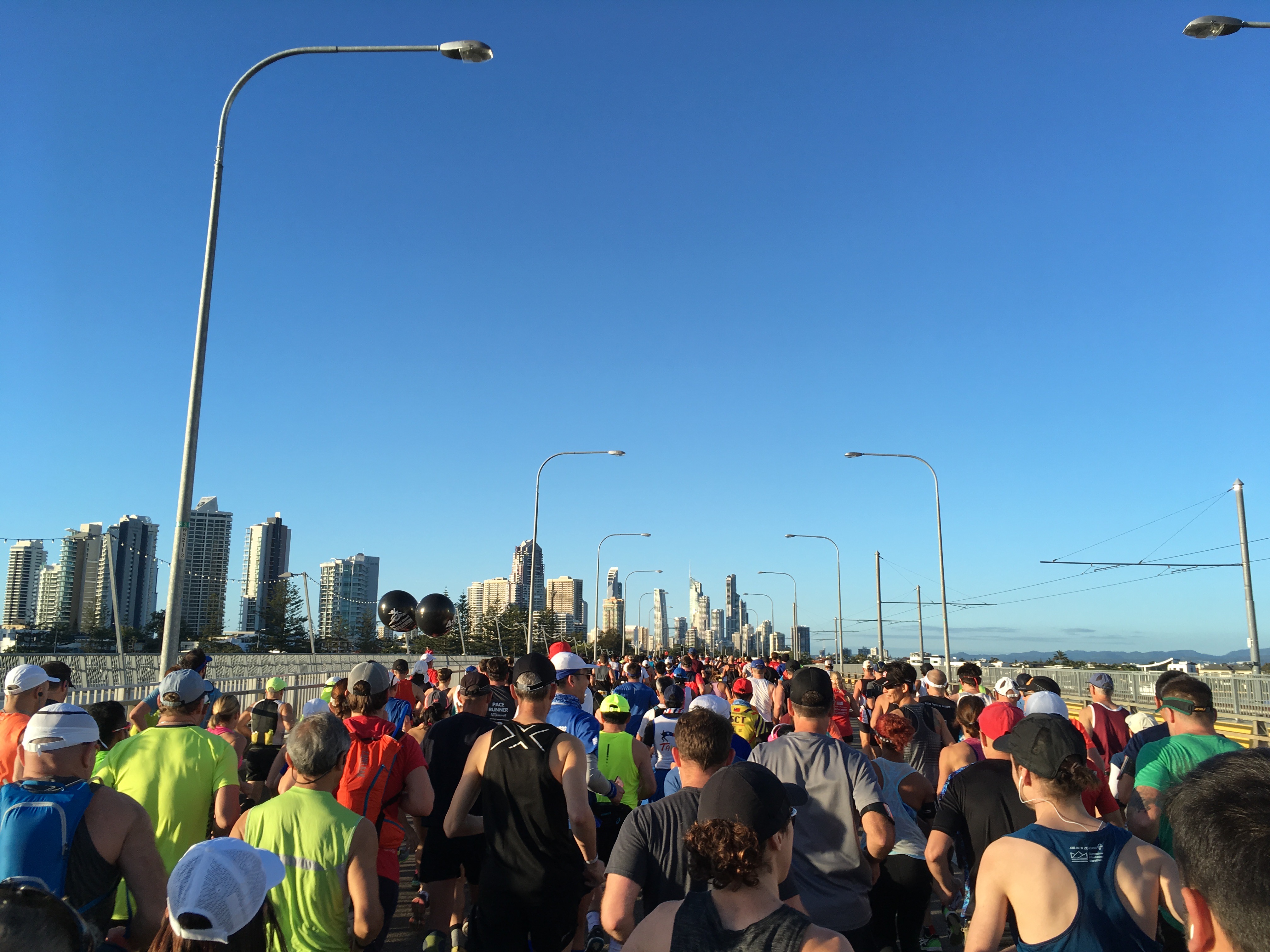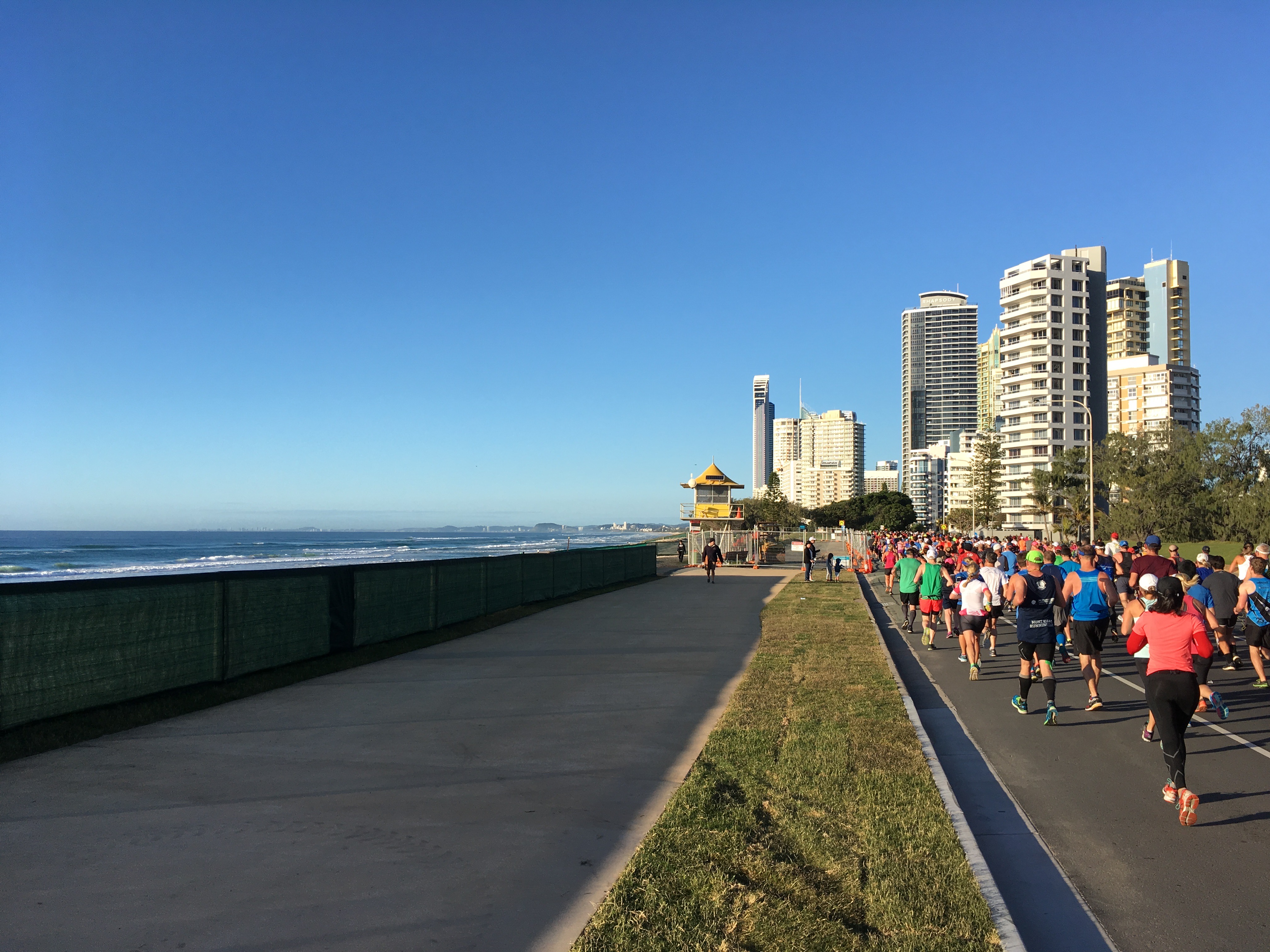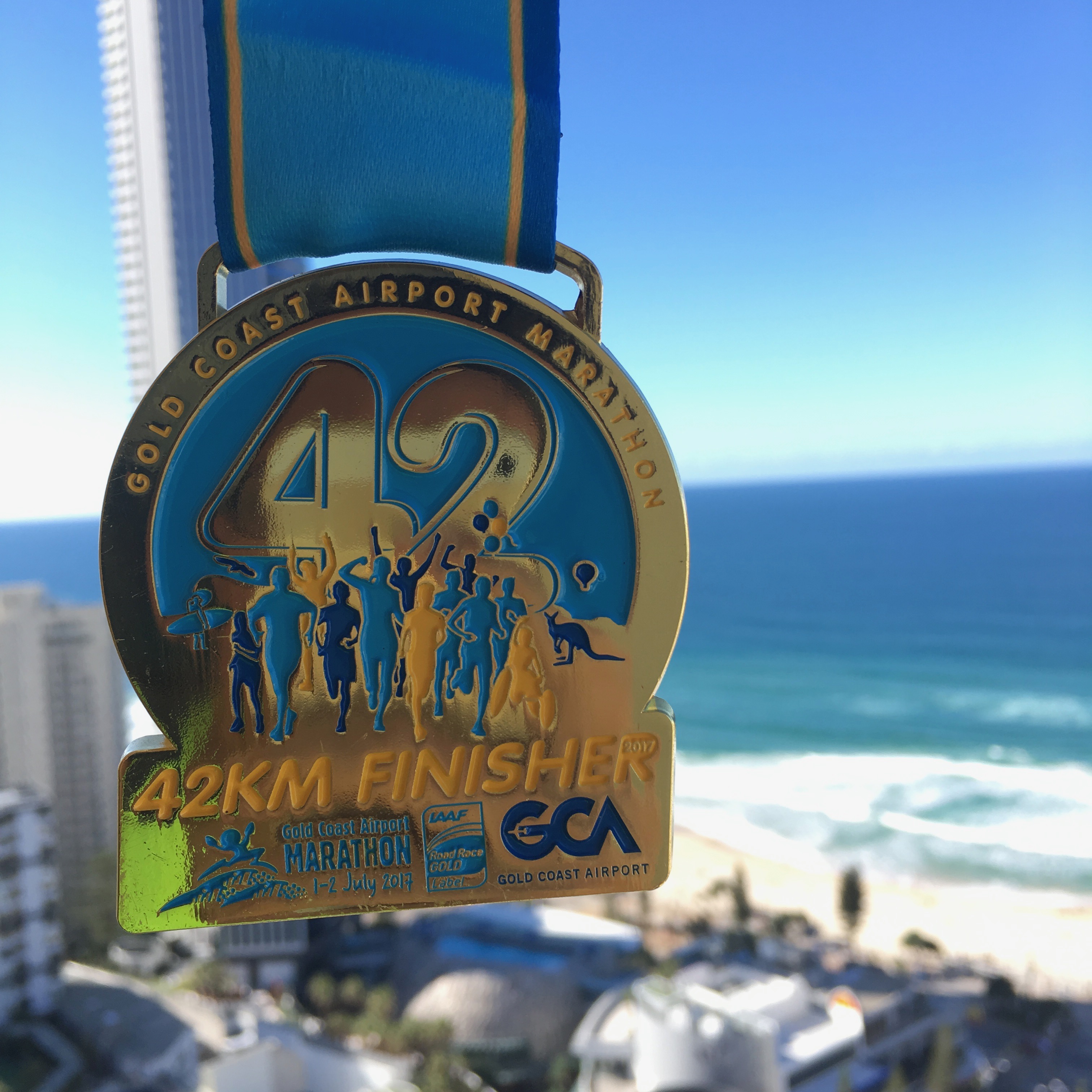 Shopping Spree
What's a trip without a stuff into your luggages? There's a huge mall – Pacific Place Shopping Centre, just one station (Broadbeach North) from the actual race pack collection site.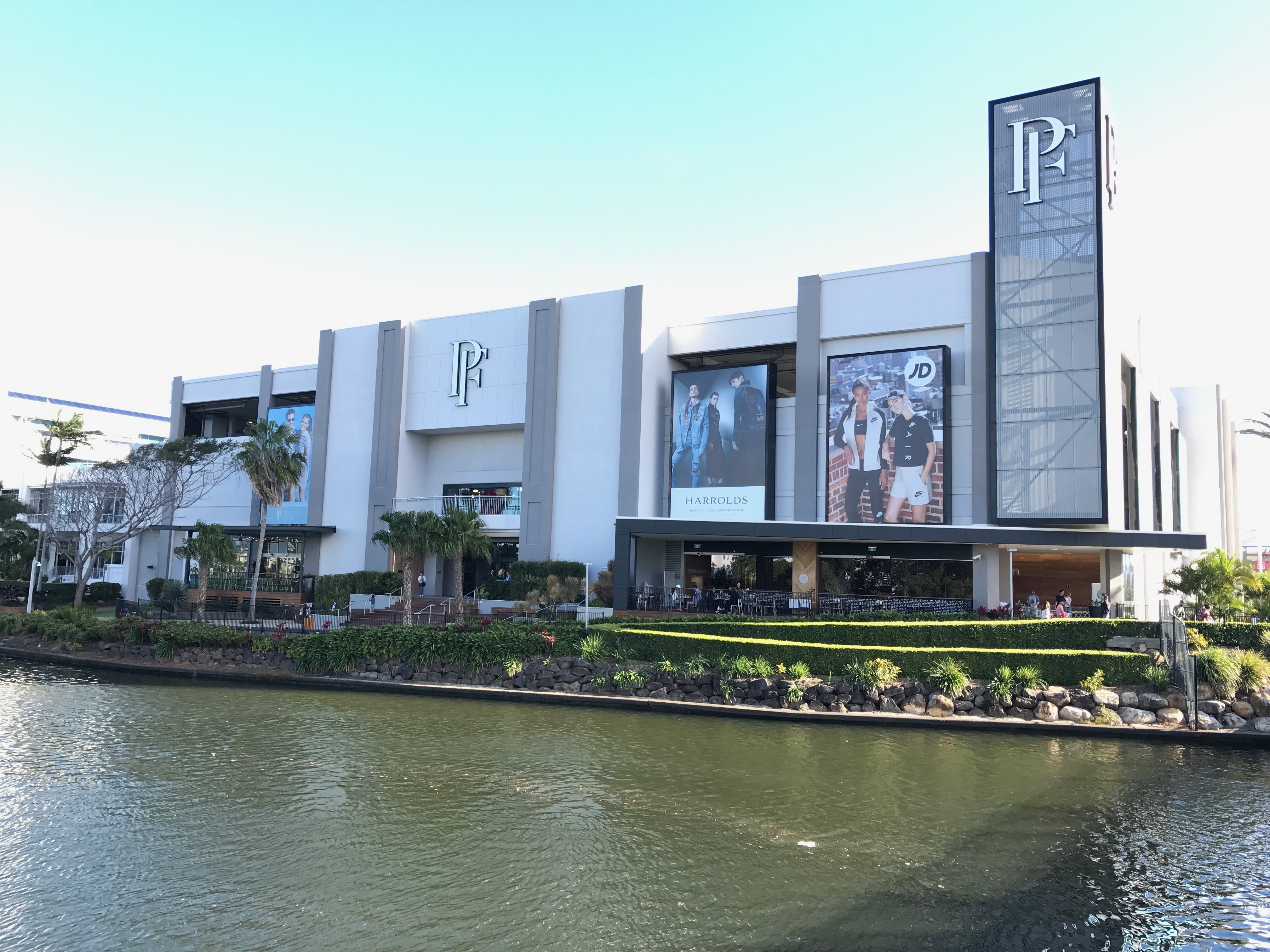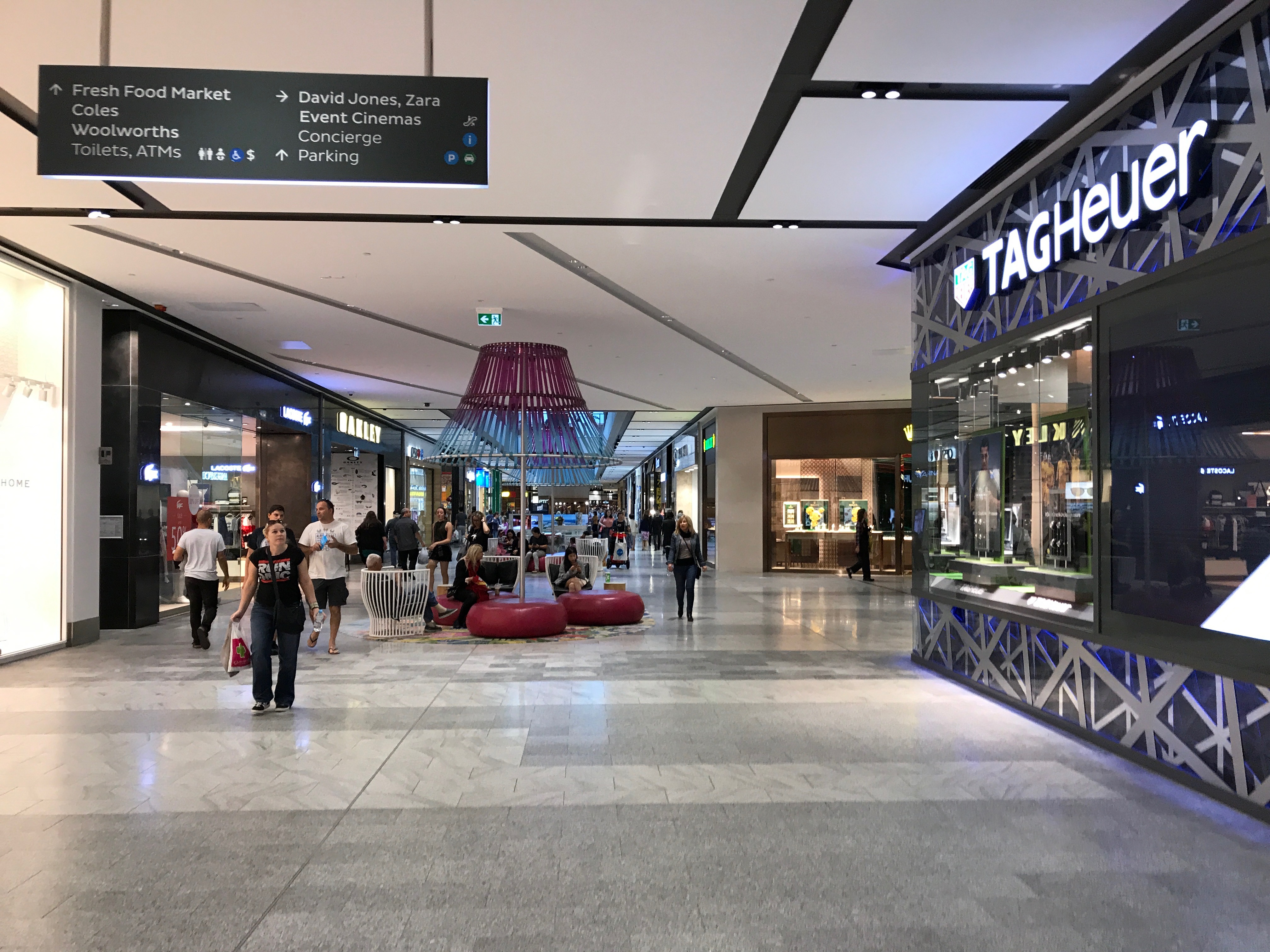 GCAM route is quite a straightforward one – a levelled round loop along the scenic shoreline along central Gold Coast. All the best and hope you will a fun short stay in Gold Coast and achieve your PB in your upcoming run!
Read other related posts:
No related posts at the moment.
Follow us on:



Share this article on: