The famous Tsui Wah Restaurant (翠華餐廳) from Hong Kong just open an outlet at Clarke Quay, Singapore – the very first Southeast Asia outlet with a seating capacity of over 140 at the former ground floor space of nightclub Attica along the scenic Singapore River.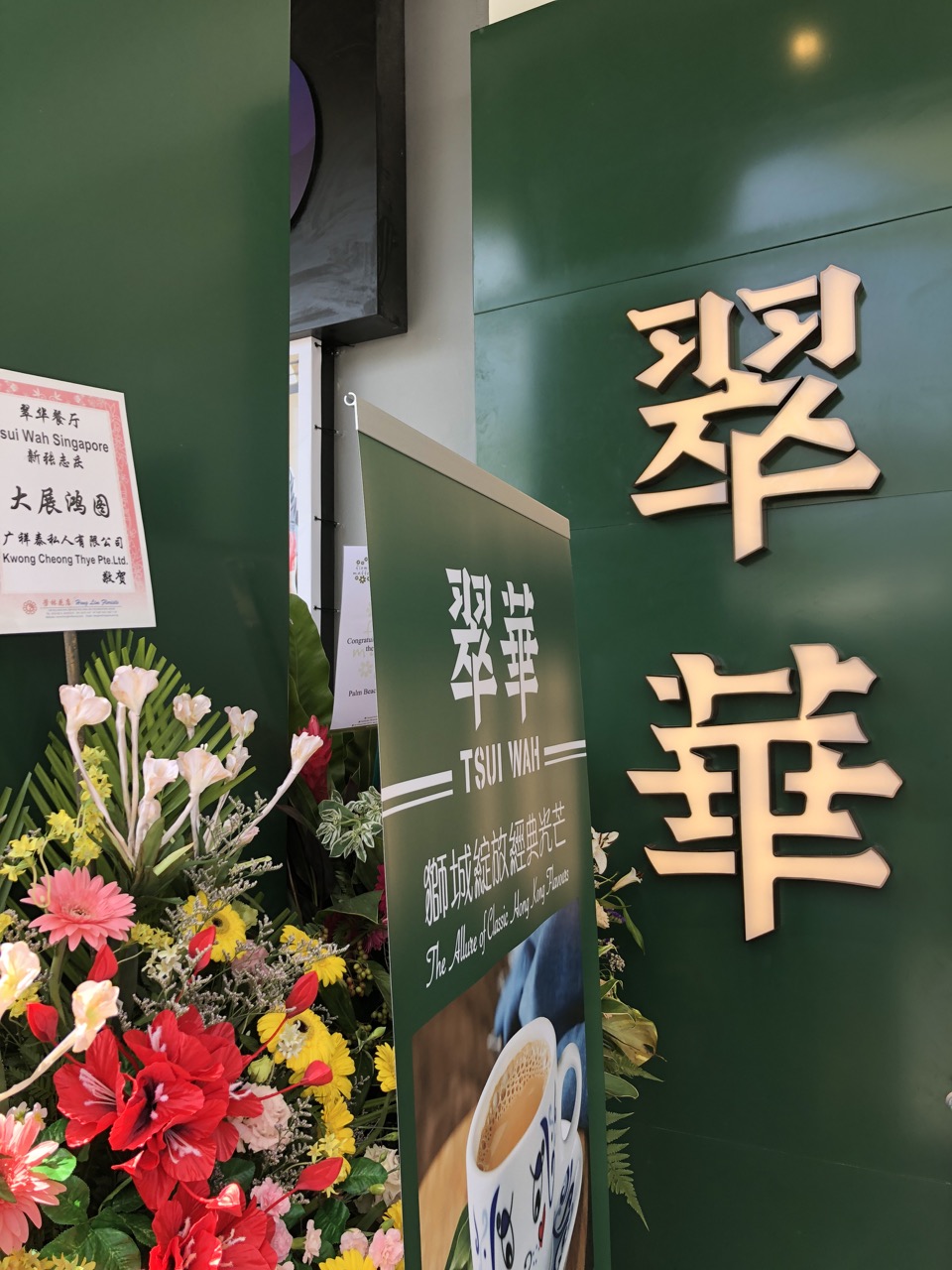 Singaporeans no longer need to head to Hong Kong for their Tsui Wah fix. This popular supper venue stays open for 24-hours in Hong Kong at some outlets and is also renowned for is known for its crispy bun with condensed milk, HK-style milk tea, fish balls and fish cakes in fish soup, and crispy pork chop bun.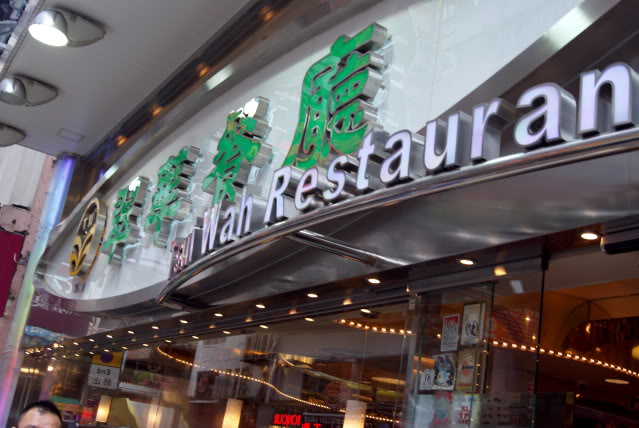 Listed on the Main Board of Hong Kong Stock Exchange, Tsui Wah Holdings Limited is one of the biggest and most successful "Cha Chann Teng" (港式茶餐廳) chains with a network of over 60 outlets in Hong Kong, Macau, the People's Republic of China.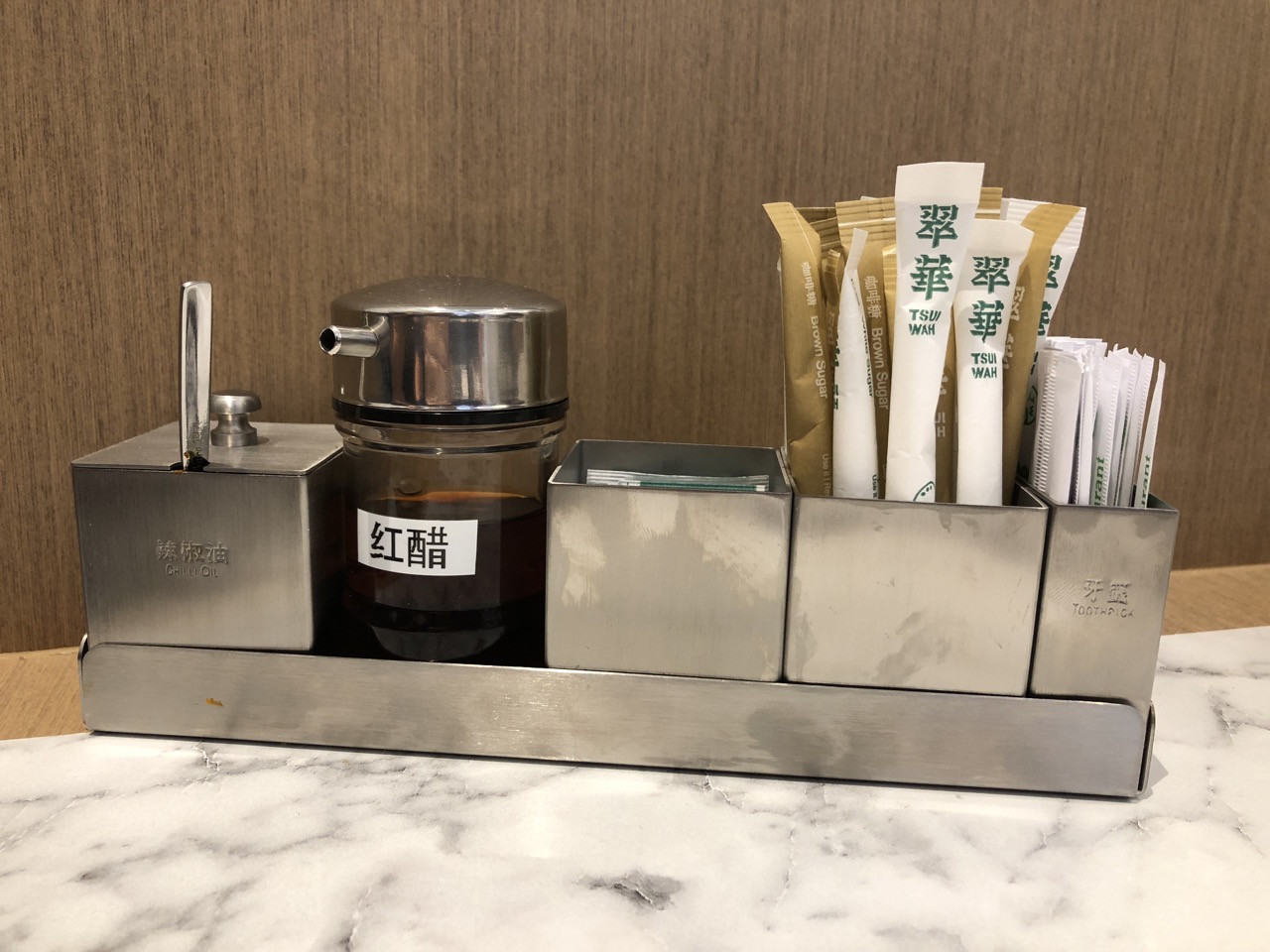 It was established in 1967 as a neighbourhood "Ice Café" in Mong Kok before growing to become a household name in Hong Kong. The cha chaan teng chain is famed for having an extensive range of Cantonese-style Western and Chinese food, served quickly in a casual setting.
Tsui Wah's Singapore is a partnership between the group and Singapore restaurant company, Jumbo Group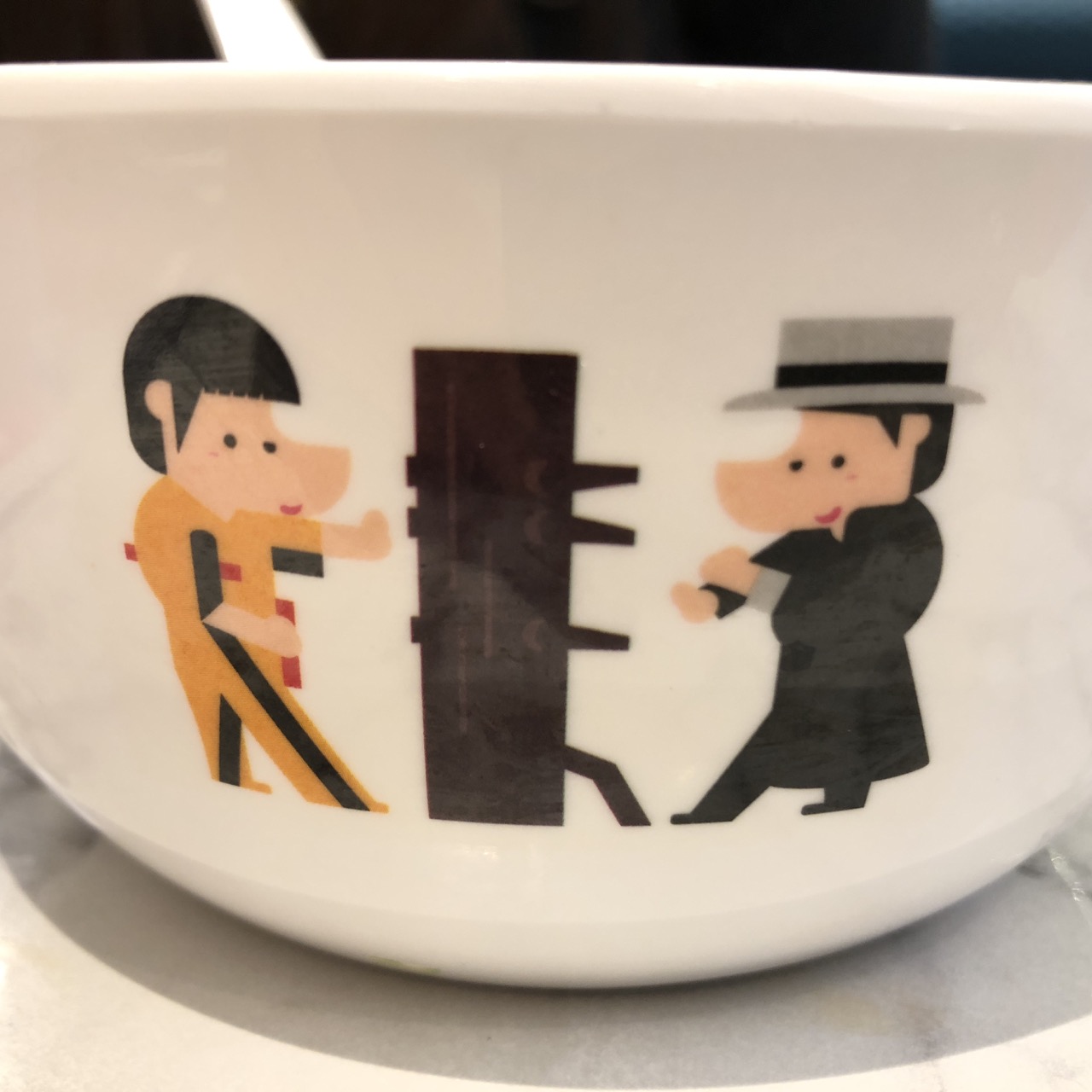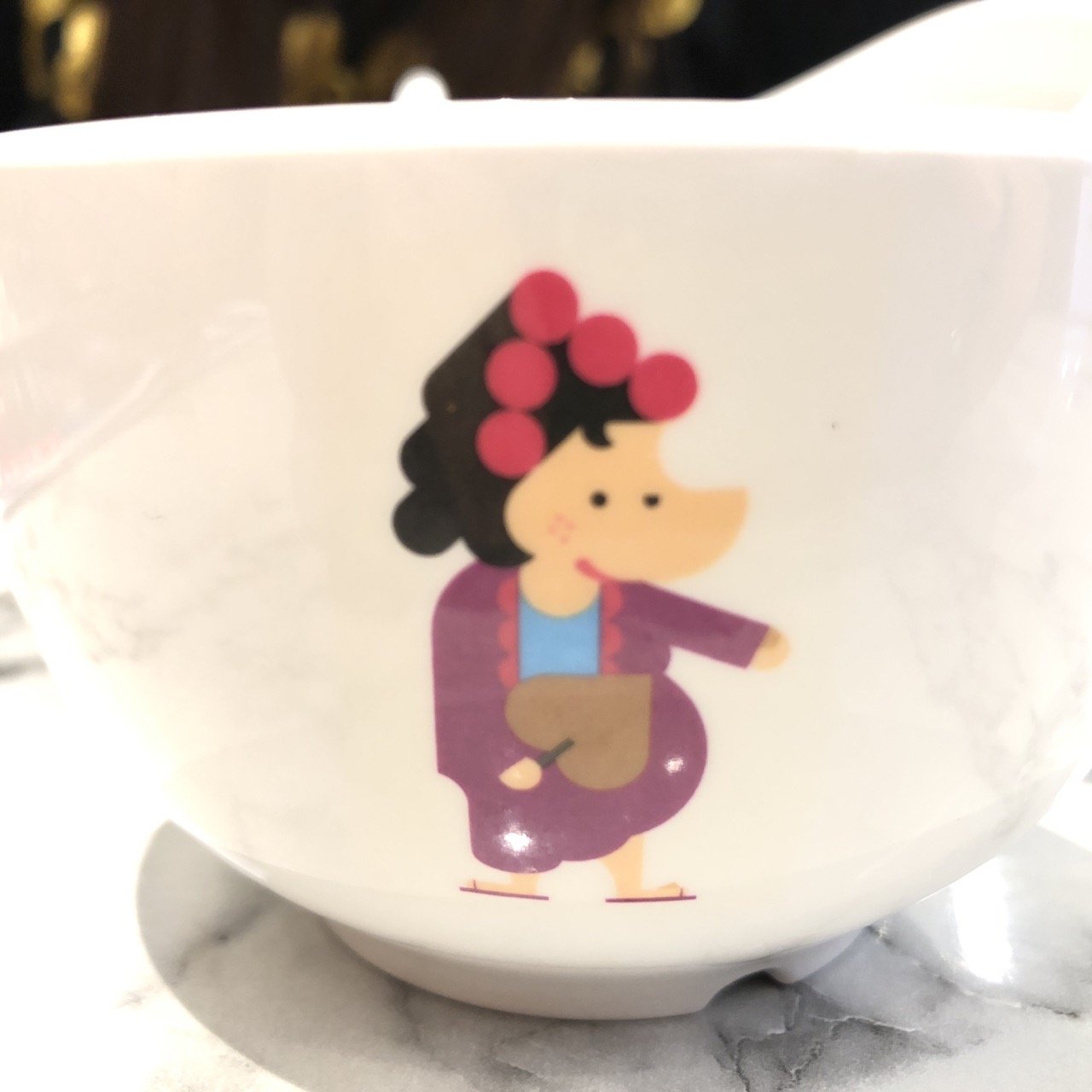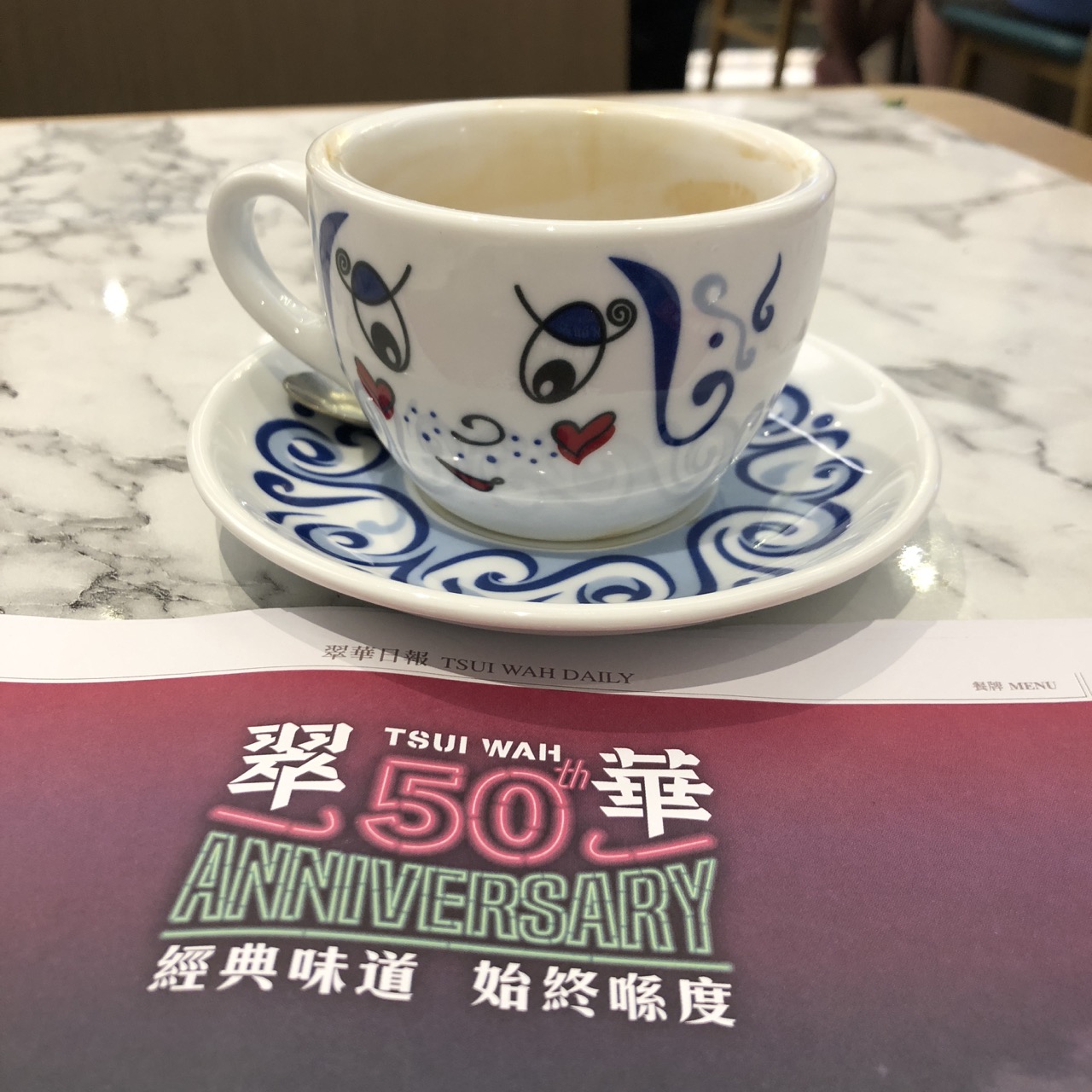 With cute porcelain cups and condensed milk buns, Tsui Wah has locals and tourists alike flocking to outlets.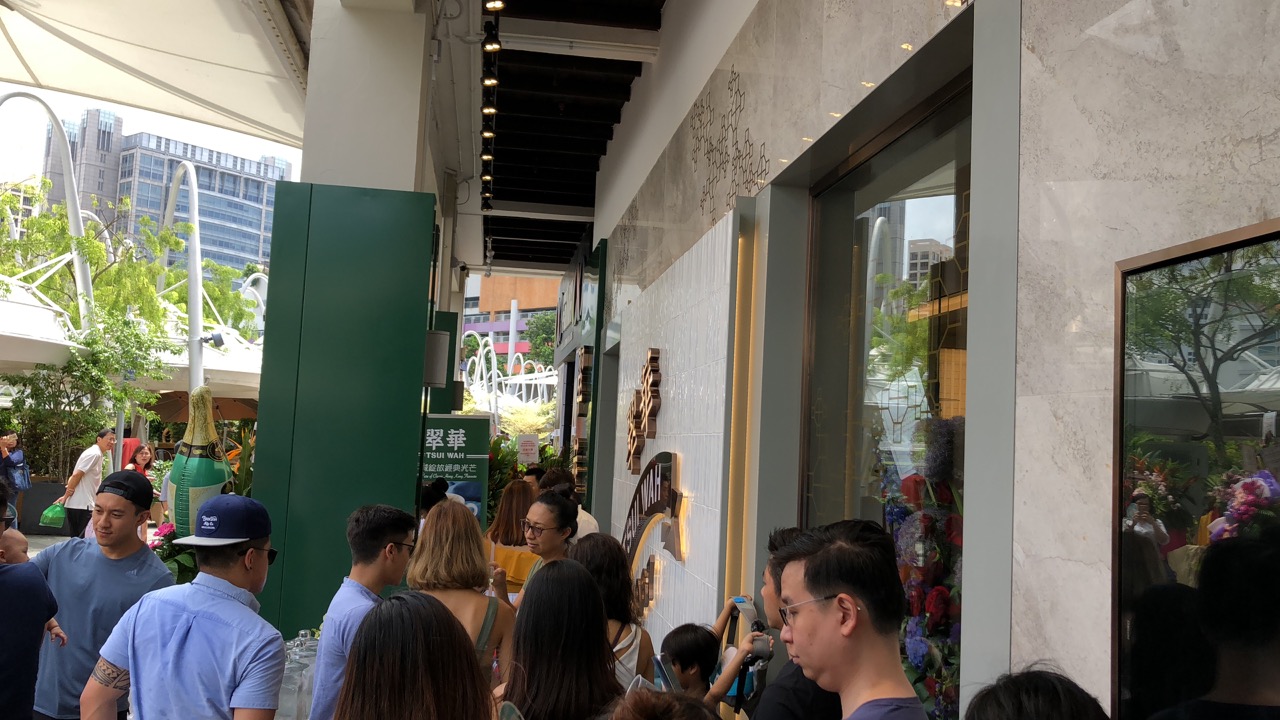 The Singapore outlet promises authentic Tsui Wah dishes with Hong Kong chefs flying in personally to train local staff.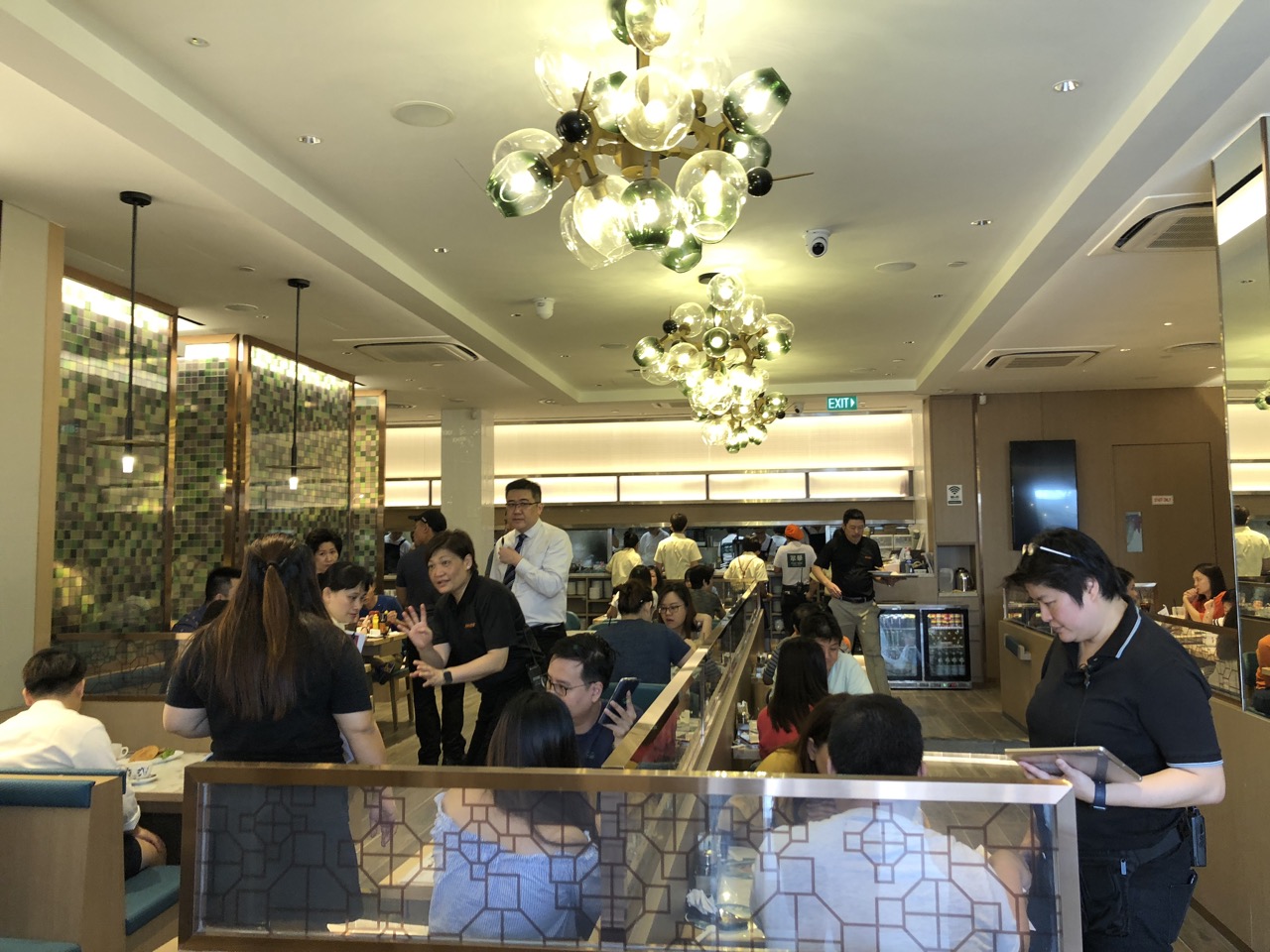 The outlet has an upmarket feel with green geometric partitioned private seating booths and chic wooden partitions. Staying true to cha chaan teng style, diners are advised to share tables when the restaurant is running close to full capacity.
Personally, we tried a couple of interesting dishes and personally I loved the XO sauce noodles – in particular the springy texture and the superb combination of their own made XO sauce from Hokkaido scallops.
A) Tsui Wah Signature Pork Chop Bun (S$7.5)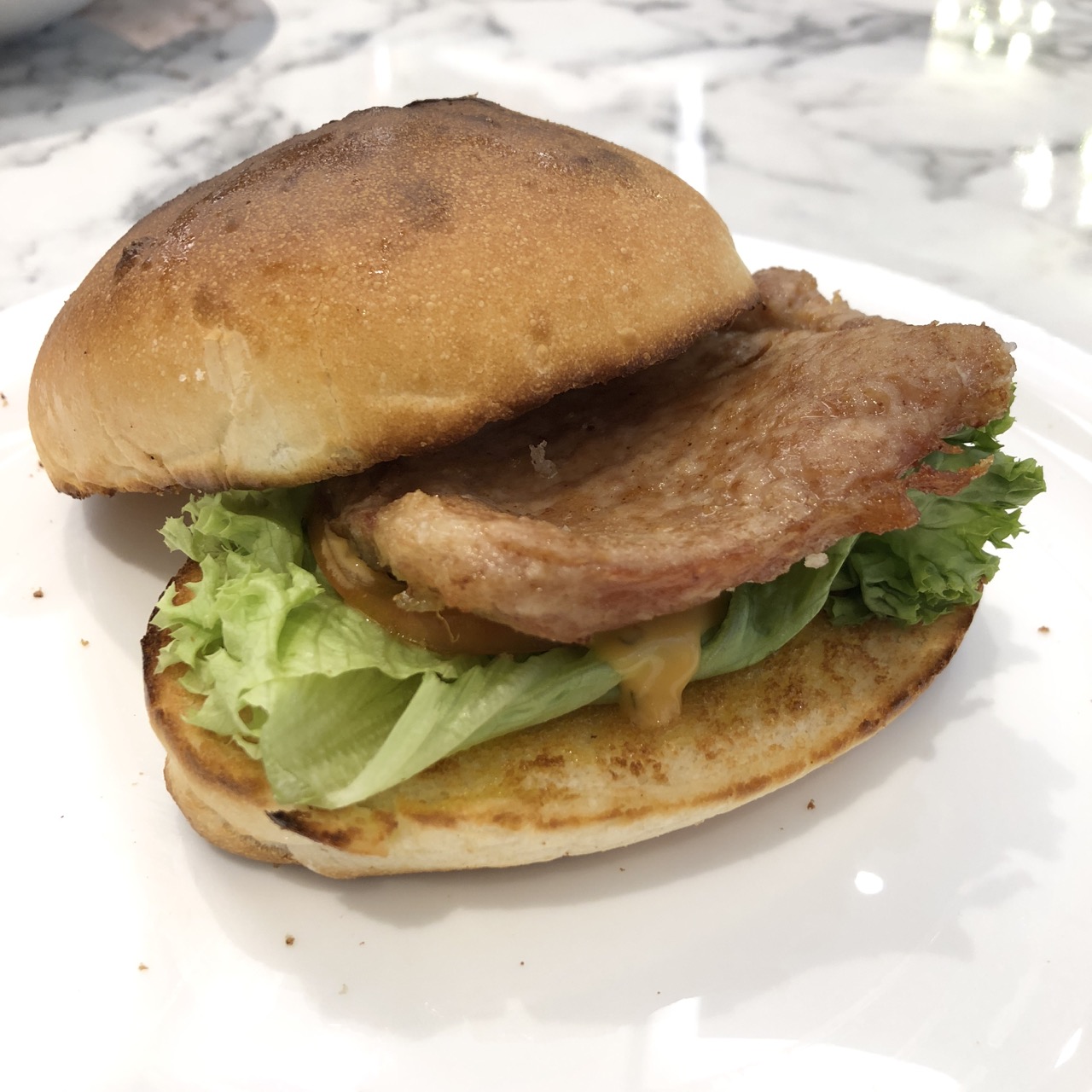 B) Sweet and Sour Pork (S$13)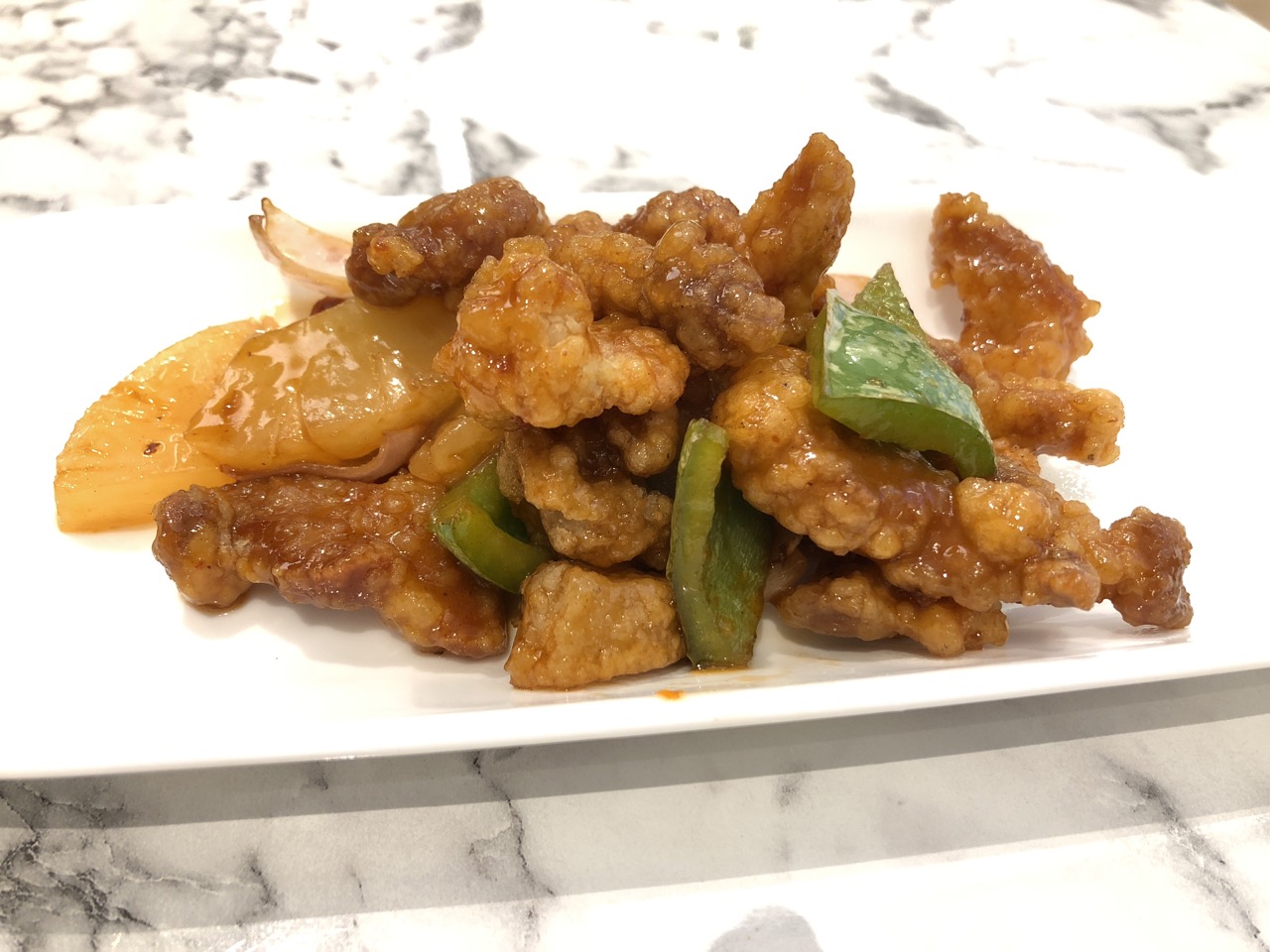 C) Vegetables in Fish Soup (S$8)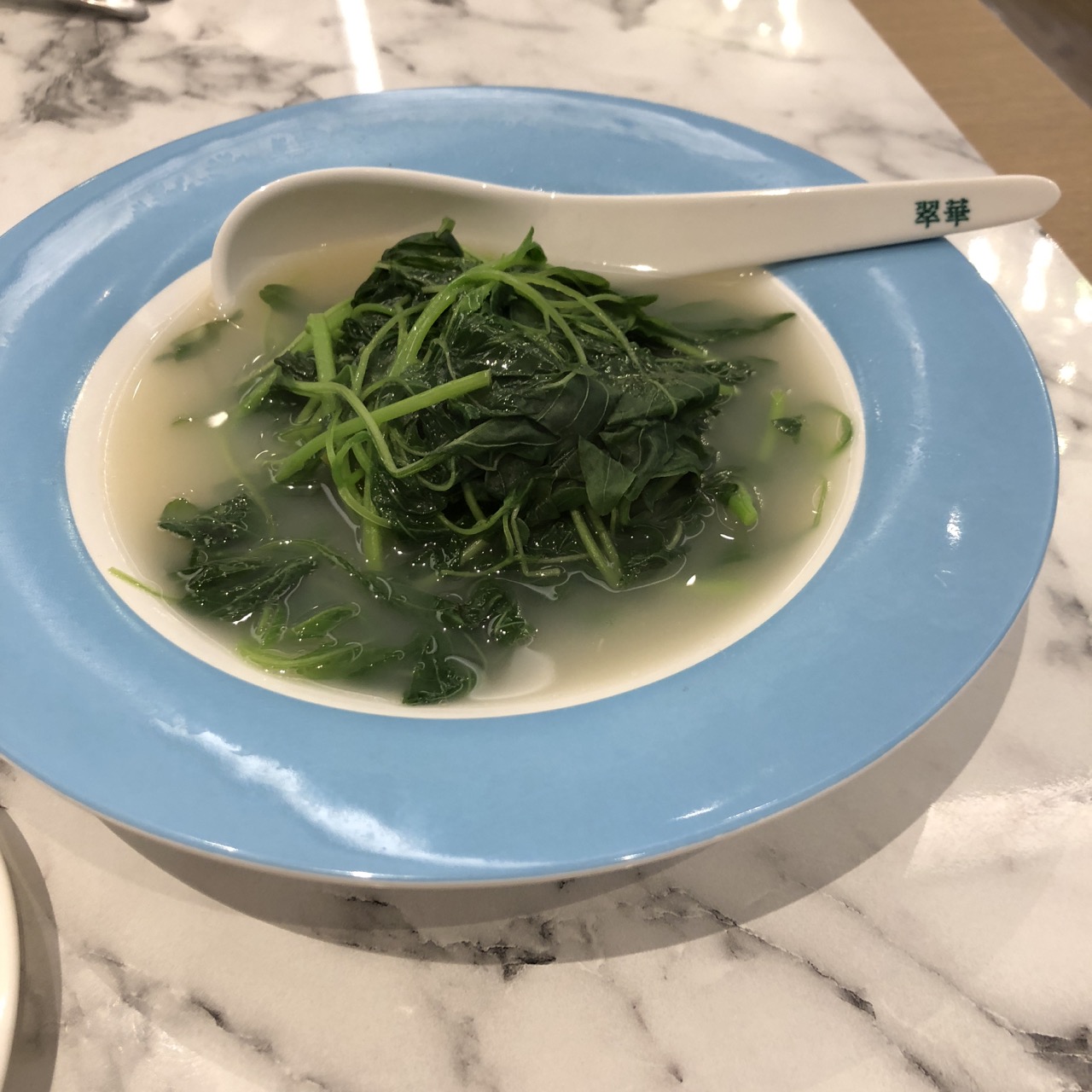 D) Fish Combination in Fish Soup with Mixian (S$8)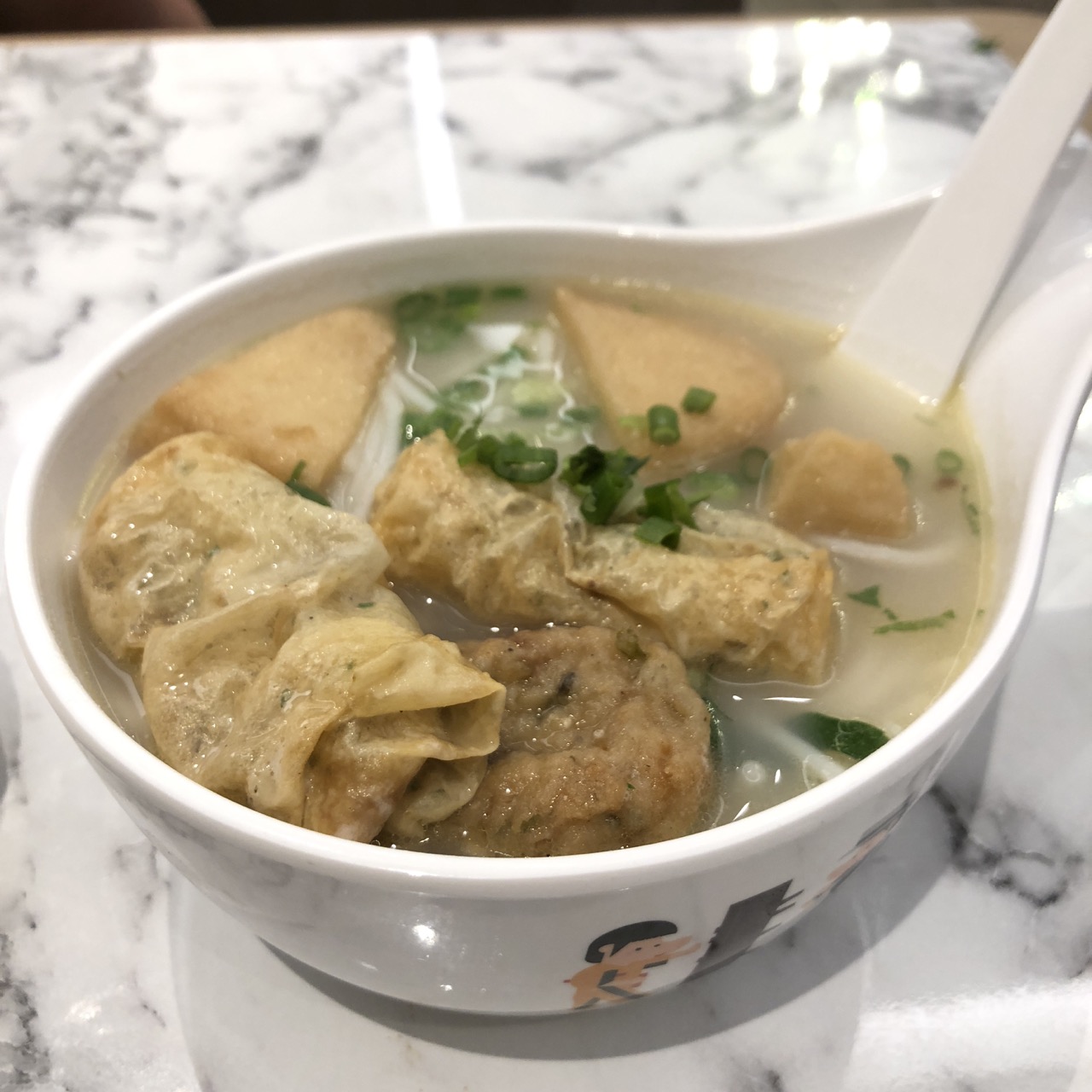 E) Luncheon meat with Premium Soy Sauce Steamed Rice (S$9)
F) King Praws in XO Sauce with Noodles (S$11)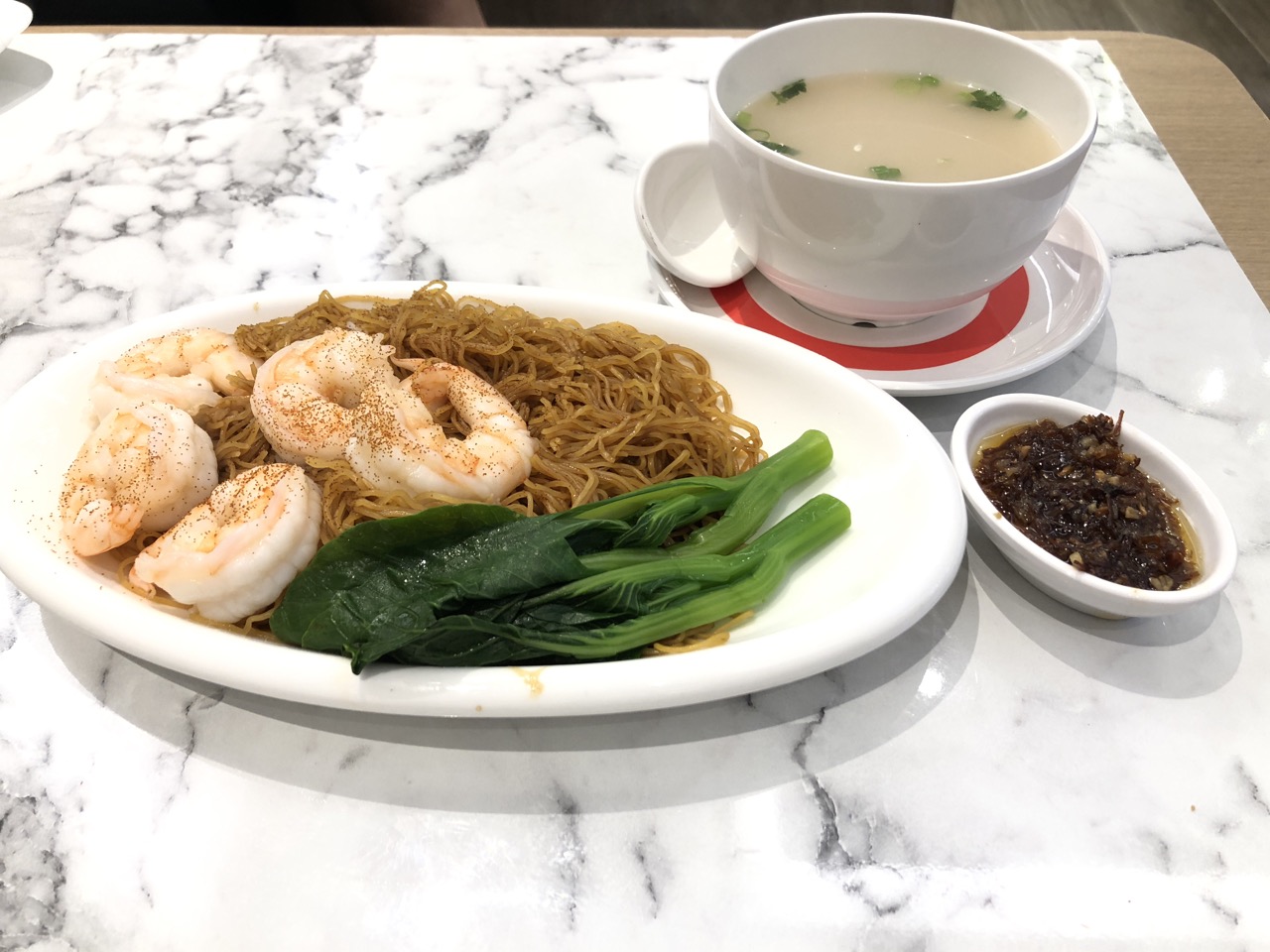 Overall Rating (1 – lowest/worst, 5 – highest/very good):
a. Food : 3.5 – Apart from their signature dishes, the rest are pretty similar to those hawker zhi char (stir fry) stores.
b. Service : 3.5 – Perhaps they are under-staffed during this launch period. But generally they are quite friendly to the dine-in customers.
c. Ambience & Setup : 4 – Feels like a typical HK based Tsui Wah but with much better lit.
d. Price : 4 – Food prices are relatively reasonable compared to other similar HK themed restaurant in Singapore.
Outlet Location Information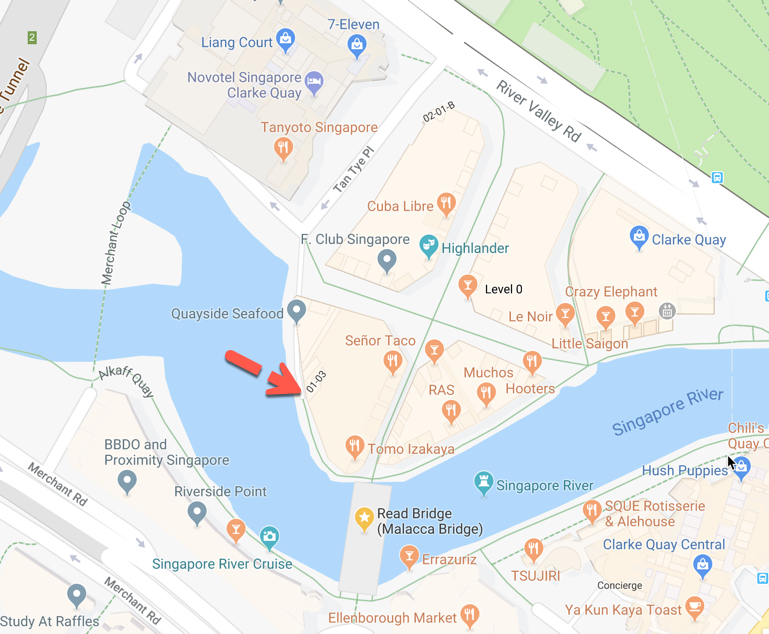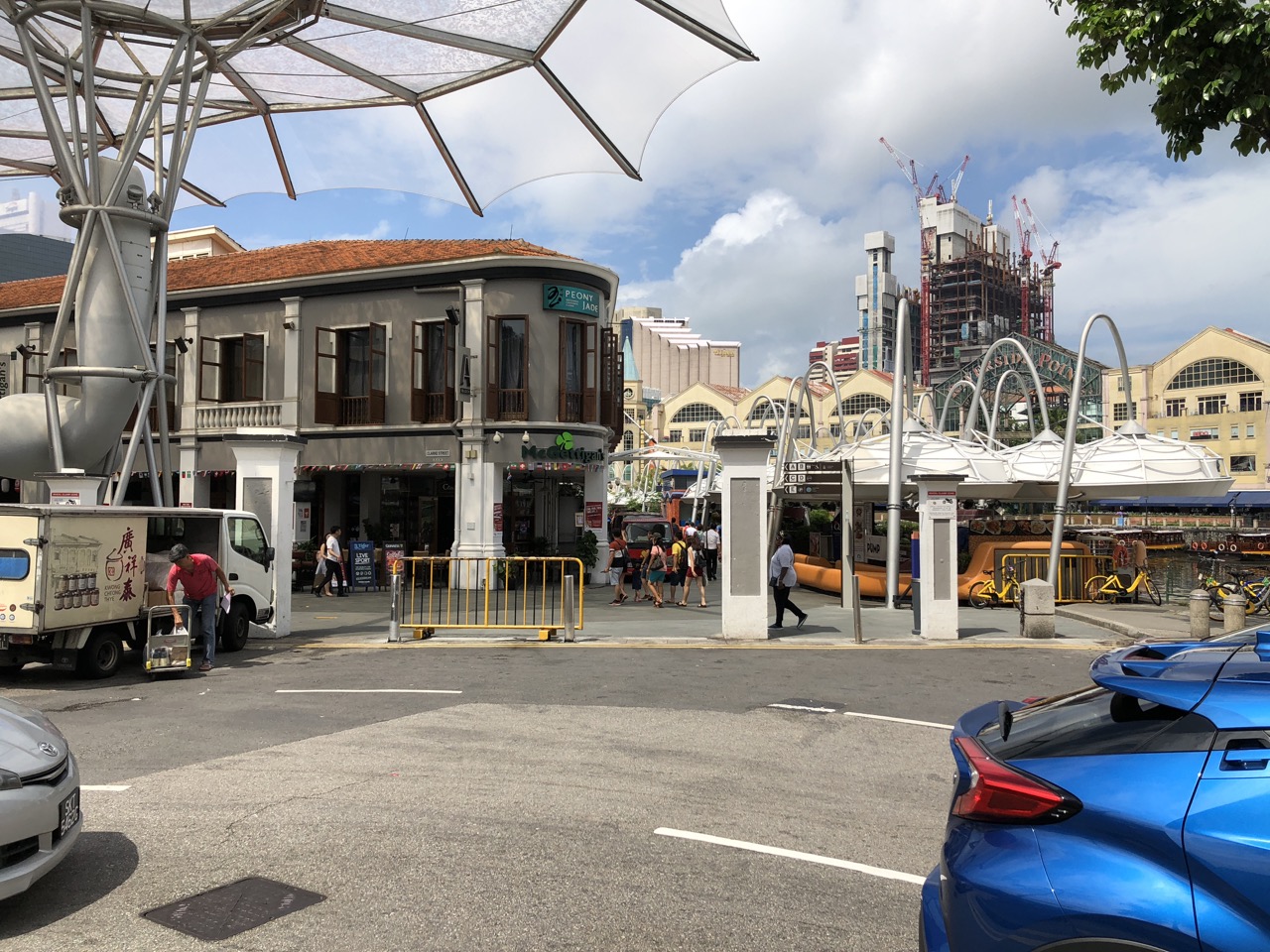 3A River Valley Road
#01-03 Clarke Quay
Singapore 179020
Operating Hours : 11:00am – 11:00pm daily
Contact number : +65 62509270
Have a quick look at their restaurant menu : First Tsui Wah HK restaurant in Singapore – Food Menu
Read other related posts:
Follow us on:



Share this article on: