Singaporeans' love for fast food knows no bounds. Although more of a fine casual restaurant than a fast food joint, the arrival of Shake Shack was what sparked the first wave of interest for Jewel Changi Airport. Finally tried Shake Shack in Singapore (before the SIngapore Community Circuit Breaker kicked in) with a much more manageable queue time at about 10 minutes and also another 15 minutes waiting for the food.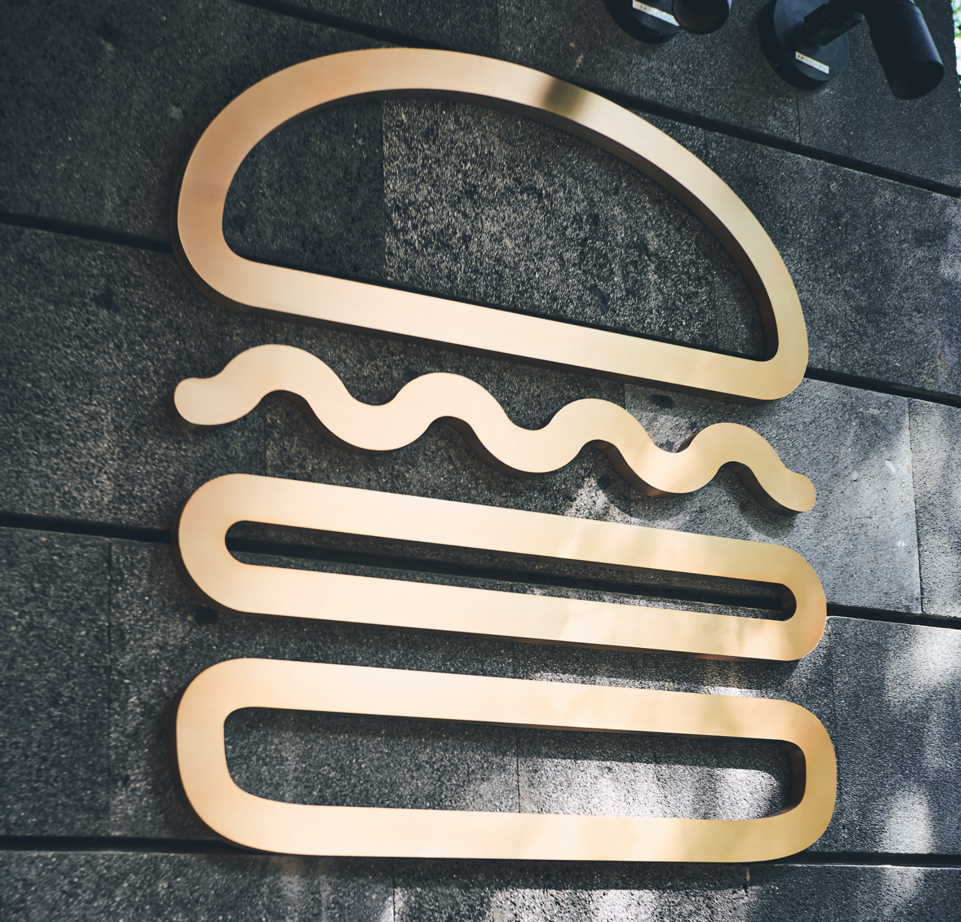 Shake Shack actually began life as a humble hot dog stand in New York's Madison Square Park. Which is why the classic hot dog has always remained a source of pride for the chain. Made from 100% hormone and antibiotic-free beef, many consider the treat vastly underrated.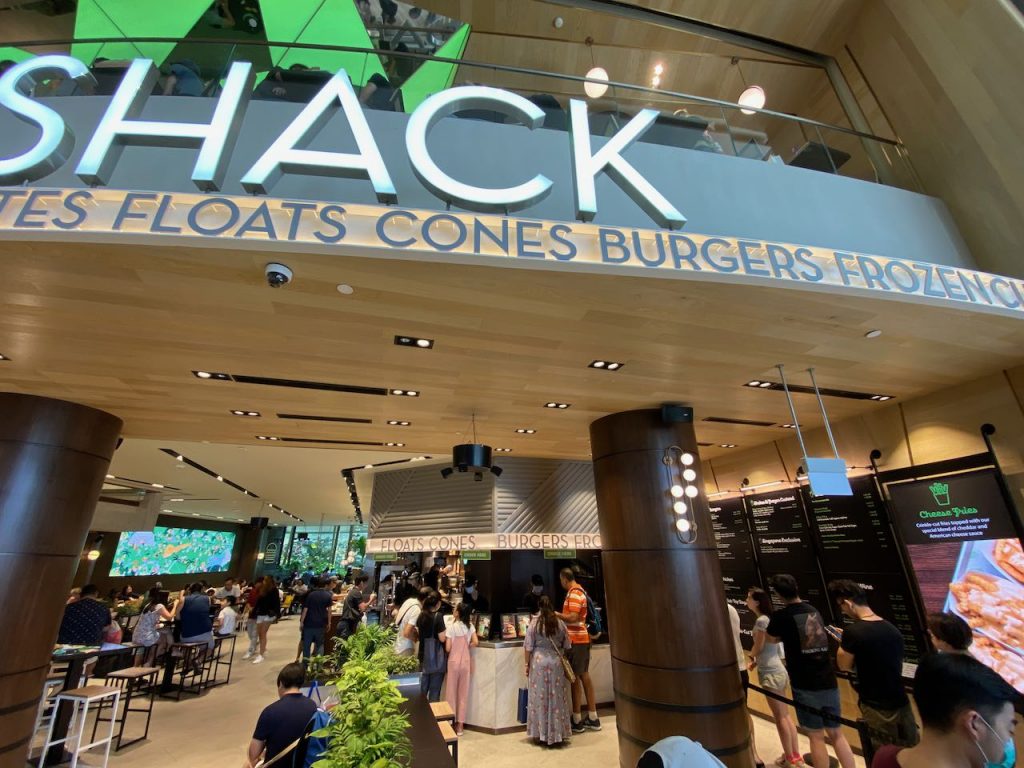 Shake Shack is the first thing you will see when you step in Jewel Changi Airport, if you enter from the Level 2 entrance. There are two storeys to accommodate us hungry Singaporeans. The design of the space is rather #aesthetics too, with booth tables and statement light fixtures hanging off the ceiling.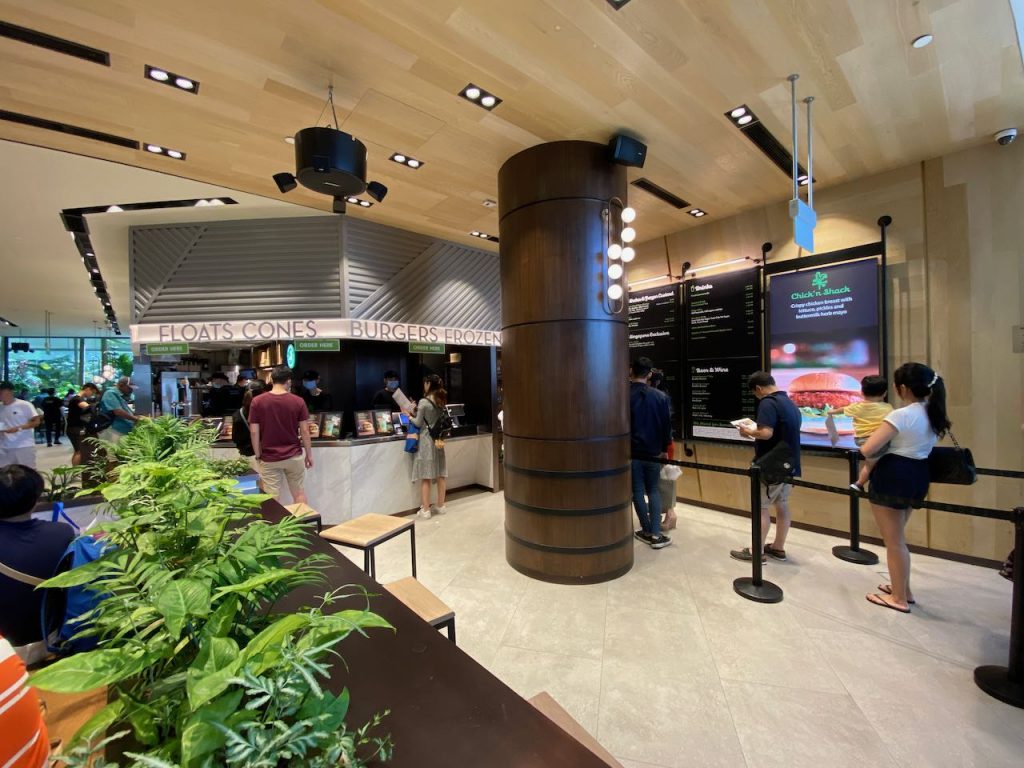 In all fairness, not all of Shake Shack's burgers cost that much—just the Double SmokeShack (some sorta cheeseburger-y thing with bacon) and the Shack Stack, a cheeseburger with a breaded, deep-fried portobello in it. Still, a standard single-patty ShackBurger will still run you SGD9.20.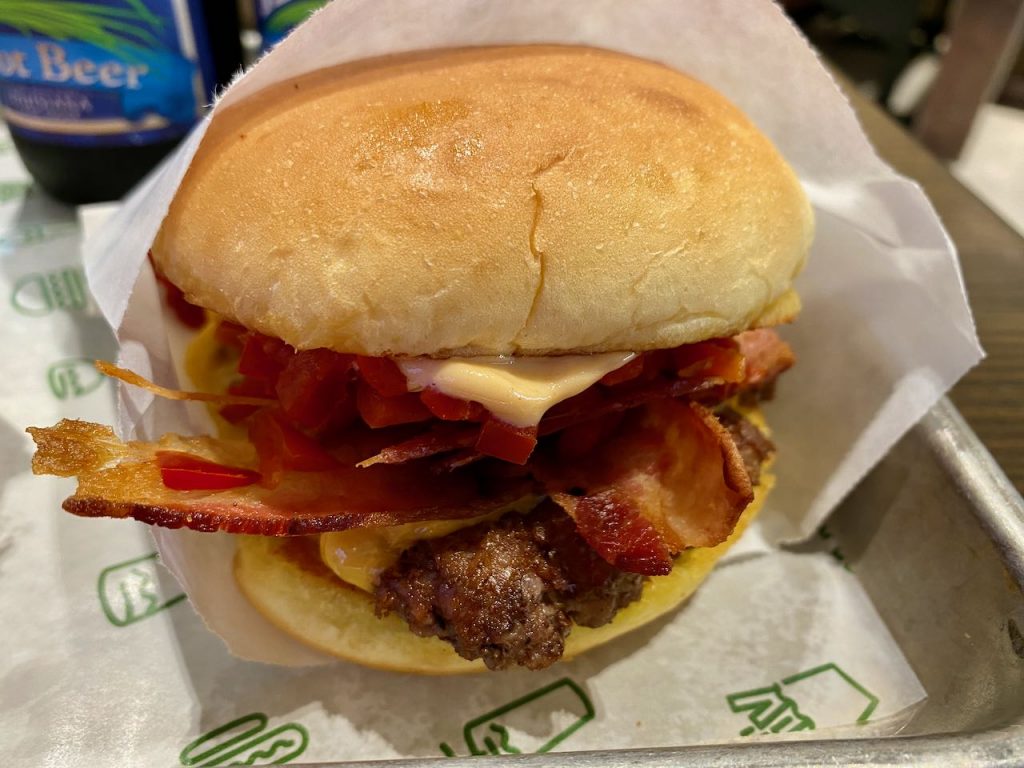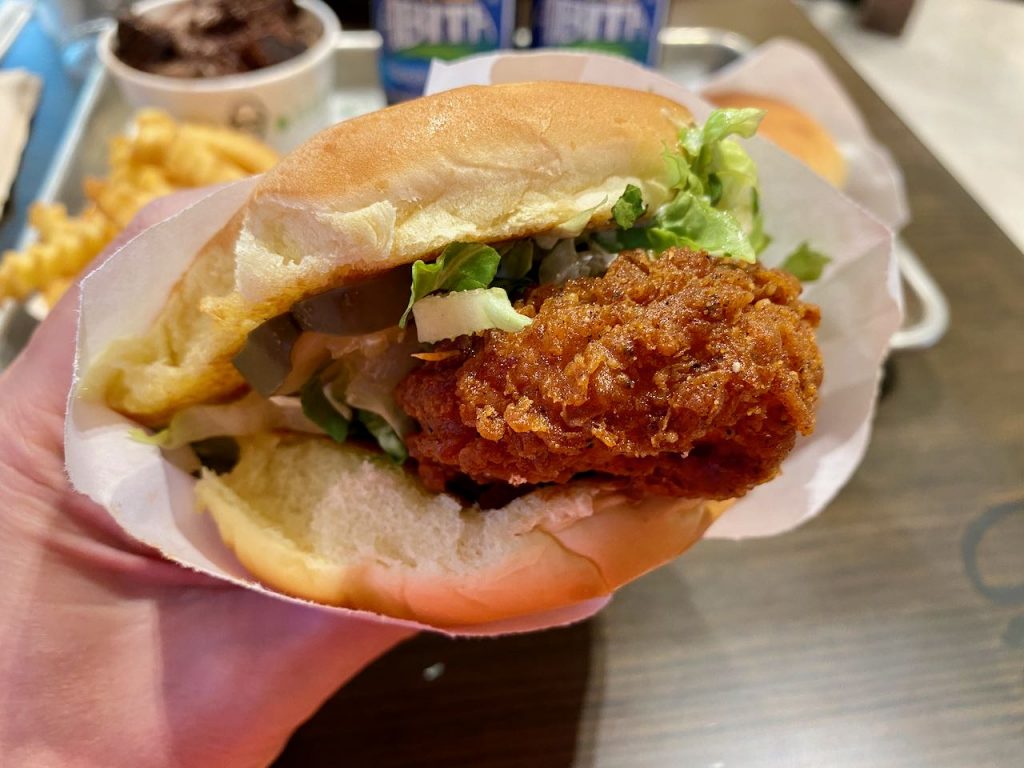 Standard fast food ambience with sauce station, seats etc. Comes with 2 levels of space for you to get your seats. One advice, when you are in a group, make sure you ask the others to look out for seats first. Free water (from water dispenser tap) are free for consumption. If you are not buying any drinks, the water will serve as a thirst quencher for sure!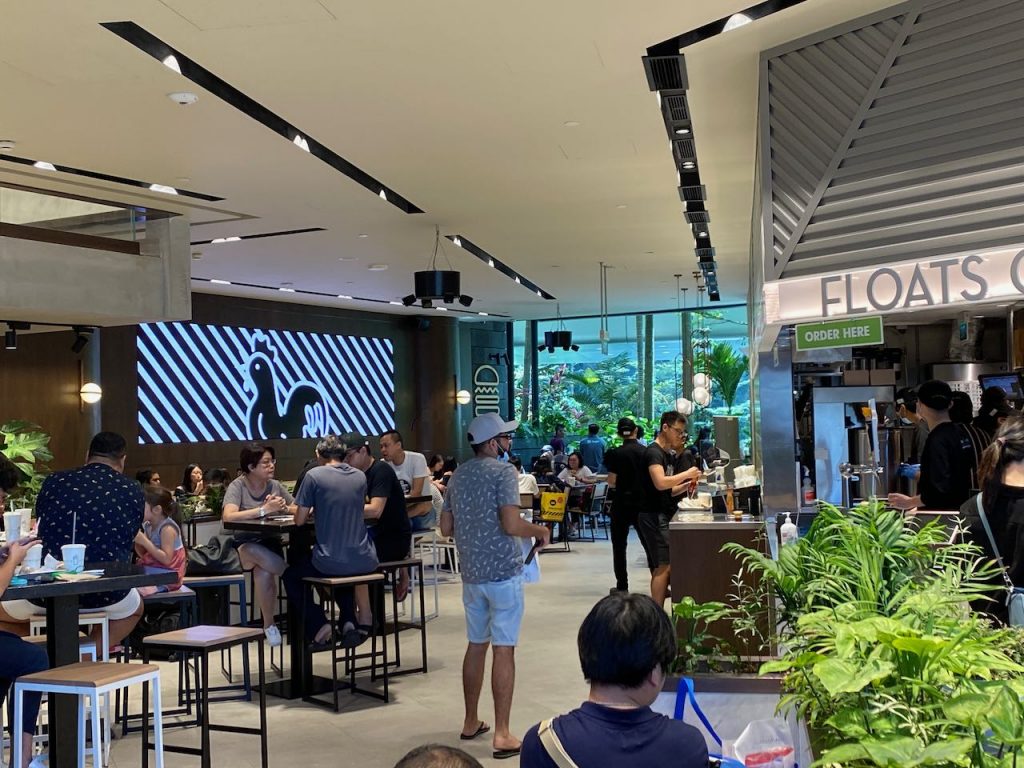 Once you are done with your orders at the counter, you will be given a disc tag to notify you when your food is ready.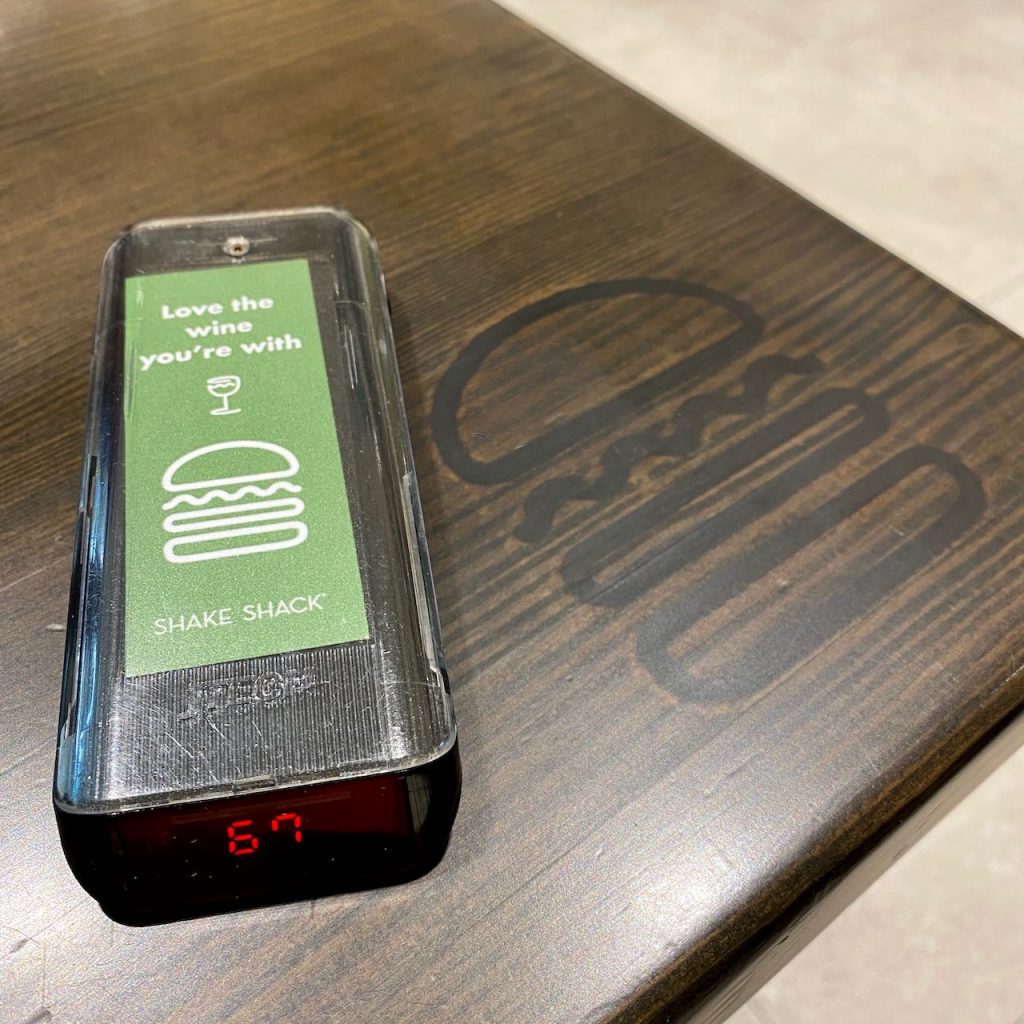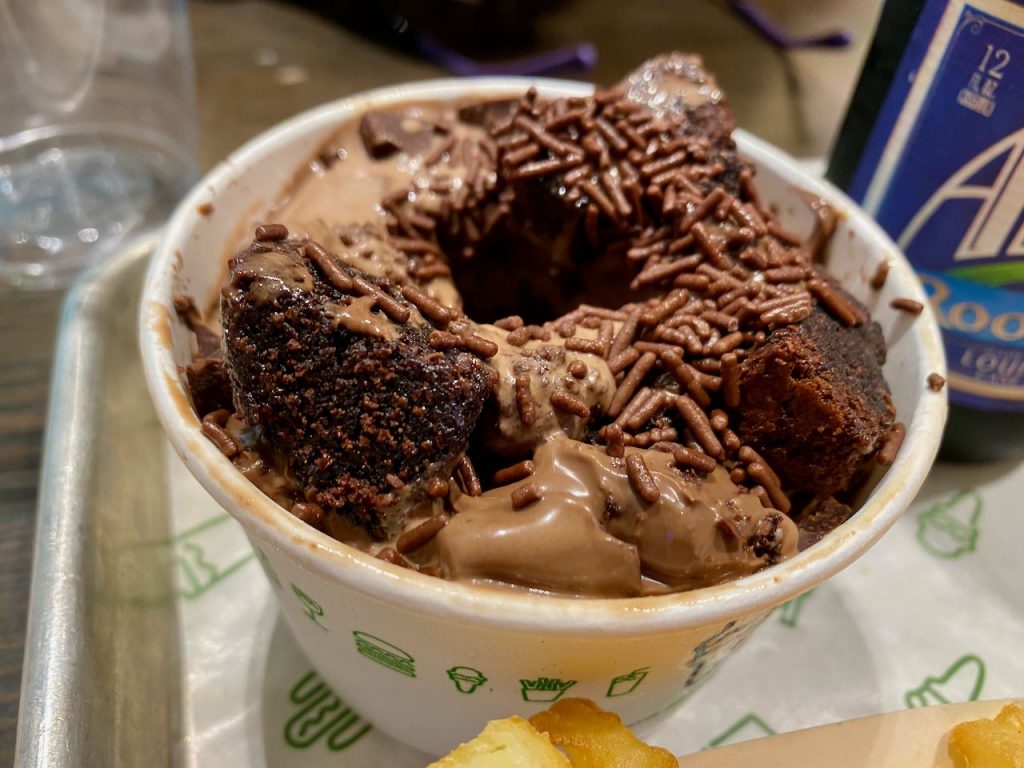 Decent dessert, not too sweet. For burgers – the angus beef (100% all-natural Angus beef. No hormones and no antibiotics ever), crisp fried portobello mushroom, and melted cheese combination is just amazing! What better way to fully indulge in your meals than by getting yourself one of their delicious milkshakes? With Shake Shack's signature custard acting as the base of these frozen treats, these milkshakes are the real deal. The portion isn't huge, but it is certainly full of flavour.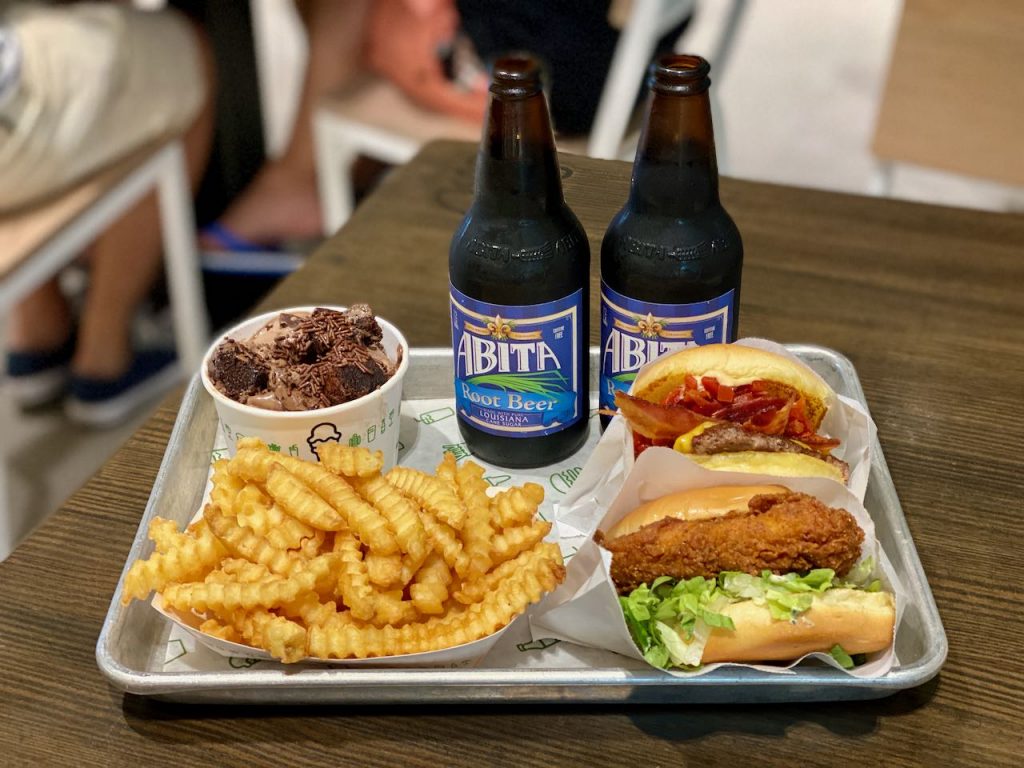 CONCLUSION
Maybe it's because there was too much hype around it, but I do find Shake Shack's dishes not as amazing as I thought they would be. I expected more mouth-watering dishes that would make me want to return and join the public queue for seconds. However, I will definitely return and chomp on their hot dogs and burgers, but only if there's no queuing involved.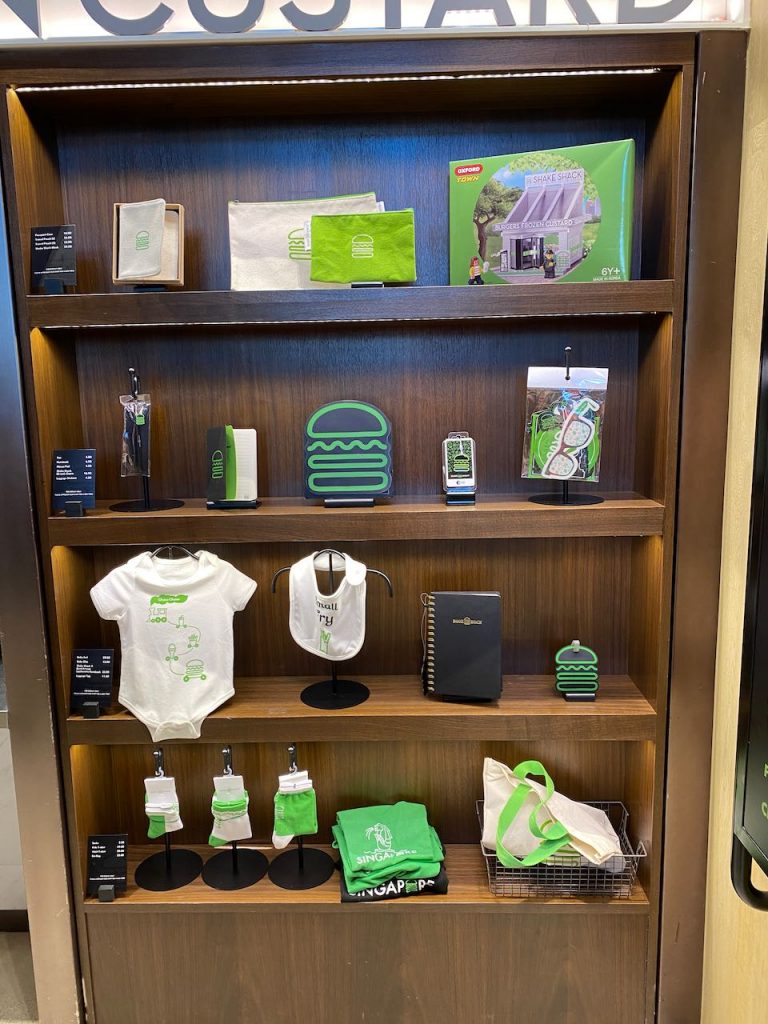 Overall Rating (1 – lowest/worst, 5 – highest/very good):
a. Food : 4 – Lived up to their famed meat which is freshly ground 100% Angus beef, very juicy and tender complemented by their cheese-melt.
b. Service : 4 – Fast and efficient despite the queue to order taking.
c. Ambience & Setup : 3.5 – nicely decorated but does feel a bit cramped esp when there are too many people are dying to try the food.
d. Price : 3.5 – Overall the burgers are reasonable priced though portion is not huge.
Outlet Location
Main outlet : Jewel Changi Airport #02-25, 78 Airport Boulevard, Singapore 819666
11am – 10pm daily
Second outlet: 89 Neil Road #01-01 Singapore 088849
Mon-Thu, Sun 11am-10pm; Fri & Sat 11am-midnight
Food Menu References: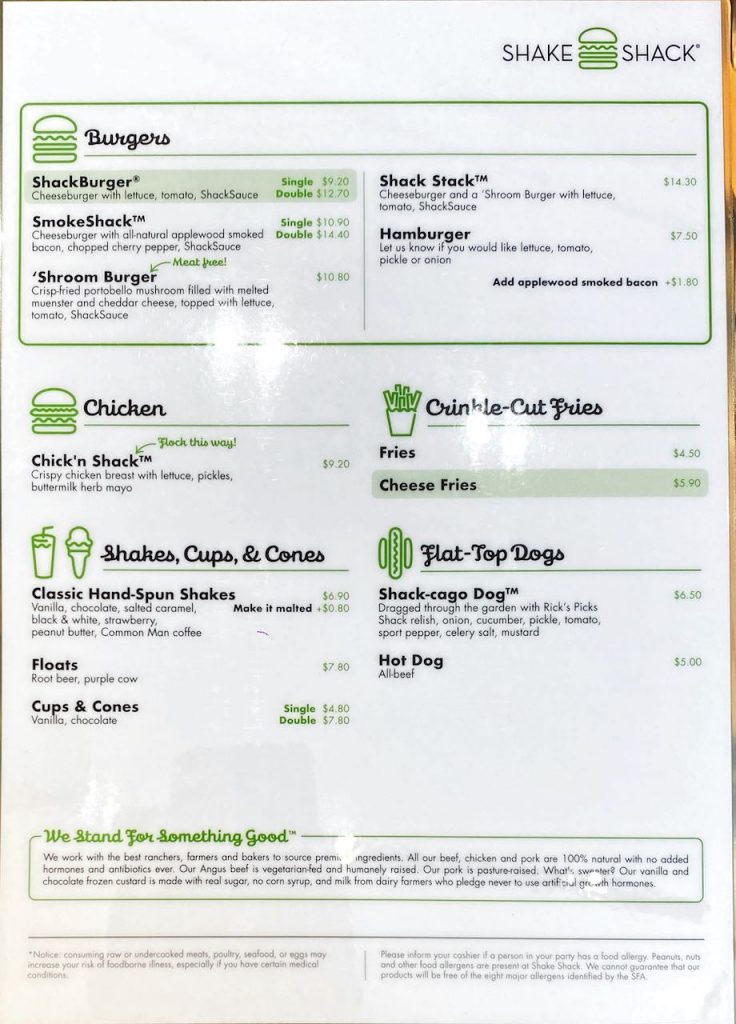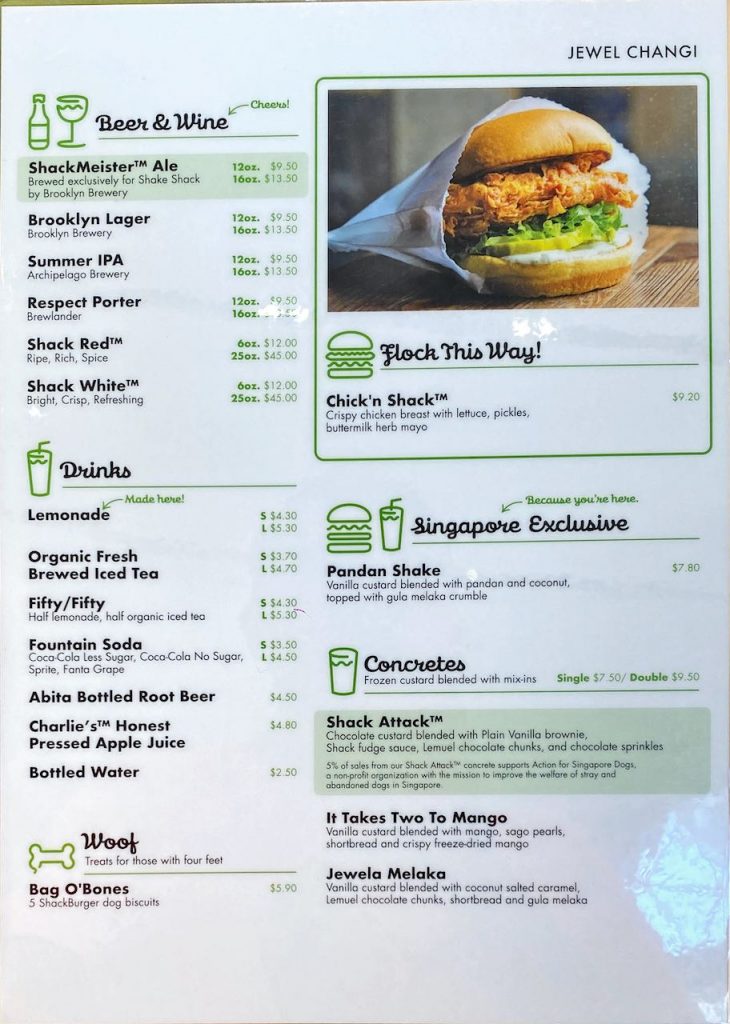 Follow us on:



Share this article on: