Japanese biggest discount store chain – Don Quijote or commonly now known as Don Don Donki is now in Singapore! First branch every here which stocks everything from fresh foods to electronics, to cosmetics, clothing and even costumes. Almost a third of their in-store products are curated from Hokkaido.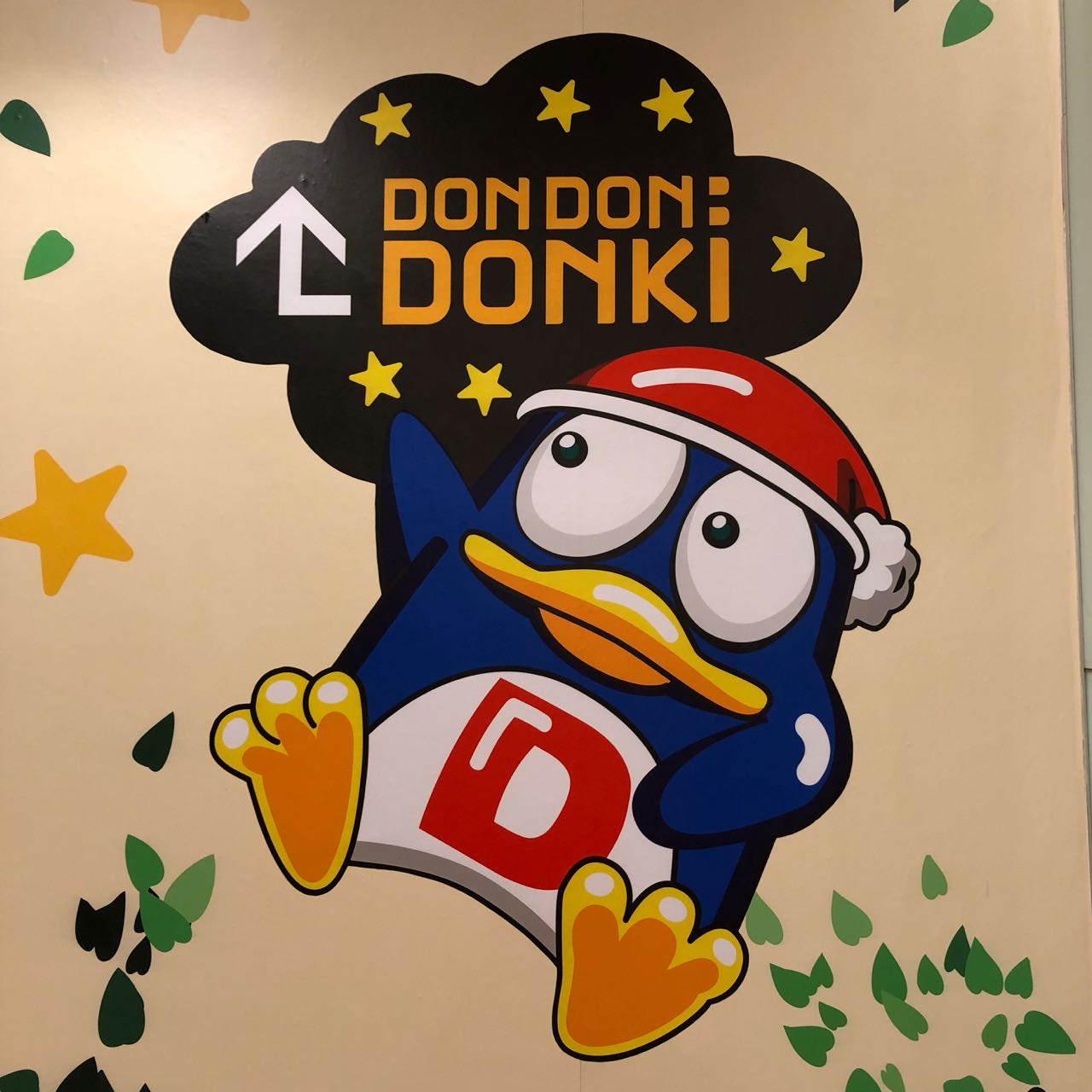 Don Don Donki is located right smack within the heart of Singapore shopping district at Orchard Central which spans 1,397 sq m. It is the first in Southeast Asia out of Japan hometown. For any Singaporean, it feels like a good mix of Daiso (for its variety of products) and Mustafa (for the 24 hours shopping experience).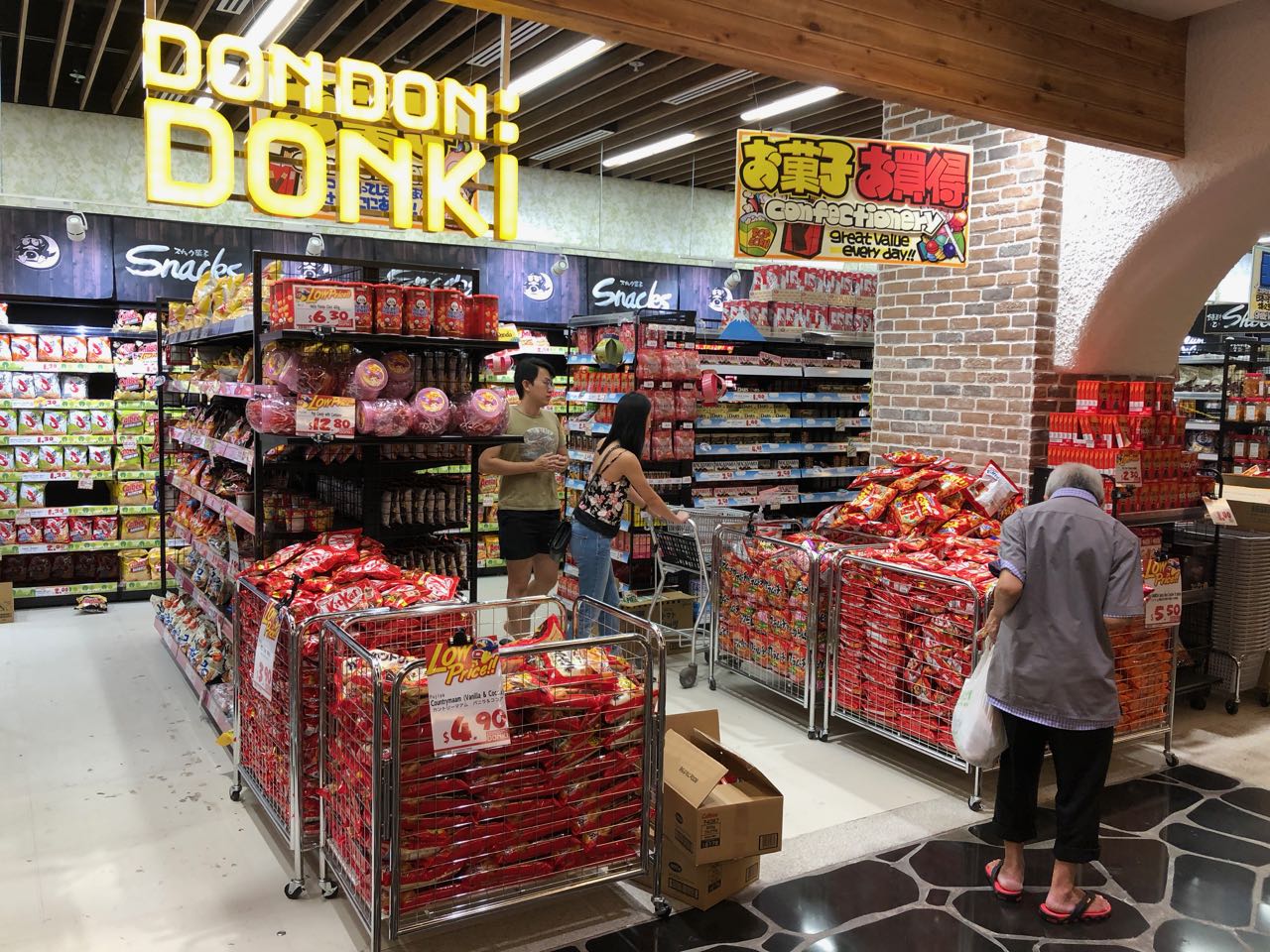 Don Don Donki occupies 2 basement levels of Orchard Central – Basement B1 and B2. The discount store is organised into retail goods on B1 and a supermarket at B2.
At Basement B1, there are Confectionary, Cosmetics, Pet Goods, Home Goods, Health Goods, Bags, Bedding, Hobbies and Toys, Clothing, Stationery, Perfume, Timepieces and Souvenirs.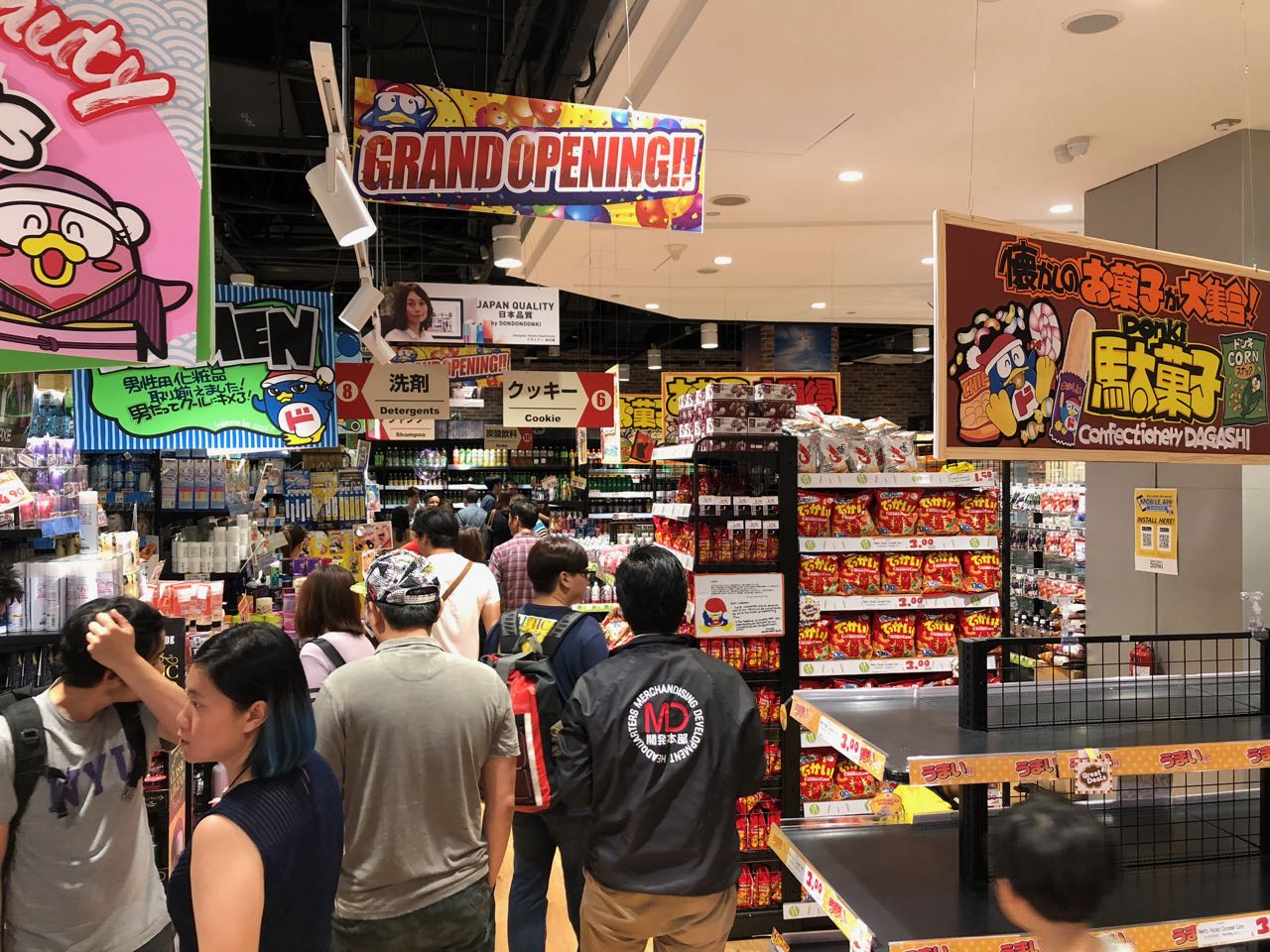 At Basement B2 is there are Fruits and Vegetables, Chilled Foods, Fresh Fish, Fresh Meat, Processed Foods, Snacks and Liquor. It has a takeaway delicatessen section that sells sushi and sashimi too.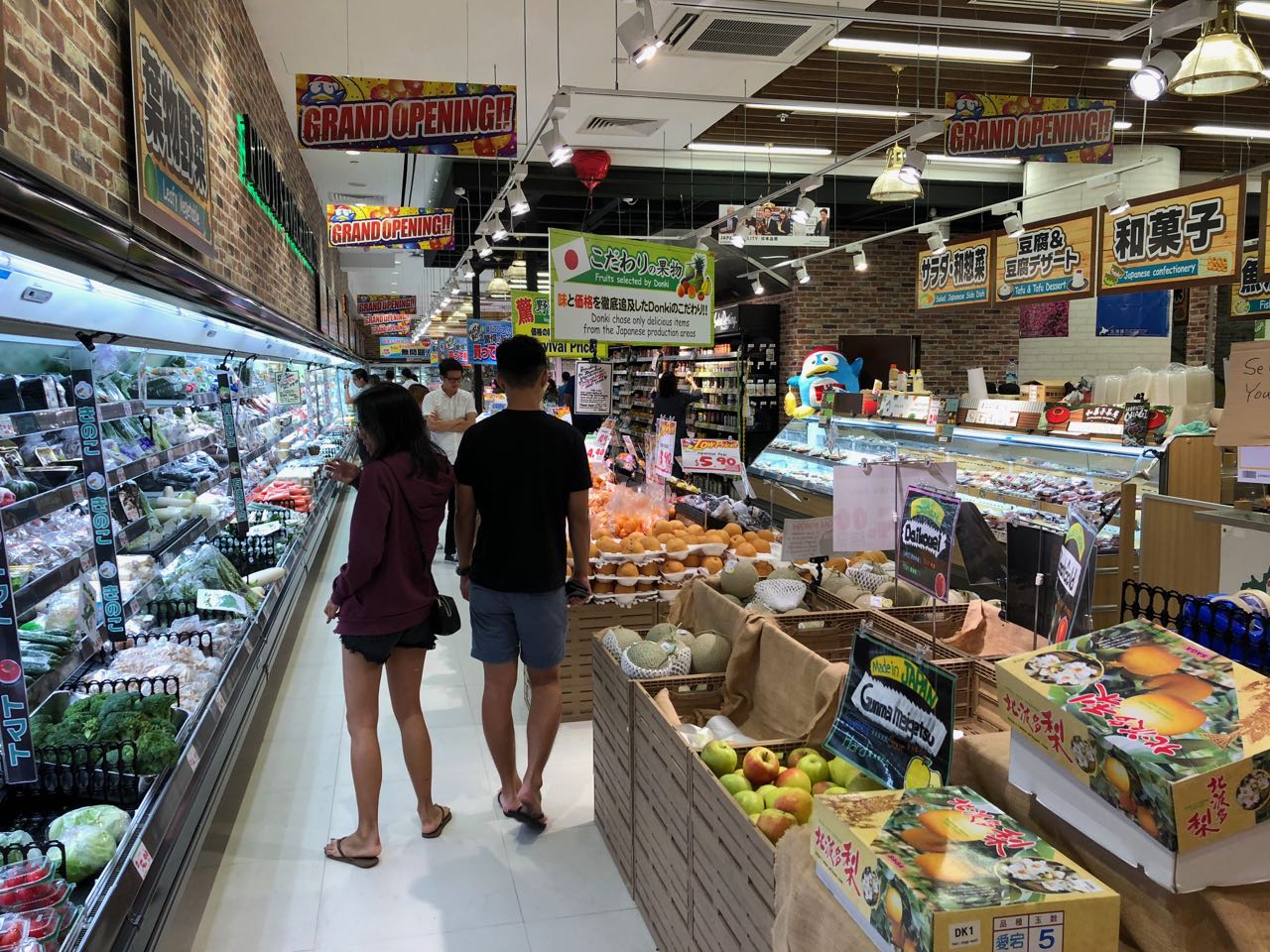 My personal favourite is the racks of highly sought after Kobe and Saga beef, Don Don Donki is a beef lover's paradise. The beautifully marbled beef is also prepped in various cuts for different uses – steak, yakiniku, sukiyaki and shabu shabu.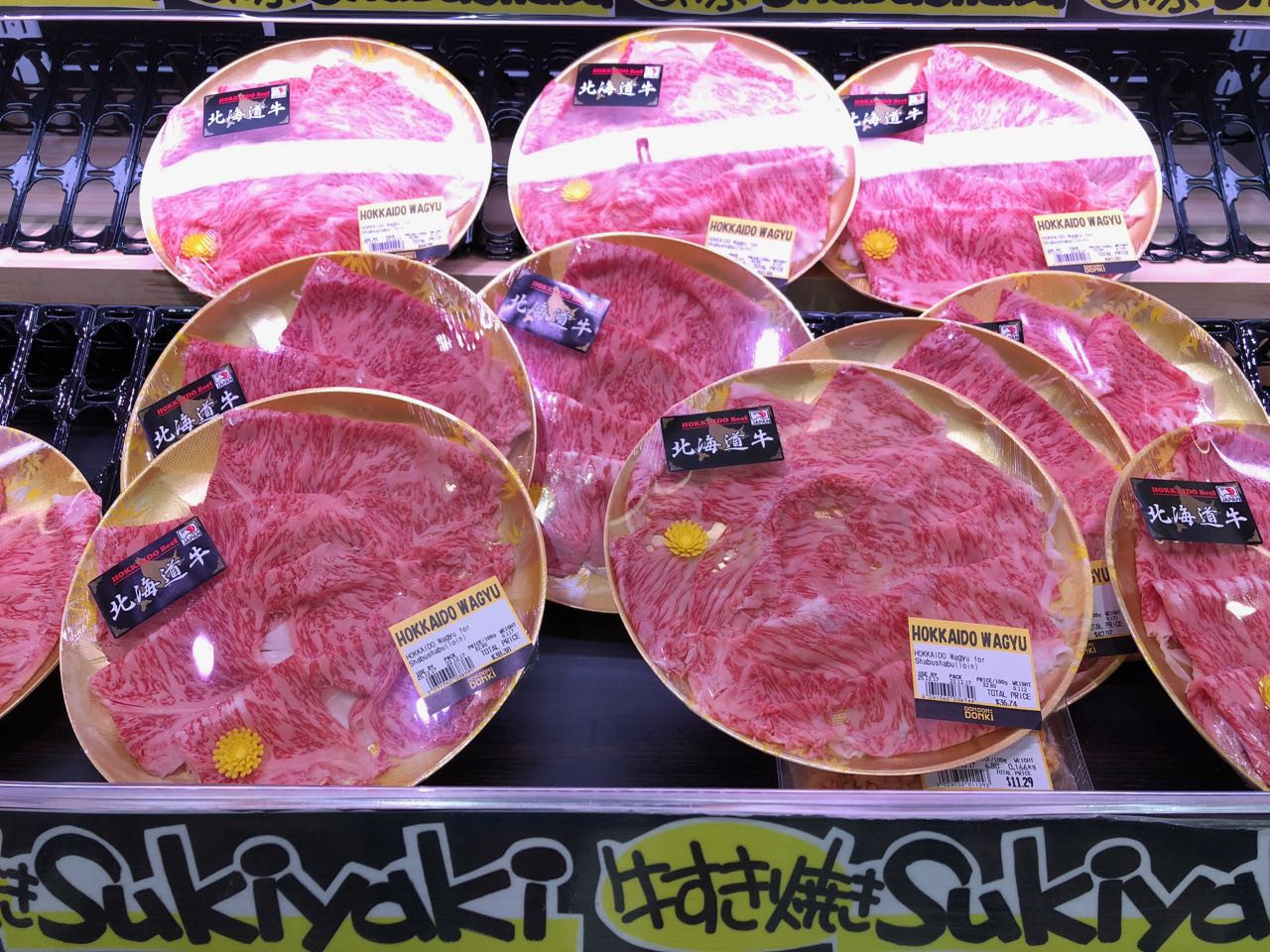 Don Don Donki has partnered Hokkaido Marche to offer a truly Japanese dining experience of the hybrid combination of restaurant and food court at competitive pricing.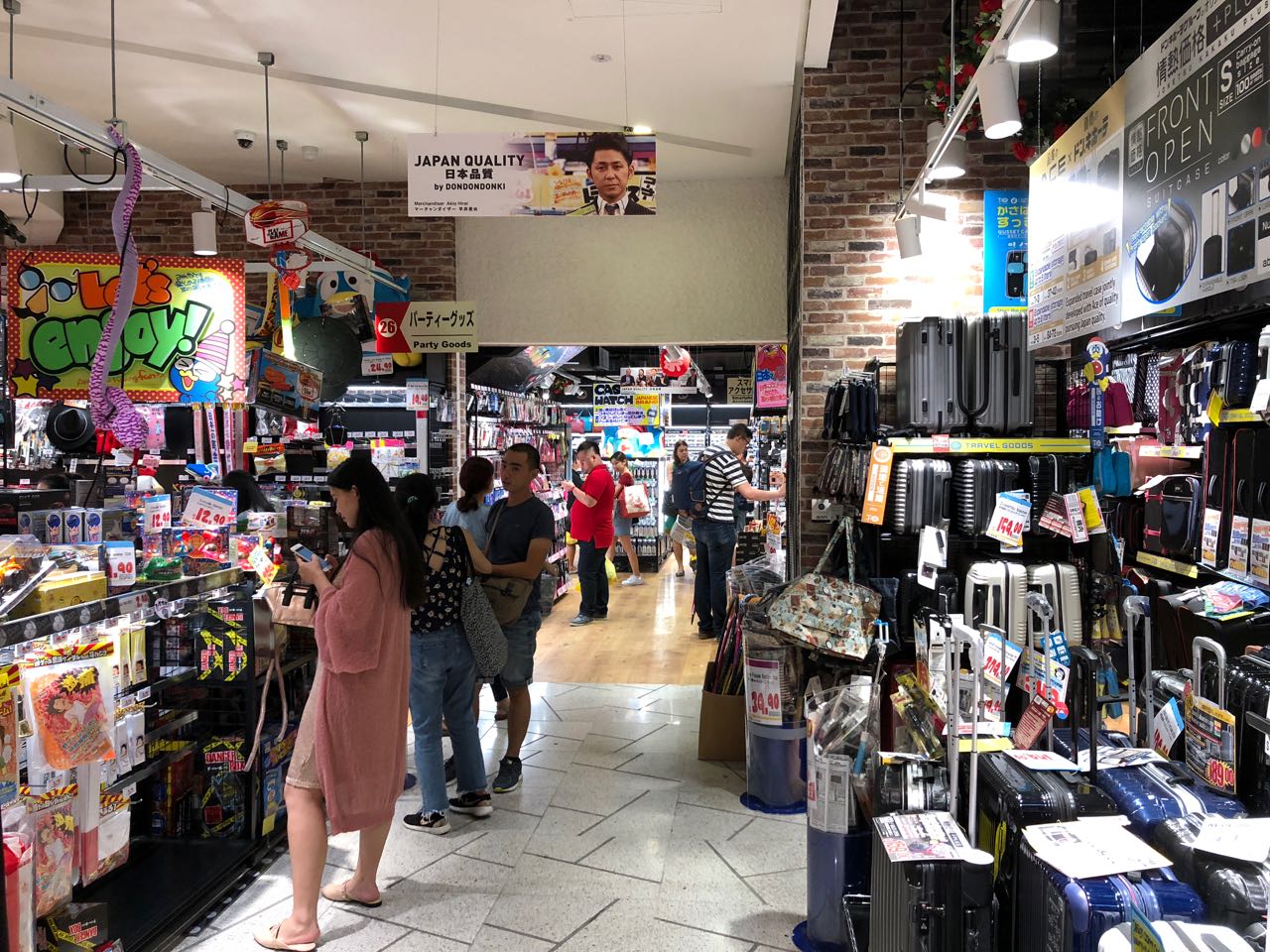 No fear of late night shopping for food as Don Don Donki is open 24 hours a day, seven days a week.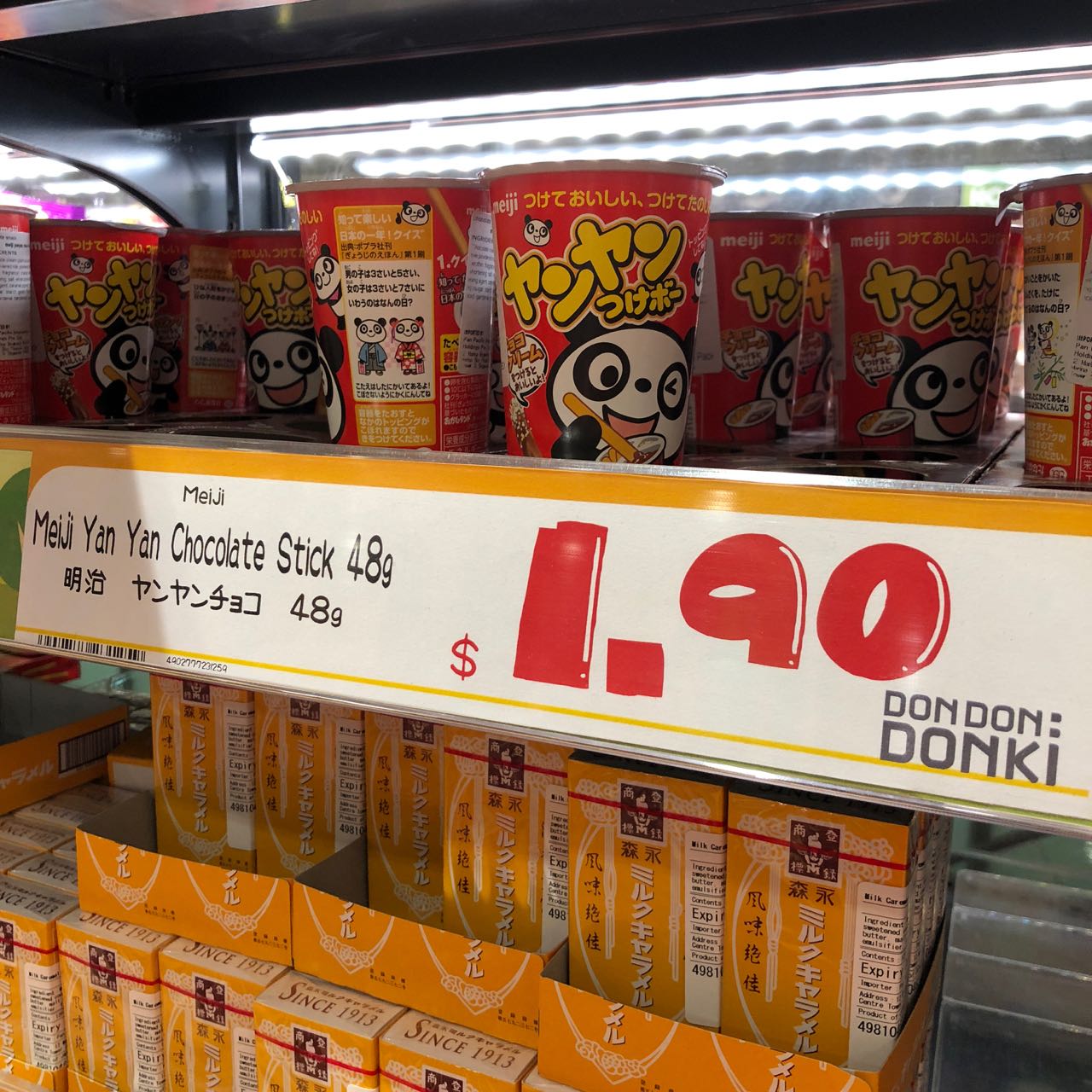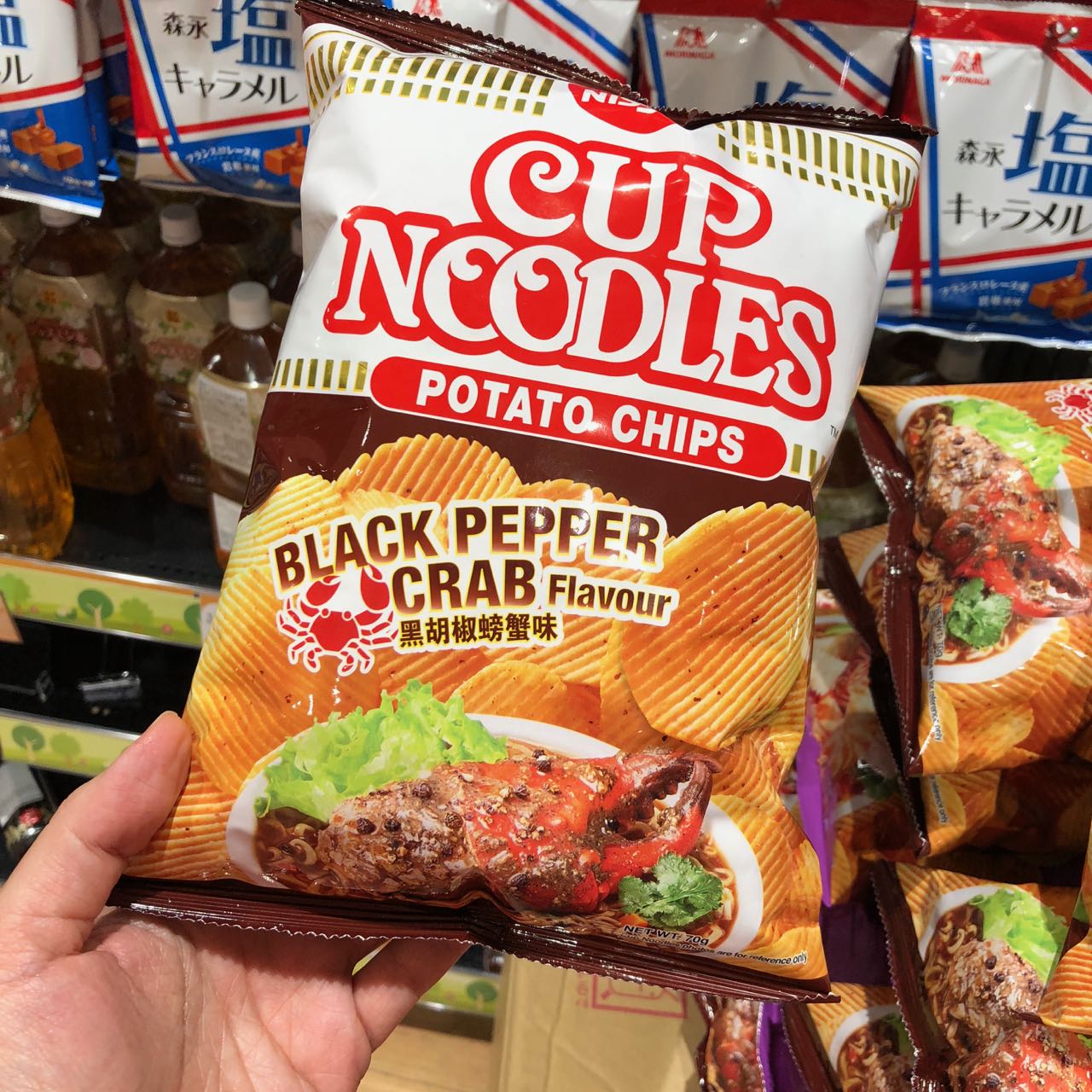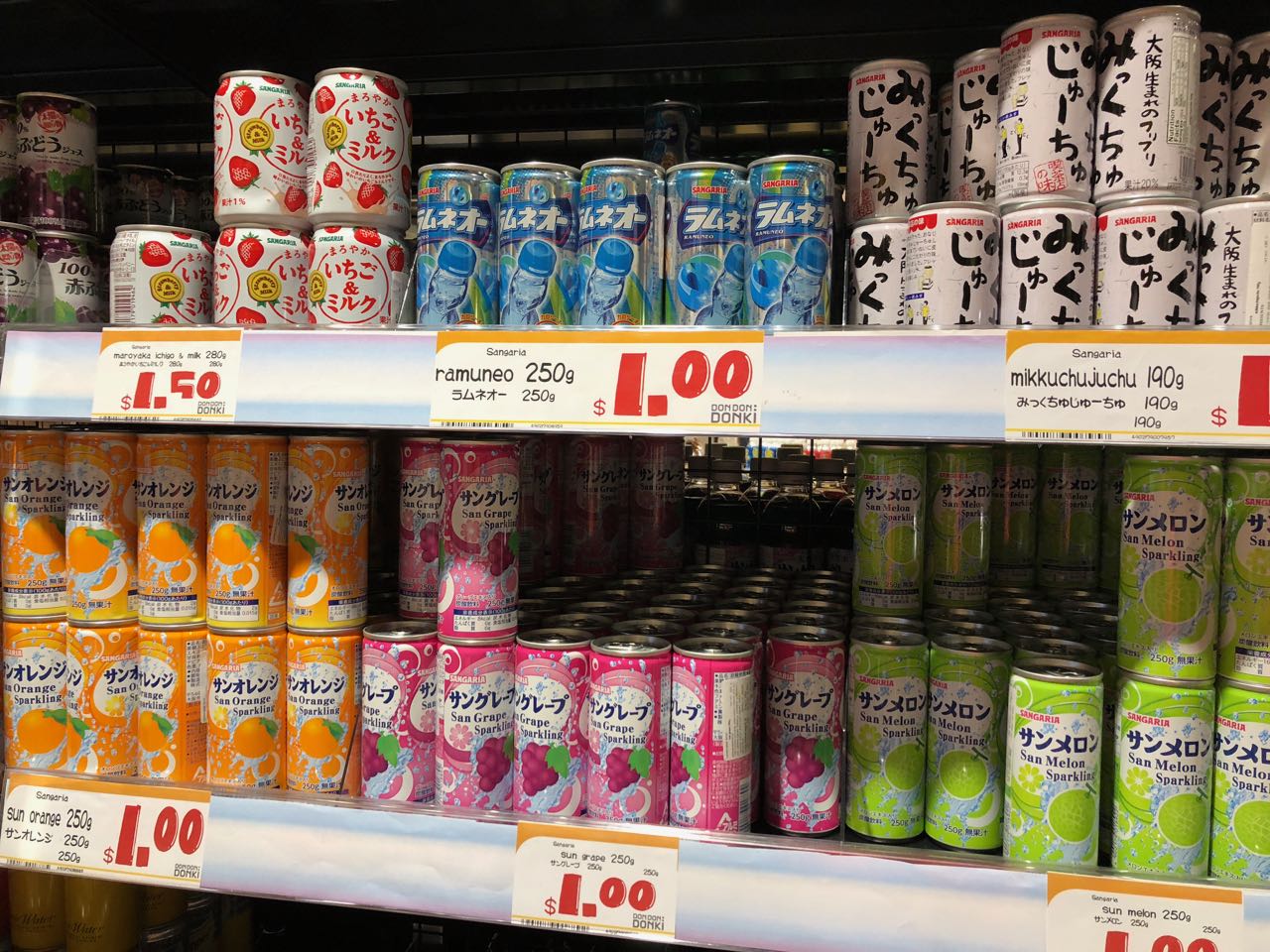 For alcohol lovers, there is a Japanese themed bar with an array of drinks like sake, beer and whiskey. It operates from 4pm to 2am from Sunday to Thursday and from 4pm to 3am on Friday and Saturday. There you can spot the most expensive is the 35-year-old Hibiki Suntory Whisky priced at S$80,000.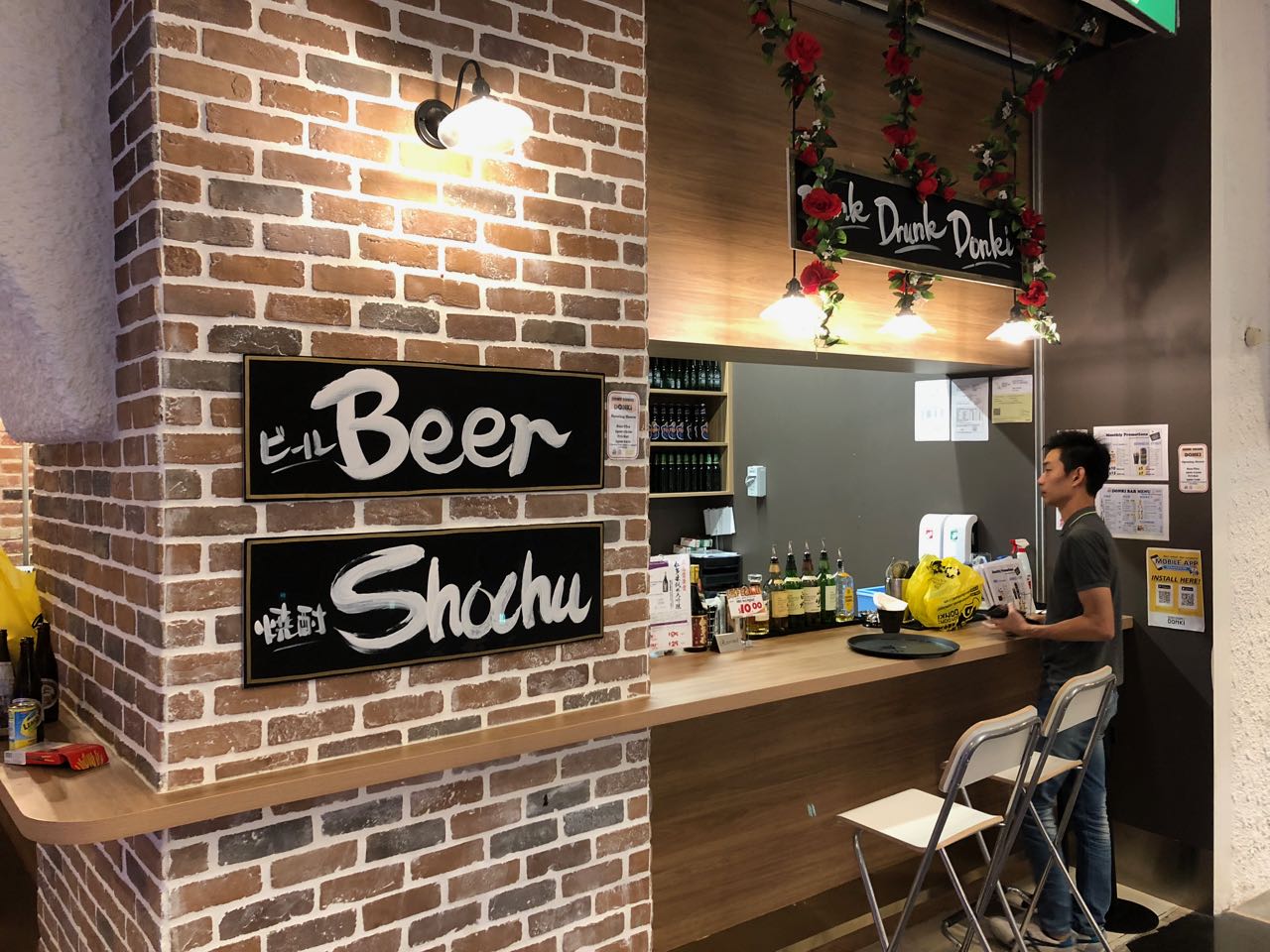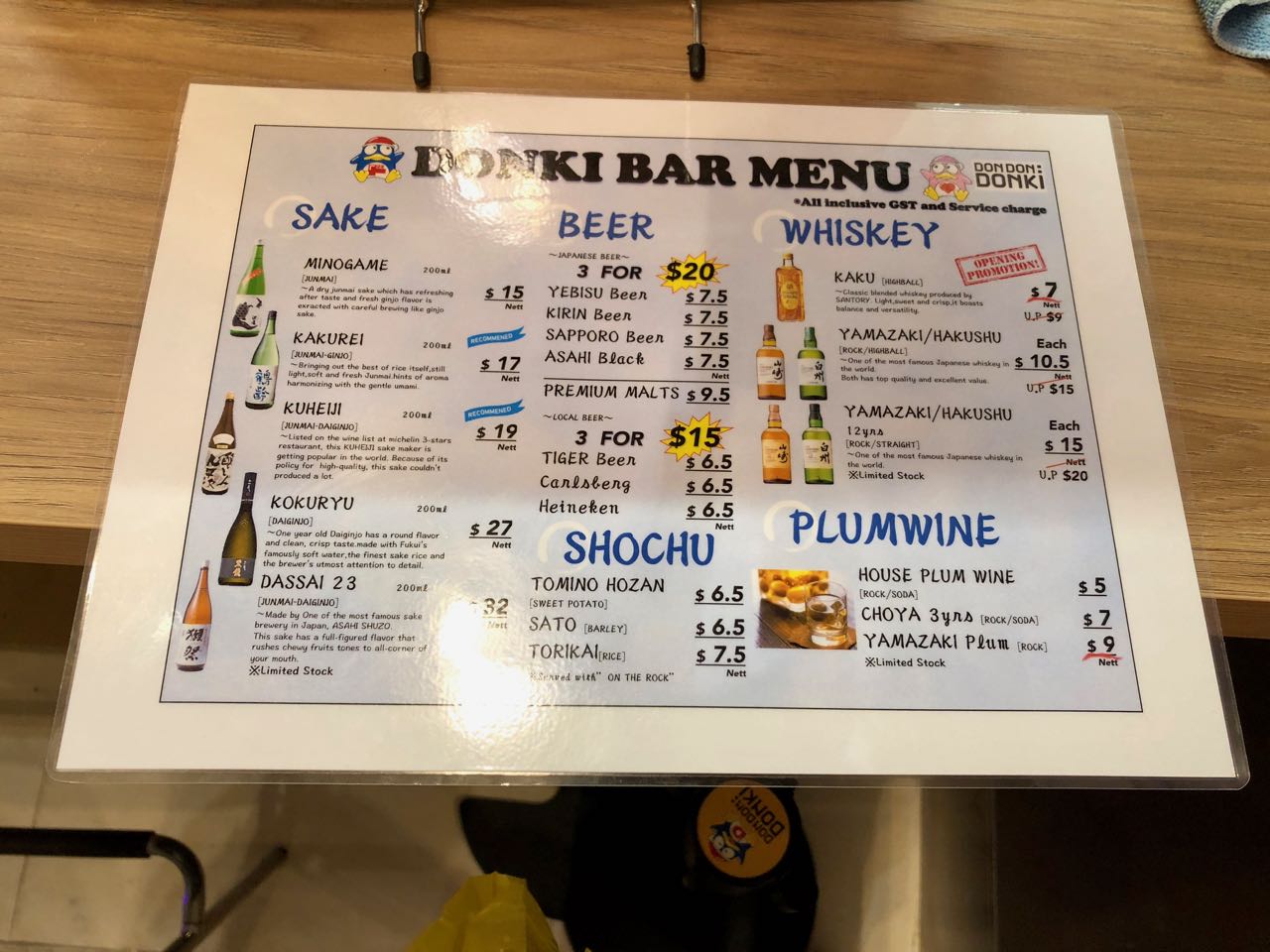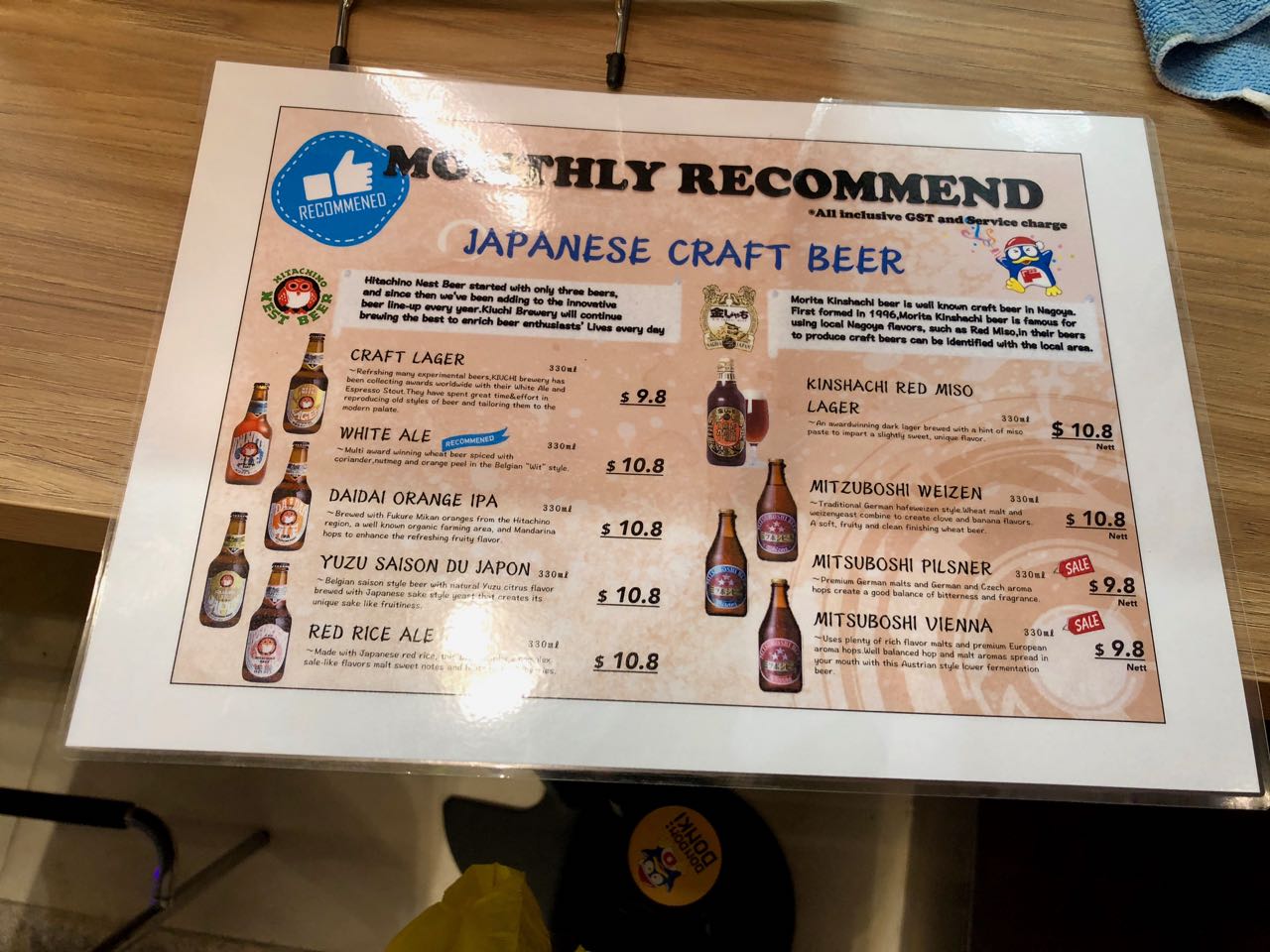 For some cheap thrill, you may queue up for the 燒き芋 Yaki Imo. A maximum of 50 pcs are baked and sold every one hour. These sweet potatoes were such delicacies – so soft and sweet. $2 per piece is a good deal but each person is only allowed to purchase just one piece.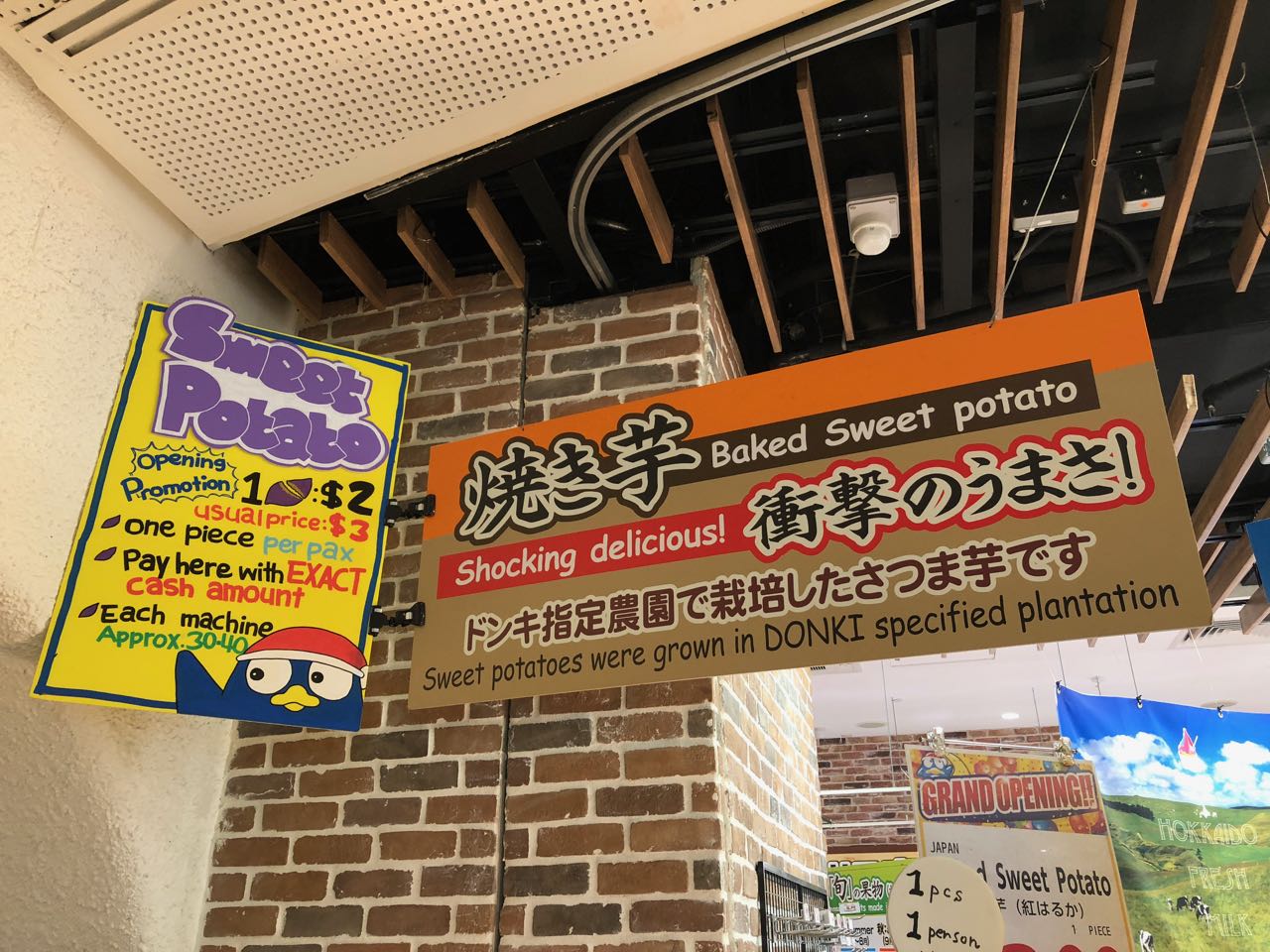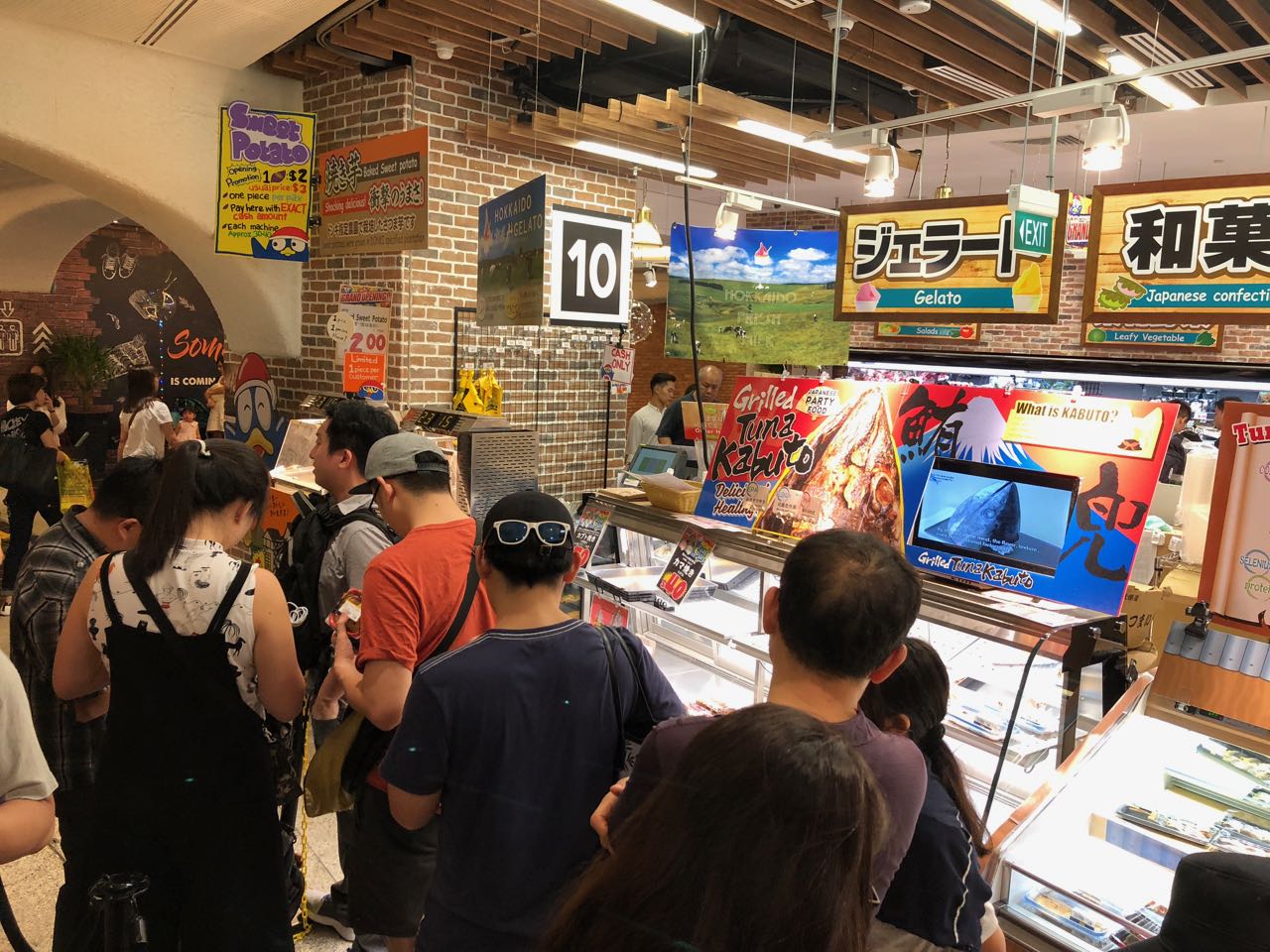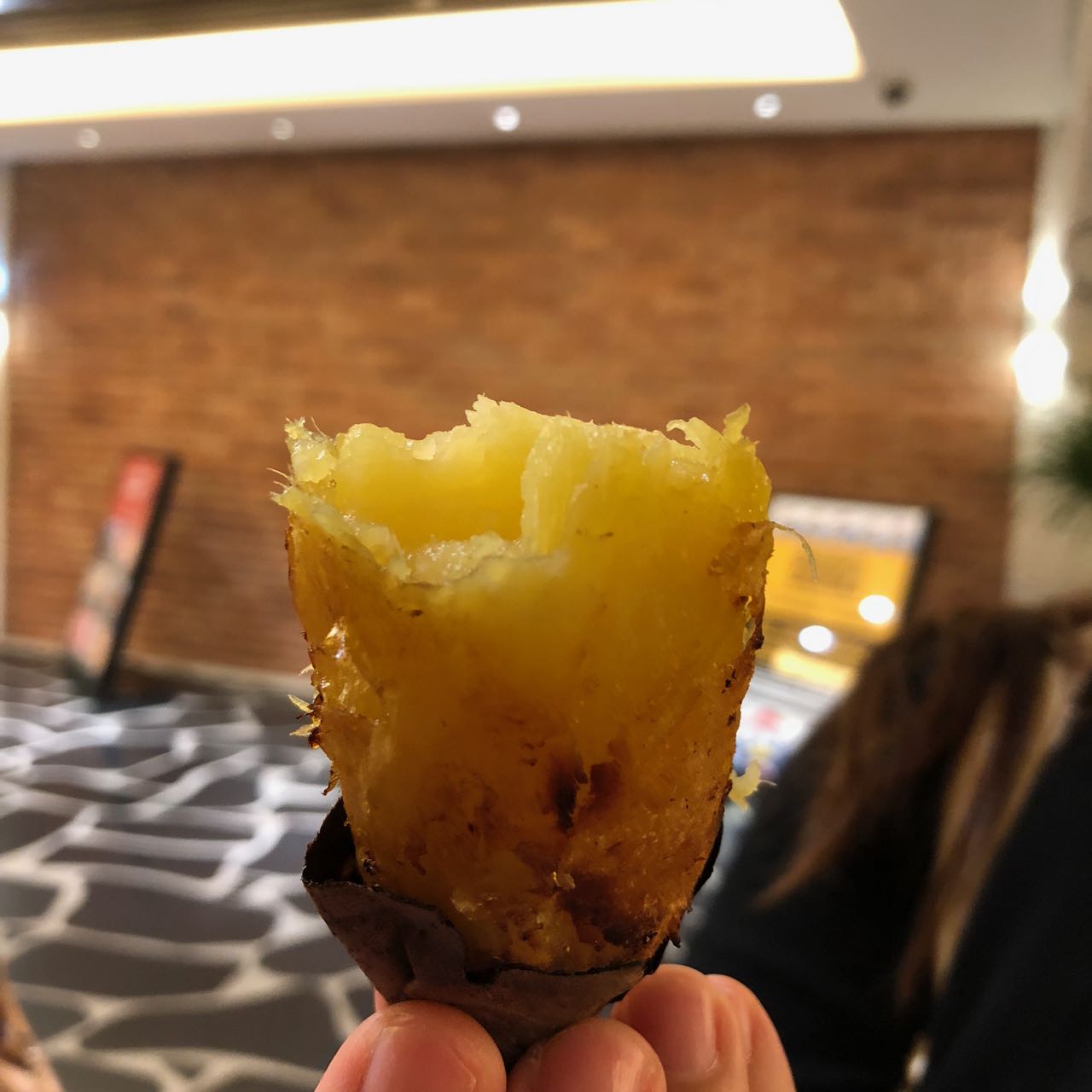 Don Don Donki information:
Address: 181 Orchard Road, B1 & B2, Orchard Central, Singapore 238896
Opening Hours: 24 hours, daily
Website: http://www.dondondonki.sg
Nearest MRT: Somerset (NS23)
Read other related posts:
No related posts at the moment.
Follow us on:



Share this article on: