iCollect was officially launched by Immigration and Checkpoints Authority (ICA) back in April 2013 during ICA's 10th anniversary. The machines are a world first for secured document issuance.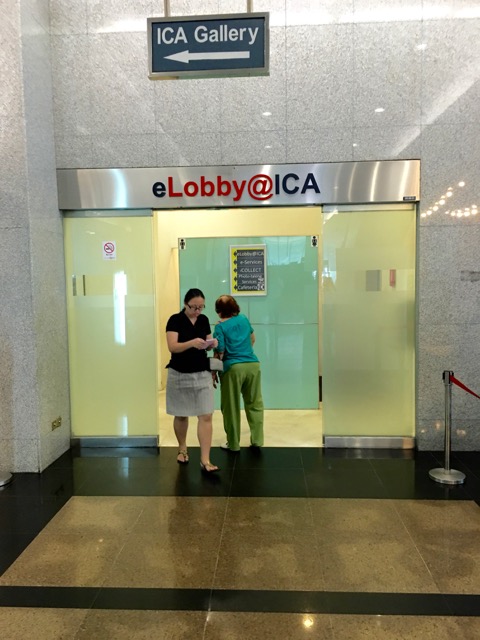 I chanced upon the option to collect my new passport from iCollect when I was fixing the date for collection of my new biometric passport via ICA e-appointment system.
The iCollect machines are located in the eLobby area which looks pretty futuristics. The machine took several security measures to establish my identity before my new passport could be dispensed.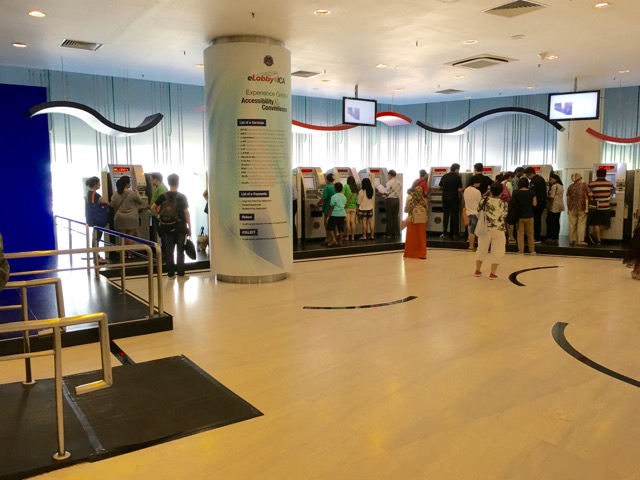 These measures included scanning of my original NRIC, and current passport. I also had to scan my thumbprint twice and look into a camera which detects facial features. However, there is no LED indications on the various parts of the iCollect machine to guide most first timer users like myself. It can be quite a daunting task hunting the specific section to perform the required activity.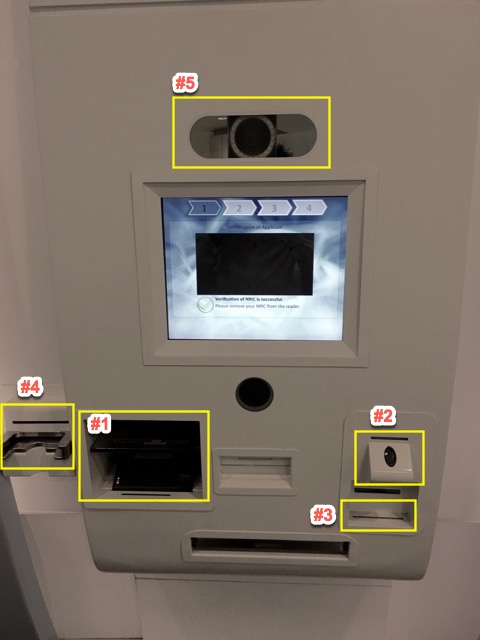 #1 – scanning of existing NRIC, passport
#2 – thumbprint scanner
#3 – dispense collection receipt
#4 – to invalidate old passport
#5 – camera
It was quite cool to see the machine searching for my biometric passport and dispensing it: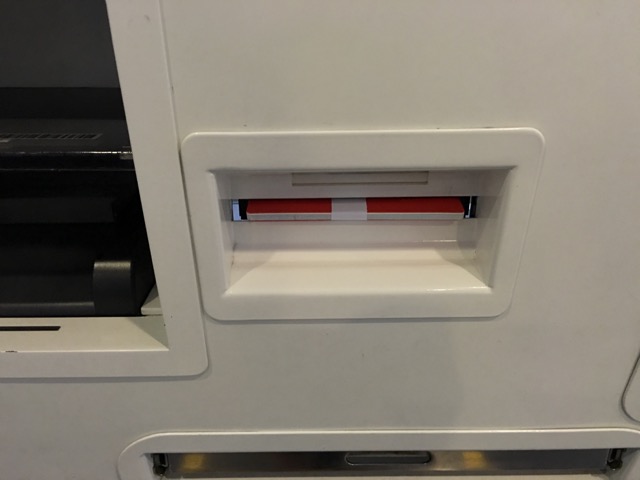 The old passport will be invalidated with several hole punches: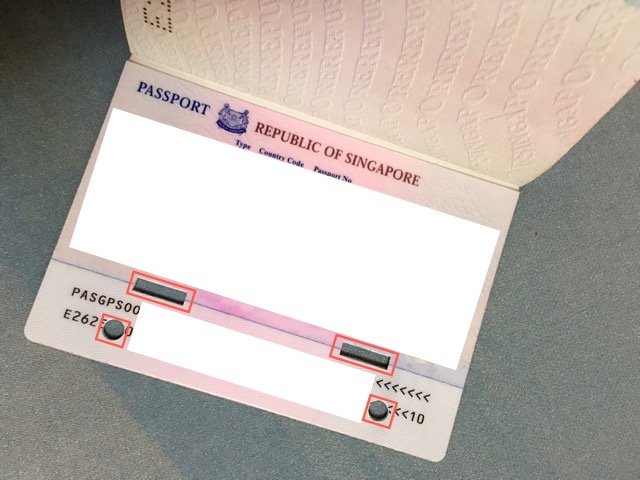 All was not lost, this self service option was really a time-saver. I was able to settle and collect my new biometric passport within 5 mins – definitely so much shorter than the traditional means of doing it over a counter which can drag for hours during peak days.
Perhaps you could give it a try next time when you renew your passport.
Read other related posts:
No related posts at the moment.
Follow us on:



Share this article on: