Zhimi (智米), a Xiaomi (小米) company last announced a DC-Inverter smart standing fan for RMB799 (USD120/S$160) during June 2016 press conference. Zhimi Smart Standing Fan debut with 4 key features – Natural Wind, Silent Operations, Mobility and Smart controlled.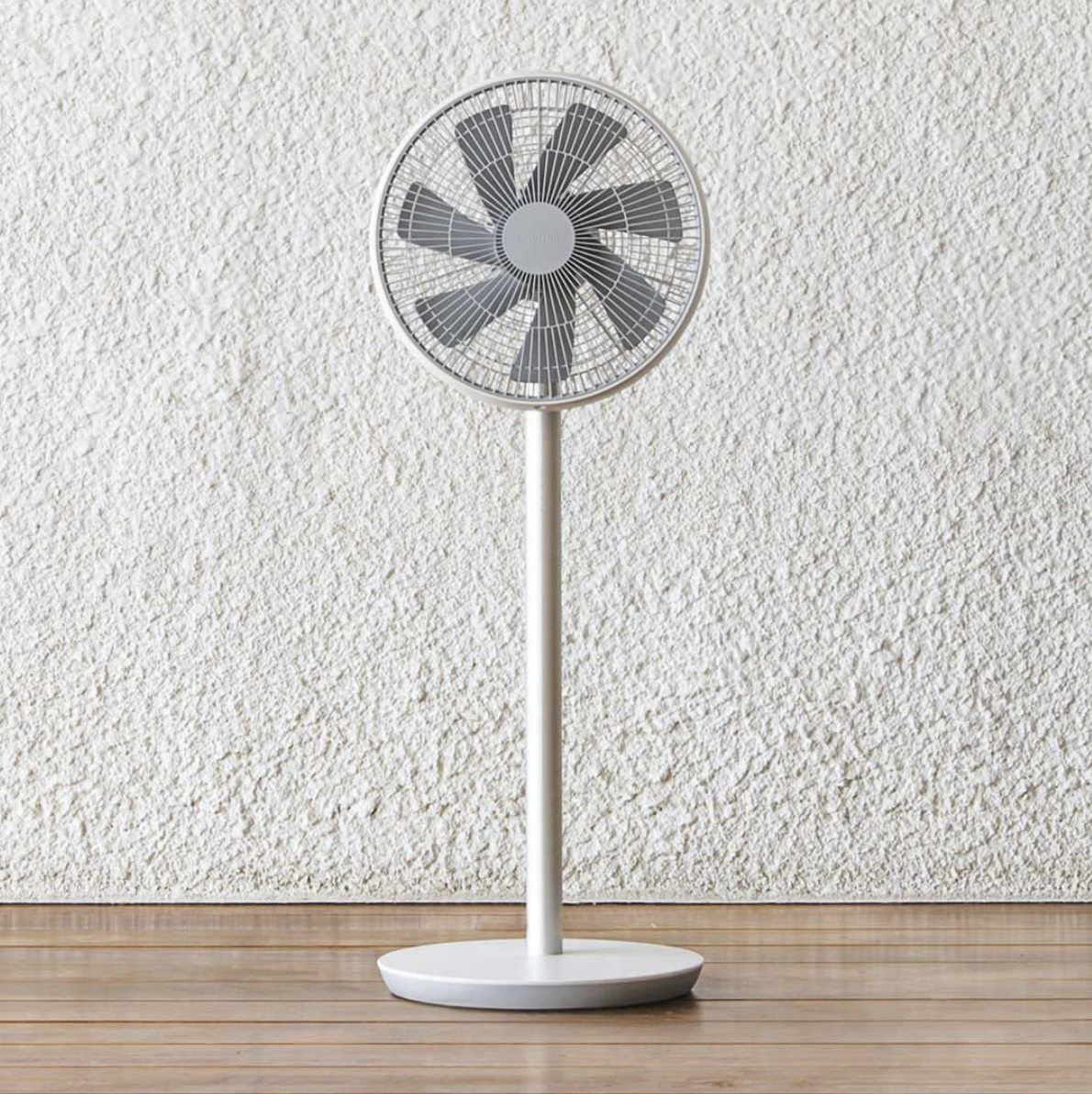 The item comes in standard packaging no different from any traditional standing fan. Assembly of the smart fan is pretty straightforward.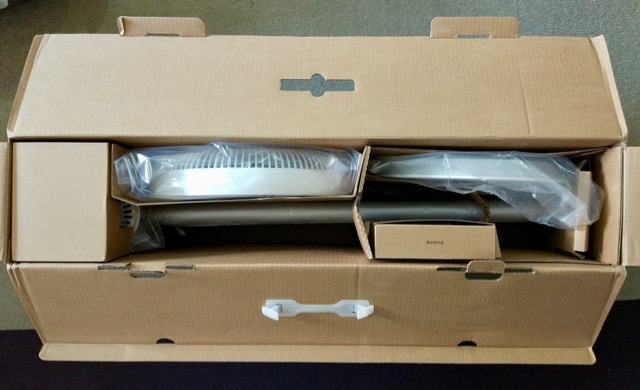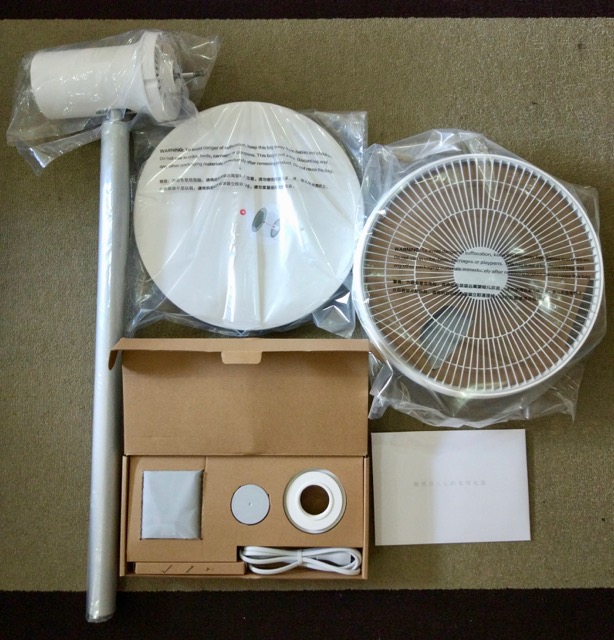 A. Install the Blades & protective cover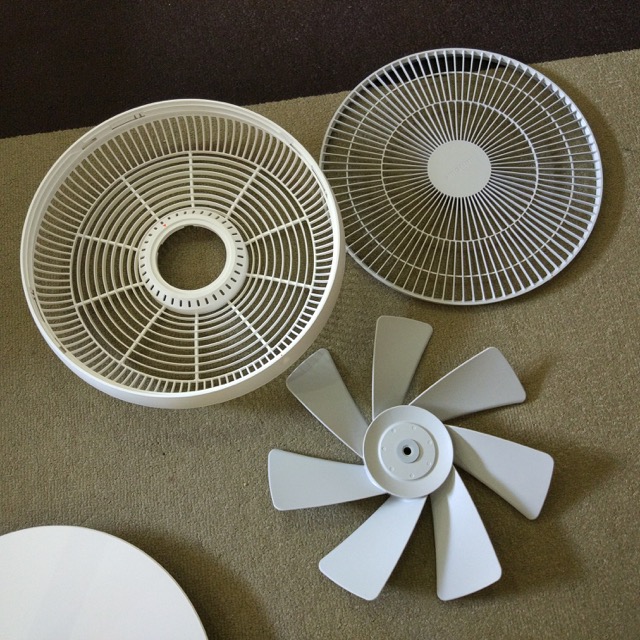 B. Mount the top section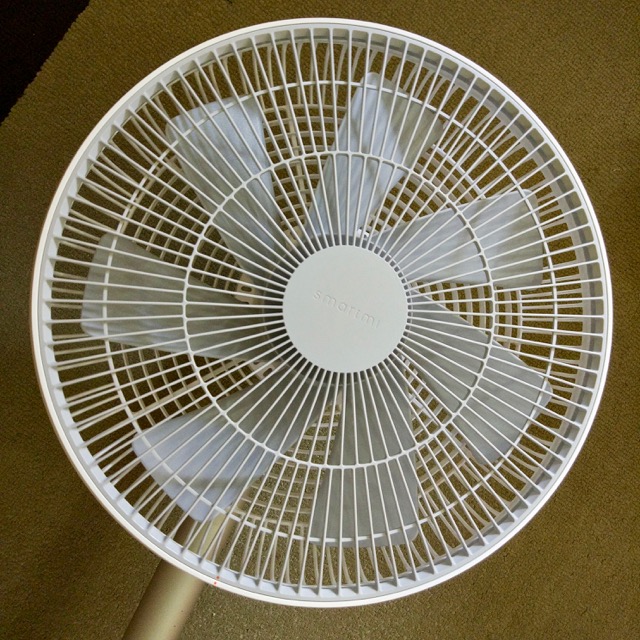 C. Install the fan base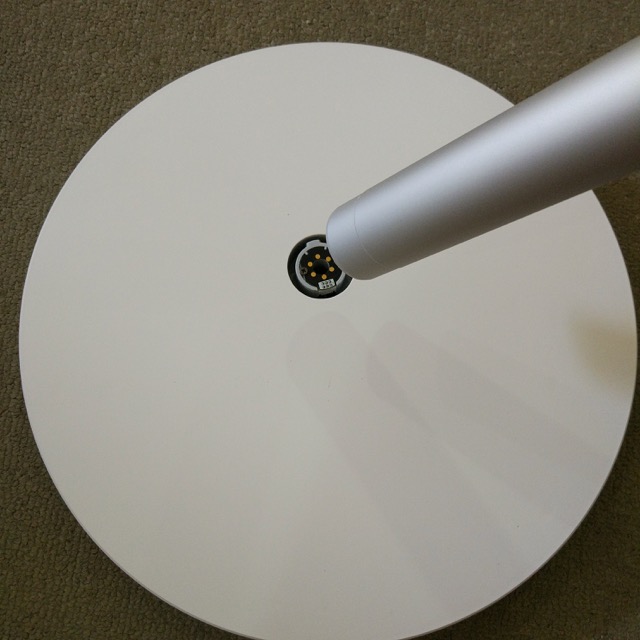 D. Install the power bank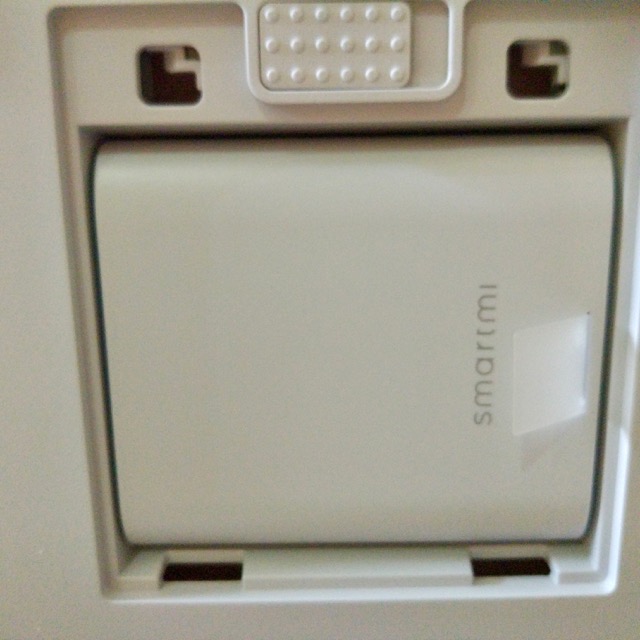 E. Main control panel on fan (to control the Oscillation &  Power modes)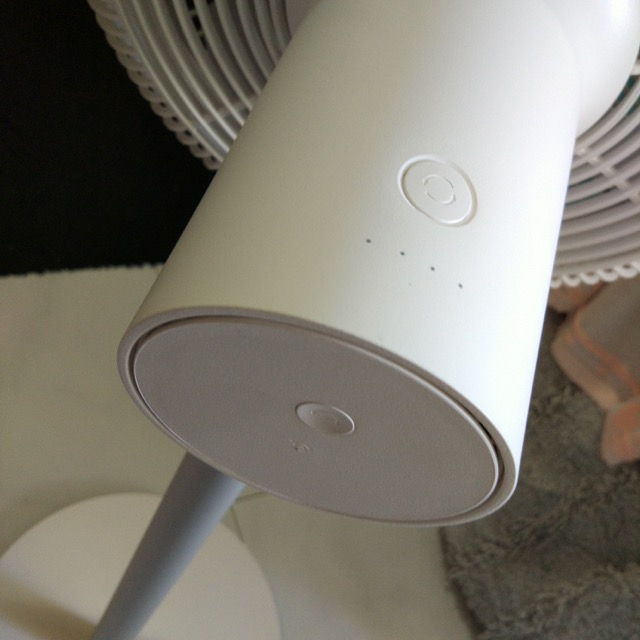 Zhimi Smart Fan carries a bldc motor, supporting 100 gears for different speed. It is claimed to feature an algorithm to generate natural wind. Its fan design adopts wind facet to make the fan housing add more linear flow.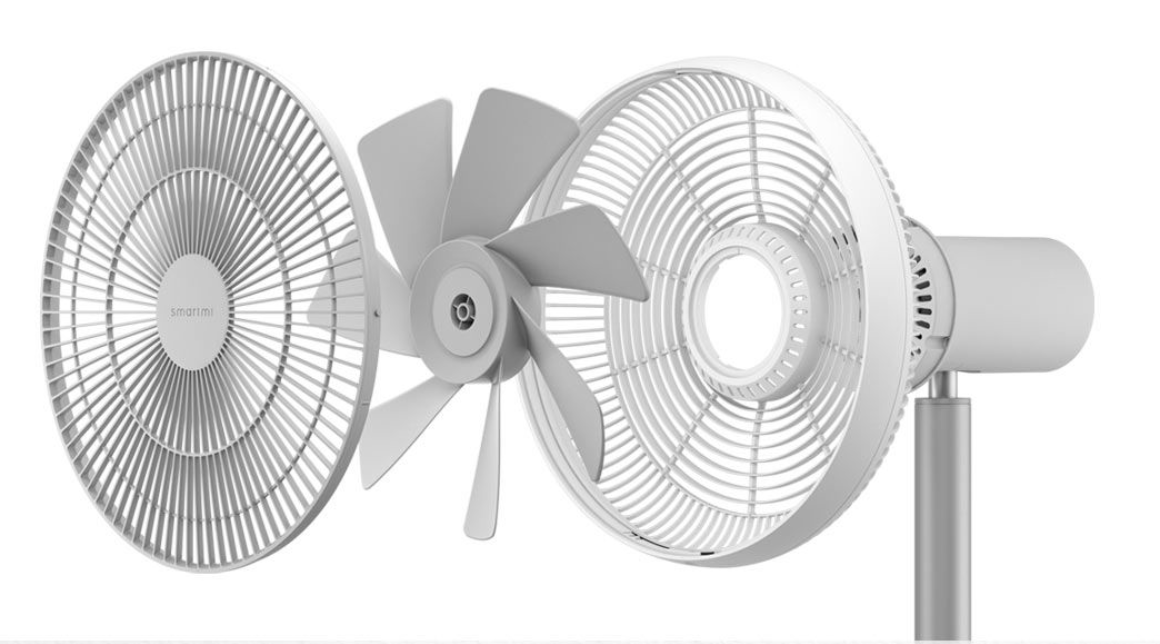 The specially designed blades is touted to greatly reduce the air resistance. This resulted a much stronger, more nature and direct breeze compared to the traditional fan.
The Brushless DC Motor motors are powered by direct current and have electronic commutation systems instead of the mechanical brushes and commutators used in brushed dc motors. Brushless motors are typically 85-90% efficient whereas brushed DC motors are around 75-80% efficient. This difference in efficiency means that more of the total power used by the motor is being turned into rotational force and less is being lost as heat.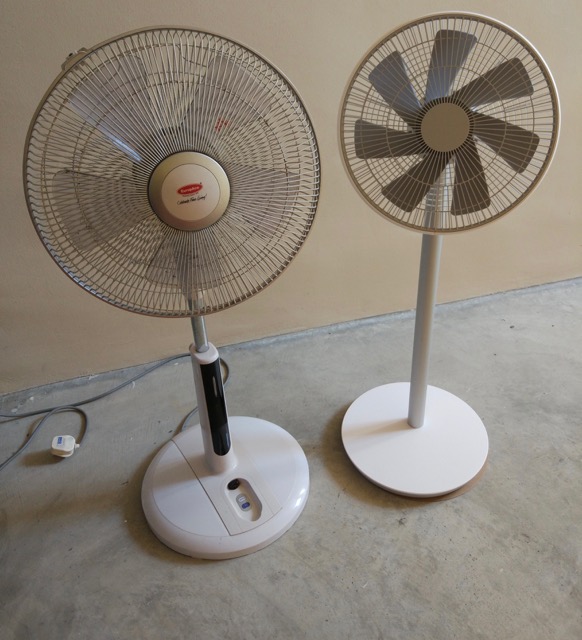 The fan also operates in low noise – only 32dB for noise rating.
Best of all, one can control the angle of the fans, oscillation, modes, timer and basically everything on your smartphone. As expected, Mi Smart Standing Fan works with the Mi Smart Home App.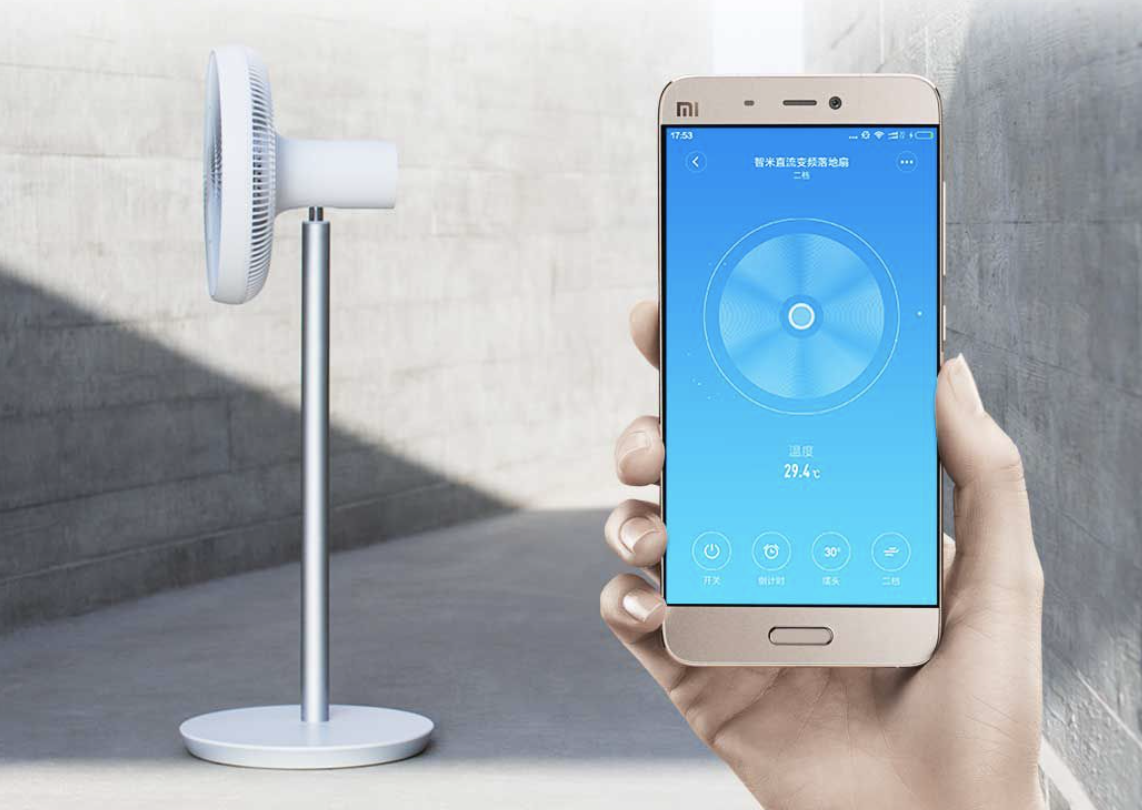 One can program the fan to on when someone enters a room (Mi Motion Sensor) or automatically off when the whole house is armed (Mi Home Gateway).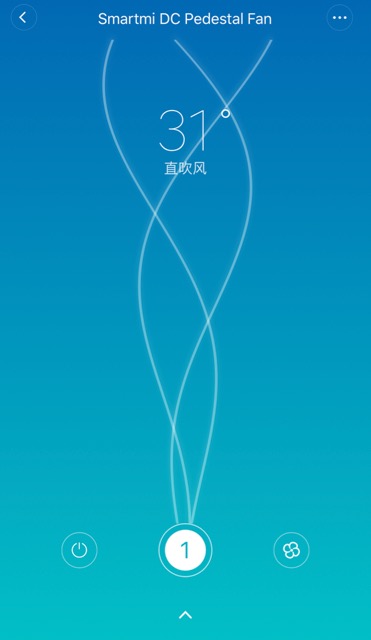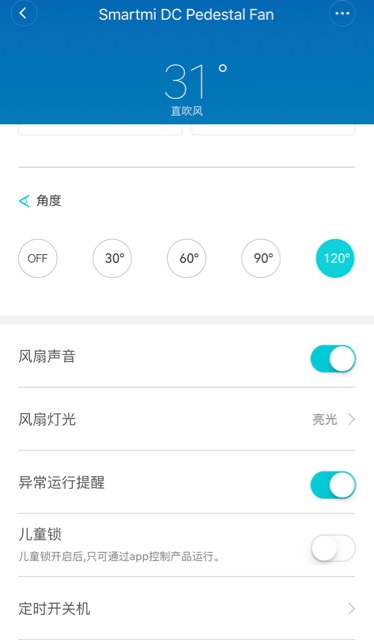 Mi Smart Standing Fan also has a built in 33.6 WH battery and weighs a mere 3.4kg – that means one can not only operate up to 16 hours continuously without any power supply, this fan can also be brought around both in indoor or outdoor.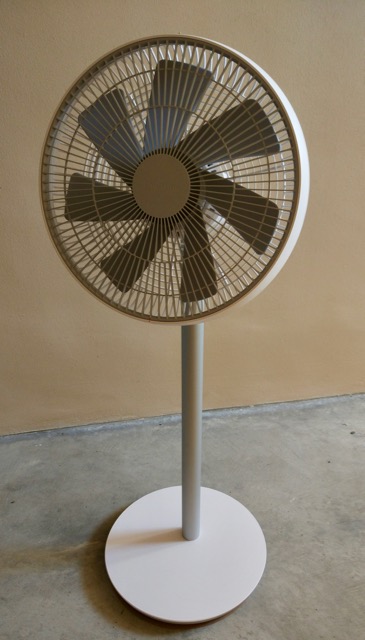 Technical Specifications: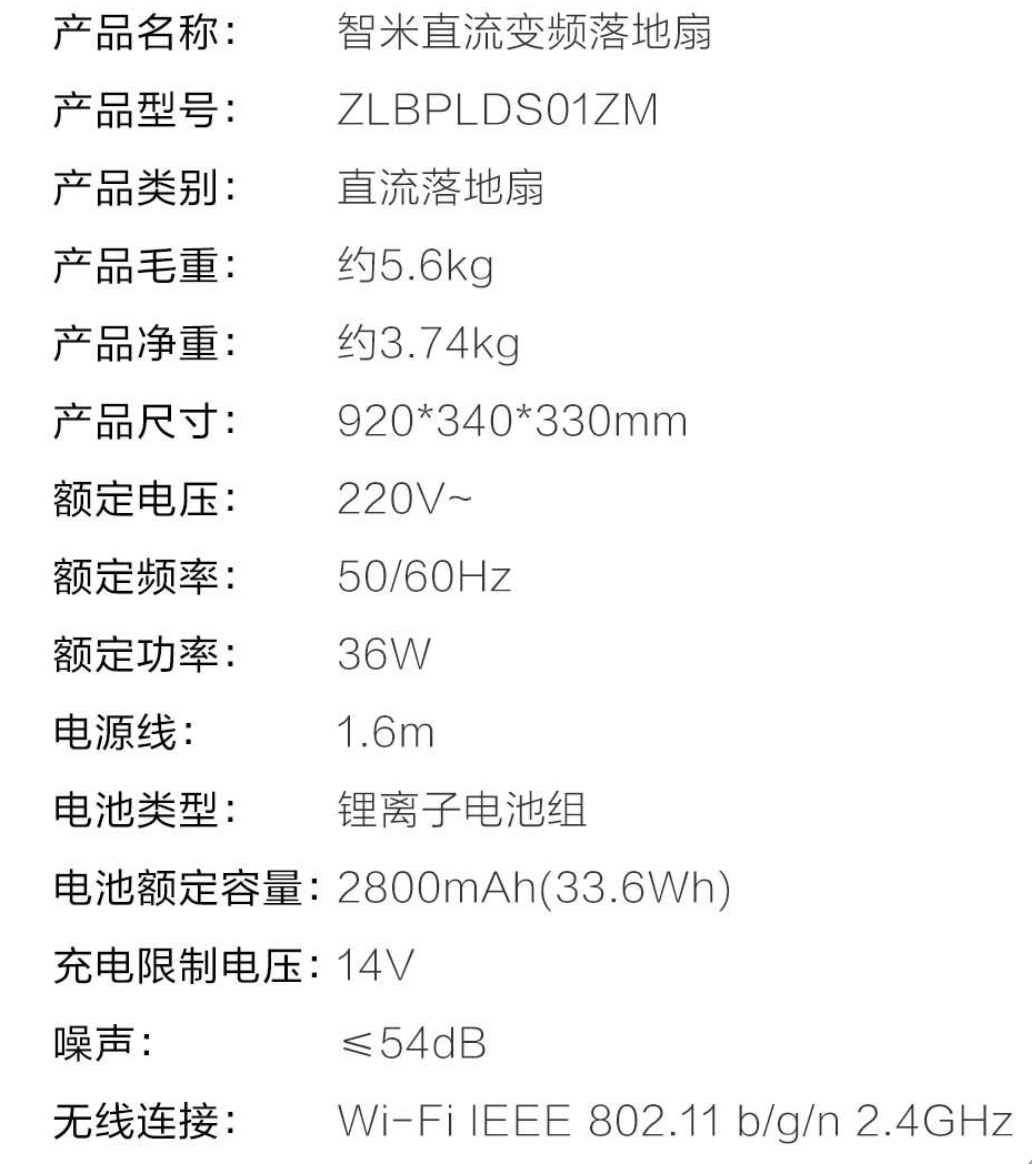 Fancy one for your next party or outdoor picnic?
Read other related posts:
No related posts at the moment.
Follow us on:



Share this article on: