It was a rather turbulent week with investors reassessing political impacts. Straits Times Index (STI) has managed to scale up some nice gains but did not manage to hold past 3065. All indicators are showing initial hit of bottoms – DI+/DI- is crossing, MACD has ticked past 0, OBV is growing, and RSI is improving from the past oversold status.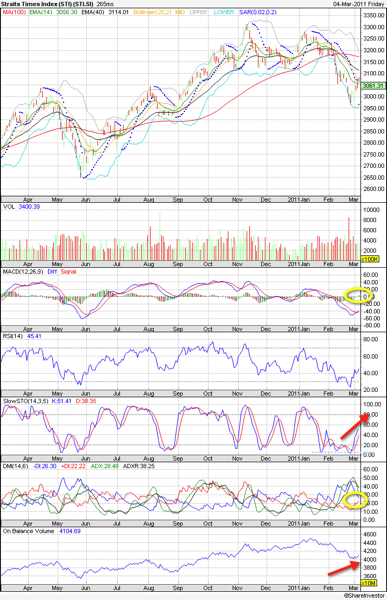 The other consolation is the good recovery of USD/SGD on the backdrop of healthy company results and a general consensus of strengthening SGD.  This should set a good stage for the return of fund investors when political & oil situation ease.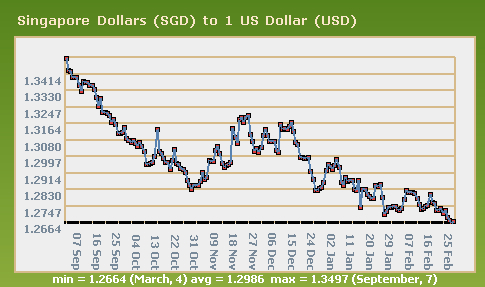 Watch out for more movements this week!
Follow us on:



Share this article on: