To celebrate the occasion, G-Shock has teamed up with local artist Jahan Loh to create a special limited edition G-Shock watch.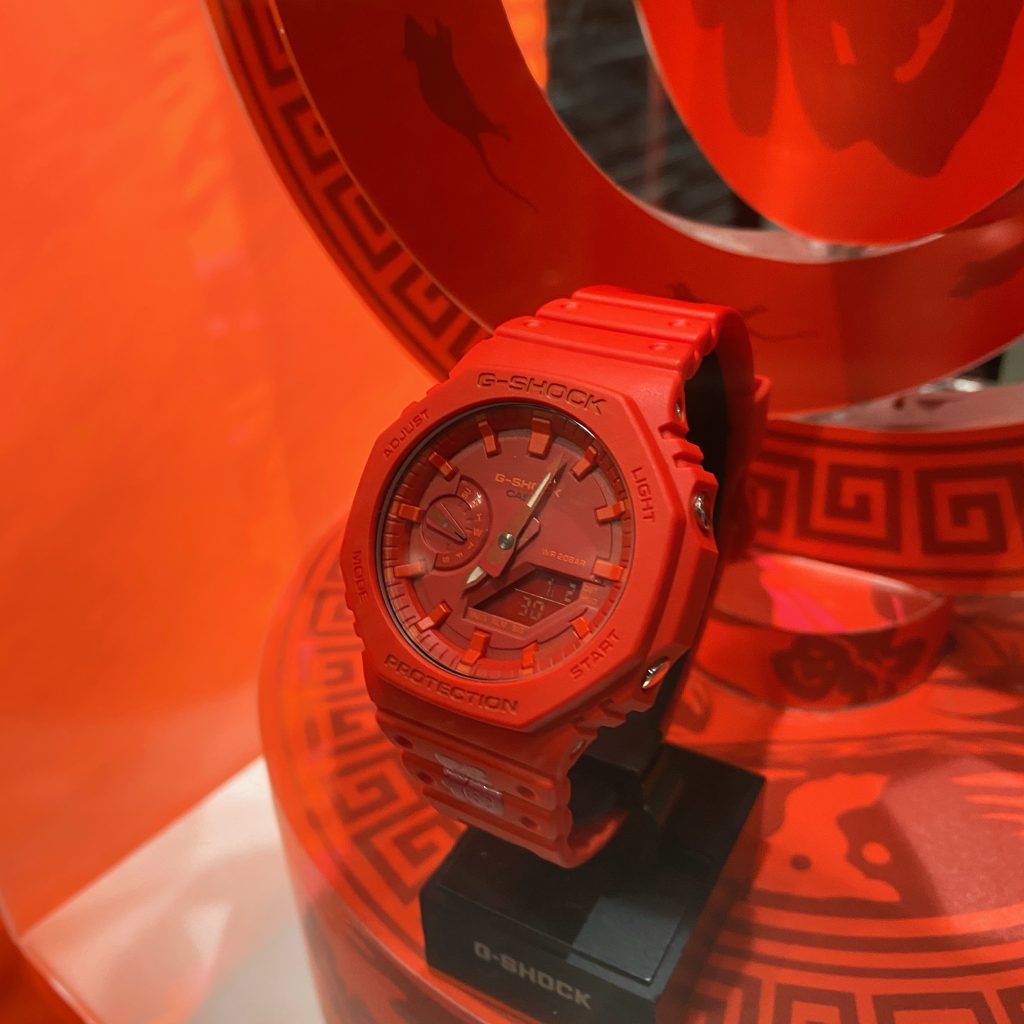 The watch is a collaboration with Singaporean artist Jahan Loh and features the analog-digital model GA-2100 in full red with a band that is adorned with oriental motifs and the Chinese word for 'fortune'. Additionally, the pattern on the text is said to have been inspired by the Chinese text "寿" which means longevity.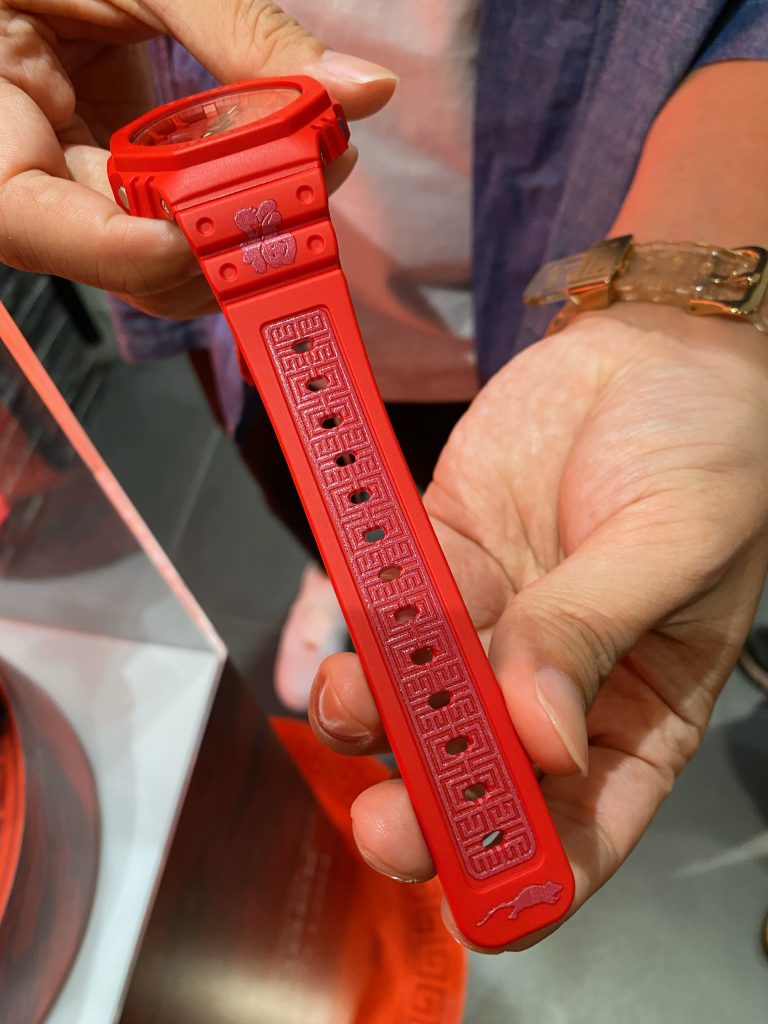 In addition to a metal cover that features the artist's animation work, the casing also has silhouettes of rats, which in line with the 2020's zodiac animal.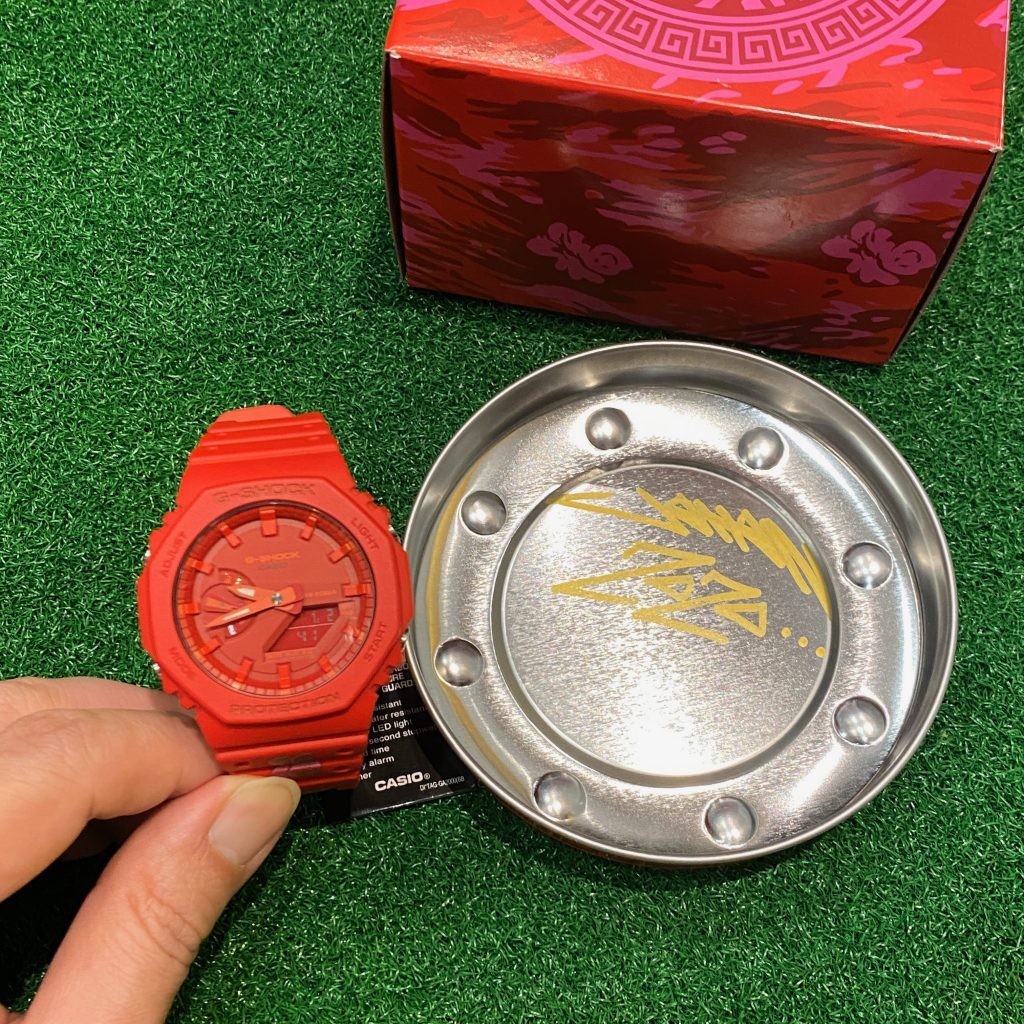 To tie in with the lunar new year (Chinese New Year), the strap features the Chinese text for fortune "福".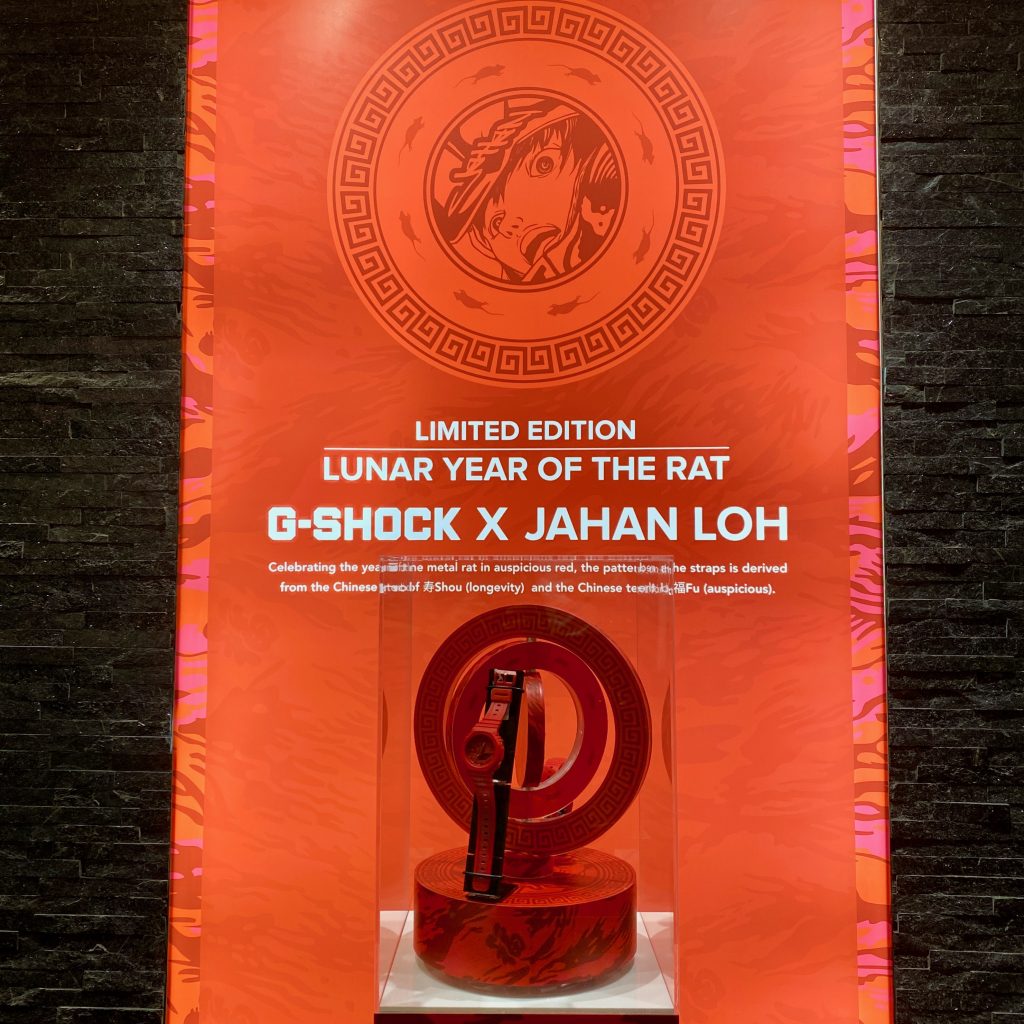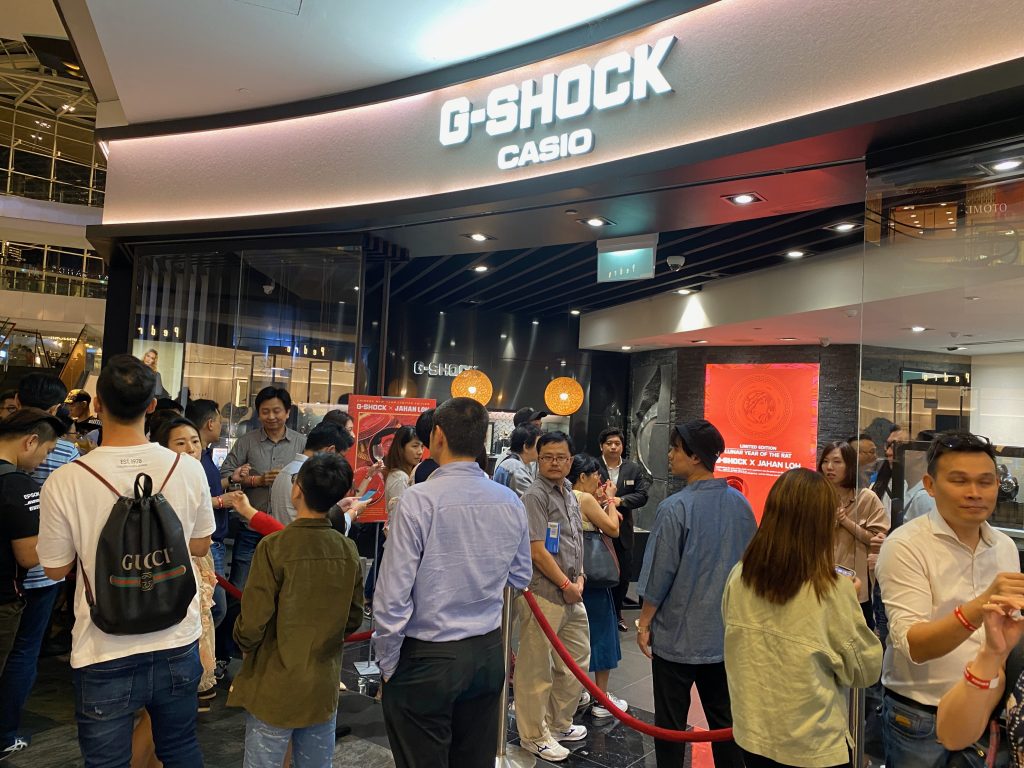 The Casio G-Shock x Jahan Loh will go on sale from 3 January 2020 at all G-Shock boutiques (except IMM) and will be priced at S$239.
Share this article on:






Follow us on: