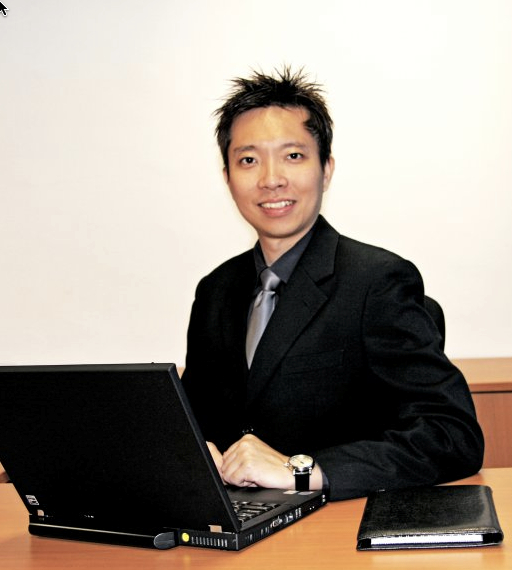 Alan Soon currently works in the Financial Industry and is specialised in digital marketing technologies and financial management.
He can also be found at:
IM references:
i) Skype – alansoon
General disclaimer : The author has based this post on information obtained from sources which he believes to be reliable. He does not make any representation or warranty nor accept any responsibility or liability as to its accuracy, completeness or correctness. This post is not intended to be an offer, or the solicitation of any offer, to buy or sell the securities referred to herein.